UFC lightweight champion Khabib Nurmagomedov hopes to fight three times in next 11 months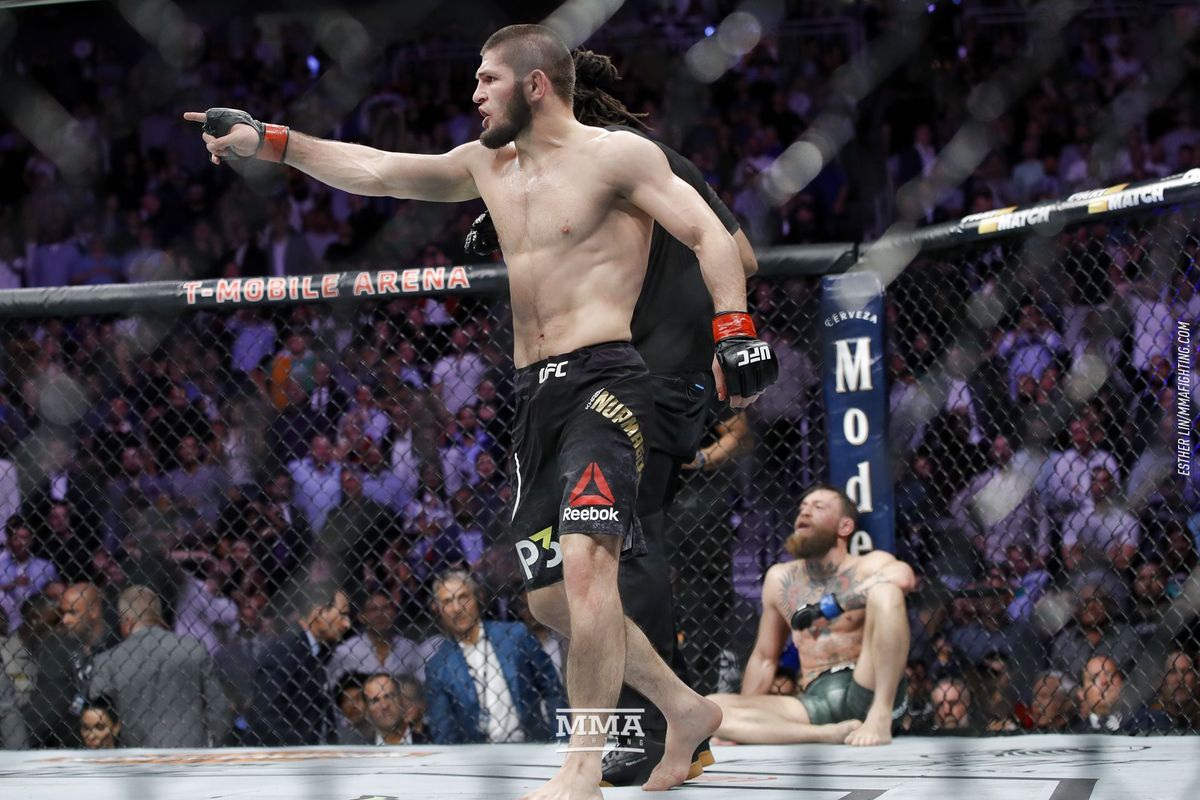 UFC lightweight champion Khabib Nurmagomedov is itching to get back in the octagon and wants to fight as much as possible in the next year.
Khabib's agent Ali Abdelaziz told ESPN that his client hopes to participate in as many as three bouts within the next 11 months.
"He gave me very specific instructions. He said he wants to fight Sept. 7, and again in December. And if Georges St-Pierre can figure things out with the UFC by April, that's the deal. He would like that fight in April." said Abdelaziz.
"The lightweight division has a lot of contenders and we need to keep the division going…Khabib has done this before. He fought Edson Barboza, Al Iaquinta, and Conor McGregor in less than one year. If it can be Georges in April, he would love that fight. If not, it can be any contender."
The topic of a potential rematch with Conor McGregor came up, and Khabib's inner circle did not mince words. They believe McGregor doesn't deserve a rematch, and the controversial Irishman will have to earn his way back to respectability before it is even considered.
"To be honest, Conor is going to have to go out there and fight somebody like Justin Gaethje, Tony Ferguson or Cowboy Donald Cerrone. He's not a worthy enough opponent right now. That's the feeling from all of us, as a team."
Nurmagomedov is undefeated (11-0) since making his UFC debut back in January 2012.
Francis Ngannou expects next fight to be vs boxing champion Tyson Fury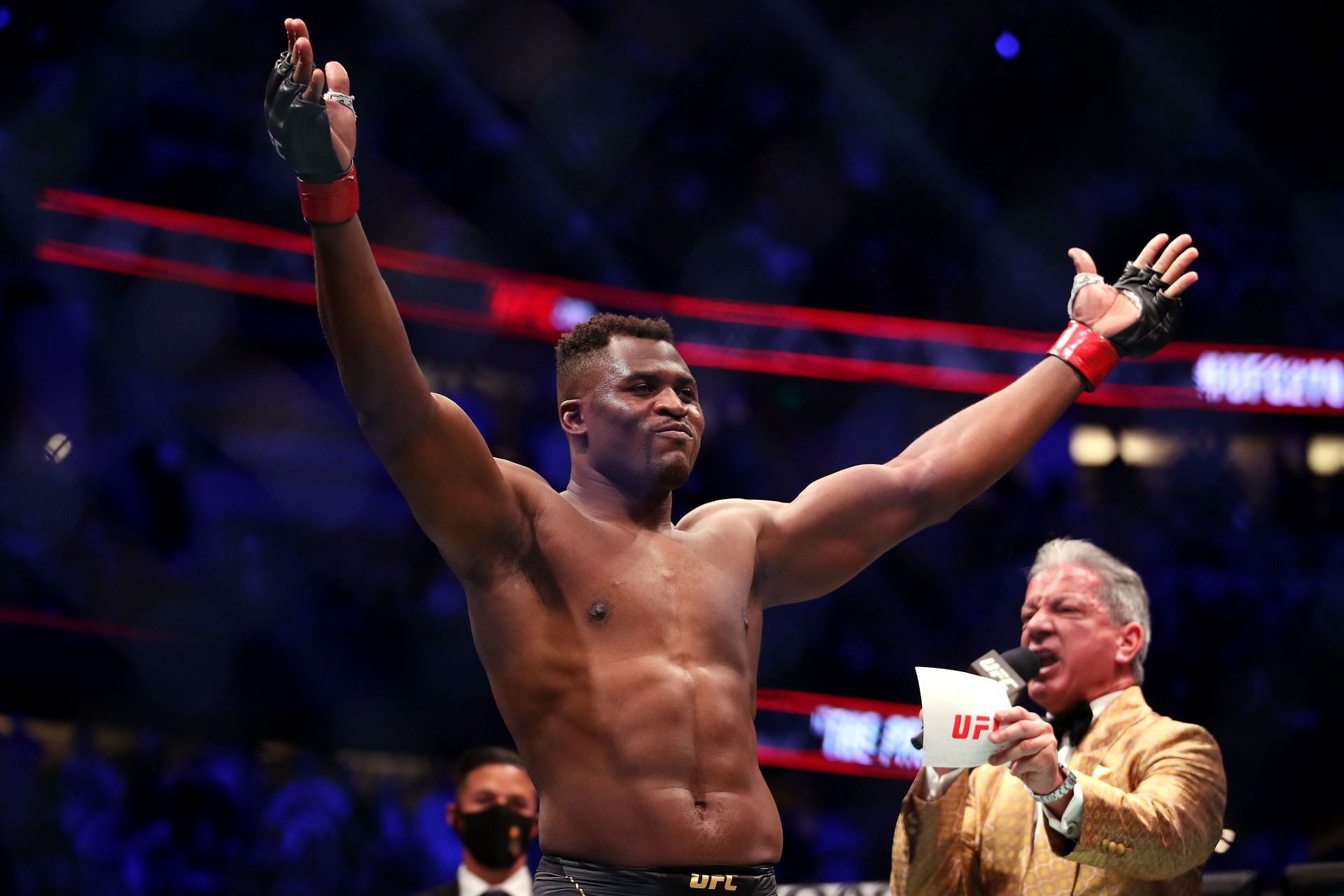 It looks like the UFC's heavyweight champion might be crossing over to boxing in the near future.
Francis Ngannou says that he is more likely than not going to fight WBC heavyweight boxing champion Tyson Fury in a crossover type match.
"We both want this fight, that's clear, and we respect each other," said Ngannou on "The MMA Hour" podcast.
"I would say there's a 70% chance my next opponent is Tyson Fury. On his side, I would say 90% against me"
The rules of the fight are still being hashed out and finalized. If all goes well, the fight will take place sometime in 2023.
"Probably next year it will happen. I think it's going to happen, it's just a matter of our promotions, but we will sort this out at some point." added Ngaannou.
The 35-year old Cameroon native most recently defended his heavyweight title against Ciryl Gane via unanimous decision at UFC 270 in January.
Fury (32-0-1) recently defeated Dillian Whyte via sixth round TKO on Saturday in London, England to retain his heavyweight titles.
UFC welterweight champion Kamaru Usman undergoes hand surgery, will be ready to fight by July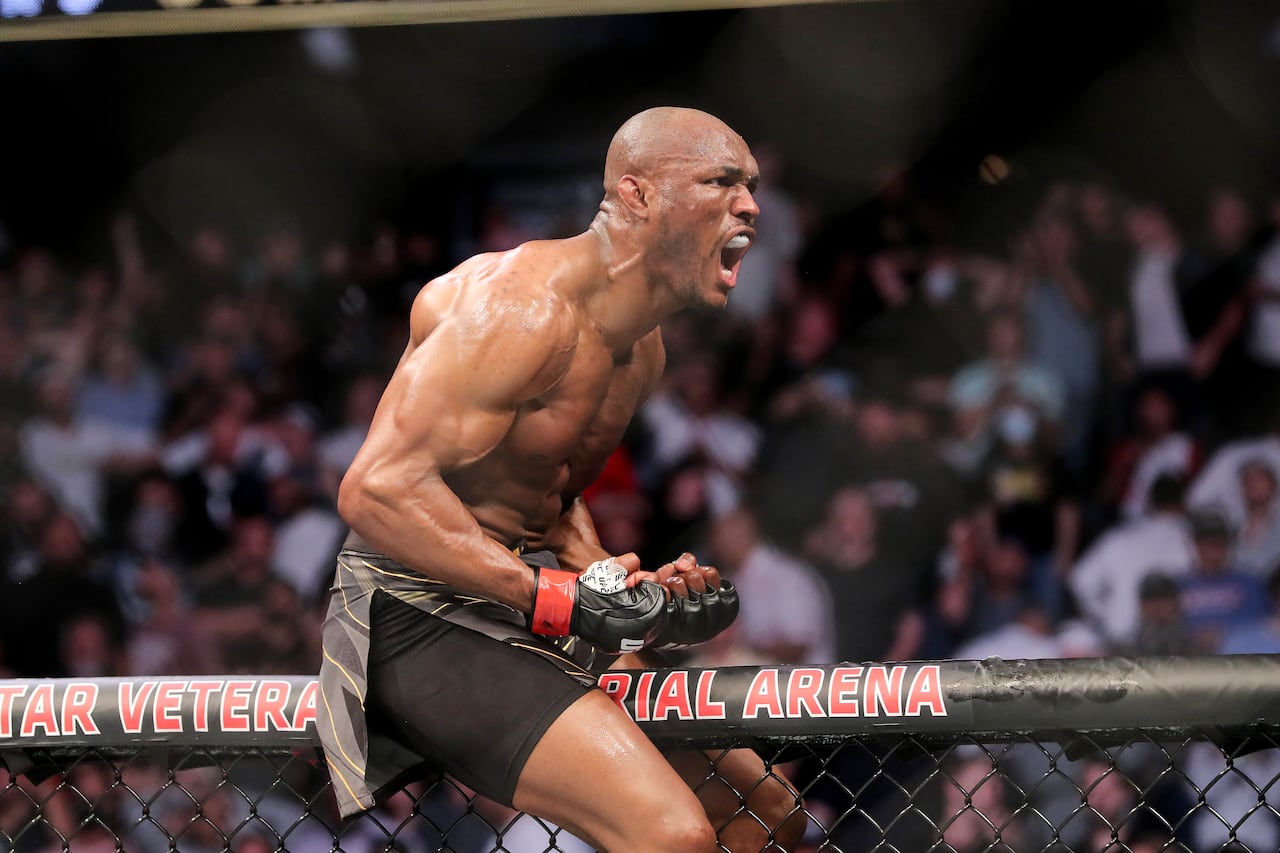 One of the UFC's top fighters is fixing a lingering issue with his hand.
UFC welterweight champion Kamaru Usman announced that he has undergone successful surgery to repair a ligament in his injured hand, and could be ready to step back into the octagon as early as July.
The 34-year old essentially broke his hand approximately three weeks before his highly-anticipated rematch with rival Colby Covington at UFC 268 in November 2021. He managed to fight through the injury and beat Convington via unanimous decision to remain undefeated since making his UFC debut back in 2015.
Usman has a 15-0 UFC record, and has now successfully defended his Welterweight title five times since taking it from Tyron Woodley in a title fight at UFC 235 back in July 2019.
An Italian DJ has accused Conor McGregor of assault following incident last weekend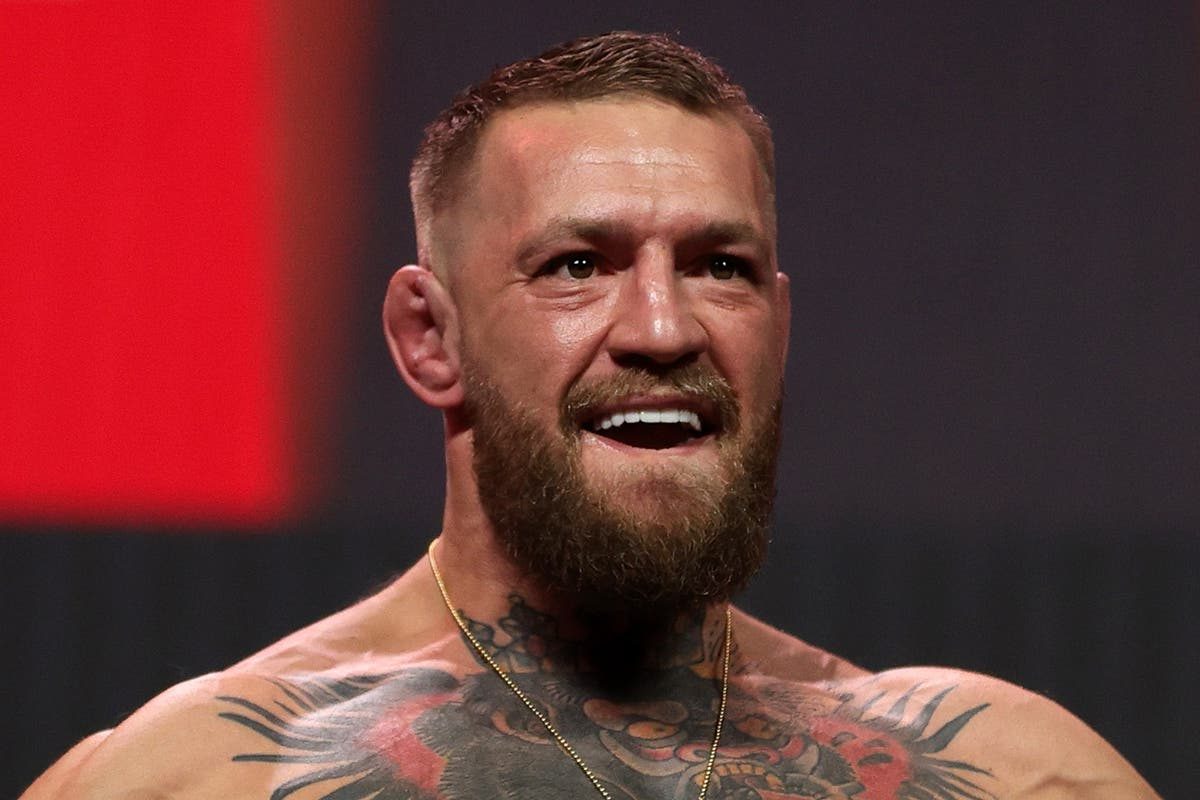 Surprise, surprise. UFC star Conor McGregor is once again in trouble with the law.
An Italian DJ known as Francesco Facchinetti has accused the Irishman of assault during an incident that took place at a luxury hotel in Rome last weekend. He has formally decided to press charges against the former two-division UFC champion.
According to reports, Facchinetti was invited by McGregor to a party at the hotel. When Facchinetti wanted to leave early, McGregor didn't take too kindly to it, and allegedly punched him in the nose and mouth. Facchinetti sustained a concussion from the reported assault, which ultimately convinced him to take this matter to the police.
"He is dangerous…He needs to be stopped." said Facchinetti.
UFC president Dana White has chosen to stay out of the situation until more information comes to light.
"I honestly don't even know enough about it to comment on it…Obviously I've seen what you guys — you guys have seen more than me, actually, to be honest with you." said White.
"I haven't talked to Conor, so I don't know what the truth is. I don't know exactly what happened. So to comment on it, I really can't."