UFC lightweight champion Khabib Nurmagomedov hopes to fight three times in next 11 months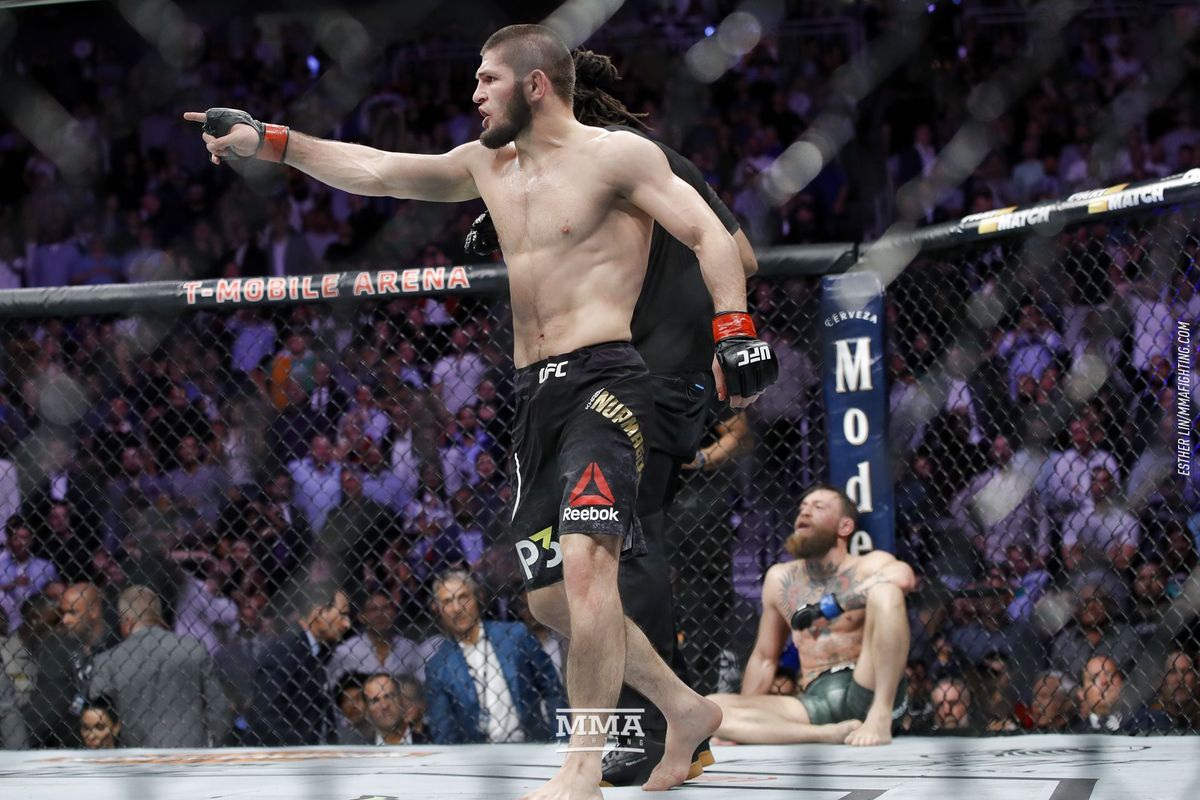 UFC lightweight champion Khabib Nurmagomedov is itching to get back in the octagon and wants to fight as much as possible in the next year.
Khabib's agent Ali Abdelaziz told ESPN that his client hopes to participate in as many as three bouts within the next 11 months.
"He gave me very specific instructions. He said he wants to fight Sept. 7, and again in December. And if Georges St-Pierre can figure things out with the UFC by April, that's the deal. He would like that fight in April." said Abdelaziz.
"The lightweight division has a lot of contenders and we need to keep the division going…Khabib has done this before. He fought Edson Barboza, Al Iaquinta, and Conor McGregor in less than one year. If it can be Georges in April, he would love that fight. If not, it can be any contender."
The topic of a potential rematch with Conor McGregor came up, and Khabib's inner circle did not mince words. They believe McGregor doesn't deserve a rematch, and the controversial Irishman will have to earn his way back to respectability before it is even considered.
"To be honest, Conor is going to have to go out there and fight somebody like Justin Gaethje, Tony Ferguson or Cowboy Donald Cerrone. He's not a worthy enough opponent right now. That's the feeling from all of us, as a team."
Nurmagomedov is undefeated (11-0) since making his UFC debut back in January 2012.
An Italian DJ has accused Conor McGregor of assault following incident last weekend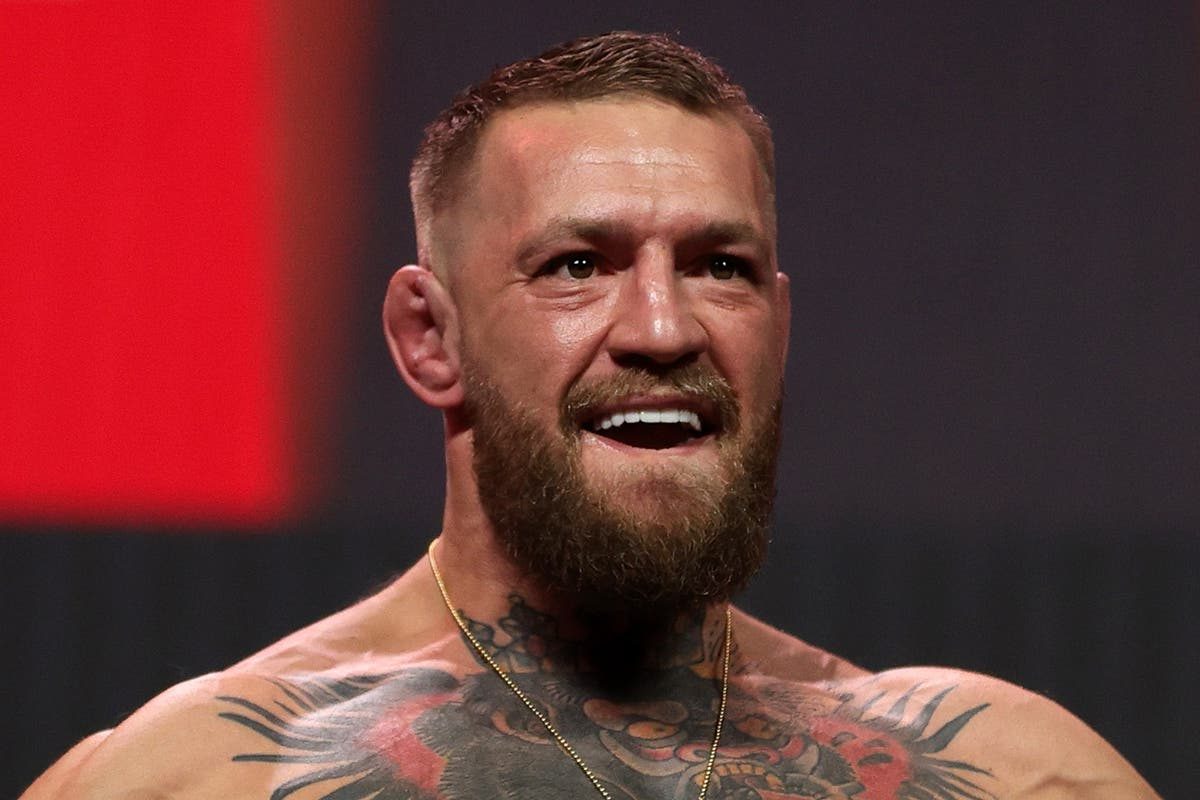 Surprise, surprise. UFC star Conor McGregor is once again in trouble with the law.
An Italian DJ known as Francesco Facchinetti has accused the Irishman of assault during an incident that took place at a luxury hotel in Rome last weekend. He has formally decided to press charges against the former two-division UFC champion.
According to reports, Facchinetti was invited by McGregor to a party at the hotel. When Facchinetti wanted to leave early, McGregor didn't take too kindly to it, and allegedly punched him in the nose and mouth. Facchinetti sustained a concussion from the reported assault, which ultimately convinced him to take this matter to the police.
"He is dangerous…He needs to be stopped." said Facchinetti.
UFC president Dana White has chosen to stay out of the situation until more information comes to light.
"I honestly don't even know enough about it to comment on it…Obviously I've seen what you guys — you guys have seen more than me, actually, to be honest with you." said White.
"I haven't talked to Conor, so I don't know what the truth is. I don't know exactly what happened. So to comment on it, I really can't."
Conor McGregor undergoes successful three-hour leg surgery, vows to 'come back better than ever'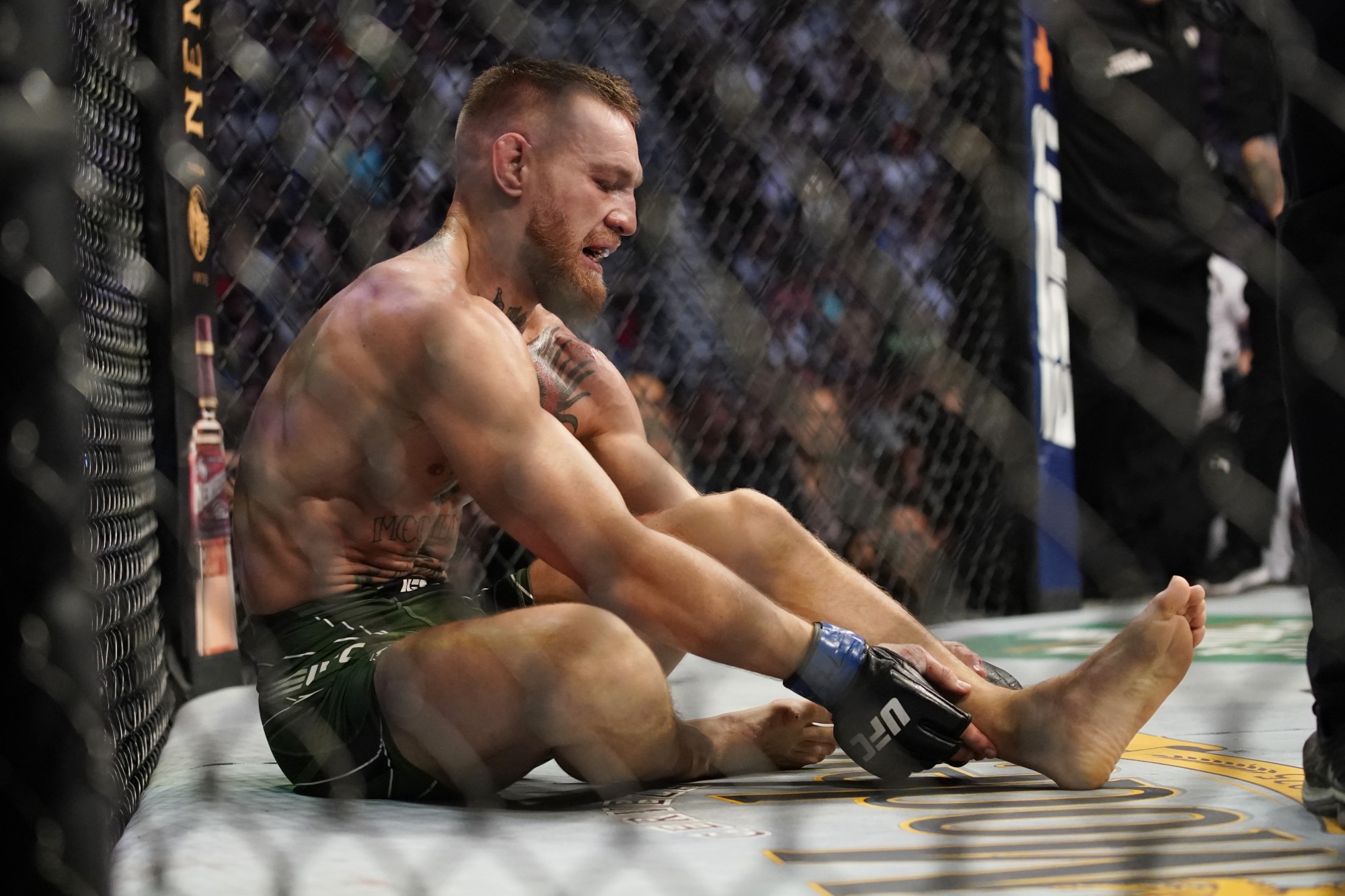 UFC star Conor McGregor announced that he has undergone successful surgery to repair fractures of the tibia and fibula in his left leg. The procedure lasted three hours.
"Onwards and upwards we go…We dust ourselves off. We build ourselves back and we come back better than ever. Let's go team" said McGregor following the surgery.
He sustained the devastating injury during the first round of his fight against Dustin Poirier this past weekend at UFC 264.
Despite a doctor's stoppage, he sustained yet another loss to his resume. He has lost three of his past four bouts since returning to the UFC after his boxing debut against Floyd Mayweather.
Whether the fans want it or not, it appears that we will get another fight between Poirier and McGregor.
"When Conor is healed and ready to go, we'll do the rematch, I guess…Poirier will do his thing until Conor is ready" said UFC president Dana White.
A third Dustin Poirier, Conor McGregor fight is being finalized for UFC 264 on July 10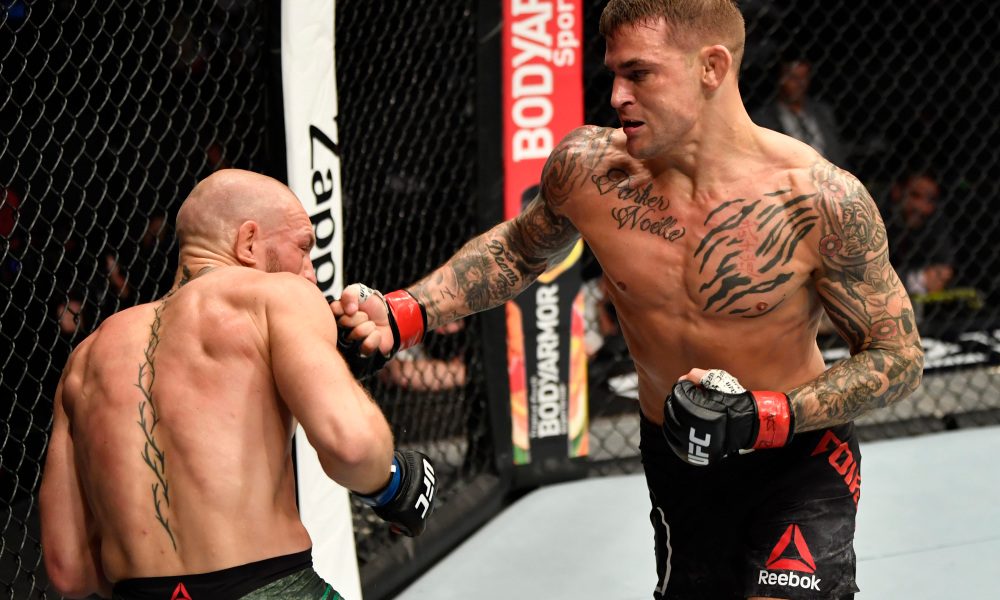 It looks like we will be getting another Conor McGregor/Dustin Poirier fight this summer.
According to reports, a trilogy bout between the two lightweights in being finalized as the main event for UFC 264 on July 10 at a yet-to-be determined location.
Poirier and McGregor first fought in 2014, which resulted in a first-round knockout win for the Irishman.
Recently at UFC 257 on January 24, 2021, Poirier got his revenge and won with a second-round TKO.
Not too long after the fight, the Louisiana native was apparently offered a shot at the vacant lightweight title, but has apparently chosen to go for a bigger payday with a trilogy fight vs McGregor.