Cerrone lashes out at McGregor for refusing to agree to a fight unless its a main event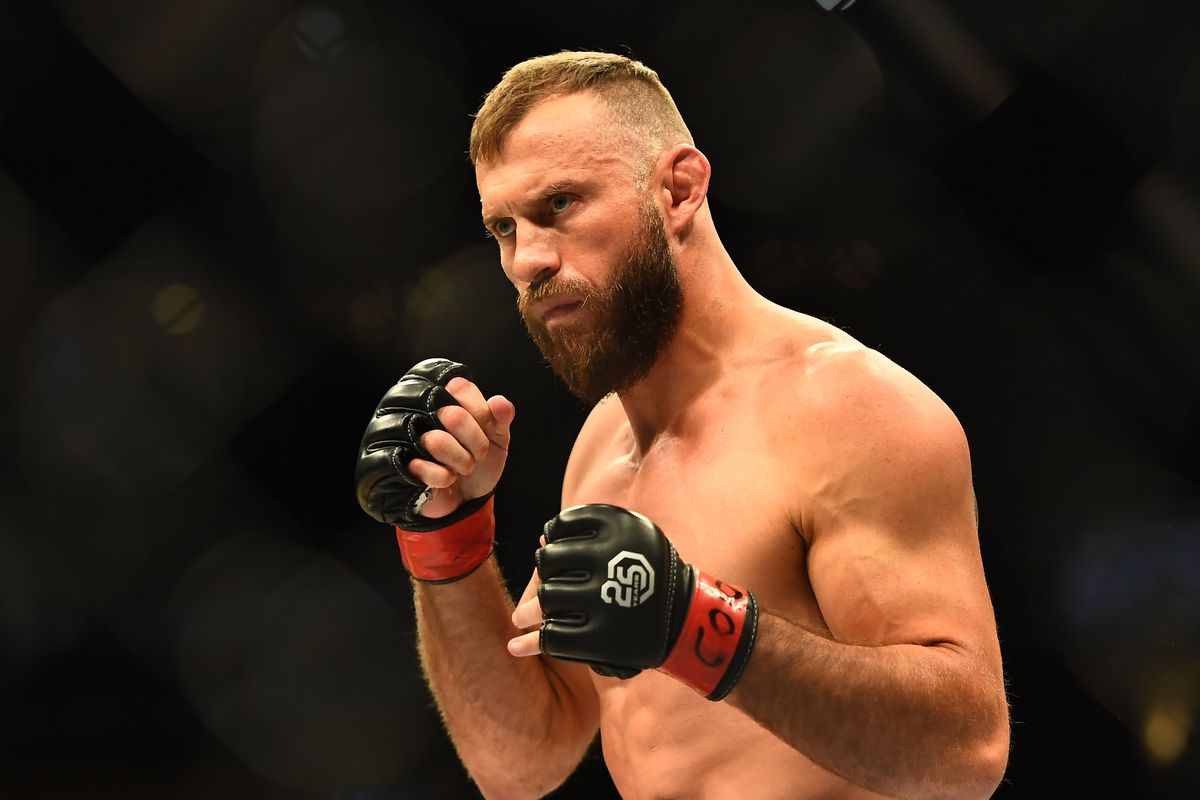 Donald Cerrone is growing impatient of Conor McGregor's stubbornness regarding a future fight, and decided to make his gripe with the Irishman public on Thursday.
According to Donald "Cowboy" Cerrone, the reason why a fight with McGregor hasn't been finalized yet is because of one thing: ego.
"Conor won't fight unless it's a main event," said Cerrone on Thursday.
"I don't know if it's an ego thing or a status thing for him. I don't give a shit. I'll fight anyone, anywhere, and I stand by that all the time. I guess he's a prima donna and only takes main event spots, I don't know."
Cerrone, 35, has bounced back after a tough streak of three straight losses, establishing himself as one of the main contenders in the lightweight division. He most recently won via TKO (head kick and punches) vs Alexander Hernandez at 'UFC Fight Night: Cejudo vs. Dillashaw' in Brooklyn, New York on January 19.
McGregor, on the other hand, has fought just once in the UFC since the start of the 2017 calendar year due to his his highly publicized boxing debut against Floyd Mayweather in August of that year followed by a hiatus from fighting. His last fight was a loss via submission against Khabib Nurmagomedov at UFC 229 last October.
The Reynolds Report – July 29, 2020
The Reynolds Report – July 28, 2020
Oilers interested in signing German forward Frederik Tiffels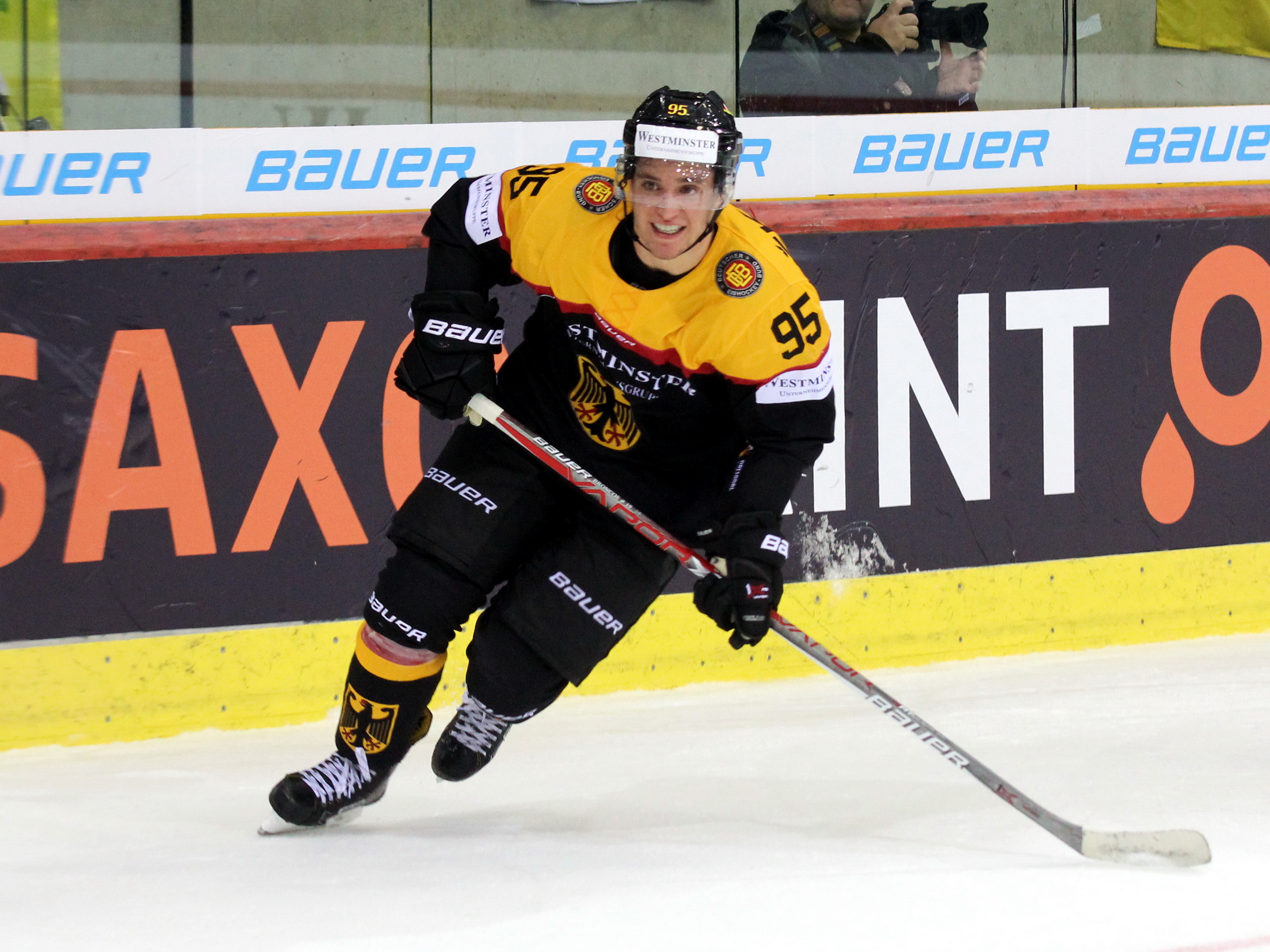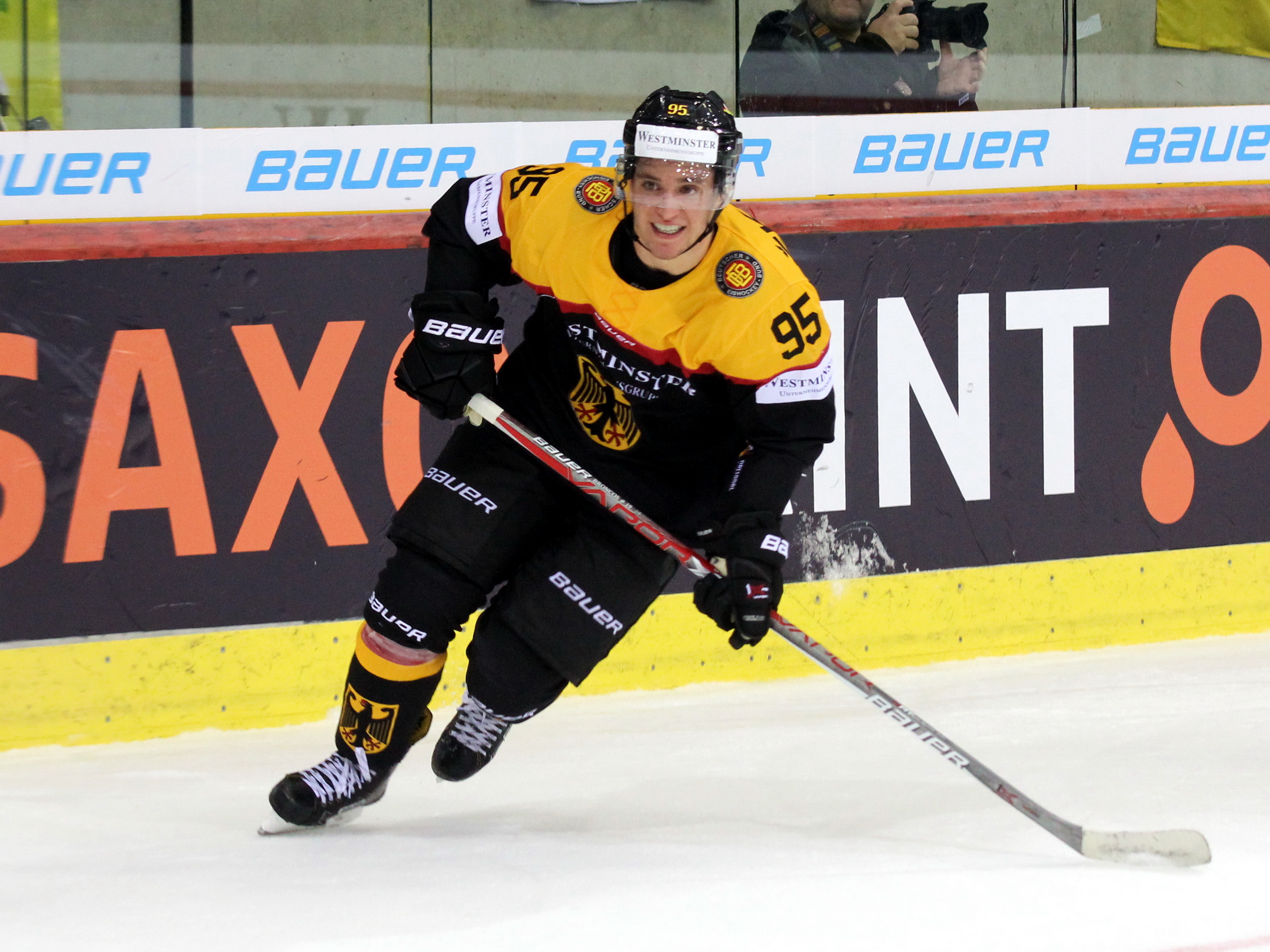 The Edmonton Oilers are looking overseas in their pursuit to add some much-needed forward depth.
According to reports, New GM Ken Holland and the Oilers' brass are interested in the services of German forward Frederik Tiffels after his impressive performance at the 2019 world hockey championship in Slovakia this month.
The 24-year old, who was initially selected 167th overall by the Pittsburgh Penguins in the 2015 NHL Draft, posted two goals and two assists in eight games at this year's Worlds. It also marks the third straight year he participated in the tournament.
He played for Kölner Haie of the Deutsche Eishockey Liga in 2018/19, posting six goals and 16 assists in 27 games, and nine points in 11 postseason games.