Ken Holland accepts job offer, will become Oilers' new GM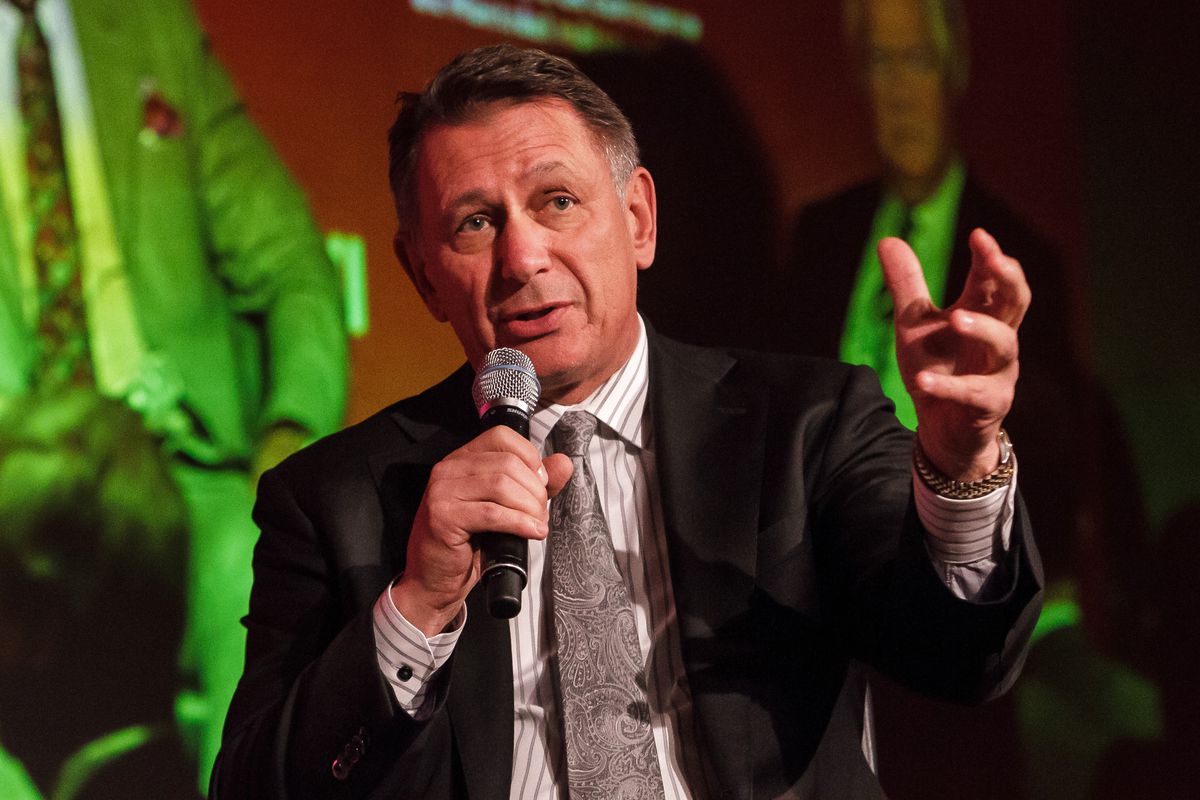 The Edmonton Oilers have got their guy.
According to reports, longtime Detroit Red Wings executive Ken Holland has accepted the offer to become the Oilers' new general manager. The deal, which is expected to be officially announced this week, will make $25 million over the next five years as indicated in the contract.
Holland, 63, is fresh off a legendary 22-year tenure with the Red Wings organization where he captured three Stanley Cups (1998, 2002, 2008), and qualified for the playoffs 18 out of a possible 21 seasons.
He will have full autonomy to make personnel decisions, while CEO and vice-chairman Bob Nicholson is expected to take on a bigger responsibility with the franchise.
Wild officially name Bill Guerin their new general manager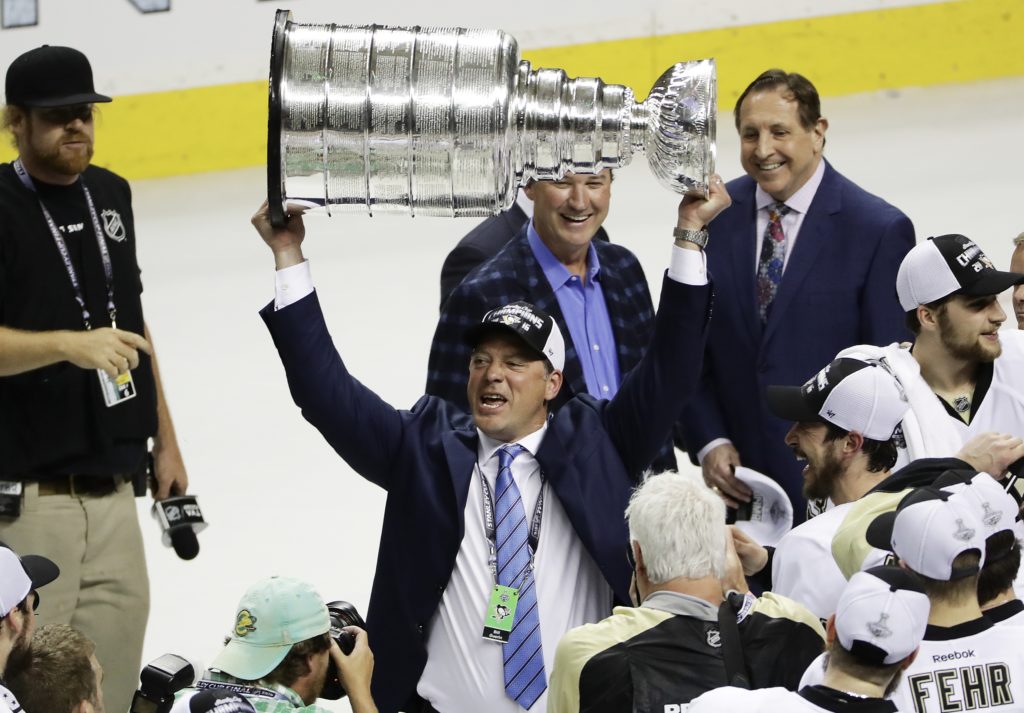 Better late than never.
The Minnesota Wild have finally found their guy, announcing on Wednesday that they have officially hired former NHL forward Bill Geurin as their new general manager.
The move comes more than three weeks after they abruptly fired Paul Fenton midway through the offseason on July 30. He had only served as GM for one season before being axed.
Guerin, 48, had been in the Pittsburgh Penguins' front office since 2011. He started off as a player development coach before being promoted to assistant general manager under Jim Rutherford in 2014. He had held that position until today's announcement.
The Worcester, Massachusetts native, who was selected fifth overall in the 1989 NHL Draft, had amassed 429 goals and 427 assists split between eight different teams over a span 18 seasons before calling it quits after the 2009/2010 season.
Bruins, head coach Bruce Cassidy talking multiyear extension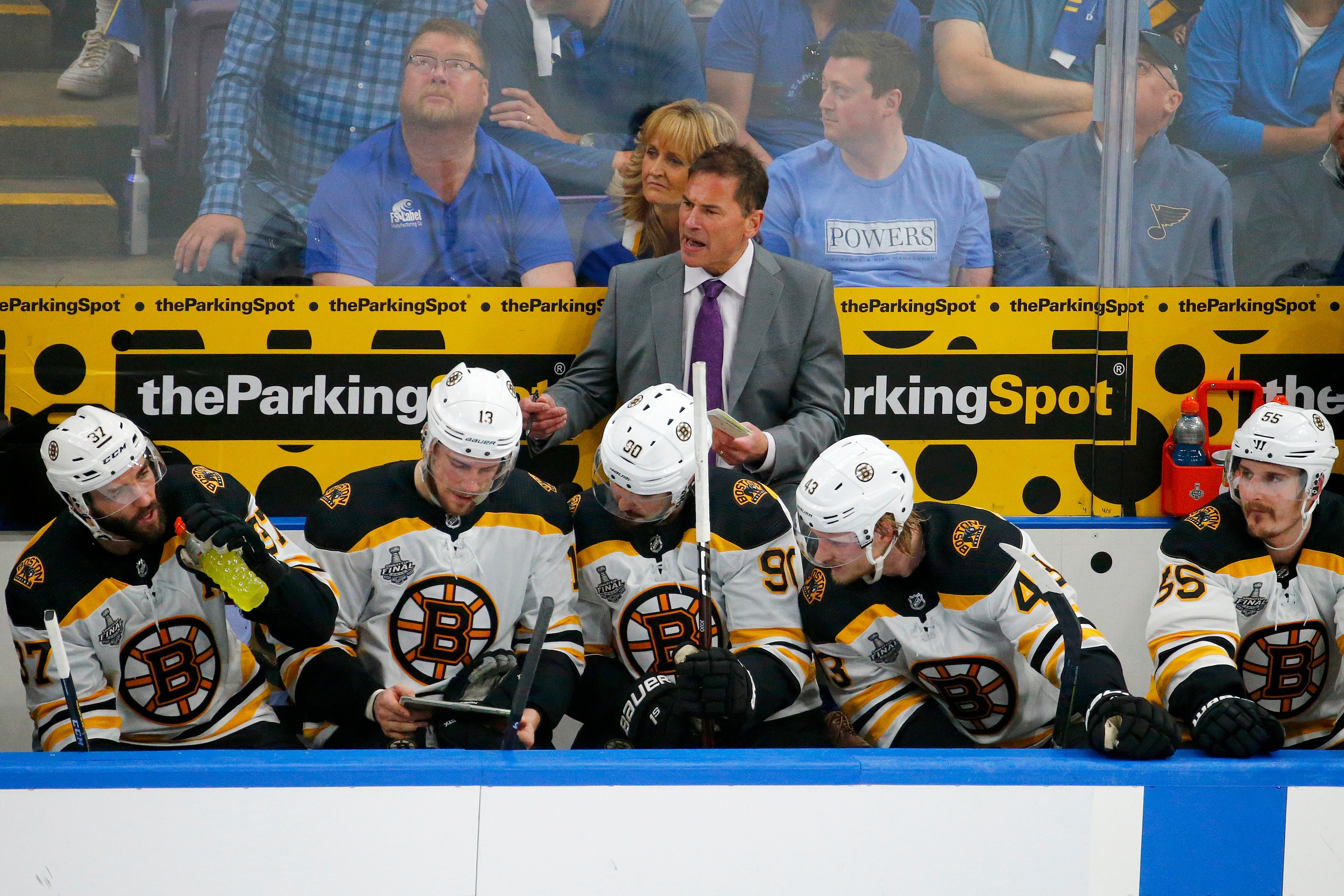 It appears the marriage between the Boston Bruins and their head coach will be lasting a while longer.
According to reports, the team is in negotiations with Bruce Cassidy on a multiyear contract extension that could put him in the company of only eight other NHL bench bosses that will make more than $3 million a season.
The 54-year old, who was initially hired as the Bruins' head coach on May 24, 2016, has made the playoffs in each of his first three seasons at the helm. This past season, the Bruins were one win away from capturing their first Stanley Cup since 2011.
He has posted a combined 117-52-22 regular season record, and 22-20 playoff record with the franchise.
Aaron Ekblad confident in Panthers chances after busy offseason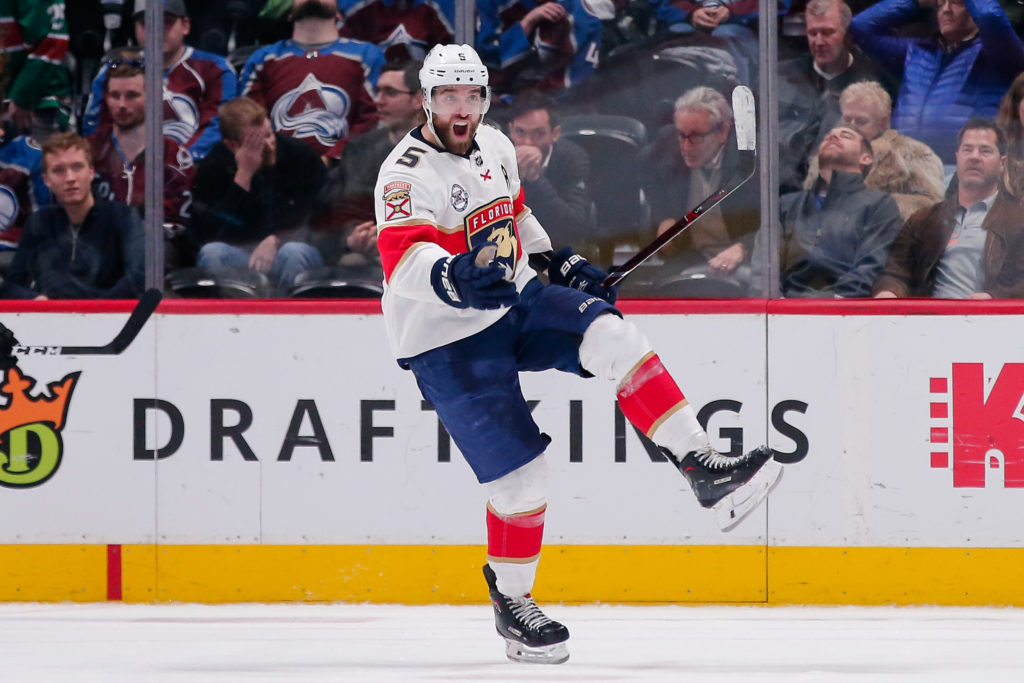 The Florida Panthers made major offseason moves to completely revamp their roster and coaching staff.
For the first time in a long time, the team is now considered to be among those expected to be in the mix for a Stanley Cup in 2019/2020. But as the saying goes: with hype comes lofty expectations.
Can the Florida Panthers get the most out of the talent on their roster and live up to what is expected of them? All-Star defenceman Aaron Ekblad is as confident as anybody that the team will be able to deliver.
"Maybe in the past people overlooked us, but right now, I would say we go into this year as the team to beat," said Ekblad.
"With the players we've brought in and the core we have established, I mean, if we don't win, you know things are going to go sideways pretty quick. We have to realize and know if we want to stay together, we have to win."
Among the major transactions this offseason includes the hiring of three-time Stanley Cup champion head coach Joel Quenneville, the signing of Vezina Trophy winning defenceman Sergei Bobrovsky, and the additions of veteran defenseman Anton Stralman and forwards Brett Connolly to add to an already promising young core that includes the likes of Ekblad, Aleksander Barkov, and others.
The Panthers will need to exercise their demons and not let the pressure of living up to expectations get the best of them like it tends to do. Despite having promise for the past several years, they have made the post-season just twice since 2005/06, and have not advanced past the first round since their Stanley Cup final run way back in 1996.