Steven Wright suspended 80 games for PED use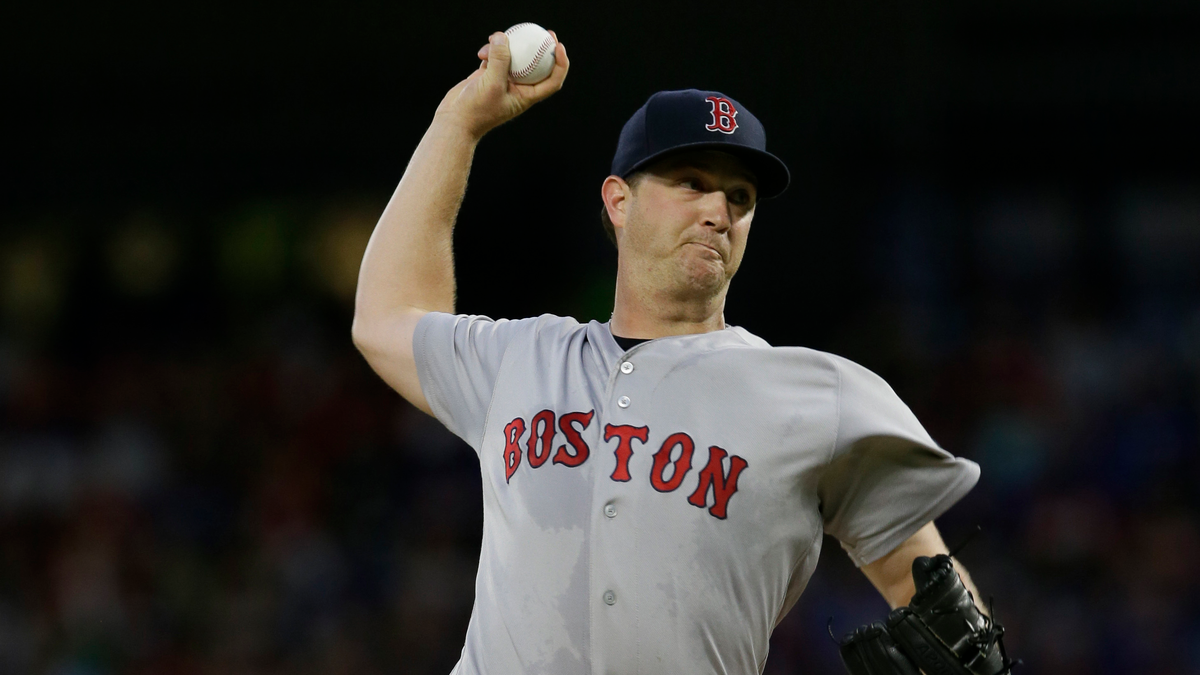 A familiar face is in trouble with the MLB once again.
Boston Red Sox knuckleball pitcher Steven Wright has been suspended 80 games after testing positive for a performance-enhancing drug earlier this offseason.
The 34-year old, who had growth-hormone-releasing peptide 2 (GHRP-2) in his system when tested by the league, denies knowingly taking any banned substance, but accepts the blame for his mistake.
"We couldn't figure out how this substance got into my body…But at the end of the day, it's my responsibility. It falls on me." said Wright.
"It is what it is, and I've just got to move on from it…That's what's frustrating about it. I worked my butt off this offseason since getting the surgery. I feel like I'm in a good spot. From an offseason drug test, this comes up. I've been dealing with it."
This marks the second straight year that Wright has been punished by the league. He was given a 15-game ban for violating the league's personal conduct policy in March 2018 over a previous domestic violence arrest involving an incident with his wife Ashley.
Wright posted a 3-1 record, 2.68 ERA, and 1.25 WHIP in 20 games, four starts and 53.1 innings pitched last season.
Braves looking to add Adeiny Hechavarria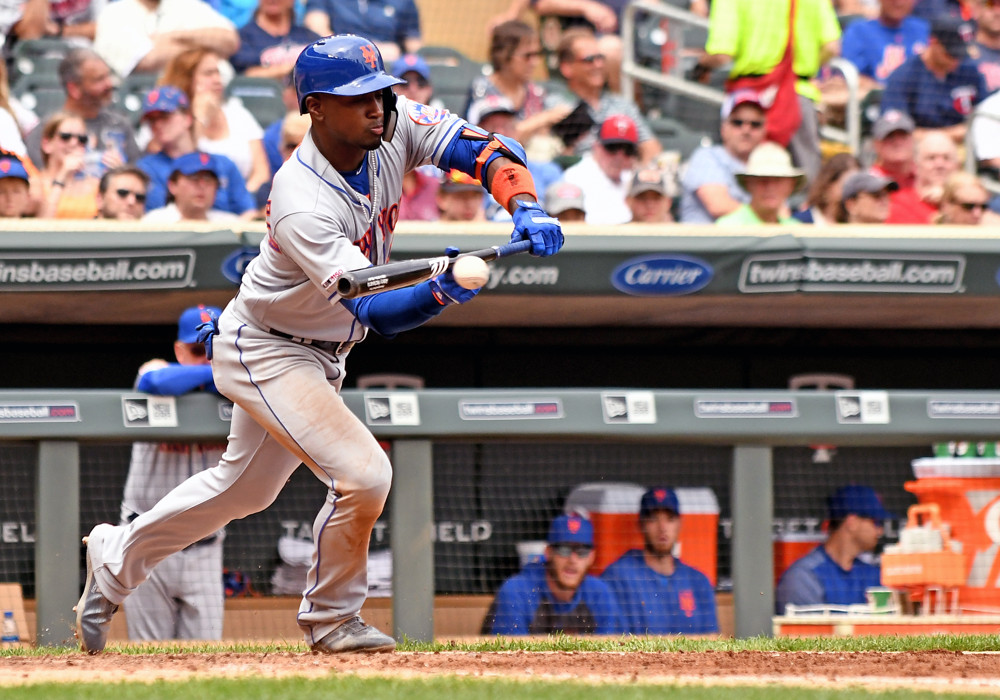 The Atlanta Braves are in need of some infield depth, and looking at a veteran to help them out.
According to reports, the team is considering adding Cuban shortstop Adeiny Hechavarria to their roster in the near future.
The 30-year old has spent the 2019 MLB season with the New York Mets, posting a .204 batting average, .611 OPS, five homers and 18 RBI in 60 games. He was released from his contract on Wednesday.
Twins slugger Nelson Cruz listed as day to day with left wrist strain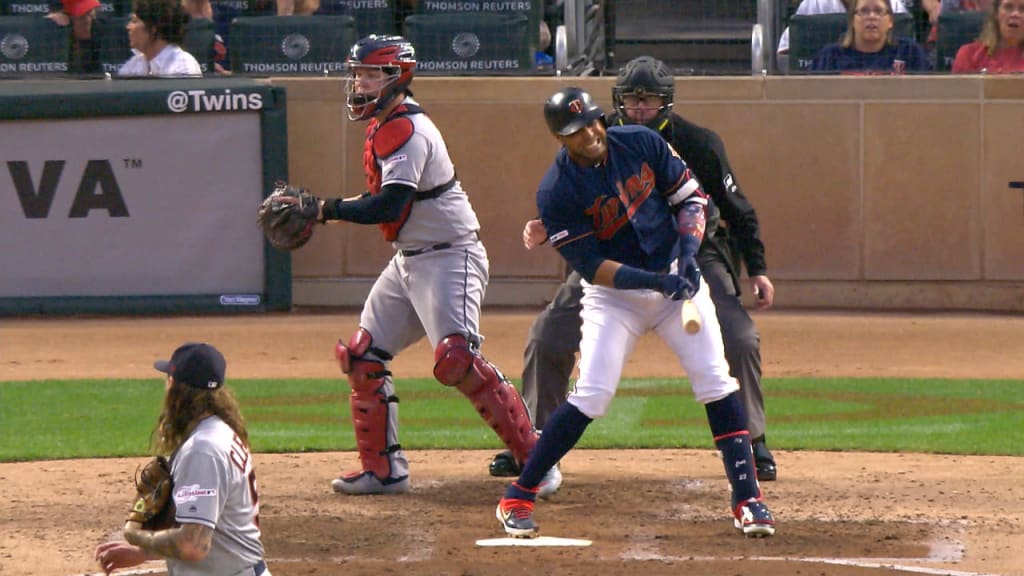 Couldn't have picked a worse time for this to happen.
Narrowly holding onto a 1 game lead in the AL Central, the Minnesota Twins have found out that they might be without their best hitter for a period of time.
The team confirmed Friday that they have listed DH Nelson Cruz as day-to-day after the All-Star slugger strained his left wrist on Thursday night.
Cruz sustained the injury when he swung and missed on a 2-1 fastball by Mike Clevinger in the fourth inning of the team's 7-5 loss to the Cleveland Indians. After he grimaced in pain at the batters box, coaches and training staff came to check on him and then removed him from the game immediately after.
The 39-year old is putting up big numbers in his first season with the Twins, posting a .294 batting average, 1.035 OPS, 32 homers and 76 RBI in 87 games.
Losing Cruz for a significant time could potentially cost them their number 1 spot in the standing by seasons end.
Clayton Kershaw passes Sandy Koufax to move into third on Dodgers' all-time strikeout list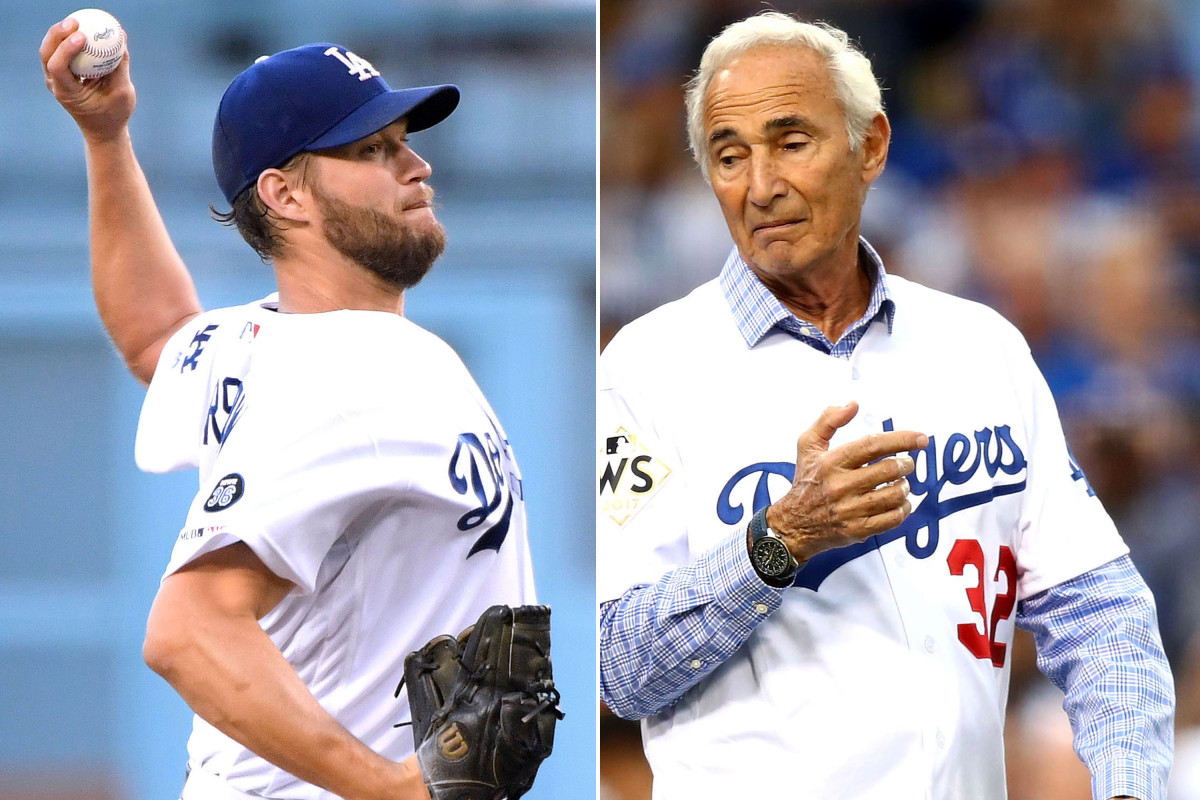 He may have not had his best start of the year, but Clayton Kershaw certainly moved up the Los Angeles Dodgers record book on Thursday.
When he fanned catcher Austin Hedges with an 0-2 breaking ball in the sixth inning of the team's 8-2 win over the San Diego Padres, he surpassed Sandy Koufax to move into third place in the franchise's strikeout list with 2,397.
Despite his happiness for the accomplishment, he focused more on his frustrating performance post-game after walking a season-high batters in six innings.
"I heard the crowd, but I was a little bit frustrated with myself at the time," said Kershaw, who walked a season-high five.
"I have the ball right here. It's really cool, any time you get mentioned in the same breath as Sandy. He wouldn't be proud of this one, though. Thankful I got through six. Can't even talk about it, I was so bad."
Kershaw now needs 90 strikeouts to pass Don Drysdale (2,486) for second all-time and 300 to climb over Don Sutton (2,696) for most K's in franchise history.