Jonathan Toews dealing with the after effects of COVID-19? | NSS Live with Frank D'Angelo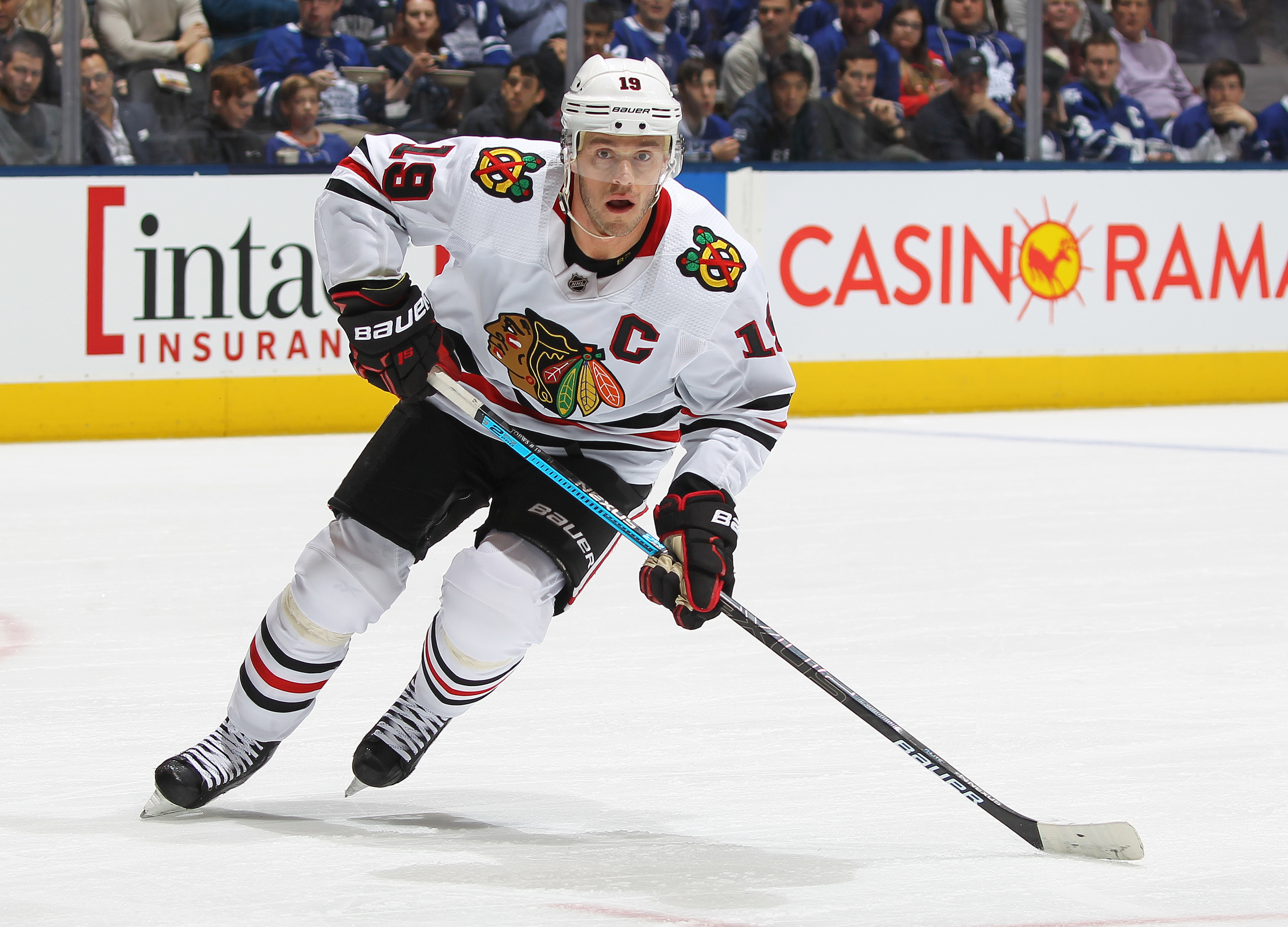 Get through the holidays with your favourite Frank D'Angelo Christmas moments!
Frank D'Angelo's hit talk show 'The Being Frank Show' has been on hiatus due to the COVID-19 pandemic, but that doesn't mean we can't take a trip down memory lane and look back at the greatest moments from the show!
To celebrate the holidays, check out a compilation of all the best Christmas-themed interviews, skits and musical performances over the years, courtesy of the great Frank D'Angelo:
Best of 'NSS Live' in 2021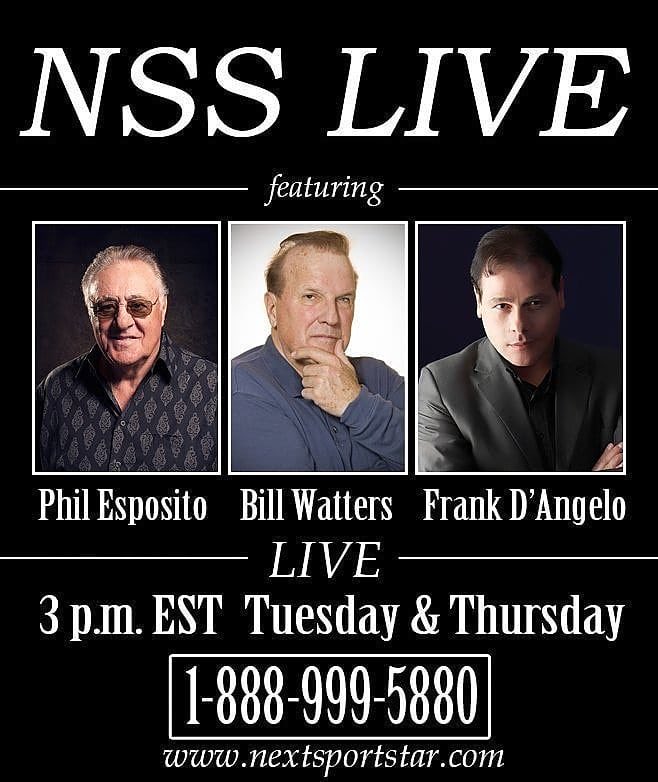 Due to the ongoing COVID-19 pandemic, the year 2021 has been extremely tough on everyone around the world. Especially those for us here at NextSportStar.
But despite all the stress and trauma, we tried our best to provide you with entertainment and a nice distraction from all the chaos.
We decided to put together a compilation of all the best moments from 'NSS Live' in 2021.
You can see for yourself in the playlist below:
Phil Esposito opens up about the death of his brother Tony Esposito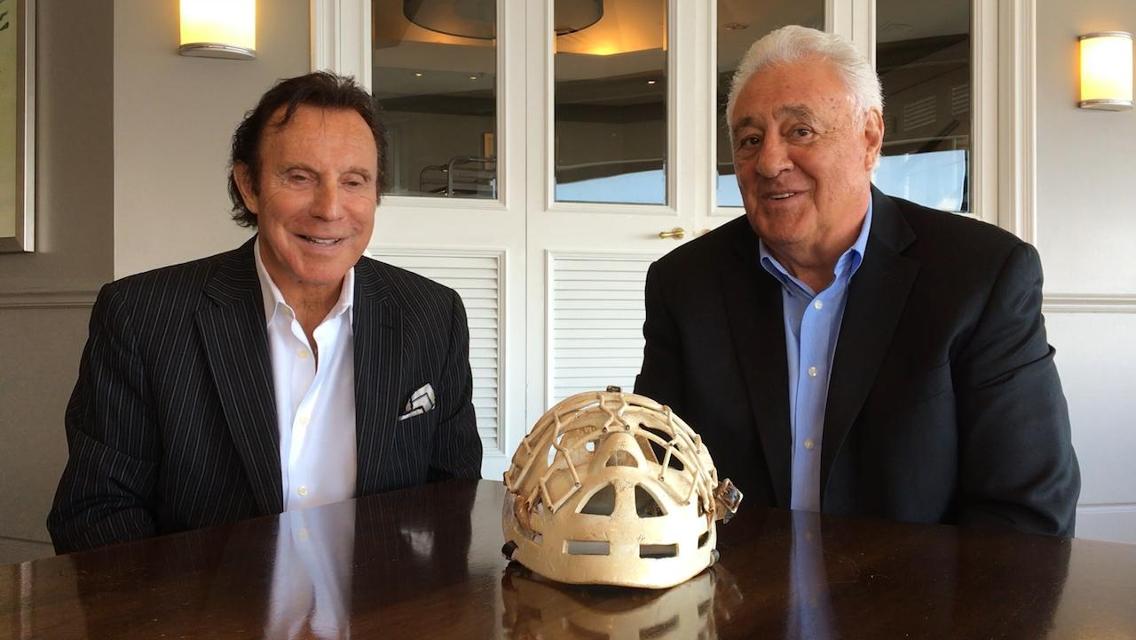 In case you missed it, Phil Esposito joined us on the show earlier this week to talk publicly about the death of his legendary brother Tony Esposito.
It was heartfelt, cathartic, and had a touch of nostalgia for all the longtime fans of hockey: