Carlos Gomez "excited and anxious" to be back where it all started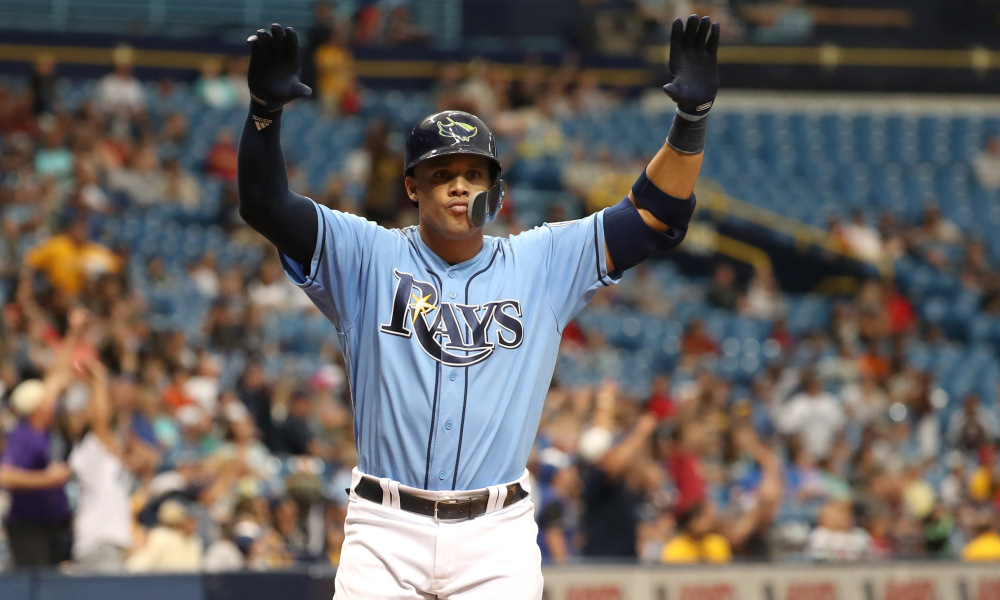 Veteran outfielder Carlos Gomez is more excited about the upcoming season than he's been in a long time.
He is back with the New York Mets, the organization where he signed as a 16-year old international free agent back in 2002, and played his first MLB season with in 2007.
Although his best days in baseball are behind him, the 33-year old says "it's a dream" to be back with the Mets, and is looking to prove that he still belongs in the league as an everyday player.
"Came back to the team that started my career. A lot of good memories. It's exciting and I'm anxious." said Gomez.
"My goal is to be a part of this team. Make the team and help."
The two sides recently agreed to a minor league deal that will pay Gomez a $1.25 million salary if he makes the team. He has the chance to earn $250,000 in performance bonuses based on the amount of plate appearances.
He is fresh off a disappointing season where he posted a career-worst .208 batting average with nine homers, 32 RBI and a .634 OPS in 118 games this season.
Clayton Kershaw passes Sandy Koufax to move into fifth on Dodgers' all-time wins list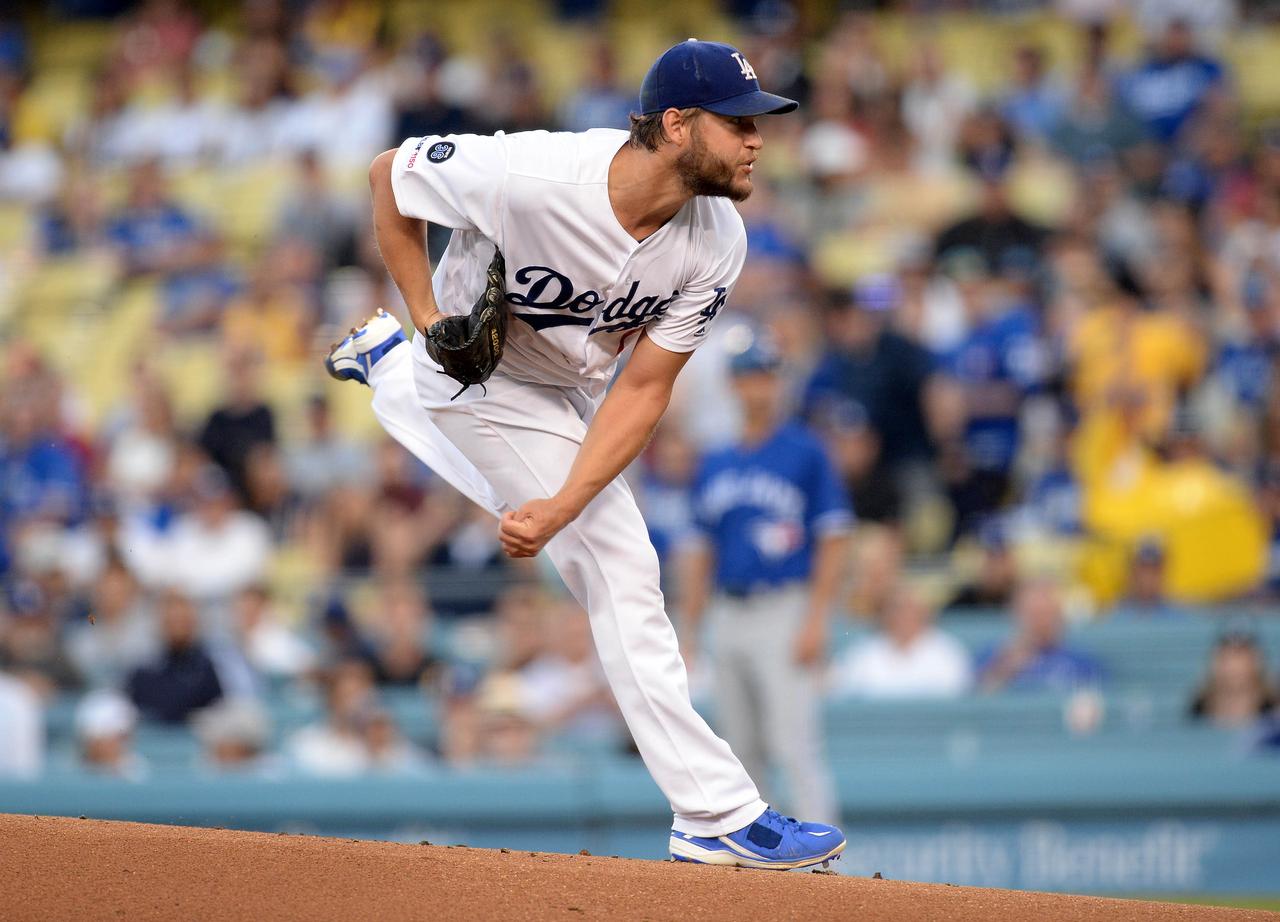 He may have not had his best start of the year, but Clayton Kershaw certainly moved up the Los Angeles Dodgers record book on Tuesday.
When he fanned catcher Austin Hedges with an 0-2 breaking ball in the sixth inning of the team's 8-2 win over the San Diego Padres, he surpassed Sandy Koufax to move into third place in the franchise's strikeout list with 2,397.
Despite his happiness for the accomplishment, he admits he isn't too focused on all that legacy stuff right now. All that matters is winning it all.
"All the historical stuff is something for me to look back on when I retire, but right now we have a singular goal in here, to be the last team standing, and every win leading up to that is just practice to get better," said Kershaw after the game.
"I'm not really too focused on that, but I try not to take it for granted because it's a special thing."

Kershaw now needs 12 wins to pass Brickyard Kennedy for fourth all-time, and is 67 wins behind Don Sutton for most in franchise history.
Joey Votto placed on 10-day injured list with lower back tightness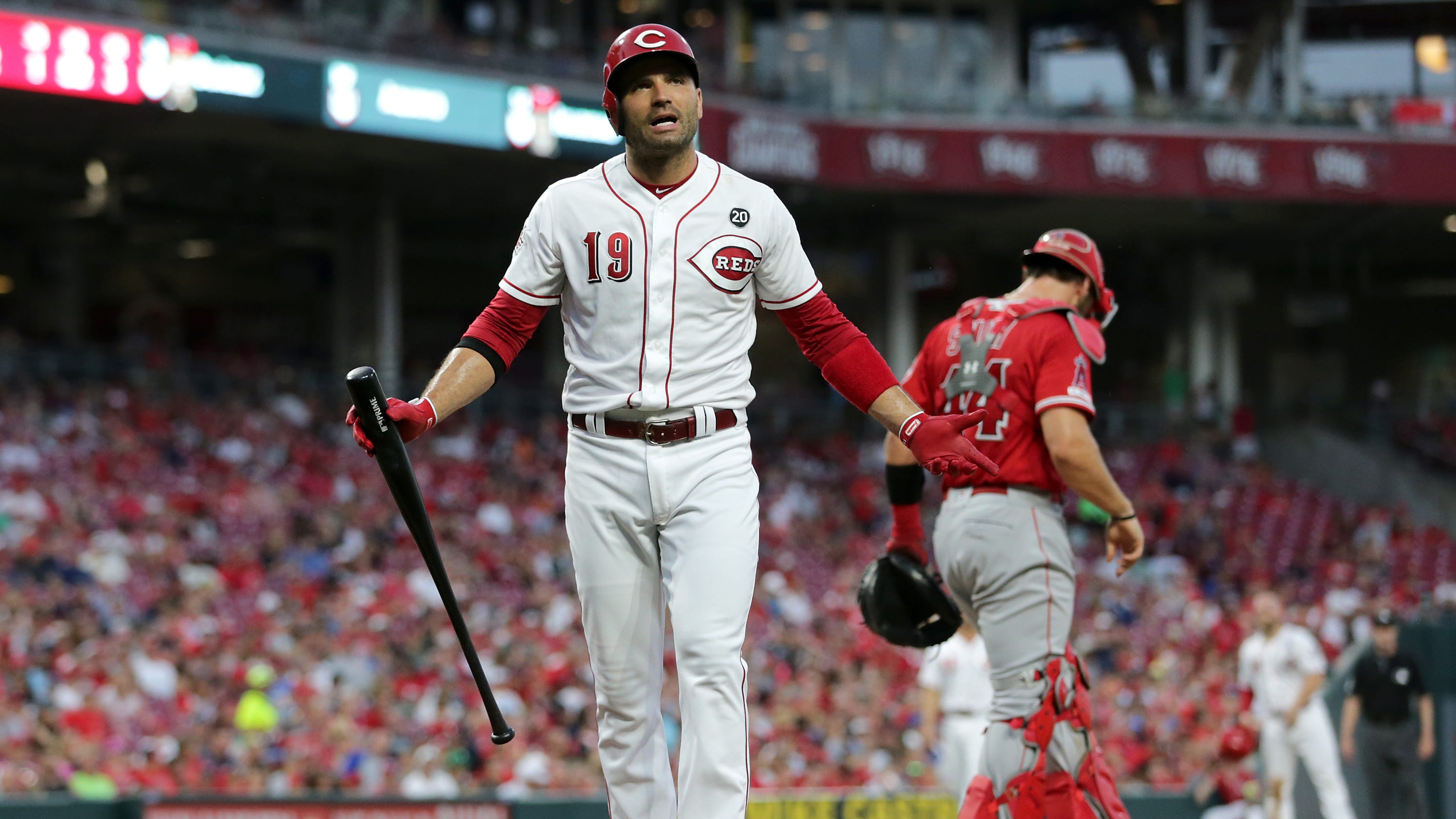 A bad back will keep Joey Votto out of action for a little while longer.
The Cincinnati Reds have placed the All-Star first baseman on the 10-day injured list as he continues to deal with issues stemming from lower back tightness.
The 35-year old, who currently has a six-game hitting streak, has missed the past three games due to his injured back.
He is hitting .262 with 12 homers, 39 RBI and a .762 OPS in 113 games this season.
Braves looking to add Adeiny Hechavarria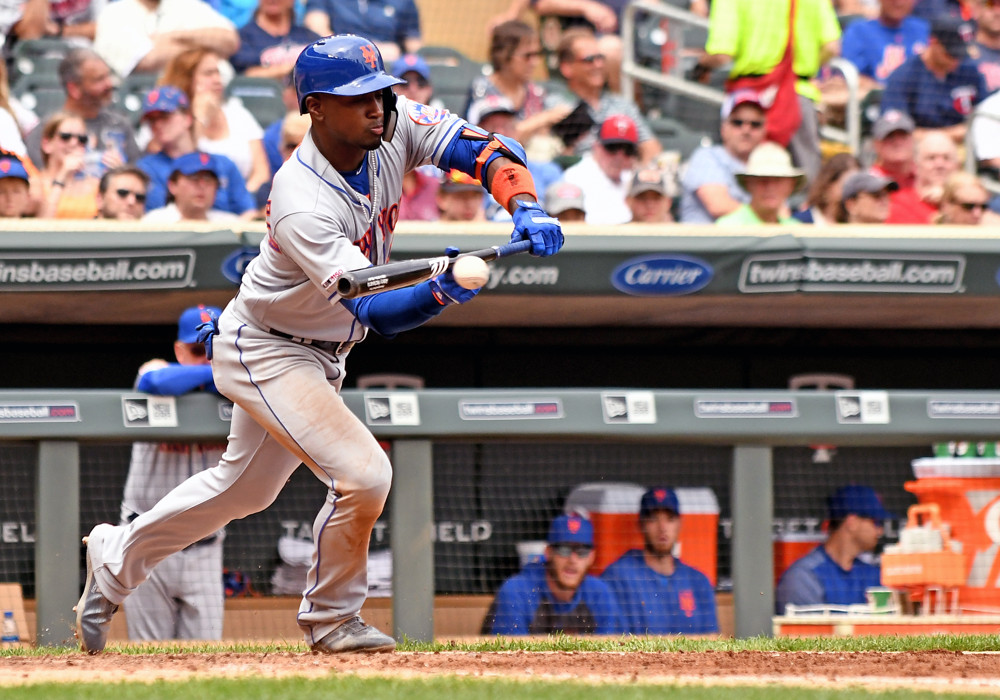 The Atlanta Braves are in need of some infield depth, and looking at a veteran to help them out.
According to reports, the team is considering adding Cuban shortstop Adeiny Hechavarria to their roster in the near future.
The 30-year old has spent the 2019 MLB season with the New York Mets, posting a .204 batting average, .611 OPS, five homers and 18 RBI in 60 games. He was released from his contract on Wednesday.