NHL fires referee Tim Peel due to comments during last night's Predators/Red Wings game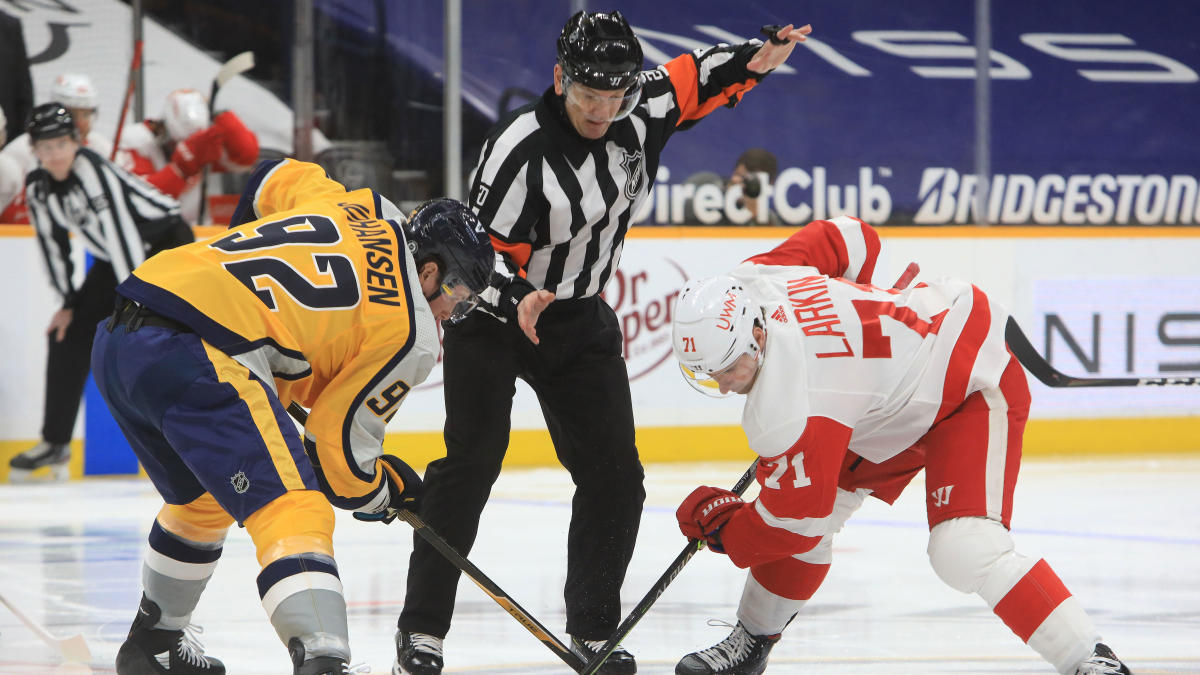 It is a sad end to a legendary career as an NHL referee.
The league has announced that they have cut ties with longtime referee Tim Peel after he was caught on the hot mic saying that he "wanted to get" a penalty against Nashville as a way to make up for a questionable call against Detroit. The incident occurred midway through the first period of the Predator's 2-0 win over the Red Wings.
"Nothing is more important than ensuring the integrity of our game," said NHL Senior Executive Vice President of Hockey Operations Colin Campbell.
Campbell said. "Tim Peel's conduct is in direct contradiction to the adherence to that cornerstone principle that we demand of our officials and that our fans, players, coaches and all those associated with our game expect and deserve. There is no justification for his comments, no matter the context or his intention, and the National Hockey League will take any and all steps necessary to protect the integrity our game."
You can see the incident in question here:
Wild buy out the contracts of Ryan Suter, Zach Parise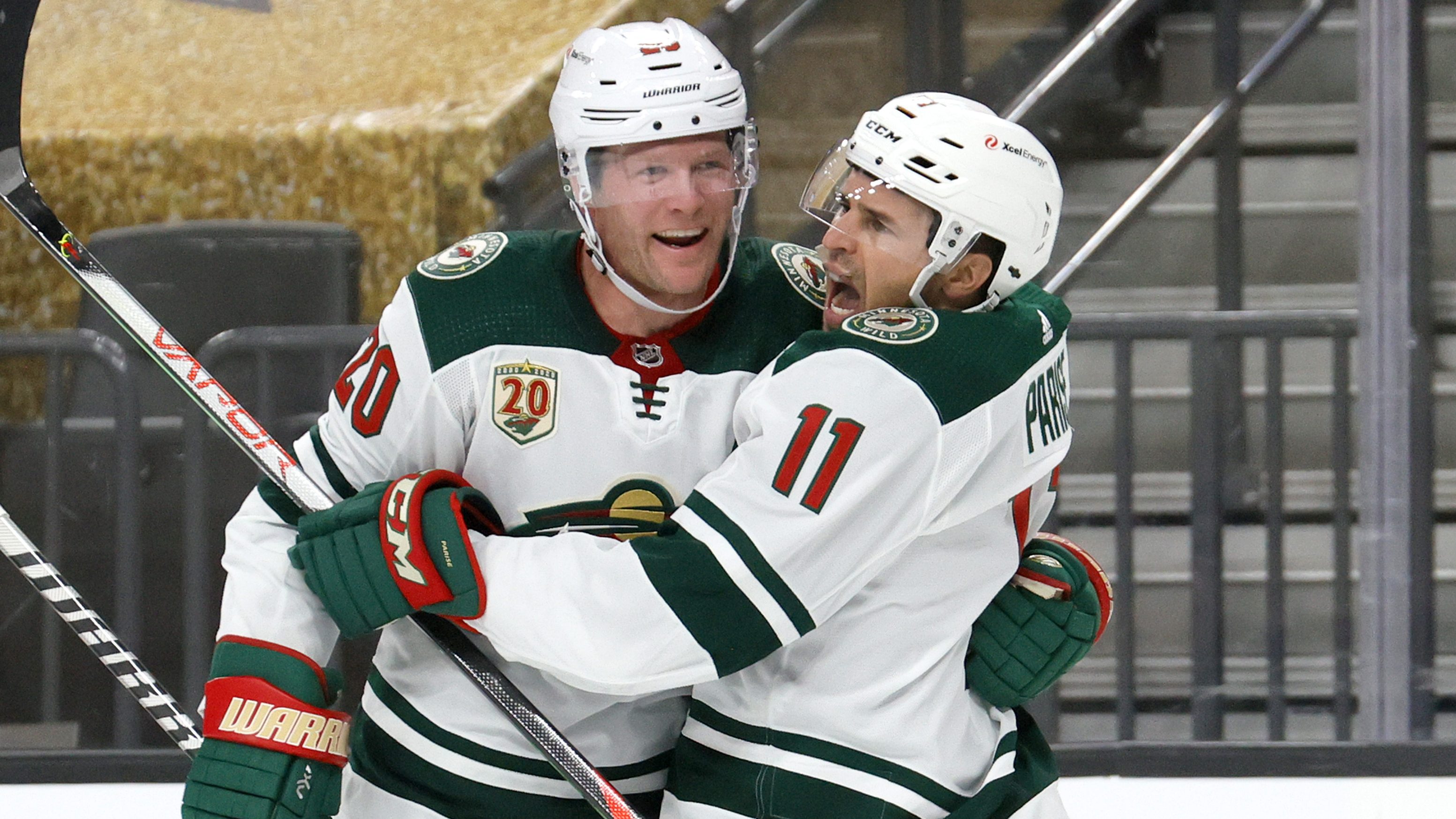 The Minnesota Wild are moving on from a couple of longtime veterans.
The team announced that they have bought out the remainder of defenceman Ryan Suter and forward Zach Parise's contracts, making room on their roster to give some of their younger prospects a shot at cracking the lineup.
Suter and Parise, 36, both signed identical 13-year, $98 million contracts with the Wild during free agency in the summer of 2012. Parise was a hometown kid born in Minneapolis while Suter hailed from nearby Madison, Wisconson.
CapFriendly.com took to Twitter to breakdown the more specific details surrounding these buyouts:
Pekka Rinne announces retirement after 15 NHL seasons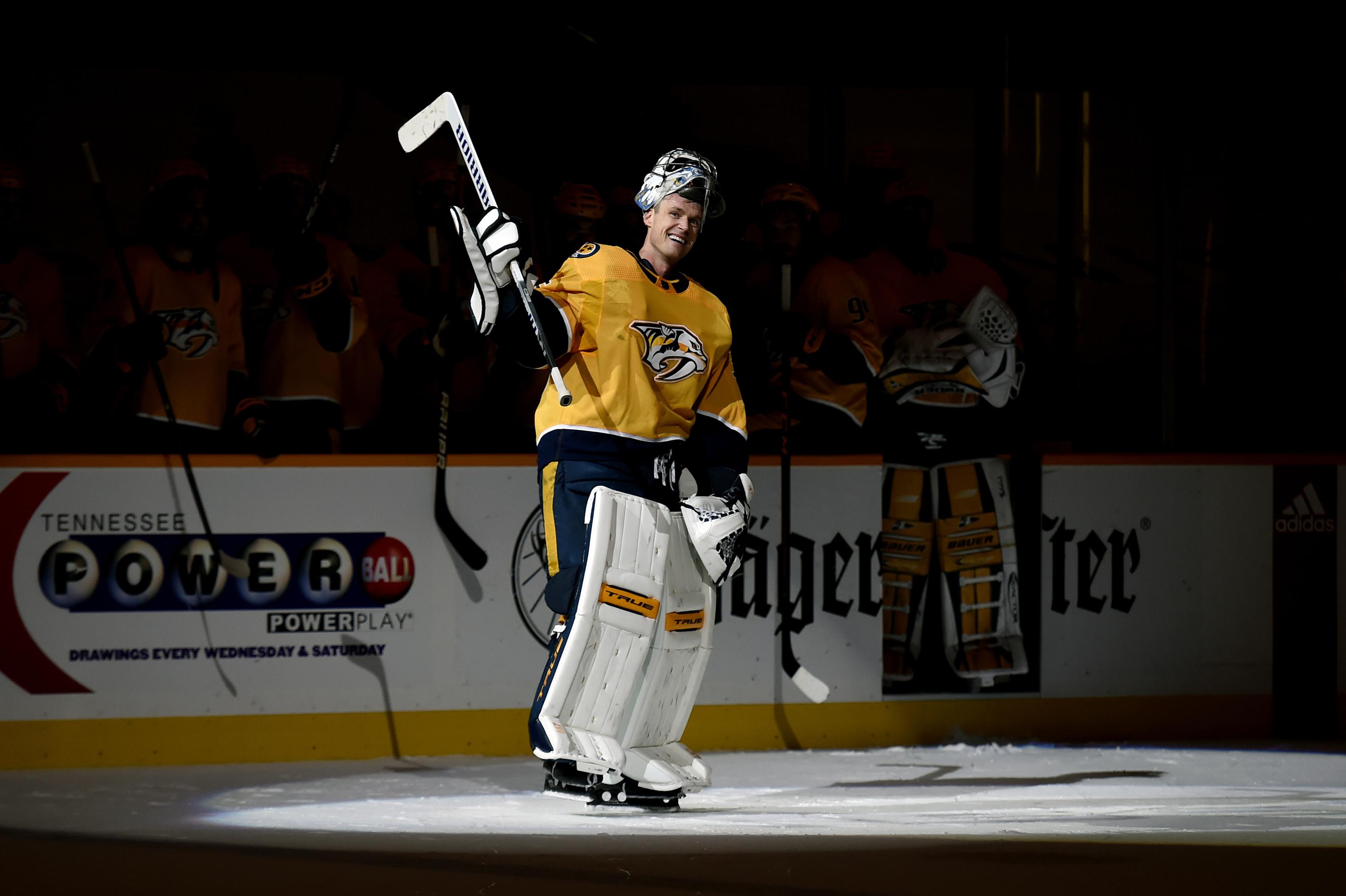 It's the end of an era in Nashville.
Veteran goaltender Pekka Rinne is calling it quits after a successful NHL career. He announces on Tuesday his decision to retire from hockey.
"This decision wasn't easy…I spent the summer in Nashville with my fiancée, Erika, and our six-month-old son, Paulus. My body still feels like it could compete at the highest level … but my decision was about a lot more than that" said Rinne via the Players Tribune.
"Every time I looked at my son, at Erika — I just felt like a different person, almost, if that makes sense. My priorities had changed, and my mind knew that, even if my body didn't. And when I really thought about what it would mean to not come back to the rink at the end of the summer, it just felt like the right choice, and the right time. I still feel that now. It's the right time."
The 38-year old, who was selected 258th overall in the 2004 NHL Draft, amassed a 369-213-75 record, 2.43 goals-against average, .917 save percentage and 60 shutouts over a span of 683 career regular season games with the Nashville Predators organization. He was also selected to four NHL All-Star games, and a recipient of the Vezina Trophy in 2018 and the King Clancy Memorial Trophy this past year.
Oilers acquire Duncan Keith in trade with Blackhawks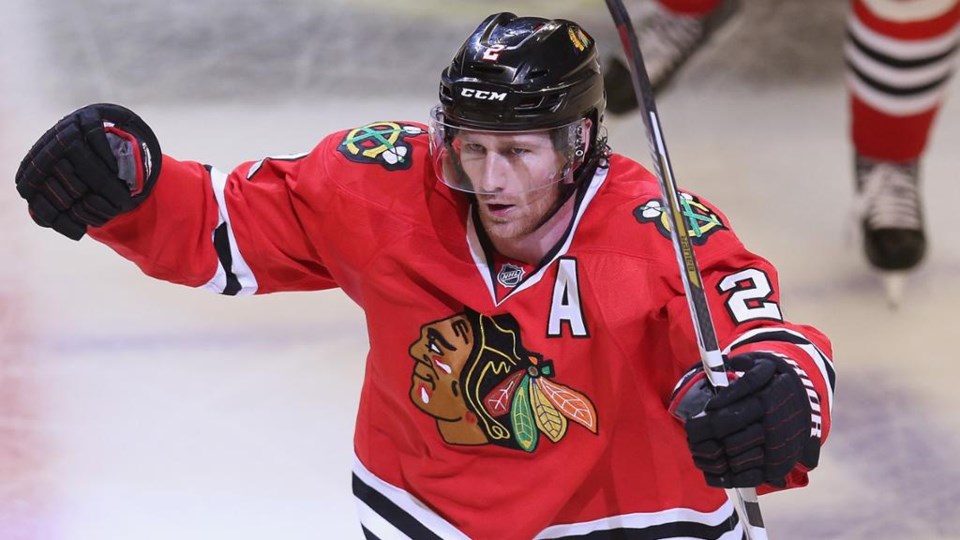 The Edmonton Oilers have bolstered their blueline and added some veteran leadership to their roster.
In a trade that was finalized on Monday afternoon, they sent defenceman Caleb Jones and a conditional 2022 third-round draft pick (that will convert into a second if Edmonton makes the Stanley Cup Final) in exchange for veteran d-man Duncan Keith and minor league forward Tim Soderlund.
An important part of the deal to note is that the Blackhawks will not retain any of Keith's salary. That means the Oilers are on the books for the final two seasons of his 13-year, $72 million contract. He will be owed
$3.6 million over the next two seasons, but it will come with a salary cap hit of $5.538 million.
Keith, 37, is far removed from his prime years but has put together a legendary career that will most likely end up with him being selected to the Hockey Hall of Fame once he is eligible.
He had spent his entire 16-year career with the Blackhawks leading up to this point; winning three Stanley Cups, two Norris trophies, two Winter Olympic gold medals, and a Conn Smythe trophy to go a long with four NHL All-Star Game and two NHL First All-Star team selections. But at this point in his life, he recognizes the importance of family and wanted to play closer to his song (who lives in Penticton, British Columbia).
"At this point in my career I feel that being closer to my son Colton that was a huge thing for me and I just felt like the Edmonton Oilers was a good fit, a great fit," said Keith.
"And I'm excited to start this next chapter of my career and try and win a Cup here in Edmonton."