Tiger Woods commits to playing in 2019 Memorial Tournament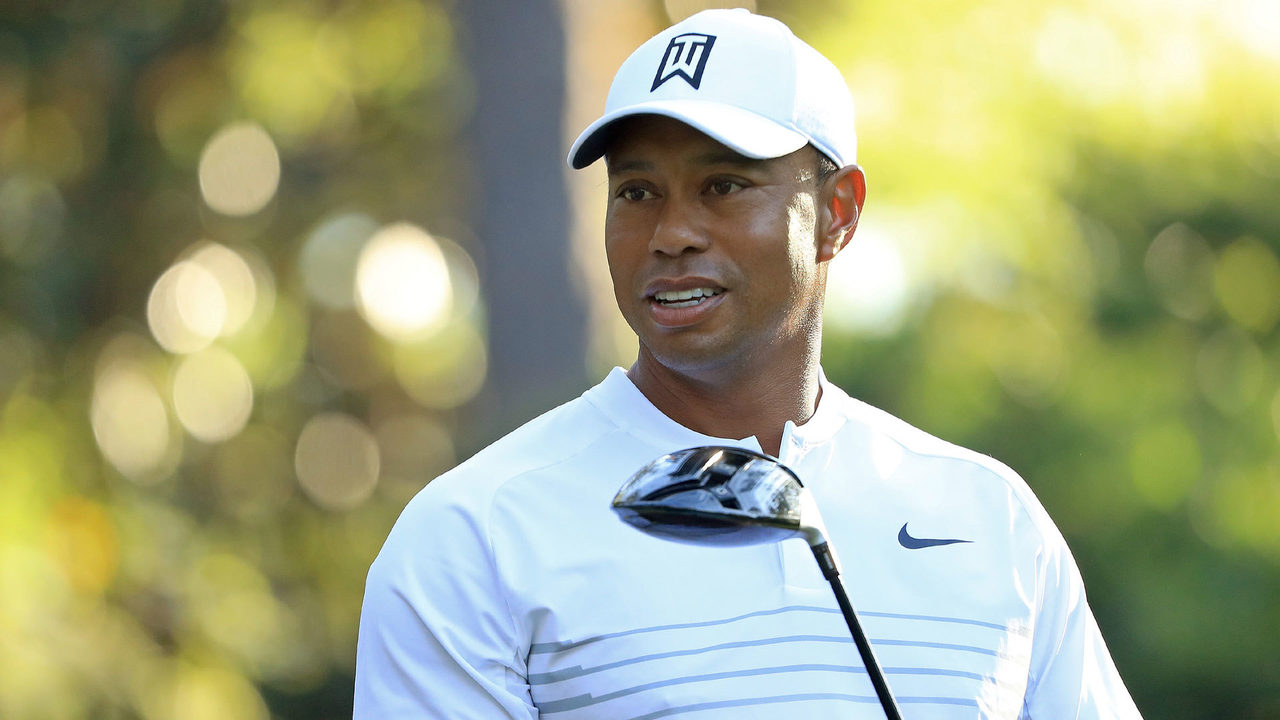 Tiger Woods is opting to get some work in before the U.S. Open.
The 43-year old confirmed he will be participating in the 44th Memorial Tournament at the Muirfield Village Golf Club in Dublin, Ohio from May 30-June 2.
Woods, who is fresh off a disappointing performance where he shot five-over-par and failed to make the cut at the PGA Championship, has a history of success at the Jack Nicklaus-designed course.
He has appeared in the tournament 16 times throughout his career, winning on five different occasions. His most recent win was back in 2012.
Woods has made the most money out of any participant in the tournament's history at a combined $5,136,605.
Brooks Koepka isn't going to let knee surgery stop him from competing in the Masters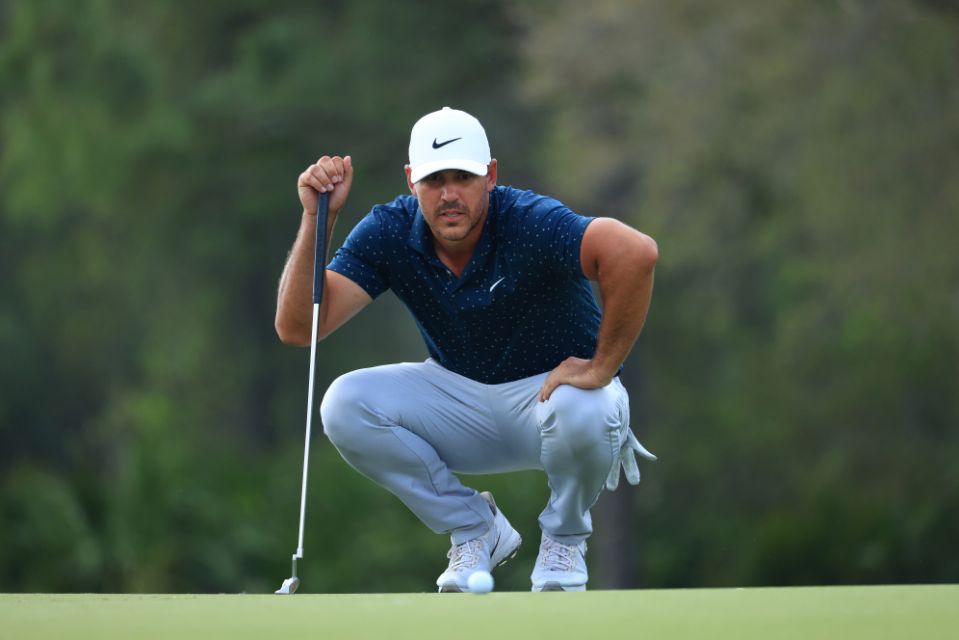 Nothing is going to keep Brooks Koepka away from Augusta
The 30-year old golf star is expected to play in the Masters later this week despite having surgery on his right knee less than a month ago.
Koepka suffered a dislocated kneecap and ligament damage early last month after slipping and falling while with his family. He underwent surgery to repair the damage on March 16.
Since then he has dedicated his time to rehab, and has progressed a lot quicker than expected.
"Seven days out of surgery, I was hitting balls. I don't think anybody expected this. I didn't know," said Koepka.
" The goal was to play Augusta and so we were going to see if we could play…We were hopeful we were going to be here. A couple of bad days or anything like that it could set you back quite a while."
He is hoping to get in at least nine holes of golf as a way to ramp up for the tournament, which goes from April 8-11 at Augusta National in Georgia.
Sergio Garcia withdraws from Masters after testing positive for COVID-19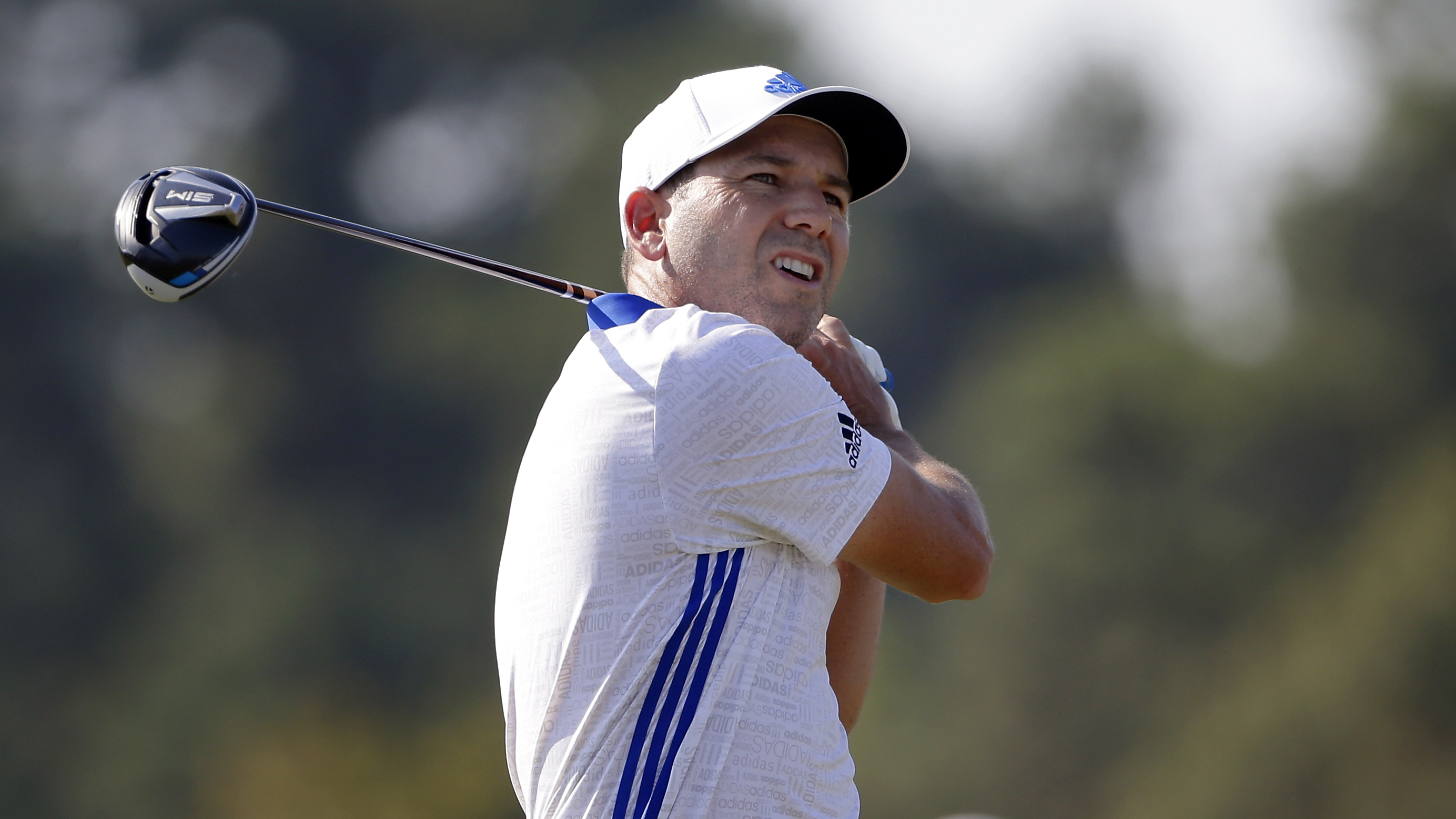 A notable golfer has been forced to miss the upcoming Masters tournament due to the coronavirus.
Spanish PGA veteran Sergio Garcia confirms he tested positive for COVID-19 after experiencing symptoms following his participation in the Houston Open this past weekend. As a result, he will not be able to play in the 2020 edition of the Masters.
After 21 years of not missing a Major Championship, I will sadly miss the Masters this week," wrote Garcia on his official Twitter account.
"The important thing is that my family and I are feeling good. We'll come back stronger and give the green jacket a go next April."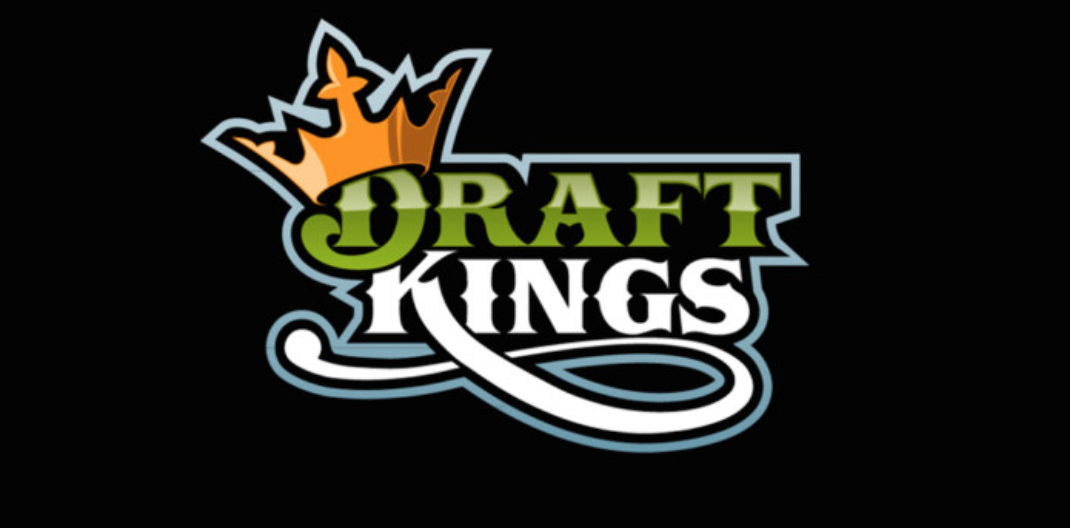 Bubba Watson – $9900
Harris English – $9000
Jhonattan Vegas – $7900
Max Homa – $8000
Will Gordon – $7700
Troy Merritt – $7000
We've got the 3M open in Minnesota this weekend and this is the our DraftKings lineup. Finished in the money last week at the Memorial (just barely) so we're gonna try to keep it going.