Azerbaijan Grand Prix latest Formula 1 event postponed due to coronavirus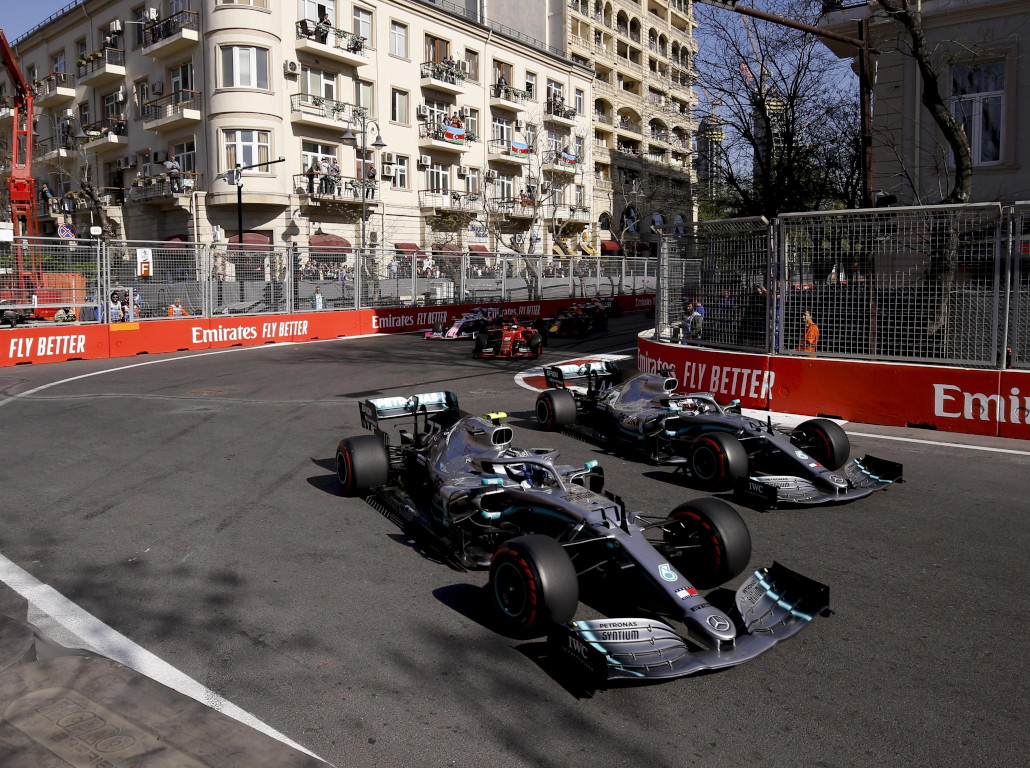 It's official. With the latest announced on Monday, it now guarantees that a Formula 1 event will not take place until mid-June at the very earliest.
Formula 1 officially confirmed that the Azerbaijan Grand Prix, which was scheduled for June 7th, has becomed the eighth event on the scheduled to be postponed due to the COVID-19 pandemic.
"This comes as a direct result of the ongoing global COVID-19 pandemic and has been based entirely on the expert guidance provided to us by the relevant authorities," said tournament organizers said in a statement.
It remains unclear if or when the event will be rescheduled.
Falcons owner convinced that 2020 NFL season will be shortened to 16 games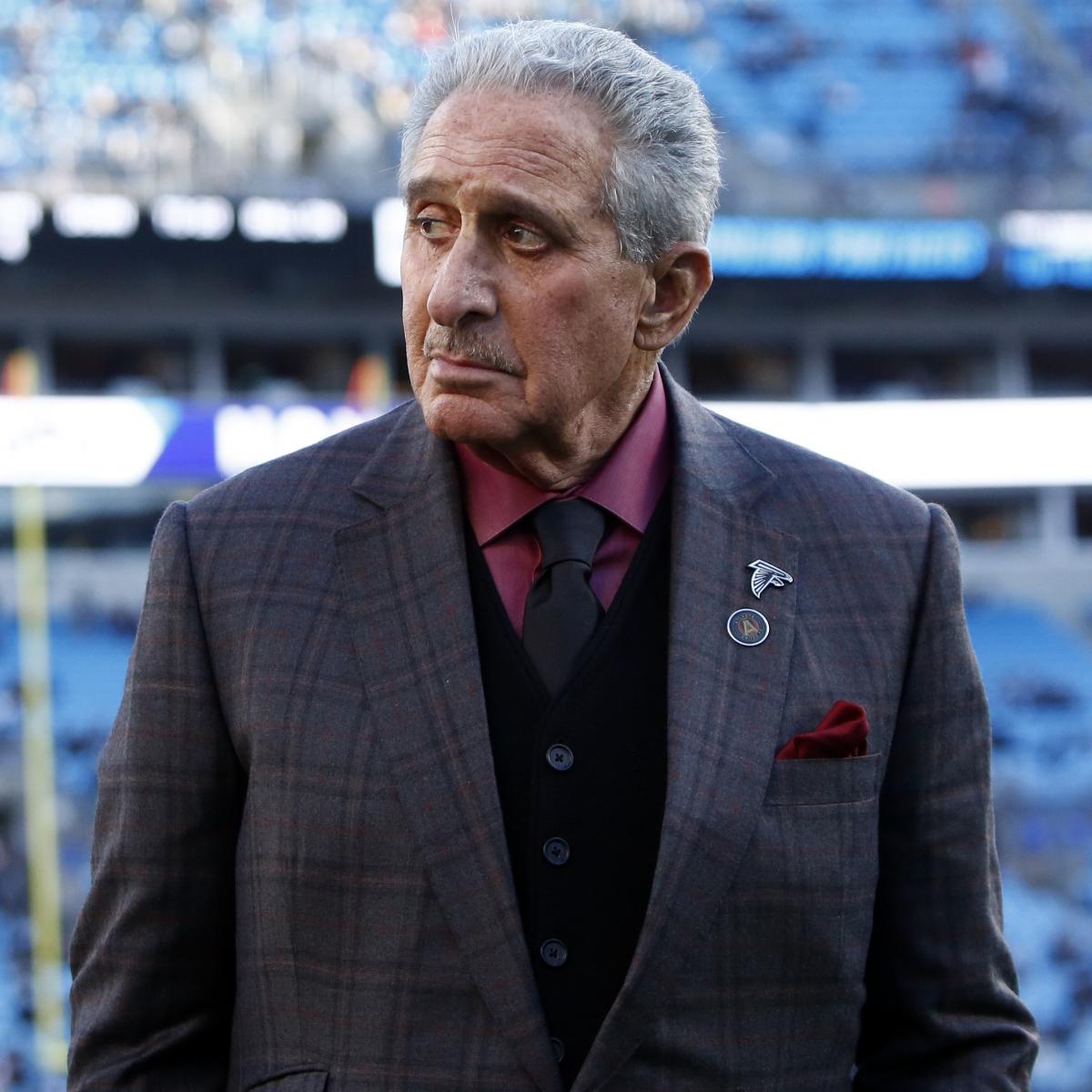 The NFL season isn't supposed to be underway until September, but the coronavirus could even impact that.
Atlanta Falcons owner Arthur Blank certainly thinks the structure of the season could look different due to the aftershock of this Covid-19 pandemic. He predicts that the regular season will be cut down to 16 games.
"If I had to speculate now, and I use the word speculate because that's really all it is, I would say yes," said Blank.
"Only because it's so far away from where we are today. I could easily see camps being shorter, players being tested on a daily basis, things of that nature. No fan attendance. Things like that. We may have fewer preseason games, which probably wouldn't be the end of the world. But I think by September, my hope is by the time the regular season starts, that we'll be able to bring people together in some form or fashion in a safe manner and play."
It remains to be seen if this comes to fruition. The United States' progress in their recovery from coronavirus over the next month will determine a lot in the world of sports moving forward.
Coyotes and Taylor Hall are in talks regarding a contract extension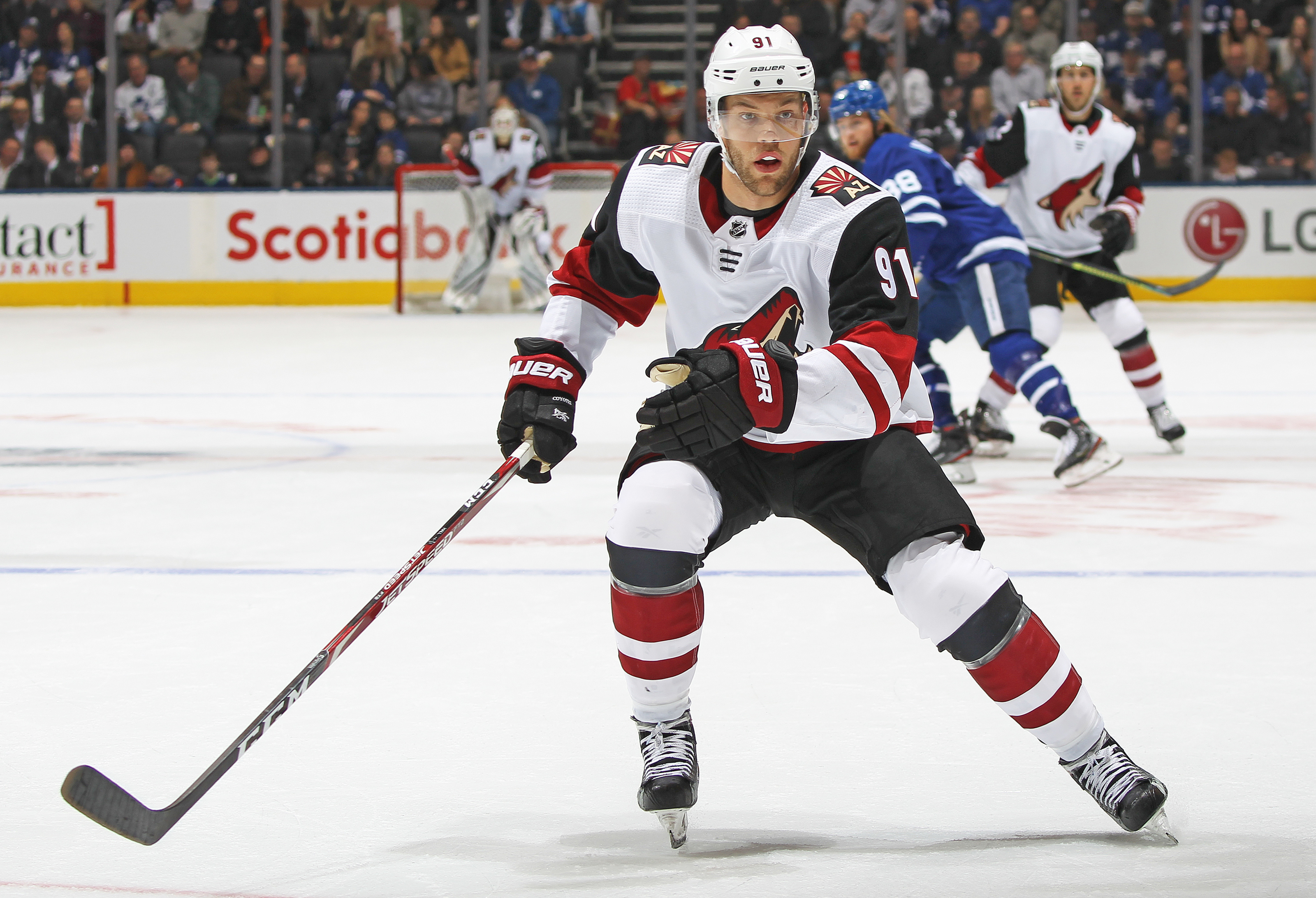 The coronavirus lockdown isn't stopping the Arizona Coyotes from getting to business.
In recent days, the team has reportedly had discussions for pending unrestricted free agent Taylor Hall about a potential long-term contract extension.
"I have shared some calls with Darren (Taylor Hall's agent). I think we're both just trying to get our head wrapped around this scenario here and how it affects the Coyotes; how it potentially affects Taylor. It's unique," said Coyotes General Manager John Chayka.
"I don't have an answer for you other than to say, no, we haven't exchanged numbers or anything like that.
The 28-year old was initially acquired by the Coyotes in a multiplayer deal with the New Jersey Devils on December 16.
Hall, a five-time NHL All-Star and recipient of the Hart Memorial Trophy in 2018, has compiled 10 goals, 17 assists and a minus-3 rating in 35 games in the Grand Canyon State.

Jazz stars Rudy Gobert, Donovan Mitchell no longer have COVID-19, cannot infect others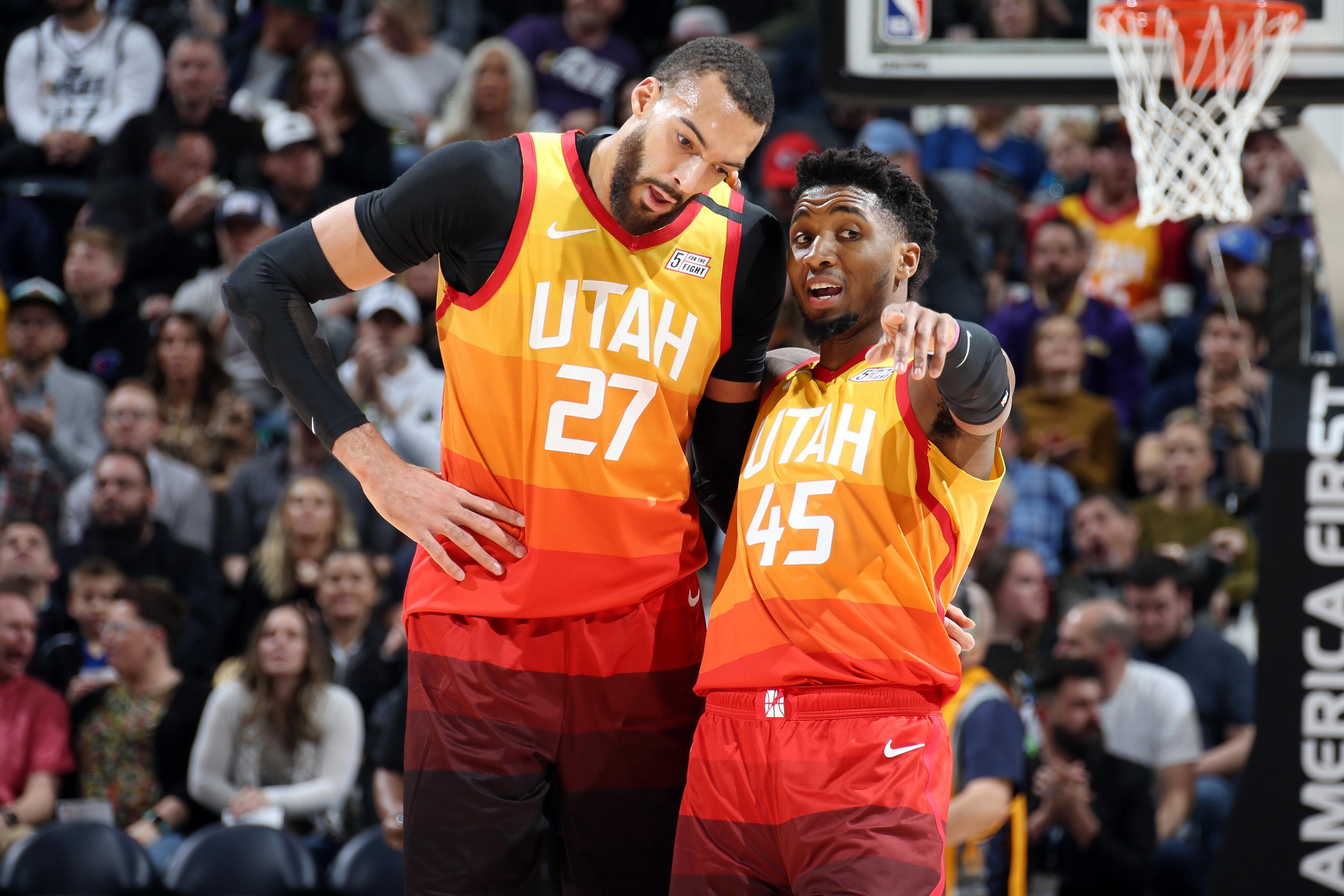 Finally some positive news coming out of the sports world regarding the coronavirus.
After completing their 14-day quarantine, Jazz All-Stars Rudy Gobert and Donovan Mitchell have officially been cleared of COVID-19, confirmed by the Utah Health Department. The virus was no longer detected in their immune systems, and they are 100% free of symptoms. Most importantly, they cannot give the virus to ohers
"The UDOH has determined that all Jazz players and staff, including two who tested positive for the novel coronavirus, no longer pose a risk of infection to others," said Utah Jazz reporter Aaron Falk.
The two of them were infamous for being the first two professional athletes in the United States to publicly test positive for the coronavirus, setting off a chain of events that saw every major sports league shut down their operations in order to maintain the spread of the dangerous virus.