Azerbaijan Grand Prix latest Formula 1 event postponed due to coronavirus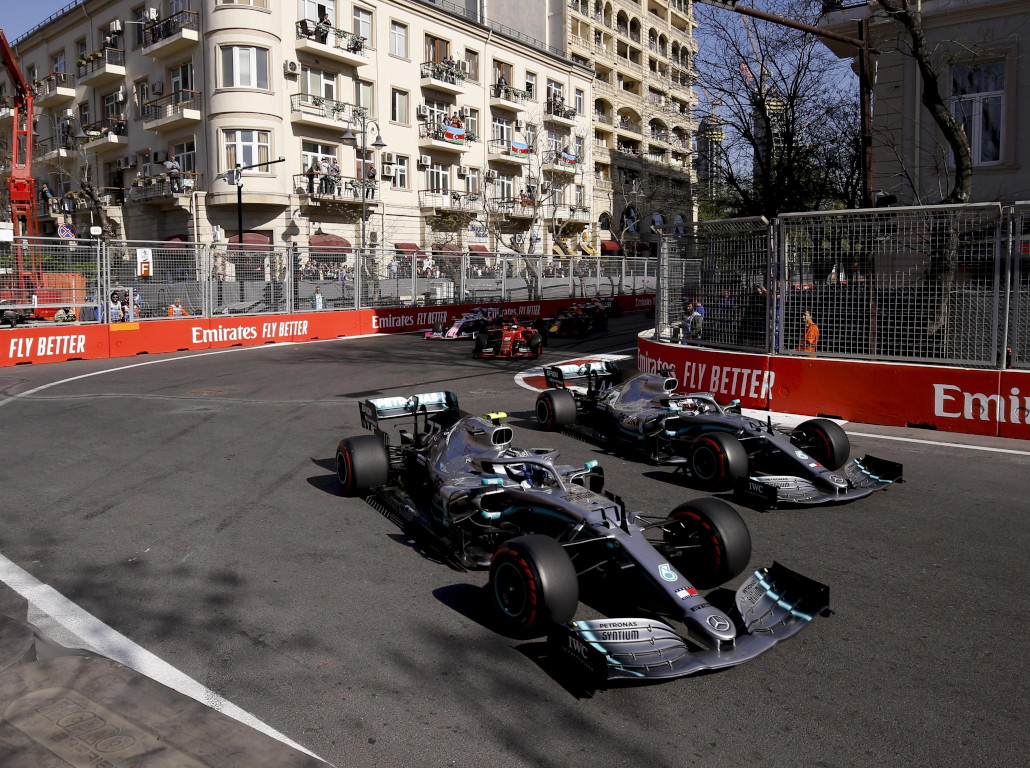 It's official. With the latest announced on Monday, it now guarantees that a Formula 1 event will not take place until mid-June at the very earliest.
Formula 1 officially confirmed that the Azerbaijan Grand Prix, which was scheduled for June 7th, has becomed the eighth event on the scheduled to be postponed due to the COVID-19 pandemic.
"This comes as a direct result of the ongoing global COVID-19 pandemic and has been based entirely on the expert guidance provided to us by the relevant authorities," said tournament organizers said in a statement.
It remains unclear if or when the event will be rescheduled.
Nashville SC forced to pull out of MLS is Back tournament following COVID-19 outbreak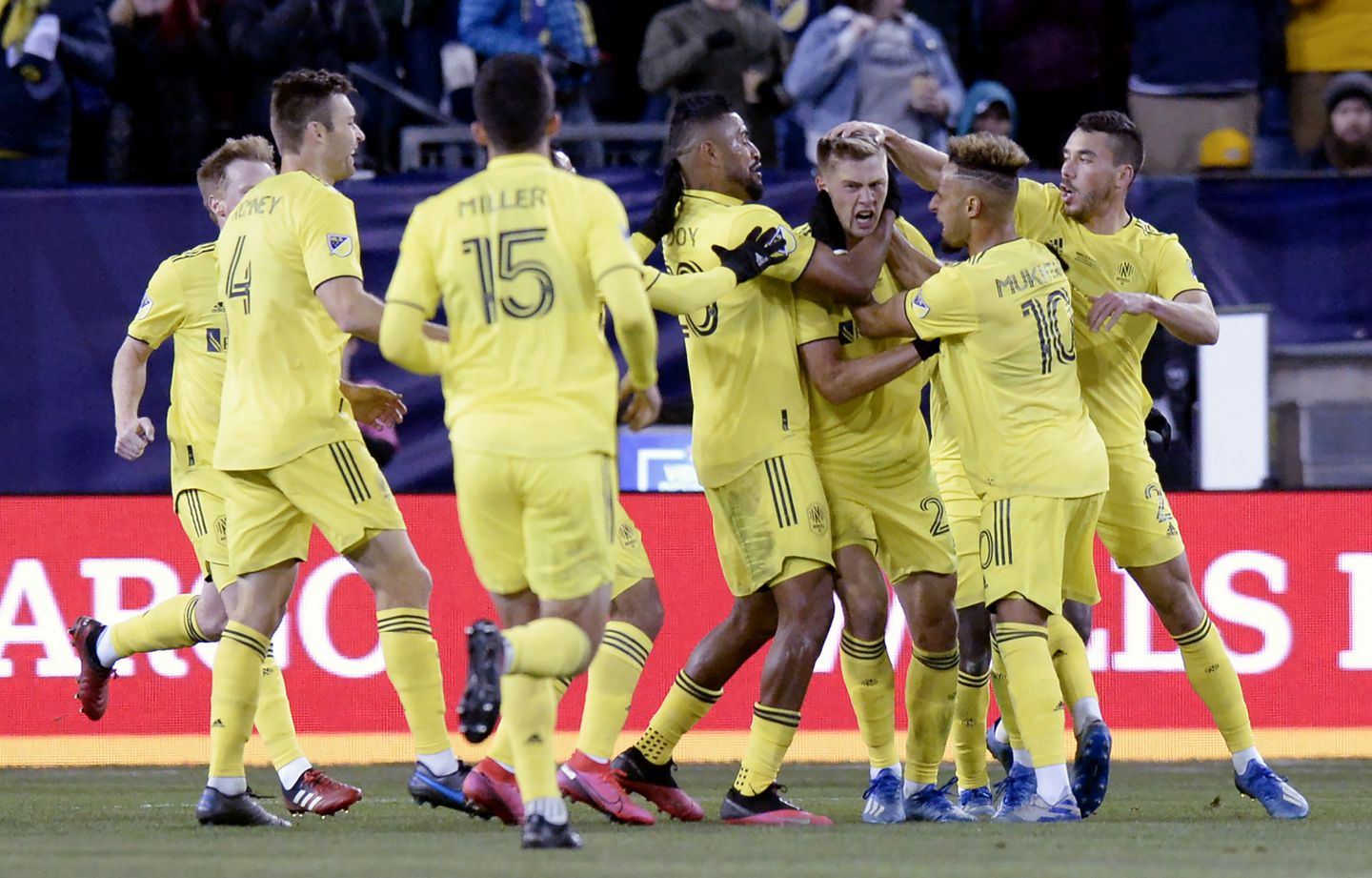 Nashville SC is going to have to wait another year to play in the MLS.
The Tennessee-based team, which made their MLS debut in February, announced that they have decided to withdraw from the MLS Is Back tournament due to nine players contracting the coronavirus while preparing for the league's return.
"Due to the number of positive tests, the club has been unable to train since arriving in Orlando and would not be able to play matches," said MLS commissioner Don Garber.
They become the second club forced to miss the tournament due to COVID-19. The tournament, which began on Thursday when the Philadelphia Union beat New York City FC 1-0, is now down to 24 clubs.
Patriots ink QB Cam Newton to one-year, incentive laden contract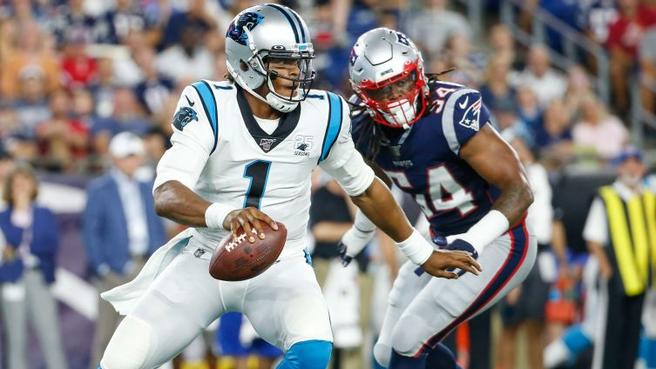 You didn't think the New England Patriots were going to give up and let this season go , did you?
They may have lost Tom Brady, but they have officially replaced him with a bonafide veteran quarterback who has an MVP under his belt.
The team announced Sunday that they have signed free agent Cam Newton to a one-year deal with incentives that could earn him as much as $7.5 million.
The 31-year old had been looking for a new team since being released by the Carolina Panthers in March. He had been with that for his entire nine-year NFL tenure, leading them to the Super Bowl in 2015 (which they lost) and amassing 29,041 passing yards, 2371 pass completions and 182 touchdowns in 125 combined games.
Vince Carter officially announces retirement after 22 NBA seasons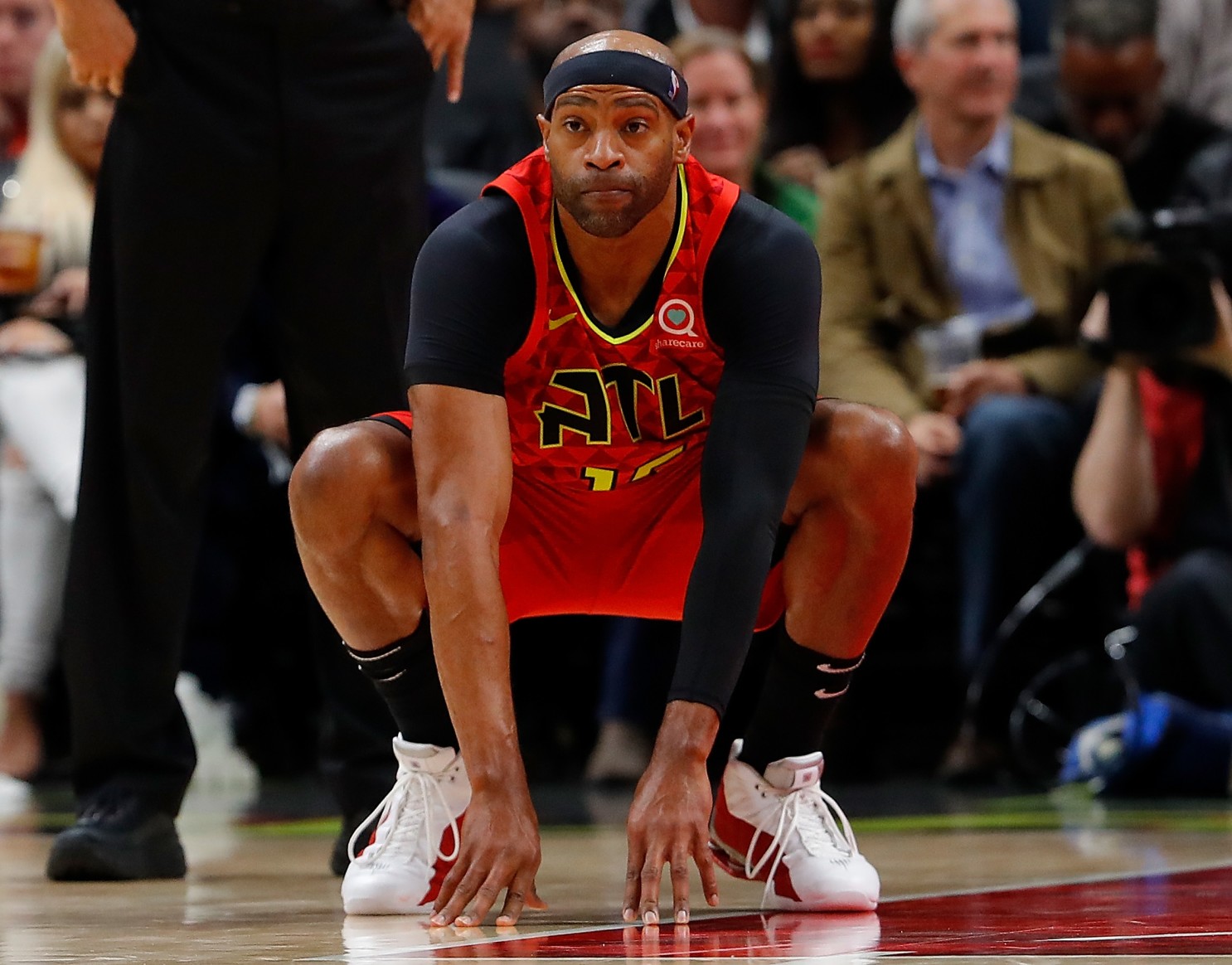 Vince Carter is packing his bags and riding off into the sunset.
The eight-time NBA All-Star announced on Thursday via the Ringer's 'Winging It' podcast that he is "officially done playing basketball professionally."
At 43 years of age, Carter began his career with the Toronto Raptors during the 1998/99 season. Throughout his illustrious career, he averaged 16.7 points, 4.4 rebounds and 3.2 assists split between eight different teams in 1466 combined regular season games.
This past season with the Atlanta Hawks, he broke the NBA record for most seasons played, and become the first player to have played in four different decades. He is also the oldest player in NBA history to record at least 20 points