LeBron James surpasses Michael Jordan to move into 4th all-time on NBA scoring list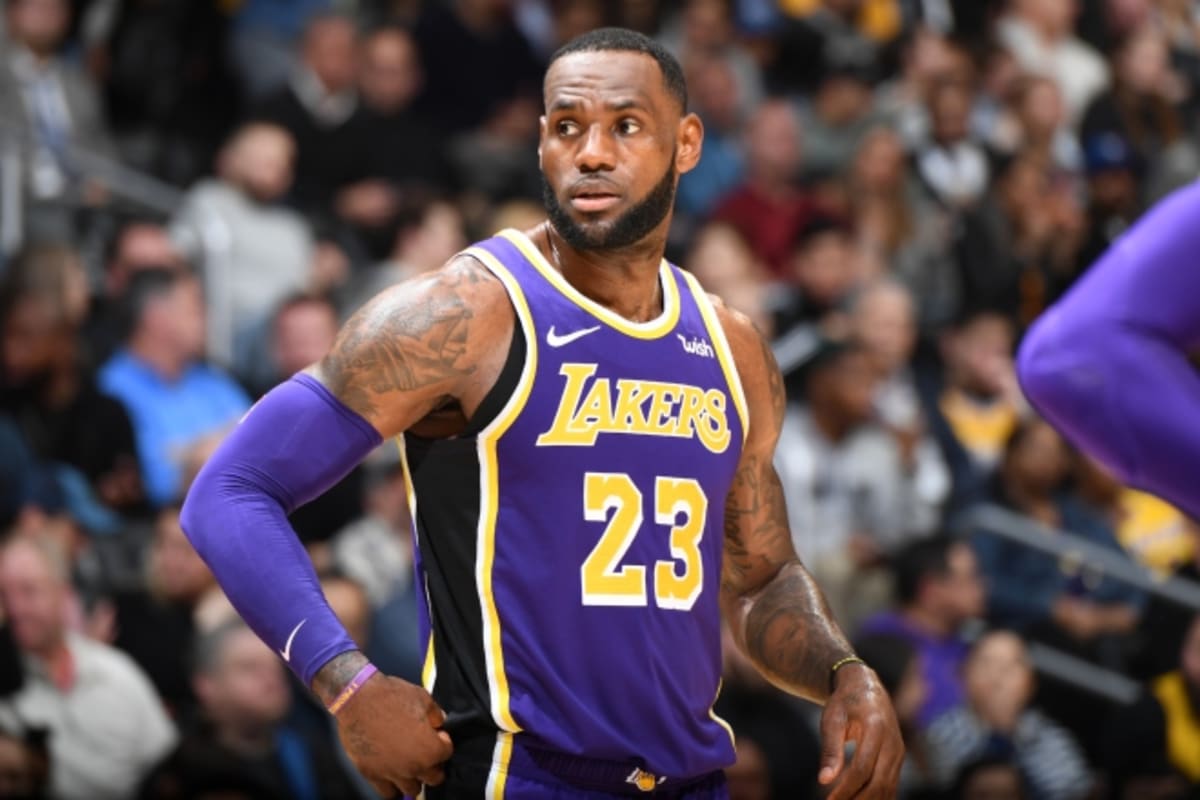 After posting 31 points in the Lakers' 115-99 loss to the Denver Nuggets on Wednesday, LeBron James surpassed the legendary Michael Jordan to move into fourth on the NBA all-time scoring list.
In an incredible career that has resulted in all sorts of accolades and milestones, James ranks this as one of his favourite moments to this point.
"I don't know, man, a lot of the stuff I've done in my career, this ranks right at the top…For a kid from Akron, Ohio, that needed inspiration, needed some type of positive influence, MJ was that guy for me." said James after the game.
"I wanted to be like MJ, wanted to shoot fadeaways like MJ, wanted to stick my tongue out on dunks like MJ, wanted to wear my sneakers like MJ. I wanted kids to look up to me at some point like MJ…It's crazy, to be honest. It's beyond crazy."
The 34-year-old Akron, Ohio native, who is currently playing in his sixteenth NBA season, has accumulated 32,311 points in 1190 career regular season games.
He has also won three NBA championships, three NBA Finals MVPs, four NBA MVP Awards (2009–2010, 2012–2013), and has been selected to 15 All-Star games during that span.
James now trails the great Kobe Bryant by 1332 points for third on the all-time scoring list.
Rajon Rondo out 6-8 weeks due to significant hand injury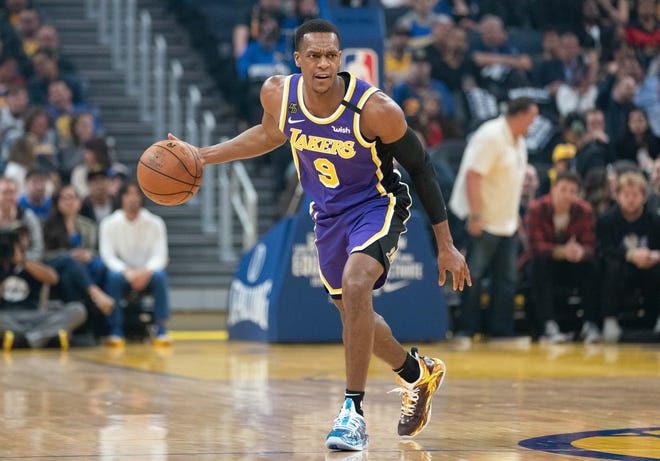 The Los Angeles Lakers have just found out they have lost another veteran guard to a long-term injury.
The team announced that Rajon Rondo will be sidelined for the next 6-8 weeks after breaking his right thumb during practice in the Disney Bubble in Orlando.
The 34-year old, who is in his second season with the franchise, has averaged 7.1 points, 5.0 assists and 3.0 rebounds in 48 appearances this season, mostly coming off the bench.
The Lakers are first place in the Western Conference with a 49-14 record. They are 5.5 games above the second place Los Angeles Clippers as they head into the final eight games of the season when the NBA restarts at the beginning of August.
Vince Carter officially announces retirement after 22 NBA seasons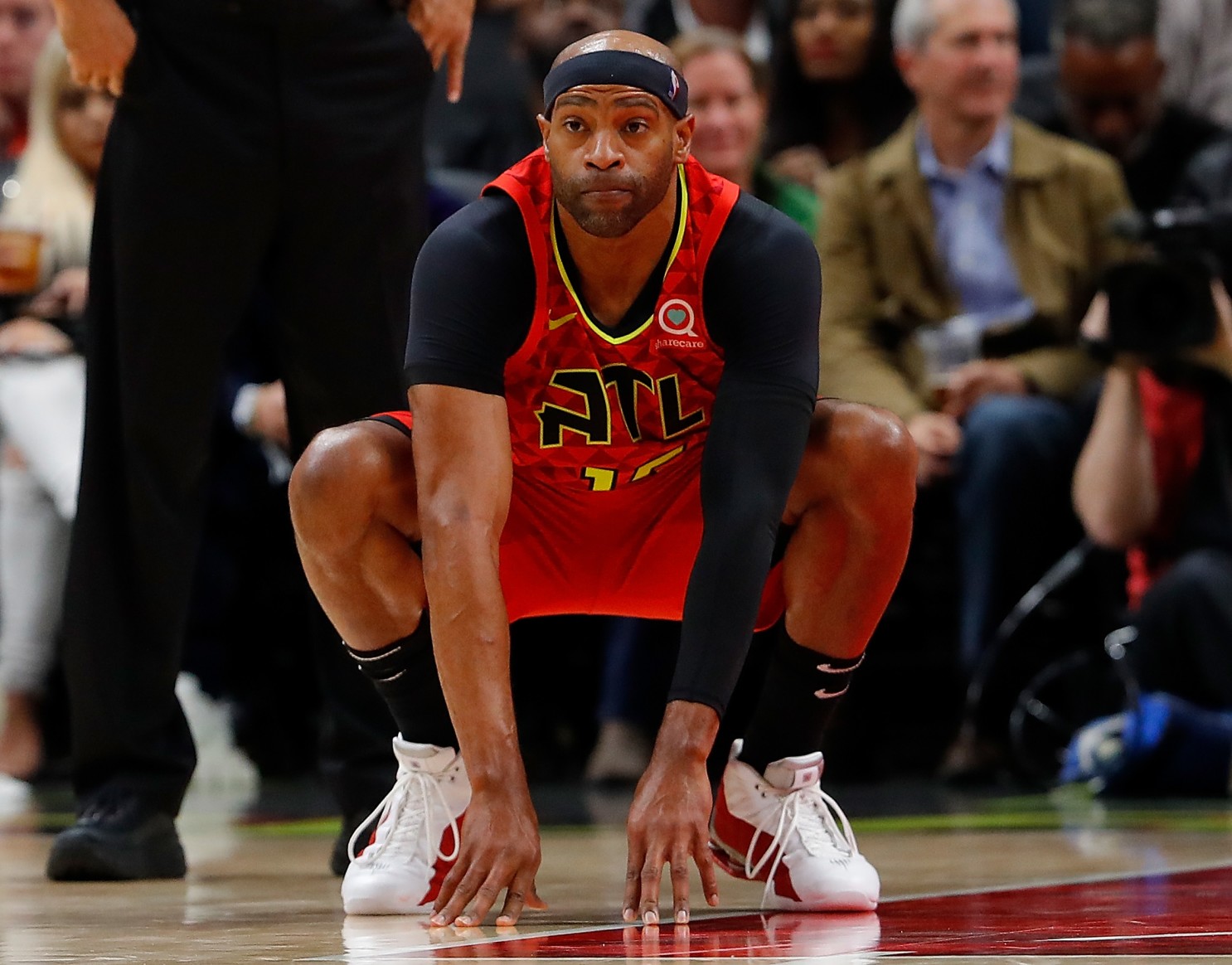 Vince Carter is packing his bags and riding off into the sunset.
The eight-time NBA All-Star announced on Thursday via the Ringer's 'Winging It' podcast that he is "officially done playing basketball professionally."
At 43 years of age, Carter began his career with the Toronto Raptors during the 1998/99 season. Throughout his illustrious career, he averaged 16.7 points, 4.4 rebounds and 3.2 assists split between eight different teams in 1466 combined regular season games.
This past season with the Atlanta Hawks, he broke the NBA record for most seasons played, and become the first player to have played in four different decades. He is also the oldest player in NBA history to record at least 20 points
NBA to vote on 22-team format starting back up on July 31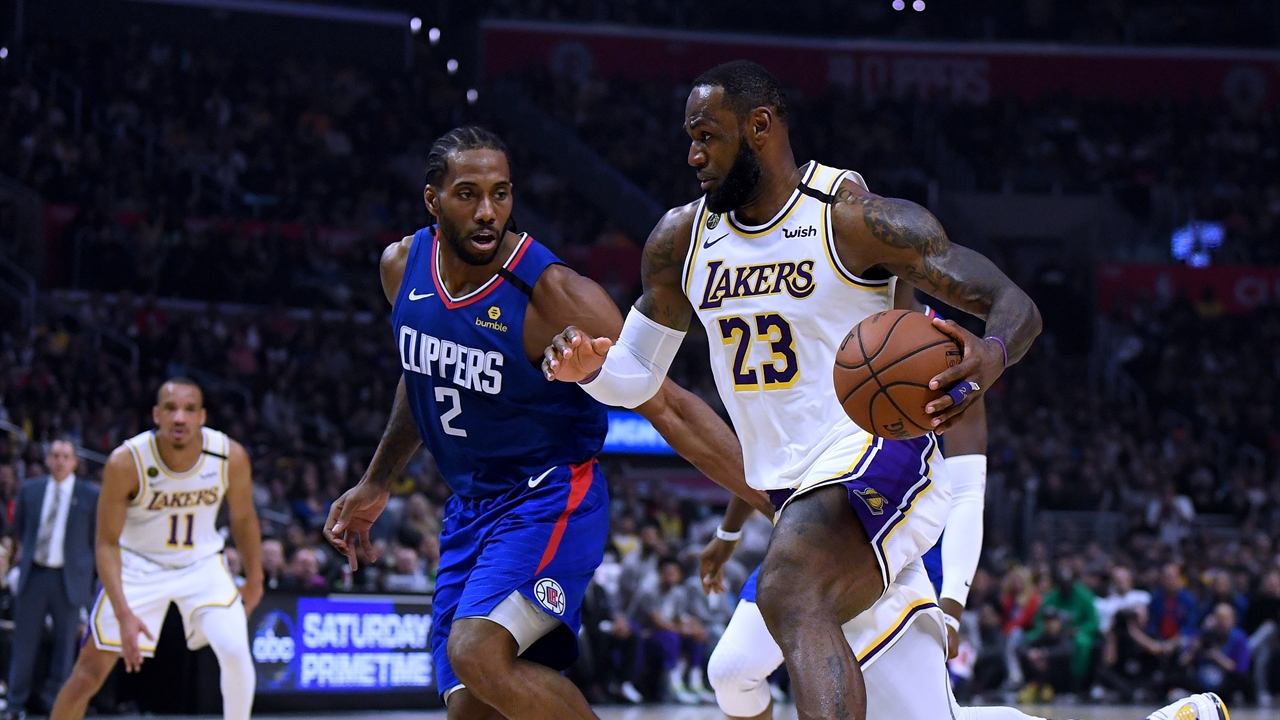 There finally appears to be a concrete plan for the NBA to resume their season.
According to reports, the NBA has proposed a format that will consist of 22 of the league's teams returning to action as early as July 31st at Orlando's Disney World. The latest the season could end would be October 12th, which would be Game 7 of the NBA Finals.
The NBA's board of governors and the National Basketball Players Association are still negotiating all the details, but there will be a vote on the plan this Thursday.
Three-fourths of the NBA's 30 teams must vote in favor for the league to go ahead with the proposal. The plan is expected to pass with flying colors.