Vladimir Guerrero Jr DOMINATES the Yankees with three homers and four RBI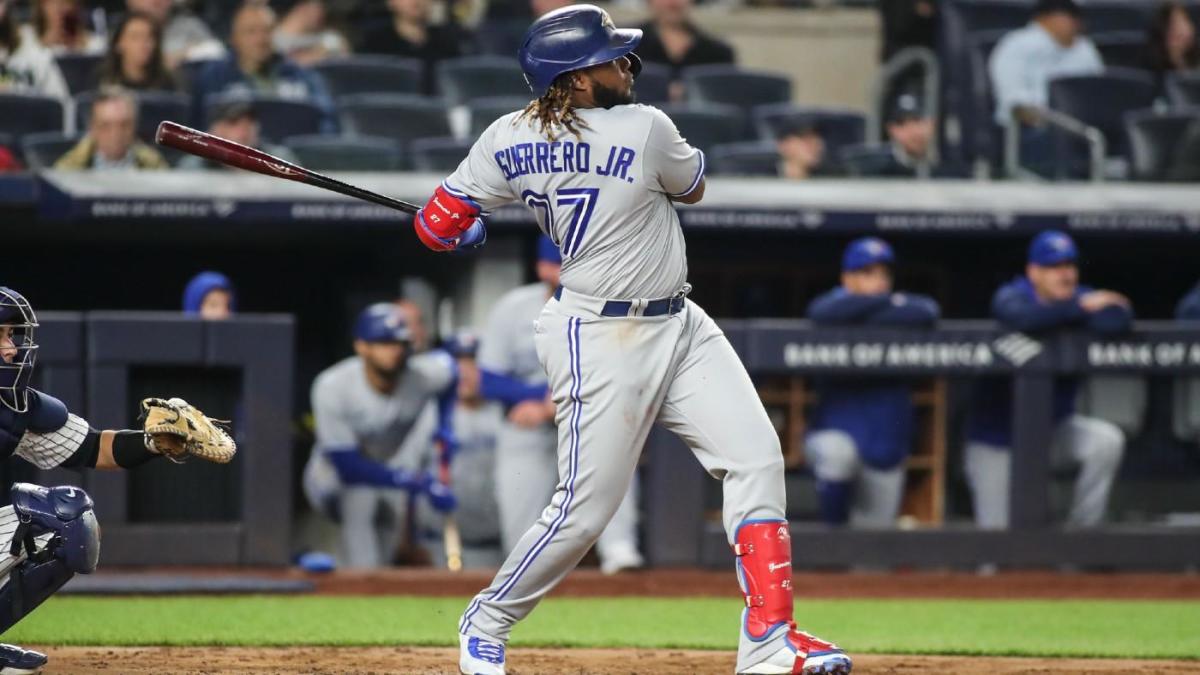 It was the Vladimir Guerrero Jr show in the Bronx last night!
The Toronto Blue Jays slugger pretty much-single handedly lead the team to victory. Facing primarily one of the best pitchers in baseball, Vladdy Jr erupted for four hits, included three home runs and 4 RBI in a game that ended in a 6-4 win.
See it all for yourself:
MUST WATCH: Aaron Judge wins it for the Yankees with a walk-off three-run blast!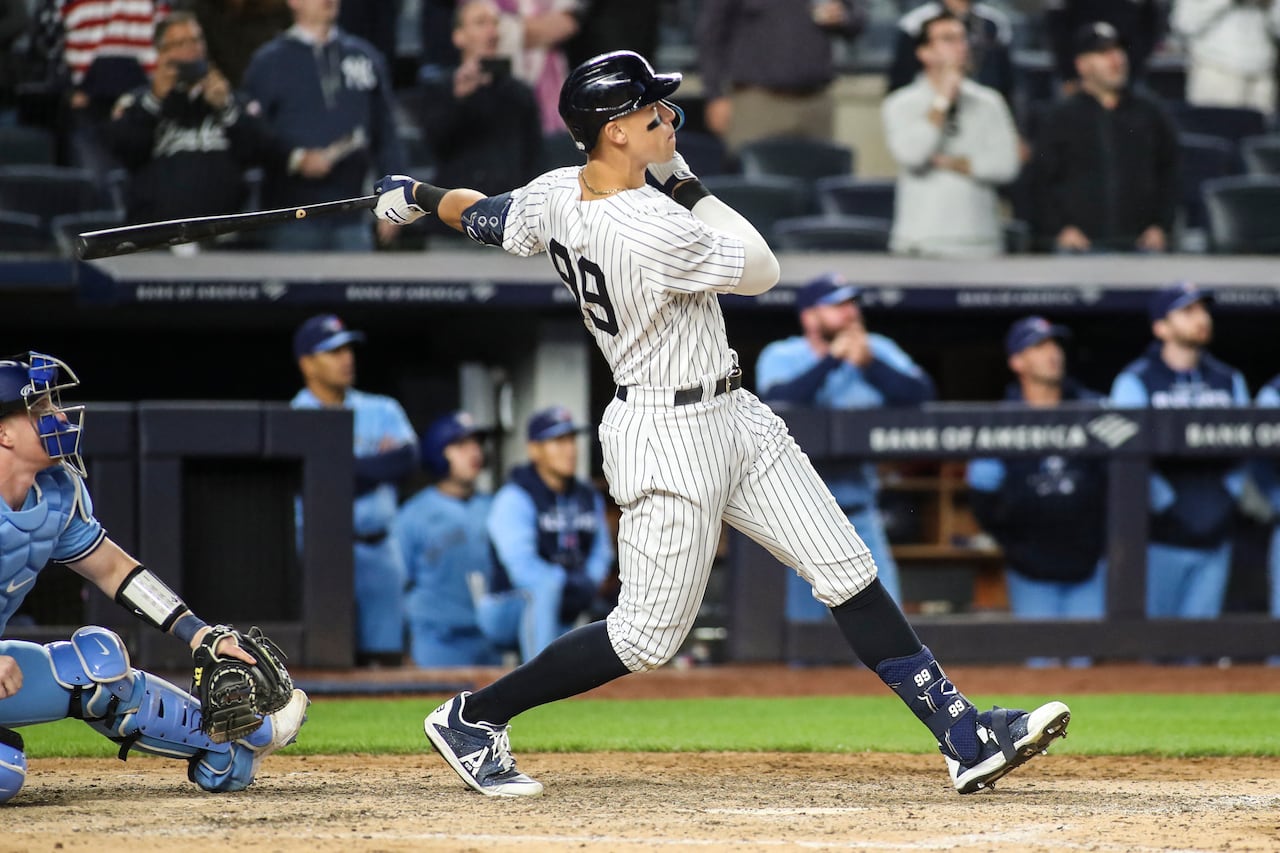 The Toronto Blue Jays were up by two runs heading into the bottom of the 9th with one of the best closers in the game in Jordan Romano taking the mound.
You would think it was almost a 100% certainty that the Blue Jays would end up with the win.
Unfortunately for them, New York Yankees slugger Aaron Judge had other plans!
Surprisingly, this was the first walk-off bomb in Judge's career.
Dusty Baker becomes first black manager in MLB history to reach 2000 wins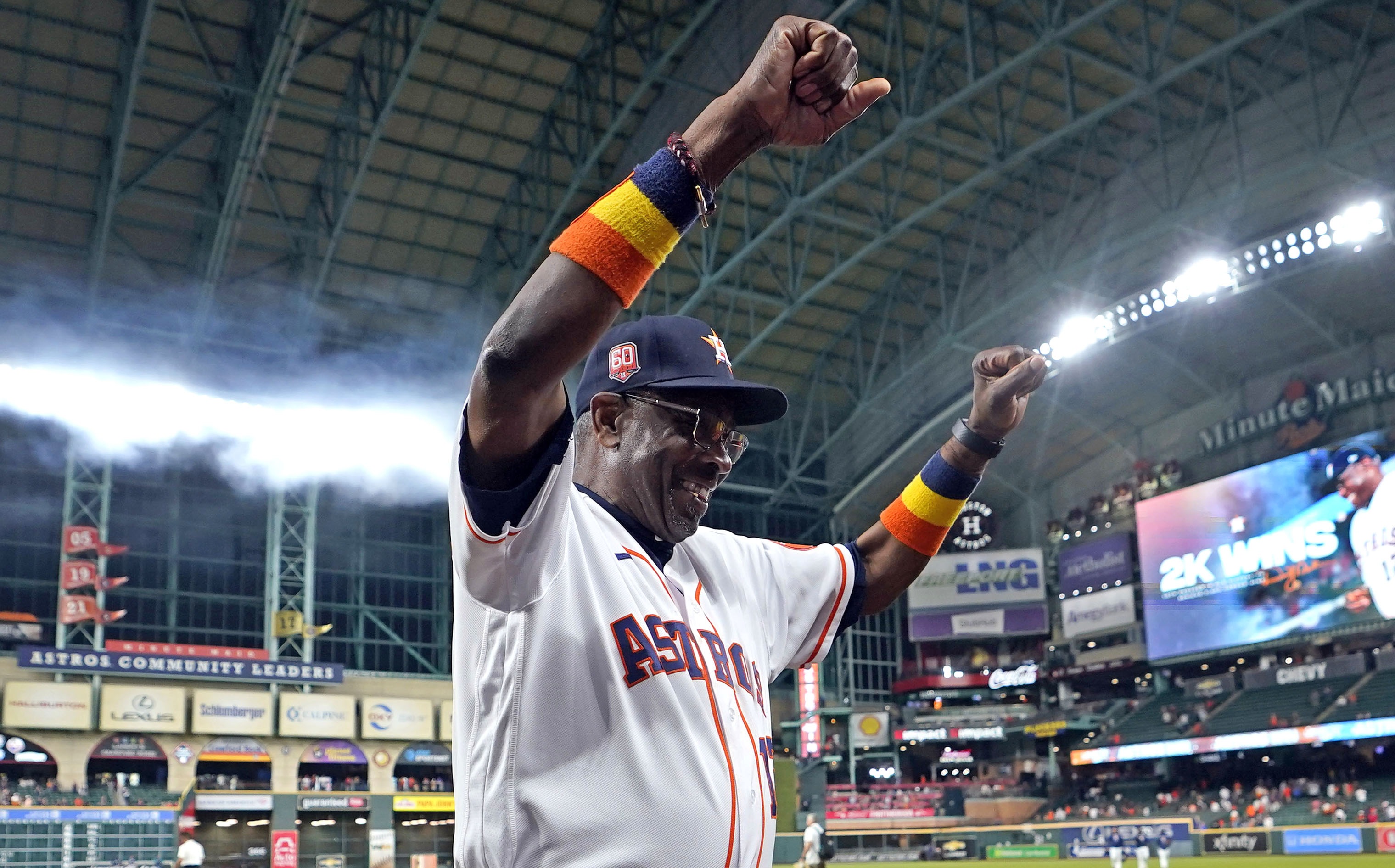 Houston Astros manager Dusty Baker has made history!
After the team cruised to a 4-0 win over the Seattle Mariners on Tuesday night, he became the first African American manager in MLB history to reach the 2000 win mark.
"I'm probably one of the luckiest men to ever walk on this earth" said Baker after securing the victory
"It means extra to the culture. It means extra to society. It means extra to my race, and it means extra hopefully for others to get an opportunity (so) I'm not the last".
The incredible milestone was 29 years in the making. He recorded his first ever win as a manager of the San Francisco Giants on April 6, 1993.
He is 12th on the all-time wins list for MLB managers, and has the second most among active managers, trailing Chicago White Sox manager Tony La Russa.
Mets infielder Robinson Cano designated for assignment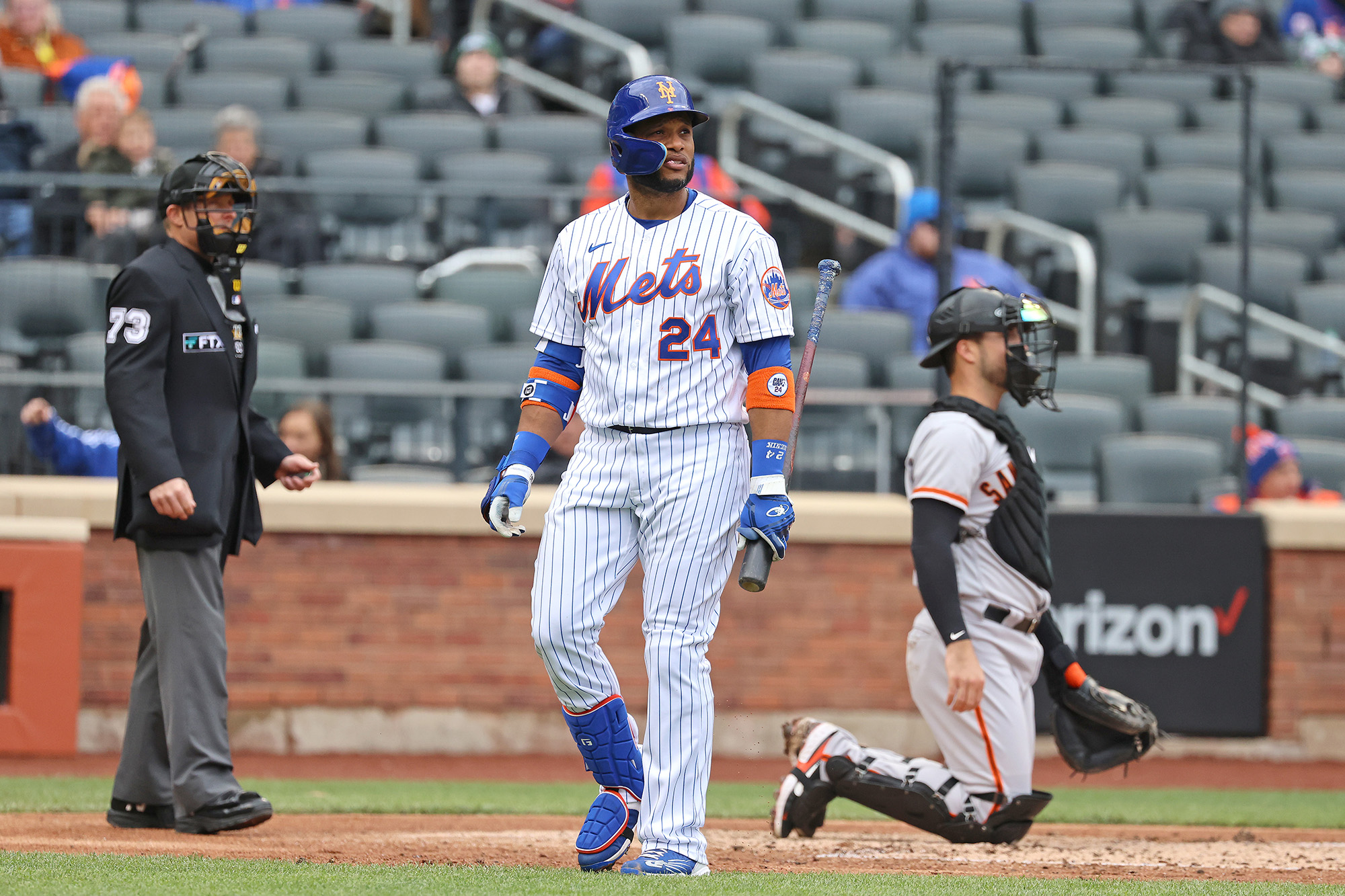 The Robinson Cano era in New York has come to an end.
The New York Mets announced that they have designated the eight-time All-Star for assignment, which likely puts an end to his time with the club.
The 39-year old, who returned to action this year after being suspended for the entire 2021 campaign due to his second career PED violation, has struggled to produce early on in the season.
Through 12 games and 43 plate appearances , the eight-time All-Star has posted a .195 batting average to go along with one homer and three RBI.
Cano had initially signed a 10-year, $240 million contract with the Seattle Mariners back in 2013, and was traded to the Mets prior to the 2019 season.
He still has another year left on the deal after this season, which will net him a $24 million salary in 2023 before being eligible for free agency.