Steven Stamkos ties Vincent Lecavalier for most goals in Lightning history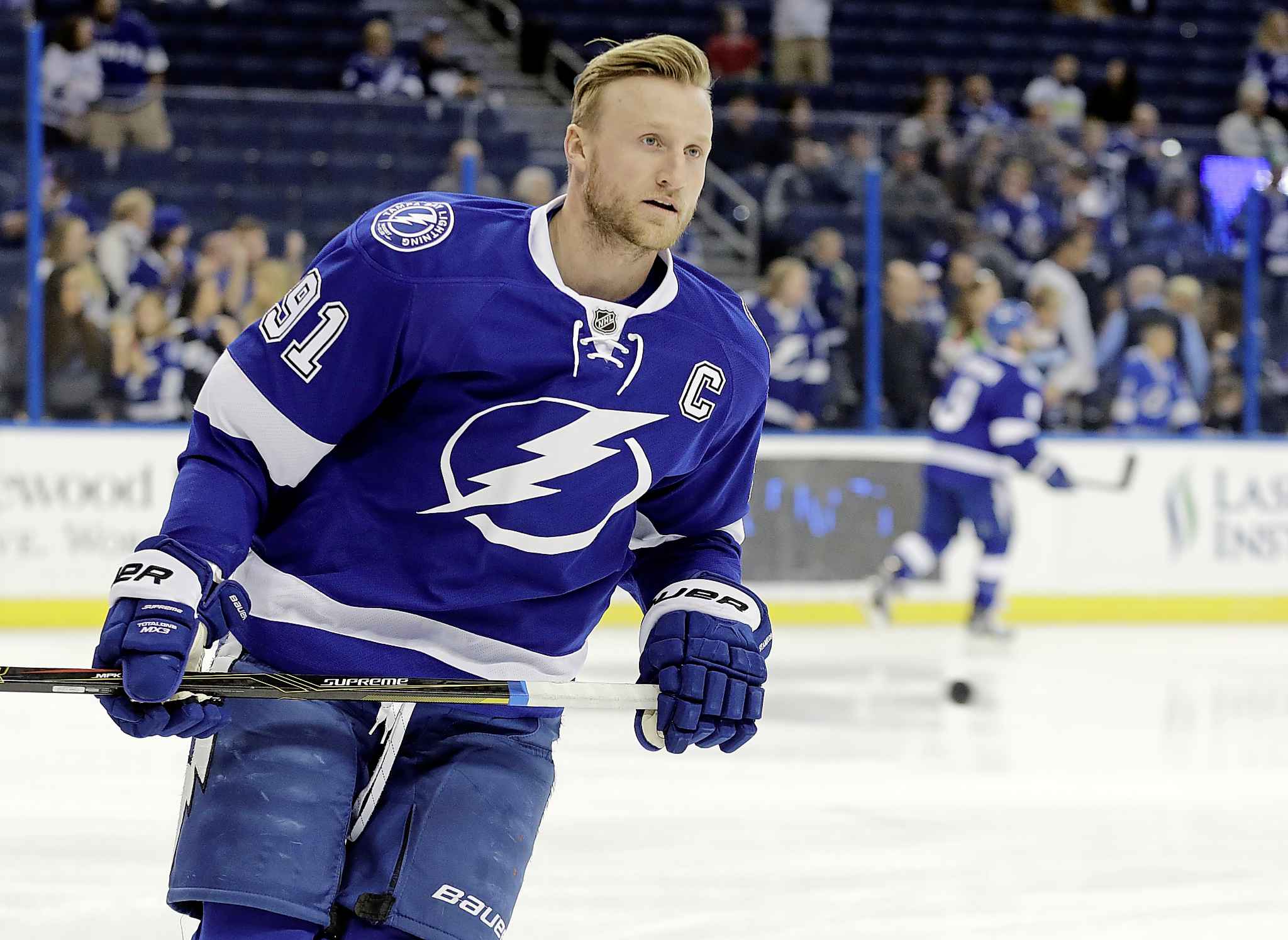 After scoring in the Tampa Bay Lightning's 5-4 win over the Detroit Red Wings on Thursday night, Steven Stamkos tied the great Vincent Lecavalier for most goals in franchise history.
The 29-year old, who was selected first overall in the 2008 NHL Draft, has now scored 383 goals to go along with 366 assists and a plus-24 rating in 735 career games.
Stamkos took time to reflect on reaching the milestone following the win.
"Hopefully a lot more to come" said Stamkos.
"It's just crazy to think. When you have a record like that, it means you've been around for a long time. Sometimes it just doesn't feel like it's been … almost 11 complete years now."
As for other major franchise records, he needs to play in 303 more games with the team to take over Lecavalier's record, and needs to record 205 points to surpass Martin St. Louis for most points in Lightning history.
The Reynolds Report – July 29, 2020
The Reynolds Report – July 28, 2020
Oilers interested in signing German forward Frederik Tiffels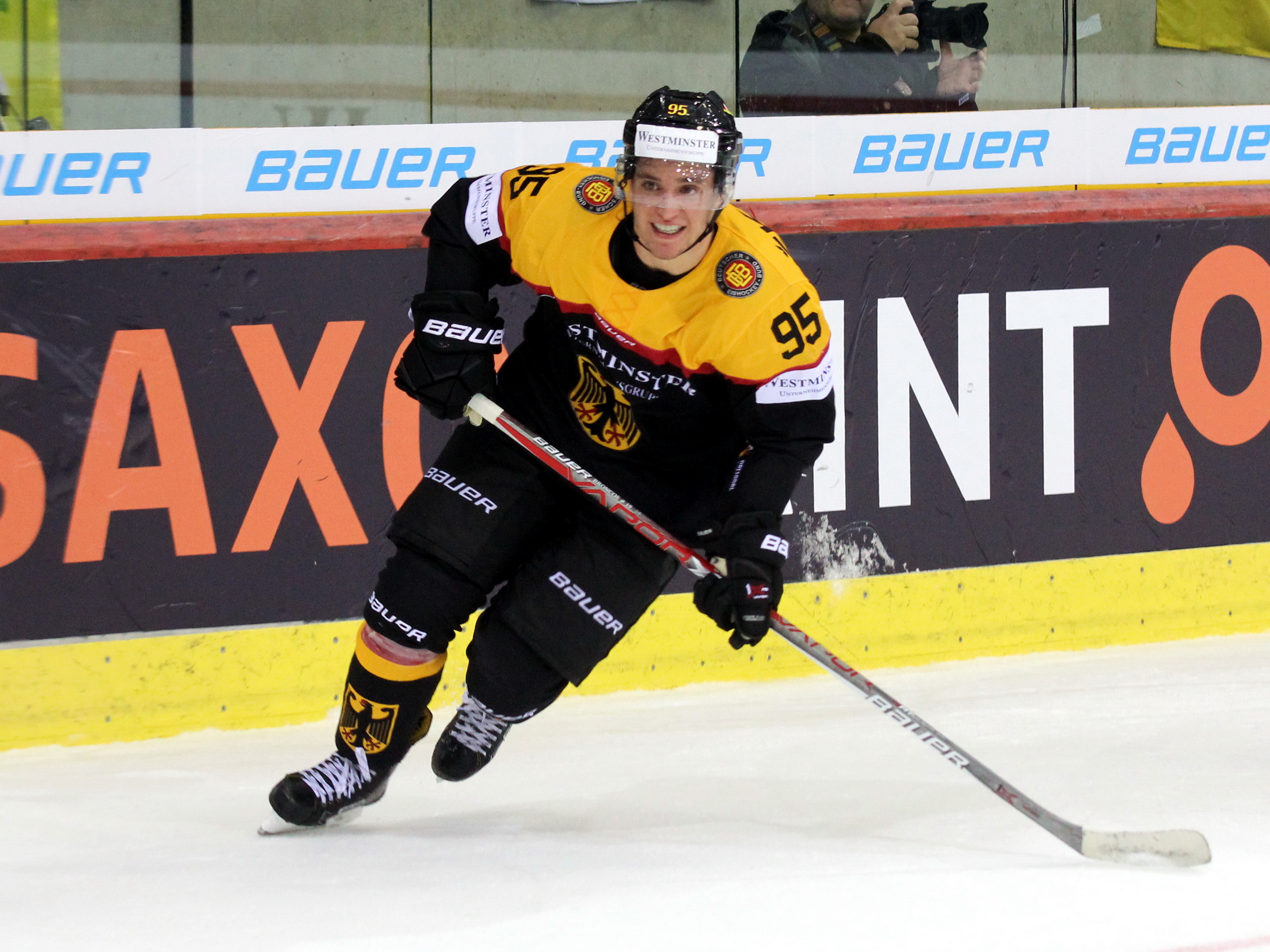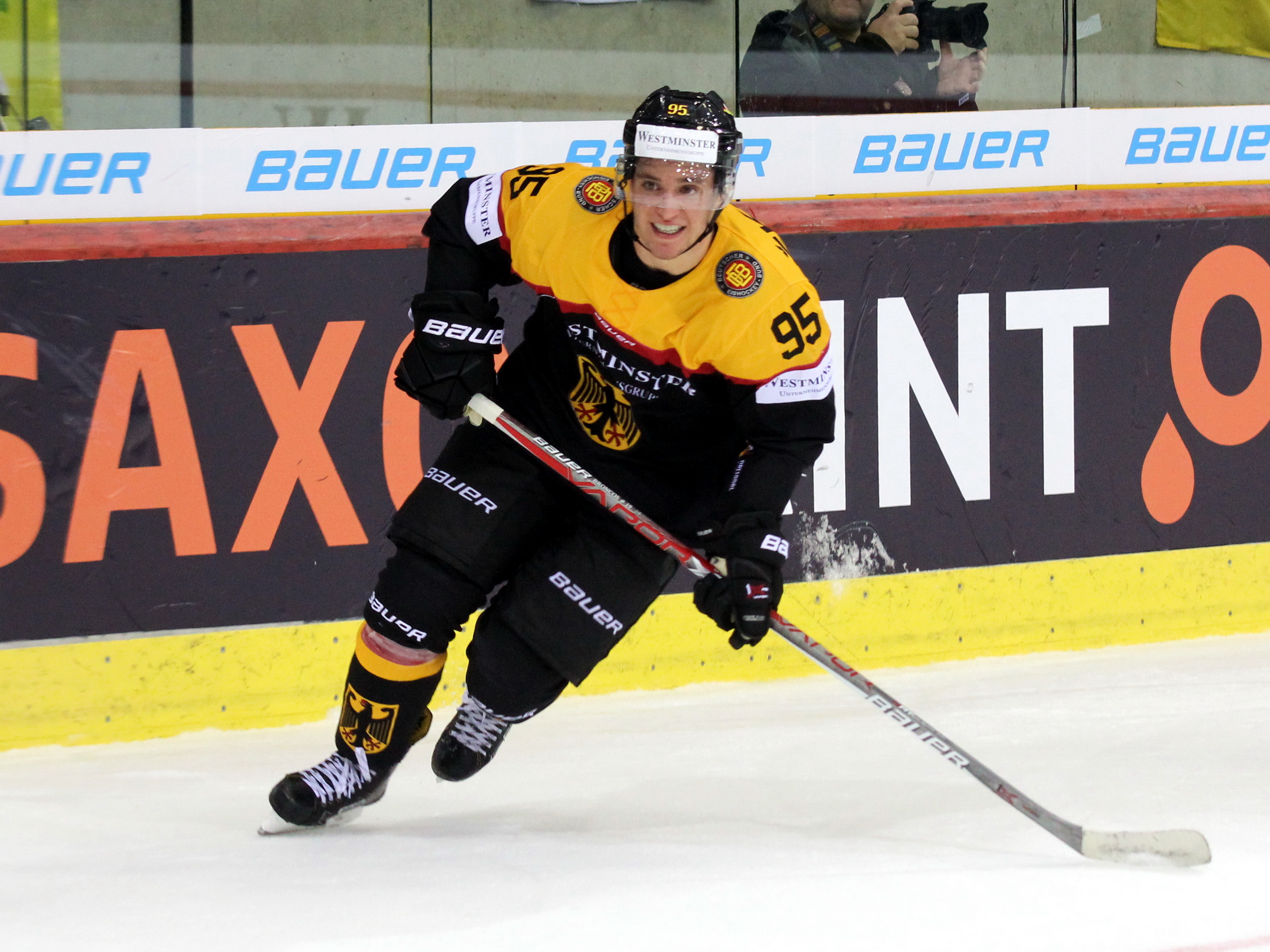 The Edmonton Oilers are looking overseas in their pursuit to add some much-needed forward depth.
According to reports, New GM Ken Holland and the Oilers' brass are interested in the services of German forward Frederik Tiffels after his impressive performance at the 2019 world hockey championship in Slovakia this month.
The 24-year old, who was initially selected 167th overall by the Pittsburgh Penguins in the 2015 NHL Draft, posted two goals and two assists in eight games at this year's Worlds. It also marks the third straight year he participated in the tournament.
He played for Kölner Haie of the Deutsche Eishockey Liga in 2018/19, posting six goals and 16 assists in 27 games, and nine points in 11 postseason games.