Steven Stamkos ties Vincent Lecavalier for most goals in Lightning history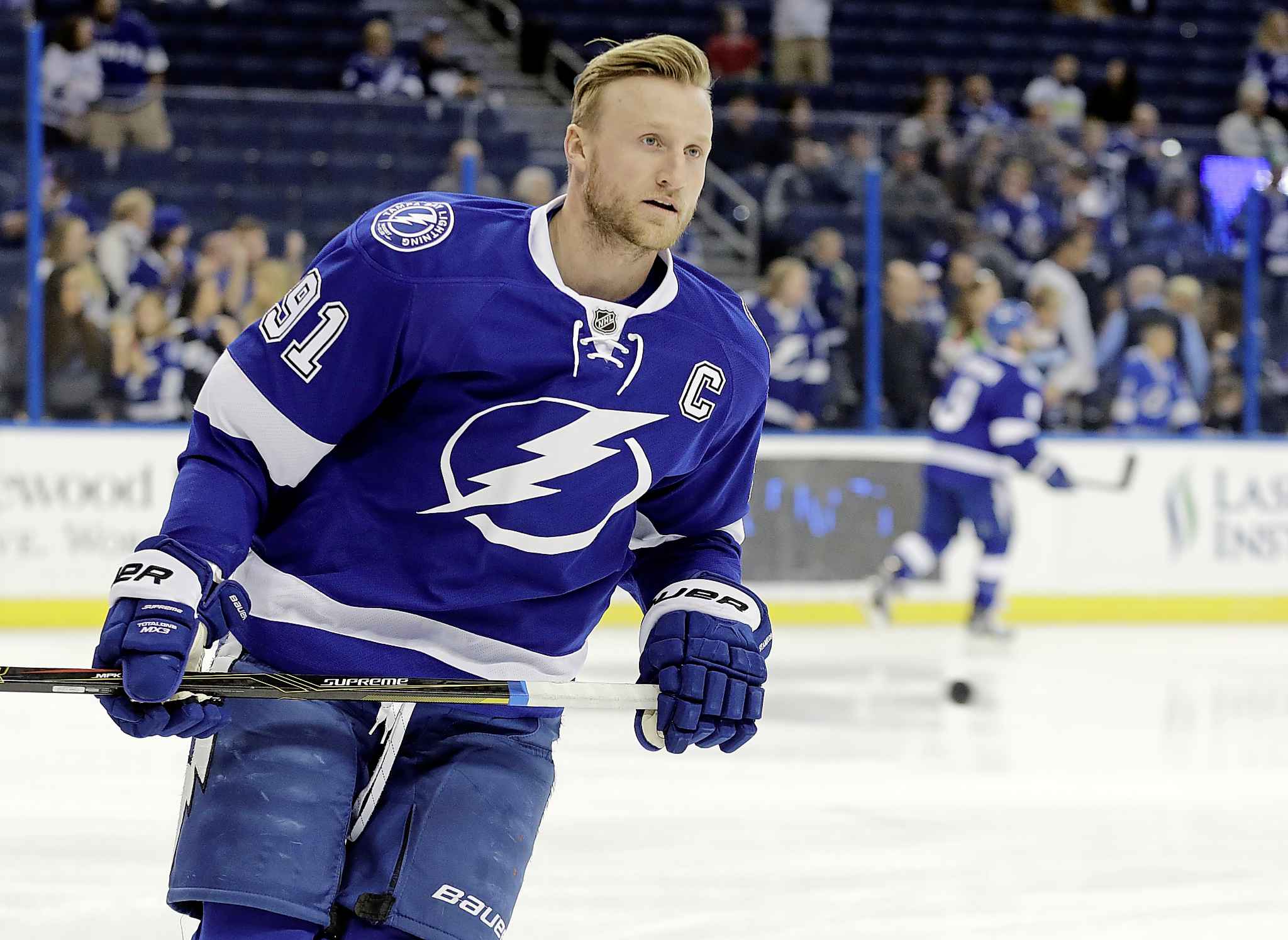 After scoring in the Tampa Bay Lightning's 5-4 win over the Detroit Red Wings on Thursday night, Steven Stamkos tied the great Vincent Lecavalier for most goals in franchise history.
The 29-year old, who was selected first overall in the 2008 NHL Draft, has now scored 383 goals to go along with 366 assists and a plus-24 rating in 735 career games.
Stamkos took time to reflect on reaching the milestone following the win.
"Hopefully a lot more to come" said Stamkos.
"It's just crazy to think. When you have a record like that, it means you've been around for a long time. Sometimes it just doesn't feel like it's been … almost 11 complete years now."
As for other major franchise records, he needs to play in 303 more games with the team to take over Lecavalier's record, and needs to record 205 points to surpass Martin St. Louis for most points in Lightning history.
We send you laughing into the weekend with The Reynolds Report!