MLB announces major rule changes for 2019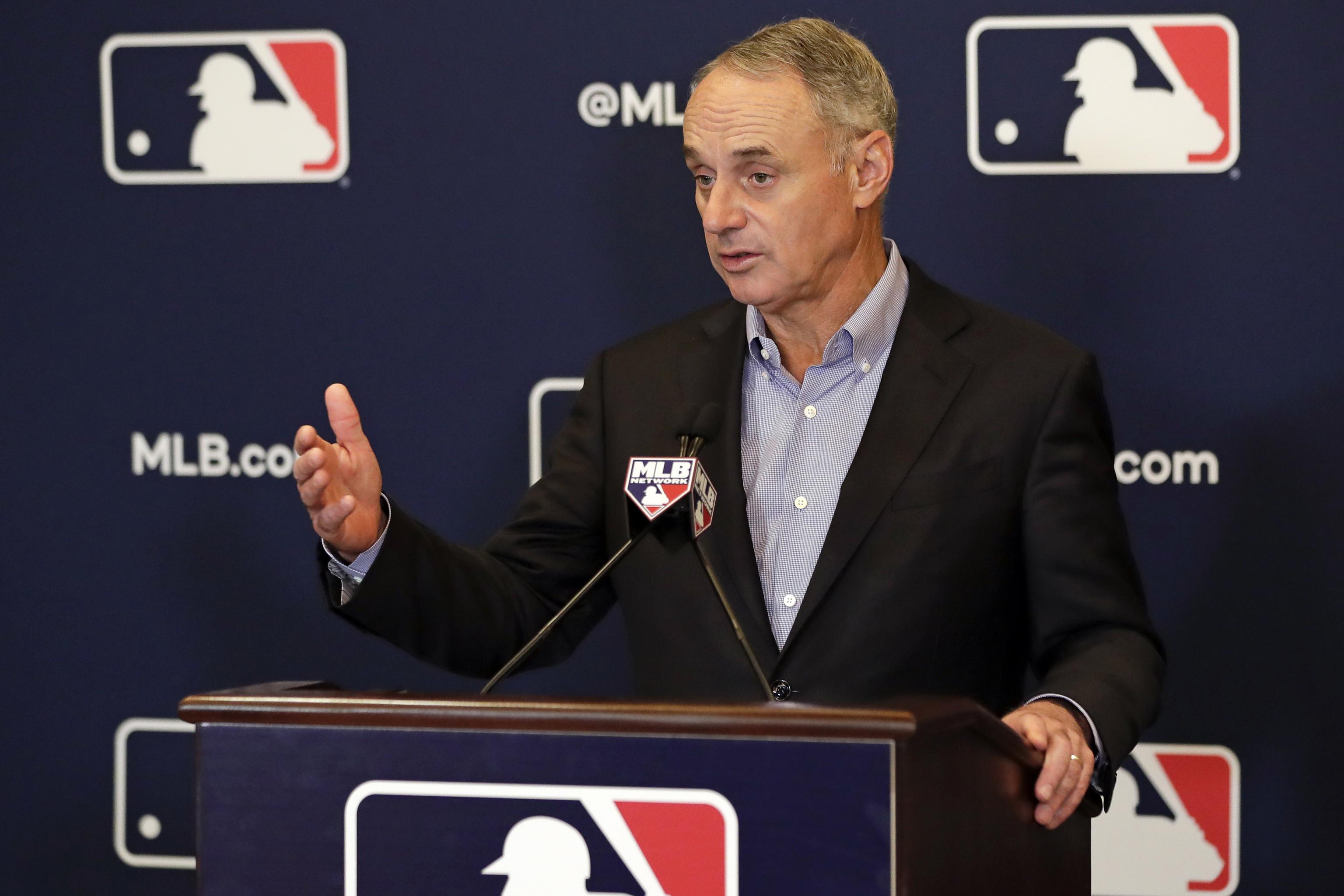 Like it or not, the MLB is undergoing a major facelift.
The league officially approved some significant rule changes on Thursday that will become effective during the 2019 season.
In case you missed it, here is what to expect.
Inning Breaks: Subject to discussions with broadcast partners, inning breaks will be reduced from 2:05 to 2:00 in local games, and from 2:25 to 2:00 in national games. (The Office of the Commissioner retains the right to reduce the inning breaks to 1:55 in local and national games for the 2020 season.)
Mound Visits: The maximum number of mound visits per team will be reduced from six to five.
Trade Deadline: The trade deadline will remain July 31st; however, trade waivers will be eliminated. Players may be placed and claimed on outright waivers after July 31st, but players may not be traded after that date.
Joint Committee: MLB and the MLBPA will form a joint committee to study other potential changes.
All-Star Game:

All-Star Game fan voting will be conducted in two rounds. During the "Primary Round," each Club will nominate one player per eligible position (three outfielders), who will be voted on by fans. In late June or early July, an "Election Day" will be held in which the top three vote-getters at each position in each League during the Primary Round (including the top nine outfielders) will be voted on by fans during a prescribed time period to determine the All-Star Game starters. Further details on the new fan voting format will be announced in April.
All-Star bonus payments will be given to the top three vote-getters at each position in each League during the Primary Round (top six for outfielders). Additionally, the prize money awarded to players on the winning All-Star team will be increased beginning with the 2019 All-Star Game.
Both Clubs will start the 10th inning of the All-Star Game, and each subsequent inning, with a runner on second base (re-entry substitutions allowed for runners).
Home Run Derby: Total player prize money for the Home Run Derby will be increased to $2.5 million. The winner of the Home Run Derby will receive $1 million.
Joey Votto placed on 10-day injured list with lower back tightness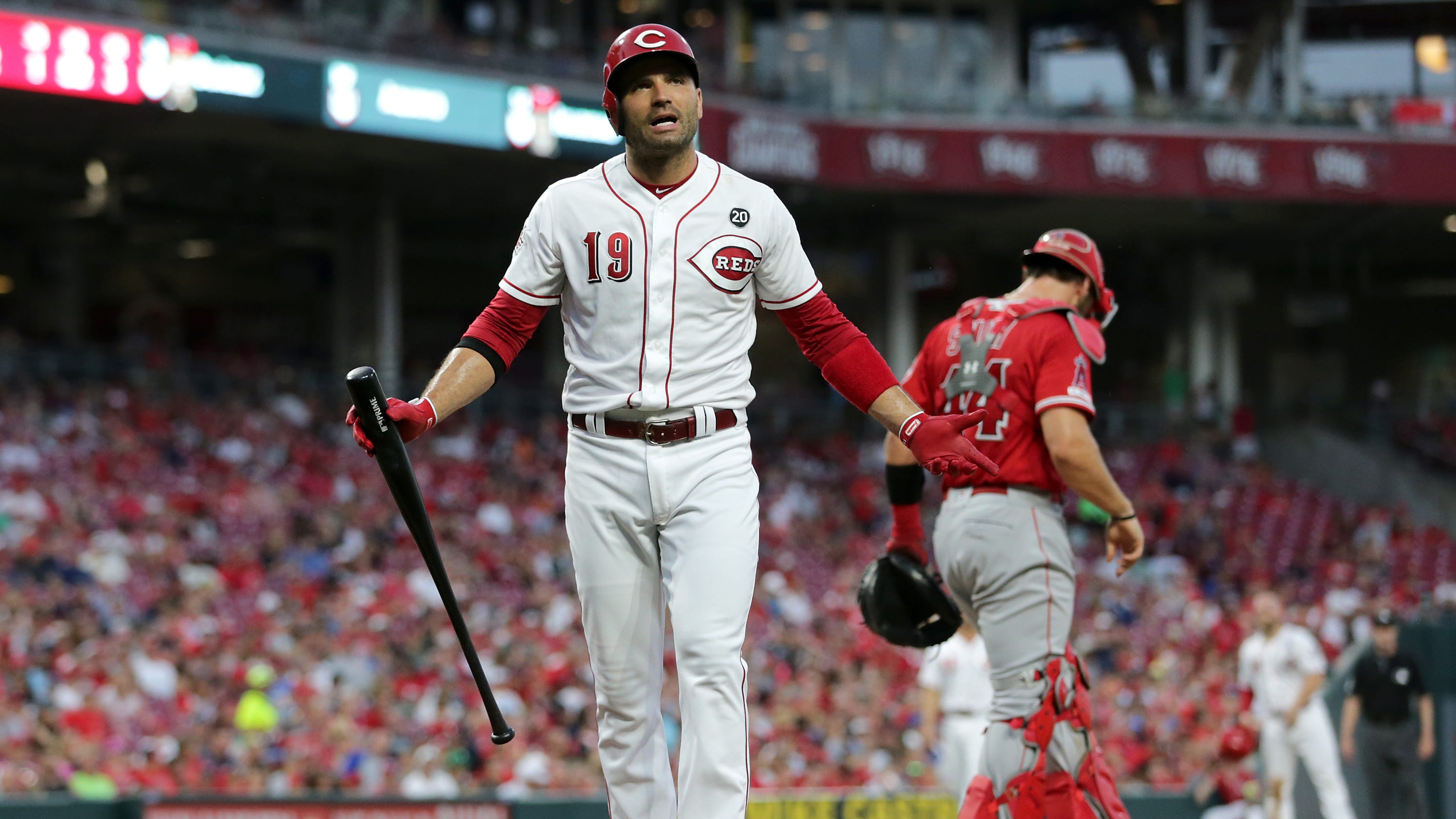 A bad back will keep Joey Votto out of action for a little while longer.
The Cincinnati Reds have placed the All-Star first baseman on the 10-day injured list as he continues to deal with issues stemming from lower back tightness.
The 35-year old, who currently has a six-game hitting streak, has missed the past three games due to his injured back.
He is hitting .262 with 12 homers, 39 RBI and a .762 OPS in 113 games this season.
Braves looking to add Adeiny Hechavarria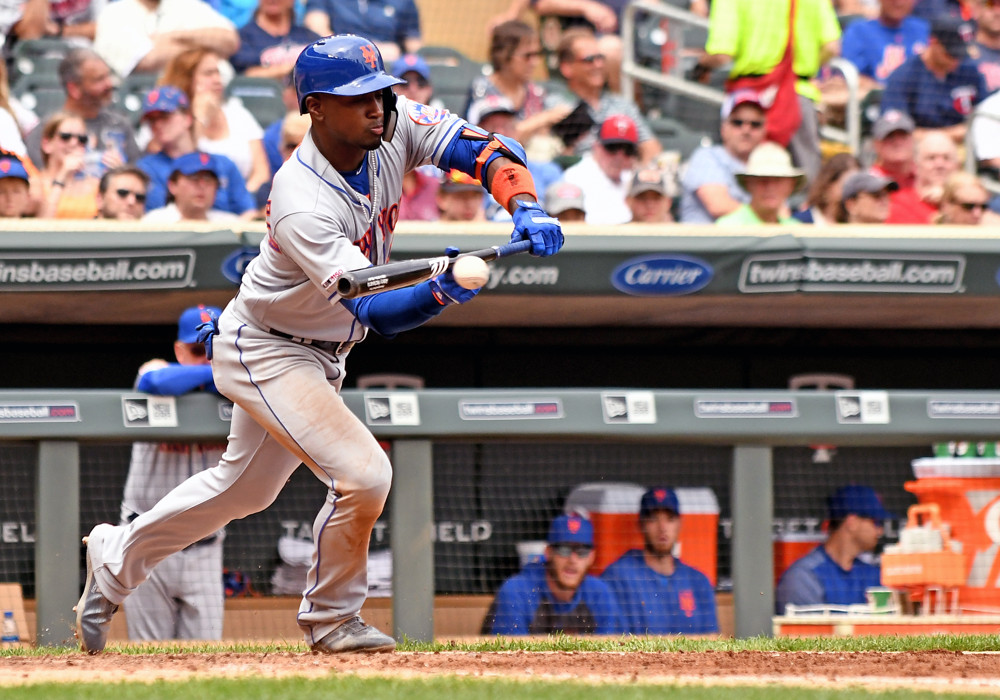 The Atlanta Braves are in need of some infield depth, and looking at a veteran to help them out.
According to reports, the team is considering adding Cuban shortstop Adeiny Hechavarria to their roster in the near future.
The 30-year old has spent the 2019 MLB season with the New York Mets, posting a .204 batting average, .611 OPS, five homers and 18 RBI in 60 games. He was released from his contract on Wednesday.
Twins slugger Nelson Cruz listed as day to day with left wrist strain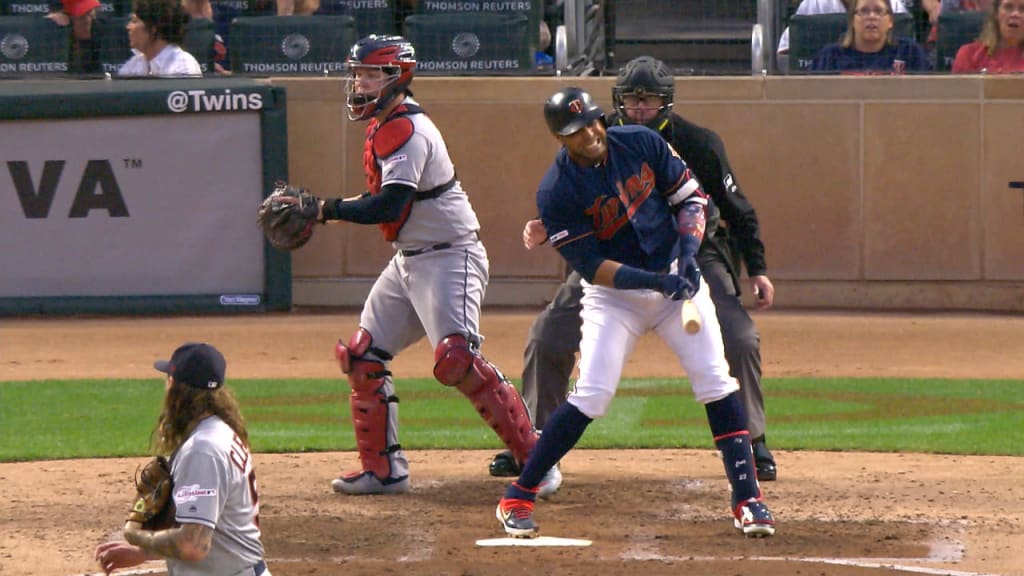 Couldn't have picked a worse time for this to happen.
Narrowly holding onto a 1 game lead in the AL Central, the Minnesota Twins have found out that they might be without their best hitter for a period of time.
The team confirmed Friday that they have listed DH Nelson Cruz as day-to-day after the All-Star slugger strained his left wrist on Thursday night.
Cruz sustained the injury when he swung and missed on a 2-1 fastball by Mike Clevinger in the fourth inning of the team's 7-5 loss to the Cleveland Indians. After he grimaced in pain at the batters box, coaches and training staff came to check on him and then removed him from the game immediately after.
The 39-year old is putting up big numbers in his first season with the Twins, posting a .294 batting average, 1.035 OPS, 32 homers and 76 RBI in 87 games.
Losing Cruz for a significant time could potentially cost them their number 1 spot in the standing by seasons end.