MLB announces major rule changes for 2019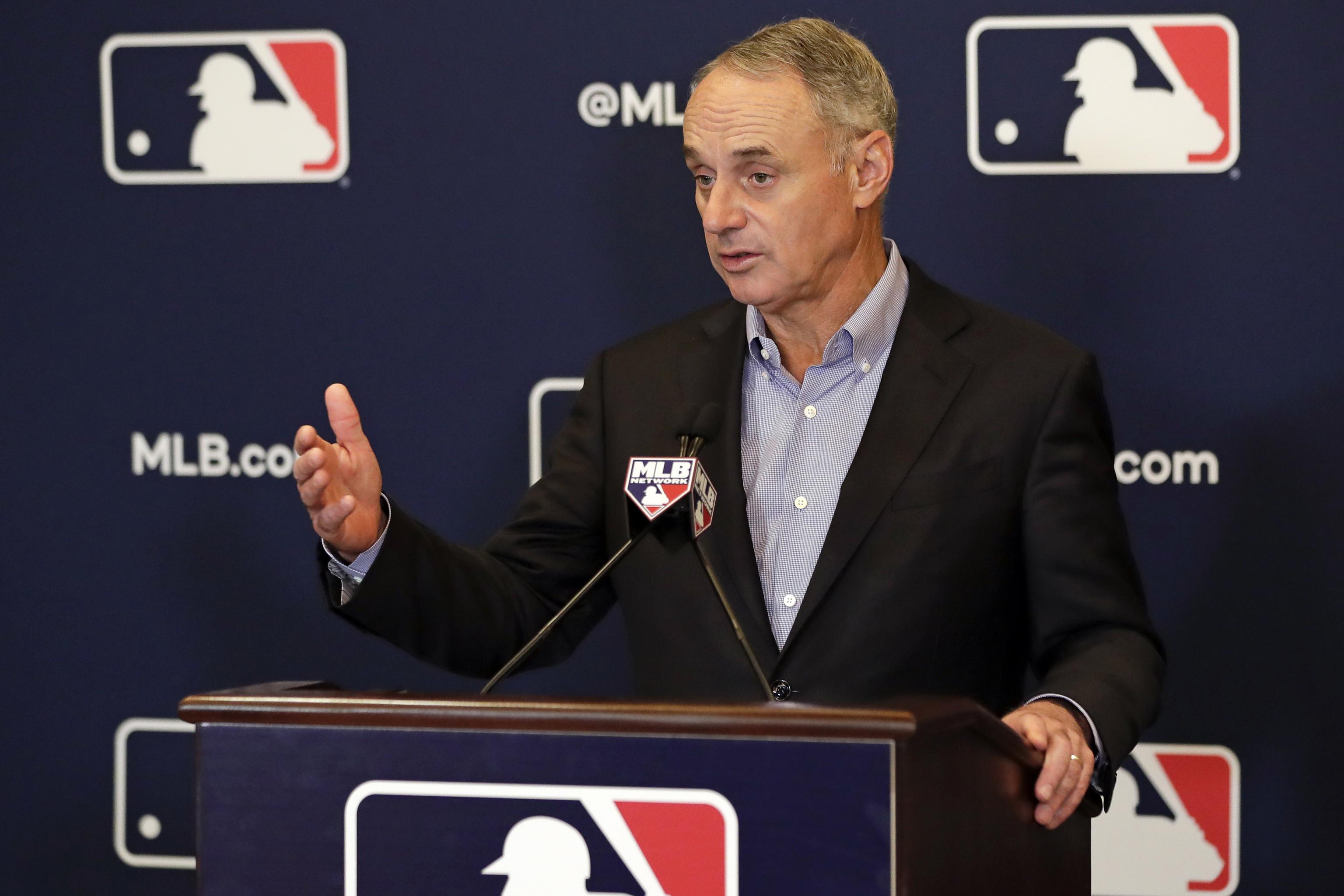 Like it or not, the MLB is undergoing a major facelift.
The league officially approved some significant rule changes on Thursday that will become effective during the 2019 season.
In case you missed it, here is what to expect.
Inning Breaks: Subject to discussions with broadcast partners, inning breaks will be reduced from 2:05 to 2:00 in local games, and from 2:25 to 2:00 in national games. (The Office of the Commissioner retains the right to reduce the inning breaks to 1:55 in local and national games for the 2020 season.)
Mound Visits: The maximum number of mound visits per team will be reduced from six to five.
Trade Deadline: The trade deadline will remain July 31st; however, trade waivers will be eliminated. Players may be placed and claimed on outright waivers after July 31st, but players may not be traded after that date.
Joint Committee: MLB and the MLBPA will form a joint committee to study other potential changes.
All-Star Game:

All-Star Game fan voting will be conducted in two rounds. During the "Primary Round," each Club will nominate one player per eligible position (three outfielders), who will be voted on by fans. In late June or early July, an "Election Day" will be held in which the top three vote-getters at each position in each League during the Primary Round (including the top nine outfielders) will be voted on by fans during a prescribed time period to determine the All-Star Game starters. Further details on the new fan voting format will be announced in April.
All-Star bonus payments will be given to the top three vote-getters at each position in each League during the Primary Round (top six for outfielders). Additionally, the prize money awarded to players on the winning All-Star team will be increased beginning with the 2019 All-Star Game.
Both Clubs will start the 10th inning of the All-Star Game, and each subsequent inning, with a runner on second base (re-entry substitutions allowed for runners).
Home Run Derby: Total player prize money for the Home Run Derby will be increased to $2.5 million. The winner of the Home Run Derby will receive $1 million.
Yankees pitcher Luis Severino will be out at least six more weeks with lat strain, right shoulder inflammation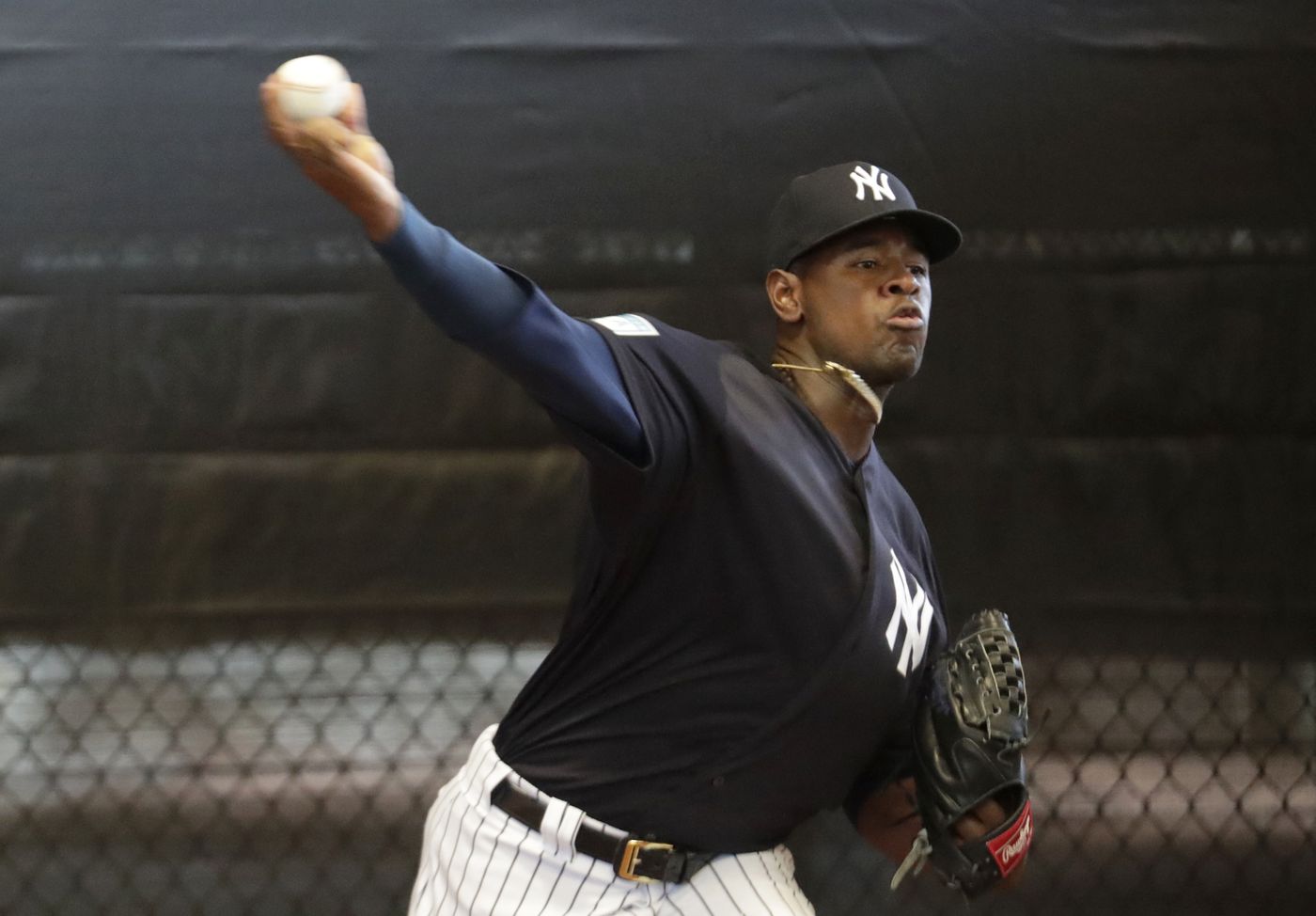 The New York Yankees are going to have to wait a little while longer before their ace returns to the rotation.
Yankees general manager Brian Cashman told the media on Friday that All-Star right hander Luis Severino will be sidelined for a minimum of six weeks before he's able to return to the lineup.
The 25-year old Dominican has yet to throw a pitch this season after being sustaining rotator cuff inflammation in his right shoulder during Spring Training, and later being diagnosed with a Grade 2 lat strain in April.
Severino, who is in the first season of a four-year, $40 million contract extension, has posted a 41-25 record, 3.51 ERA, and 1.15 WHIP over a span of 518 innings ptiched and four seasons with the franchise.
Pirates asking a lot from Dodgers in Felipe Vazquez trade talks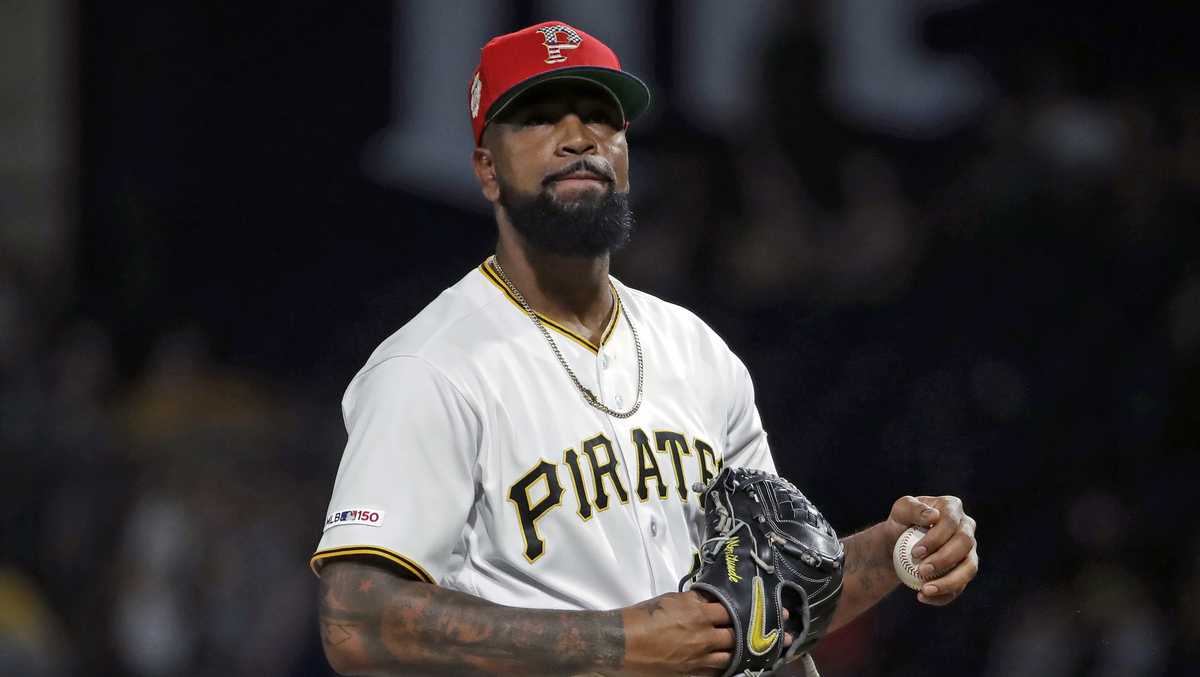 If the Los Angeles Dodgers want to take Felipe Vazquez off the Pittsburgh Pirates' hands, it's going to cost them quite a bit.
According to sources, the Pirates are asking for two of the Dodgers' top four prospects as a starting point in trade talks for the veteran closer.
The two-time MLB All-Star has posted a 2-1 record, 2.11 ERA, 1.15 WHIP and converted 20 of 21 save opportunities in 35 games and 38.1 innings pitched so far this season.
He is currently in the second season of a team-friendly four-year, $22 million contract extension that include a pair of $10 million club options in 2022 and 2023.
Twins targeting Blue Jays closer Ken Giles as Trade Deadline approaches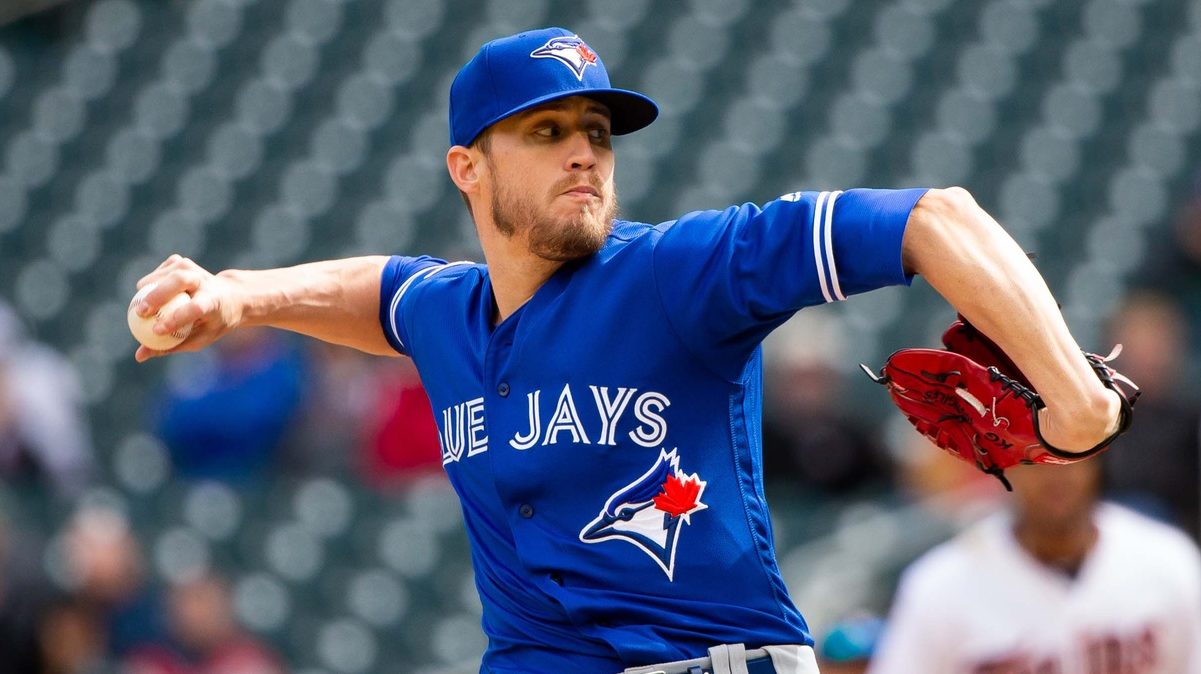 It's no secret that the first place Minnesota Twins could use some bullpen help. As the trade deadline quickly approaches, they are apparently looking north of the border to secure a reliable arm.
According to reports, the team has expressed interest in a number of reliable relievers, most notable Toronto Blue Jays closer Ken Giles.
The 28-year old, who was initially acquired by Toronto in a trade that shipped controversial right-hander Roberto Osuna to Houston back on July 30, 2018, has turned his career around and excelled in his first full season with the Blue Jays.
In 31 games and 31.0 innings pitched this season, Giles has posted a 1-2 record, 1.45 ERA, 1.00 WHIP and has converted 13 of his 14 save opportunities.
The Twins will have other suitors to compete with, considering he is one of the more valuable bullpen arms rumoured to be on the trade market.
The MLB Trade Deadline is on July 31st.