Lonzo Ball focused on health, improving game rather than possibility of being traded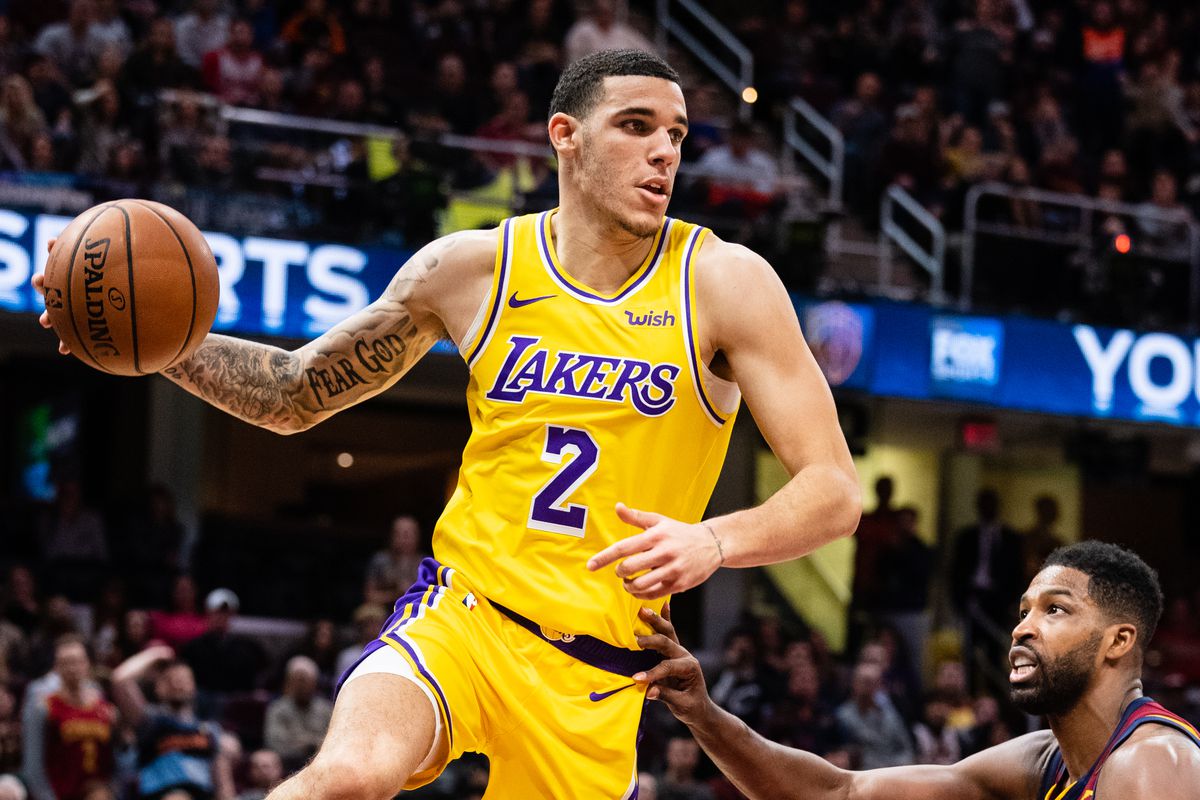 Los Angeles Lakers sophomore Lonzo Ball has had quite the whirlind start to his career. The off-court distractions involving his controversial father, the pressure of living up to being the second overall pick and the constant injuries have plagued his career up to this point. But the confident 21-year old isn't going to let the distractions get the best of him. His main focus is getting healthy and getting himself ready to compete for 2019/20.
"I'm very, very motivated," said Ball about his desire to improve his skills.
"I want to be the best I can be. I'm looking forward to this summer. I don't look at it as added pressure, because I haven't had a full summer yet to dedicate to myself. I have to keep working on my craft. I'm just happy that I'm going to be healthy.
Ball hasn't played since spraining his ankle during the team's loss to the Houston Rockets on January 19th. It was announced late last week that he will be shut down for the remainder of the season due to the lack of progress in his recovery and also for precautionary reasons.
The other major off-court issue attached to him is his name being attached in various trade rumours throughout the season. He was rumoured as one of the pieces that would head to New Orleans if the Lakers were able to finalize a deal with the Pelicans prior to the trade deadline. He remains on the team, for now, but his future with his hometown team is still in question as the Lakers will most definitely pursue the trade again in the offseason.
Obviously Ball doesn't want to be traded, but he realizes the NBA is a business, and he would welcome the challenge of playing for any team.
"At the end of the day, you can only control the things that you can control," said Ball.
"If I get traded, then I get traded. But I'm going to be ready to go. The goal is to be the best player I can for whichever team."
He has averaged 10.0 points, 6.2 rebounds and 6.4 assists in 99 career games.
We send you laughing into the weekend with The Reynolds Report!