Simi Shittu declares for 2019 NBA Draft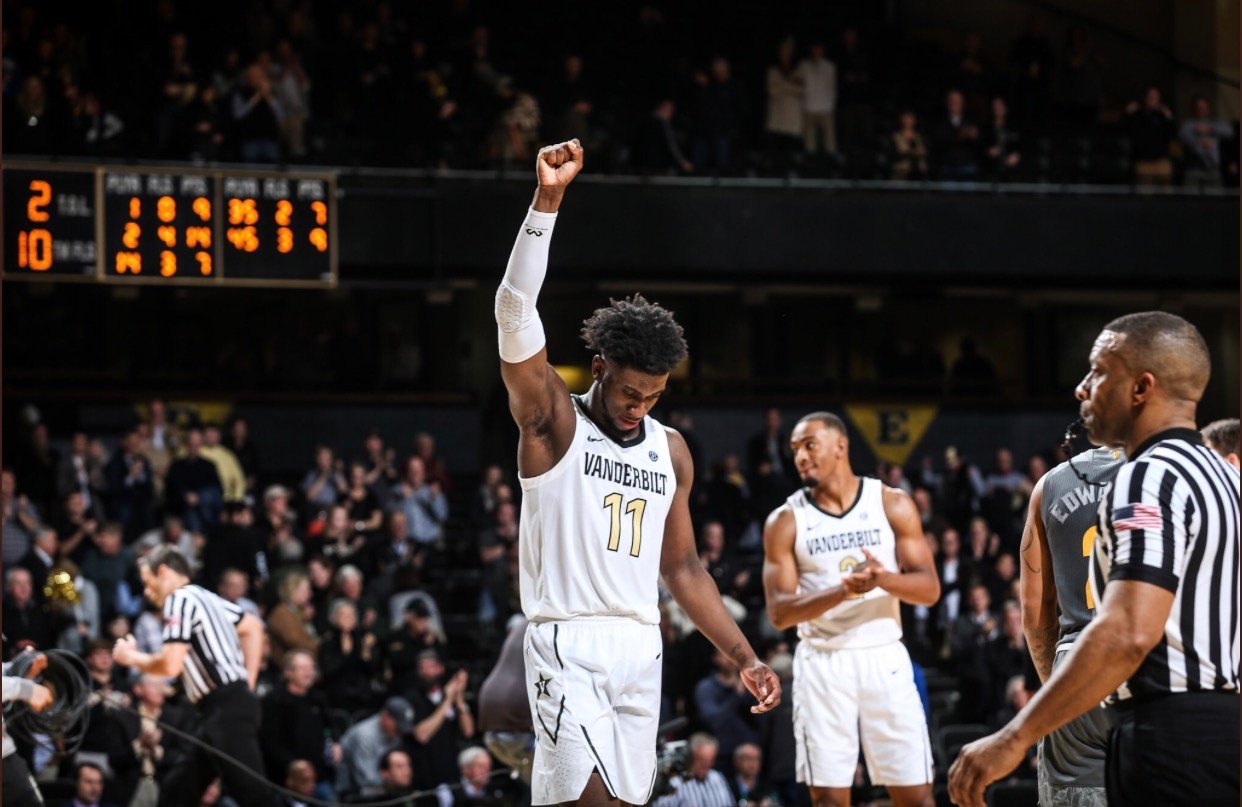 Another Canadian is poised to make an impact in the NBA
Vanderbilt power forward Simi Shittu confirmed earlier this week that he has officially declared for the 2019 NBA Draft.
The 19-year old Burlington, Ontario native admits the decision was difficult but realized he is ready to take on the challenge.
"I feel like my game adapts more to the NBA because there's a lot more spacing and I'm versatile," said Shittu.
"With my size, not many guys can do what I do I feel."
The 6 ft 10, 240 pound Shittu averaged 10.9 points on 46.8% shooting, and 6.7 rebounds over a span of 32 games played with the Vanderbilt Commodores in 2018/19.
The team finished with a 9-23 record, and lost to Texas A&M in the SEC tournament.
We send you laughing into the weekend with The Reynolds Report!