Kempny to miss playoffs, out 4-6 months after hamstring surgery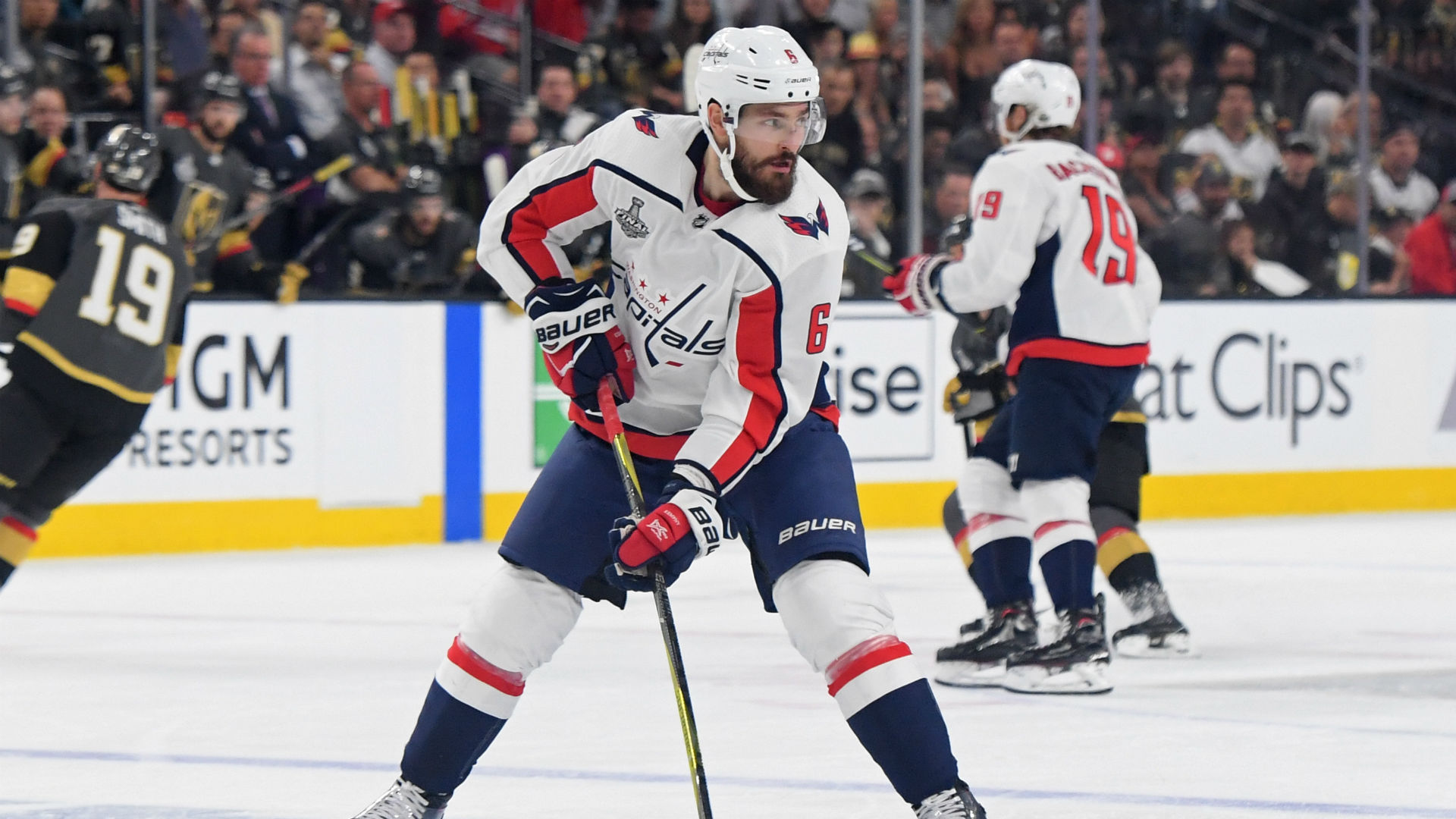 The Washington Capitals will have to make a run at a second straight Stanley Cup without a prominent defenceman.
The team has confirmed that Michal Kempny will be out for the remainder of the regular season and playoffs after undergoing successful surgery on his left hamstring. The timetable for his recovery will be anywhere between 4-6 months.
Kempny reportedly tore his left hamstring during the team's 5-4 overtime loss to the Tampa Bay Lightning on March 20.
The 28-year old, who is in his second season with the franchise, registered a career-best six goals, 19 assists and a plus-24 rating in 71 games in 2018/19.
He's a big piece of this team and we're going to have to all step up." said defensive partner John Carlson after learning about Kempny's fate.
The Capitals are currently have a three point cushion for first place in the Metropolitan Division over the New York Islanders with two games remaining on their regular season schedule.
Flames announce the firing of head coach Bill Peters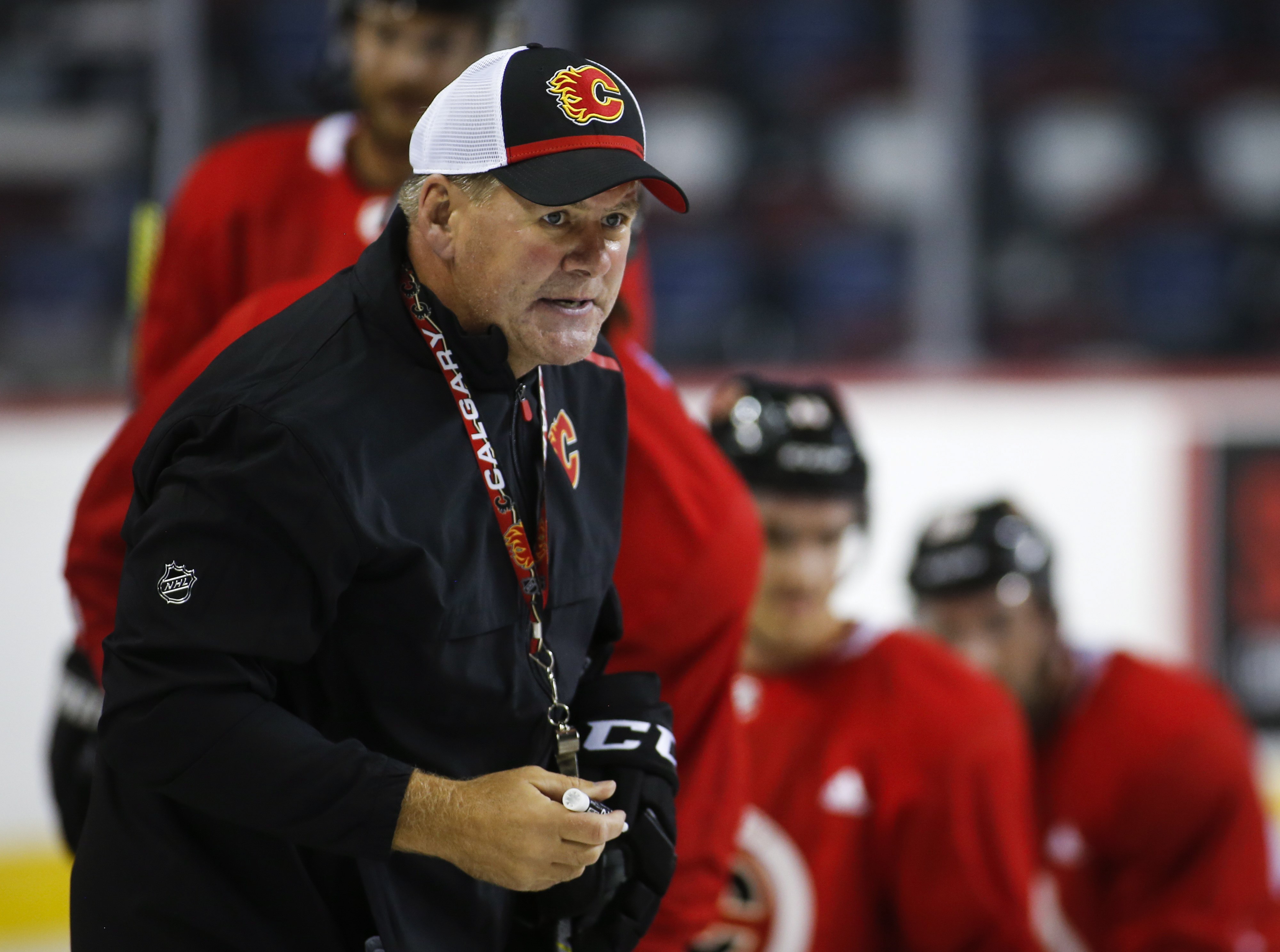 After a prolonged investigation, the Calgary Flames have come to the decision that they will relieve head coach Bill Peters of his duties on Friday. General Manager Brad Treliving will hold a news conference at 1230pm/ET to officially announce and explain the reasoning behind the firing.
The news comes four days after he was accused of using racial slurs towards former pro hockey player Akim Aliu while coaching the AHL's Rockford IceHogs a decade ago. Peters initially kept silent after the story broke on social media, but once Aliu's former teammates basically confirmed the incident did occur, he sent out a letter apologizing for his actions.
He has also been accused of kicking former NHL defenceman Michal Jordan in the back, and punching another unnamed player while he was head coach of the Carolina Hurricanes sometime between 2012-2016.
Peters, 53, was only in his second season as the Flames' head coach. The led the team to a combined 62-37-11 regular season record during his tenure.
Rasmus Dahlin out indefinitely with concussion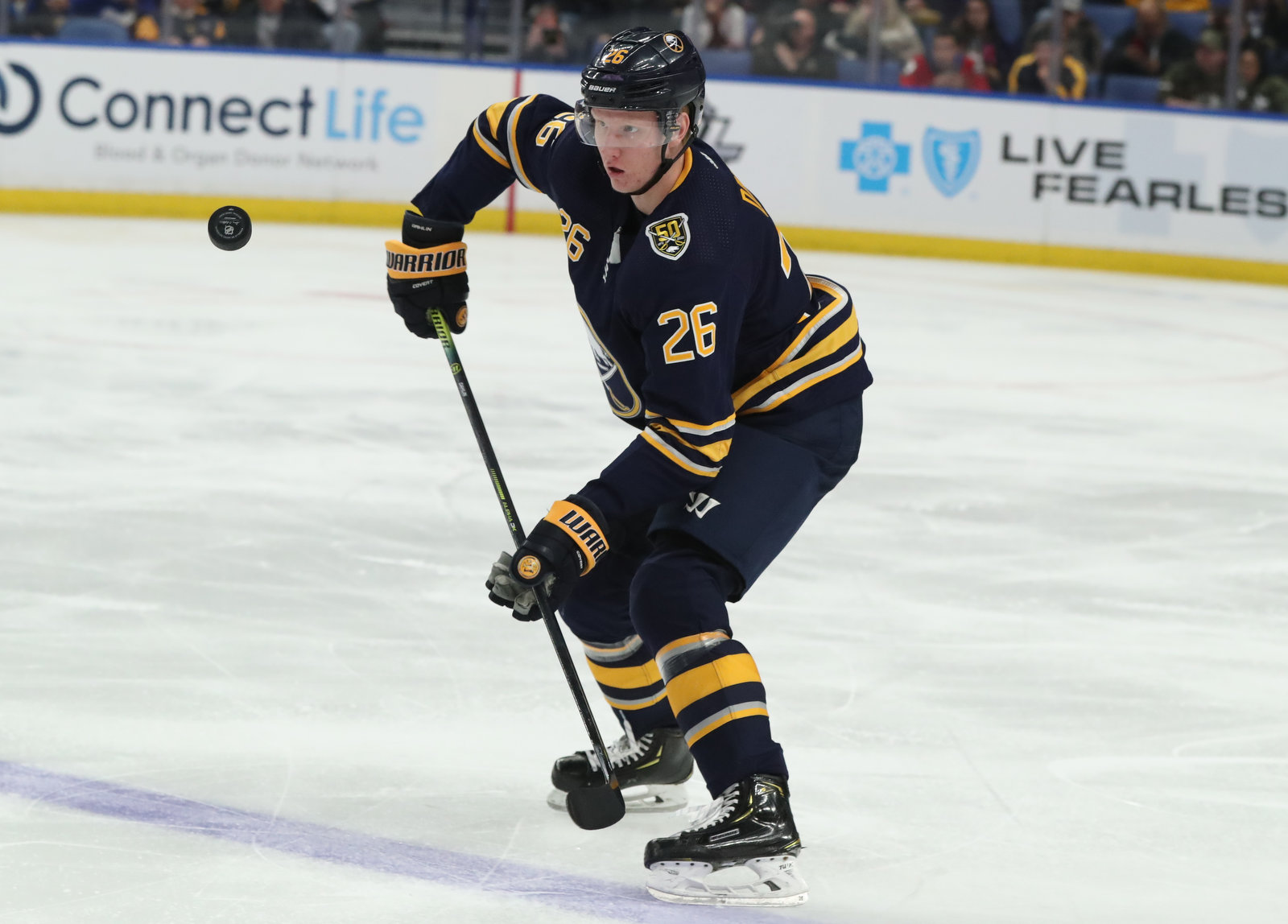 Things keep on going south for the Buffalo Sabres.
Not only have they lost 11 of their past 13 games, but to add insult to injury they found out their star defenceman will be sidelined for a while.
The team confirmed that 2018 first overall pick Rasmus Dahlin will be out indefinitely after being diagnosed with a concussion.
The 19-year old Swede, who is in his second NHL season, sustained the head injury when he was elbowed by Lightning defenseman Erik Cernak during the team's 5-2 loss to the Tampa Bay Lightning earlier this week. Cernak ended up being punished by the league with a two-game suspension that began on Wednesday vs the Blues.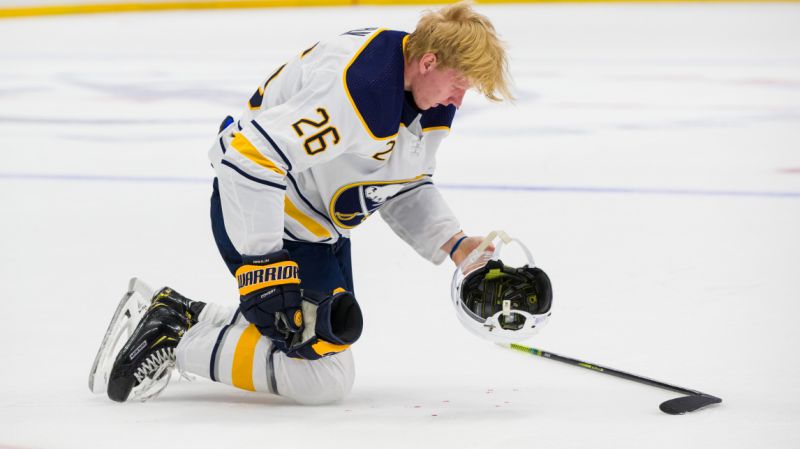 Dahlin has posted a goal, 15 assists and a plus-2 rating in 24 games this season.
Islanders set franchise record with 16-game point streak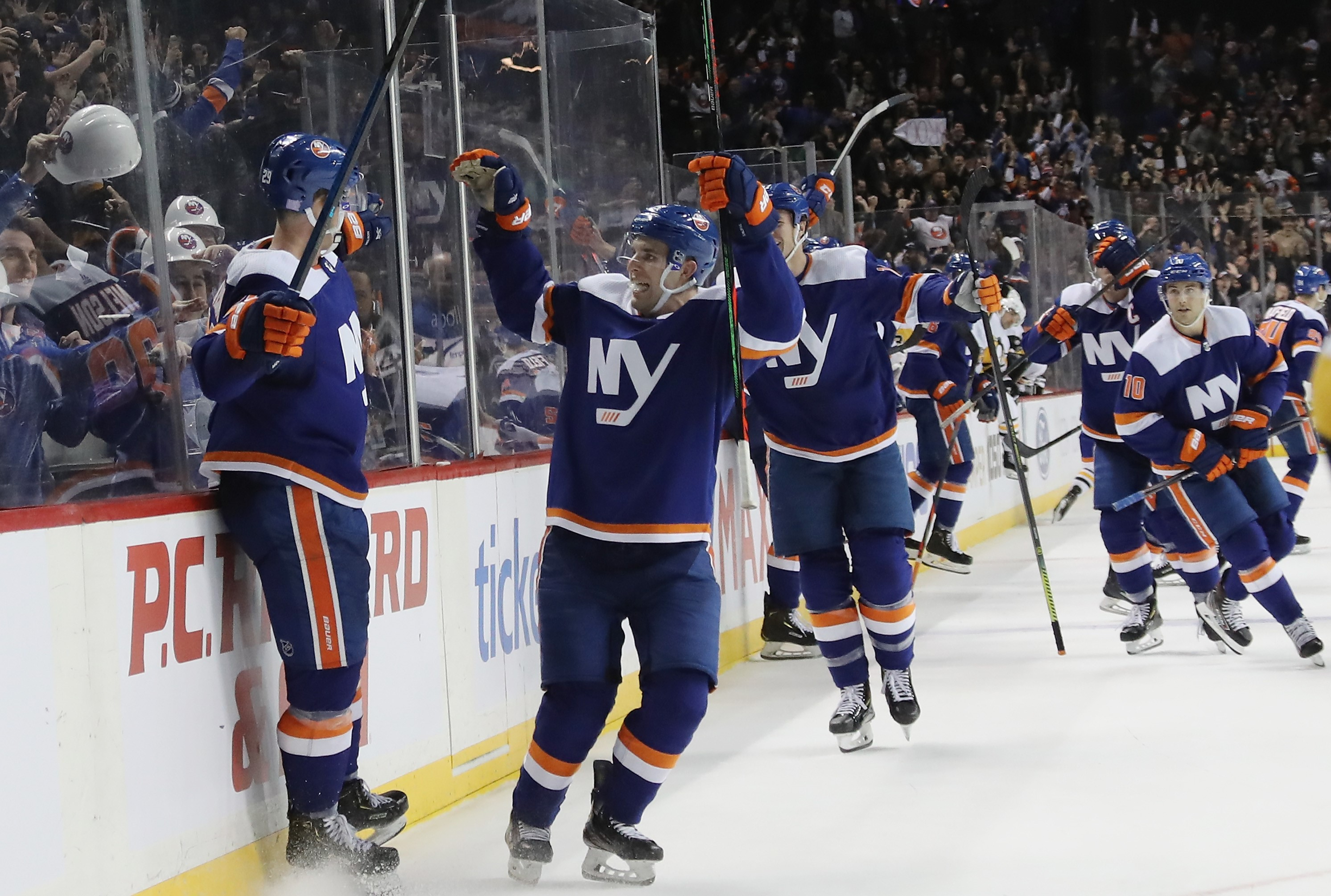 The New York Islanders' magical season continues.
Thanks to Brock Nelson's overtime goal to beat the Pittsburgh Penguins 4-3 on Thursday night, the Islanders secured a club record by registering at least a point in their 16th consecutive game.
"Good win by us, sticking with it. It was nice to get the win in overtime…We've won a number of different ways now on this run" said Nelson.
The Islanders have posted a jaw-dropping 15-0-1 record during this streak, and haven't lost a game in regulation since October 11 vs the Carolina Hurricanes. They followed that defeat with a ten-game win streak before losing in overtime to the Penguins on November 7th. They've since followed that with five straight wins.
They currently sit second in the Metropolitan Division and the entire league with 33 points a record of 16-3-1 through 20 games. They are only three points behind the first-place Washington Capitals despite playing four less games.