Colby Covington says a possible bout with Khabib Nurmagomedov would be the 'easiest fight' of his career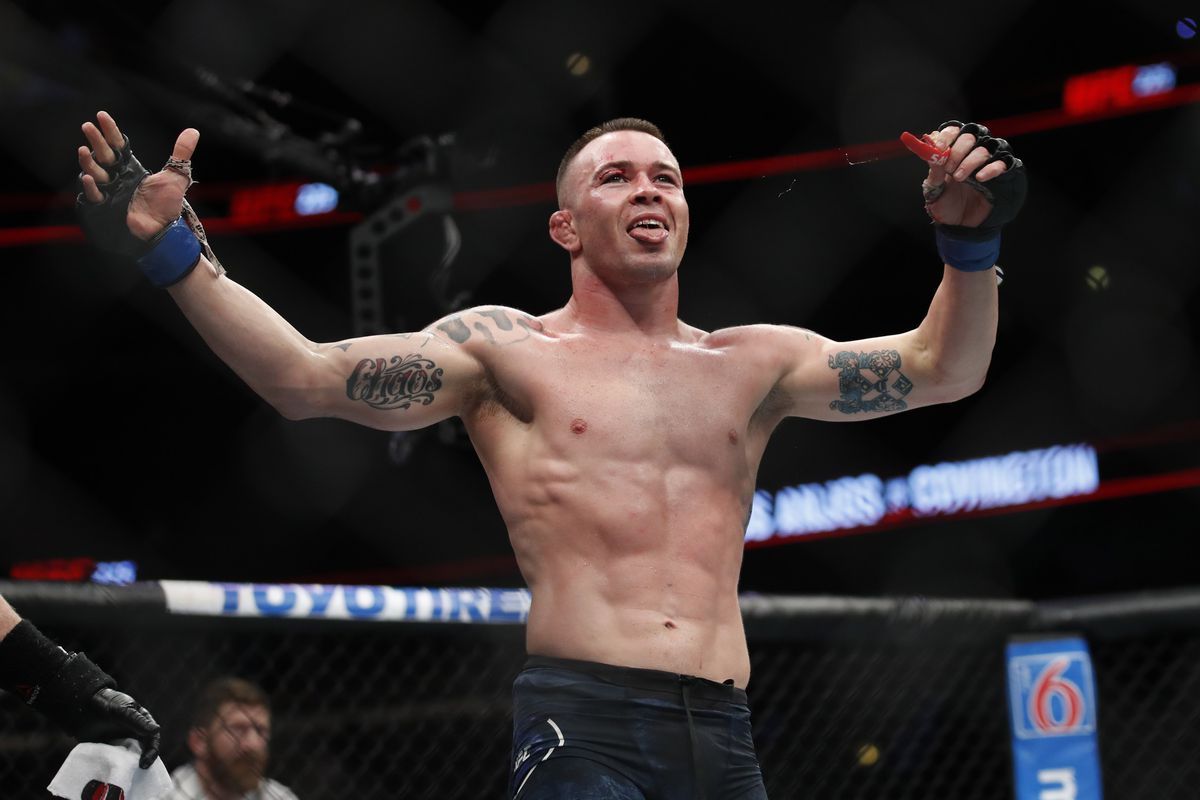 Colby Covington is never going to back down from a little trash talk.
The former UFC welterweight champion, who is poised to fight Kamaru Usman at a yet-to-be determined date, was asked during an interview with Submission Radio if he would be down to fight Khabib Nurmagomedov assuming he beats Usman for the Welterweight championship.
Not only would he agree to such a fight, he feels he would dominate the undefeated Russian in the octagon (who coicidentally has the same manager as Usman).
"Yeah, I mean, it's an easy fight." said Covington.
"And he's already been asking to fight GSP in between welterweight and lightweight, and I can make in between welterweight and lightweight cause I'm not a big welterweight. So, it's gonna be more rewarding to smash two of Ali's biggest clients and just leave him crying, dude. He's already emotional. You saw how emotional he was at the last fight. So, taking down two of his clients and meal tickets is gonna be a sweet feeling."
Convington is currently on a six-fight win-streak, and won his last bout via unanimous decision against Rafael dos Anjos at UFC 225 on June 9, 2018.
The Reynolds Report – October 5, 2020
The Reynolds Report – September 24, 2020
The Big Ten aiming to start football season in October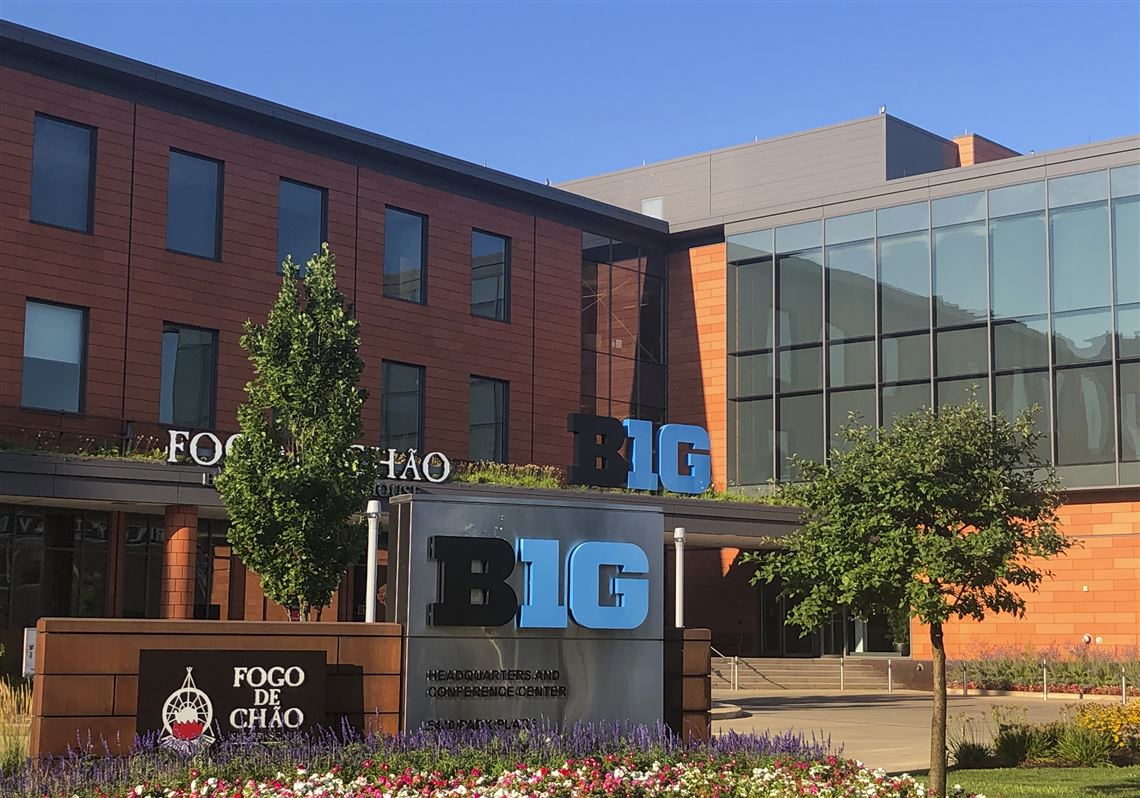 The Big Ten are giving fans some great news heading into the fall.
The conference announced on Tuesday that they have voted unanimosly in favor of starting the 2020/2021 season on October 23-24. This news comes just over a month after it was decided the season would start in the Spring of 2021 due to safety reasons stemming from the coronavirus pandemic.
The proposed season would consist of eight games in eight weeks, and then a conference championship game that would take place on December 19. A Big Ten team would then have an opportunity to compete for the National Championship.