Senators hire Leafs assistant D.J. Smith as their new head coach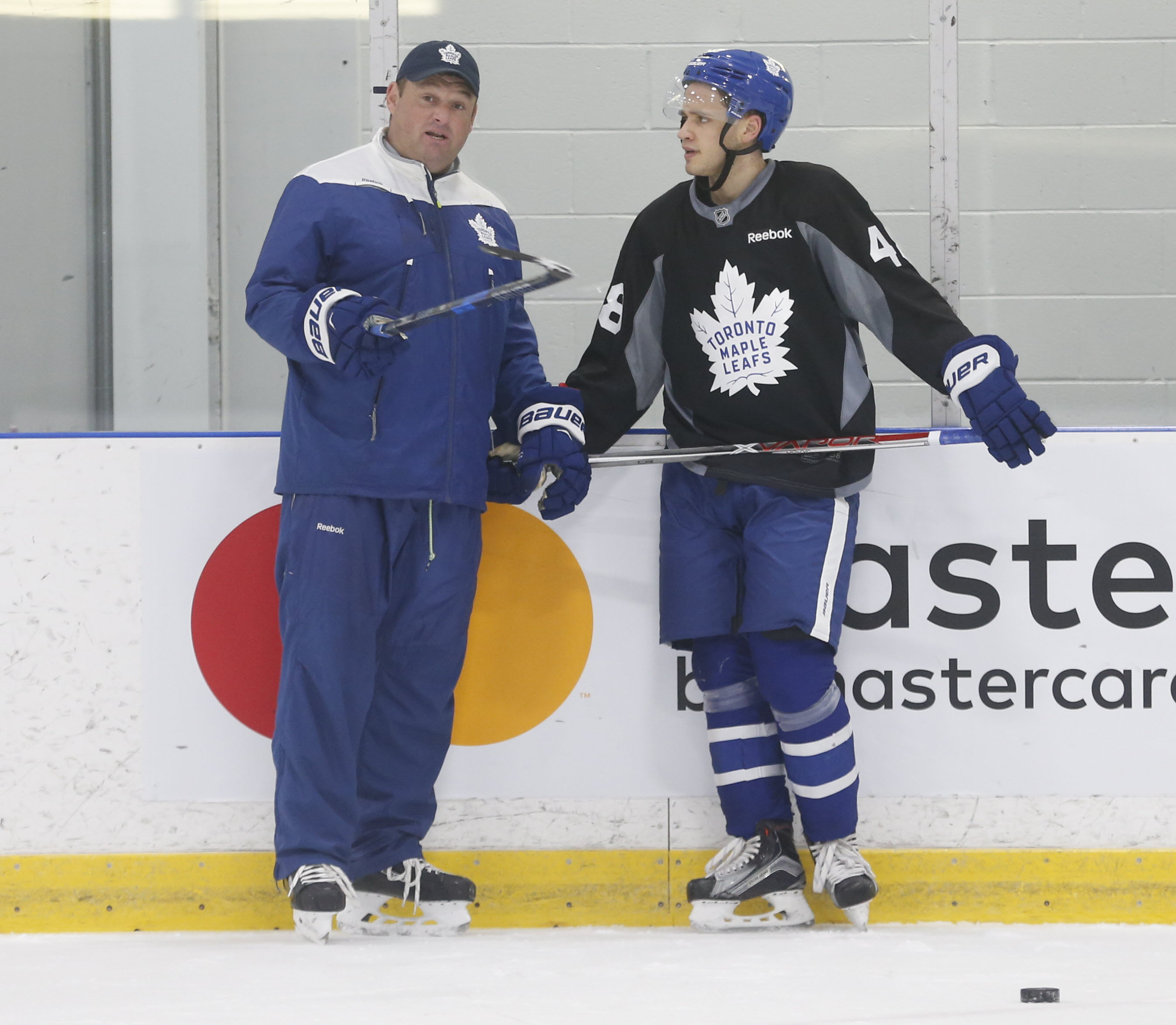 Welcome to the nation's capital, D.J. Smith!
The Ottawa Senators officially announced the hiring of Smith as their new head coach on Thursday.
"D.J. Smith is a winner. We believe he is the best person to drive the development and success of the Ottawa Senators," said general manager Pierre Dorion.
"D.J. is a great communicator and an exceptional strategist. His passionate approach, coupled with his ability to teach the game, is exactly what we were looking for throughout the process. We're thrilled to welcome D.J. and his family to Ottawa."
Smith had spent the past four seasons as Mike Babcock's assistant coach with the Toronto Maple Leafs. With him on the bench, the team has qualified for the playoffs the past three seasons, and have had their most success as a franchise since the early 2000′s.
Prior to his stint with the Leafs, he was a head coach with the OHL's Oshawa Generals. During that span, he led them to a combined 135-53-3-13 record, and a Memorial Cup title in 2015. He also earned OHL's Coach of the Year award after an incredible season with the franchise in 2013/14.
John Tortorella has procedure to remove skin cancer from forehead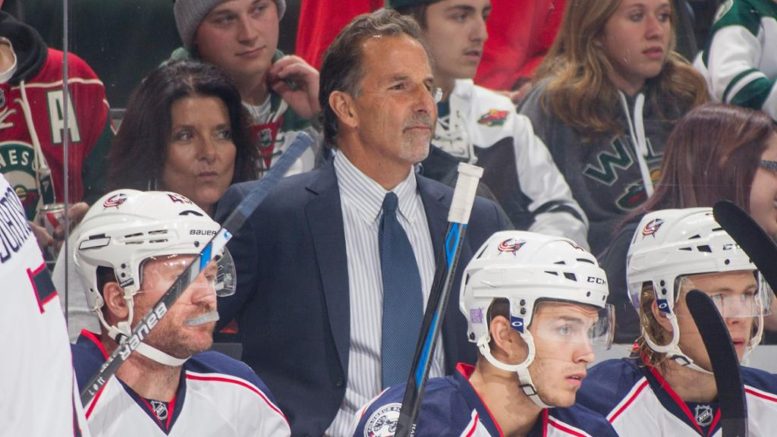 The Columbus Blue Jackets can breathe a sigh of relief, their head coach is going to be just fine.
The team announced that John Tortorella underwent a successful procedure earlier this week to remove a form of skin cancer known as basal cell from his forehead.
Apparently the condition was considered to not be serious, and he had been holding off from getting it removed for a bit. Per American Cancer Society, it is the most common form of skin cancer in the United States that affects millions on an annual basis. It usually grows on sun exposed areas of the head and neck.
He met with media in great spirits, sporting a surigical cut on his forehead prior to Wednesday's game vs the Dallas Stars. They ended up winning the contest 3-2 to improve to 3-3-0 on the season.
Lightning star Nikita Kucherov no longer concerned about individual accolades, focused on winning Stanley Cup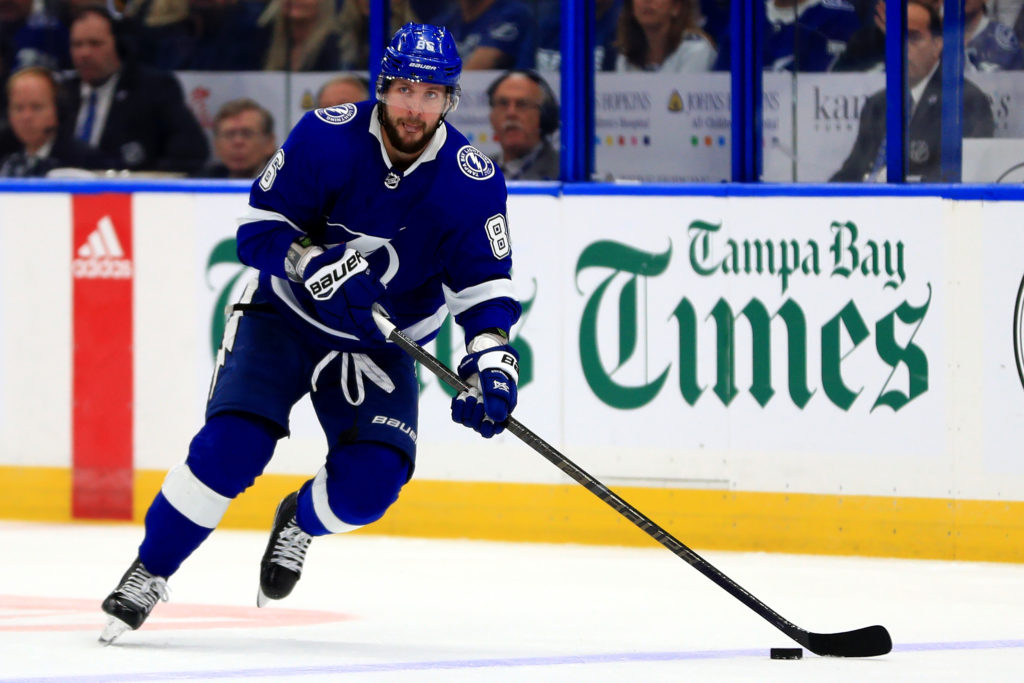 Last postseason's embarrassing sweep in the first round has changed Nikita Kucherov's mentality in the best way possible.
Instead of looking back at his individual success, the Tampa Bay Lightning star admits he is playing this season with a different mental approach. The only thing that truly matters is winning the Stanley Cup.
"I don't care about the personal stuff, I mean you do care because you want to play well. But at the end of the day, you want to remember the fun part and winning the Cup and having your name on it." said Kucherov earlier this week.
The 26-year old, who won the Hart Trophy and Ted Lindsay Award as league MVP after recording 128 points in 2018/19, posted two goals and two assists in the team's 7-3 win over the Toronto Maple Leafs last night.
He has three goals, three assists and a plus-2 rating in four games so far this season.
Blackhawks ink forward Alex DeBrincat to three-year extension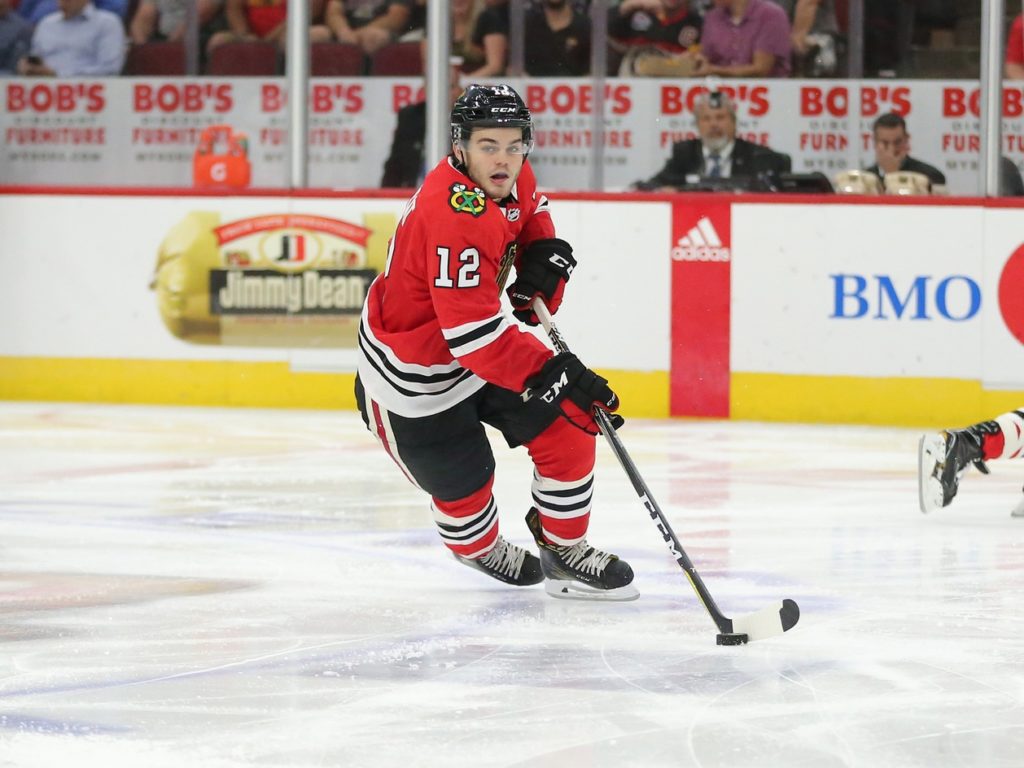 Alex DeBrincat just got a lot wealthier.
The Chicago Blackhawks announced Thursday that they have signed young winger Alex DeBrincat to a three-year, $19.2 million contract extension.
The deal will pay him an average annual value of $6.4 million through the 2022/2023 season. He is currently in the final year of his entry-level contract that pays him slightly under $895,000 in 2019/2020.
The 21-year old, who was selected 39th overall in the 2016 NHL Draft, is coming off a career-best season where he posted 41 goals and 35 assists in 82 games. He became the first Blackhawks player since Jeremy Roenick in 1990/1991 to score 40+ goals before the age of 21.