Former Red Sox reliever Koji Uehara retires from professional baseball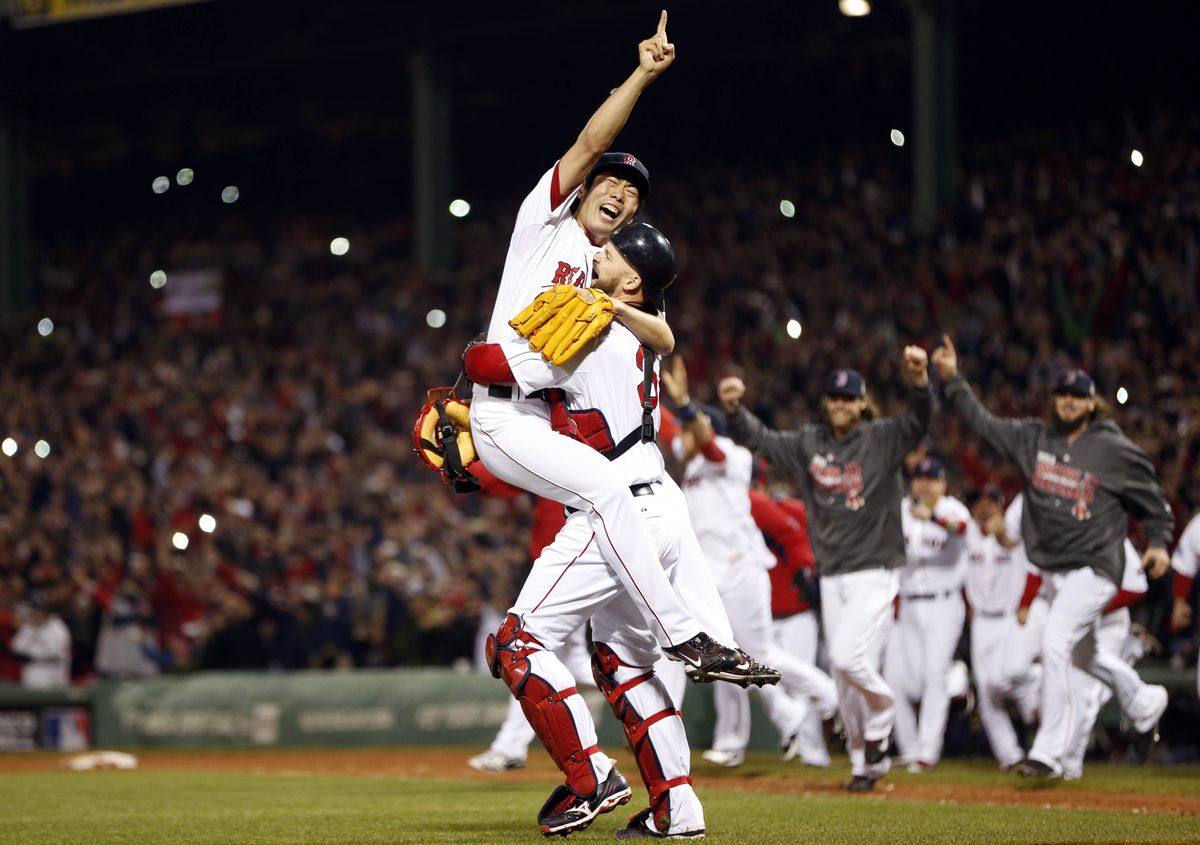 One of the important pieces of the Boston Red Sox' 2013 World Series run is calling it quits.
Former Red Sox reliever/closer Koji Uehara officially announced his decision to retire from professional baseball on Tuesday after a illustrious career that spanned over three decades in Japan and the MLB.
The 44-year old posted a combined 22-26 record, 2.66 ERA, 0.89 WHIP, 570 strikeouts and 95 saves in nine MLB seasons with the Baltimore Orioles, Texas Rangers, Red Sox, and Chicago Cubs from 2009-2017.
He spent the final years of his career with the Yomiuri Giants of Nippon Professional Baseball.
Braves ace Mike Soroka suffers torn Achilles tendon, out for rest of season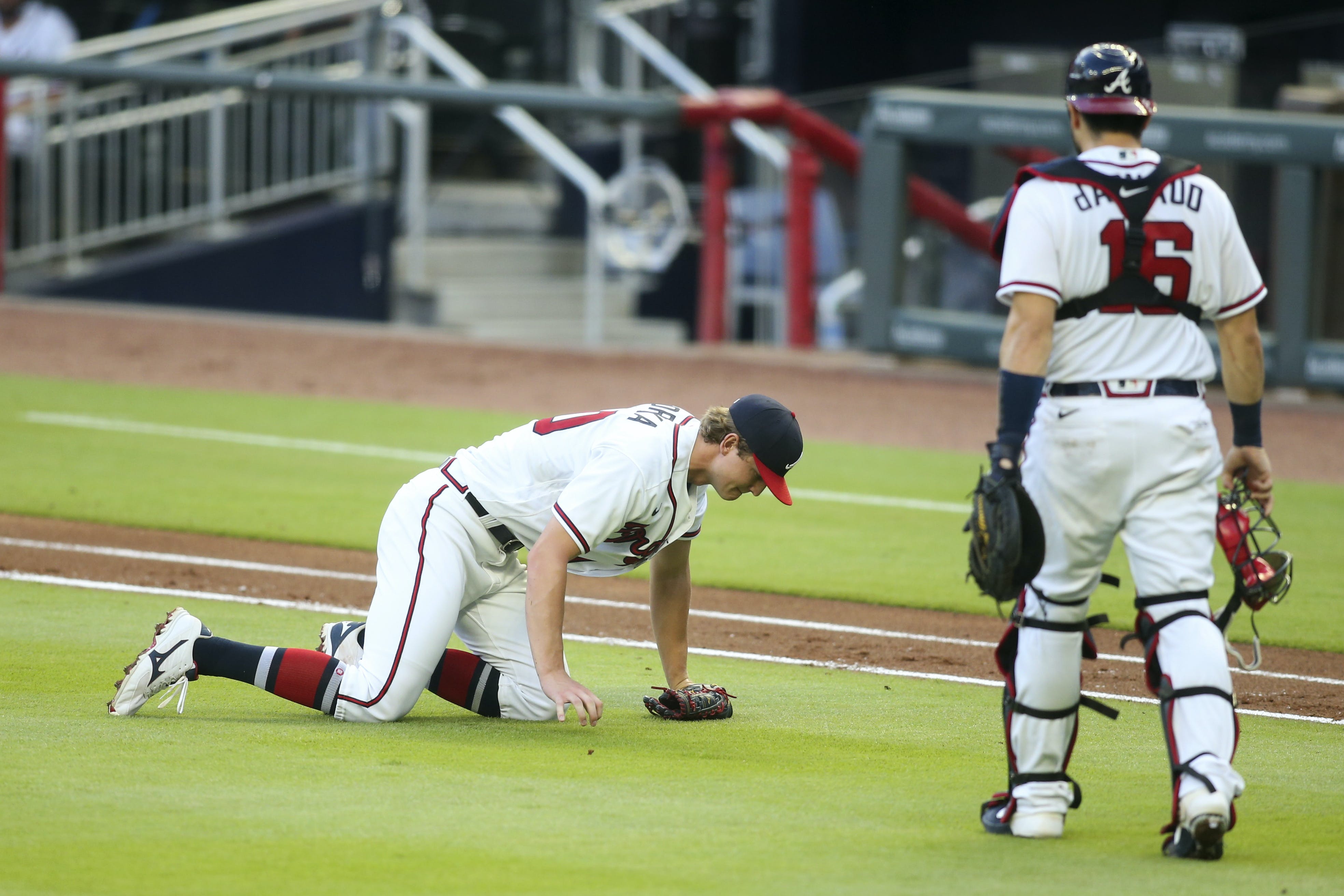 The Atlanta Braves have been given some devastating news.
The team learned on Monday that their number 1 startyer Mike Soroka will be sidelined for the remainder of the 2020 season after suffering a torn achilles tendon in his right leg.
He sustained the injury when he ran off the mound to cover first base after a routine grounder to Mike Freeman in the top of the third inning during the team's 7-2 loss to the Atlanta Braves on Monday. He had to helped off the field and was unable to put weight on the injured leg.
"If Mike Soroka can't walk off the field, you know it's pretty serious," said teammate Freddie Freeman.
"It's just a terrible injury for somebody so young, so bright, so determined to be great at this game."
The 23-year old Calgary native was pitching in his third start this season. He ends his shortened 2020 campaign with an 0-1 record, 3.95 ERA and 1.31 WHIP in 13.2 innings pitched.
No new players on Phillies, Marlins have tested positive for COVID-19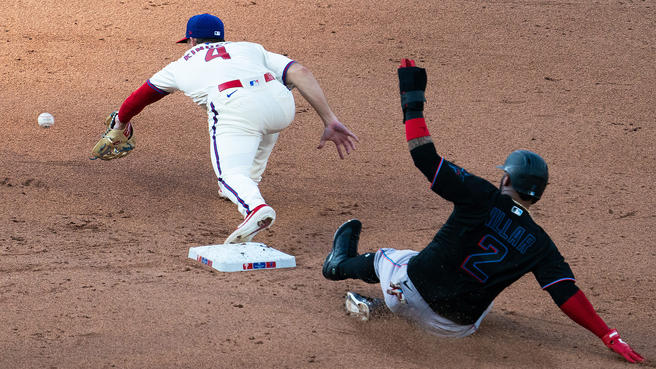 It appears Major League Baseball might finally get back to normal after a wild week involving a coronavirus outbreak, cancellation/postponement of several games, and the threat of the season being cancelled.
It has been reported that the Philadelphia Phillies, and the Miami Marlins have not reported new coronavirus cases over the past couple of days, clearing them to resume their schedules next week.
Both teams have played just three games in 2020, and haven't taken the field since last Sunday due to a COVID-19 outbreak that saw nearly 20 Marlins players/coaches, and two Phillies staff members test positive for the virus.
Assuming there is no setbacks, the Phillies will be back in action on Monday to begin a series against the New York Yankees, while the Marlins will start four-game series over a span of three days with the Baltimore Orioles over three days starting on Tuesday.
Jays' Grichuk and Bichette not in lineup, listed day-to-day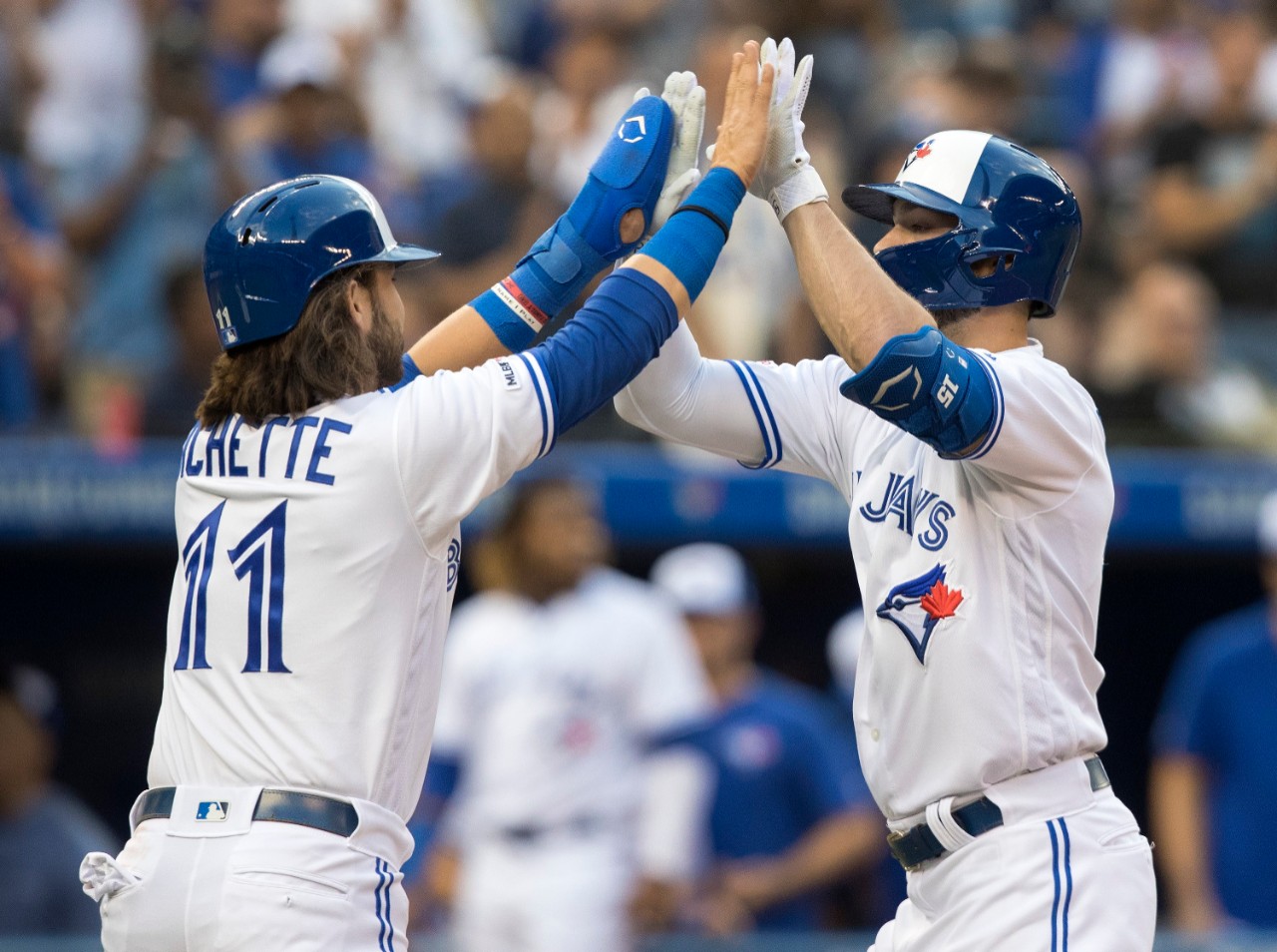 Randal Grichuk is listed with a lower back injury and Bo Bichette has a hurting left hamstring so they aren't in the lineup tonight in Washington.

This isn't great news as their closer Ken Giles went on the 10 day IL with a forearm strain. They need him as their bullpen has blown 2 leads since his injury.

These injuries were all suffered in their series in Tampa against the Rays.