Former Red Sox reliever Koji Uehara retires from professional baseball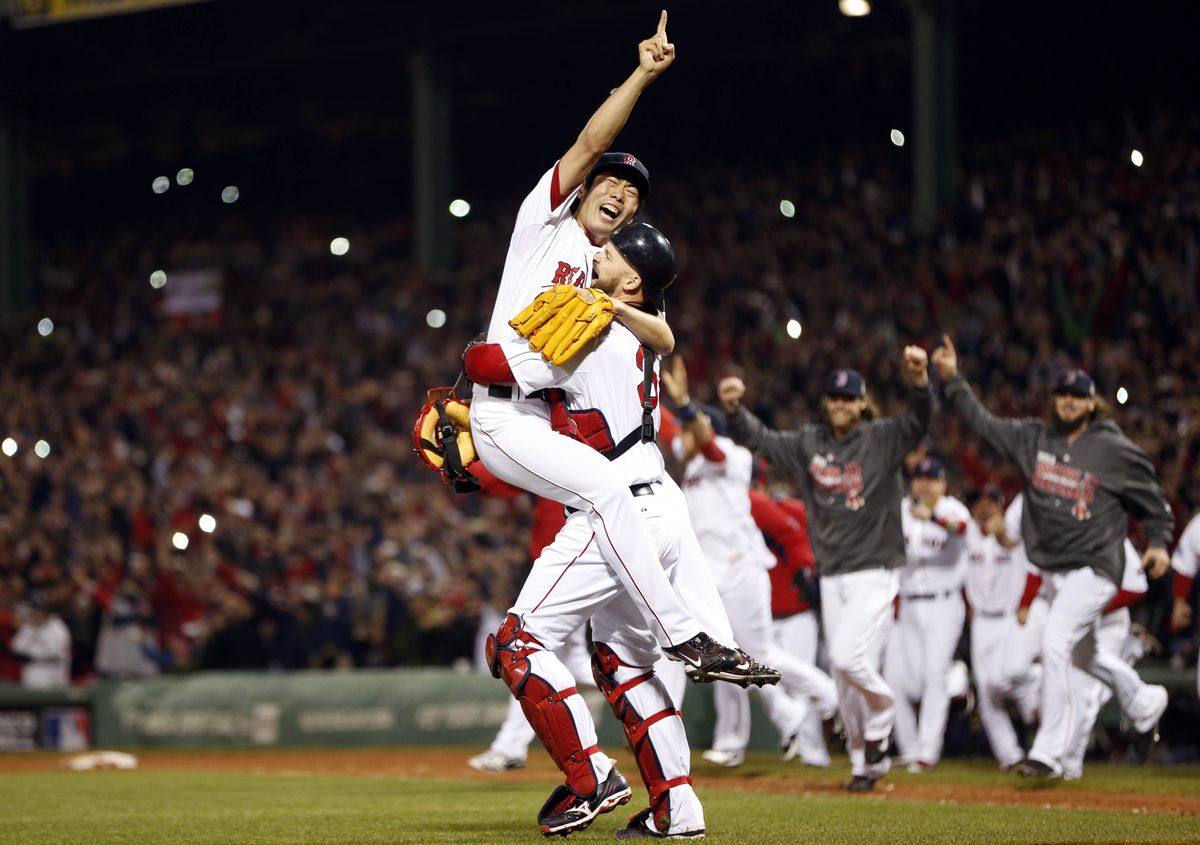 One of the important pieces of the Boston Red Sox' 2013 World Series run is calling it quits.
Former Red Sox reliever/closer Koji Uehara officially announced his decision to retire from professional baseball on Tuesday after a illustrious career that spanned over three decades in Japan and the MLB.
The 44-year old posted a combined 22-26 record, 2.66 ERA, 0.89 WHIP, 570 strikeouts and 95 saves in nine MLB seasons with the Baltimore Orioles, Texas Rangers, Red Sox, and Chicago Cubs from 2009-2017.
He spent the final years of his career with the Yomiuri Giants of Nippon Professional Baseball.
Blue Jays outfielder Lourdes Gurriel Jr is absolutely raking since his return from the minors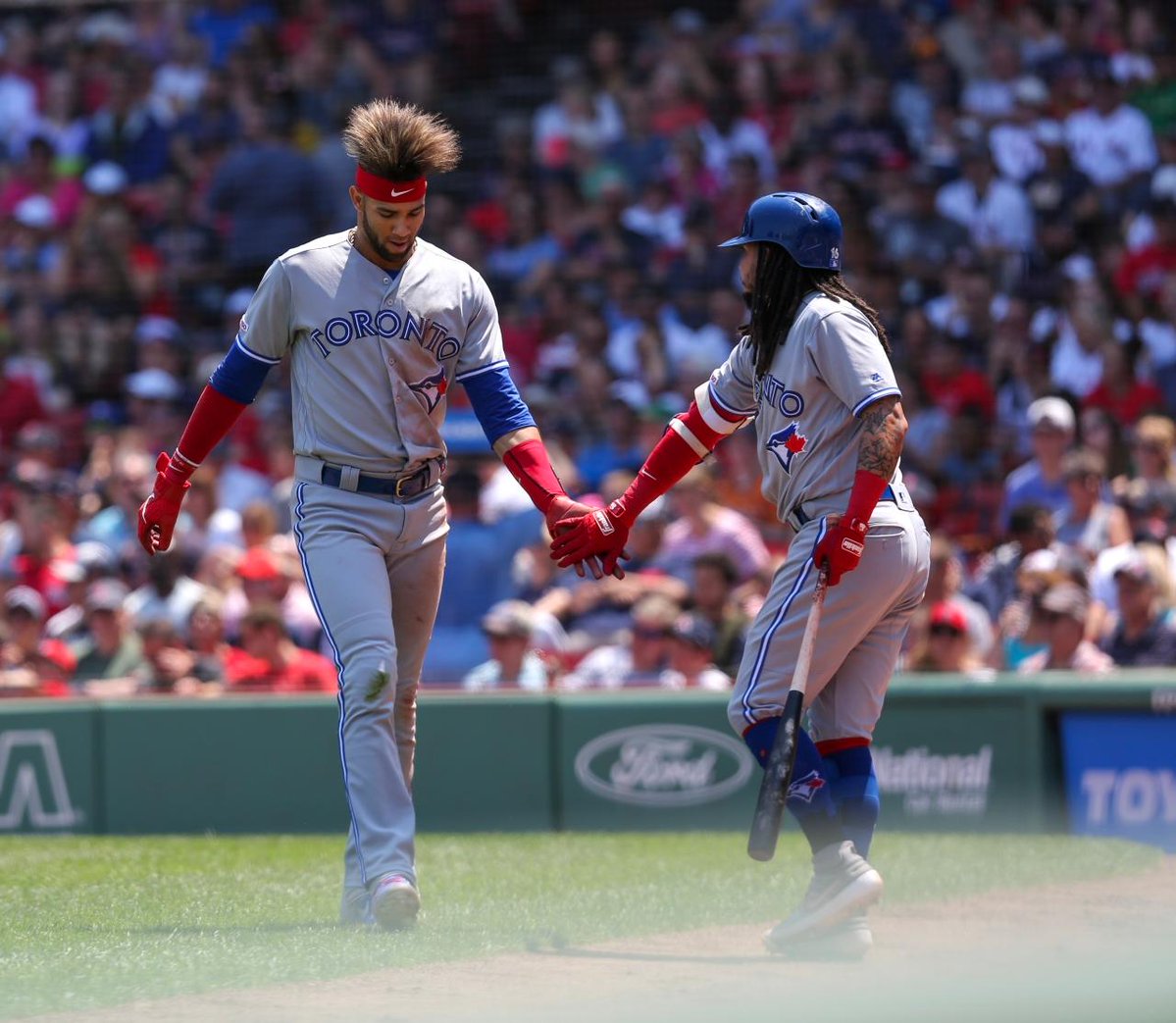 Things have drastically changed for Lourdes Gurriel Jr over the course of the 2019 MLB season.
Heading into this year with optimism and hope to establish himself as a star, he struggled out of the gate at both the plate and on the field. High strikeout rate, lack of hitting, and an embarrassing trend of unforced errors at second base forced the Blue Jays to send him to Triple-A Buffalo to work on his issues in mid-April. He stayed down there for a a little over a month, until eventually being called up in late May due to injuries. To say he has excelled since his return is an understatement.
Since May 24, the 25-year old Cuban has posted a .327 batting average, and a 1.034 OPS to go a long with nine homers, and 18 RBI in 28 games. It may be a limited sample size, but those are All-Star numbers for a player many feel has had All-Star potential since signing a deal with the Jays as an international free agent back in November 2016.
A move from second base to left field has also paid dividends for Gurriel. He has limited his errors, and shown off his arm with five outfield assists in 27 games out in left field.
"Lourdes is unreal out there. Man, I can't put it into words. He looks like he's been playing left field for years," said his Blue Jays teammate Marcus Stroman.
"It's pretty shocking. And it's exciting. It's awesome to see how quickly he was able to adjust from infield to outfield. It's been almost seamless."
Gurriel Jr looks to continue with his hot bat as the Blue Jays travel to New York to face the Yankees in a three-game series starting Monday at 705pm/ET.
Indians to activate Mike Clevinger from injured list, expect him to start Monday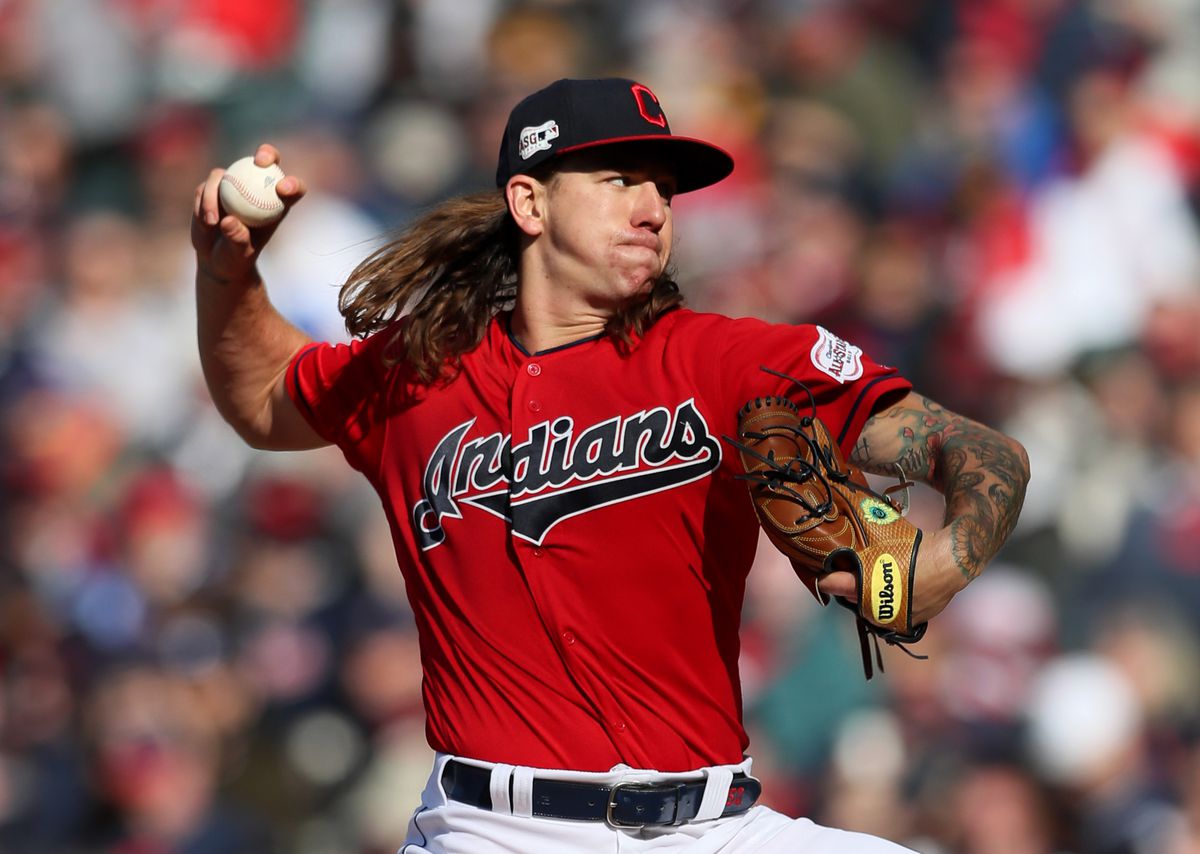 The Cleveland Indians are set to get a key part of their rotation back in the lineup.
The team has activated right-hander Mike Clevinger from the 60-day injured list due to an upper back/teres major strain.
Clevinger, who recently made a start with the Double-A Akron RubberDucks, is likely to start for the Indians in Monday's game against the Texas Rangers.
The 28-year old has made just two starts this season, and hasn't pitched in the majors since April 7. He has posted a 1-0 record, 0.00 ERA and 0.48 WHIP in 12.0 innings pitched.
Cubs ink closer Craig Kimbrel to three-year deal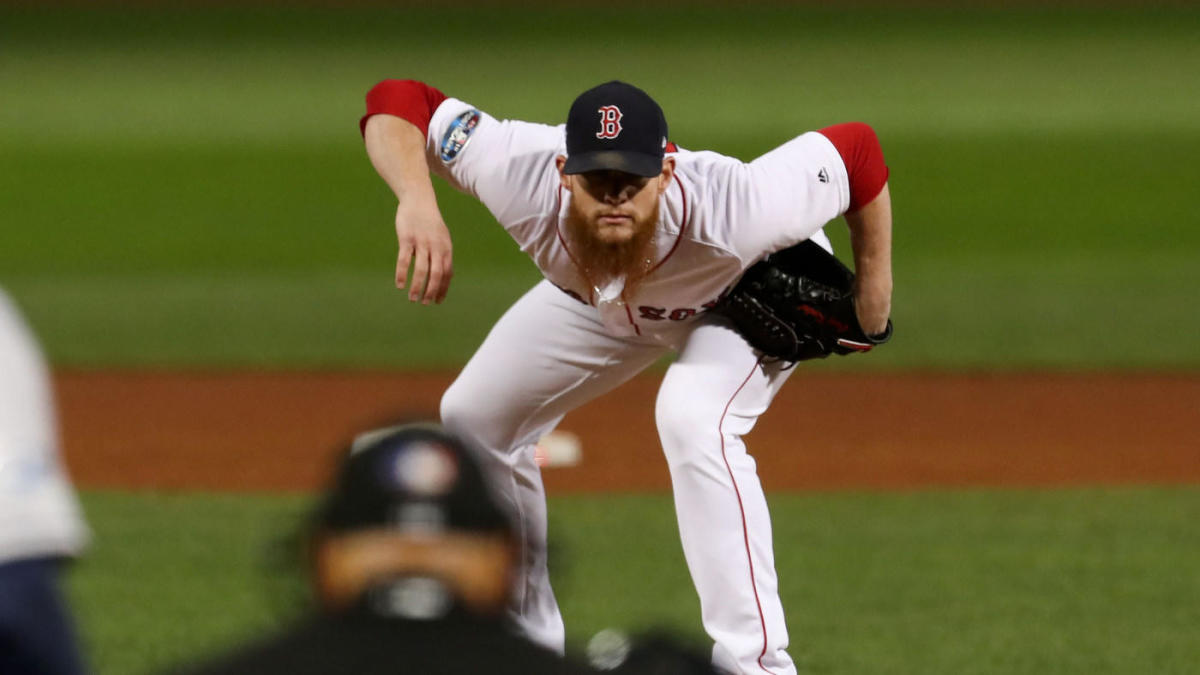 It's official. The Chicago Cubs have won the Craig Kimbrel sweepstakes.
The team announced that they have signed the veteran closer to a three-year, $43 million contract. This comes after being unsigned for more than two months to start the 2019 campaign largely due to the compensatory draft pick that had to be given up if they were signed him prior to the 2019 MLB Draft.
The 31-year old provides some much needed firepower for a struggling bullpen that is tied for third-worst in the majors with 11 blown saves this season.
Kimbrel has put up incredible numbers throughout his career. Through nine seasons and 542 regular season games split between the Atlanta Braves, San Diego Padres and Boston Red Sox, he has posted a combined 31-19 record, 1.91 ERA, 0.92 WHIP, 333 saves and a 90.7 save percentage to go along with his seven MLB All-Star appearances, two MLB Reliever of the Year Awards and a World Series title in 2018.