Red Wings legend Ted Lindsay passes away at 93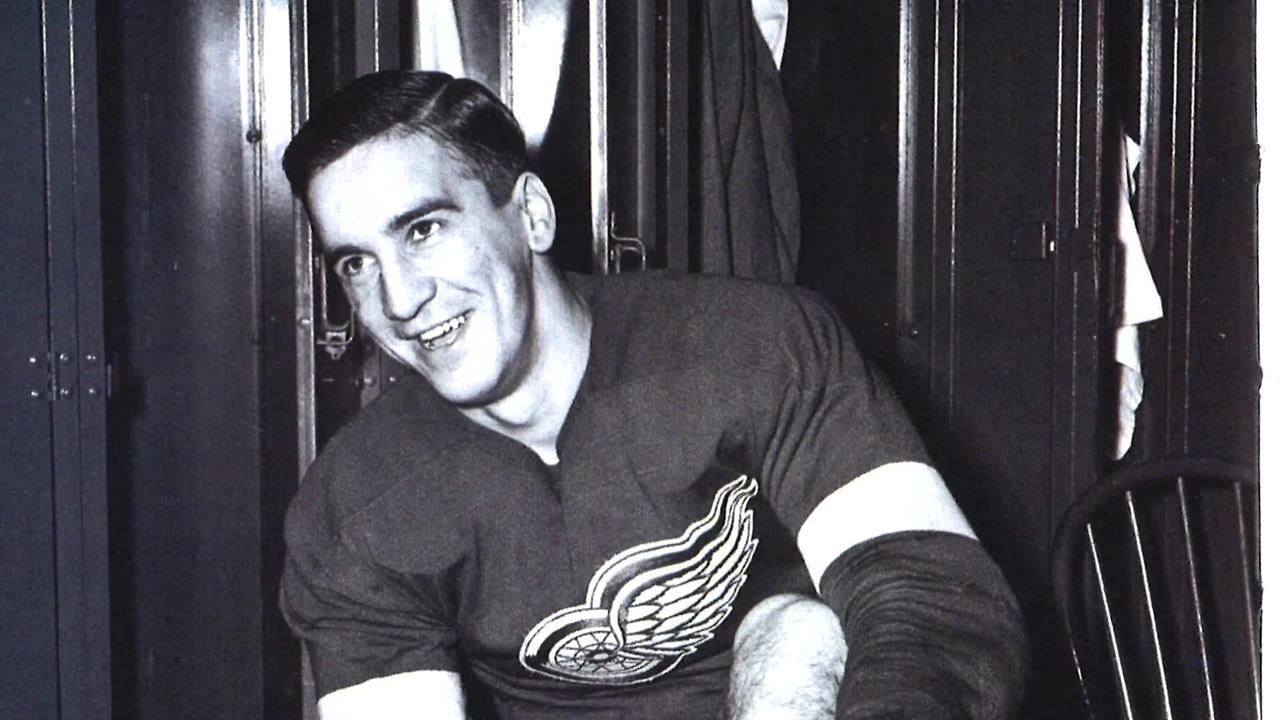 The NHL lost one of its all-time greats on Monday.
Detroit Red Wings legend Ted Lindsay has passed away at the age of 93.
"A gentleman, a multiple Stanley Cup winner, an honoured member of the HHOF, a fan of the game, and a dedicated member of the #NHLAlumni- Ted Lindsay has passed away at the age of 93. A great loss for the entire hockey community. Our thoughts are with the Lindsay family." said the NHL Alumni Association in a statement via Twitter.
Lindsay amassed 379 goals, and 472 assists in 1068 career games and 17 seasons split between the Red Wings and Chicago Blackhawks
He also played in the NHL All-Star Game 11 times, named to the NHL's First All-Star Team seven times, won the Art Ross Trophy in 1950, and took home the Stanley Cup four times throughout his career.
Lindsay served as the Red Wings' captain for five seasons from 1952-1956, and had his No. 7 retired by the franchise in 1991.
Joe Thornton out at least a month with rib fracture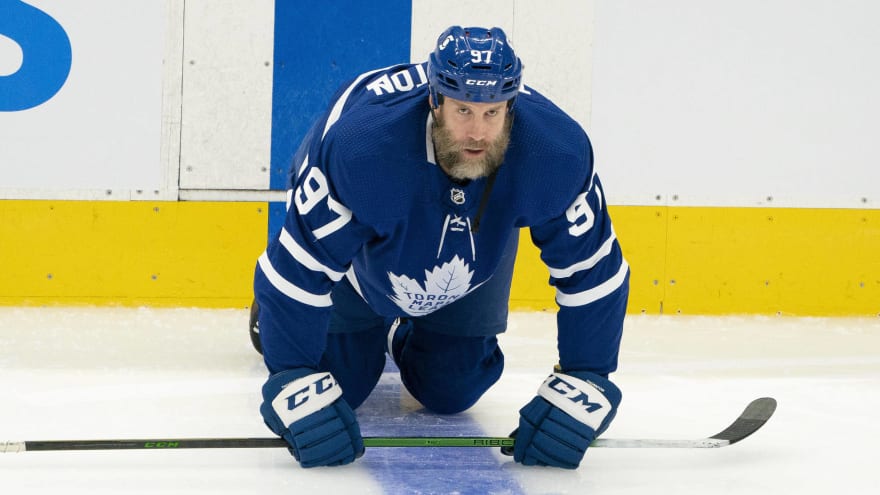 The Toronto Maple Leafs will be without one of their top six forwards for a while.
The team announced that veteran Joe Thornton will be sidelined for a minimum of four weeks after sustaining a rib fracture while getting hit into the boards early in the third period of their 3-1 loss to the Edmonton Oilers on Wednesday.
The 41-year old has recorded one goal, one assist and a minus-1 rating in five games this season.
Why is Pierre-Luc Dubois asking to be traded? | NSS Live with Frank D'Angelo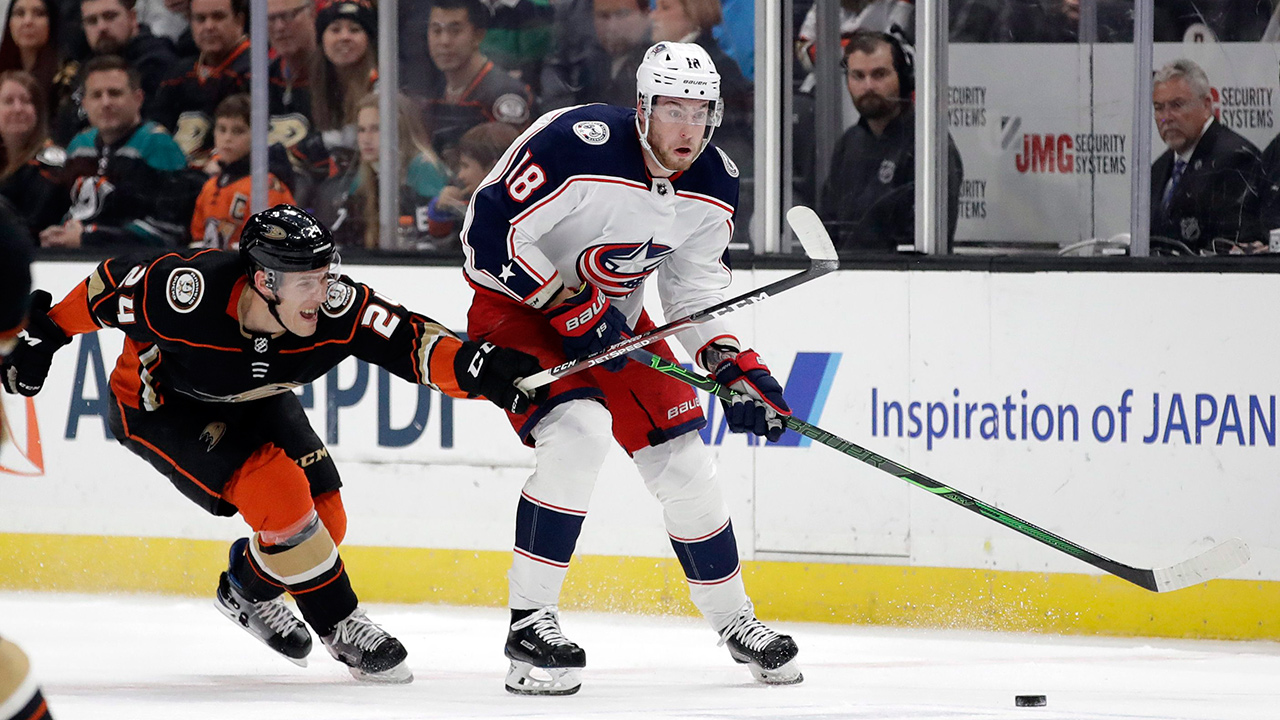 On the most recent episode of 'NSS Live': Frank D'Angelo, Bill Watters and Phil Esposito discussed the Pierre-Luc Dubois saga in Columbus and why the Blue Jackets forward demanded a trade request out of nowhere.
In case you missed it:
Bruins to retire Willie O'Ree's number 22 this season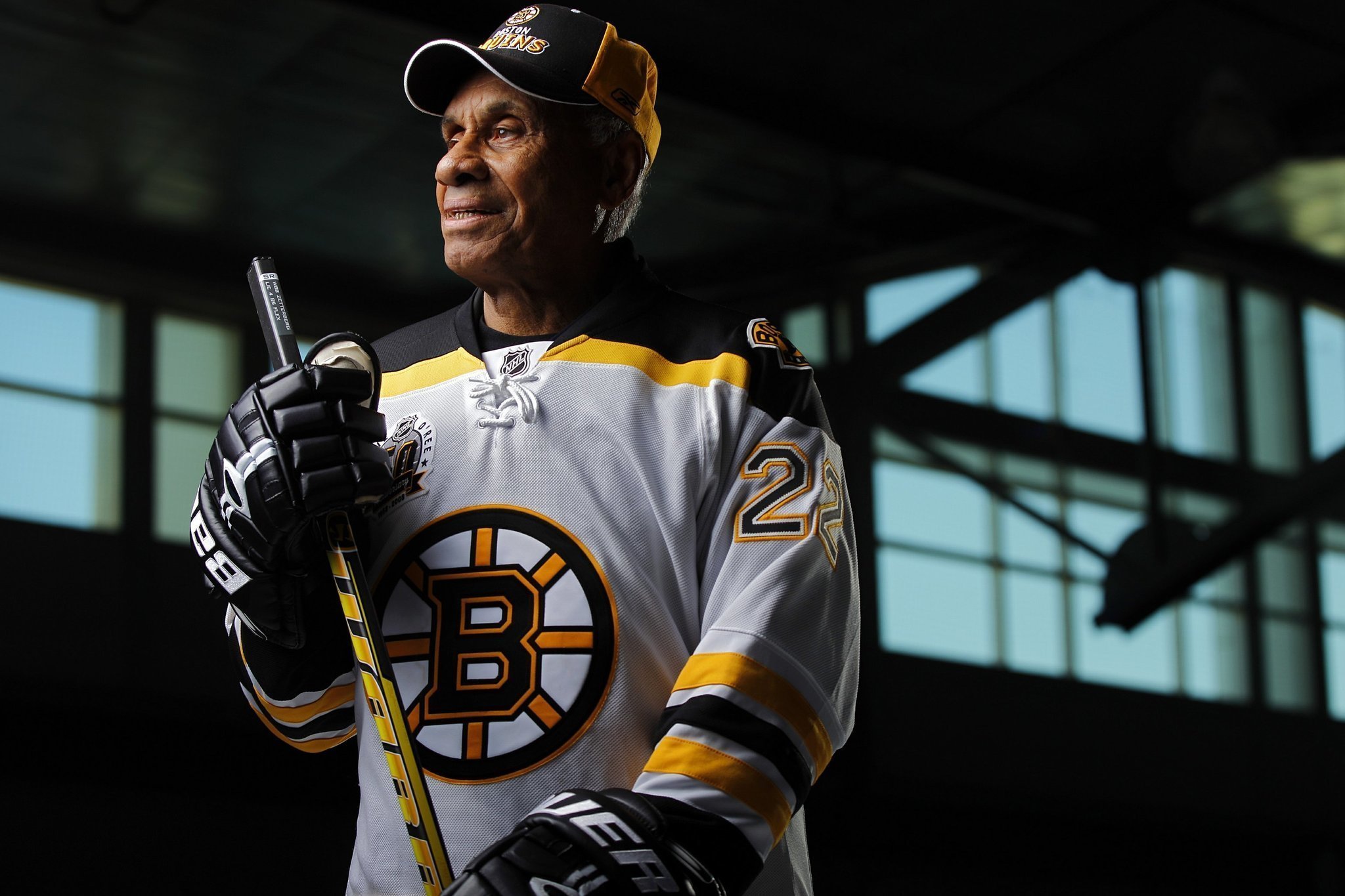 The Boston Bruins are set to honor the NHL's first black player in a big way.
The team announced they are retiring Willie O'Ree's number 22 and hanging it up in the rafters at TD Garden during a ceremony prior to their game against the New Jersey Devils on February 18.
The 85-year old, who made his NHL debut for the Bruins back in 1958, has already been inducted into the Hockey Hall of Fame under the builder category.
He ended his brief NHL career with four goals and 10 assists in 45 combined games. He also enjoyed a lengthy career in the WHL with the Los Angeles Blades and San Diego Gulls in the 1960's and 1970's.