Raptors, Rockets to play two preseason games in Japan on October 8 and 10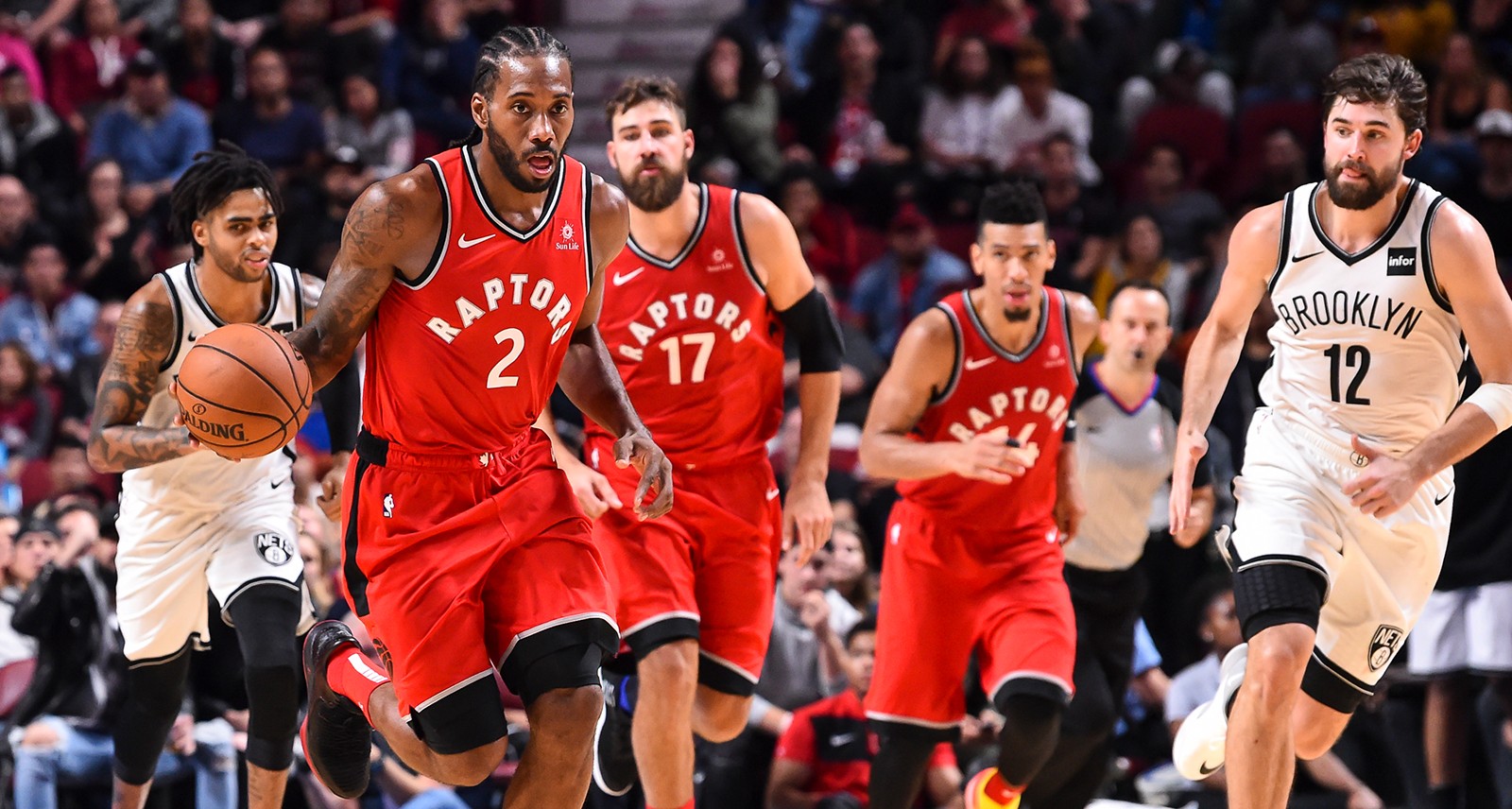 For the first time since 2003, the NBA is returning to Japan.
The league has announced that the Toronto Raptors will face the Houston Rockets in Tokyo, Japan at the Saitama Super Arena next preseason on October 8 and October 10.
Raptors president of basketball operations Masai Ujiri is particularly excited about his franchise getting the opportunity to grow their brand in the country.
"The Raptors are proud to represent the NBA, Canada, and the city of Toronto as we head to Tokyo in October," said Ujiri.
"You have only to look at our organization to know that we truly believe basketball is a global game. We come from all over the world, and we are all connected through the love of our sport. We are looking forward to sharing that with basketball fans in Japan."
Whether their star player Kawhi Leonard will still be on the team at that time is still up in the air. Only time will tell.
Bulls hire Billy Donovan as their new head coach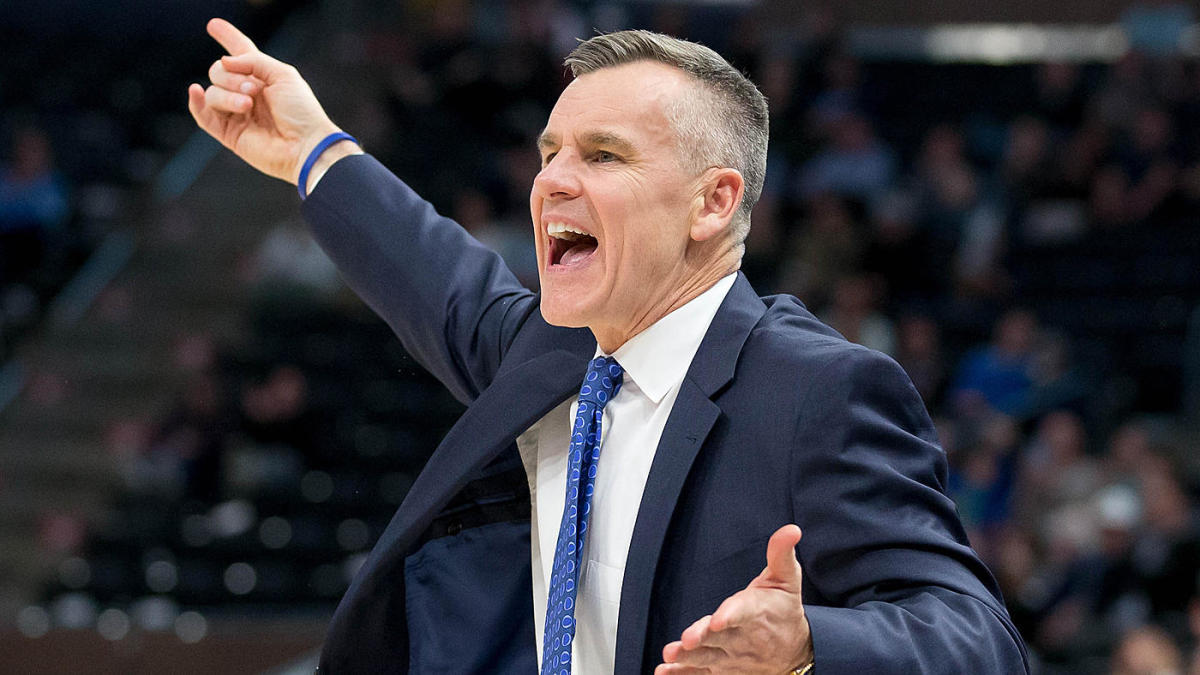 After months of deliberating, the Chicago Bulls have found their guy.
The team announced that they have hired Billy Donovan to be their next head coach.
"We are very pleased to welcome Billy and his family to the Chicago Bulls,"
said vice-president of basketball operations Arturas Karnisovas.
"The success that he has sustained over the course of his coaching career puts him on a different level. We feel his ability to help his players reach their potential, both individually and collectively, will mesh well with our roster. Whether as a player or as a coach, he has won everywhere his career has taken him, and we hope that will continue here in Chicago."

The 55-year old recently enjoyed a five-season tenure as head coach of the Oklahoma City Thunder. After losing in seven games to the Houston Rockets in the first round of this postseason, he decided to mutually part ways with the franchise.
During his tenure, he posted a combined 243-157 regular season record, and an 18-23 postseason record. His teams lost in the first round on four occassions. In his first season with the Thunder in 2015/16, he led them to the Western Conference Finals, which resulted in a Game 7 loss to the Golden State Warriors.
Clippers guard Patrick Beverley calls out Nuggets star Nikola Jokic for flopping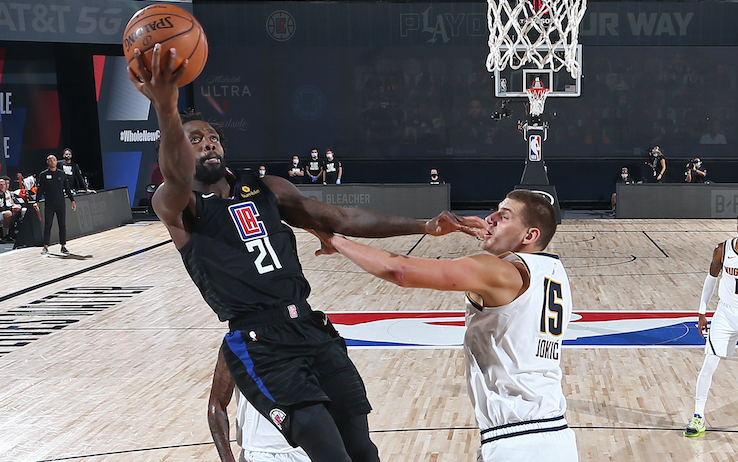 The Los Angeles Clippers may have won Game 3, but it wasn't easy. One of their toughest challenges was stopping Denver Nuggets big man Nikola Jokic, who scored 32 points on solid efficiency and recorded 12 rebounds and eight assists on the night.
When asked about Jokic's dominance, Clippers guard Patrick Beverley did not mince any words about why that's the case.
"He presents the same thing Luka Doncic presents: a lot of flailing," said Beverley after the game.
"He puts a lot of pressure on the referees to make the right calls."
Was it an attempt to get under Jokic's skin? Or was it a legitimate complaint he was expressing. Either way, Jokic responded with an observation of his own.
"They had 26 free throws. We had 10," said Jokic.
"I am just showing the ref it is a foul."
The Los Angeles Clippers have a 2-1 series lead. Game 4 is on Wednesday at 9pm/ET.
Sixers likely to part ways with head coach Brett Brown after latest playoff disaster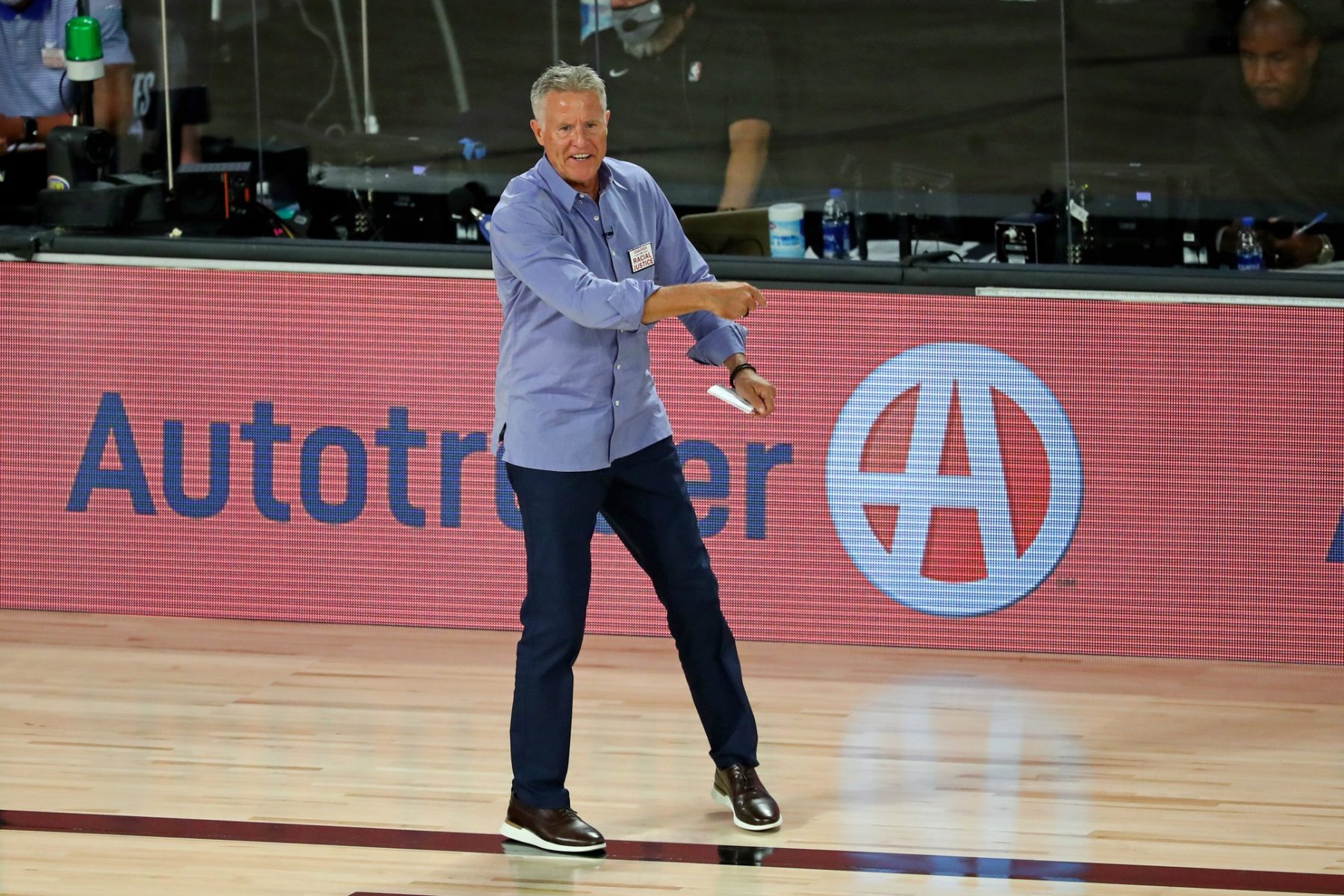 One thing we know for sure is the Philadelphia 76ers are making major changes this offseason. And it will probably start in the coaching department.
According to reports, the Sixers are likely to part with head coach Brett Brown. The news comes days after they were swept in the first round by the Boston Celtics in the NBA playoffs. The team was projected by many experts to finish first in the Eastern Conference, and make an appearance in the NBA Finals. But a lack of on-court chemistry, questionable roster changes in the offseason, and internal strife lead to them being the most disappointing teams of the 2019/2020 campaign.
Brown, 59, had been coaching the Sixers since the beginning days of their rebuild prior to the 2013/2014 season. During his tenure, he led the franchise to three playoff appearances in seven seasons, and a combined 221-344 record in that span.