Raptors, Rockets to play two preseason games in Japan on October 8 and 10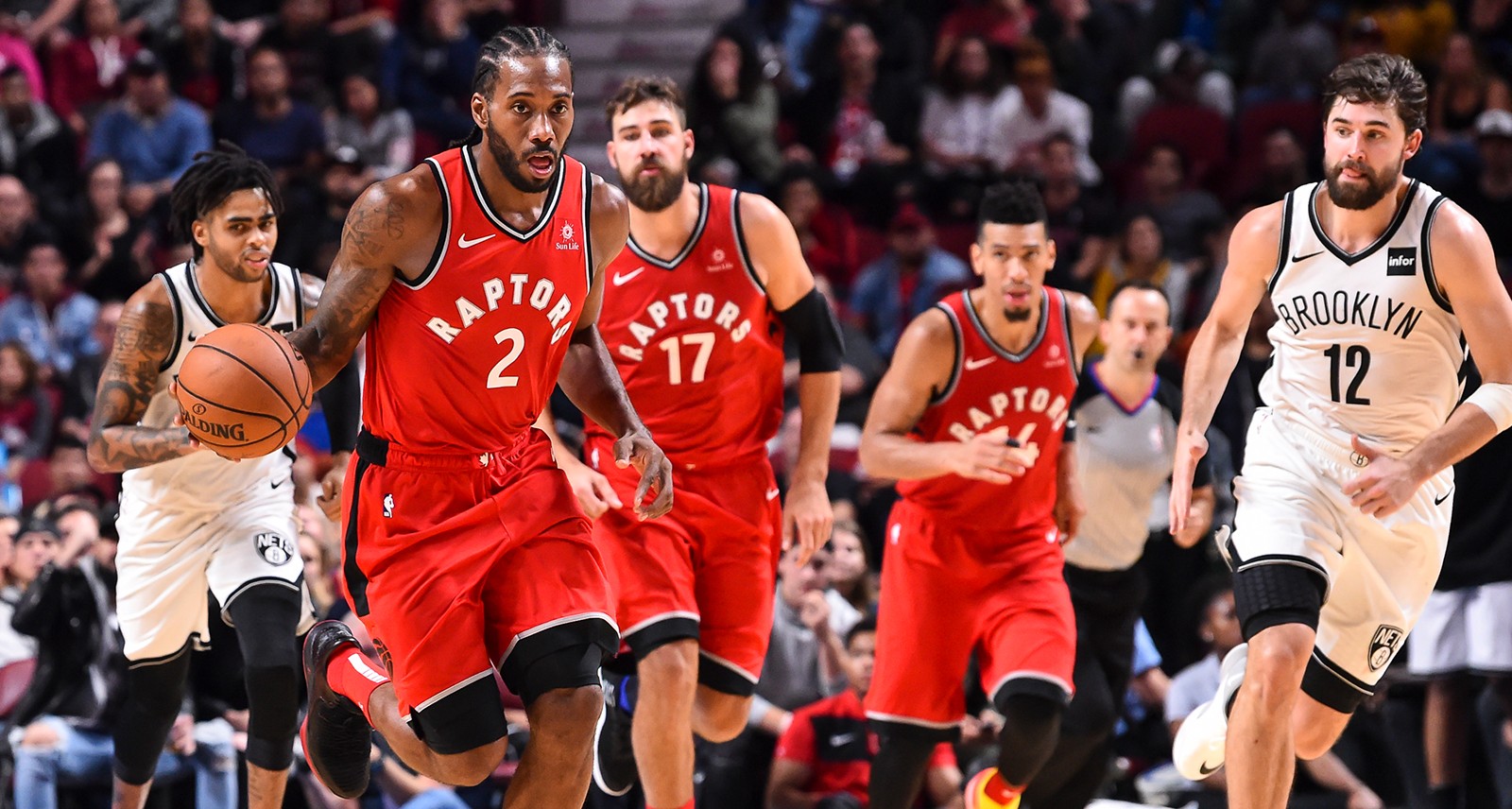 For the first time since 2003, the NBA is returning to Japan.
The league has announced that the Toronto Raptors will face the Houston Rockets in Tokyo, Japan at the Saitama Super Arena next preseason on October 8 and October 10.
Raptors president of basketball operations Masai Ujiri is particularly excited about his franchise getting the opportunity to grow their brand in the country.
"The Raptors are proud to represent the NBA, Canada, and the city of Toronto as we head to Tokyo in October," said Ujiri.
"You have only to look at our organization to know that we truly believe basketball is a global game. We come from all over the world, and we are all connected through the love of our sport. We are looking forward to sharing that with basketball fans in Japan."
Whether their star player Kawhi Leonard will still be on the team at that time is still up in the air. Only time will tell.
Markelle Fultz out for season after tearing his ACL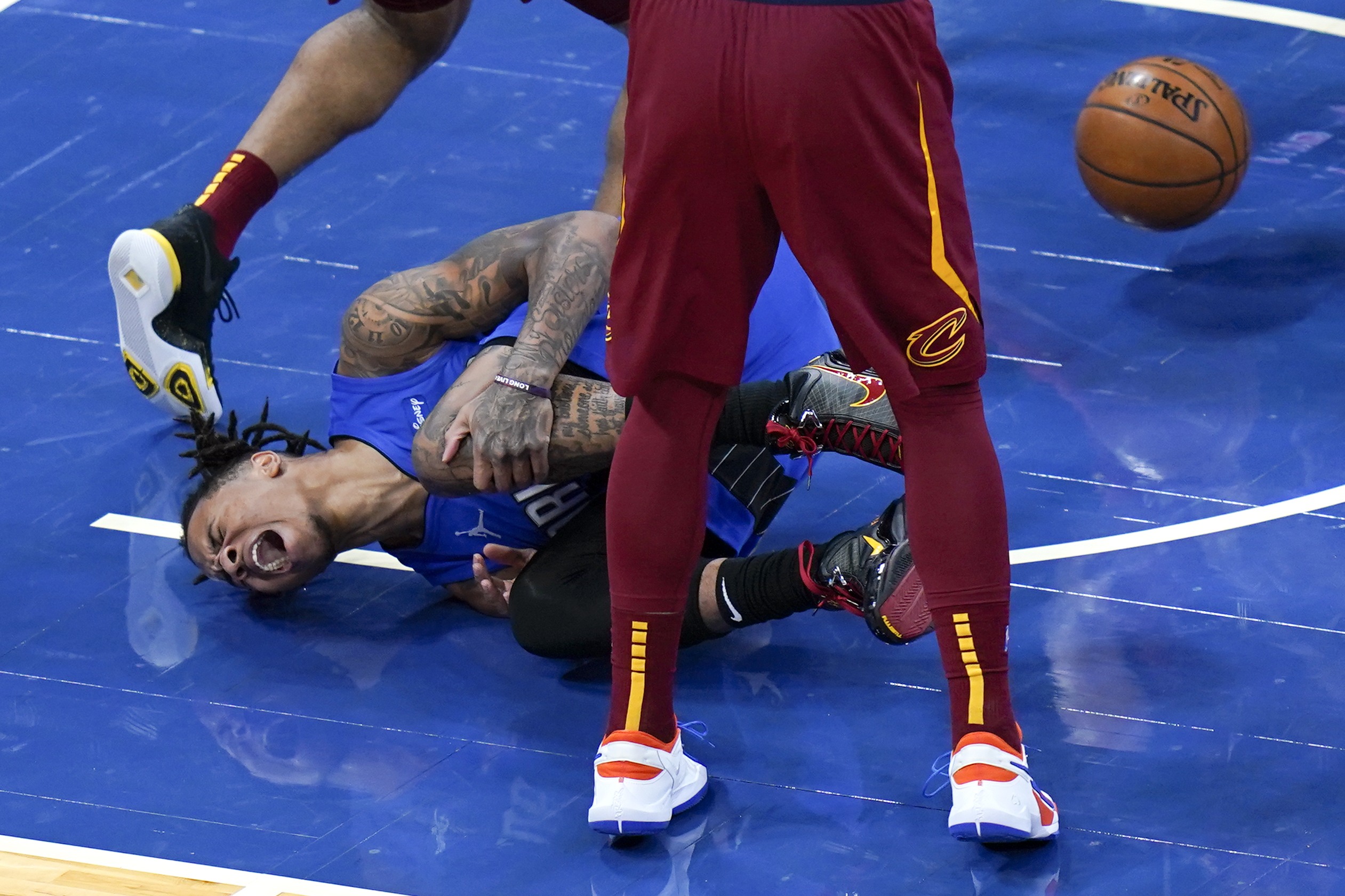 The Orlando Magic cannot catch a break.
The team confirmed that starting guard Markelle Fultz will be sidelined for the remainder of the season after suffering a torn left ACL during their 105-94 win over the Cleveland Cavaliers on Wednesday.
Fultz, who was selected first overall in the 2017 NBA Draft, had overcome a rocky start to his career and worked his way to becoming a solid player since being traded from the Philadelphia Sixers to the Magic a couple seasons back.
He had signed a three-year $50 million contract extension this offseason, and had started off the 2020/21 campaign averaging 14.3 points, 6.1 assists and 3.6 rebounds through seven games.
Despite the rough news, Fultz was in high spirits and expressed confidence in the team following the game.
"God has a plan for me and I know that this adversity will only make me stronger in the end…I believe in my brothers on this team and we have so much more to prove," said Fultz on his Twitter account.
"To all the fans. keep riding with us. I'm going to approach this recovery with all my heart and be the best teammate I can be to this organization. Faithful to the grind."
WATCH: Steph Curry GOES OFF for career-high 62 points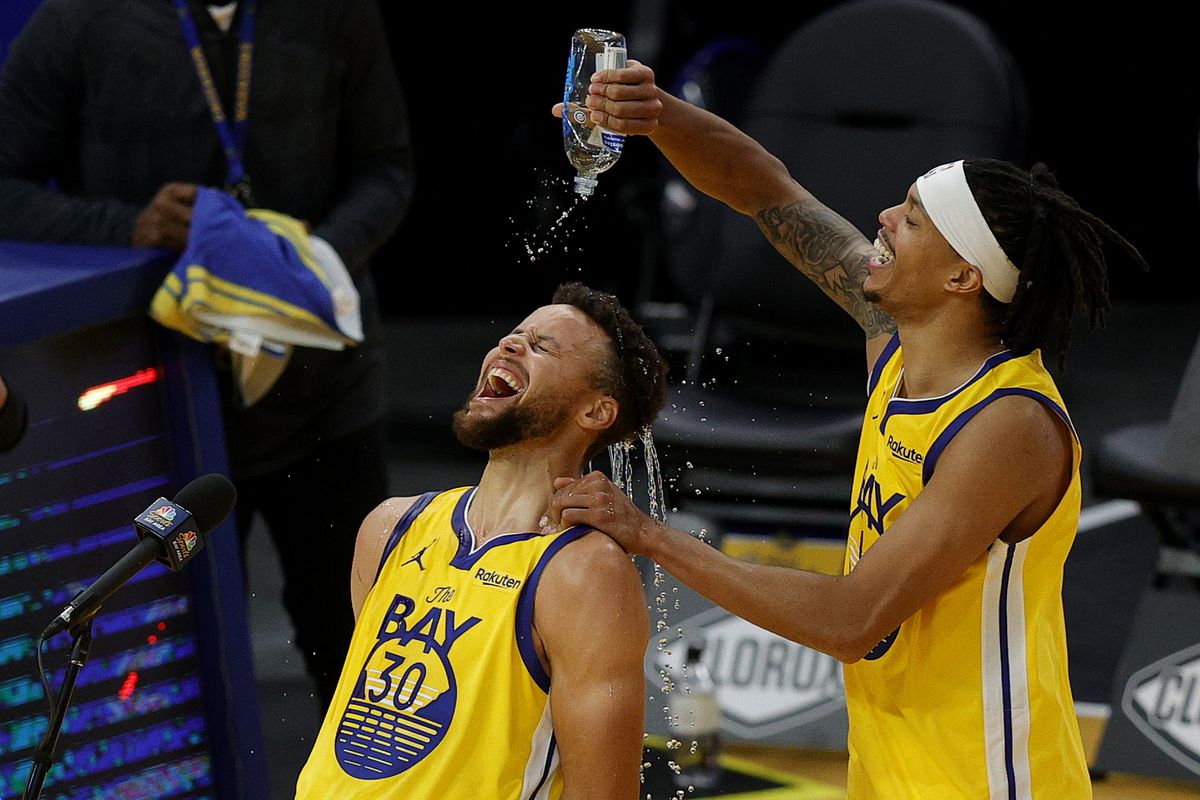 The Golden State Warriors might be a shell of their dominant selfs, but they still have Steph Curry. And the superstar went off in a big way during the team's 137-122 win over the Portland Trail Blazers on Sunday night.
The 32-year old scored a career-best 62 points on 18 of 31 shooting (8 of 16 from deep) to go along with five rebounds and four assists.
He became the second oldest player to score over 60+ in a single game. The oldest was Kobe Bryant, who dropped 60 in his final NBA game back in April 13, 2016.
Check out some of the highlights above.
Kevin Love out 3-4 weeks with calf injury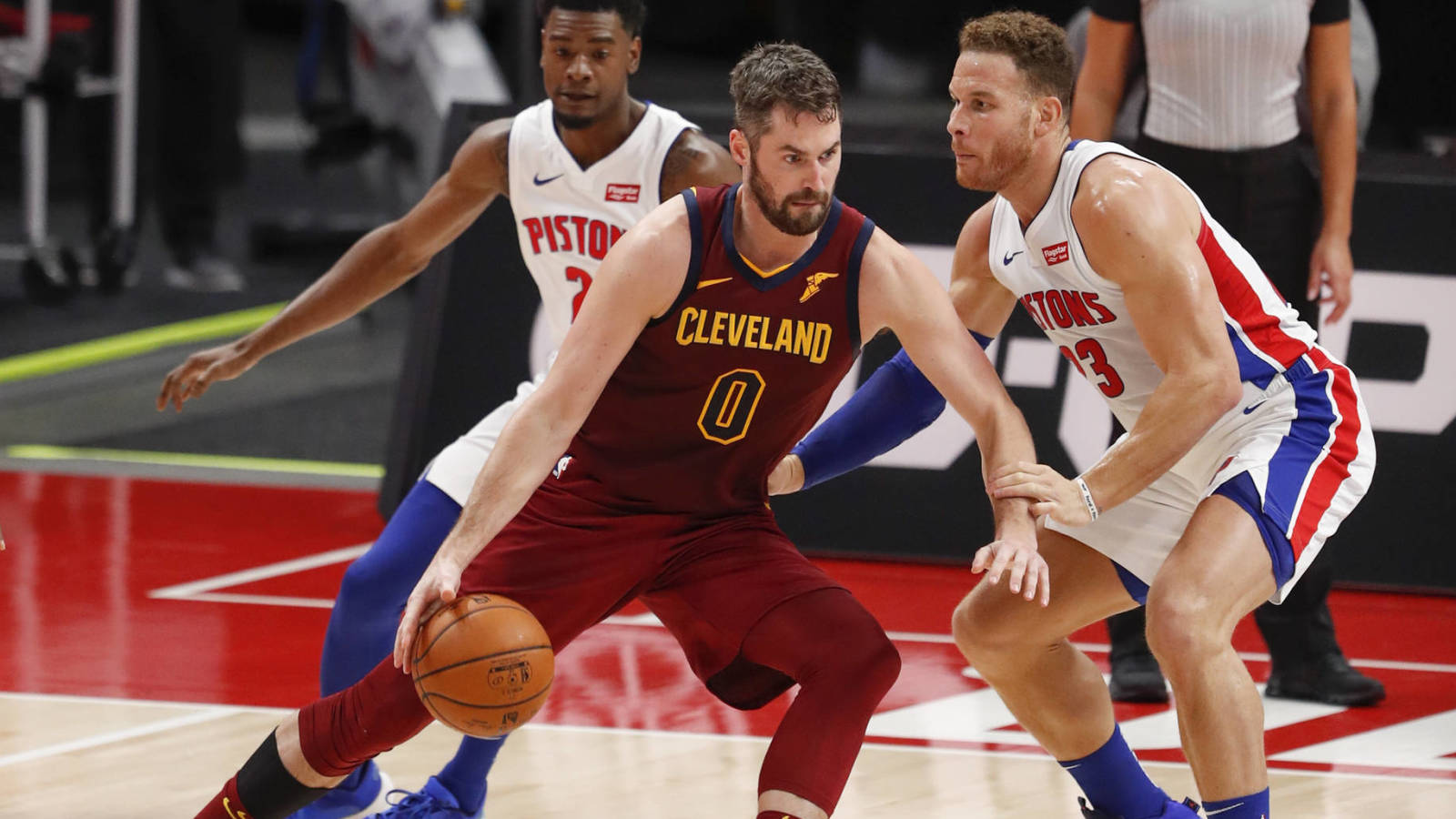 The Cleveland Cavaliers might be off to a 3-0 start, but they received some bad news on Tuesday.
The team has confirmed that starting power forward Kevin Love will be sidelined for approximately 3-4 weeks after aggravating a calf strain during Sunday's 118-94 win over the Philadelphia 76ers.
The team released the following statement:
Cavaliers forward Kevin Love left Sunday night's home game against the Philadelphia 76ers in the second quarter and did not return to action after reaggravating a right calf strain initially diagnosed during the preseason. Further examination and an MRI administered on Monday at Cleveland Clinic Sports Health confirmed the injury. Love will undergo a series of treatment and rehabilitation and will be reassessed in approximately three to four weeks. His status will be updated as appropriate.