Jesse Puljujarvi undergoes hip surgery; out indefinitely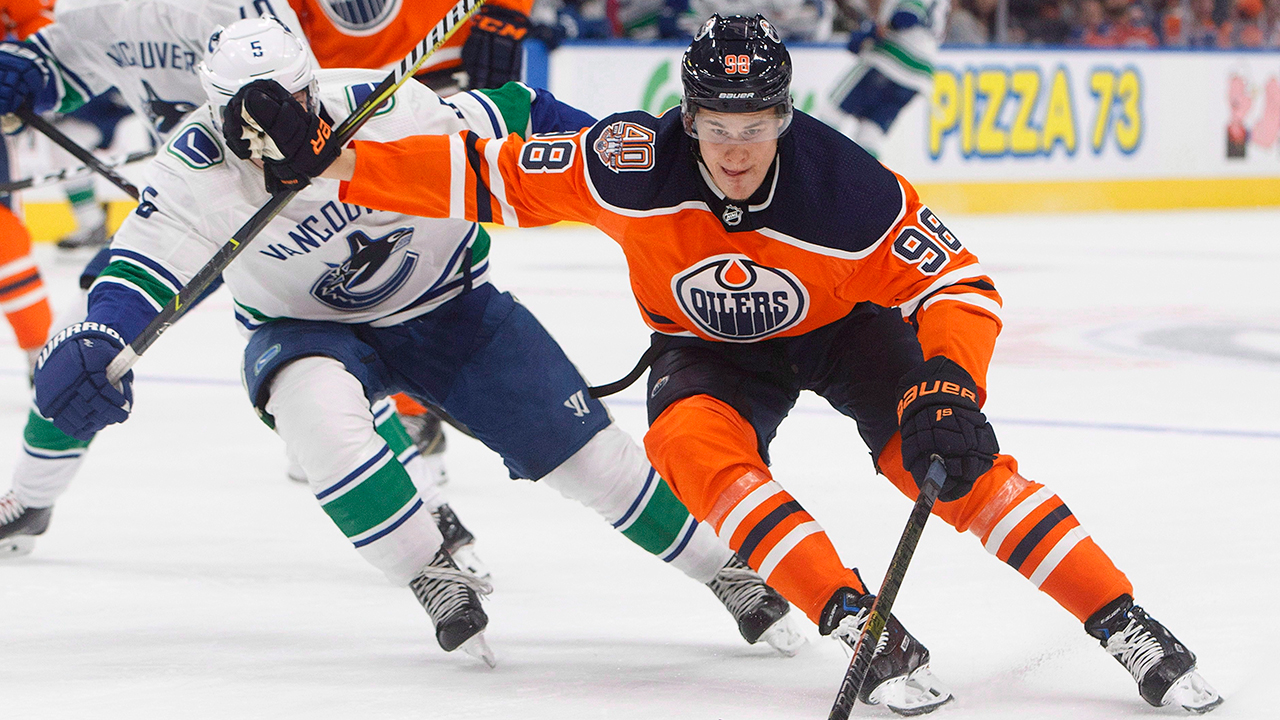 The Edmonton Oilers have announced that forward Jesse Puljujarvi underwent successful surgery on both of his hips and will sidelined for the remainder of the 2018/19 season.
He is expected to make a full recovery, and will be ready in time for training camp in September.
The 20-year old, who was selected fourth overall in the 2016 NHL Draft, hasn't played since the team's 5-2 loss to the Carolina Hurricanes on February 15.
He has posted four goals, five assists, and a minus-14 rating in 46 games this season.
He will enter his fourth NHL campaign in 2019/20.
Leafs bringing back Jason Spezza for another year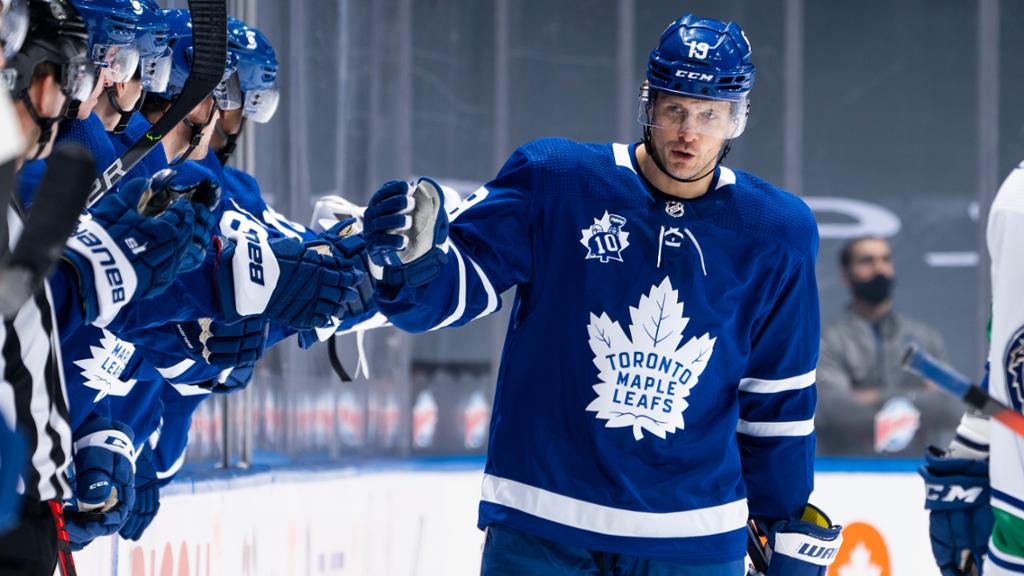 The Toronto Maple Leafs made a lot of their fans happy on Wednesday. They officially announced they have signed veteran forward Jason Spezza to a one-year, $750,000 contract.
The 38-year old, who is coming off a great 2020/21 campaign, still believes the team has what it takes to win a Stanley Cup despite their shocking first round exit earlier this postseason.
"I know where the team's at with the cap and everything. And I'll be honest, all I care about is playing on a good team and just trying to win. So if I could take less I would," said Spezza.
"You know, I love playing the game. I love competing. The chase of a Cup is at the forefront of my mind, you know, daily. And anything I can do to kind of help the team acquire better players, that's kind of why I just take the league minimum and want to move forward."
Hurricanes allowing Dougie Hamilton to speak with other teams, opening the door for a sign-and-trade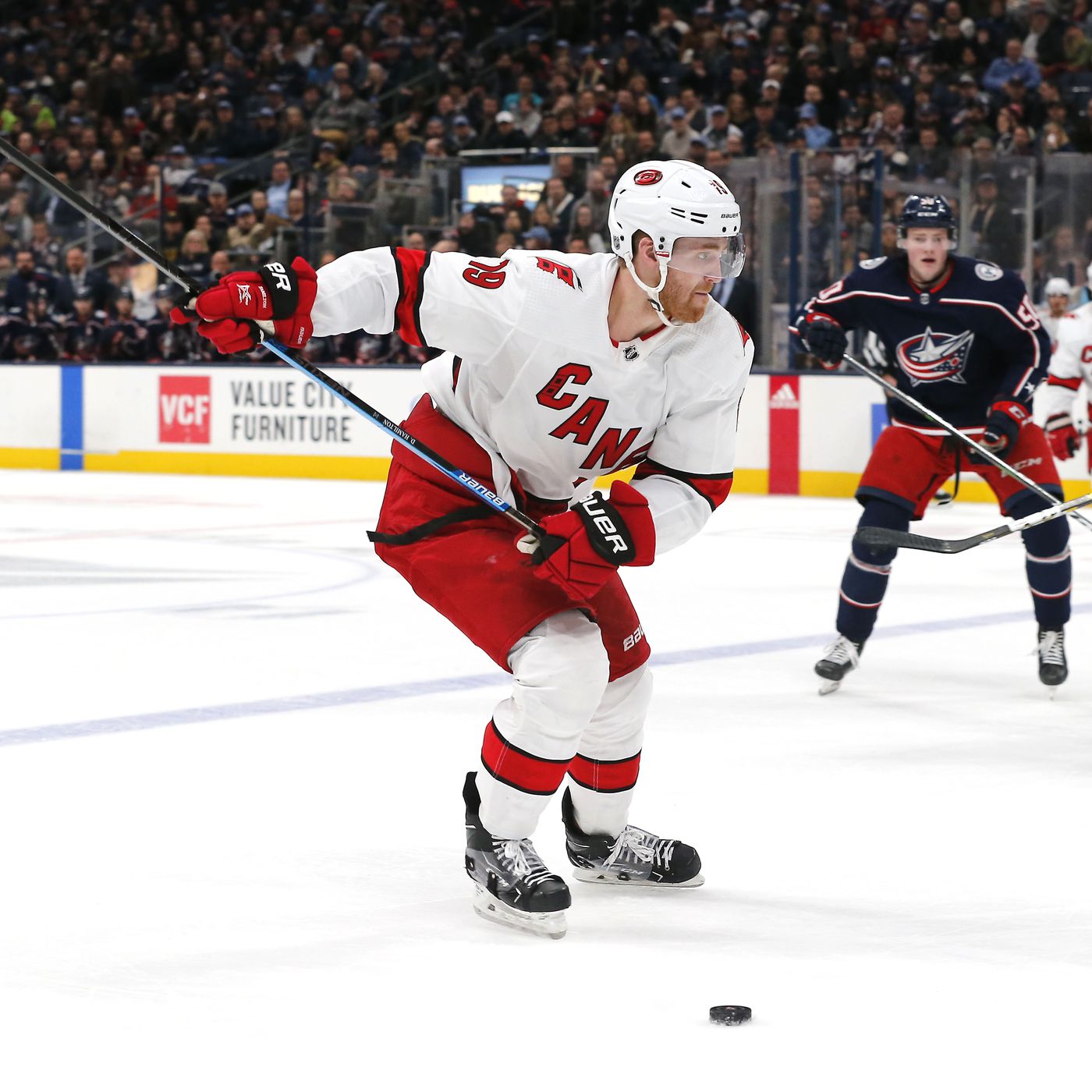 It appears that Dougie Hamilton's days with the Carolina Hurricanes are numbered.
According to Sportsnet's Elliotte Friedman, the team is giving the star defenceman an opportunity to speak with other franchises in hopes that he can guarantee himself a sizeable long-term contract. The Hurricanes would prefer to work out a sign-and-trade deal with Hamilton's future team.
The 27-year old Toronto native, who has spent the past three seasons with the Hurricanes, posted 10 goals, 32 assists and a plus-20 rating in 55 games in 2020/21.
WATCH: Marc-Andre Fleury accidentally hits fan in head with puck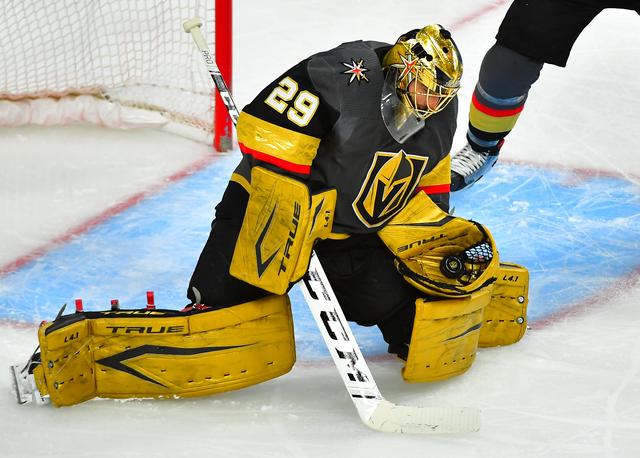 That had to leave a mark!
Prior on Sunday night's game, Vegas Golden Knights goalie Marc-Andre Fleury decided to toss a puck up to a fan as a souvenir. It didn't exactly go as planned: