Evgeni Malkin out week-to-week with upper body injury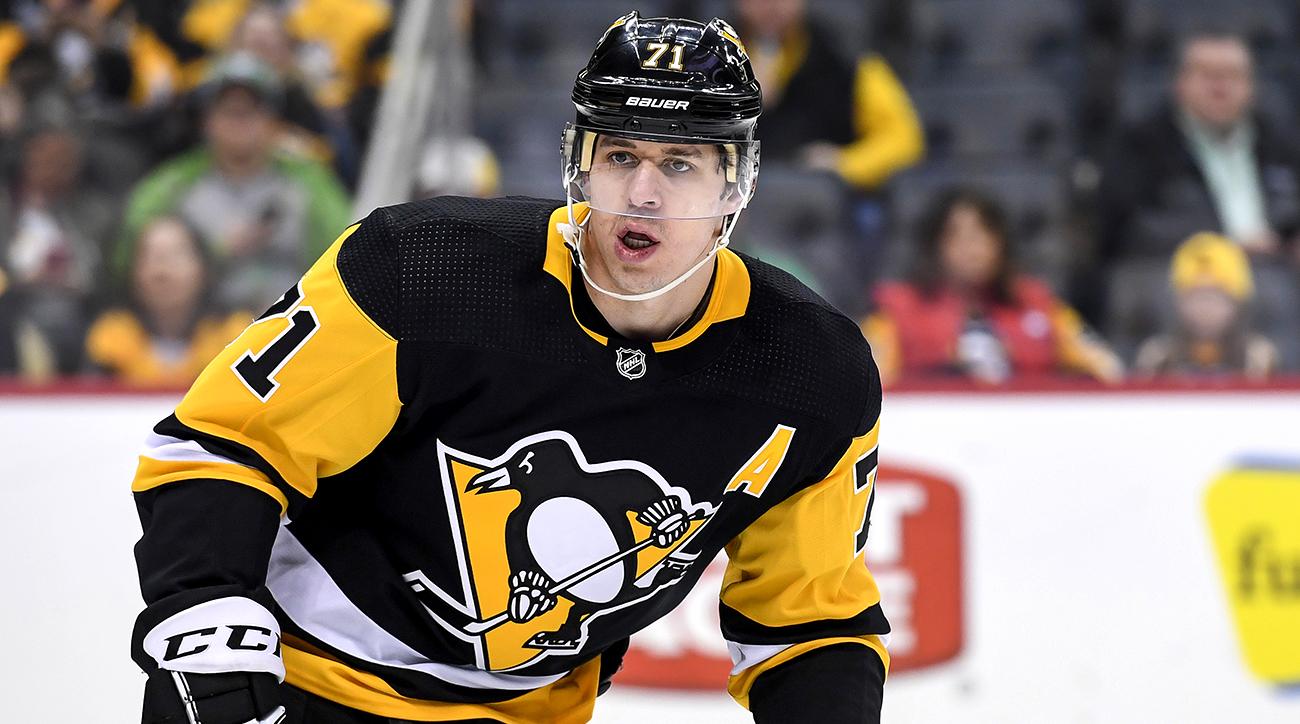 The Pittsburgh Penguins are going to have to continue their push for playoff positioning in the Eastern Conference and Metropolitan Division without one of their key players for quite some time.
The team confirmed that All-Star forward Evgeni Malkin will be sidelined week-to-week after suffering an undisclosed upper body injury.
The 32-year old Russian, who did not play in Sunday's 2-1 loss to the Philadelphia Flyers, sustained the injury when he took a cross-check to the torso courtesy of Robert Bortuzzo midway through the first period of the team's 5-1 loss to the St.Louis Blues on Saturday. He had to be helped off the ice by a trainer, but did eventually return and played the remainder of the contest.
Malkin has posted 21 goals, 50 assists and a minus-24 rating in 66 games this season.
The Penguins are currently third place in the Metropolitan Division with a 39-24-10 record with nine games remaining on their regular season schedule.
The Reynolds Report – July 29, 2020
The Reynolds Report – July 28, 2020
Oilers interested in signing German forward Frederik Tiffels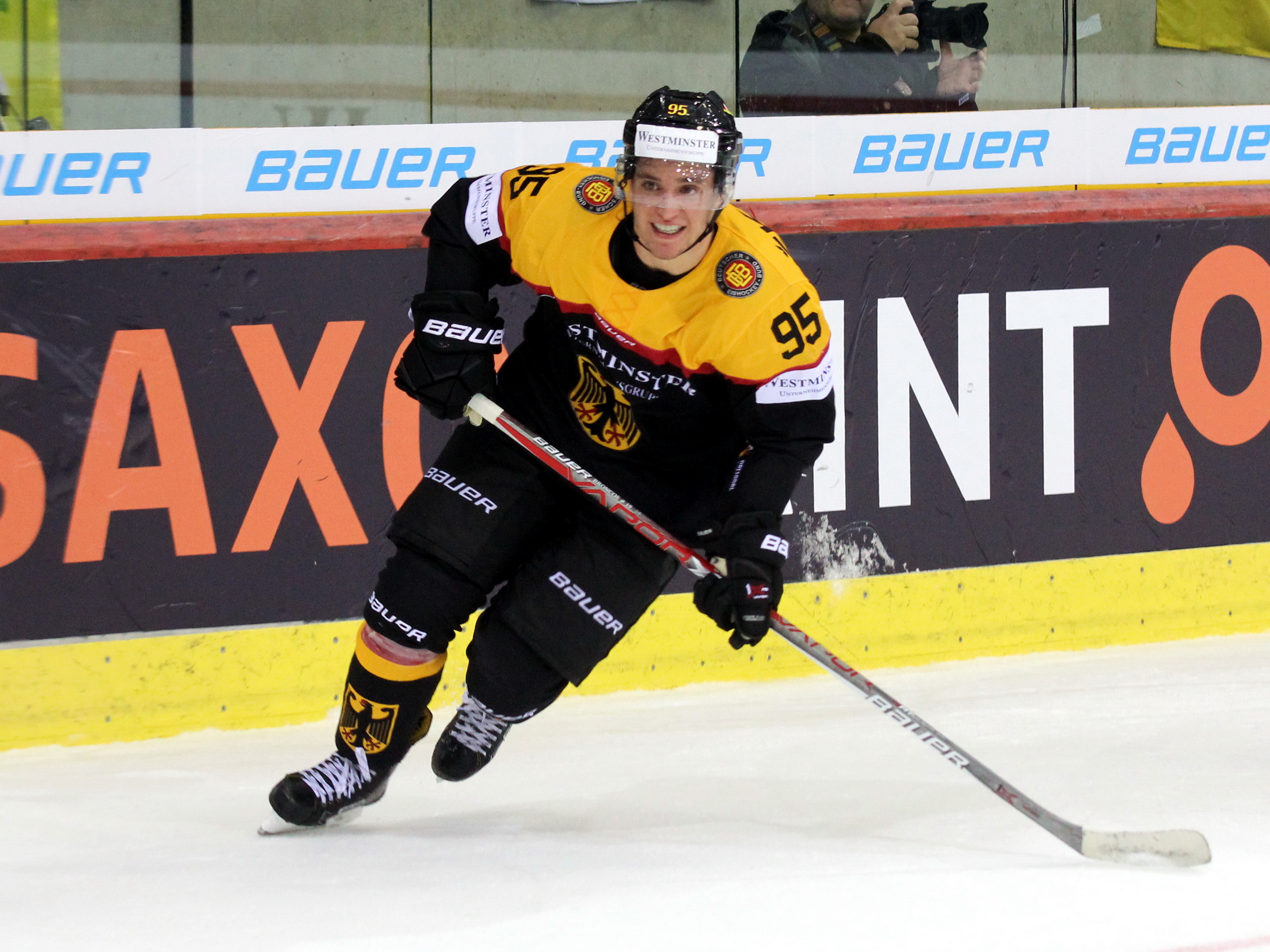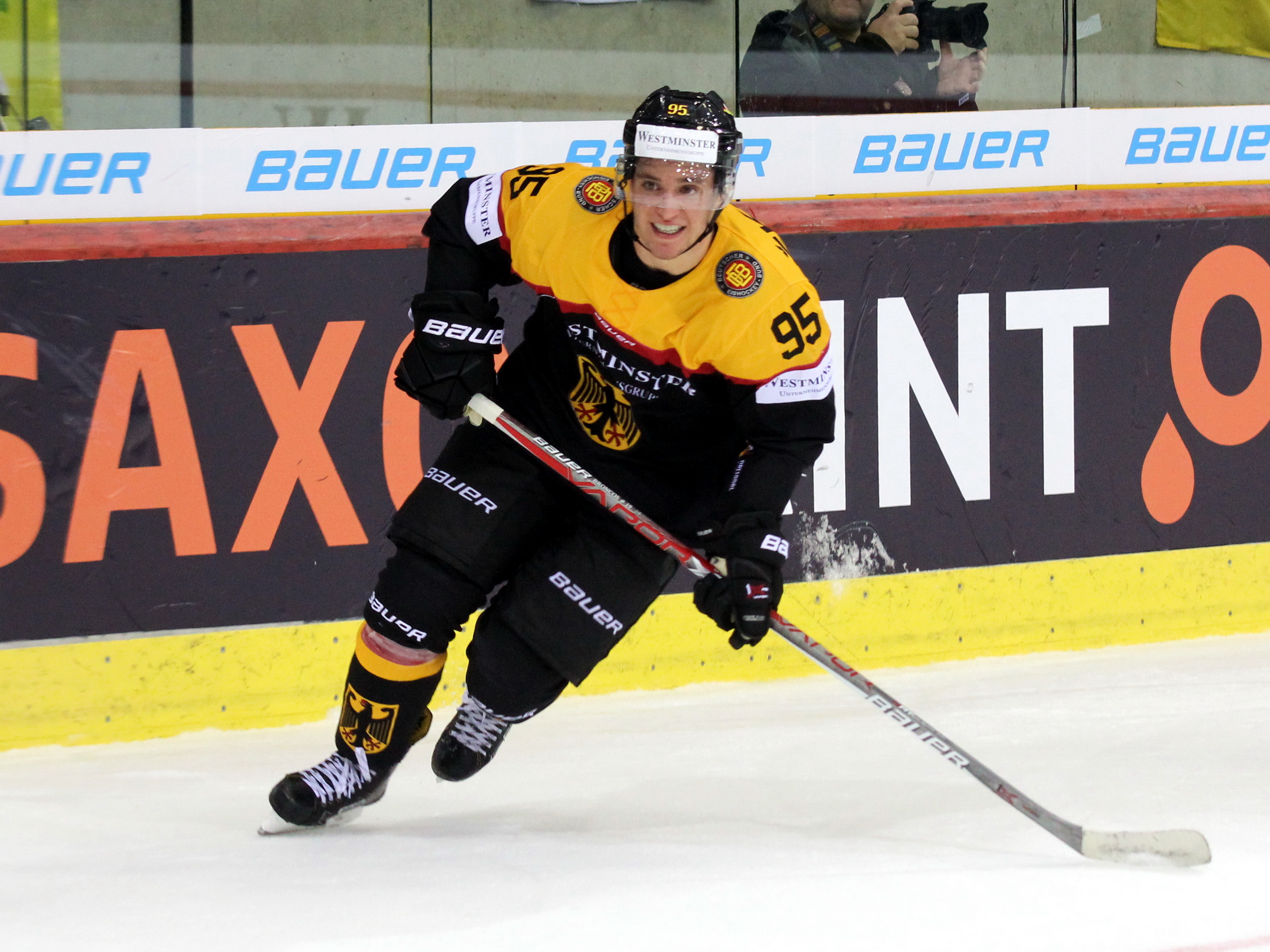 The Edmonton Oilers are looking overseas in their pursuit to add some much-needed forward depth.
According to reports, New GM Ken Holland and the Oilers' brass are interested in the services of German forward Frederik Tiffels after his impressive performance at the 2019 world hockey championship in Slovakia this month.
The 24-year old, who was initially selected 167th overall by the Pittsburgh Penguins in the 2015 NHL Draft, posted two goals and two assists in eight games at this year's Worlds. It also marks the third straight year he participated in the tournament.
He played for Kölner Haie of the Deutsche Eishockey Liga in 2018/19, posting six goals and 16 assists in 27 games, and nine points in 11 postseason games.