Dolphins ink QB Ryan Fitzpatrick to two-year deal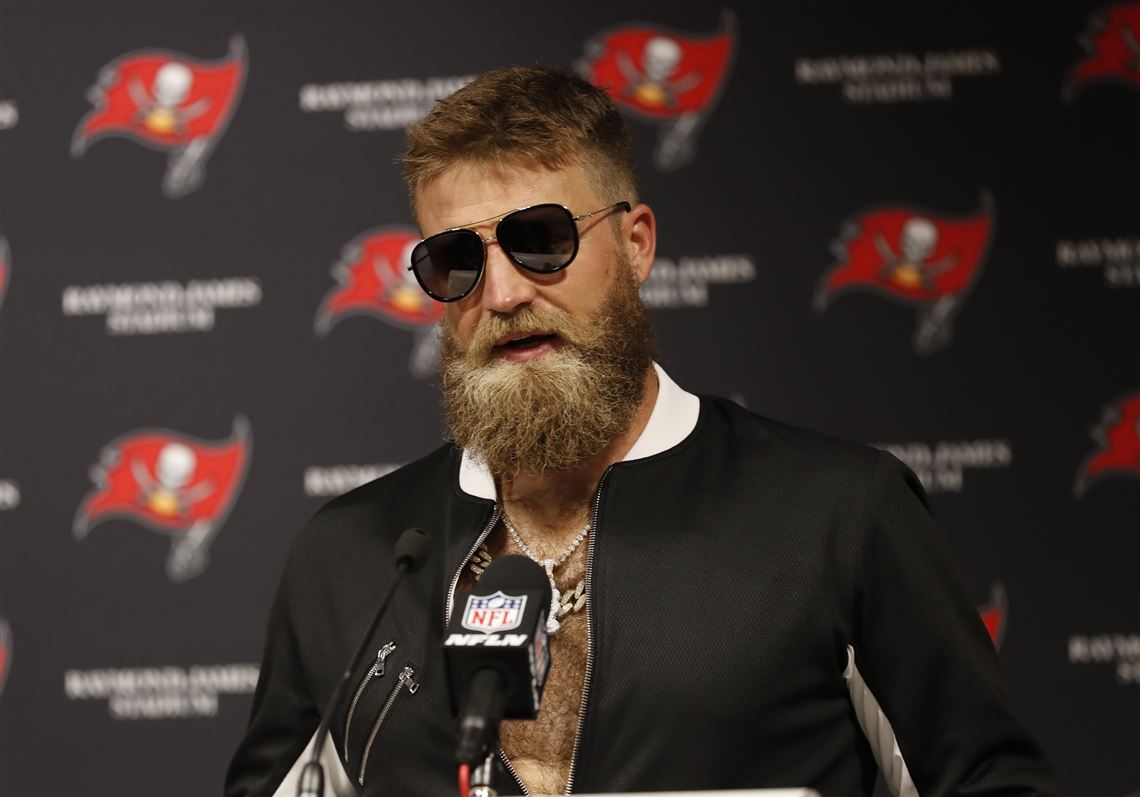 The Miami Dolphins have found the perfect stop gap quarterback just days after shipping Ryan Tannehill to the Tennessee Titans.
The team confirmed Sunday that they have signed veteran quarterback Ryan Fitzpatrick to a two-year, $11 million contract.
The 36-year old, who will be joining the eighth team of his career and entering his 15th NFL season, posted 164 pass completions for 2366 yards, 12 touchdowns and seven interceptions in seven games and six starts for the Tampa Bay Buccaneers last season.
The Reynolds Report – July 29, 2020
The Reynolds Report – July 28, 2020
Oilers interested in signing German forward Frederik Tiffels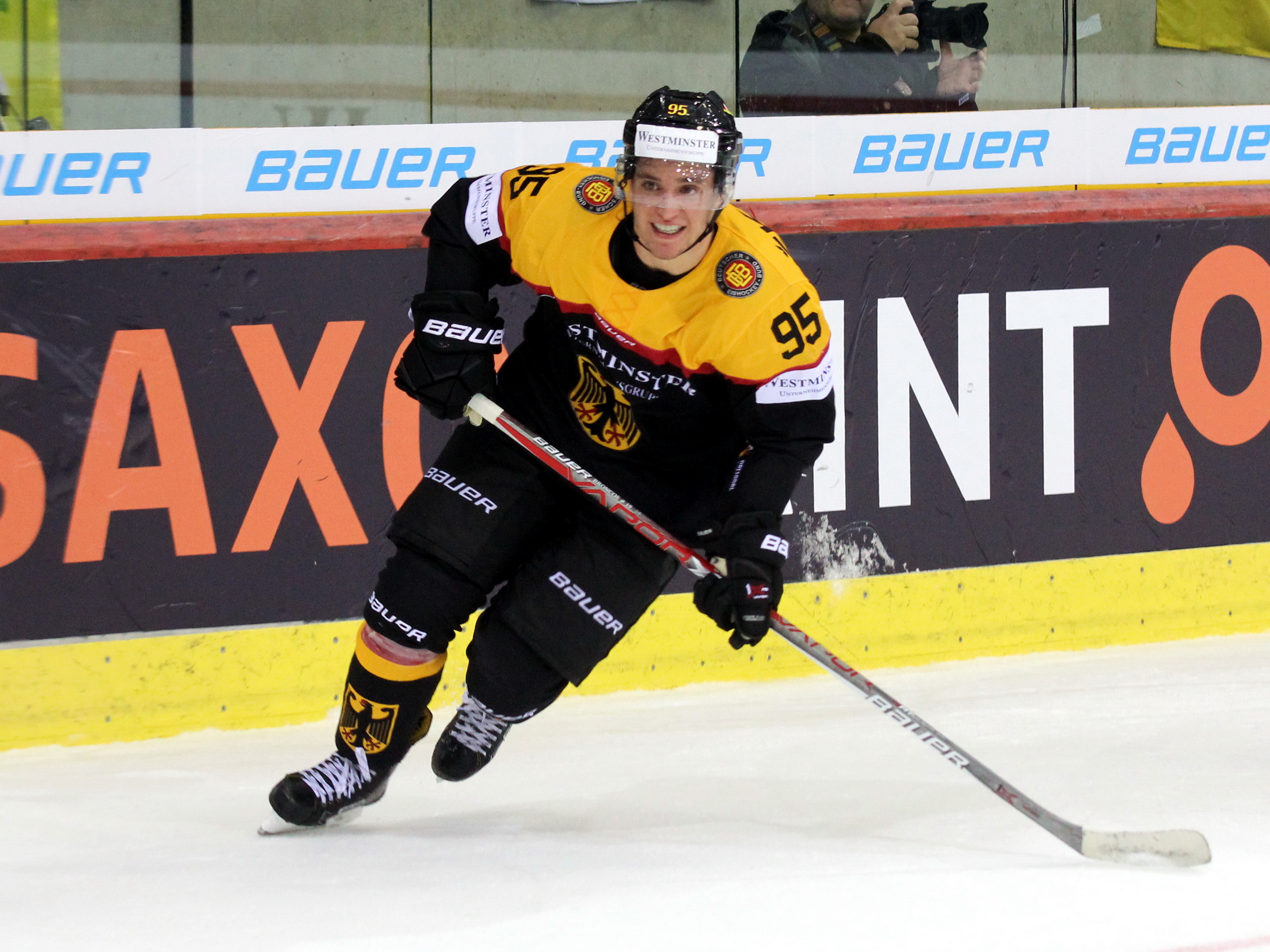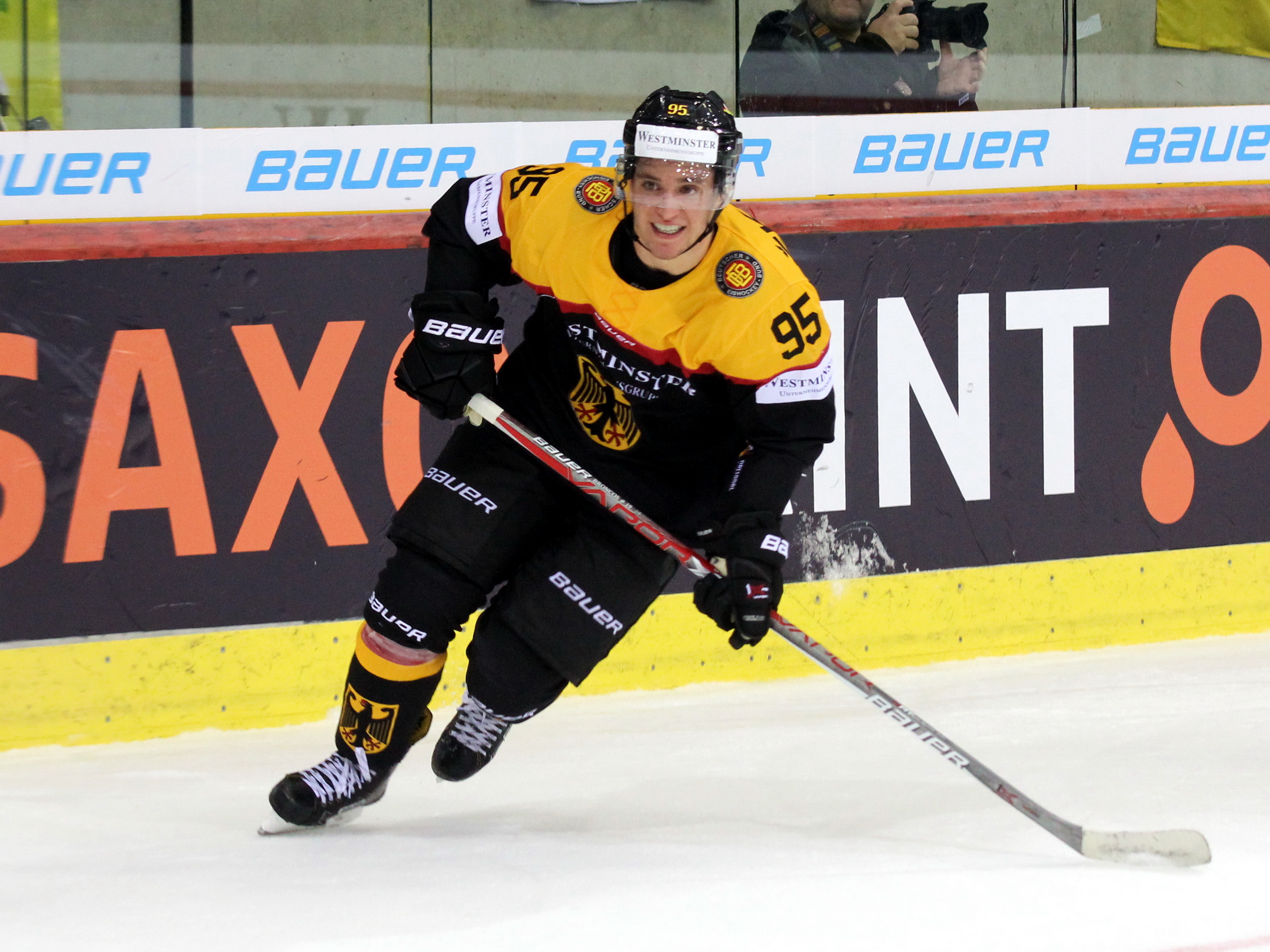 The Edmonton Oilers are looking overseas in their pursuit to add some much-needed forward depth.
According to reports, New GM Ken Holland and the Oilers' brass are interested in the services of German forward Frederik Tiffels after his impressive performance at the 2019 world hockey championship in Slovakia this month.
The 24-year old, who was initially selected 167th overall by the Pittsburgh Penguins in the 2015 NHL Draft, posted two goals and two assists in eight games at this year's Worlds. It also marks the third straight year he participated in the tournament.
He played for Kölner Haie of the Deutsche Eishockey Liga in 2018/19, posting six goals and 16 assists in 27 games, and nine points in 11 postseason games.