Devon Travis will be sidelined at least a month after undergoing left knee surgery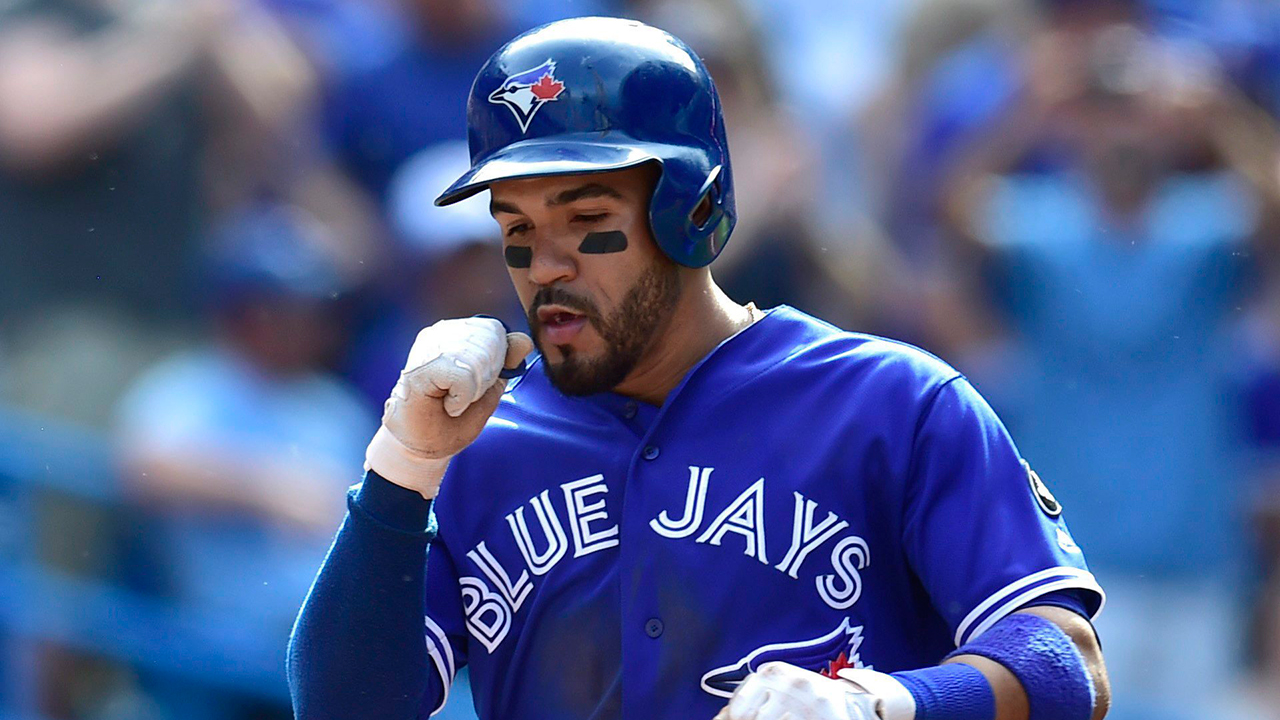 Another year, another major injury for Devon Travis.
The team announced that the veteran second baseman will be sidelined for the next 4-6 weeks after undergoing successful surgery to repair a meniscus tear in his left knee last week.
The 28-year old, who has played in just 316 games over four seasons due to various ailments, had appeared in just two Spring Training games and registered only four at-bats in 2019. He had been shut down due to knee inflammation before the team realized the extent of his injury.
Travis posted a .232 batting average, .656 OPS, 11 homers and 44 RBI in a career-high 103 games played last season.
We send you laughing into the weekend with The Reynolds Report!