Devon Travis will be sidelined at least a month after undergoing left knee surgery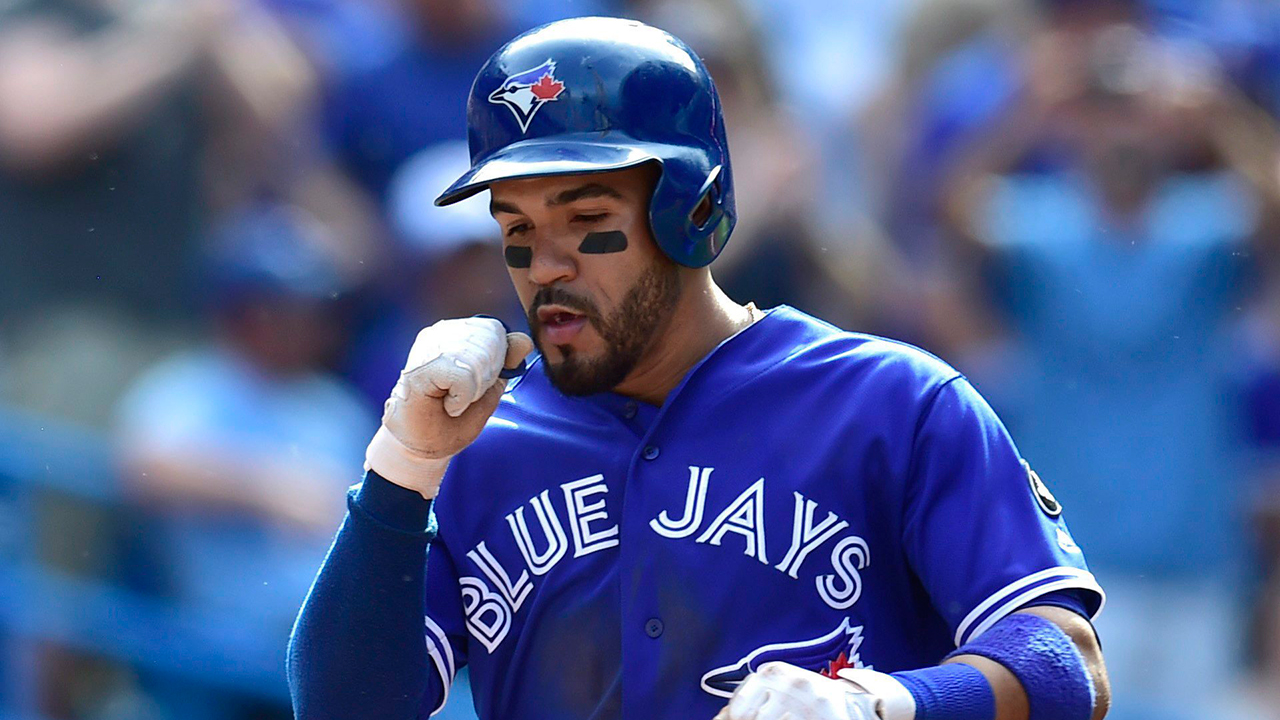 Another year, another major injury for Devon Travis.
The team announced that the veteran second baseman will be sidelined for the next 4-6 weeks after undergoing successful surgery to repair a meniscus tear in his left knee last week.
The 28-year old, who has played in just 316 games over four seasons due to various ailments, had appeared in just two Spring Training games and registered only four at-bats in 2019. He had been shut down due to knee inflammation before the team realized the extent of his injury.
Travis posted a .232 batting average, .656 OPS, 11 homers and 44 RBI in a career-high 103 games played last season.
The Reynolds Report – July 29, 2020
The Reynolds Report – July 28, 2020
Oilers interested in signing German forward Frederik Tiffels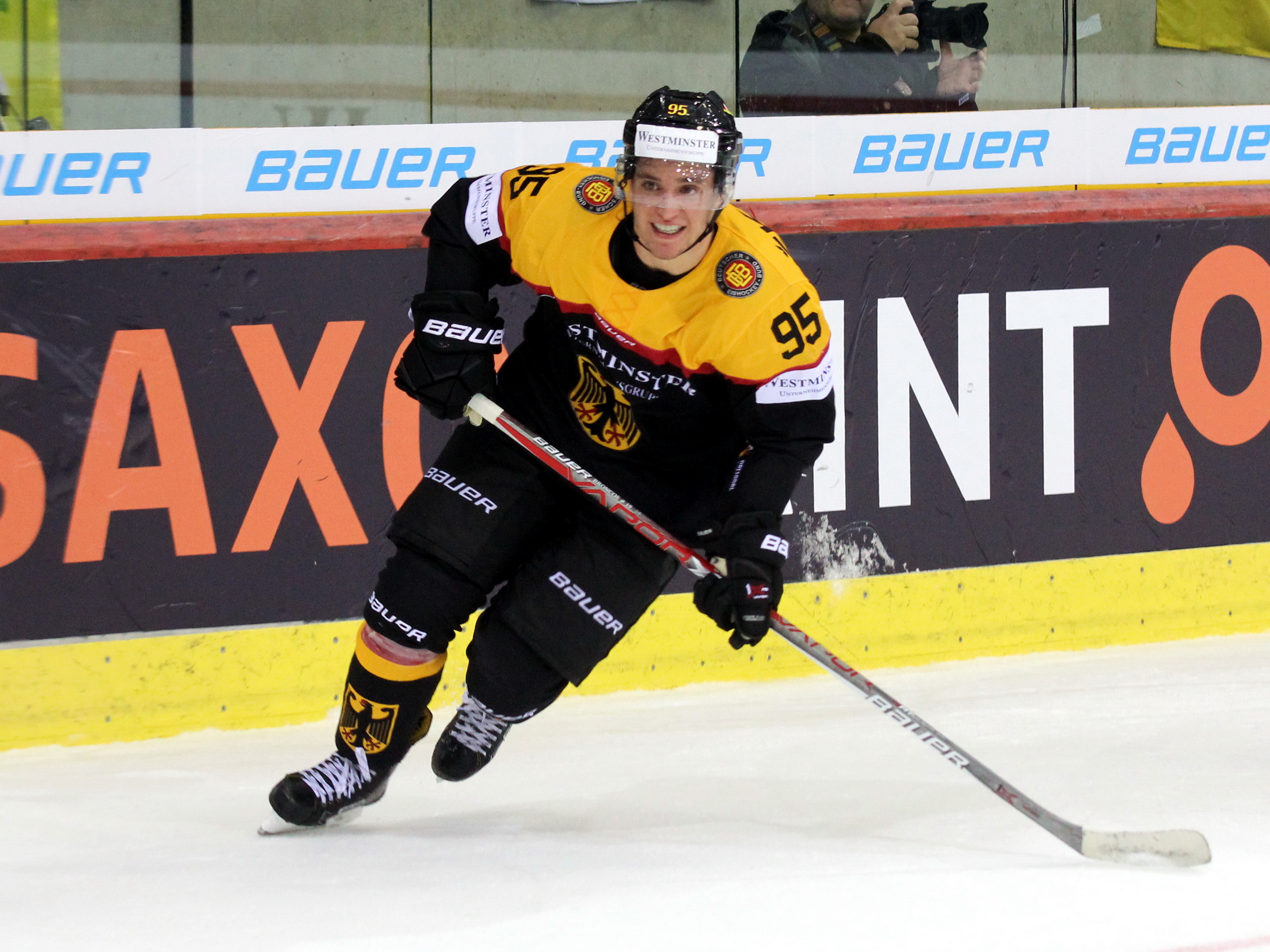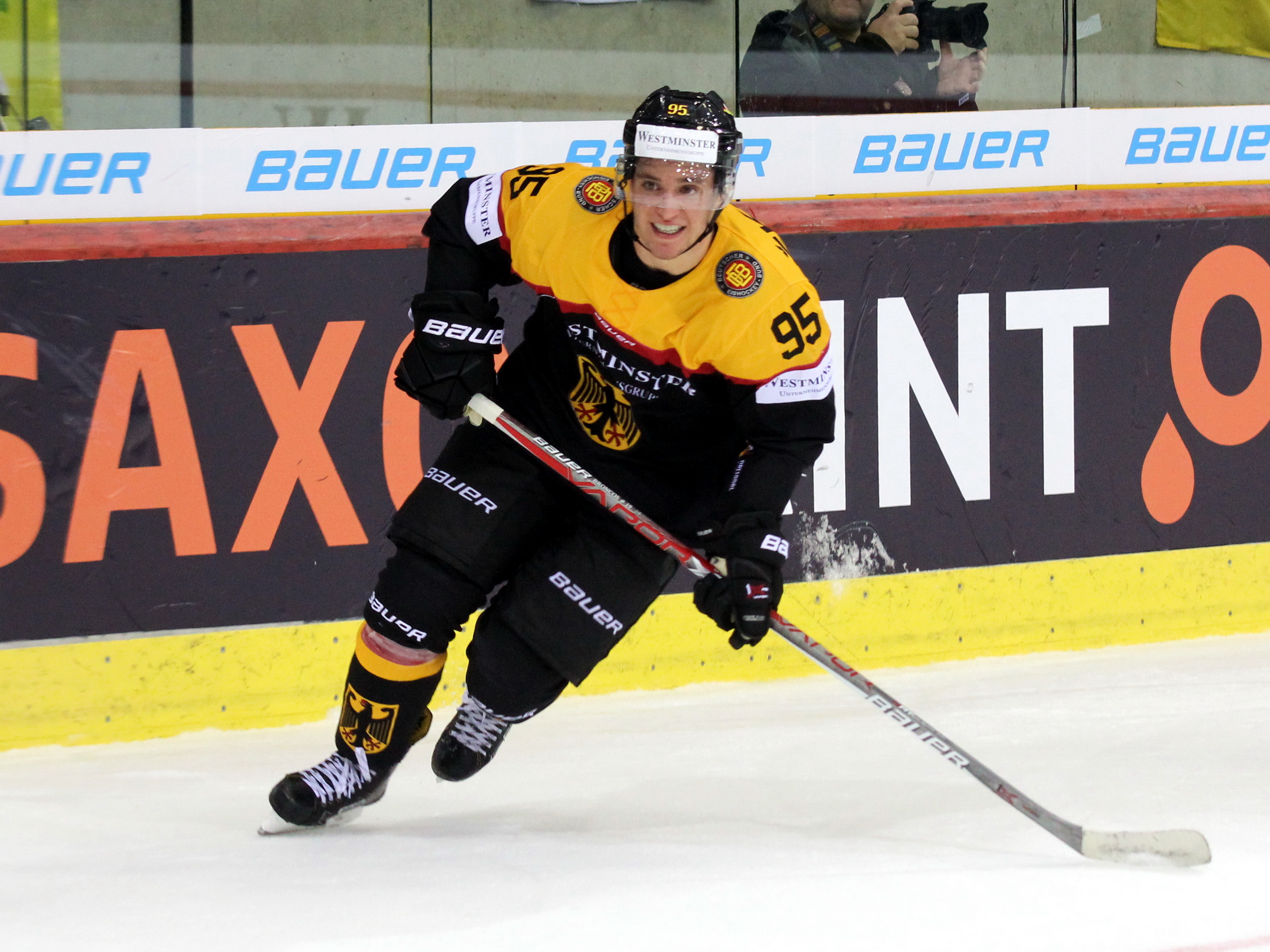 The Edmonton Oilers are looking overseas in their pursuit to add some much-needed forward depth.
According to reports, New GM Ken Holland and the Oilers' brass are interested in the services of German forward Frederik Tiffels after his impressive performance at the 2019 world hockey championship in Slovakia this month.
The 24-year old, who was initially selected 167th overall by the Pittsburgh Penguins in the 2015 NHL Draft, posted two goals and two assists in eight games at this year's Worlds. It also marks the third straight year he participated in the tournament.
He played for Kölner Haie of the Deutsche Eishockey Liga in 2018/19, posting six goals and 16 assists in 27 games, and nine points in 11 postseason games.