Panthers officially hire Joel Quenneville to be their new head coach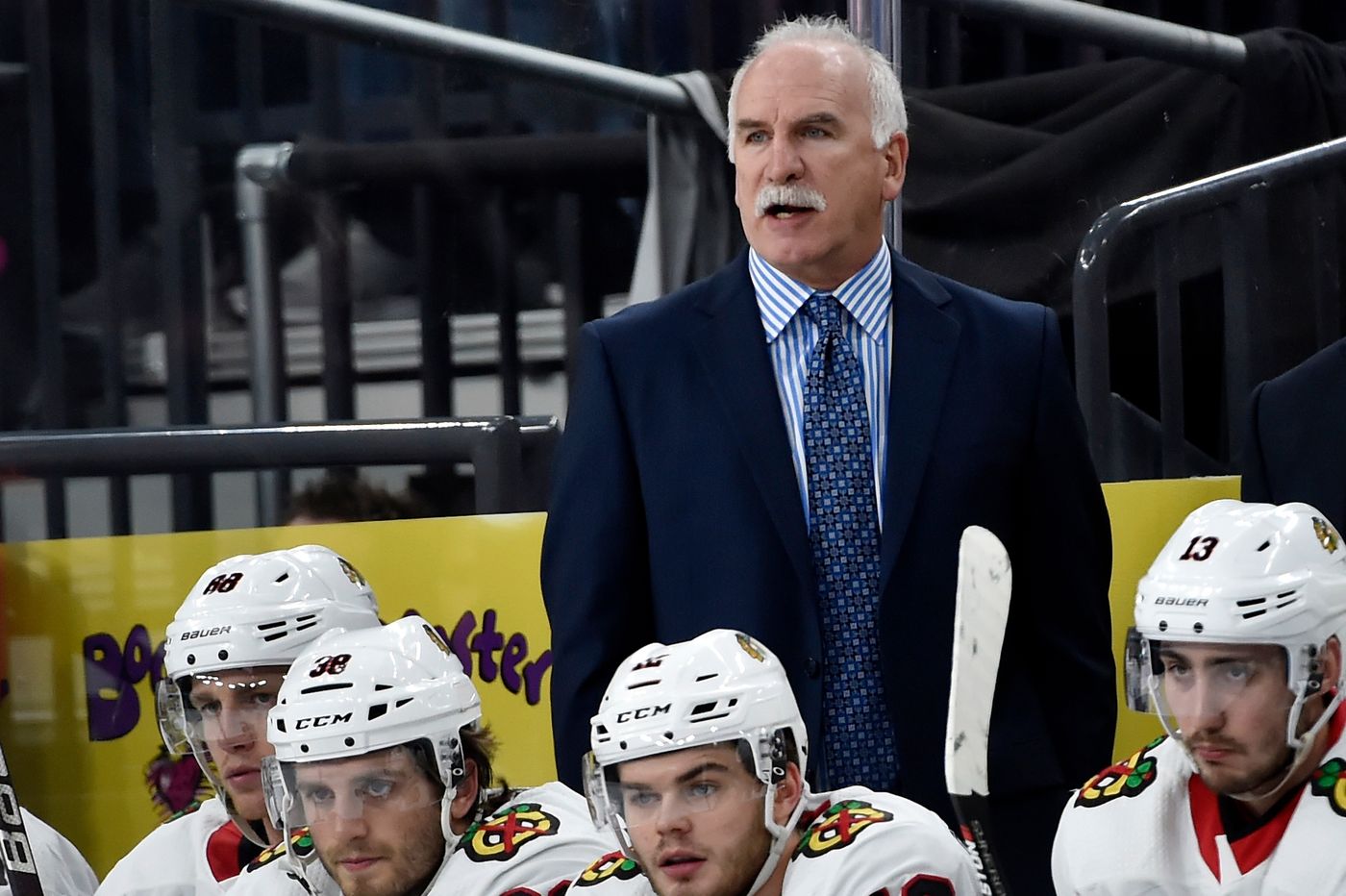 The Florida Panthers have found their man.
Just a day after firing Bob Boughner, the team has hired three-time Stanley Cup champion Joel Quenneville to be their new head coach.
According to sources, his new deal with the Panthers will pay him over $6 million annually with bonuses.
"Joel is a three-time Stanley Cup champion head coach who will be a transformative leader for the Florida Panthers franchise," said Panthers President of Hockey Operations & General Manager Dale Tallon.
"We've seized the opportunity to add one of the most successful head coaches in hockey history and we're thrilled that Joel has agreed to take on the challenge of leading our promising young team. I've worked with Joel previously and have seen firsthand how his passion for the game, head coaching experience and leadership can impact an organization. Joel will accelerate our growth into a club that qualifies for the playoffs consistently and competes every year toward our goal of winning the Stanley Cup."
Quenneville is fresh off a successful tenure with the Chicago Blackhawks. The 60-year old, who was fired as their head coach earlier in the season on November 6, posted a combined 452-249-96 regular season record in 797 games and 10-plus seasons with the franchise.
During his time in Chi-town, the Blackhawks qualified for the postseason nine out of a possible 10 times, and won three Stanley Cups over a six-year span in 2010, 2013 and 2015.
He sits at second in all-time wins as an NHL head coach with 890.
A news conference to announce the hiring will take place at BB&T Center this afternoon.
Capitals acquire Radko Gudas from Flyers for Matt Niskanen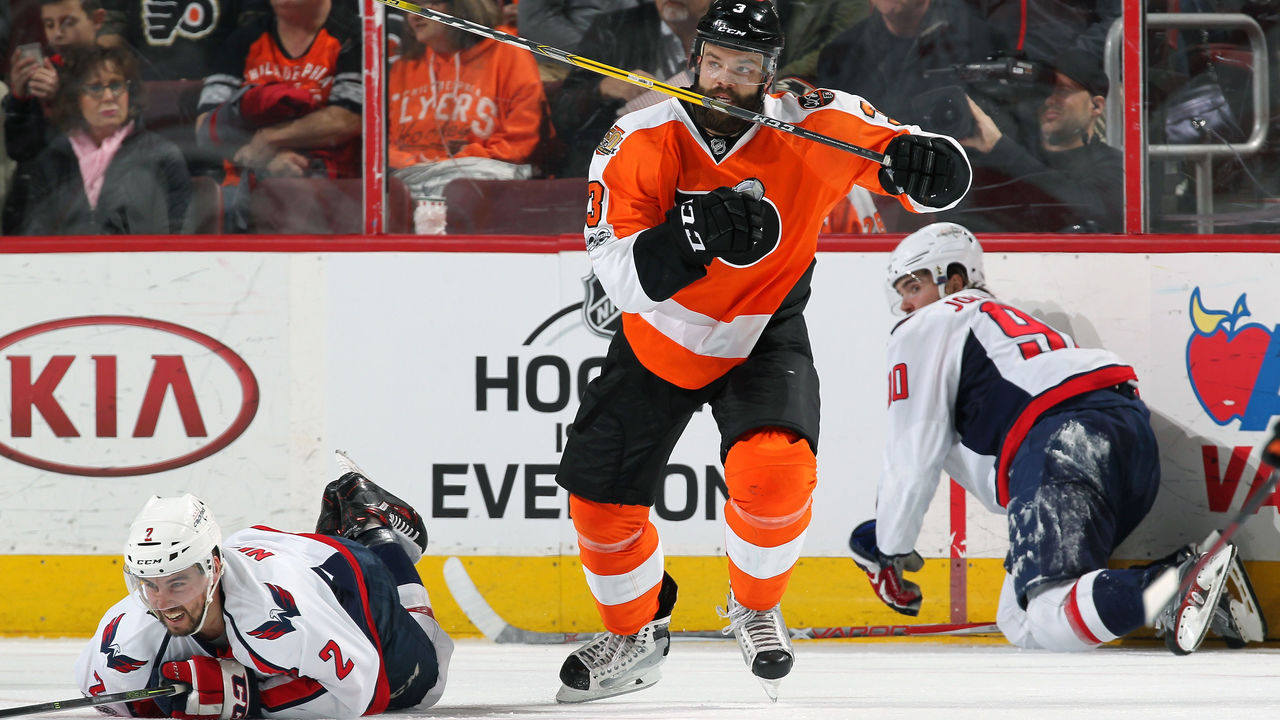 The Washington Capitals and Philadelphia Flyers swapped veteran defenceman on Friday.
The NHL announced that the Capitals acquired tough guy Radko Gudas from the Flyers in exchange for sharpshooter Matt Niskanen.
Gudas, 29, has spent the past four seasons with the Flyers after three years with the Lightning. In 2018/19, the Czech defenceman posted four goals, 16 assists and 63 penalty minutes in 77 games.
Niskanen is the most offensively minded d-men out of the two. He compiled eight goals, 17 assists and a minus-3 rating in 80 games this season. Despite his productivity, his bloated contract will pay him $5,750,000 annually for the next two seasons.
On the flip side, Gudas will make $3,350,000 in 2019/2020, and be eligible for unrestricted free agency in the summer of 2020. The financial advantages this trade provides for the Capitals played a big role in the decision.
"We feel this move provides us with financial flexibility as we look for additional ways to strengthen our team." said general manager Brian MacLellan.
McLellan also welcomes the additional physicality and toughness to the Capitals roster.
"We are pleased to welcome Radko to our organization. Radko is a good defensive defenseman that plays a competitive, physical game." added McLellan.
Ryan O'Reilly wins Conn Smythe Trophy after incredible postseason run with Blues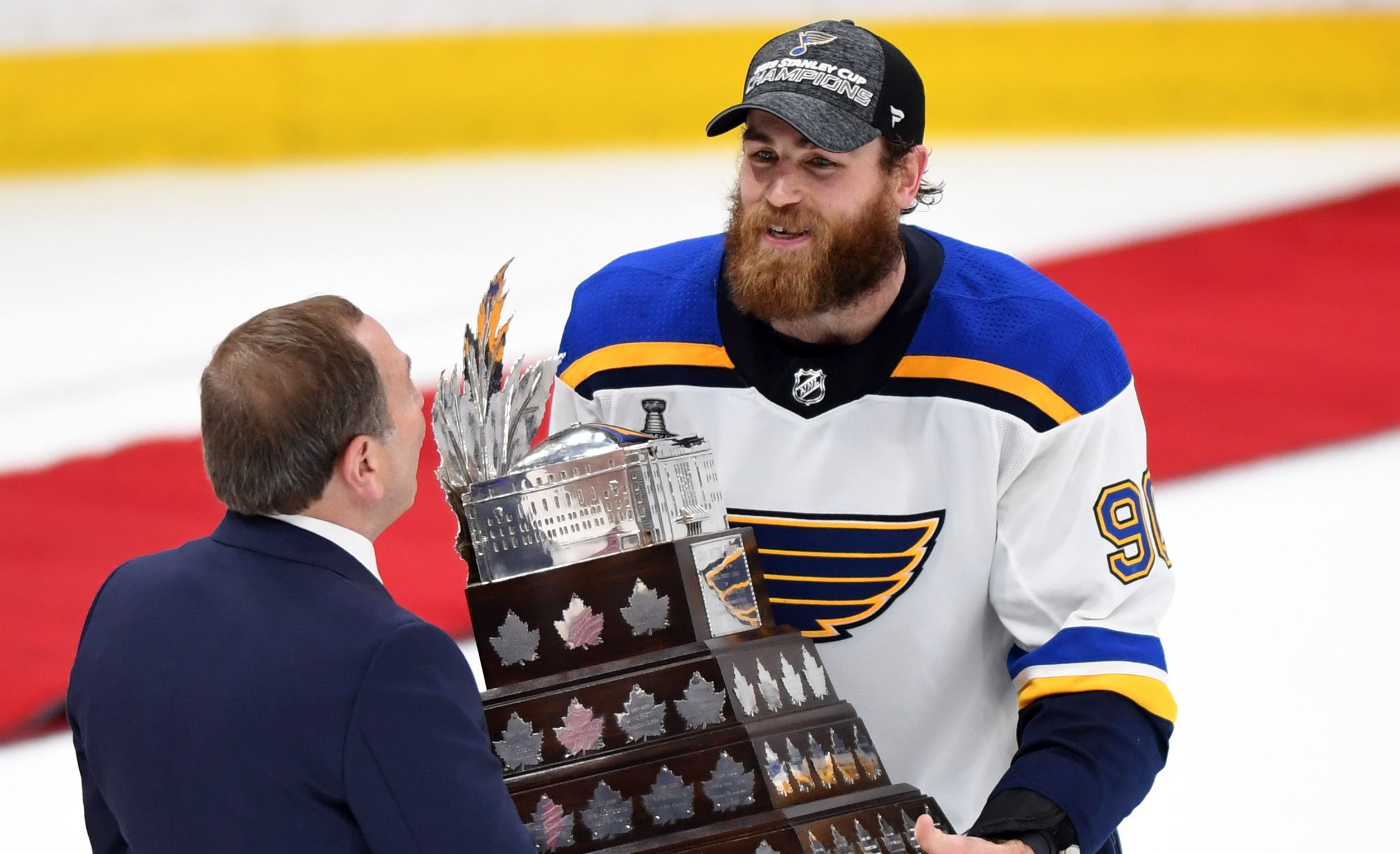 Last season he was going through the motions and admittedly lost his love for the sport with the Buffalo Sabres. This year, things are completely different.
Following the St. Louis Blues' 4-1 victory over the Boston Bruins to capture the Stanley Cup in Game 7, veteran forward Ryan O'Reilly was rewarded the Conn Smythe Trophy as the MVP of the 2019 Playoffs.
It was tough to put in words how he felt, but O'Reilly has overcome a lot (including legal issues) to get to this point in his career and he couldn't be happier.
"It's tough to describe…Most of these guys on here I pretended I was as a kid, and now to be on there with them, it's an incredible feeling." said O'Reilly.
The 28-year old, who was acquired in a trade with the Buffalo Sabres on July 1, 2018, had made the post-season just the third time in his 10th NHL season, and advanced past the first round for the first time in his career in 2019.
Through 26 games, O'Reilly compiled eight goals, 15 assists and a plus-2 rating. He was at his best in the Stanley Cup Final, scoring five goals in the last four games to lead the Blues to their first-ever Cup.
Penguins unlikely to trade Phil Kessel this offseason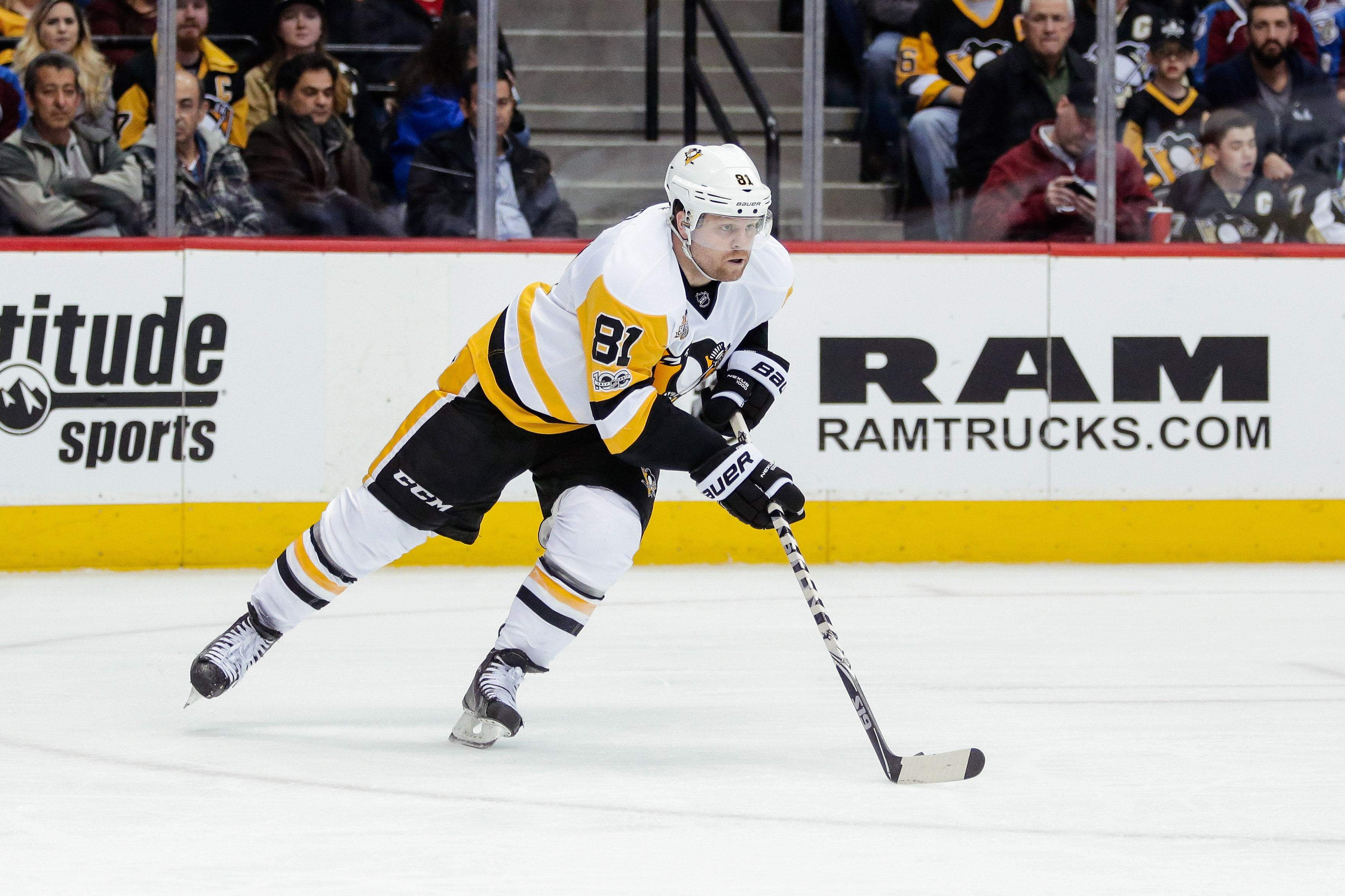 The Pittsburgh Penguins are expected to make some major changes to their roster after getting swept by the New York Islanders in the first round of the Stanley Cup Playoffs in April.
One of the names that has been linked in various trade rumours is veteran winger Phil Kessel. Although it appeared he was on his way out a couple of weeks ago, things have now changed. GM Jim Rutherford doesn't believe the team will be able to move him for various reasons.
"I expect Kessel will probably play for Pittsburgh next season," said Rutherford.
"You have to understand that he has a (partial) no-trade clause and a lot of leverage…In situations like this, it usually doesn't work out so well for the team. That's just the way it is. So at this point, it looks to me that he will return this season. That's how I'm proceeding moving forward."
The 31-year old will be entering the sixth season in his eight year, $64 million contract, which is partially being payed by his previous team Toronto Maple Leafs.
Kessel has won two Stanley Cups and posted a combined 110 goals, and 193 assists over a span of four seasons and 328 games played with the franchise.