28 USWNT players involved in class action lawsuit against US Soccer over gender discrimination
Like it or not, they are fighting for what is right.
Many members of the U.S. women's soccer team have filed a class action lawsuit against the U.S. Soccer Federation over allegations of gender discrimination, cliaming they get paid significantly less than the men's national team despite performance the same duties.
According to reports, up to 28 players from the team are involved with the lawsuit, which was officially filed in a Los Angeles based federal court on Friday.
"We believe it is our duty to be the role models that we've set out to be and fight to what we know we legally deserve," said USWNT forward Christen Press.
"And hopefully in that way it inspires women everywhere."
The news comes less than three months before they participate in the 2019 FIFA Women's World Cup in France between June 7-July 7.
The Reynolds Report – July 29, 2020
The Reynolds Report – July 28, 2020
Oilers interested in signing German forward Frederik Tiffels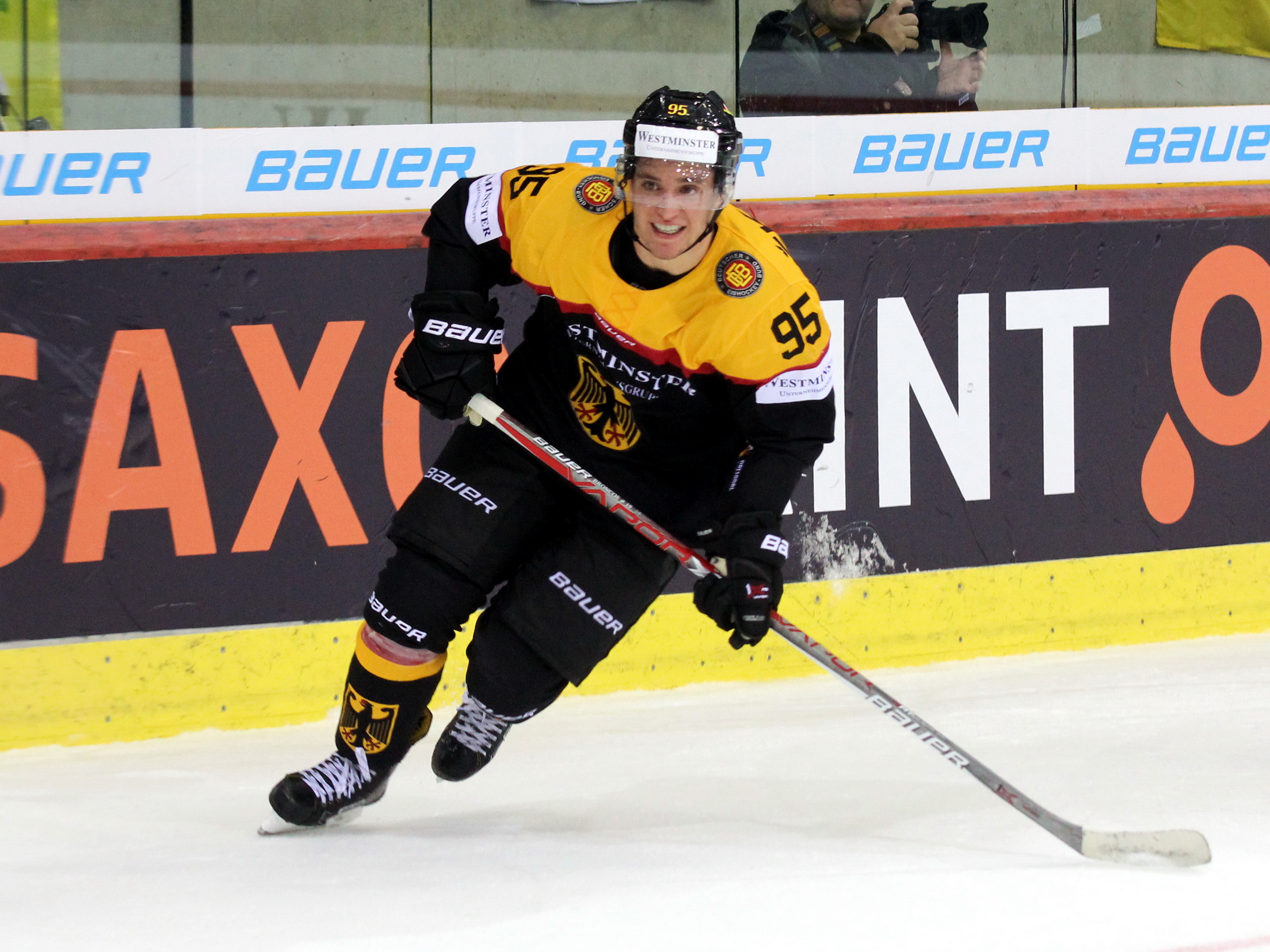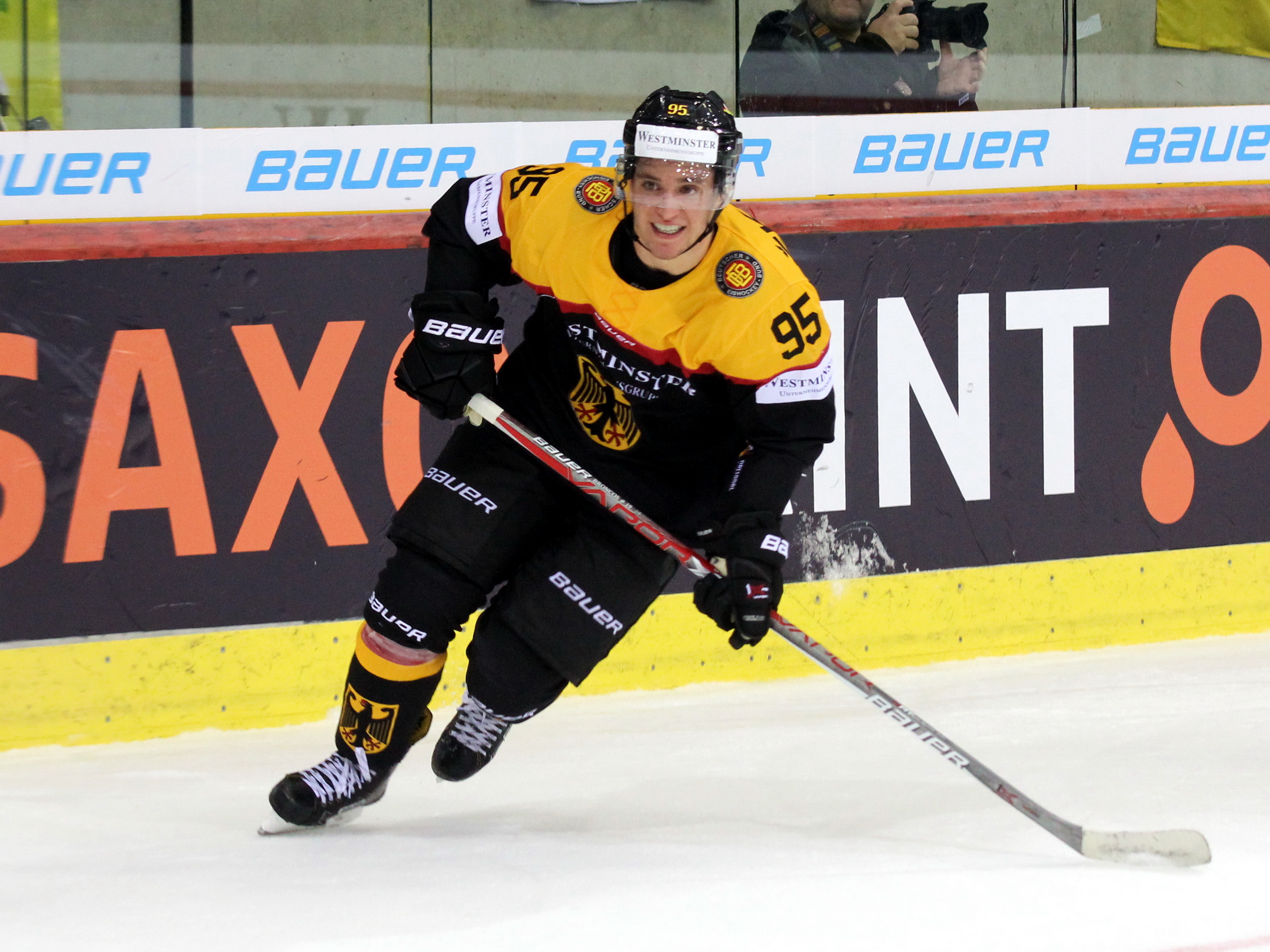 The Edmonton Oilers are looking overseas in their pursuit to add some much-needed forward depth.
According to reports, New GM Ken Holland and the Oilers' brass are interested in the services of German forward Frederik Tiffels after his impressive performance at the 2019 world hockey championship in Slovakia this month.
The 24-year old, who was initially selected 167th overall by the Pittsburgh Penguins in the 2015 NHL Draft, posted two goals and two assists in eight games at this year's Worlds. It also marks the third straight year he participated in the tournament.
He played for Kölner Haie of the Deutsche Eishockey Liga in 2018/19, posting six goals and 16 assists in 27 games, and nine points in 11 postseason games.