Vince Carter plans to return for a record-breaking 22nd NBA season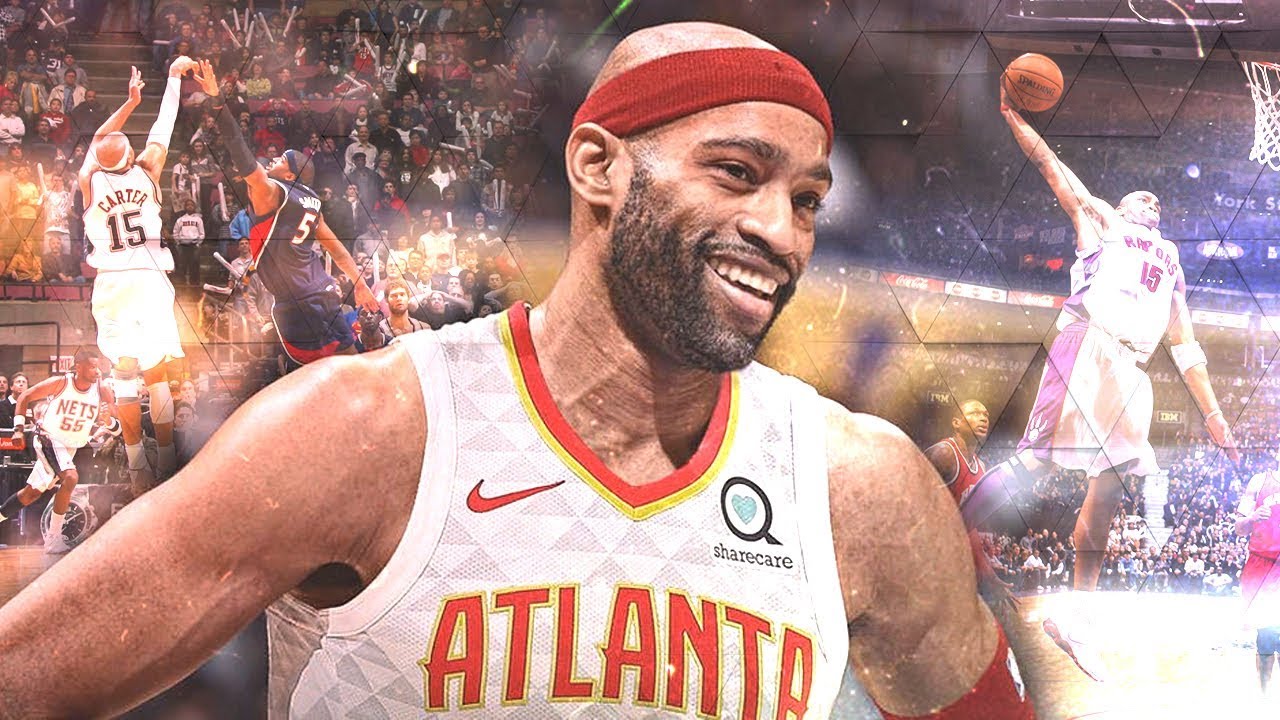 Vinsanity will be entering another decade.
Atlanta Hawks swingman Vince Carter said this week that he wants to continue playing for at least another season in 2019/20.
"Yeah, I think I could stretch it out one more…I think I could give it another year, so why not?" said Carter while appearing on ESPN's Pardon The Interruption on Thursday.
"We'll see what happens."
Carter, who turns 43 next January, will be participating in his 22nd NBA season if he is able to sign on with a team.
The significance of that? Well he will break the NBA record for most seasons played, and become the first player to have played in four different decades.
Carter began his career with the Toronto Raptors during the 1998/99 season, and has averaged 17.3 points, 4.4 rebounds and 3.2 assists split between eight different teams in 1466 combined regular season games through his illustrious career.
He is currently excelling in his 21st season with the Hawks, averaging his highest point total since 2013/14. He also recently became the oldest player in NBA history to record at least 20 points in a game after sinking seven three-pointers for 21 points in the team's 114-113 loss to the Miami Heat on Monday.
Pelicans officially name Stan Van Gundy their new head coach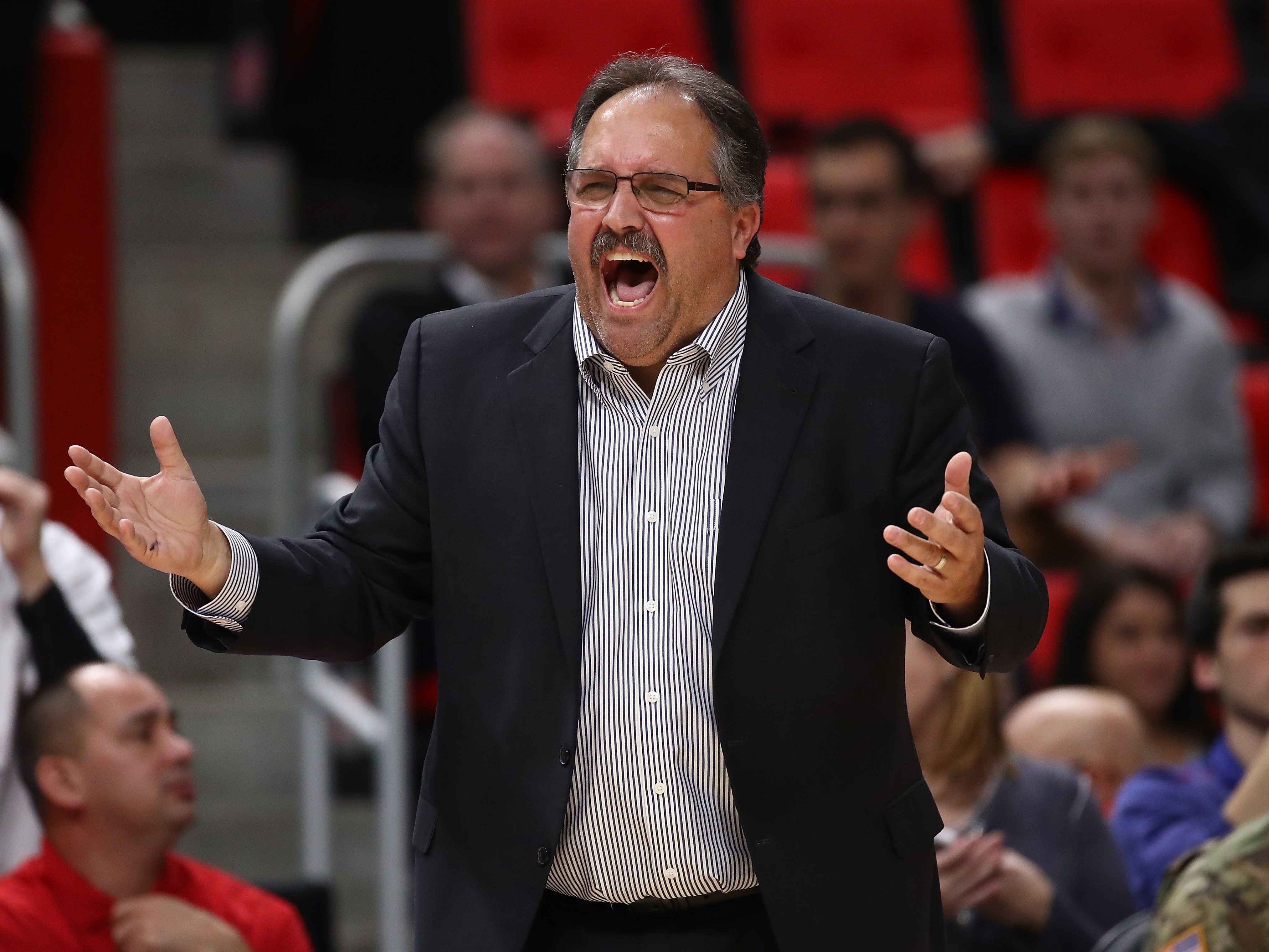 It's official!
The New Orleans Pelicans announced on Thursday that they have hired Stan Van Gundy to be the sixth head coach in franchise history. The deal is through four years, worth an undisclosed amount of money.
"I am honored and excited to coach this talented group of players in New Orleans," said Van Gundy.
"This opportunity was one that I was really attracted to due in large part to David Griffin's record of putting together highly competitive, talented teams in a great family atmosphere. When I got into the interview process and had a chance to meet with Mrs. Benson, Dennis Lauscha, Griff, Trajan Langdon, Swin Cash and the Pelicans front office, it became clear how committed and invested they are to winning…We look forward to working with this great organization and getting involved in the New Orleans community."
Van Gundy, who has 12 seasons of experience behind the bench, has posted a combined 523-384 regular season record split between the Miami Heat, Orlando Magic, and Detroit Pistons.
Raptors could play home games in Louisville if COVID-19 restrictions continue in 2021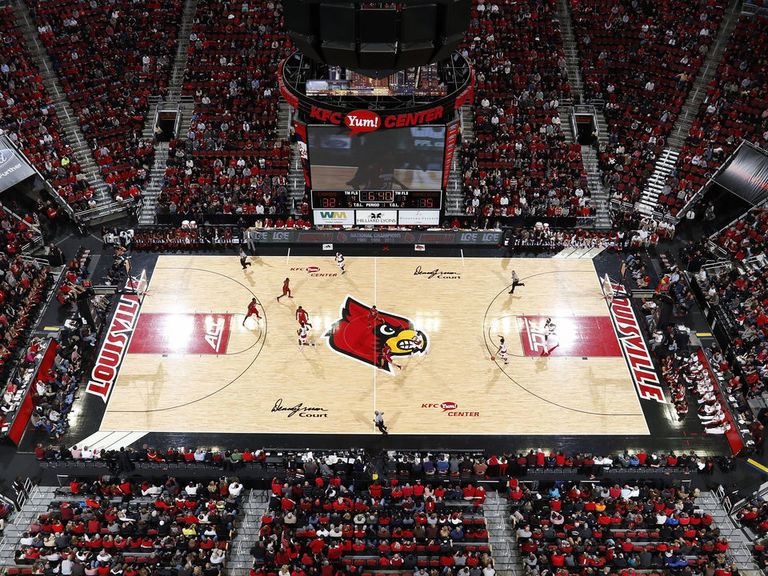 With the next NBA season slated to start in January 2021, there remains a lot of uncertainty regarding where the Toronto Raptors will play there home games.
With the border being closed for non-essential travel, it may be impossible for the Raptors to play their home games north of the border. They have already started looking for alternatives just in case.
According ton Yahoo! Sports, the KFC Yum! Center in Louisville, Kentucky is being considered as a viable option to host their games.
Former NBA player and now-businessman Junior Bridgeman has apparently contacted the league to let them know the facility is available should the
Bulls hire Billy Donovan as their new head coach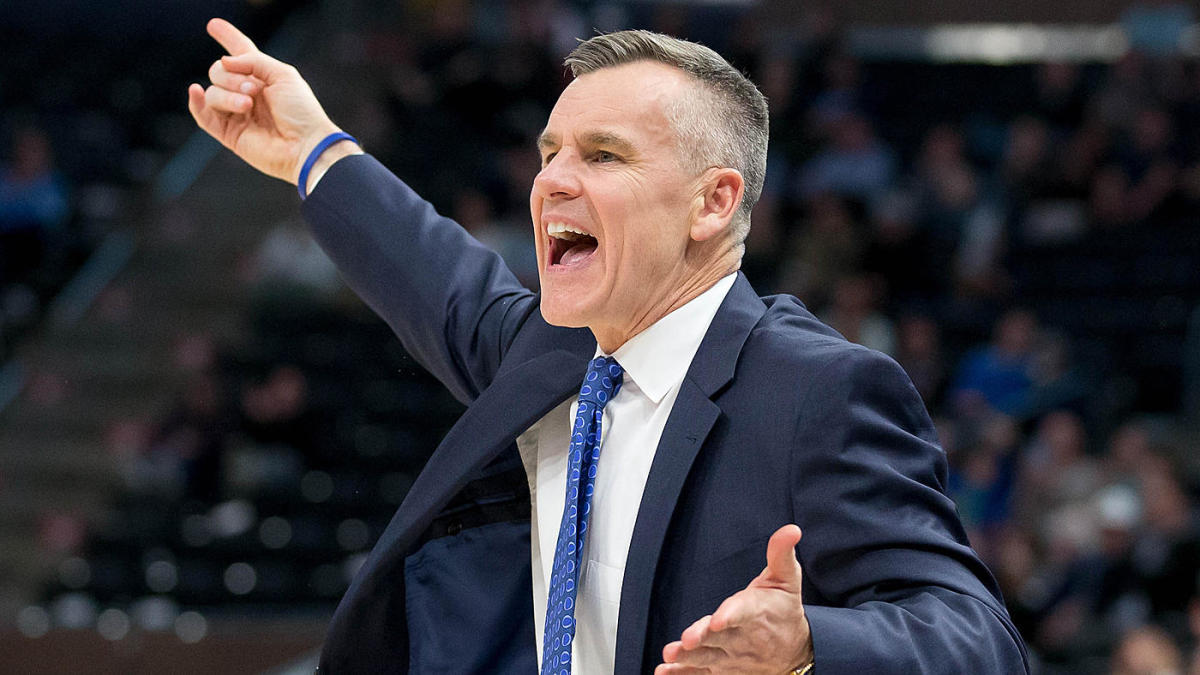 After months of deliberating, the Chicago Bulls have found their guy.
The team announced that they have hired Billy Donovan to be their next head coach.
"We are very pleased to welcome Billy and his family to the Chicago Bulls,"
said vice-president of basketball operations Arturas Karnisovas.
"The success that he has sustained over the course of his coaching career puts him on a different level. We feel his ability to help his players reach their potential, both individually and collectively, will mesh well with our roster. Whether as a player or as a coach, he has won everywhere his career has taken him, and we hope that will continue here in Chicago."

The 55-year old recently enjoyed a five-season tenure as head coach of the Oklahoma City Thunder. After losing in seven games to the Houston Rockets in the first round of this postseason, he decided to mutually part ways with the franchise.
During his tenure, he posted a combined 243-157 regular season record, and an 18-23 postseason record. His teams lost in the first round on four occassions. In his first season with the Thunder in 2015/16, he led them to the Western Conference Finals, which resulted in a Game 7 loss to the Golden State Warriors.