Boxing legend Oscar De La Hoya attempting to make a comeback at age 47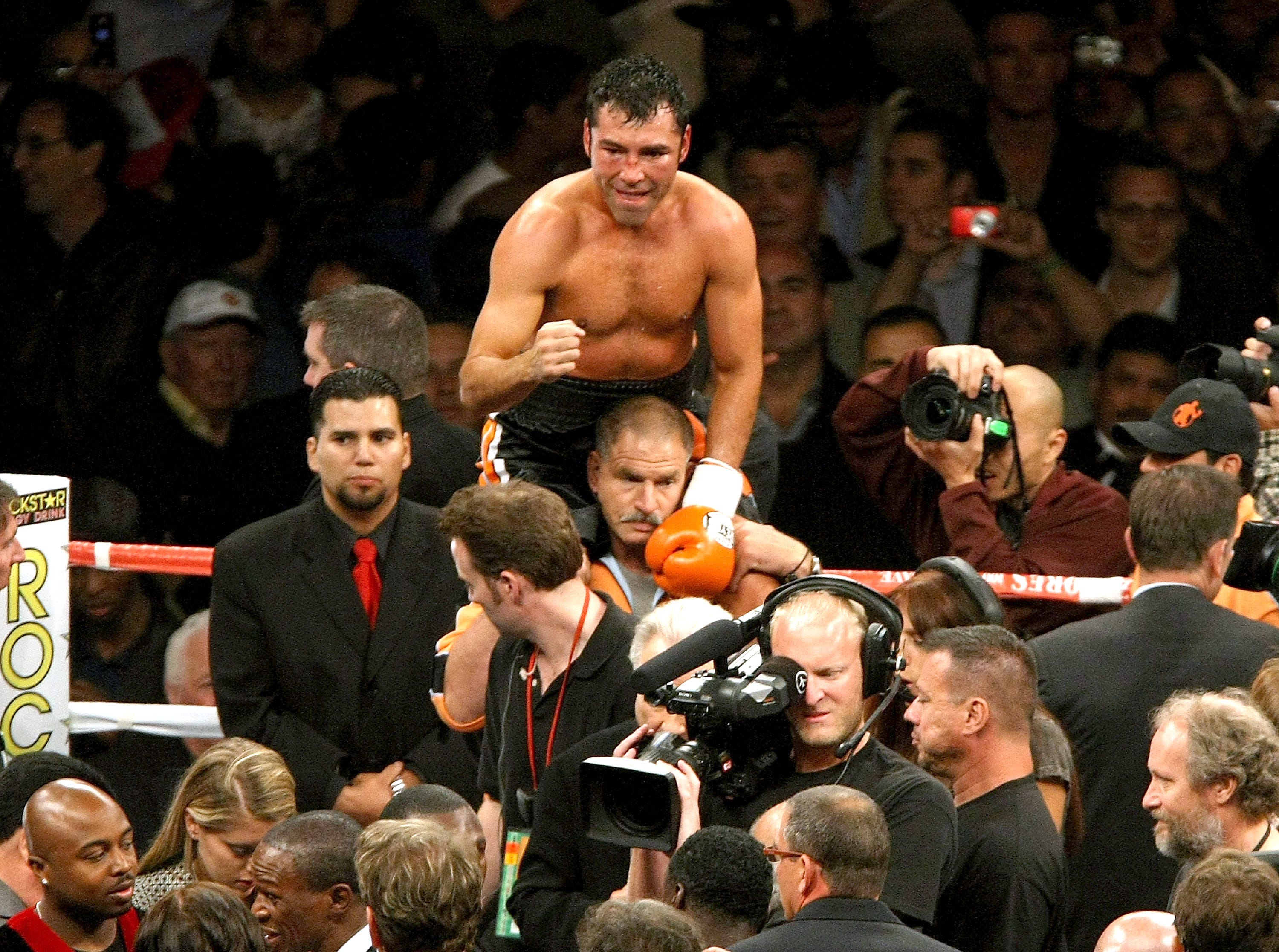 The whole coronavirus pandemic has seemed to spark some competitive juice in former boxers. Recently, we learned about Mike Tyson and Roy Jones Jr finalizing an exhibition bout for next month. Now another legend is joining the trend.
At age 47, Oscar De La Hoya confirmed that he is seeking to make a boxing comeback, and will start training for it in the near future.
"The rumors are true, and I'm going to start sparring in the next few weeks" said De La Hoya about a boxing comeback.
"I miss being in the ring, I love boxing. Boxing is what gave me everything I have today, and I just miss it."
The Golden Boy finished his illustrious career with a 39-6 record, winning 11 world titles in six weight classes over a span of 17 years. He hasn't fought since losing to Manny Pacquiao in December 2008. He announced his retirement shortly after in April 2009.
There has yet to be a fight scheduled for his return.
Francis Ngannou expects next fight to be vs boxing champion Tyson Fury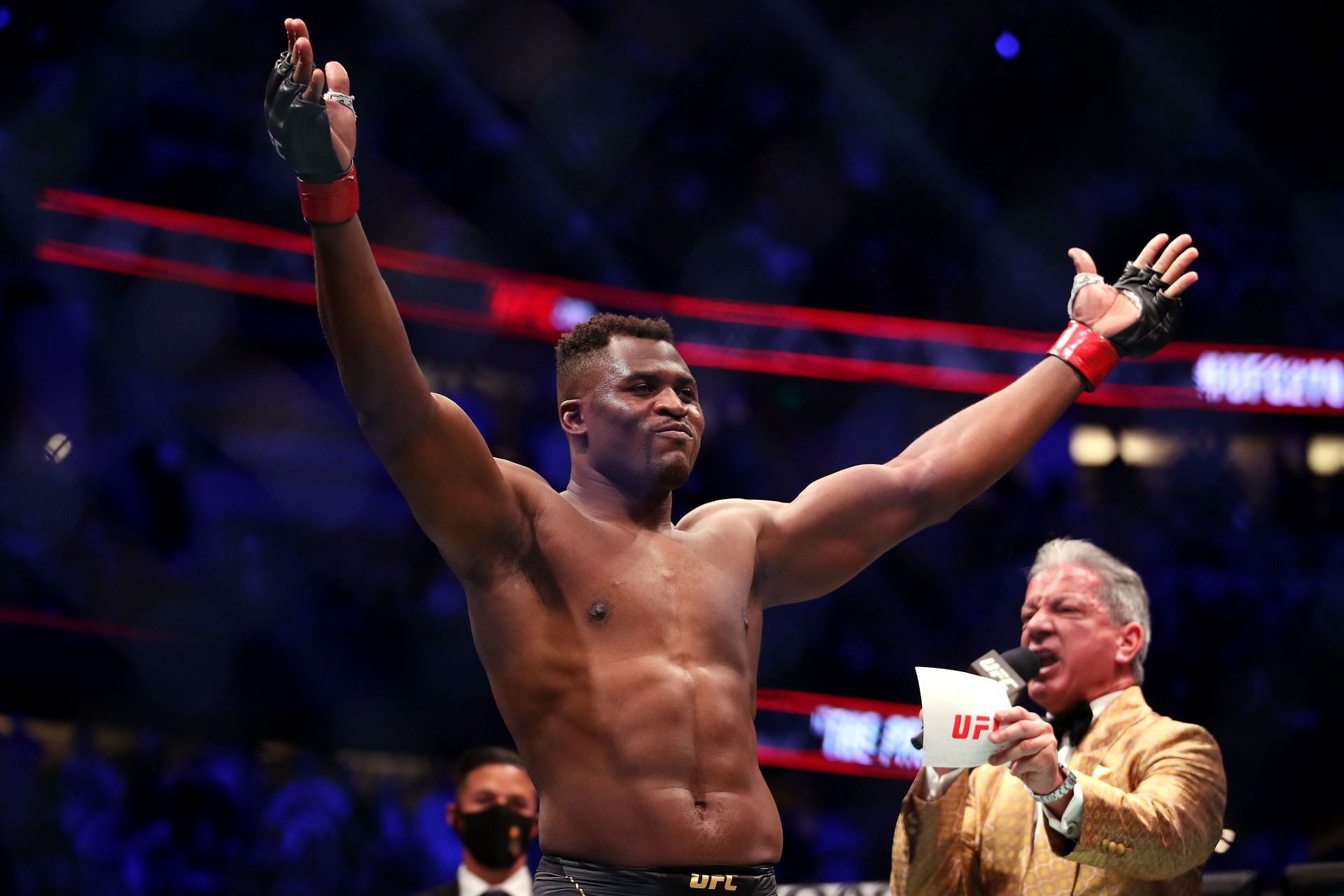 It looks like the UFC's heavyweight champion might be crossing over to boxing in the near future.
Francis Ngannou says that he is more likely than not going to fight WBC heavyweight boxing champion Tyson Fury in a crossover type match.
"We both want this fight, that's clear, and we respect each other," said Ngannou on "The MMA Hour" podcast.
"I would say there's a 70% chance my next opponent is Tyson Fury. On his side, I would say 90% against me"
The rules of the fight are still being hashed out and finalized. If all goes well, the fight will take place sometime in 2023.
"Probably next year it will happen. I think it's going to happen, it's just a matter of our promotions, but we will sort this out at some point." added Ngaannou.
The 35-year old Cameroon native most recently defended his heavyweight title against Ciryl Gane via unanimous decision at UFC 270 in January.
Fury (32-0-1) recently defeated Dillian Whyte via sixth round TKO on Saturday in London, England to retain his heavyweight titles.
Former NBA star Deron Williams to fight former NFL star Frank Gore in Jake Paul/Tommy Fury undercard on December 18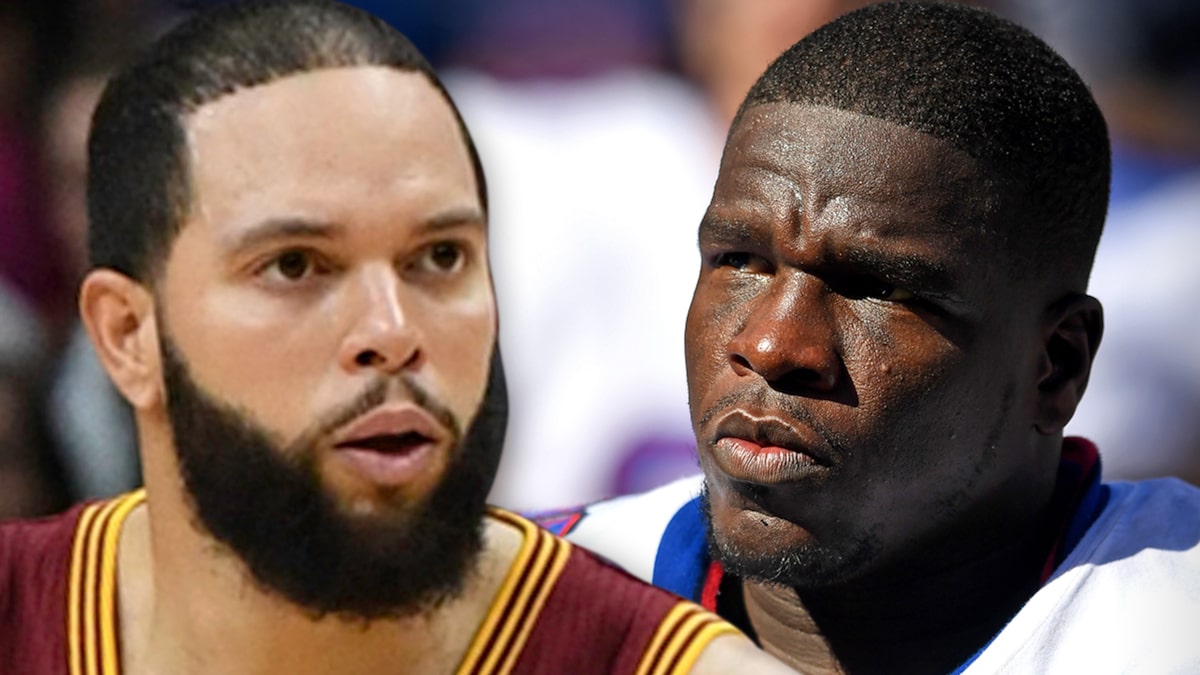 A big fight between two former professional athletes will highlight the undercard of the Jake Paul vs Tommy Fury bout at the end of the year.
According to reports, 13-year NBA veteran Deron Williams will square off against 16-year NFL vet Frank Gore as the main part of the undercard between YouTube star Jake Paul and Tyson Fury's brother Tommy Fury at Amalie Arena in Tampa, Florida on December 18th.
The undercard fight will include four, three-minute rounds and will be at 215 pounds.
Fighters/athletes react to Floyd Mayweather, Logan Paul fight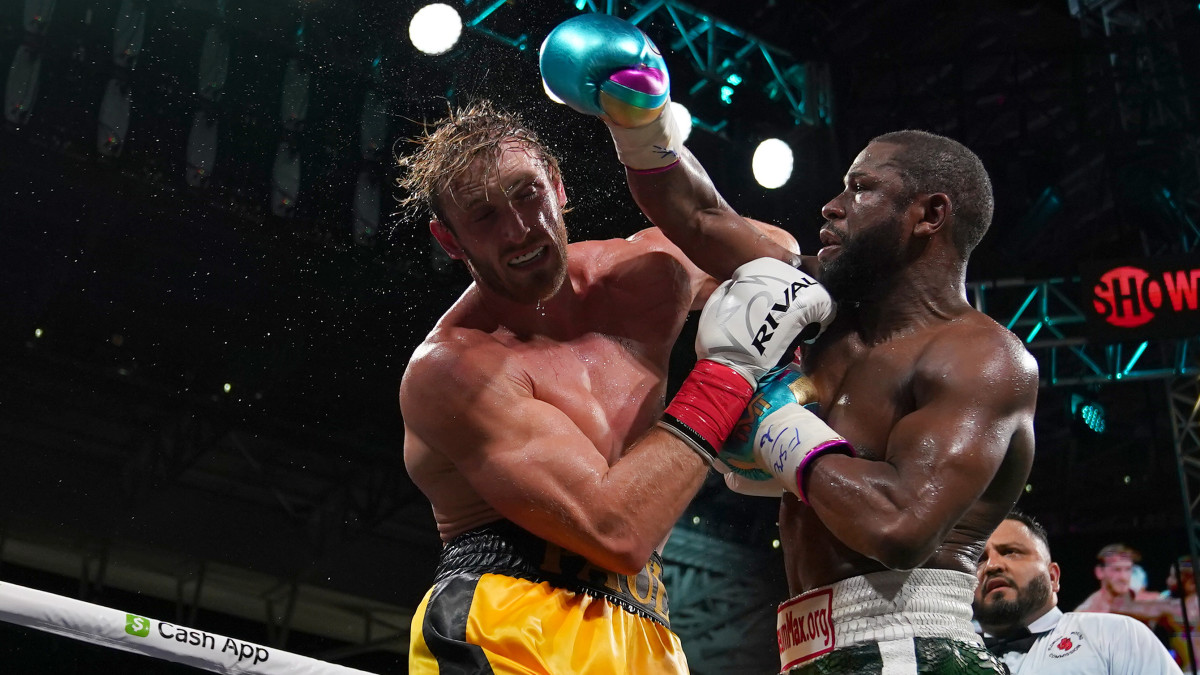 As expected, the exhibition bout between legendary boxer Floyd Mayweather and YouTube star Logan Paul on Sunday evening was a bit of a dud. The only surprises of the night were that Paul managed to get a solid punch or two in on Mayweather, and that he overcame exhaustion to finish all eight rounds of the fight.
Well, the fight caught the eye of many MMA fighters, professional boxers and other athletes. And here is what they had to say about it: