Boxing legend Oscar De La Hoya attempting to make a comeback at age 47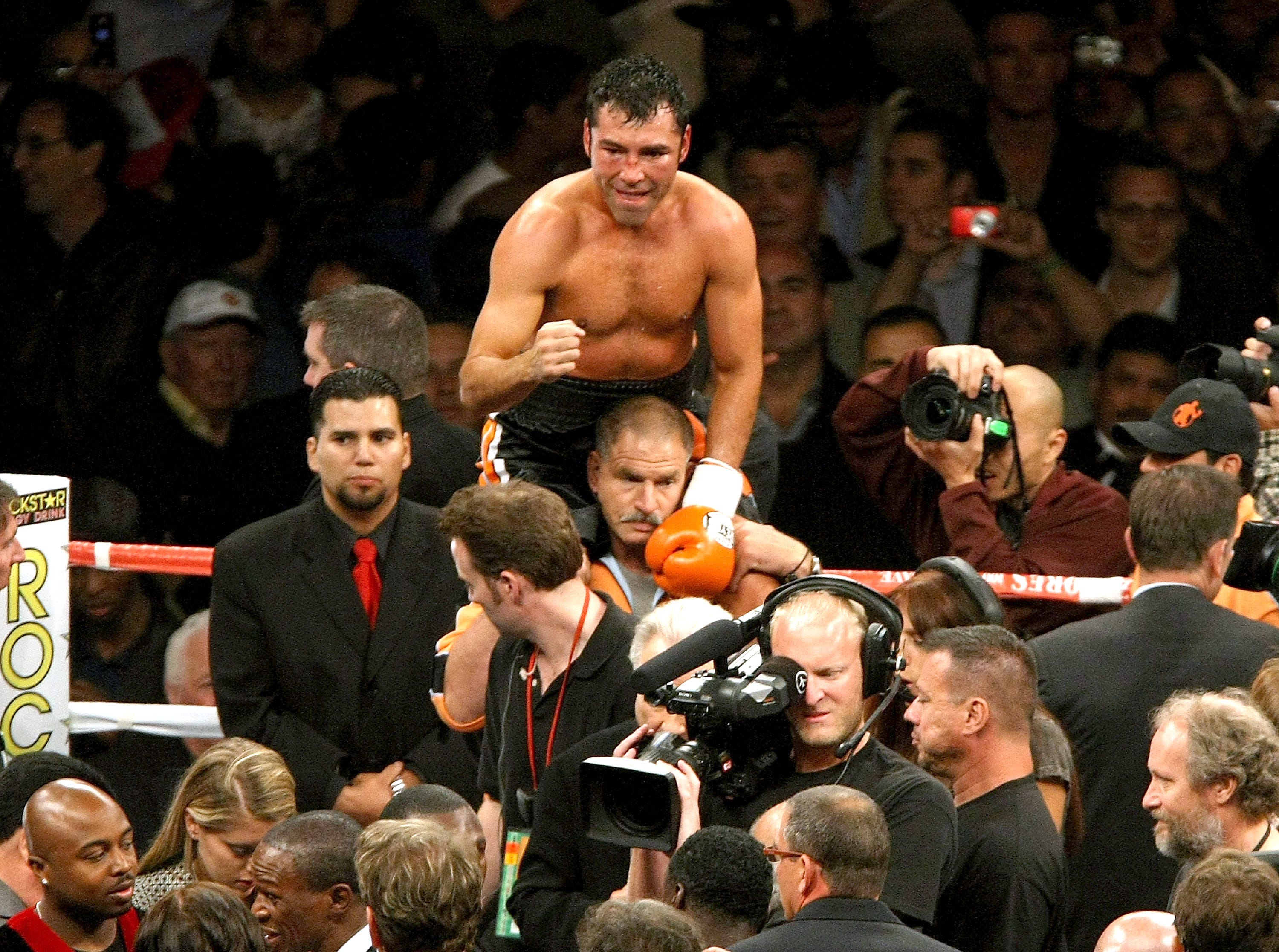 The whole coronavirus pandemic has seemed to spark some competitive juice in former boxers. Recently, we learned about Mike Tyson and Roy Jones Jr finalizing an exhibition bout for next month. Now another legend is joining the trend.
At age 47, Oscar De La Hoya confirmed that he is seeking to make a boxing comeback, and will start training for it in the near future.
"The rumors are true, and I'm going to start sparring in the next few weeks" said De La Hoya about a boxing comeback.
"I miss being in the ring, I love boxing. Boxing is what gave me everything I have today, and I just miss it."
The Golden Boy finished his illustrious career with a 39-6 record, winning 11 world titles in six weight classes over a span of 17 years. He hasn't fought since losing to Manny Pacquiao in December 2008. He announced his retirement shortly after in April 2009.
There has yet to be a fight scheduled for his return.
Floyd Mayweather, Logan Paul fight to take place at Hard Rock Stadium in Miami on June 6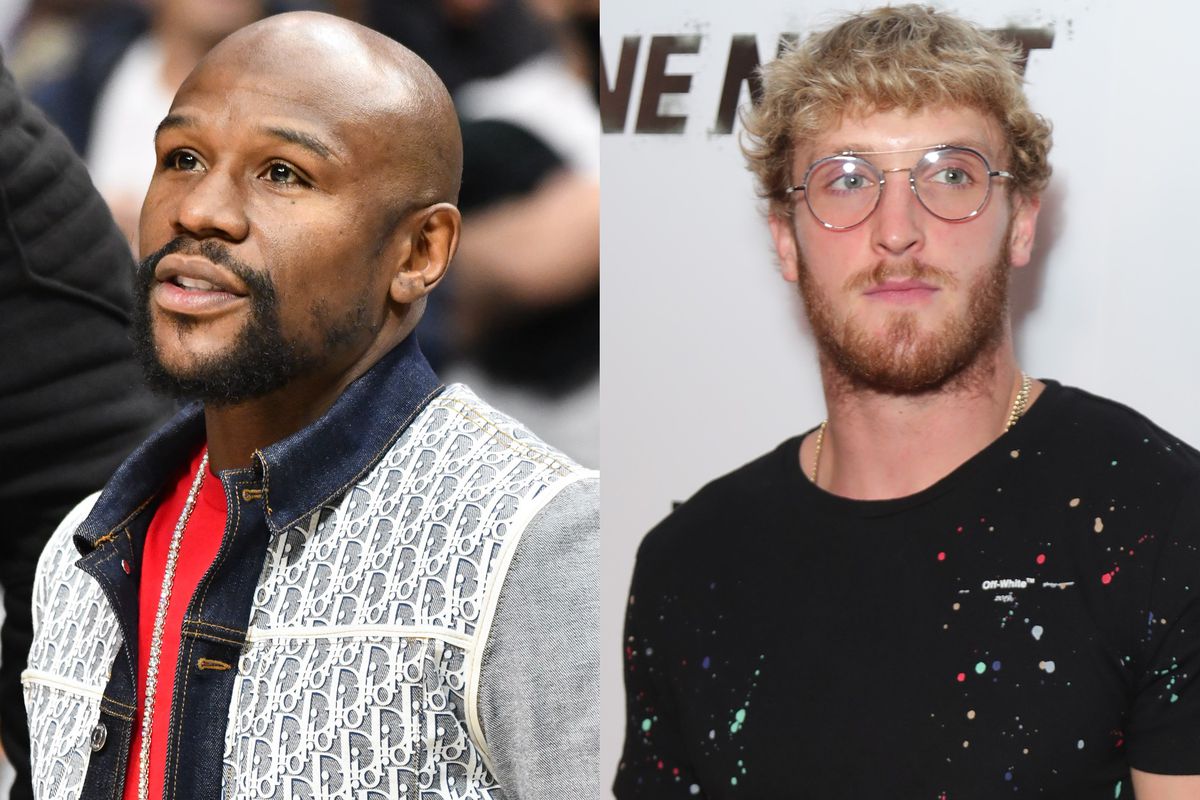 There is now an official venue for the highly anticipated fight between an undefeated legendary boxer and a YouTube superstar.
The scheduled boxing match between Floyd Mayweather and Logan Paul will be held at Hard Rock Stadium in Miami, Florida to June 6th.
"Logan Paul and I are going to fight at Hard Rock Stadium. Mayweather Promotions, Fanmio and Showtime will team up to give you an epic event," said Mayweather through his official Instagram account.
Mayweather, 44, became the first boxer to go 50-0 in his career when he defeated MMA fighter Conor McGregor via 10th round TKO back in the summer of 2017. He hasn't fought since.
Paul, 26, lost in his only boxing match via split decision to fellow YouTube sensation KSI in November 2019.
More details about the fight, including number of rounds and size of gloves to be used, will be released at a later date.
Jake Paul aims to fight Conor McGregor or Dillon Danis next after Nate Robinson KO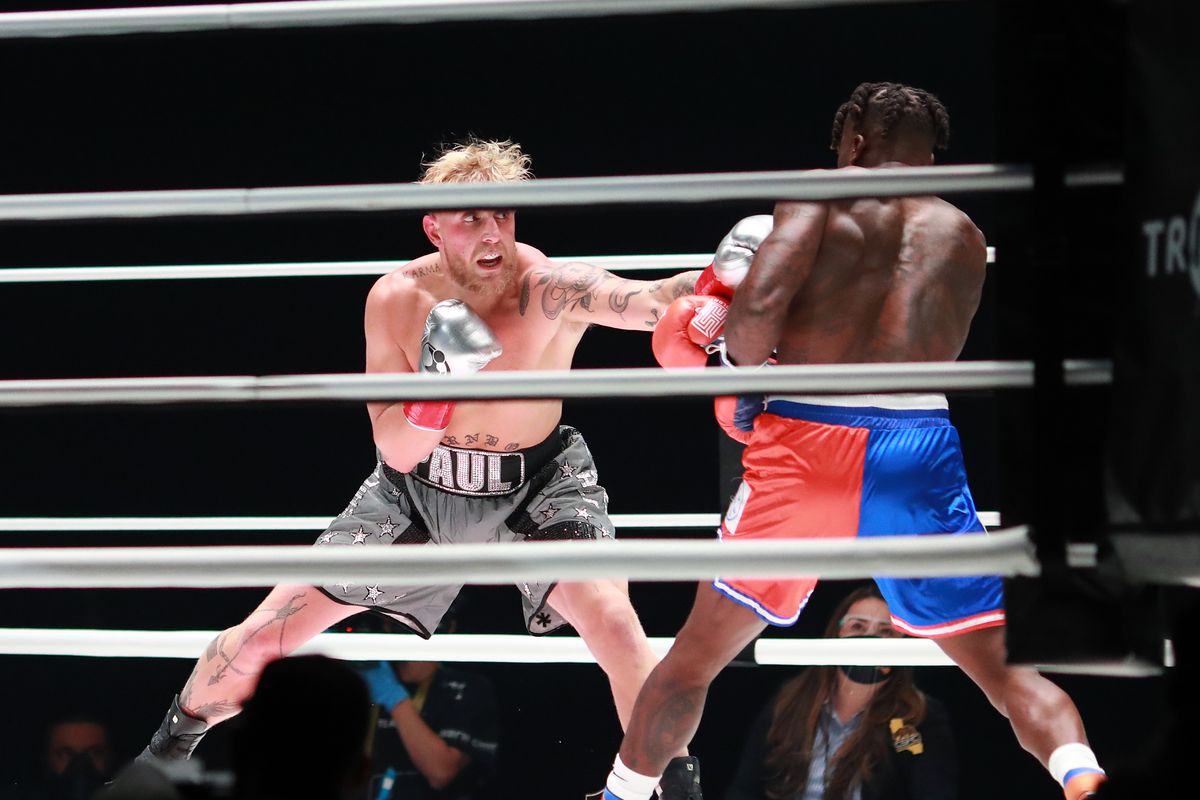 Jake Paul may be known to most as a YouTube superstar, but he now has his eyes set on becoming a star in the boxing ring.
Following his stunning KO win over former NBA'er Nate Robinson in the preliminary fight of the Mike Tyson/Roy Jones Jr spectacle, he wants to move on to tougher competition. And that competition is none other than MMA royalty.
He called out both UFC superstar Conor McGregor and Bellator fighter Dollon Danis following his convincing win on Saturday night, and wants the world to know it is not a gimmick and he is really serious about this.
"At the end of the day, this is a business and they're saying that this fight is breaking all the pay-per-view pre-sale records. I'm the co-main event and Conor McGregor's bringing those same pay-per-view numbers." said Paul.
"There's no other fighter with this big of a platform that's calling out Conor McGregor right now. His biggest competitor Khabib [Nurmagomedov] retired."
Meanwhile, McGregor has more pressing issues on hand. He is currently preparing for his upcoming fight against Dustin Poirier at UFC 257 on January 23rd.
He has yet to respond to Jake Paul's comments.
Tyson Fury wants boxing match with UFC star using smaller MMA gloves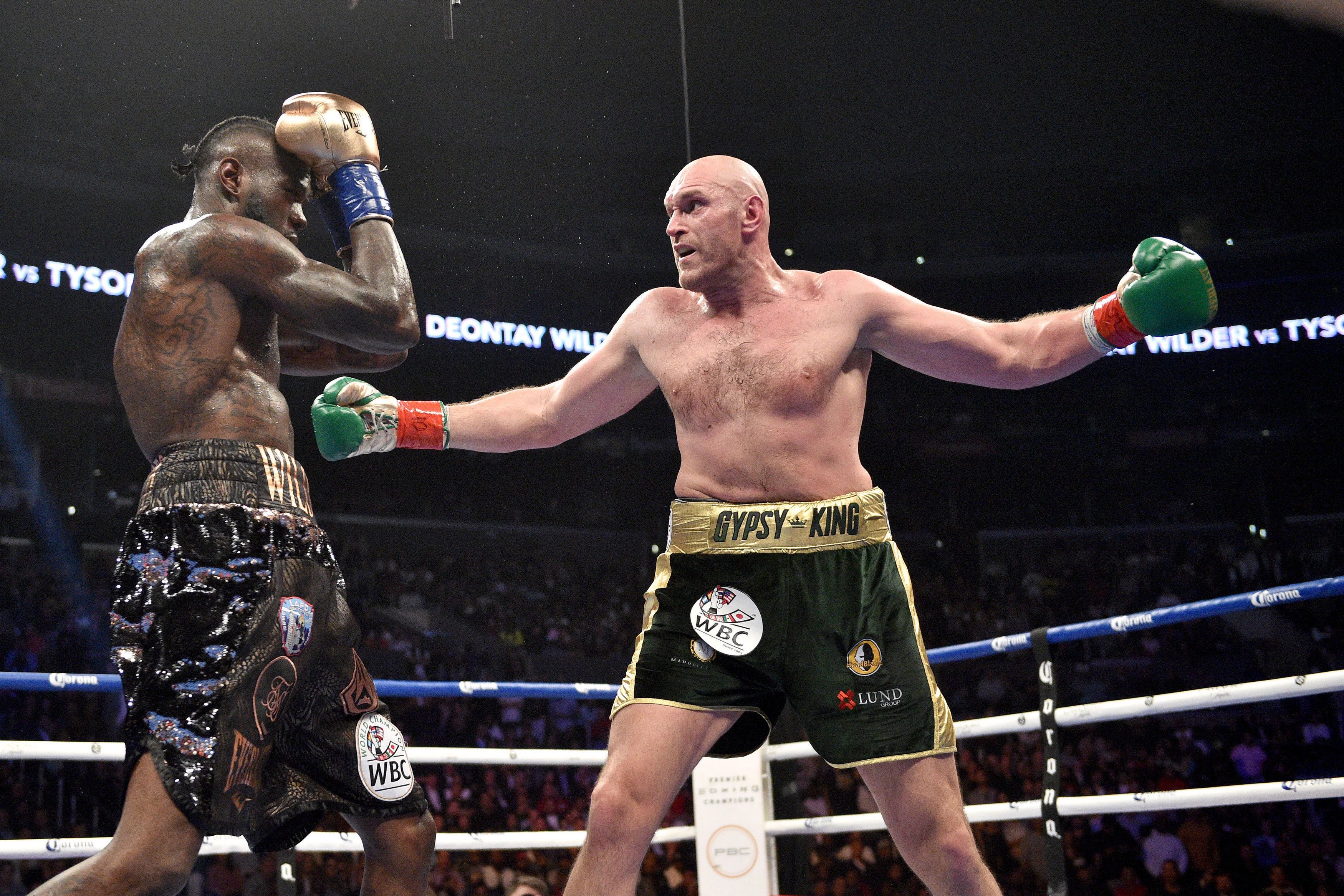 Former heavyweight champion Tyson Fury is looking to join in on all the boxing vs MMA hype.
The 31-year old Brit, who has a rematch with Deontay Wilder scheduled for February 22nd, revealed that he is hoping to fight a UFC star in a 'modified' boxing match that would involve the use of smaller MMA gloves during the bout.
He spoke about it in his recent conversation with ESPN.
"I don't want to go into an MMA fight, rolling around the floor and all that, no. But I would fight one of their champions in small gloves," said Fury.
"Maybe in a cage, but with boxing rules. I think that would be very interesting…With UFC gloves, the little 4-ounce gloves, that would be good for me."
This is more than just a passing interest. Fury explains that he will engage in negotiations with the UFC to get this done after his Wilder fight.
"After I beat Deontay Wilder next month, I'm going to have a sit-down with Dana White and we're going to go for it, run some numbers and see if the fight makes sense. Whoever's available from that side, and whoever's willing to get their ass kicked in the cage by the heavyweight champion of the world, he's the one I want."
Fury has posted a 30-0-1 record with 20 knockouts in 31 career boxing matches dating back to his debut in December 2008.