Nets forward Joe Harris leaves NBA bubble due to personal reasons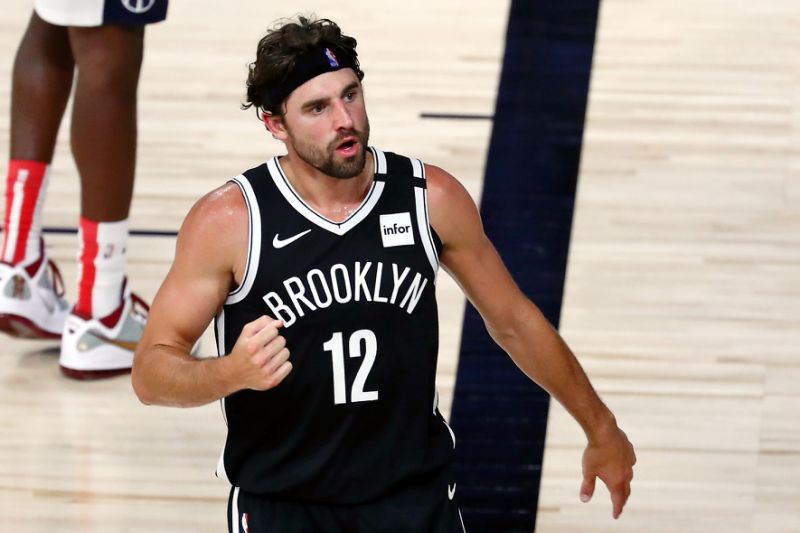 The Brooklyn Nets' already slim chances in the playoffs just took another hit.
The team announced that guard/forward Joe Harris has left the NBA's Orlando bubble to attend to a non-medical personal matter. Due to the league's quarantine rules, the only way he will be able to return to the Nets' series against the Toronto Raptors is if they push it to Game 6 or Game 7.
The 28-year old has averaged 16.5 points and 10.5 rebounds in the two games this series.
The Nets trail the Raptors 2-0 in the opening round series. The next game is on Friday at 1:30pm.
Rockets, Wizards swap Russell Westbrook, John Wall in blockbuster deal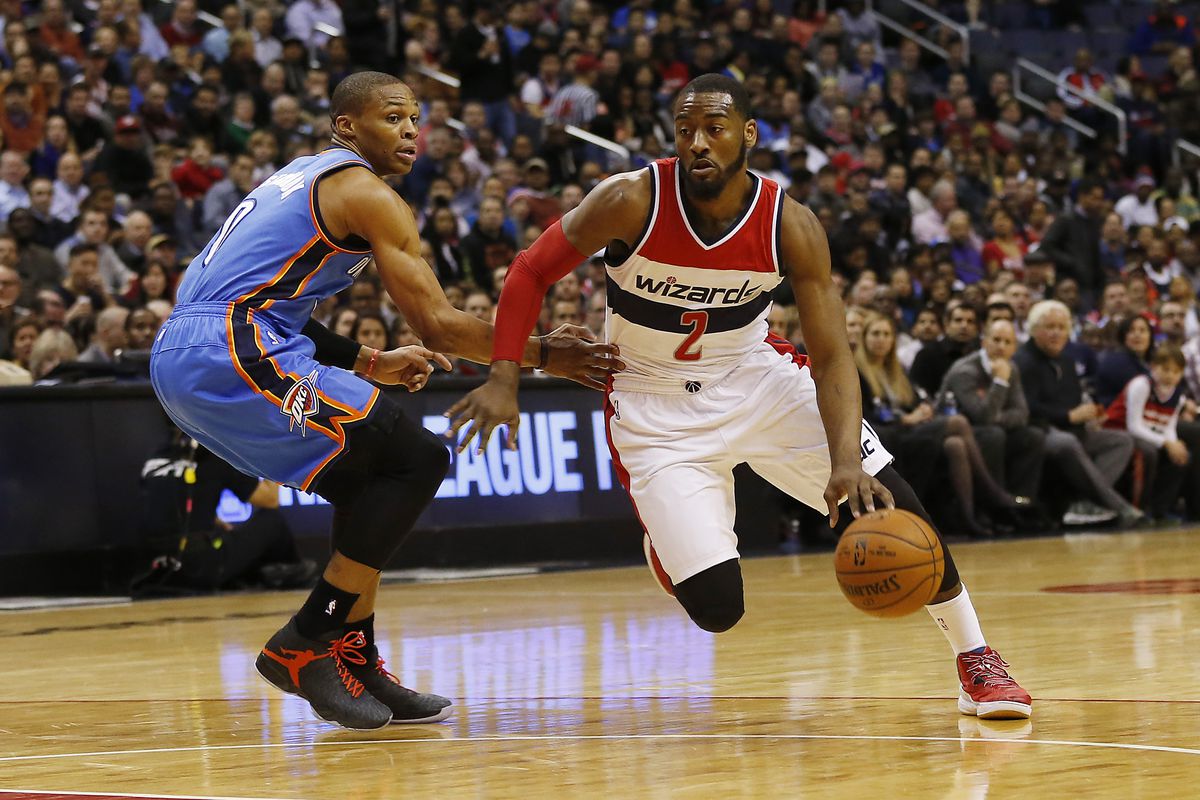 As training camps are set to open, the Washington Wizards and Houston Rockets completed a big-time trade involving All-Star point guards.
The Wizards traded disgruntled guard John Wall and a 2023 protected first round pick to the Houston Rockets in exchange for Russell Westbrook.
Wall, 30, hasn't played in a game since December 26, 2018, which was nearly two years ago. He was initially sidelined due to a heel injury, but ended up missing an extended period of time after he suffered a ruptured left Achilles tendon when he fell at his home. The five-time NBA All-Star has averaged 19.0 points and 9.2 assists over a span of nine seasons, all with the Wizards franchise.
Westbrook's tenure with the Rockets lasted just one season, ending in a disappointing second round loss to the Los Angeles Lakers in the 2020 postseason. The 31-year old dealt with injuries throughout the season, and missed the start of the postseason after contracting COVID-19. The Rockets' decision to fire their head coach and GM likely contributed to him asking for a trade earlier this offseason. Looks like his wish has been granted.
Jazz ink Donovan Mitchell to $125 million max rookie extension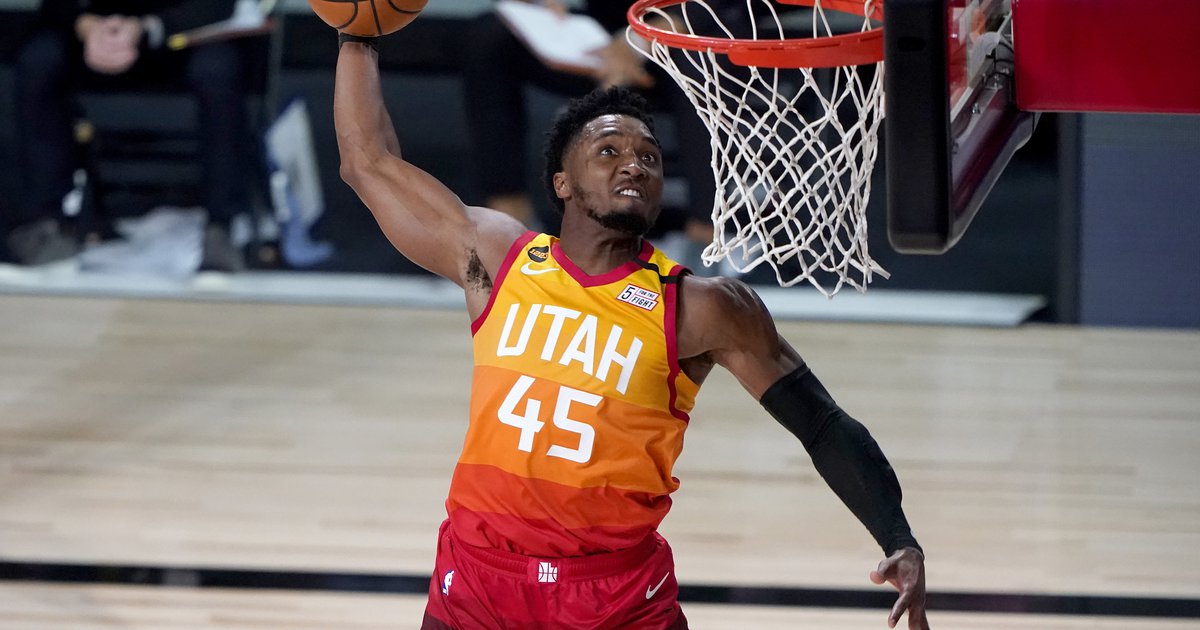 Donovan Mitchell is getting paid!
The Utah Jazz have announced that star guard Donovan Mitchell agreed to a five-year, $125 million max rookie extension over the weekend.
The 24-year old, who was selected 13th overall in the 2017 NBA Draft, has averaged 22.7 points, 4.1 rebounds and 4.0 assists over a span of three seasons and 225 combined games.
He made the All-NBA rookie team and was the NBA Slam Dunk champion in 2018, and was selected to his first NBA All-Star Game this past season.
Warriors star Klay Thompson out for season after suffering Achilles tear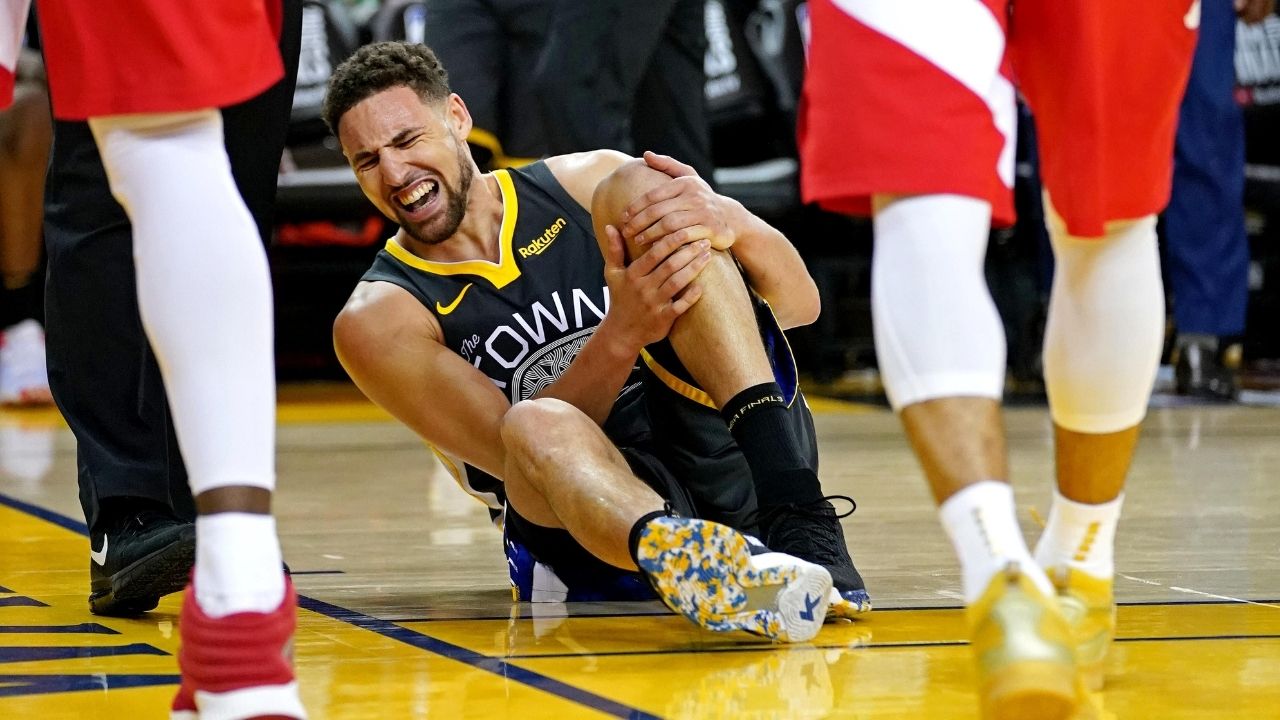 The Golden State Warriors cannot catch a break…
With just over a month left before the start of the new NBA season, All-Star guard Klay Thompson suffered a torn Achilles tendon in his right leg during an intense practice session earlier this week. As a result, he will be out for yet another season.
The 30-year old had recovered from an torn ACL that forced him to miss the previous season, and was gearing up to make his first NBA appearance since Game 6 of the 2019 NBA Finals back in June 2019.
If there is any positive news, it is being reported that he will be able to make a full recovery and, if all goes well, will be ready to play for the 2021/22 season.