Former NBA star Deron Williams to fight former NFL star Frank Gore in Jake Paul/Tommy Fury undercard on December 18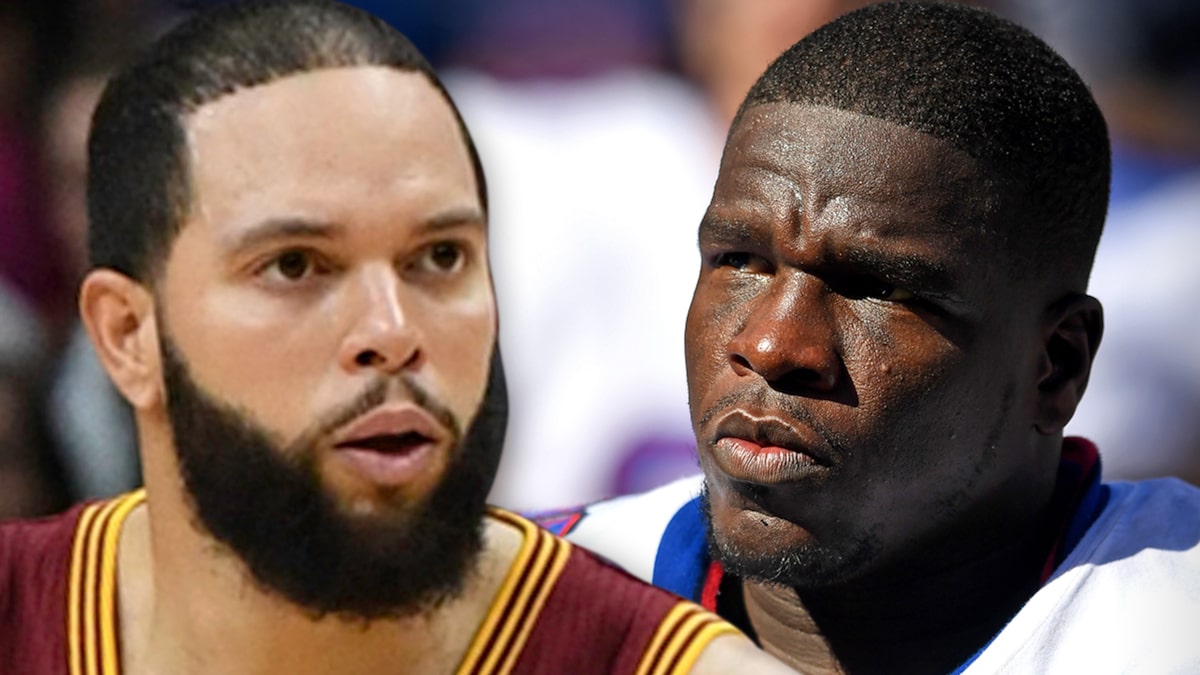 A big fight between two former professional athletes will highlight the undercard of the Jake Paul vs Tommy Fury bout at the end of the year.
According to reports, 13-year NBA veteran Deron Williams will square off against 16-year NFL vet Frank Gore as the main part of the undercard between YouTube star Jake Paul and Tyson Fury's brother Tommy Fury at Amalie Arena in Tampa, Florida on December 18th.
The undercard fight will include four, three-minute rounds and will be at 215 pounds.
Fighters/athletes react to Floyd Mayweather, Logan Paul fight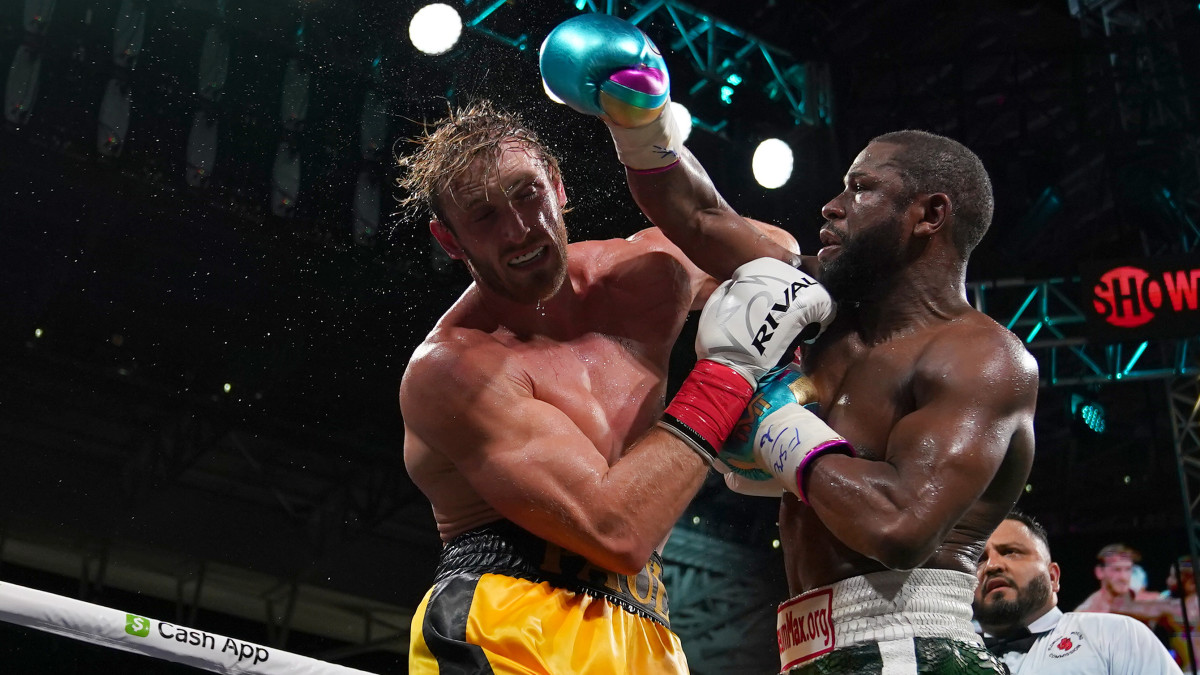 As expected, the exhibition bout between legendary boxer Floyd Mayweather and YouTube star Logan Paul on Sunday evening was a bit of a dud. The only surprises of the night were that Paul managed to get a solid punch or two in on Mayweather, and that he overcame exhaustion to finish all eight rounds of the fight.
Well, the fight caught the eye of many MMA fighters, professional boxers and other athletes. And here is what they had to say about it:
Floyd Mayweather, Logan Paul fight to take place at Hard Rock Stadium in Miami on June 6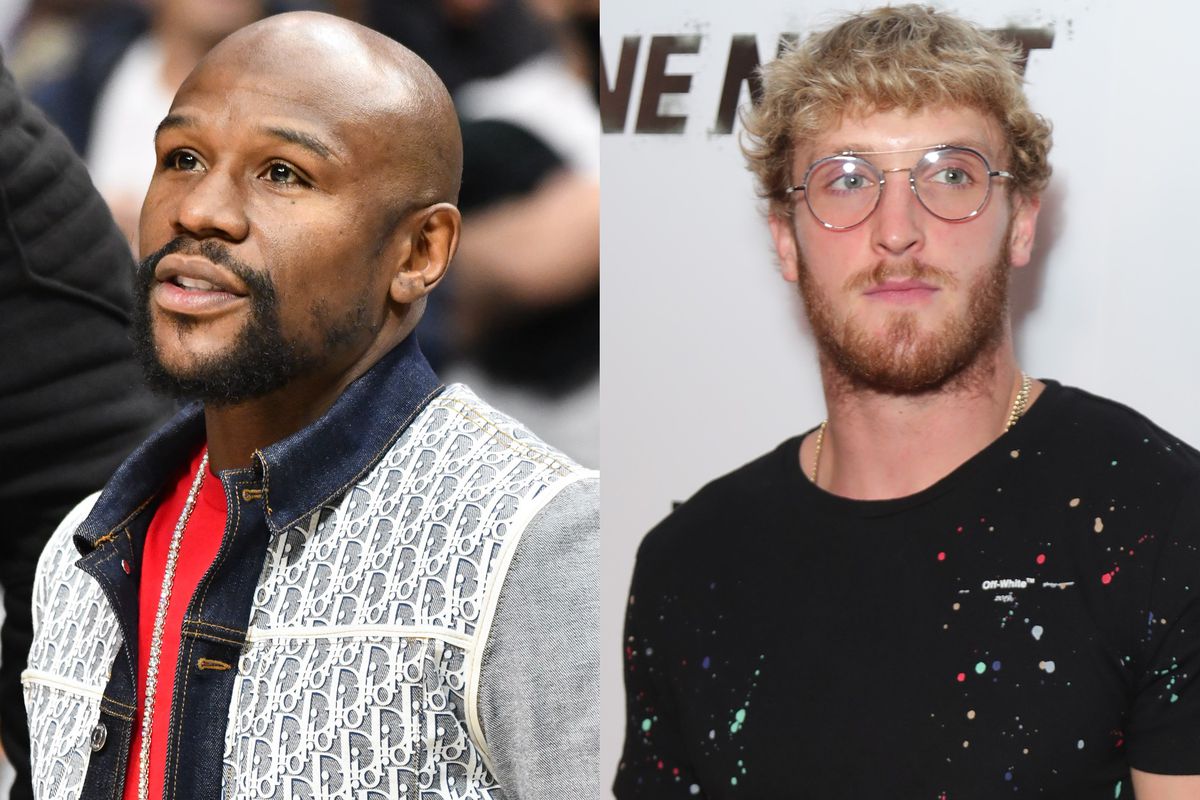 There is now an official venue for the highly anticipated fight between an undefeated legendary boxer and a YouTube superstar.
The scheduled boxing match between Floyd Mayweather and Logan Paul will be held at Hard Rock Stadium in Miami, Florida to June 6th.
"Logan Paul and I are going to fight at Hard Rock Stadium. Mayweather Promotions, Fanmio and Showtime will team up to give you an epic event," said Mayweather through his official Instagram account.
Mayweather, 44, became the first boxer to go 50-0 in his career when he defeated MMA fighter Conor McGregor via 10th round TKO back in the summer of 2017. He hasn't fought since.
Paul, 26, lost in his only boxing match via split decision to fellow YouTube sensation KSI in November 2019.
More details about the fight, including number of rounds and size of gloves to be used, will be released at a later date.
Jake Paul aims to fight Conor McGregor or Dillon Danis next after Nate Robinson KO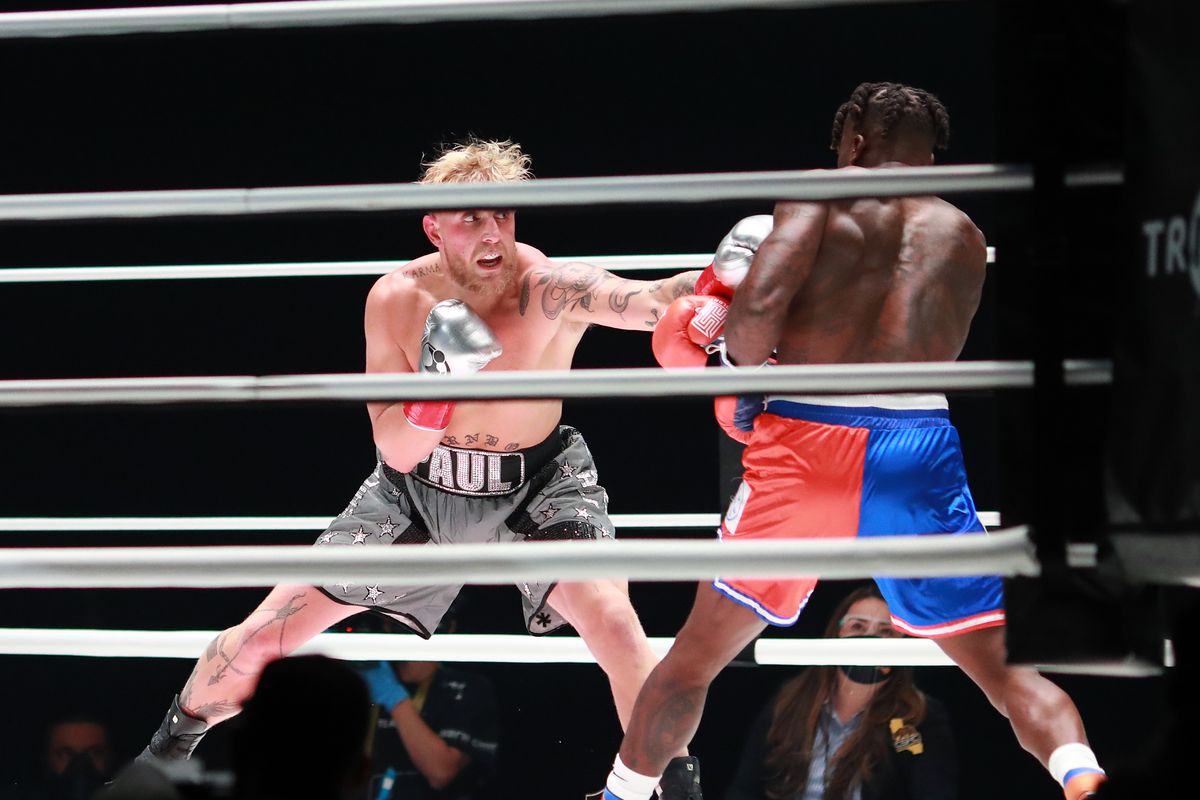 Jake Paul may be known to most as a YouTube superstar, but he now has his eyes set on becoming a star in the boxing ring.
Following his stunning KO win over former NBA'er Nate Robinson in the preliminary fight of the Mike Tyson/Roy Jones Jr spectacle, he wants to move on to tougher competition. And that competition is none other than MMA royalty.
He called out both UFC superstar Conor McGregor and Bellator fighter Dollon Danis following his convincing win on Saturday night, and wants the world to know it is not a gimmick and he is really serious about this.
"At the end of the day, this is a business and they're saying that this fight is breaking all the pay-per-view pre-sale records. I'm the co-main event and Conor McGregor's bringing those same pay-per-view numbers." said Paul.
"There's no other fighter with this big of a platform that's calling out Conor McGregor right now. His biggest competitor Khabib [Nurmagomedov] retired."
Meanwhile, McGregor has more pressing issues on hand. He is currently preparing for his upcoming fight against Dustin Poirier at UFC 257 on January 23rd.
He has yet to respond to Jake Paul's comments.