Frank D'Angelo, Eric Cohen and Bill Watters call for the man who licked and kissed CBC reporter Chris Glover during an on-air hit.
An incident in which a well-known comic actor nuzzles and licks the ear of an on-air TV journalist reporting from a meeting of comedians sparked widespread public condemnation and prompted the reporter to take the matter to police on Wednesday.
In a widely seen clip, CBC's Chris Glover is talking back to the studio when one man leans into the frame behind him and mugs for the camera before leaving, while a second man, dressed in a green Saskatchewan Roughriders hoodie, moves in on the reporter.
The man, identified as Boyd Banks — who has appeared on CBC shows — proceeds to demonstratively lick Glover's ear and kiss his neck while the journalist continues speaking to camera, before throwing it back to the studio with the line:
"Things are getting a little awkward out here, so I'm going to pass it back to you," Glover said on Tuesday from the Comedy Bar in Toronto.
"Yeah, that's a little strange. It's really unnecessary," host Dwight Drummond told Glover. "Just move away from that gentleman."
While some observers argued the actions amounted to an assault or sexual assault, Glover told The Canadian Press he would leave it up to police to make that determination. What's certain, he said, was how the incident made him feel.
"I, as a journalist, was just trying to do my job," Glover said. "I feel deeply disturbed by what happened. I still feel like it was completely uncalled for. The whole thing just really made me feel really awkward and uncomfortable and embarrassed."
Saskatchewan-born Banks, 54, who has multiple film and TV credits including the CBC's "Little Mosque on the Prairie," could not be reached for comment.

Phil Esposito comments on Tampa Bay Lightning's "embarrassing" playoff exit | NSS Live with Frank D'Angelo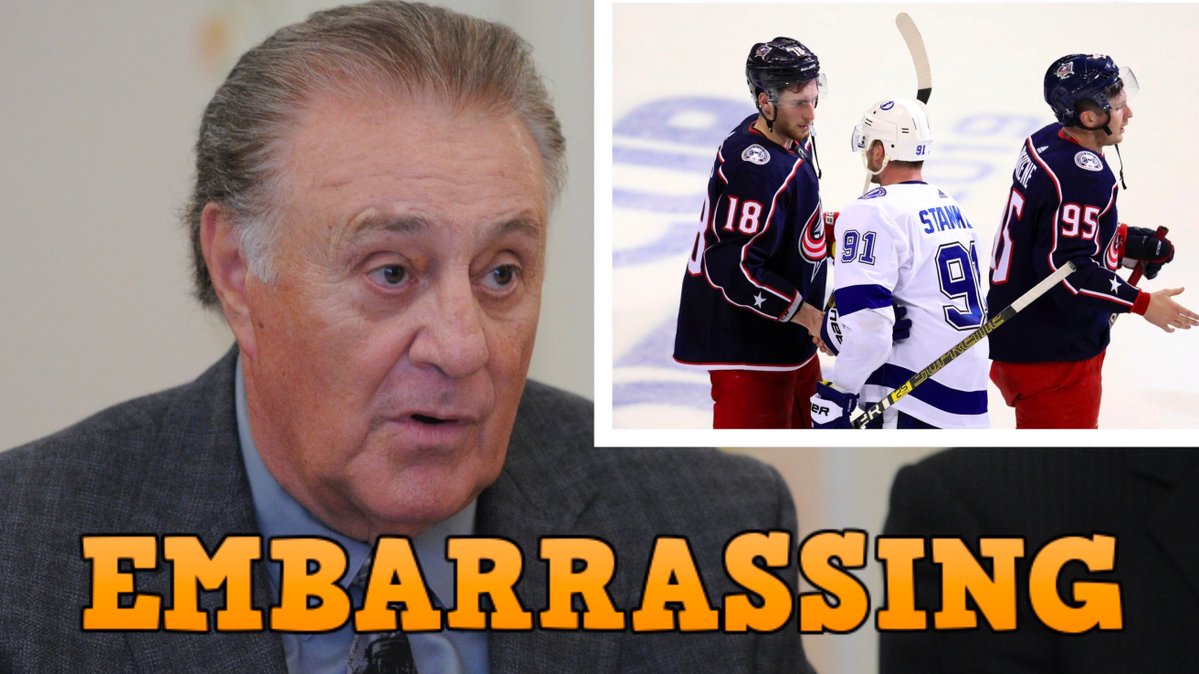 Frank D'Angelo, Bill Watters and Phil Esposito |
Watch new episodes of 'NSS Live' every Tuesday and Thursday from 3-5pm/ET on
Leafs REALLY miss Jake Gardiner | NSS Live with Frank D'Angelo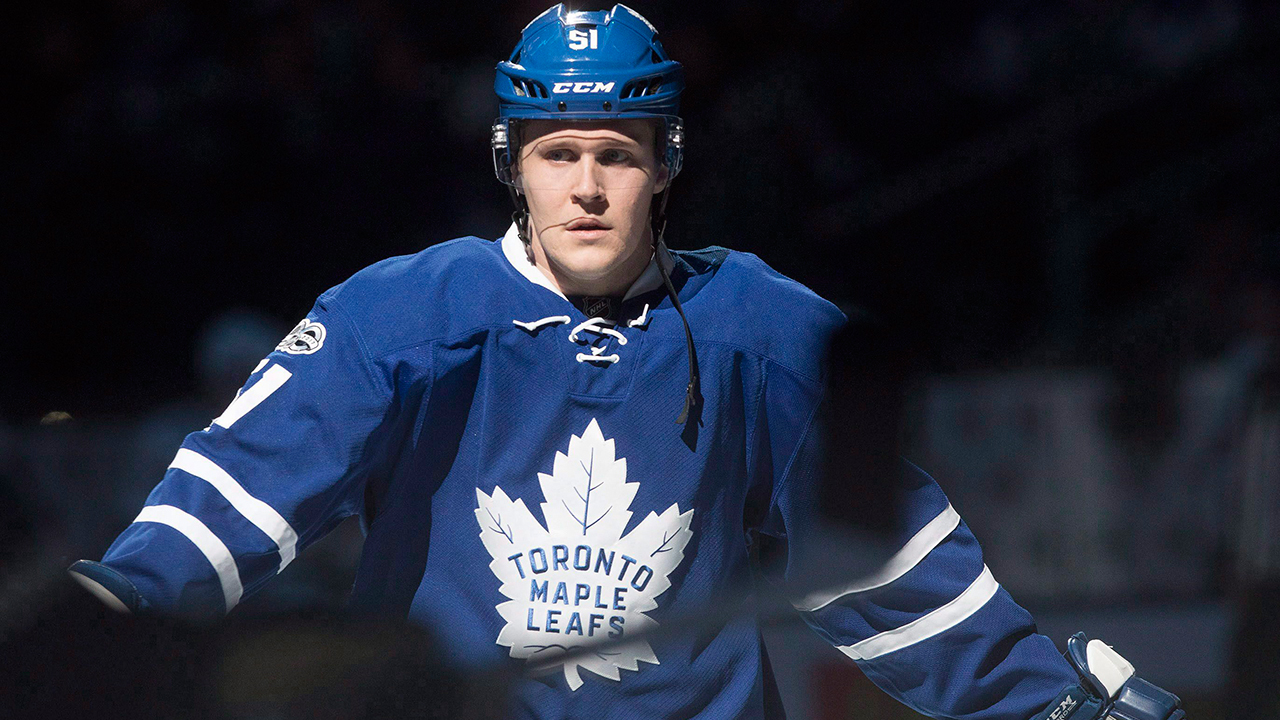 Frank D'Angelo, Bill Watters and Phil Esposito |
Watch new episodes of 'NSS Live' every Tuesday and Thursday from 3-5pm/ET on
How Jussie Smollett was able to get the charges against him dropped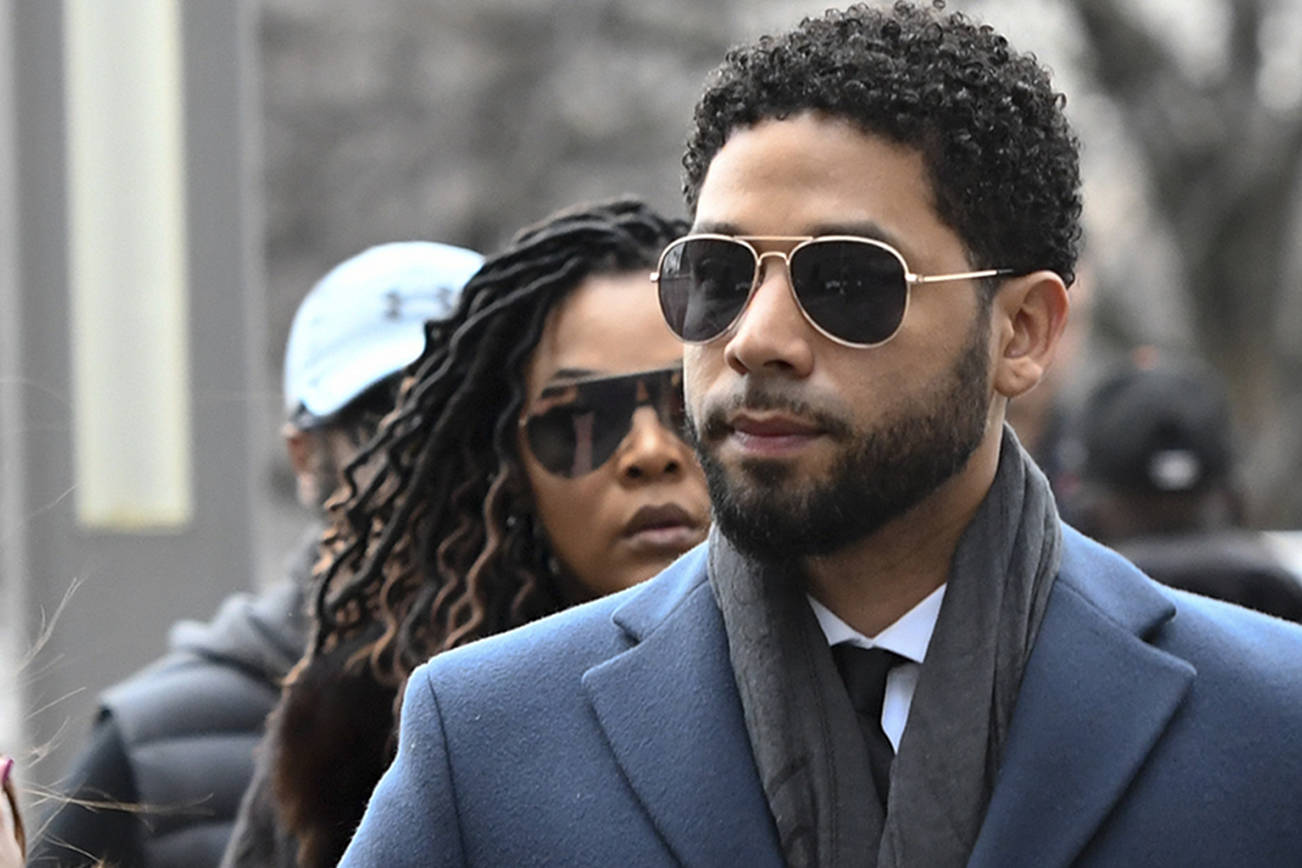 Watch new episodes of 'NSS Live' every Tuesday and Thursday from 3-5pm/ET on