NSSLive with Frank D'Angelo
Tuesday & Thursday / 3pm – 5pm / EST
Best of 'NSS Live' in 2020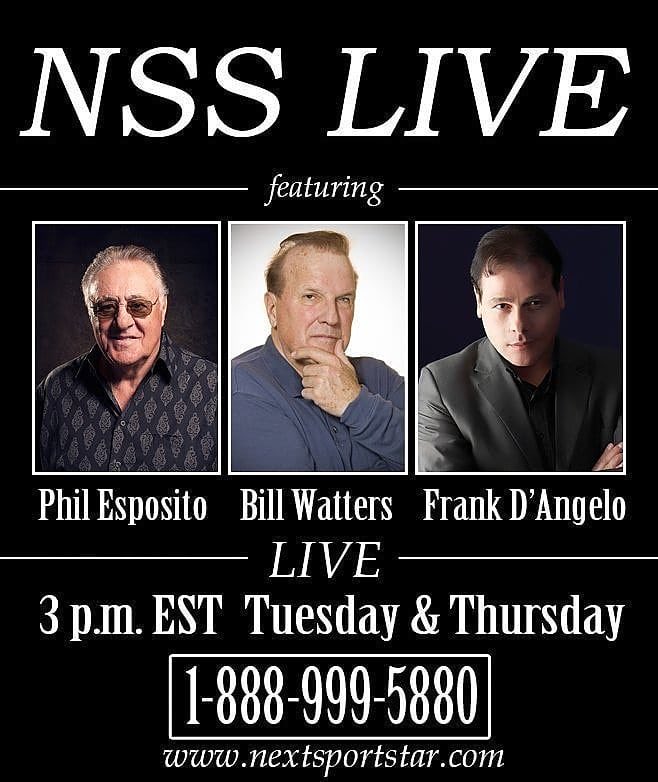 Due to the coronavirus, the year 2020 has been extremely tough on everyone around the world. Especially those for us here at NextSportStar.
But despite all the stress and trauma, we tried our best to provide you with entertainment and a nice distraction from all the chaos.
We decided to put together a compilation of all the best moments from 'NSS Live' in 2020.
You can see for yourself in the playlist below
Lori Loughlin fired from Hallmark channel, a lamb on the lamb in New York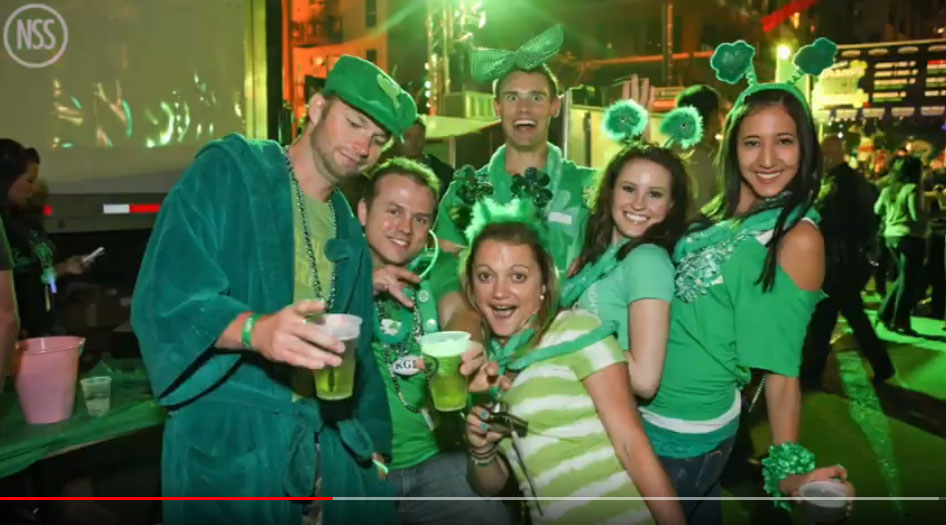 Watch new episodes of the Reynolds Report every Monday-Friday right here on NextSportStar's YouTube channel.