Kawhi Leonard's ACL recovery going better than expected, which means he could return this season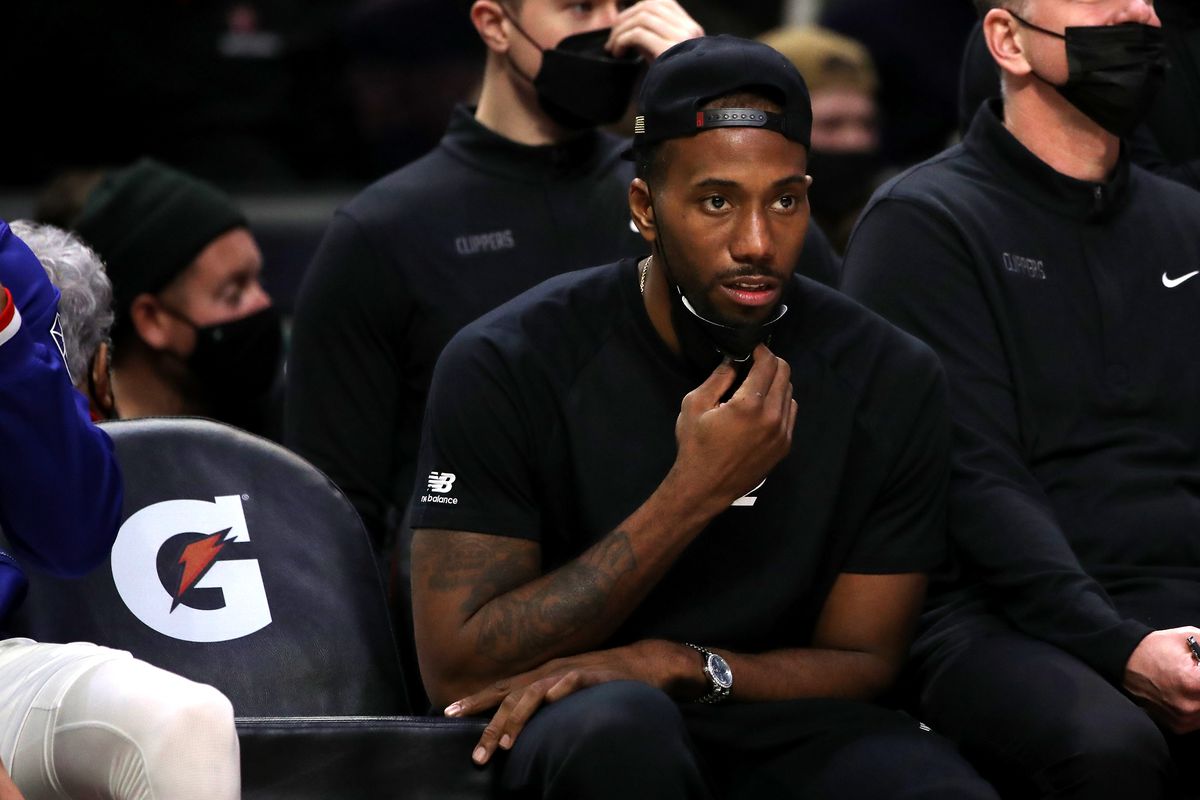 The Los Angeles Clippers were provided with a great update regarding one of their superstars.
According to reports, Kawhi Leonard has recovered in a rapid from offseason ACL surgery and is primed to return to action sometime this season if he continues on this trajectory.
The 30-year old had initially suffered a Torn ACL in his right knee during Game 4 of the team's second round playoff series against the Utah Jazz back in June 2021. The injury usually takes a player at least a full calendar year before they are even game ready, which makes Leonard's situation a surprise.
The Clippers currently sit eighth in the Western Conference with a 19-20 record.
Award-winning rapper J. Cole will be playing basketball in Canada this summer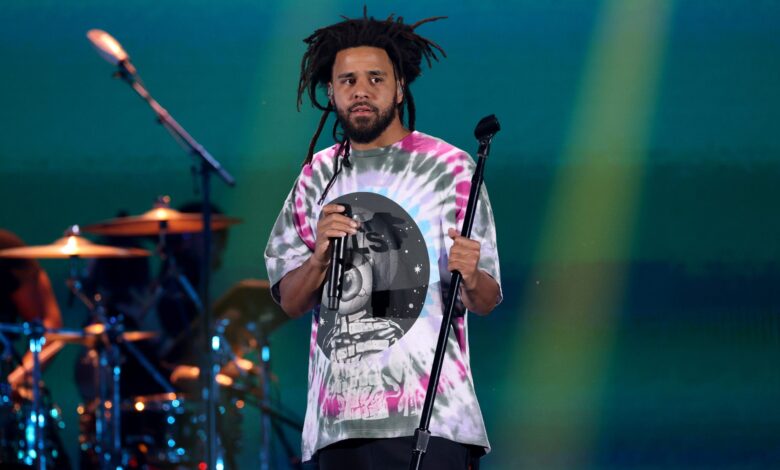 J-Cole wants to prove to everybody that he is more than just a rapper. He is also an aspiring basketball player and will get to play professionally north of the border.
The Grammy-winning artist has reportedly signed a contract to play for Canadian basketball team Scarborough Shooting Stars of the
Canadian Elite Basketball League (CEBL).
The 37-year old previously played basketball in Africa last May with
Patriots Basketball Club of the Basketball Africa League, but left after just three games due to "family obligations".
The Shooting Stars will open their season against the Guelph Nighthawks on May 26.
Tiger Woods feels a lot better as be prepares to compete at PGA Championship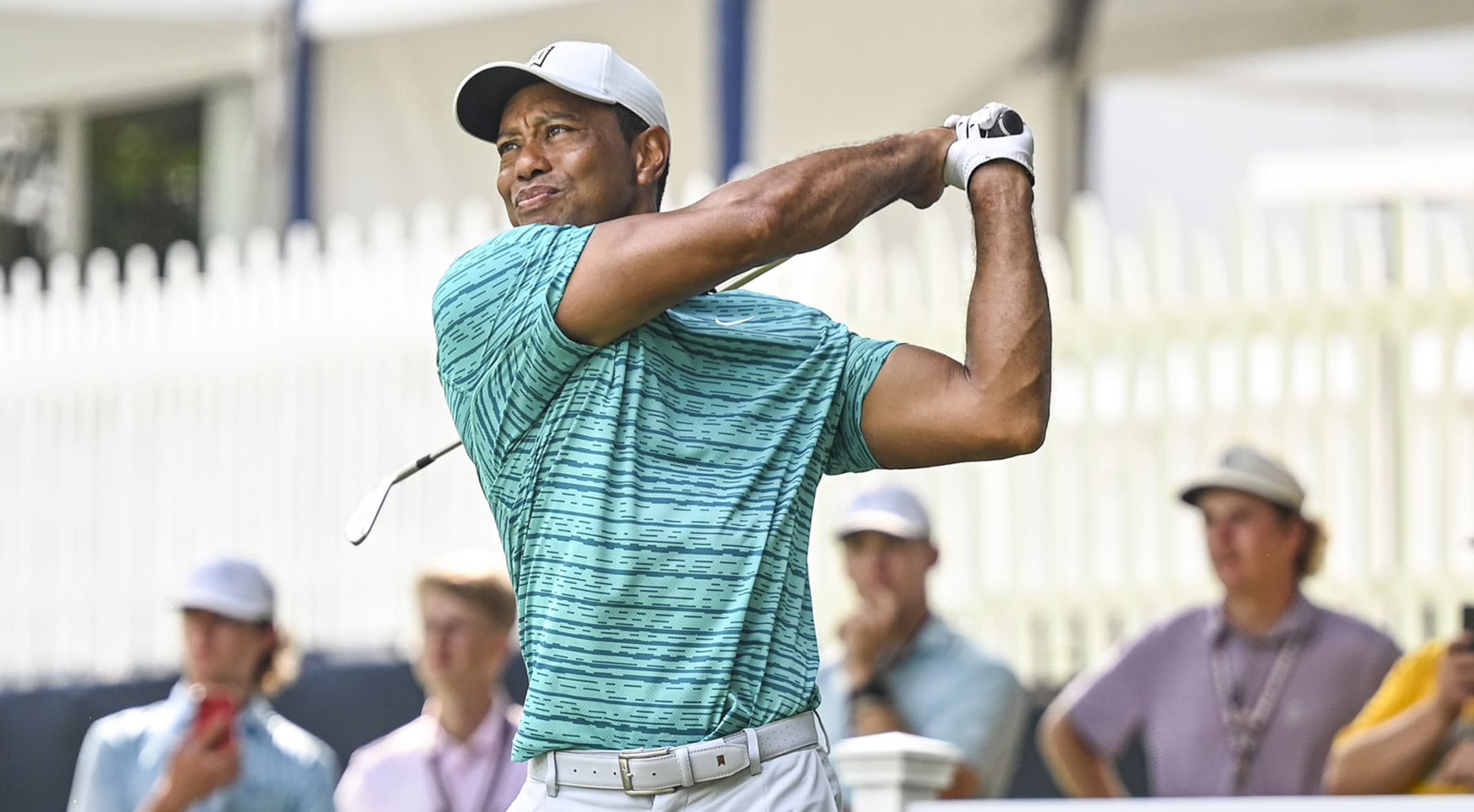 Tiger Woods admits he will never be 100% healthy again, and will be forced to be picky with which tournaments he decided to play moving forward.
But don't worry Tiger fans, the 15-time major champion will only be participating if he feels he has a legitimate shot at winning. Ahead of the PGA championship later this week, Woods reveals he feels much better in comparison to how he felt the last time he competed on a golf course.
"Am I ever going to have full mobility? No. Never again…But I'll be able to get stronger. It's going to ache, but that's the way it's going to be" said Woods.
"I'm excited about (this week). I'm not going to play that much going forward, so anytime I do play, it's going to be fun to play and to compete. There are only so many money games you can play at home."
The 46-year old played at the Masters last month after a long layoff. Despite a strong start to the tournament, his durability eventually impacted his play and fell farther away from the leaderboard as the tournament progressed. He ended up finishing in 47th place with a 13-over 301.
The 2022 edition of the PGA Championship will take place at the Southern Hills Country Club in Tulsa, Oklahoma from May 19-22.
Ja Morant expected to miss rest of playoffs with bone bruise in knee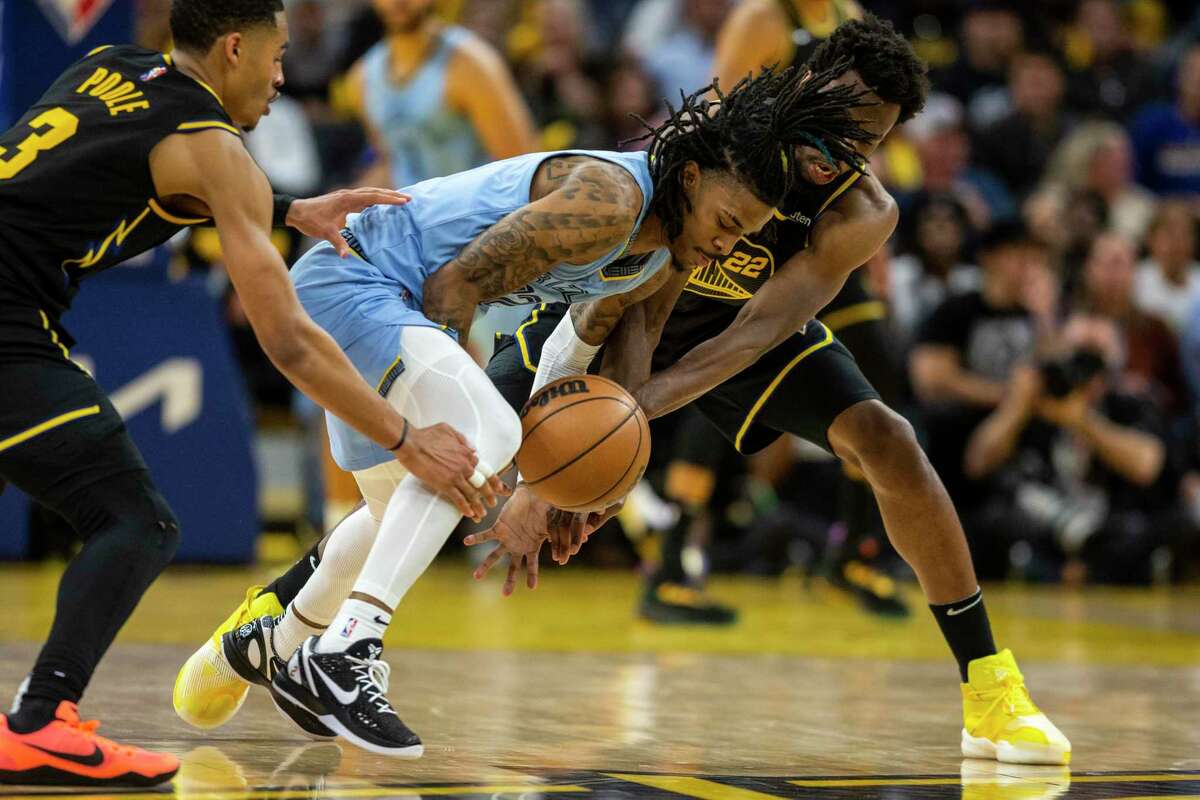 The Memphis Grizzlies' already slim hopes of advancing past the second round just got slimmer.
According to reports, the Grizzlies star is likely to be sidelined for the remainder of the postseason after suffering a bone bruise in his right knee.
He sustained the injury after colliding with guard Jordan Poole during the fourth quarter of the team's 142-112 blowout loss to the Golden State Warriors in Game 3 of their second round series over the weekend.
Morant, who already missed Game 4 due to the injury, has averaged 27.1, 9.8 assists and 8.0 rebounds in nine games this postseason.
The second seed Grizzlies currently trail the Warriors 3-1, and will face elimination heading into Game 5 tonight at 930pm/ET.