Redskins acquire QB Case Keenum from Broncos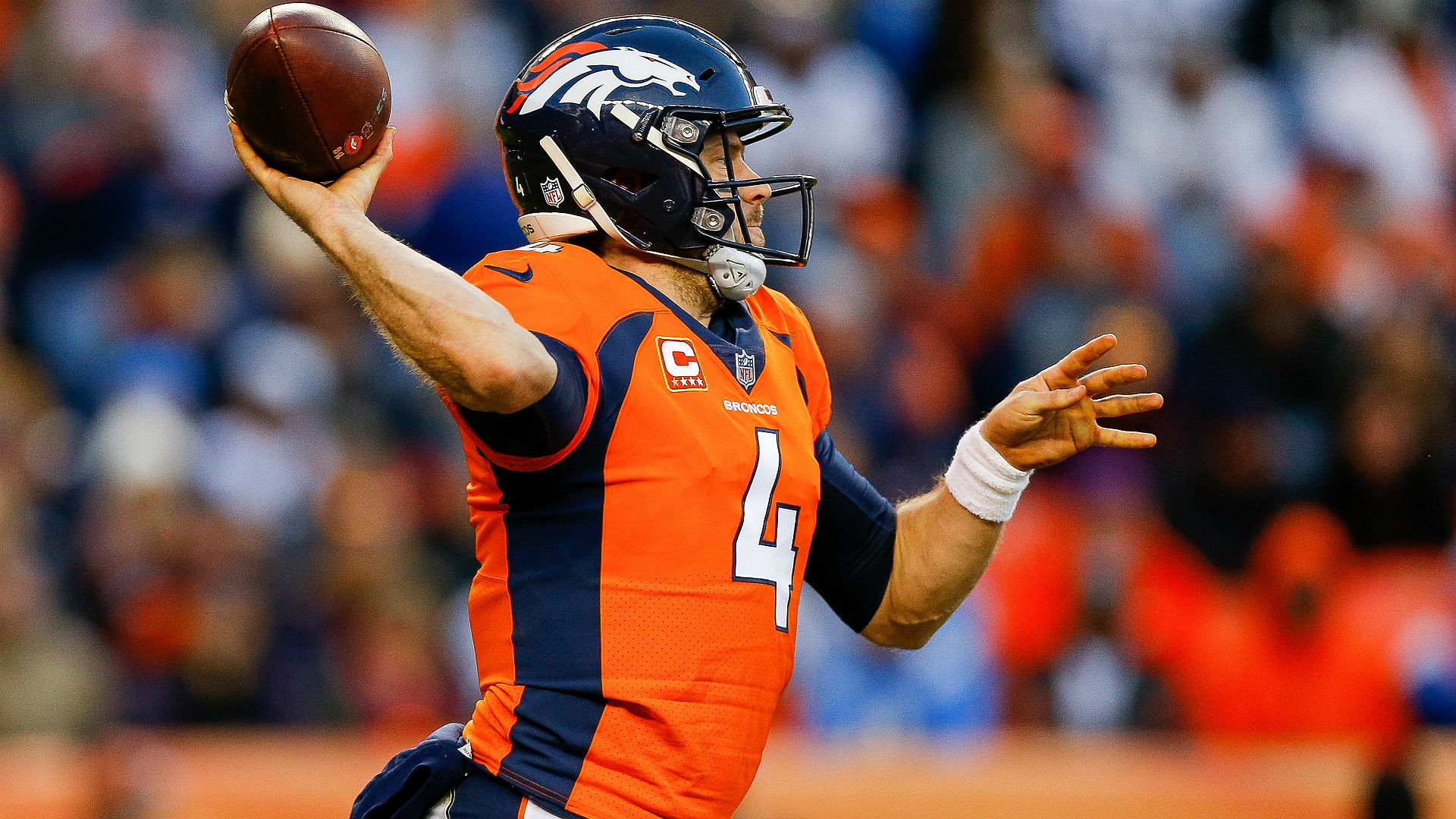 With Alex Smith recovering from a devastating injury for the foreseeable future, it's clear that the Washington Redskins were in desperate need of a reliable quarterback. Well the Denver Broncos have granted their wish.
The team announced that they have acquired veteran QB Case Keenum along with a 2020 seventh round pick from the Broncos in exchange for a 2020 sixth round pick. As part of the exchange, the Redskins will pay $3.5 million out of the $7 million owed to Keenum in 2019.
The 31-year old, who will be joining his fourth time in four years, posted 365 pass completions for a career-best 3,890 passing yards, and 18 touchdowns and 15 interceptions in 16 games last season.
Philip Rivers announces retirement after 17 NFL seasons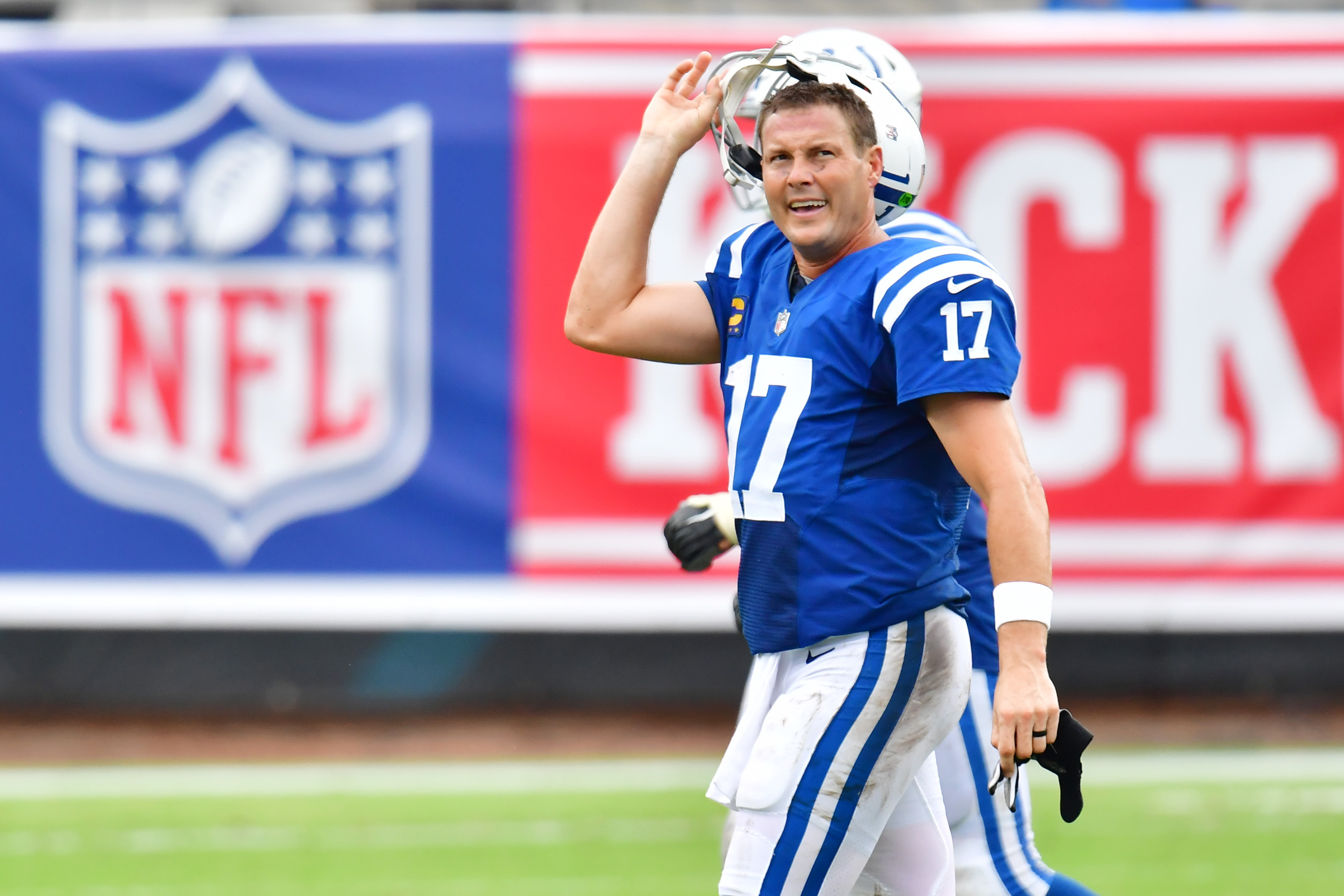 One of the better quarterback in NFL history is calling it quits after an illustrious career.
Philip Rivers released a statement on Wednesday that he is retiring from football after 17 seasons in the NFL.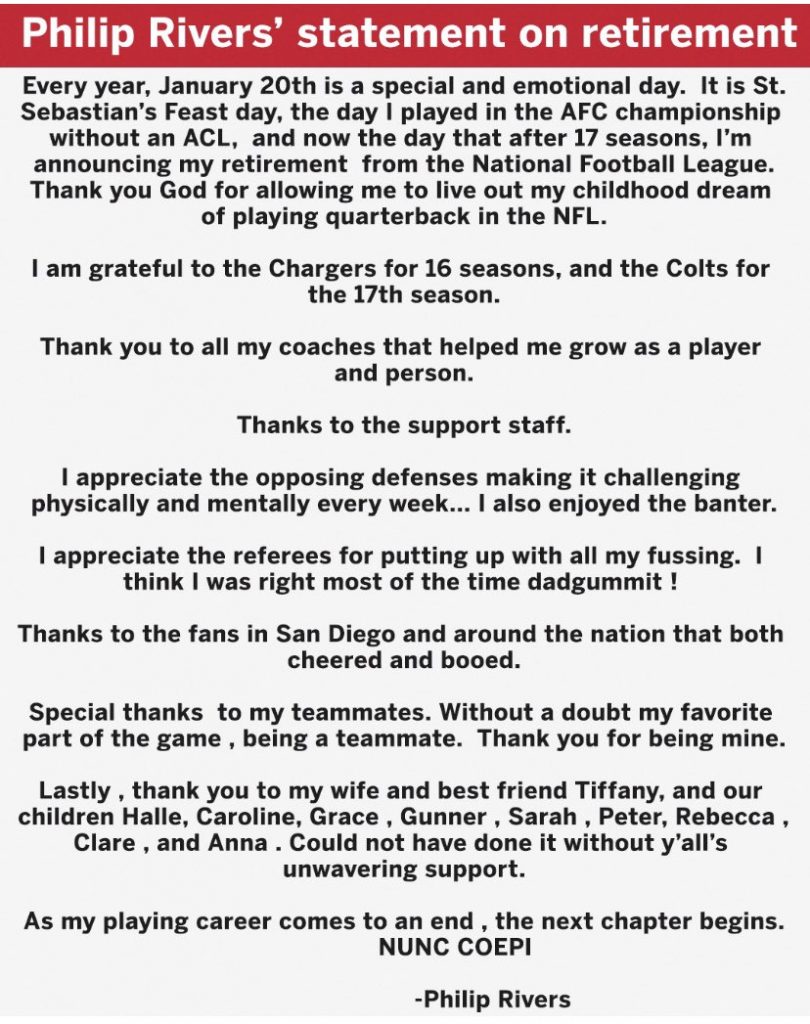 The 39-year old, who was selected 4th overall in the 2004 NFL Draft, amassed 5277 pass completions for 63,400 passing yards, 421 touchdowns and a 95.2 quarterback rating over a span of 244 combined games with the San Diego/Los Angeles Chargers and Indianapolis Colts.
During his career, he was selected to eight Pro Bowls and has been an NFL passing yards (2008) and touchdowns leader (2010), completion percentage leader (2013) to go along with winning the NFL's Comeback Player of the Year Award in 2013.
Eagles fire head coach Doug Pederson after abysmal season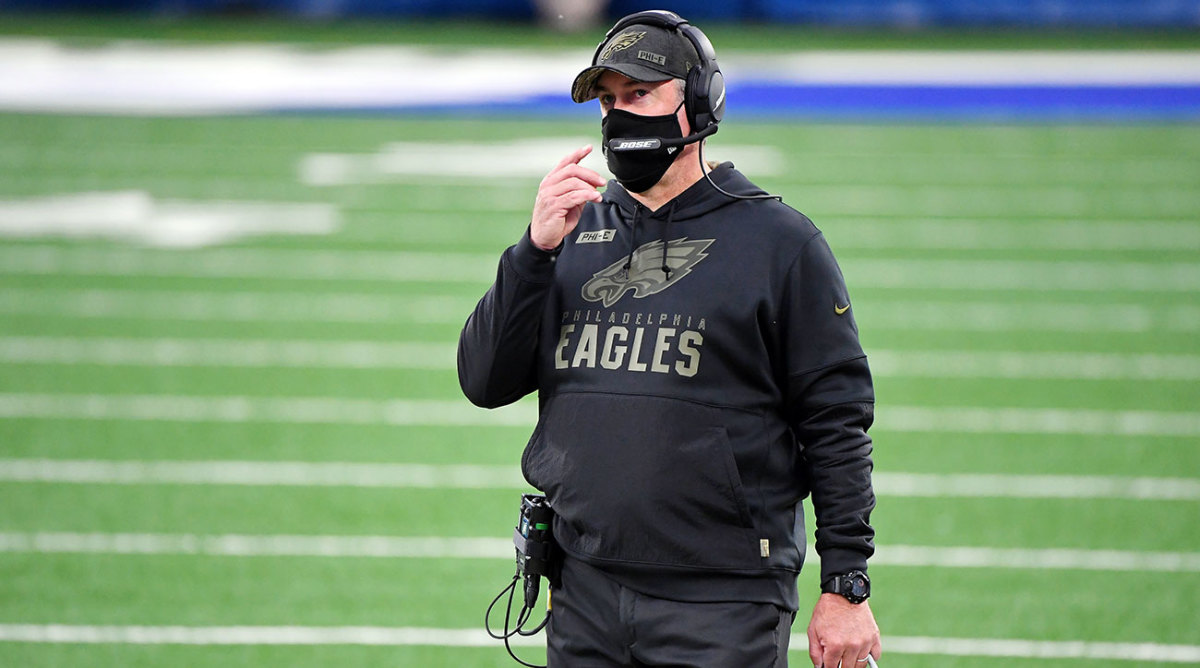 He may have won the Super Bowl, and yes, there is a statue of him outside Lincoln Financial Field. But as the saying goes: What have you done for me lately?
Despite all the success the Philadelphia Eagles have had with Doug Pederson at the helm, they have finally decided to move in a different direction following a disappointing 2020 season.
The team has announced that they have fired their head coach after five seasons in the role.
The 51-year old, who was officially hired in January 2016, had reportedly clashed with several players this season, including starting quarterback Carson Wentz. The controversial decision to play Nate Sudfeld at QB in the fourth quarter of their loss to Washington Football Team in Week 17 was essentially the nail in the coffin for his time in Philadelphia
He finishes his tenure 42-37-1 regular season record, 4-2 postseason record and the franchise's first-ever Super Bowl title in 2017.
Jaguars fire head coach Doug Marrone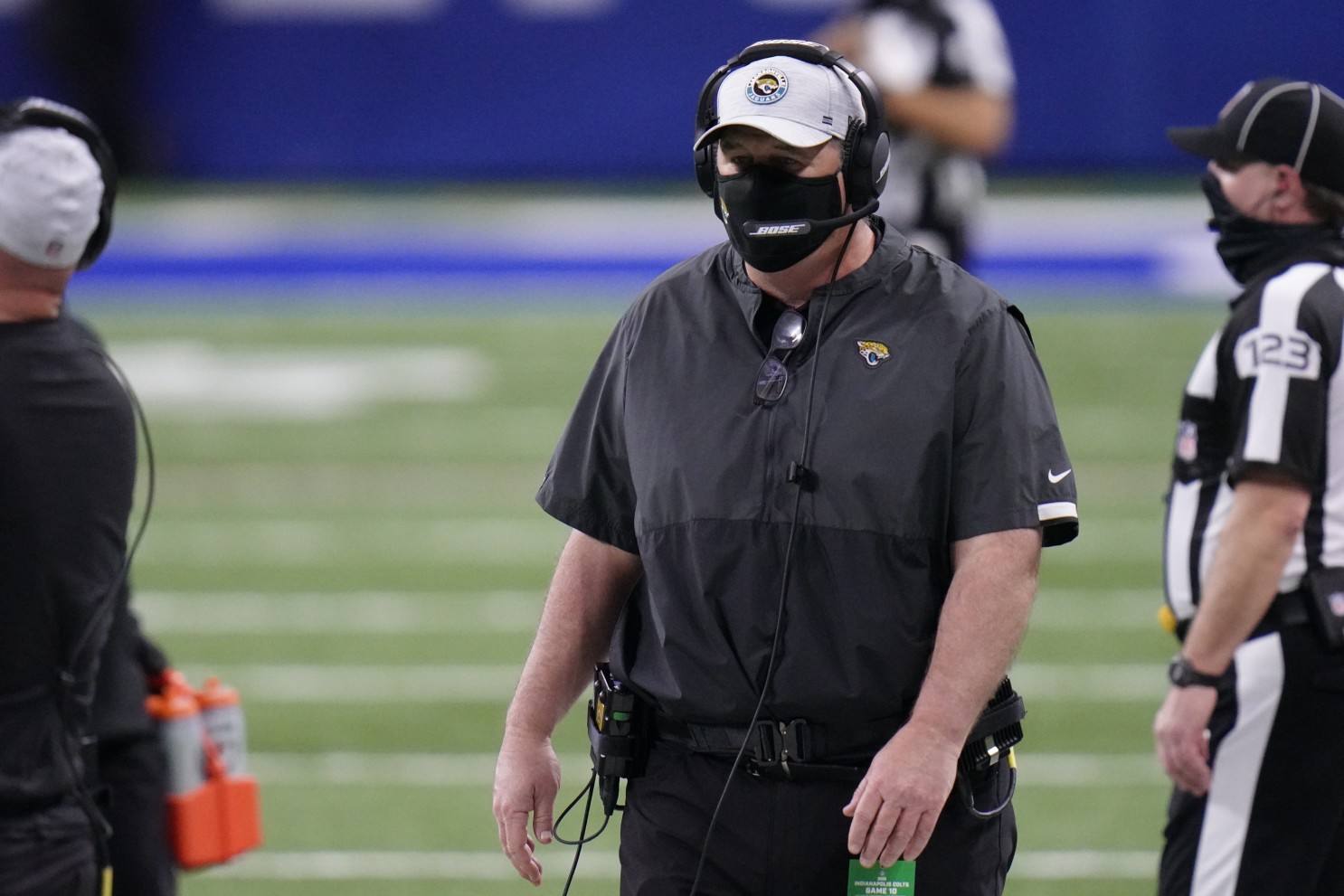 Well 15 straight losses to end a season is not a good look. And it looks like it has cost the Jacksonville Jaguars head coach his job.
The team announced that they have fired bench boss Doug Marrone following a 28-14 loss to the Indianapolis Colts on Sunday to wrap up the season. They finished with a dismal 1-15 record in 2020.
"I am committed and determined to deliver winning football to the City of Jacksonville. Realizing that goal requires a fresh start throughout our football operations, and with that in mind I spoke this morning with Doug Marrone to express my gratitude for his hard work over the past four seasons as the head coach of the Jacksonville Jaguars." said Jaguars owner Shad Khan.
"I'll always appreciate Doug's passion, grit and class, and I'm confident he will enjoy success in the next chapter of his career. As the search for our new general manager continues, now the quest begins to find a head coach who shares my ambition for the Jacksonville Jaguars and our fans, whose loyalty and faith are overdue to be rewarded."
The Jaguars will have a lot to look forward to despite the horrific season. They have guaranteed themselves the first overall pick in the 2021 NFL Draft, and our likely to draft the QB of their future Trevor Lawrence.