Milos Raonic drops out of European Open due to abdominal strain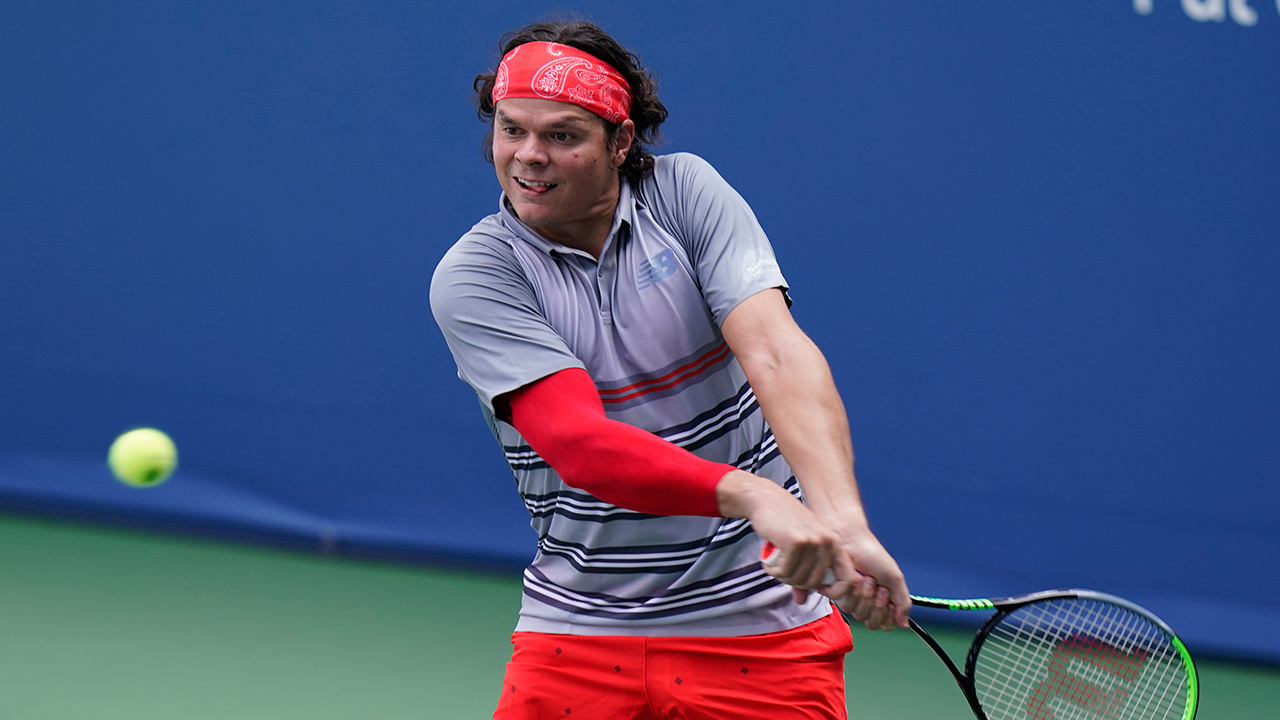 Once again, injuries continue to plague the progress Milos Raonic has made on the court.
The Canadian announced that he has withdrawn from his European Open quarterfinal match against No. 4 seed Grigor Dimitrov after sustaining an abdominal strain that has worsened during the tournament.
Raonic, who is ranked 19th in the world, was continuing to build momentum after coming off a semi-finals appearance at St. Petersburg Open in Russia last week.
Dimitrov will move on to face either No. 8 seed Alex de Minaur or Marcos Giron in the semifinals.
Washington Football Team parting ways with Comeback Player of the Year Alex Smith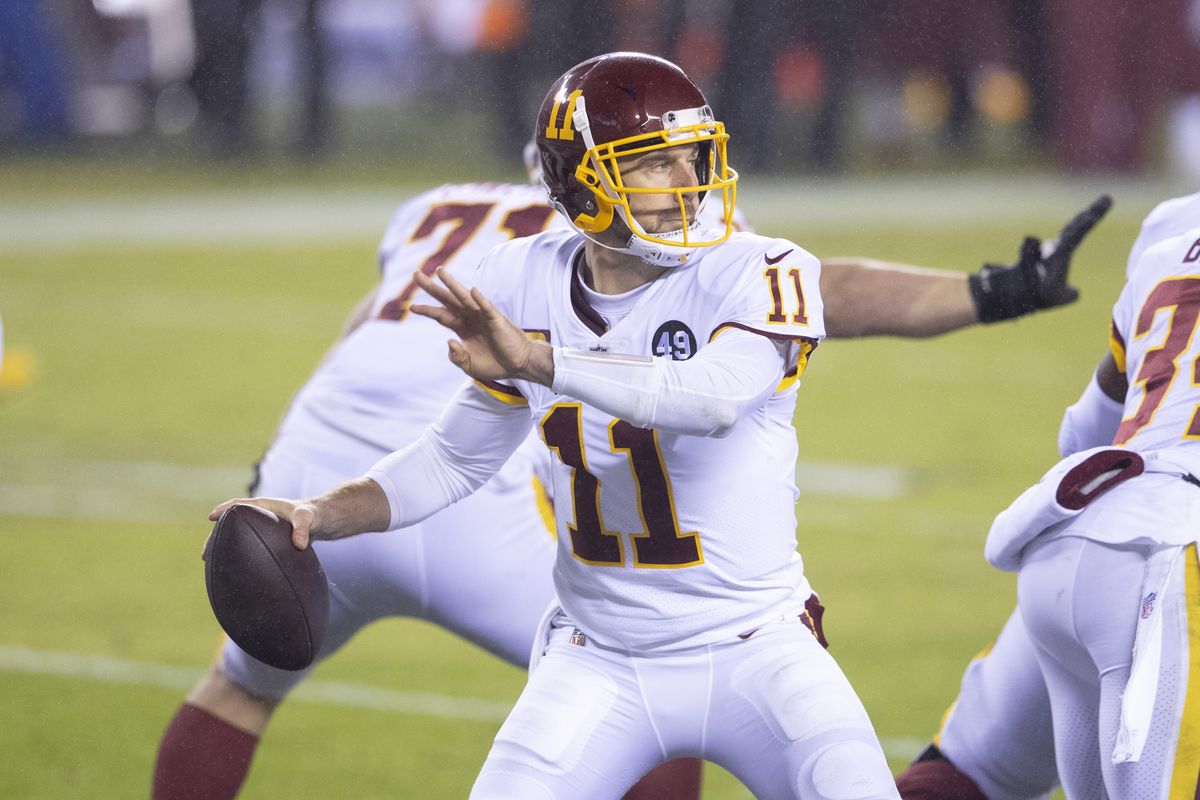 His story was straight out of a movie, but the Washington Football Team is ready to move on from the veteran quarterback.
According to reports, the 2020 NFC East champions are parting ways with Alex Smith and going in a new direction for the 2021 campaign.
Smith, 36, came back this past season after miraculously recovering from a devastating leg injury nearly two years ago that resulted in life-threatening necrotizing fasciitis and sepsis which required him to undergo a total of 17 surgeries.
He ended up playing a total of eight games in 2020, amassing 168 pass completions for 1582 yards, six touchdowns and eight interceptions. Considering all the fears he could lose his left leg (let alone step on the field again), he managed to defy the odds. And for that reason, he was rewarded the 2020 NFL Comeback Player of the Year.
Victor Oladipo reportedly turns down two-year max contract extension from the Rockets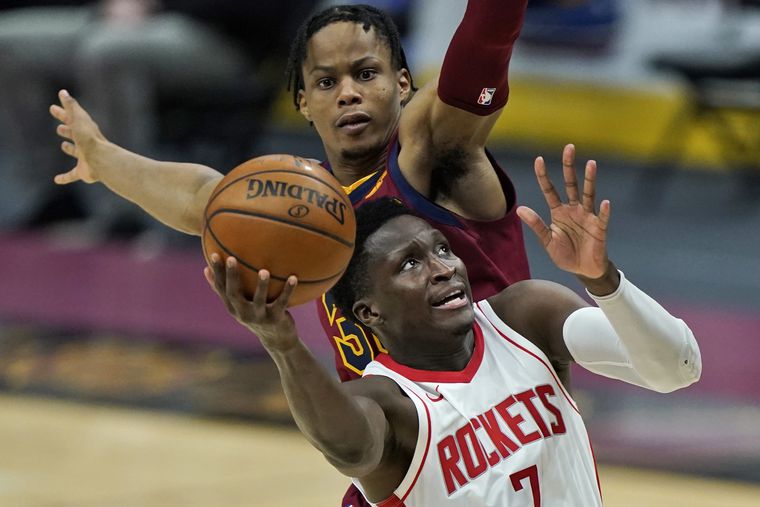 Houston Rockets guard Victor Oladipo is betting on himself.
According to reports, the 28-year old turned down a two-year, $45.2-million max contract extension from the team earlier this week.
Oladipo, who is slated to become an unrestricted free agent after this season, reportedly prefers a longer-term deal that spans at least four years.
The former number 2 overall pick has averaged 18.9 points, 4.9 rebounds, 4.8 assists, and 1.2 steals over 12 games since being dealt from the Indiana Pacers on January 16.
MUST SEE: Patrick Kane's 400th career goal was a beauty!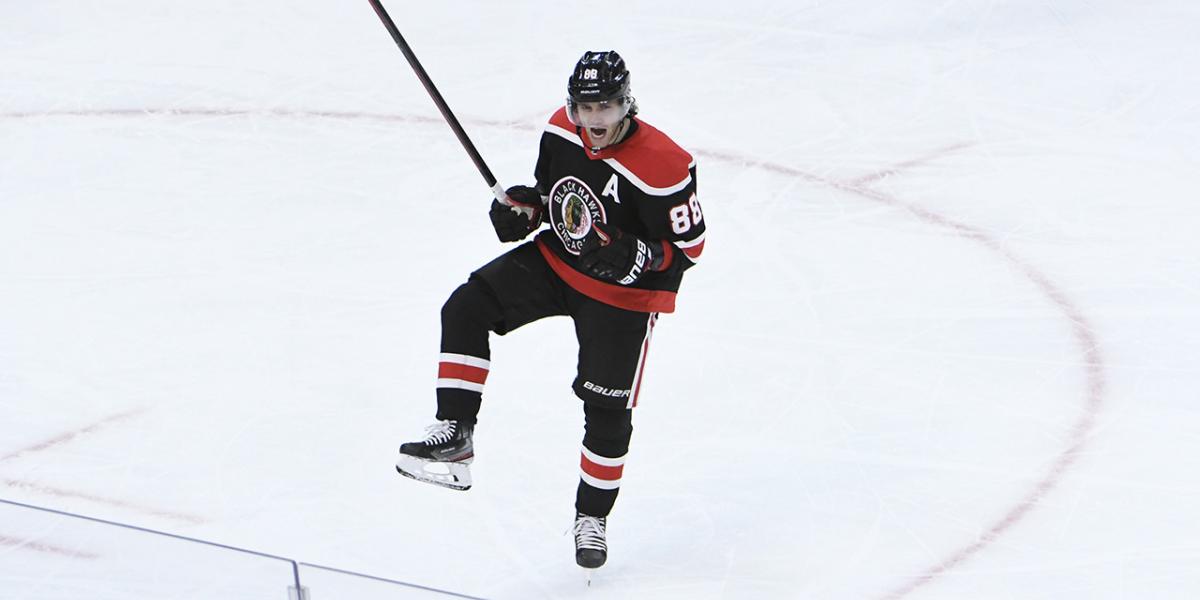 During the team's 7-2 stomping over Detroit Red Wings on Sunday, Chicago Blackhawks star Patrick Kane showed up in a big way. The 32-year old recorded three points on the evening, including a goal that put him among the NHL's all-time greats.
He became the 100th player in NHL history to reach the 400 goal milestone when his wrister beat Thomas Greiss midway through the third period. His teammates showed him a lot of love as well.
Check it out: