Milos Raonic drops out of European Open due to abdominal strain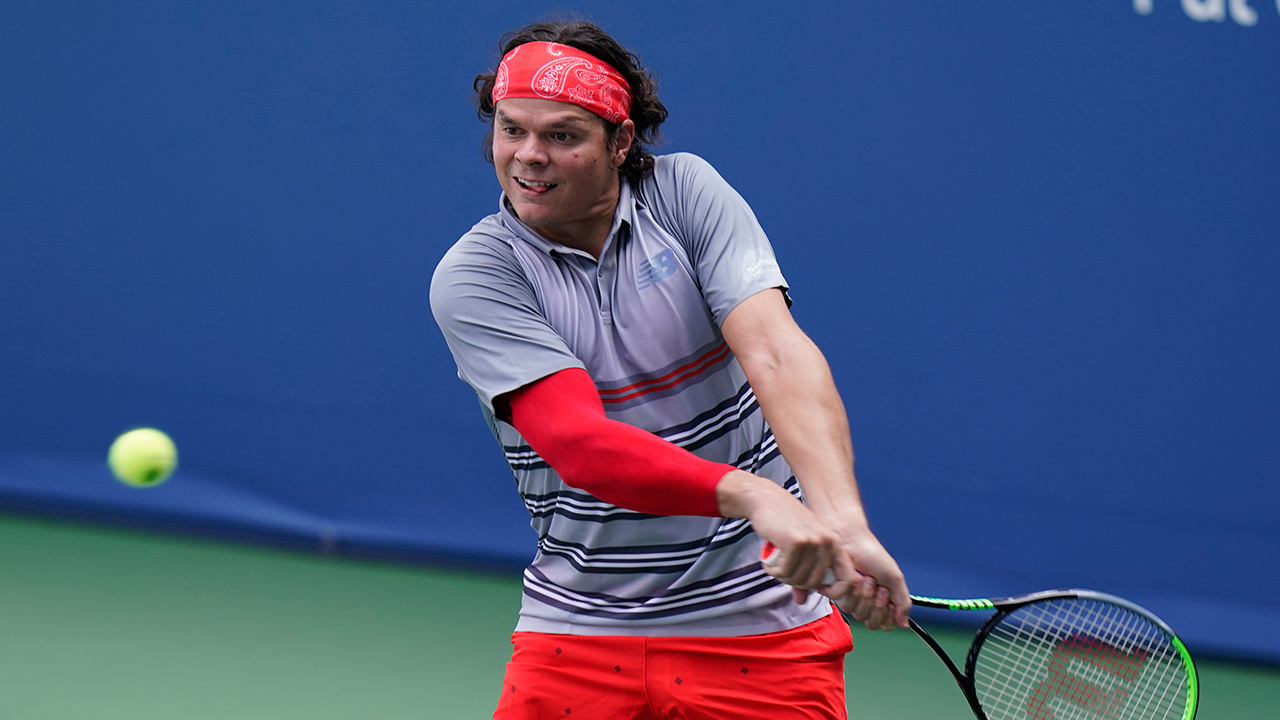 Once again, injuries continue to plague the progress Milos Raonic has made on the court.
The Canadian announced that he has withdrawn from his European Open quarterfinal match against No. 4 seed Grigor Dimitrov after sustaining an abdominal strain that has worsened during the tournament.
Raonic, who is ranked 19th in the world, was continuing to build momentum after coming off a semi-finals appearance at St. Petersburg Open in Russia last week.
Dimitrov will move on to face either No. 8 seed Alex de Minaur or Marcos Giron in the semifinals.
Bills OL Cody Ford out for remainder of season with knee injury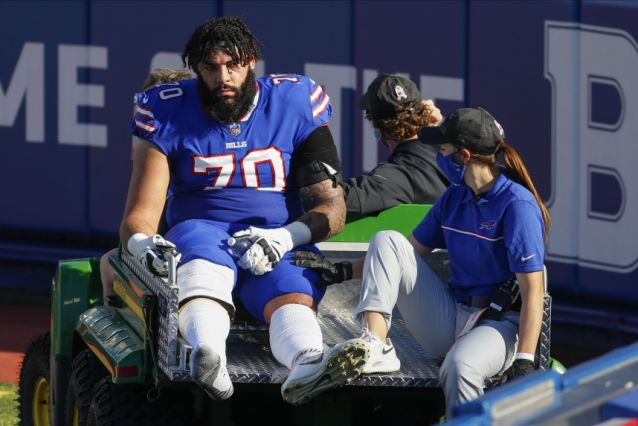 The Buffalo Bills were given some bad news on Friday.
The team has learned that their starting left guard Cody Ford will be sidelined for the remainder of the 2020 NFL season due to a knee injury.
Bills head coach Sean McDermott says Ford sustained the injury during practice earlier this week, but did not give any further details. Ford had hurt his right knee last month, and also dealt with an ankle injury that had forced him to miss games during this season.
The 23-year old, who was selected in the second round of the 2019 NFL Draft, had played an important role in protecting QB Kyle Josh Allen from opposing defenses.
Blue Jays have inquired about free agent lefty Brad Hand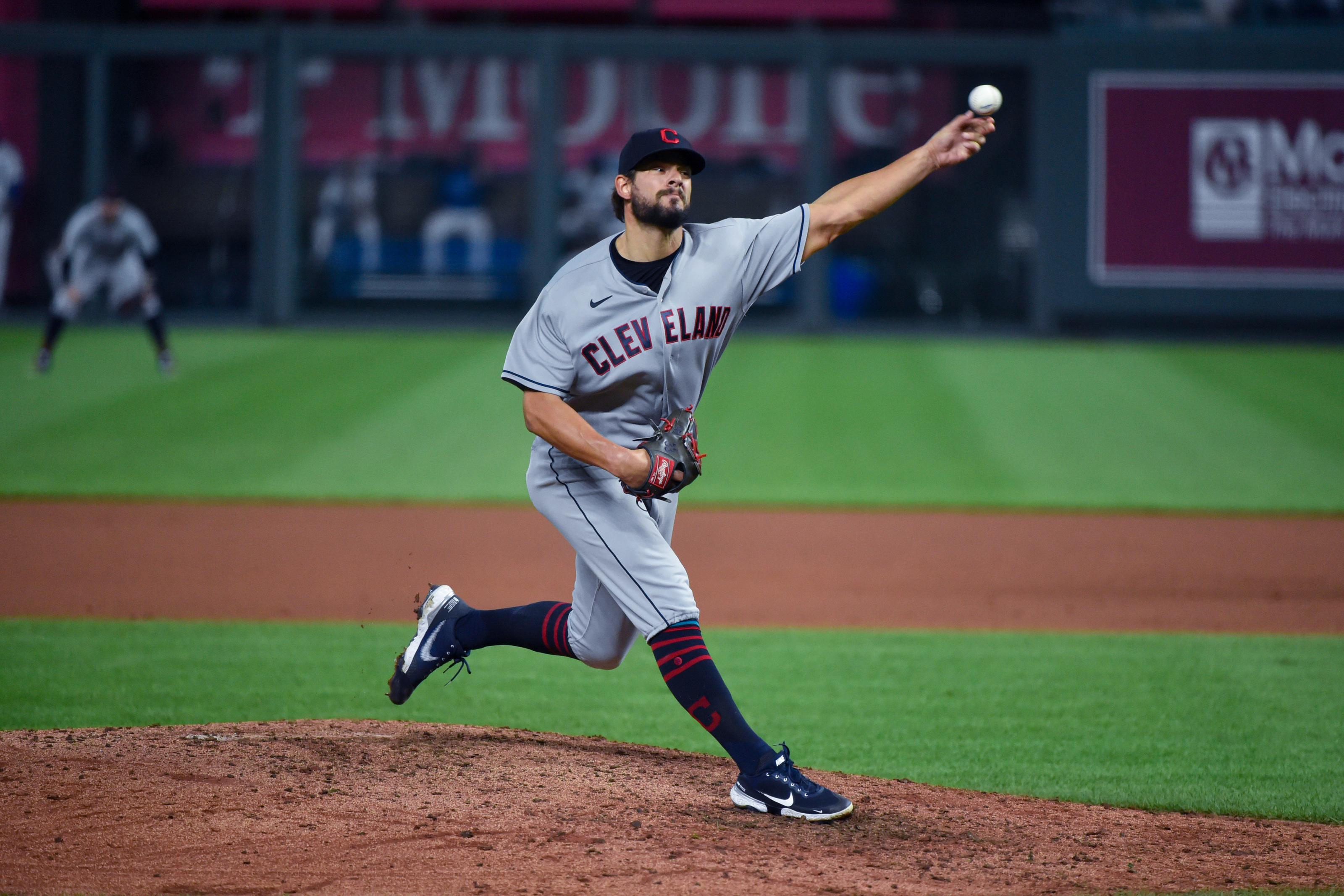 The Toronto Blue Jays are looking for some additional bullpen depth, and are aiming at filling it with a quality left-hander.
According to reports, the team has focused some of their efforts on signing free agent reliever Brad Hand.
The 30-year old, who surprisingly had his option declined by the Cleveland Indians in late October, had amassed a 2-1 record, 2.05 ERA, 0.77 WHIP and an AL-best 16 saves out of 16 opportunities in 2020.
Prior to last season, he had made three straight MLB All-Star appearances from 2017-2019.
Islanders defenceman Johnny Boychuk forced to retire due to eye injury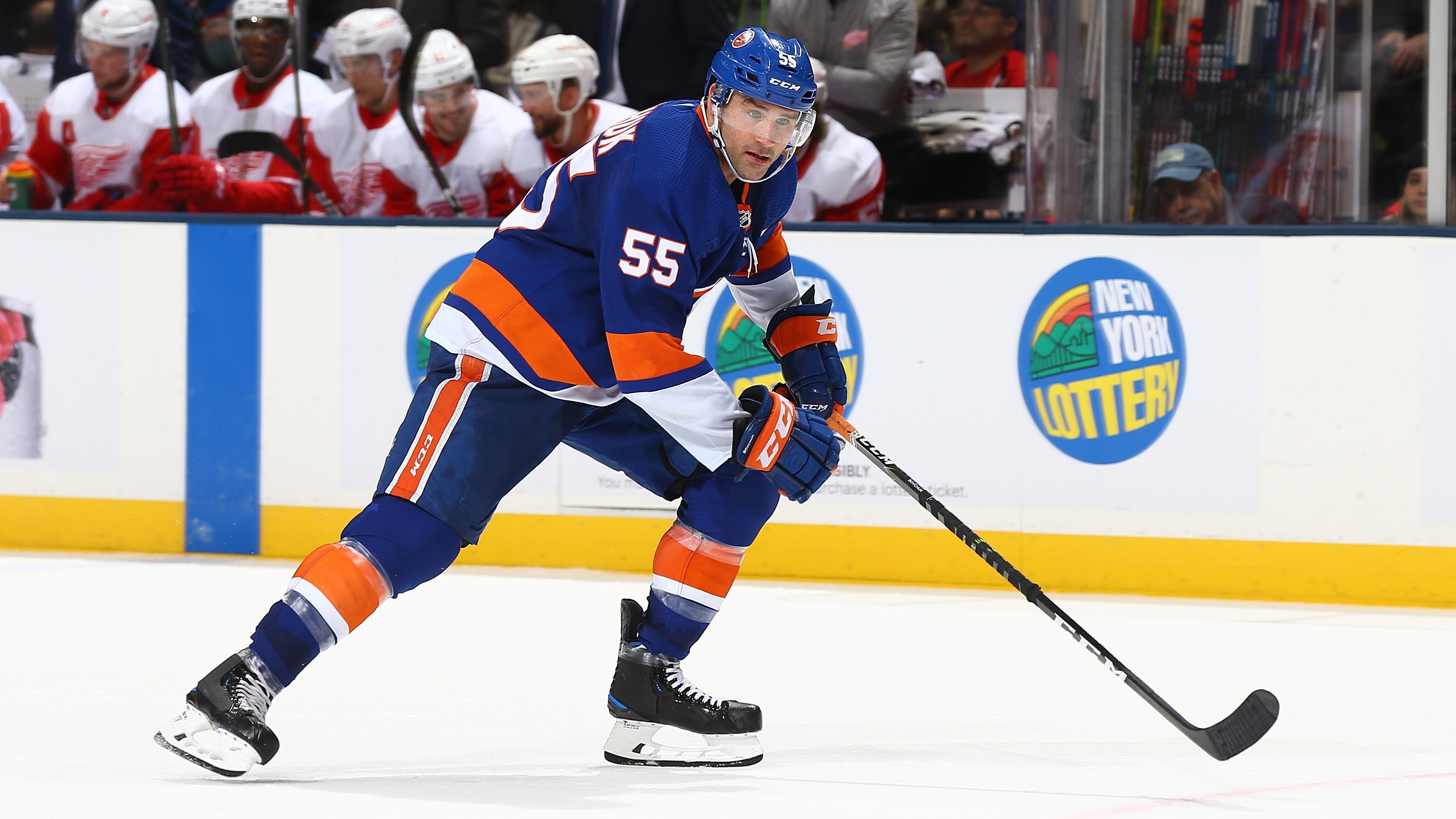 He still has enough left in the tank, but health reasons have forced him to ride off into the sunset.
Veteran New York Islanders defenceman Johnny Boychuk announced his retirement from hockey on Tuesday due to an eye injury that has made it unsafe for him to play moving forward.
The 36-year old's career spanned 13 seasons. During that span, he played in 725 regular season games split between the Islanders, Boston Bruins and Colorado Avalanche. He amassed 54 goals, 152 assists and a plus-88 rating throughout his career.