Pelicans officially name Stan Van Gundy their new head coach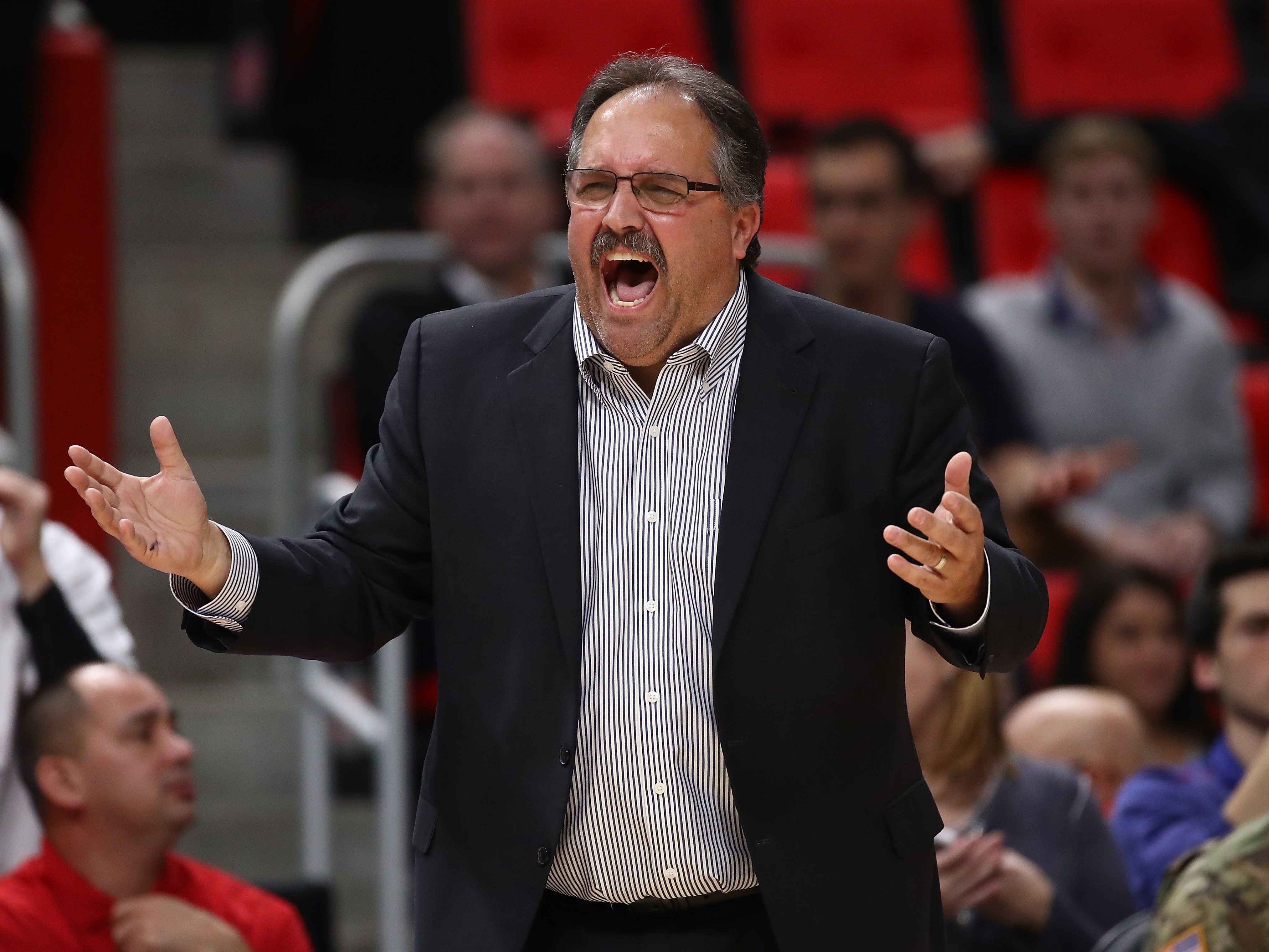 It's official!
The New Orleans Pelicans announced on Thursday that they have hired Stan Van Gundy to be the sixth head coach in franchise history. The deal is through four years, worth an undisclosed amount of money.
"I am honored and excited to coach this talented group of players in New Orleans," said Van Gundy.
"This opportunity was one that I was really attracted to due in large part to David Griffin's record of putting together highly competitive, talented teams in a great family atmosphere. When I got into the interview process and had a chance to meet with Mrs. Benson, Dennis Lauscha, Griff, Trajan Langdon, Swin Cash and the Pelicans front office, it became clear how committed and invested they are to winning…We look forward to working with this great organization and getting involved in the New Orleans community."
Van Gundy, who has 12 seasons of experience behind the bench, has posted a combined 523-384 regular season record split between the Miami Heat, Orlando Magic, and Detroit Pistons.
Celtics trade Kemba Walker to Thunder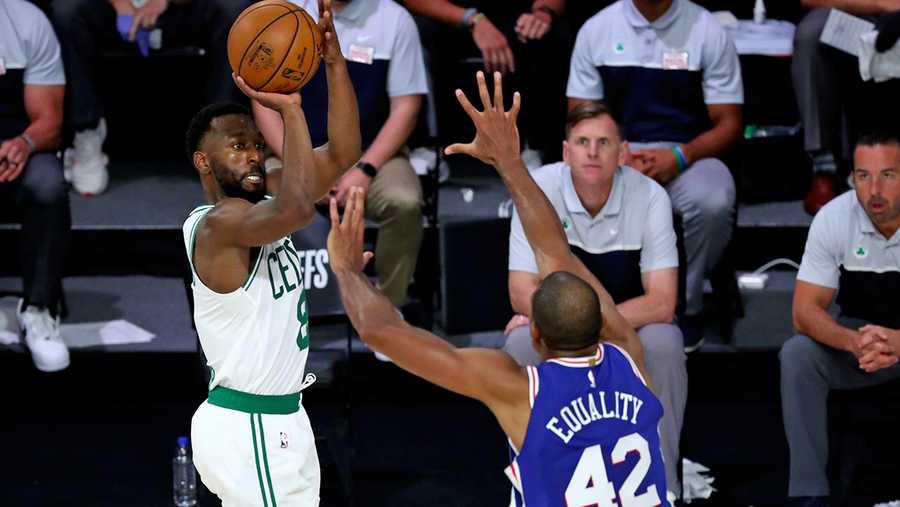 Brad Stevens' first move in the Boston Celtics' front office is a big one!
The team announced that they have dealt All-Star point guard Kemba Walker, the 16th overall pick in the 2021 NBA Draft, and a 2025 second rounder in exchange for veteran Al Horford, center Moses Brown and a second round pick in the 2023 NBA Draft.
The Celtics gain a lot of financial flexibility this offseason by moving Walker and the two years and $73 million left on his contract.

Meanwhile the rebuilding Thunder get yet another first round pick to add to their endless collection of draft picks. They now have three first rounders in the 2021 NBA Draft.
Rudy Gobert named 2020/21 Defensive Player of the Year
For the third time in his career, Rudy Gobert has been annointed the league's best defensive player.
The league made it official on Wednesday, announcing that they Utah Jazz star center is the recipient of the 2020/21 Defensive Player of the Year award.
"I have an organization, a coaching staff, my teammates that all believe in me every single night and I give them that confidence back and we do it together," said Gobert.
The 28-year old finished second in the NBA in rebounds per game (13.5) and blocks per game (2.7). He limited opposing players to a 41.9% shooting percentage and led the association in defended field-goal attempts per game at 19.1.
His team currently has a 1-0 series lead over the Los Angeles Clippers in the second round of the NBA playoffs.
Clippers advance to second round after outlasting Mavericks in Game 7 showdown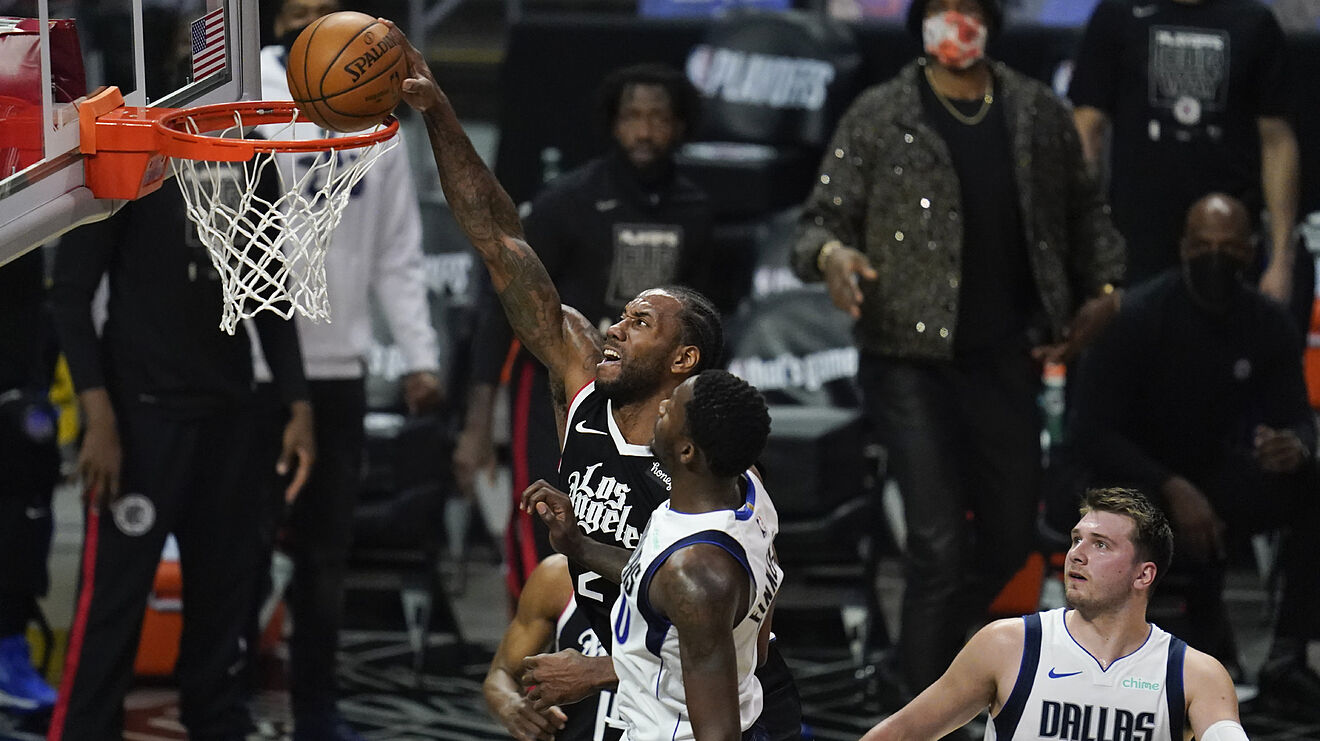 It was a valiant effort by Luka Doncic and the underdog Dallas Mavericks, but they simply ran out of gas when it mattered the most.
Thanks to Kawhi Leonard and some clutch three point shooting by Luke Kennard, the Los Angeles Clippers pulled away with a 24-4 run run in the fourth quarter and won by a final score of 126-111 to win Game 7 on Sunday afternoon and advance to the second round of the Western Conference playoffs.
The Clippers, who were favoured heading into the series, overcame adversity after going down 0-2, and then survived two straight games with their season on the line. They became just the fifth team in NBA history to win a series after losing the first two games.
Clippers star Paul George credits the team's mindset and hard work for coming out on top against a young and stubborn Mavericks.
"We showed great resilience…They pushed us. They definitely got us war-ready. We hung in there, we played for one another, we played hard." said George, who scored 22 points on the afternoon.
The Clippers will open their second round series against the Utah Jazz on Tuesday as slight underdogs.