Stars sign Swedish defenceman to one-year entry-level deal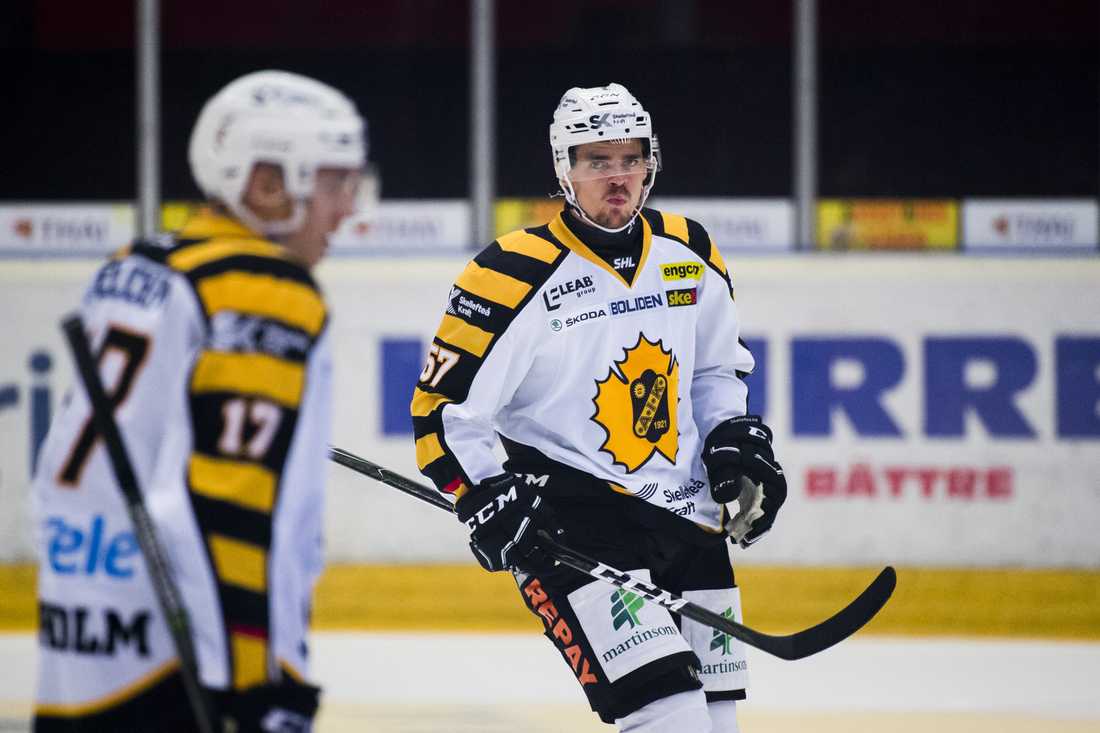 The Dallas Stars are getting on the European free agent action.
The team confirmed that they have signed Swedish defenceman Emil Djuse to a one-year entry-level contract.
The 25 year old spent this past season with Skelleftea AIK of the Swedish Hockey League, scoring six goals and 16 assists in 49 games during that span.
Josh Anderson returning to Blue Jackets lineup after six-game absence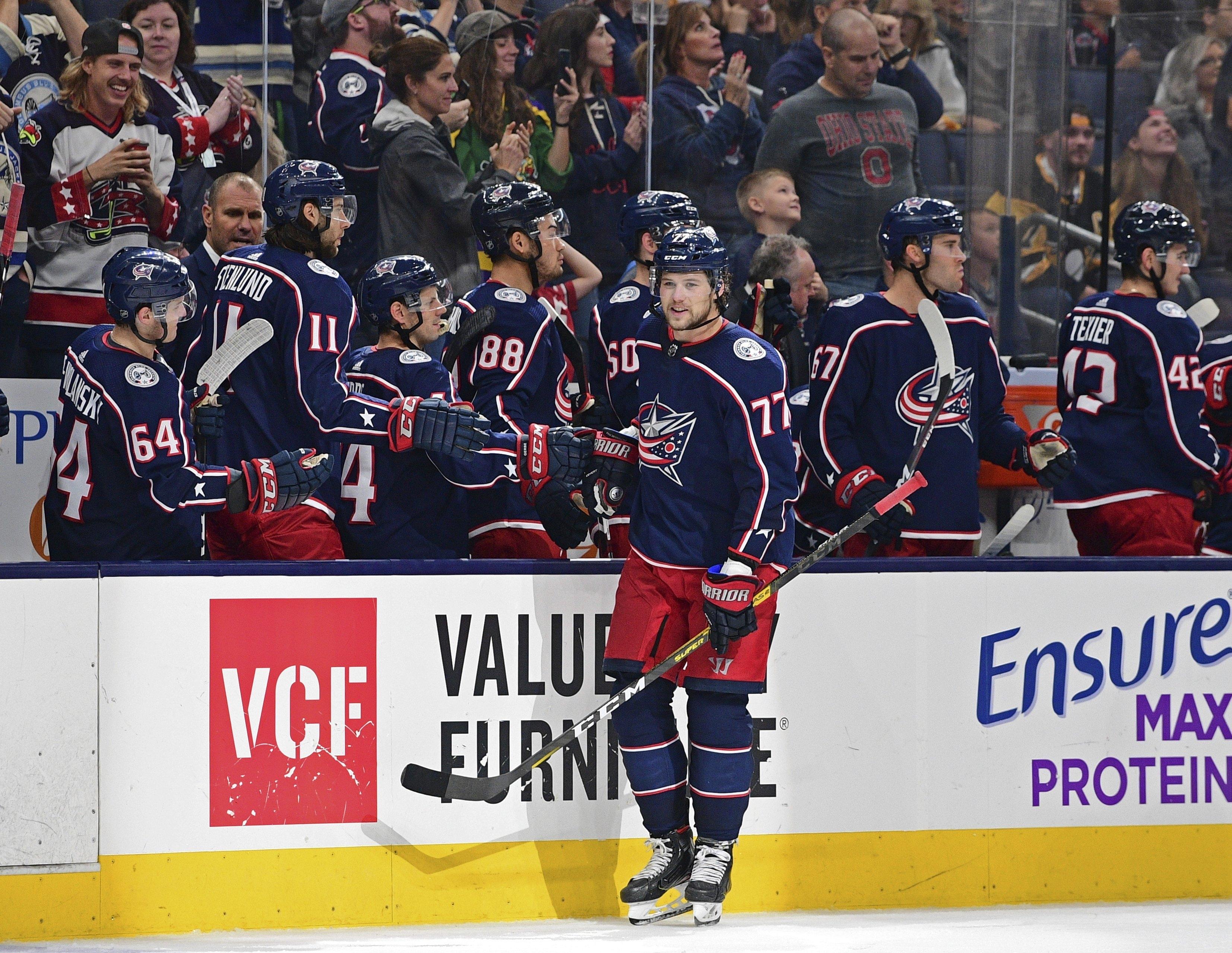 The Columbus Blue Jackets will be getting some reinforcements back for their Monday night road contest against the Toronto Maple Leafs.
The team announced that winger Josh Anderson will be returning to the lineup after being sidelined for the previous six games due to a undisclosed lower body injury.
The 25-year old Burlington, Ontario native hasn't played since the team's 7-2 loss to the Pittsburgh Penguins on October 5th.
Fresh off a promising 2018/19 campaign where he posted a career-high in goals (27), assists (20) and points (47), Anderson has registered four penalty minutes and a minus-4 rating through two games this season.
He is currently in the final season of a three-year, $5.55 million contract extension that pays him an annual average of $1.85 million.
John Tortorella has procedure to remove skin cancer from forehead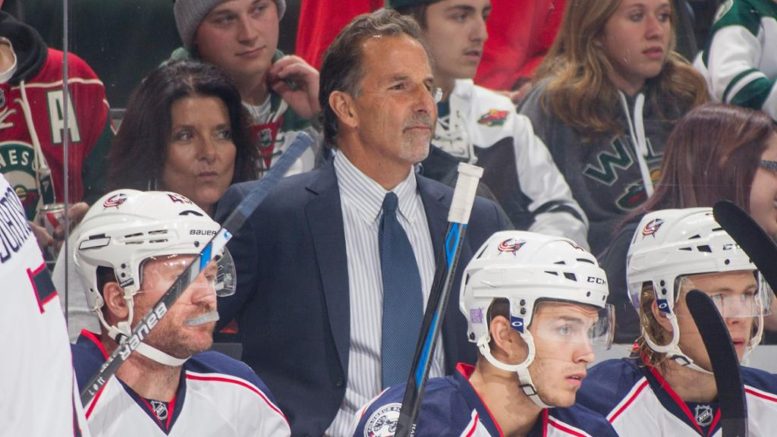 The Columbus Blue Jackets can breathe a sigh of relief, their head coach is going to be just fine.
The team announced that John Tortorella underwent a successful procedure earlier this week to remove a form of skin cancer known as basal cell from his forehead.
Apparently the condition was considered to not be serious, and he had been holding off from getting it removed for a bit. Per American Cancer Society, it is the most common form of skin cancer in the United States that affects millions on an annual basis. It usually grows on sun exposed areas of the head and neck.
He met with media in great spirits, sporting a surigical cut on his forehead prior to Wednesday's game vs the Dallas Stars. They ended up winning the contest 3-2 to improve to 3-3-0 on the season.
Lightning star Nikita Kucherov no longer concerned about individual accolades, focused on winning Stanley Cup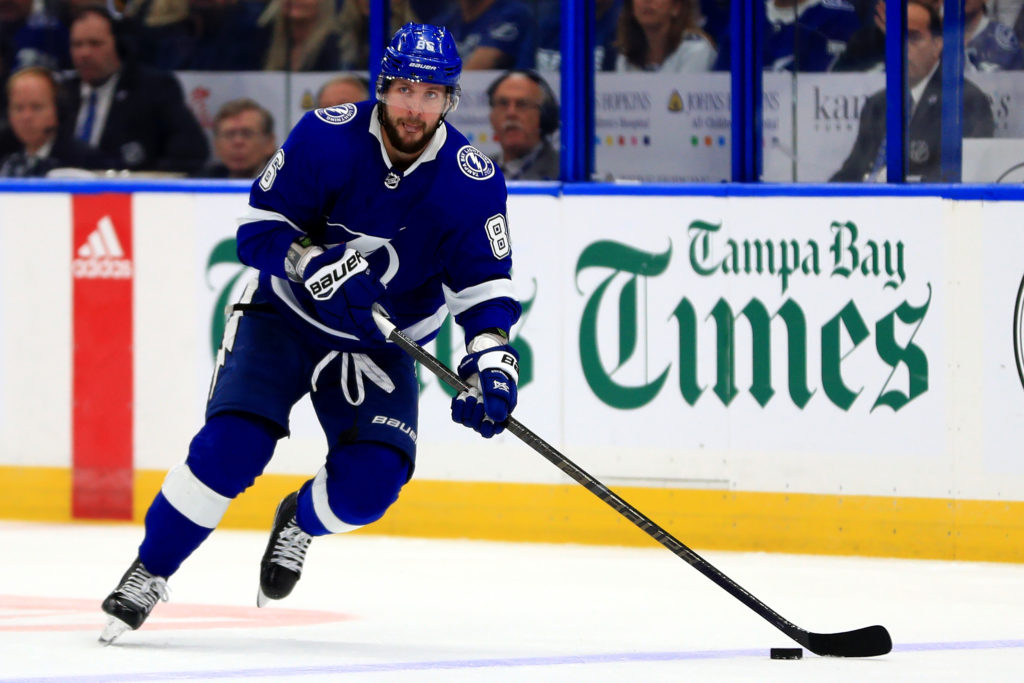 Last postseason's embarrassing sweep in the first round has changed Nikita Kucherov's mentality in the best way possible.
Instead of looking back at his individual success, the Tampa Bay Lightning star admits he is playing this season with a different mental approach. The only thing that truly matters is winning the Stanley Cup.
"I don't care about the personal stuff, I mean you do care because you want to play well. But at the end of the day, you want to remember the fun part and winning the Cup and having your name on it." said Kucherov earlier this week.
The 26-year old, who won the Hart Trophy and Ted Lindsay Award as league MVP after recording 128 points in 2018/19, posted two goals and two assists in the team's 7-3 win over the Toronto Maple Leafs last night.
He has three goals, three assists and a plus-2 rating in four games so far this season.