Cody Bellinger ties MLB record for most homers before May 1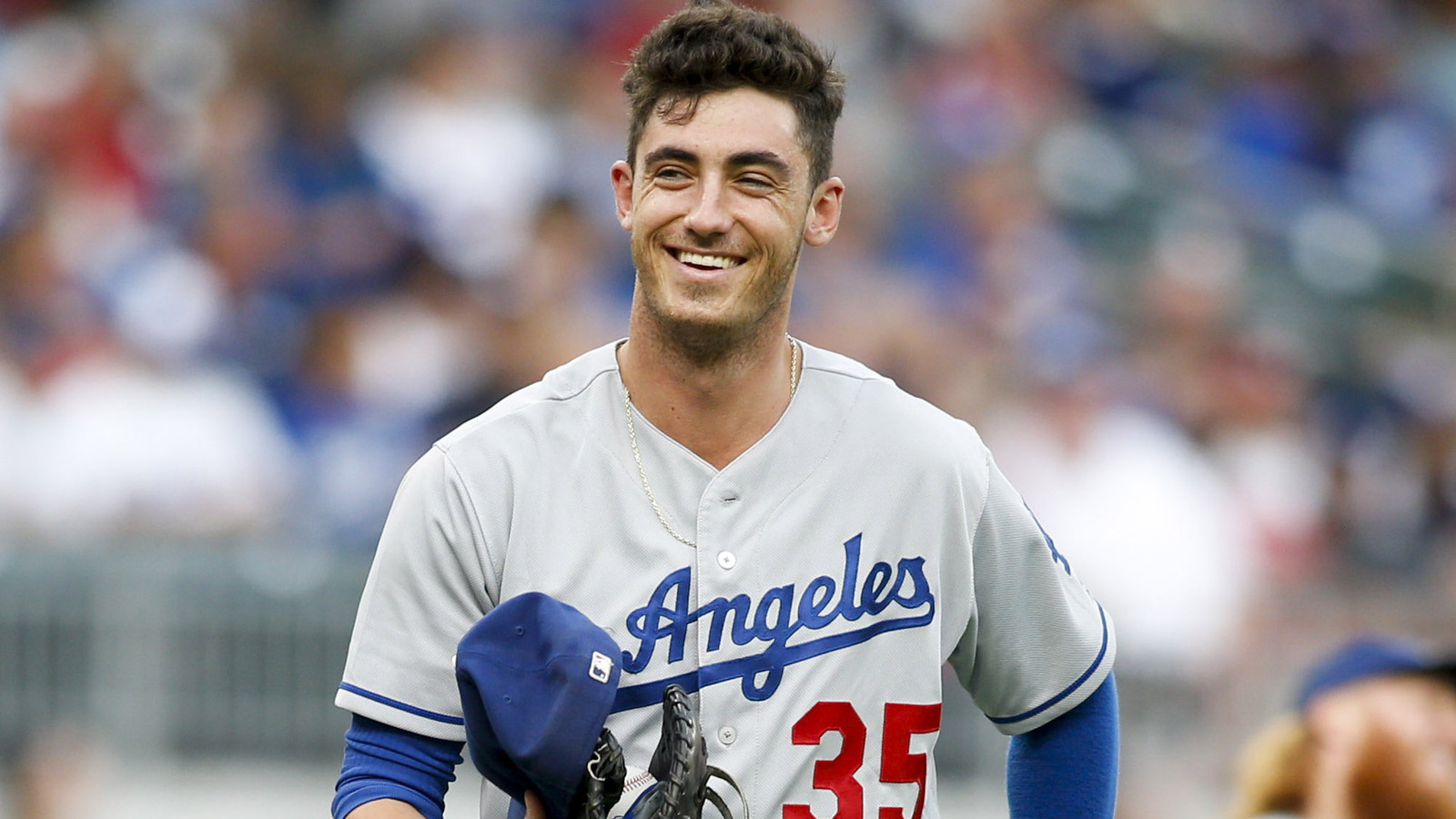 Cody Bellinger is en fuego!
By hitting one over the fence during the Los Angeles Dodgers' 7-6 win over the Pittsburgh Pirates on Sunday, the 23-year old has tied the MLB record along with Albert Pujols (2016), Alex Rodriguez (2007) and Milwaukee Brewers star Christian Yelich (2019) for the most home runs hit prior to May 1st at 14.
"Pretty special. Those are incredible players…To be in the same boat as those guys is pretty cool." said Bellinger.
"I'm understanding how to use my swing and working in the cage every day to repeat what I'm doing…Just not trying to do too much. It's fun, for sure. Every day before the game, I know what I want to do. The days I feel off, it's knowing what it is I want to do and getting it back."
To put Bellinger's incredible start into pespective, he is hitting a whopping .427 and currently leads the league in hits (44), runs scored (30), RBI (36), slugging percentage (.913), and OPS (1.413) with 103 at-bats and 29 games played.
The Dodgers currently lead the NL West by two games with a 19-11 record. They are aiming at winning their first World Series since 1988 after losing in the finals to the Houston Astros and Boston Red Sox in back-to-back years.
Indians to activate Mike Clevinger from injured list, expect him to start Monday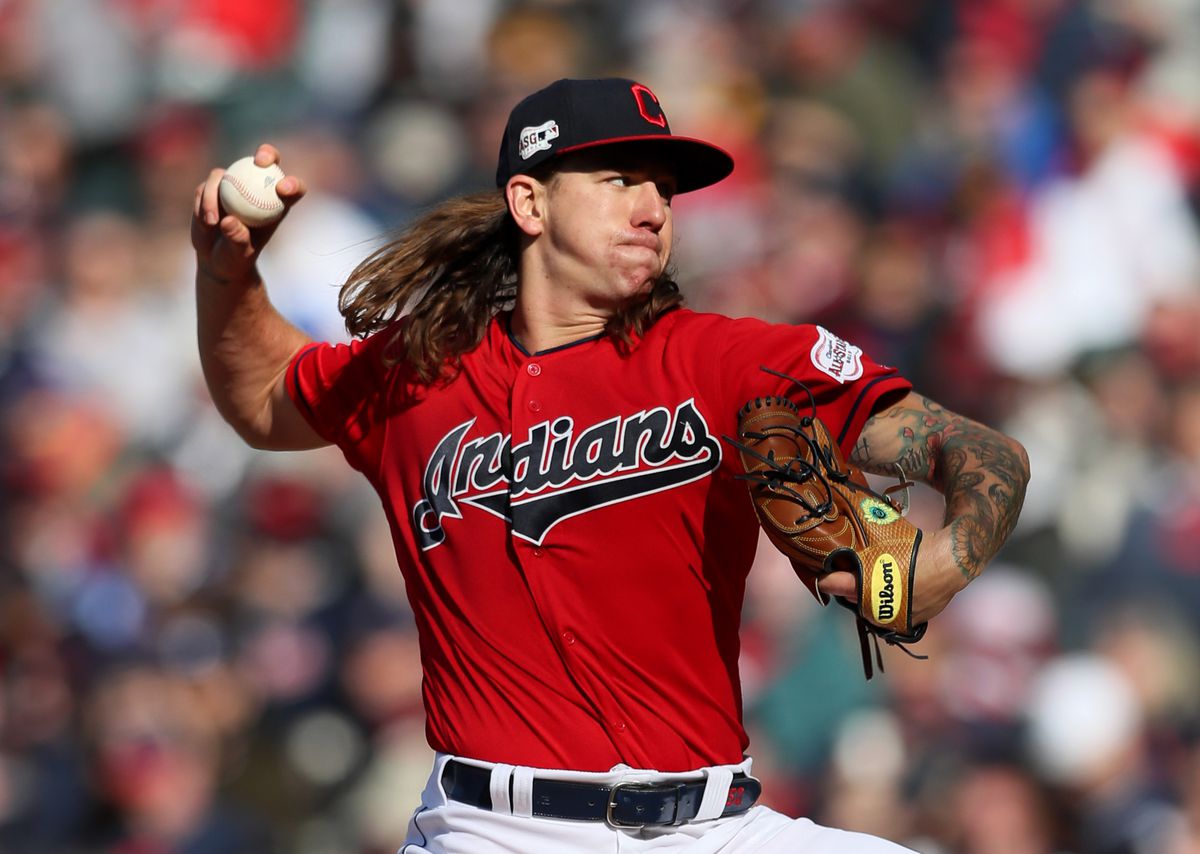 The Cleveland Indians are set to get a key part of their rotation back in the lineup.
The team has activated right-hander Mike Clevinger from the 60-day injured list due to an upper back/teres major strain.
Clevinger, who recently made a start with the Double-A Akron RubberDucks, is likely to start for the Indians in Monday's game against the Texas Rangers.
The 28-year old has made just two starts this season, and hasn't pitched in the majors since April 7. He has posted a 1-0 record, 0.00 ERA and 0.48 WHIP in 12.0 innings pitched.
Cubs ink closer Craig Kimbrel to three-year deal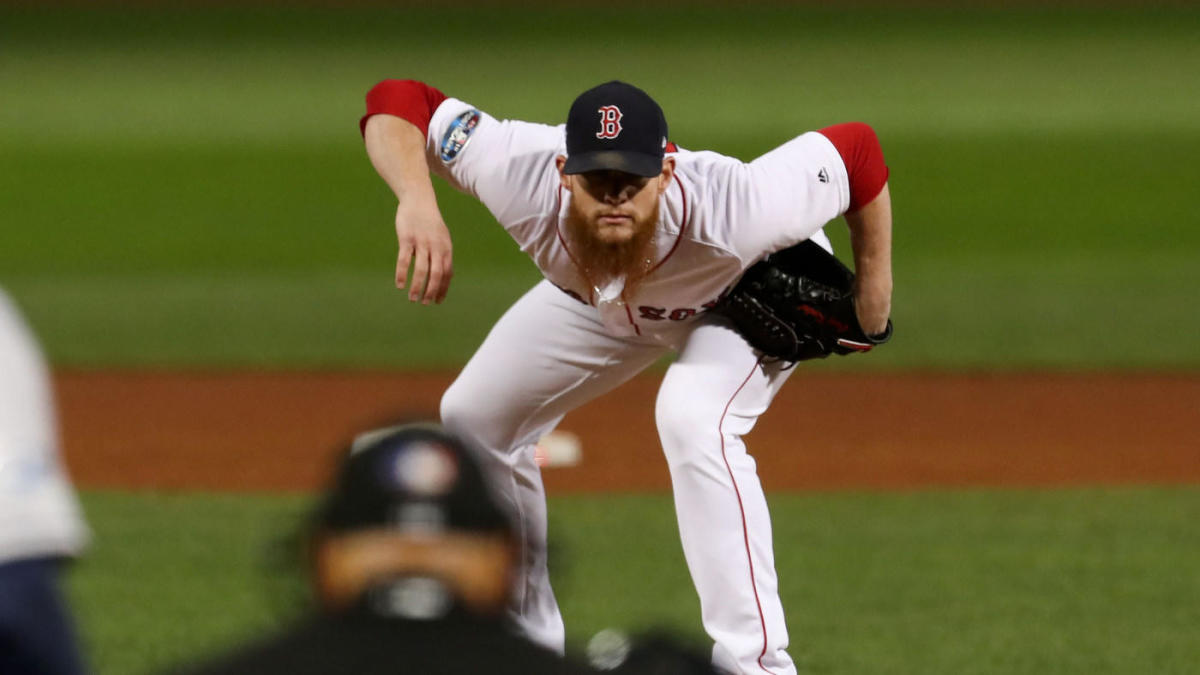 It's official. The Chicago Cubs have won the Craig Kimbrel sweepstakes.
The team announced that they have signed the veteran closer to a three-year, $43 million contract. This comes after being unsigned for more than two months to start the 2019 campaign largely due to the compensatory draft pick that had to be given up if they were signed him prior to the 2019 MLB Draft.
The 31-year old provides some much needed firepower for a struggling bullpen that is tied for third-worst in the majors with 11 blown saves this season.
Kimbrel has put up incredible numbers throughout his career. Through nine seasons and 542 regular season games split between the Atlanta Braves, San Diego Padres and Boston Red Sox, he has posted a combined 31-19 record, 1.91 ERA, 0.92 WHIP, 333 saves and a 90.7 save percentage to go along with his seven MLB All-Star appearances, two MLB Reliever of the Year Awards and a World Series title in 2018.
Phillies' Andrew McCutchen out for season with torn ACL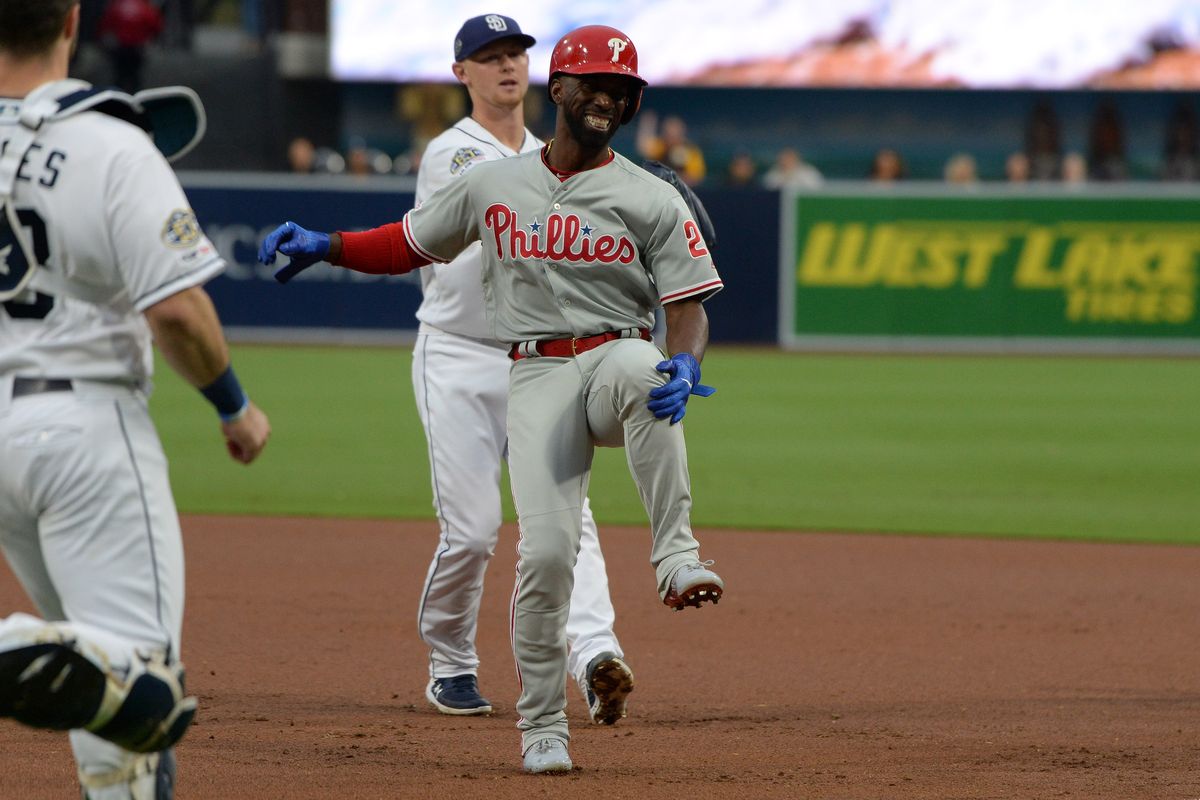 The Philadelphia Phillies have been dealt a major blow.
The team confirmed that veteran outfielder Andrew McCutchen will miss the remainder of the 2019 season after tearing his ACL during Monday's 8-2 loss to the San Diego Padres.
He sustained the season-ending injury when he was forced into a rundown after Padres second baseman Ian Kinsler purposely missed a pop fly in the first inning.
The 32-year old, who signed a three-year, $50 million contract with the team this offseason, was hitting .256 with 10 homers, 29 RBI and an .834 OPS in 59 games and 262 plate appearances.