Cody Bellinger ties MLB record for most homers before May 1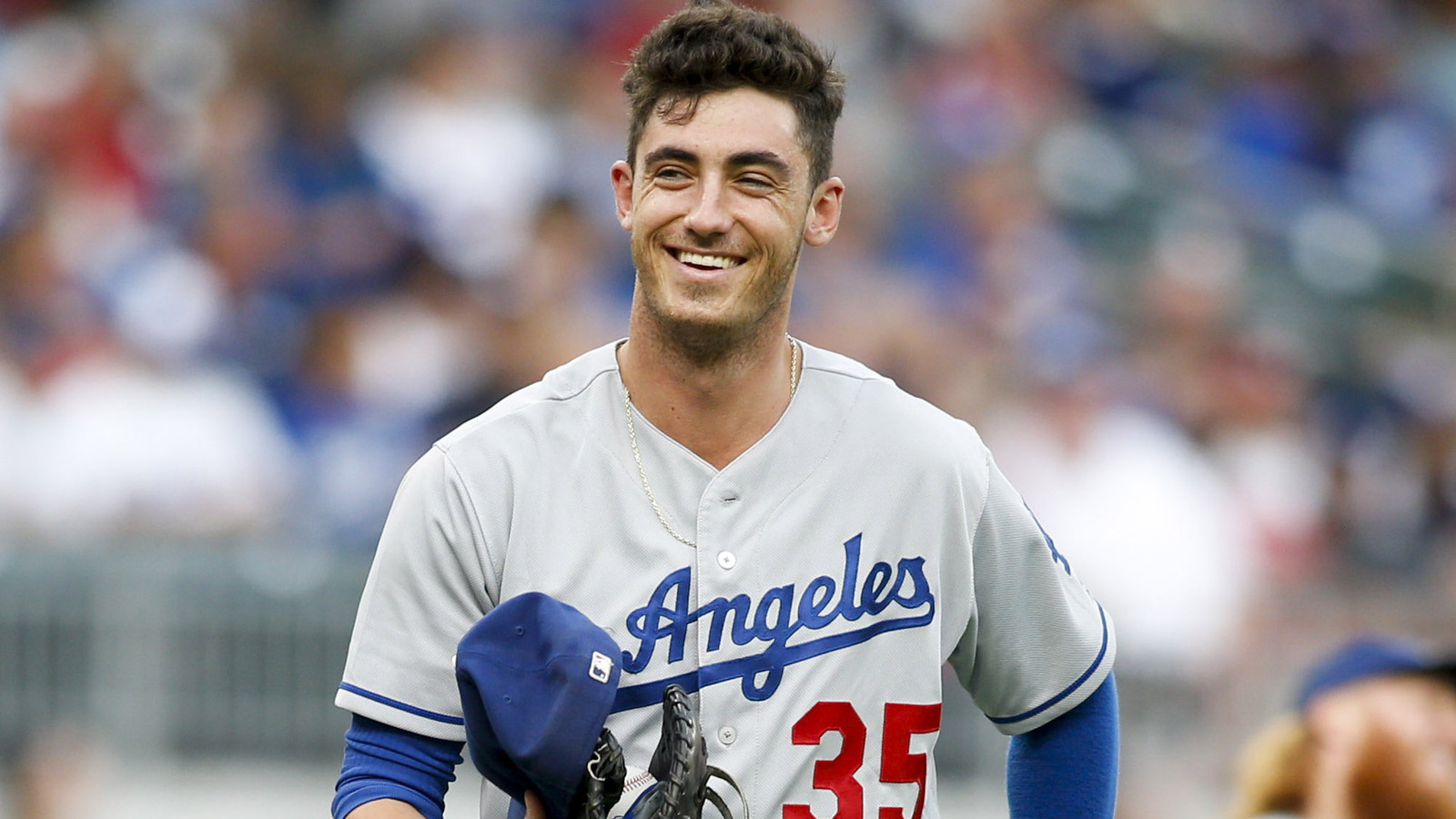 Cody Bellinger is en fuego!
By hitting one over the fence during the Los Angeles Dodgers' 7-6 win over the Pittsburgh Pirates on Sunday, the 23-year old has tied the MLB record along with Albert Pujols (2016), Alex Rodriguez (2007) and Milwaukee Brewers star Christian Yelich (2019) for the most home runs hit prior to May 1st at 14.
"Pretty special. Those are incredible players…To be in the same boat as those guys is pretty cool." said Bellinger.
"I'm understanding how to use my swing and working in the cage every day to repeat what I'm doing…Just not trying to do too much. It's fun, for sure. Every day before the game, I know what I want to do. The days I feel off, it's knowing what it is I want to do and getting it back."
To put Bellinger's incredible start into pespective, he is hitting a whopping .427 and currently leads the league in hits (44), runs scored (30), RBI (36), slugging percentage (.913), and OPS (1.413) with 103 at-bats and 29 games played.
The Dodgers currently lead the NL West by two games with a 19-11 record. They are aiming at winning their first World Series since 1988 after losing in the finals to the Houston Astros and Boston Red Sox in back-to-back years.
Angels on verge of hiring Joe Maddon as new manager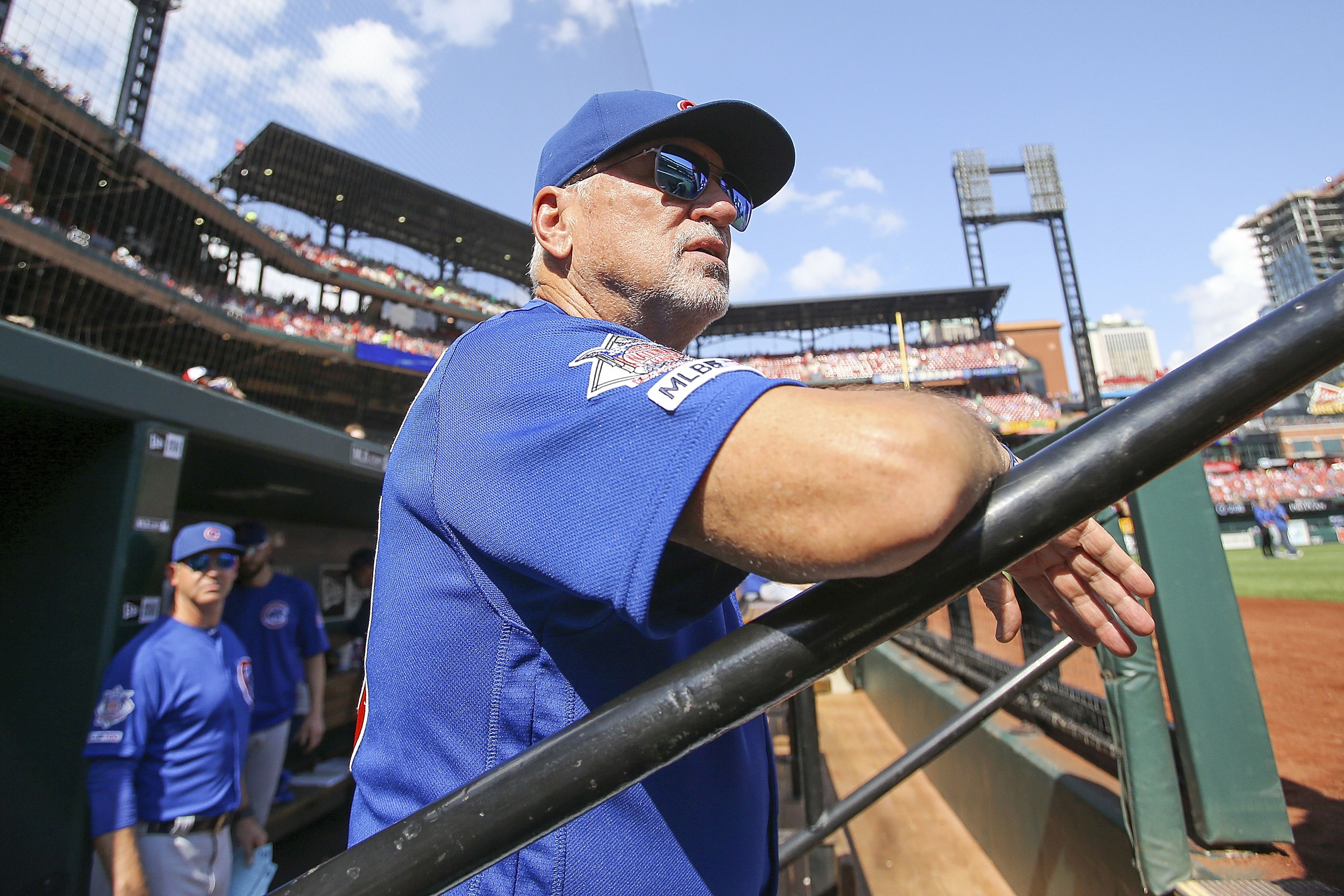 Veteran skipper Joe Maddon appears to be heading back where it all started.
According to reports, the Los Angeles Angels are close to officially hiring the 65-year old as their new manager. The news comes just over two weeks after they relieved Brad Ausmus of his duties just one year into his tenure.
Maddon spent over three decades working his way up the Angels minor league system as a player, scout and coach (beginning in 1979) until he eventually became the interim manager and then Mike Scioscia's bench coach before finally leaving the organization in 2005.
He has posted a combined 1225-1045 regular season record over 16 seasons as an MLB manager split between the Los Angeles Angels, Tampa Bay Rays and the Cubs.
He is also a three-time Manager of the Year award winner, and won a World Series title with the Cubs in 2016.
Howie Kendrick named 2019 NLCS MVP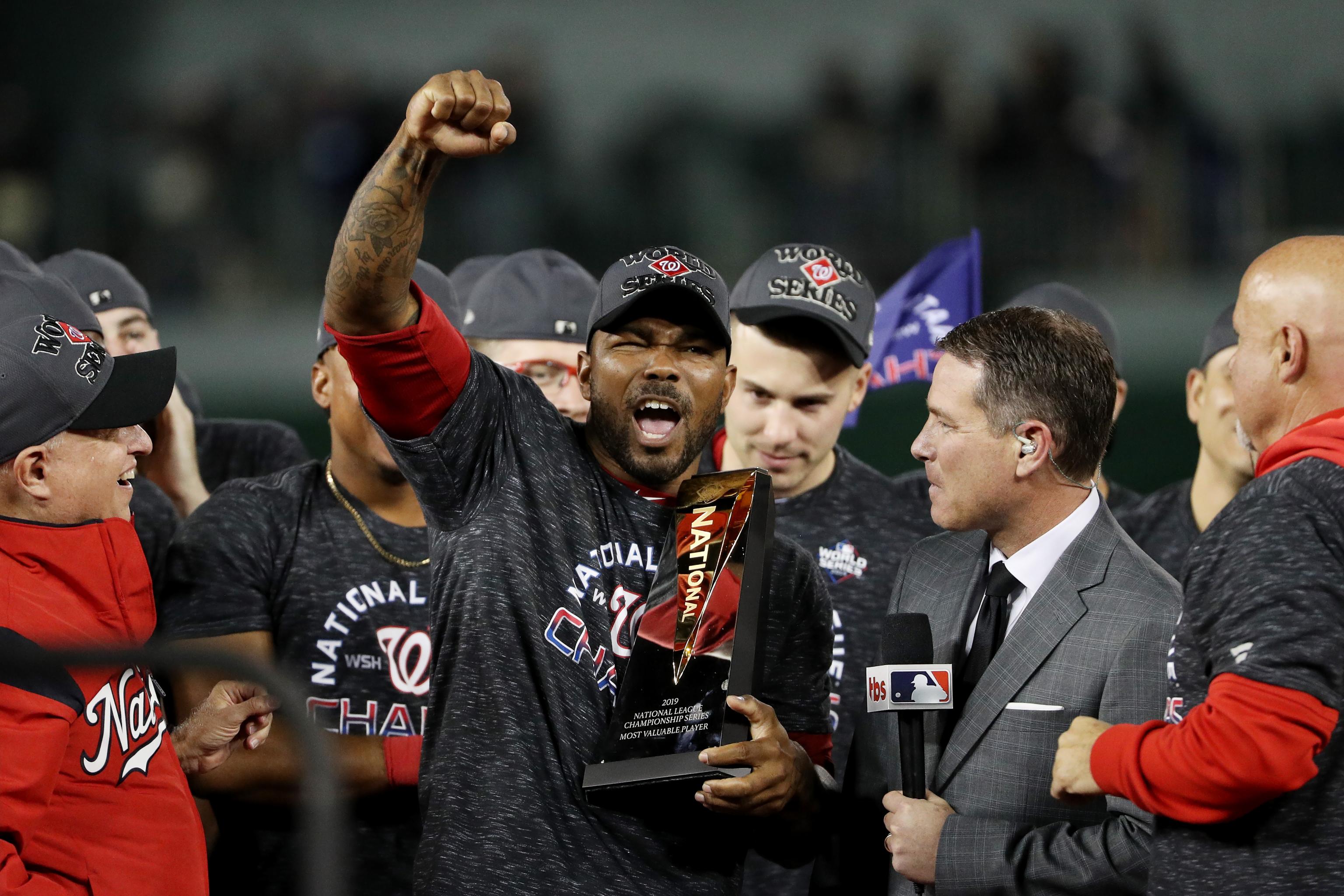 An unlikely hero has emerged for the Washington Nationals this postseason. And after the team completed their NLCS sweep of the St. Louis Cardinals, this veteran infielder was rewarded for his incredible play.
36-year old Howie Kendrick was officially announced as the 2019 NLCS MVP following the National's 7-4 series-clinching win on Tuesday. For a player that is just a year and a half removed from career-threatening right Achilles injury, he has learned never to take these types of moments for granted.
"All the sweat, blood and tears and grinding, the losses, the wins, everything comes down to this moment right here…I can truly say this is the best time of my career, the best moment of my career." said Kendrick.
Kendrick posted a .333 batting average, 1.012 OPS, four doubles and four RBI and two walks through 17 plate appearances and four games this series.
He will be playing in his first World Series game of his career, in his 14th MLB season.
Twins to exercise $12 million option on Nelson Cruz's contract for 2020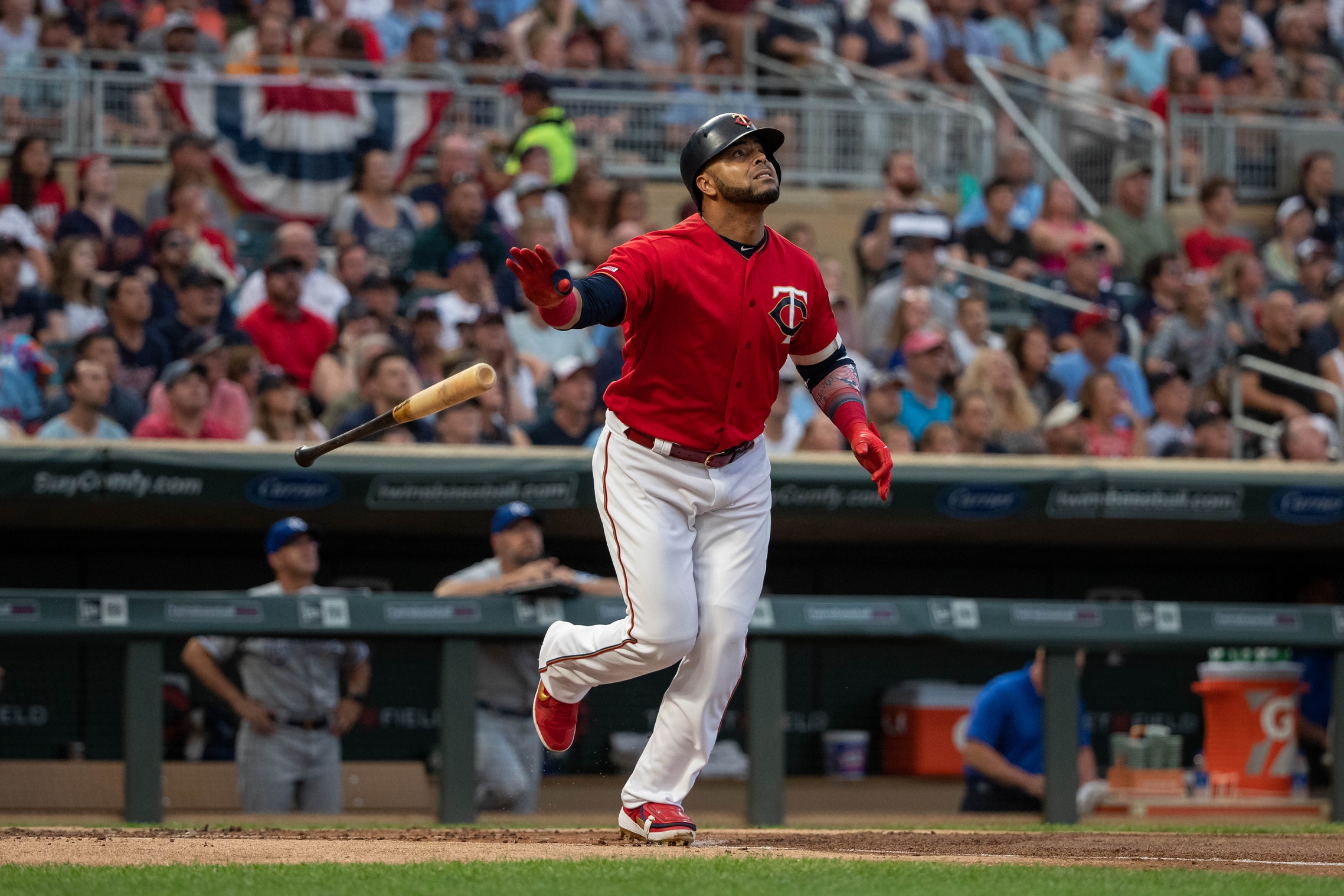 In perhaps the least surprising news of the day: the Minnesota Twins have decided to capitalize on Nelson Cruz's team friendly contract.
The team announced Wednesday that they have exercised the $12-million club option on the slugger's contract for the 2020 MLB season.
The 39-year old, who signed a one-year, $14.5 million contract that included a team option, played a pivotal role in the Twins' incredible 101-win season that saw them capture the American League Central title.
The six-time MLB All-Star, two-time Silver Slugger Award winner posted a .311 batting average to go along with 41 homers, 108 RBI and a 1.031 OPS in 120 games this season.
What makes these stats even more jaw-dropping is that he did it despite missing 42 games mostly due to injury.