Stanton placed on 10-day injured list with biceps injury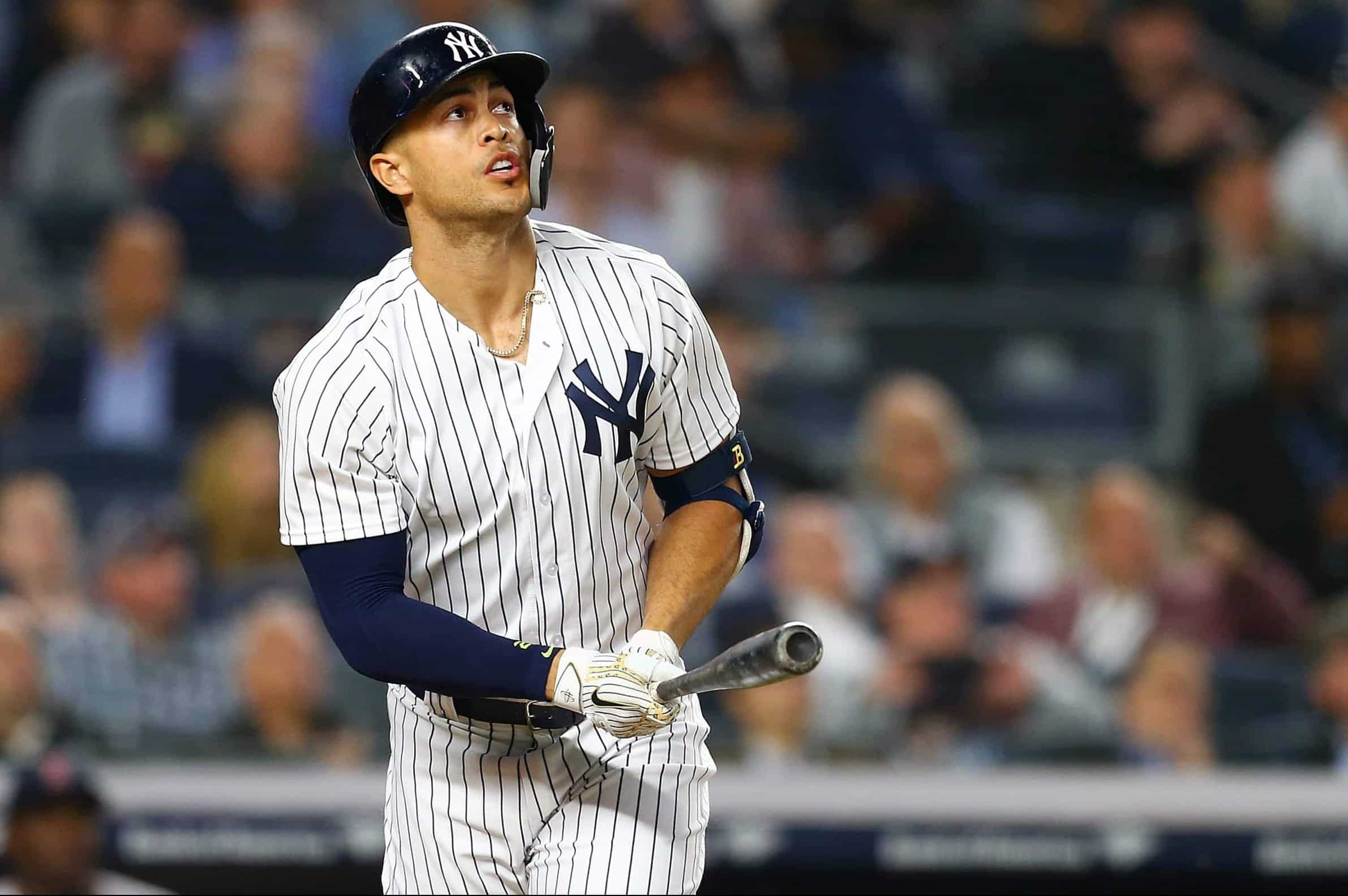 The New York Yankees will be without one of their premier hitters for the next little while.
The team officially placed DH/outfielder Giancarlo Stanton on the 10-day injured list on Monday due to a left biceps strain he sustained sometime during their opening series against the Baltimore Orioles.
The 29-year old, who is in his second season with the franchise, has hit .250 with an .850 OPS, 0 homers, 0 RBI, 1 run and seven walks in three games this season.
The Yankees called up Clint Frazier from Triple-A Scranton/Wilkes-Barre to take Stanton's place in the lineup.
We send you laughing into the weekend with The Reynolds Report!