Shapovalov jumps into top 20 of ATP Tour rankings for first time in career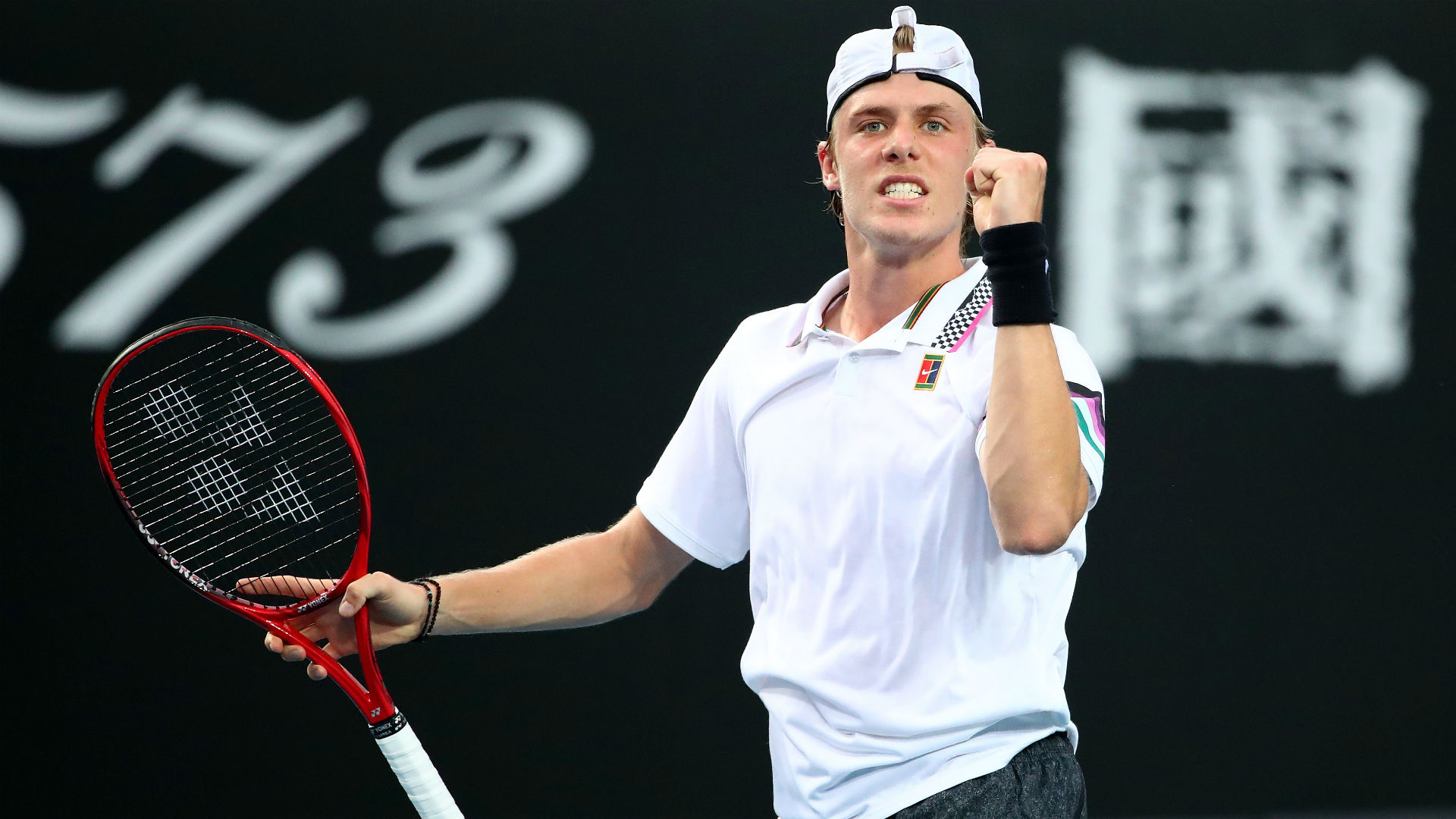 Canadian teenager Denis Shapovalov is being rewarded for his impressive run at the Miami Open.
Just days after his semi-final loss to the legendary Roger Federer, the 19-year old Richmond Hill native has learned that he has jumped from no.23 to no.20 in the ATP rankings. This marks the first time in his career that he has cracked the top 20.
Fellow Canadian teenager Felix Auger-Aliassime also saw a major improvement in rankings after also reaching the semifinals at the Miami Open. The 18-year old Montrealer is now ranked a career-best no.33, climbing 23 spots after a run that saw him beat the likes of Nikoloz Basilashvili and Borna Ćorić before losing to Jon Isner on March 29.
Milos Raonic is currently the highest ranked Canadian at no.15.
The Reynolds Report – July 29, 2020
The Reynolds Report – July 28, 2020
Oilers interested in signing German forward Frederik Tiffels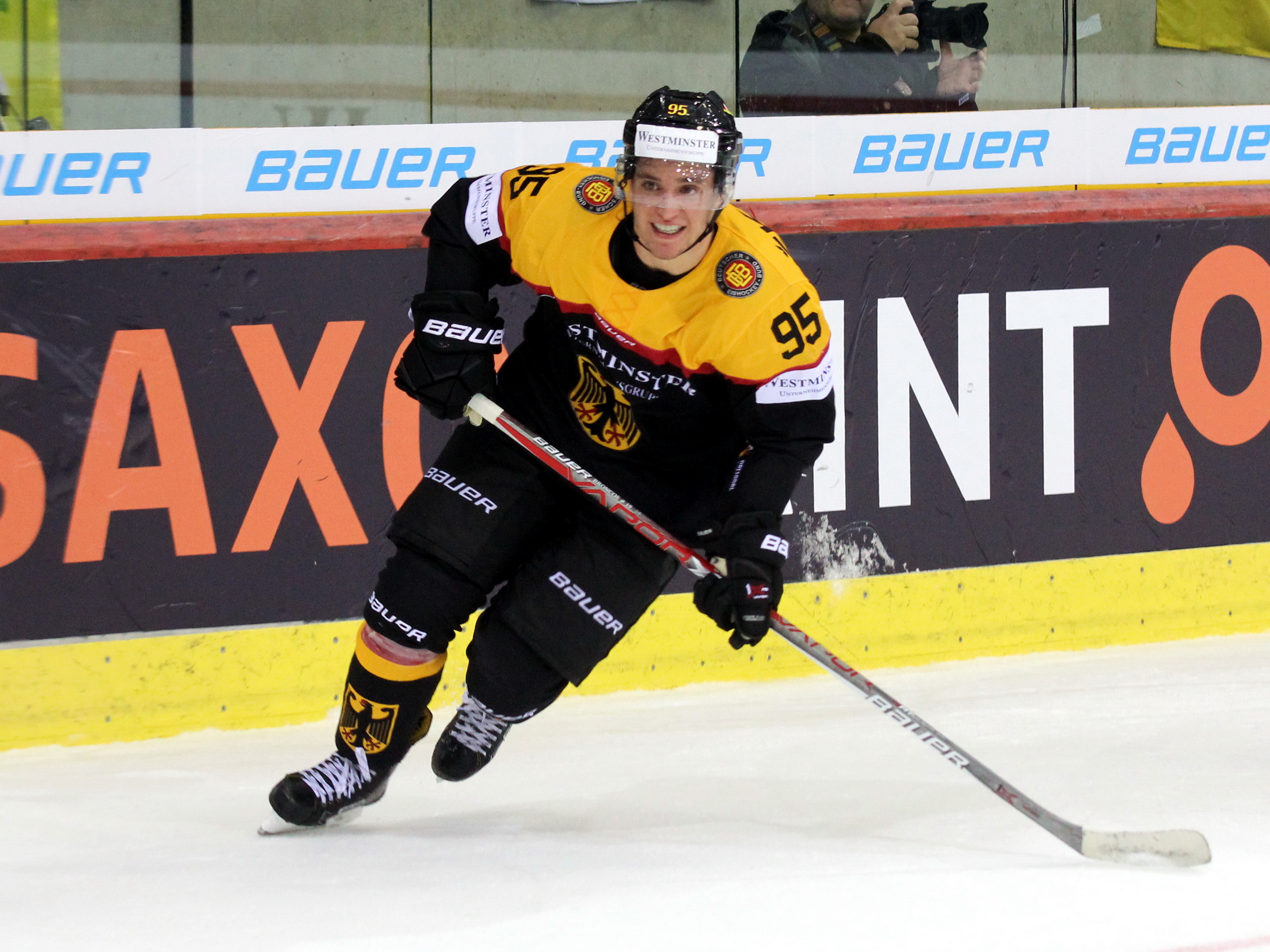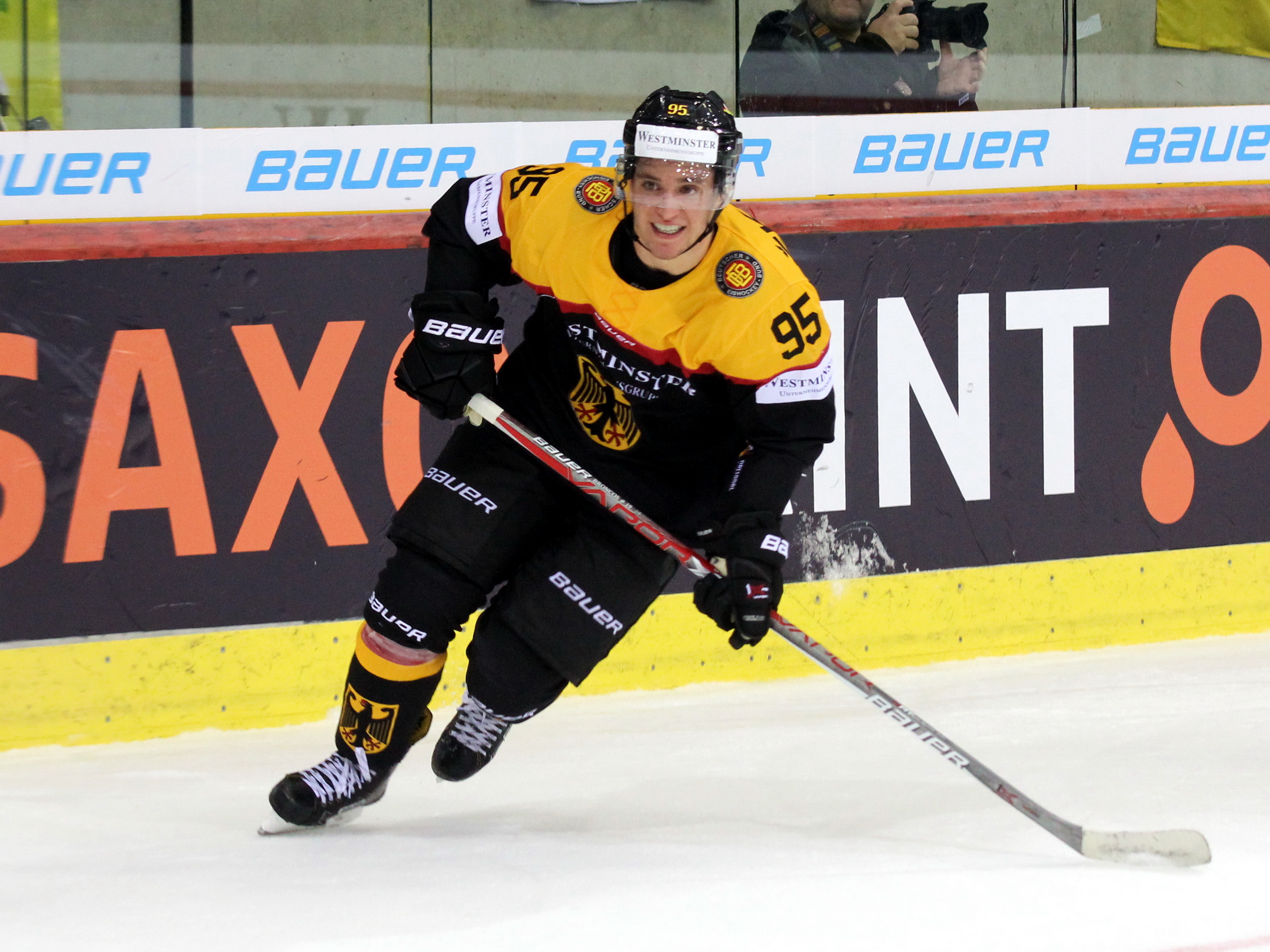 The Edmonton Oilers are looking overseas in their pursuit to add some much-needed forward depth.
According to reports, New GM Ken Holland and the Oilers' brass are interested in the services of German forward Frederik Tiffels after his impressive performance at the 2019 world hockey championship in Slovakia this month.
The 24-year old, who was initially selected 167th overall by the Pittsburgh Penguins in the 2015 NHL Draft, posted two goals and two assists in eight games at this year's Worlds. It also marks the third straight year he participated in the tournament.
He played for Kölner Haie of the Deutsche Eishockey Liga in 2018/19, posting six goals and 16 assists in 27 games, and nine points in 11 postseason games.