Shapovalov jumps into top 20 of ATP Tour rankings for first time in career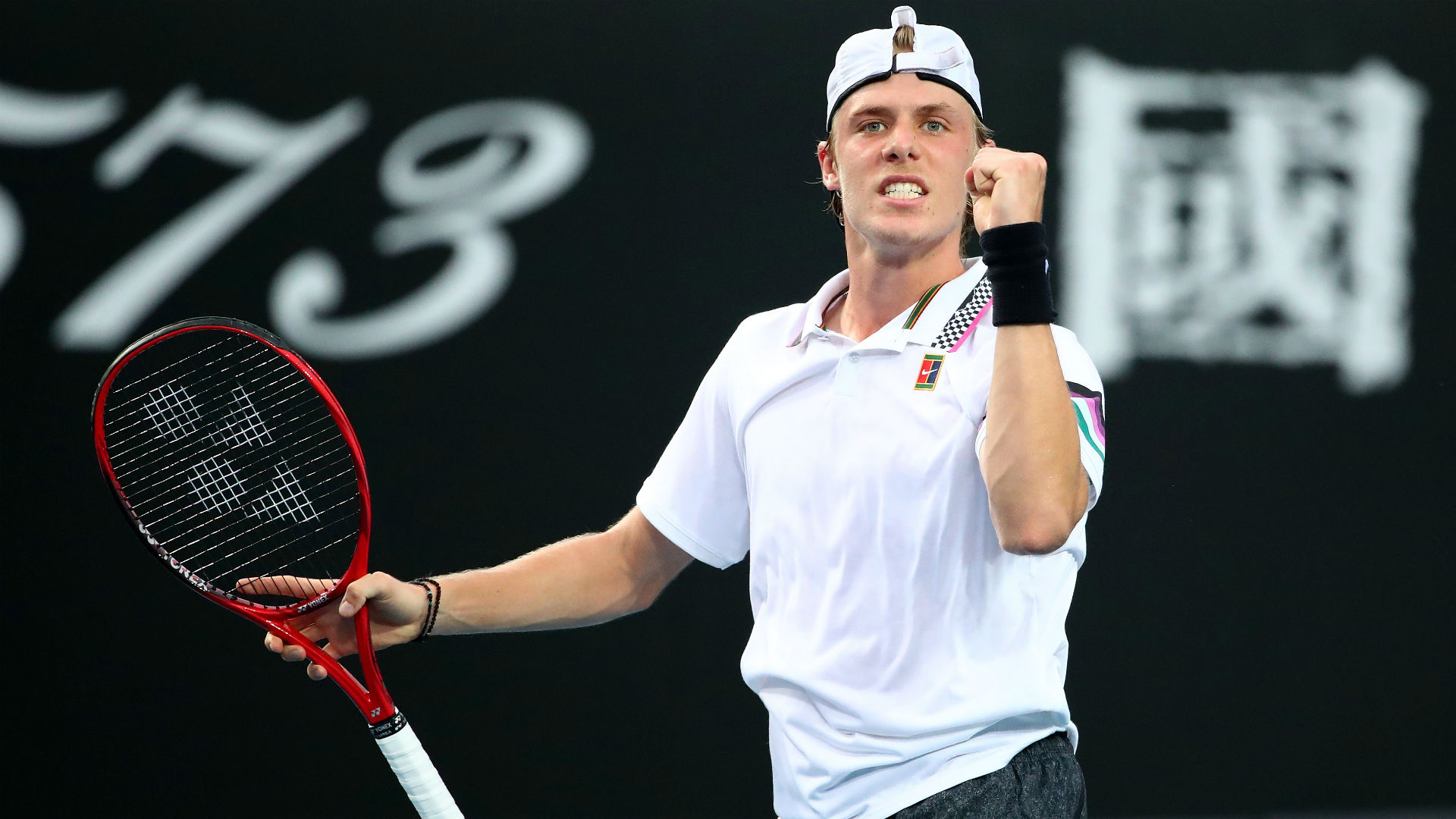 Canadian teenager Denis Shapovalov is being rewarded for his impressive run at the Miami Open.
Just days after his semi-final loss to the legendary Roger Federer, the 19-year old Richmond Hill native has learned that he has jumped from no.23 to no.20 in the ATP rankings. This marks the first time in his career that he has cracked the top 20.
Fellow Canadian teenager Felix Auger-Aliassime also saw a major improvement in rankings after also reaching the semifinals at the Miami Open. The 18-year old Montrealer is now ranked a career-best no.33, climbing 23 spots after a run that saw him beat the likes of Nikoloz Basilashvili and Borna Ćorić before losing to Jon Isner on March 29.
Milos Raonic is currently the highest ranked Canadian at no.15.
Oilers interested in signing German forward Frederik Tiffels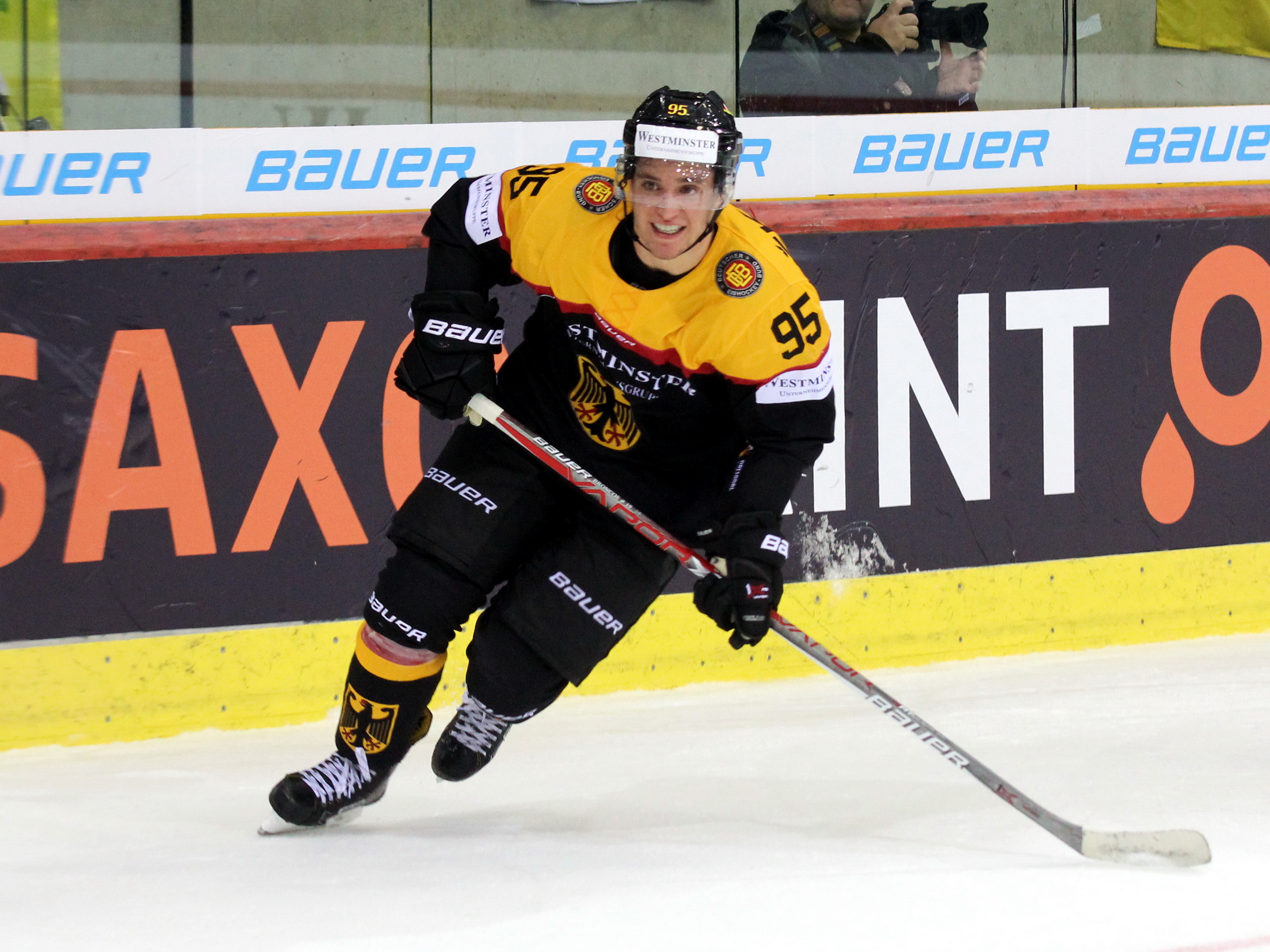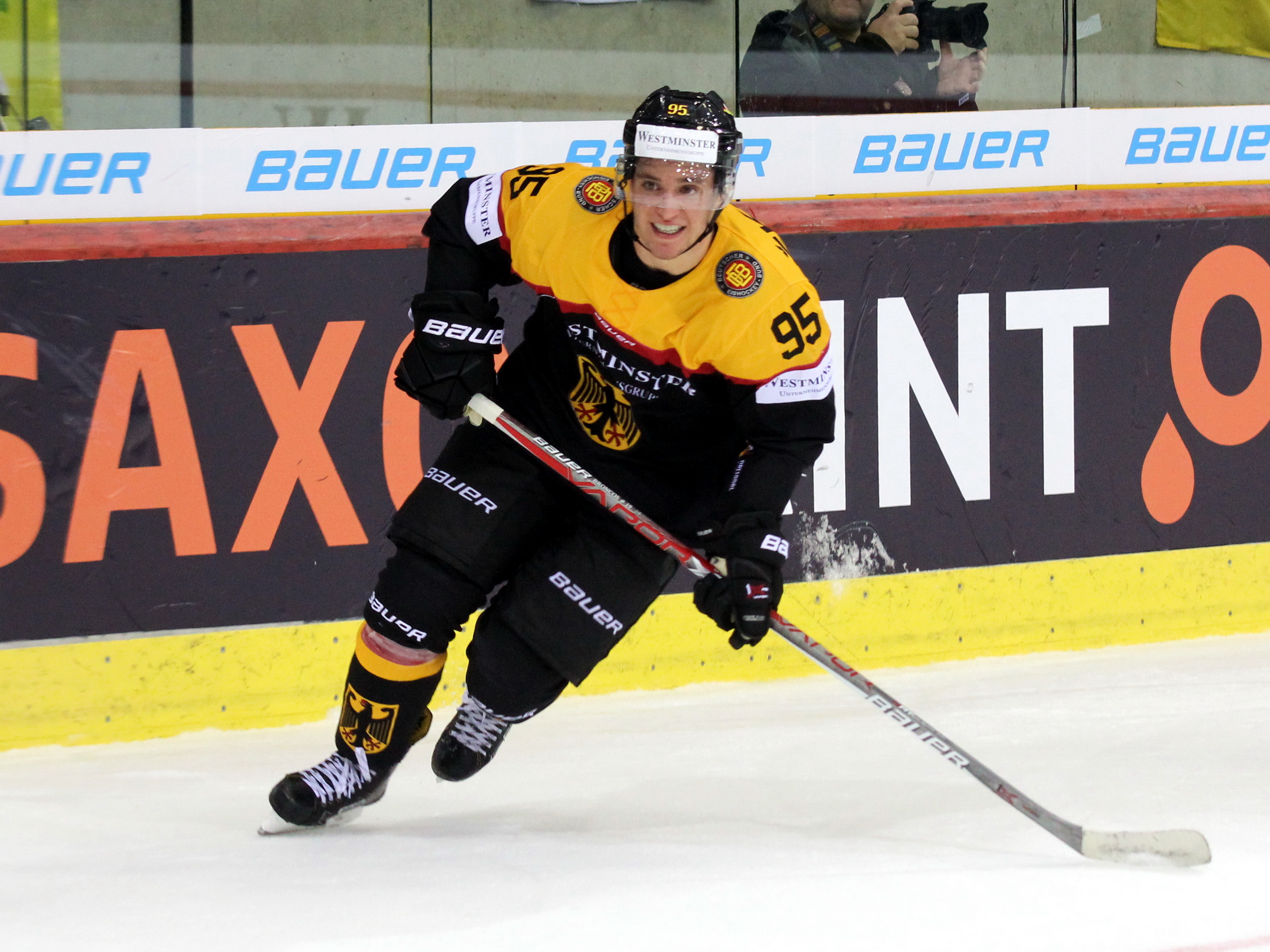 The Edmonton Oilers are looking overseas in their pursuit to add some much-needed forward depth.
According to reports, New GM Ken Holland and the Oilers' brass are interested in the services of German forward Frederik Tiffels after his impressive performance at the 2019 world hockey championship in Slovakia this month.
The 24-year old, who was initially selected 167th overall by the Pittsburgh Penguins in the 2015 NHL Draft, posted two goals and two assists in eight games at this year's Worlds. It also marks the third straight year he participated in the tournament.
He played for Kölner Haie of the Deutsche Eishockey Liga in 2018/19, posting six goals and 16 assists in 27 games, and nine points in 11 postseason games.
Senators hire Leafs assistant D.J. Smith as their new head coach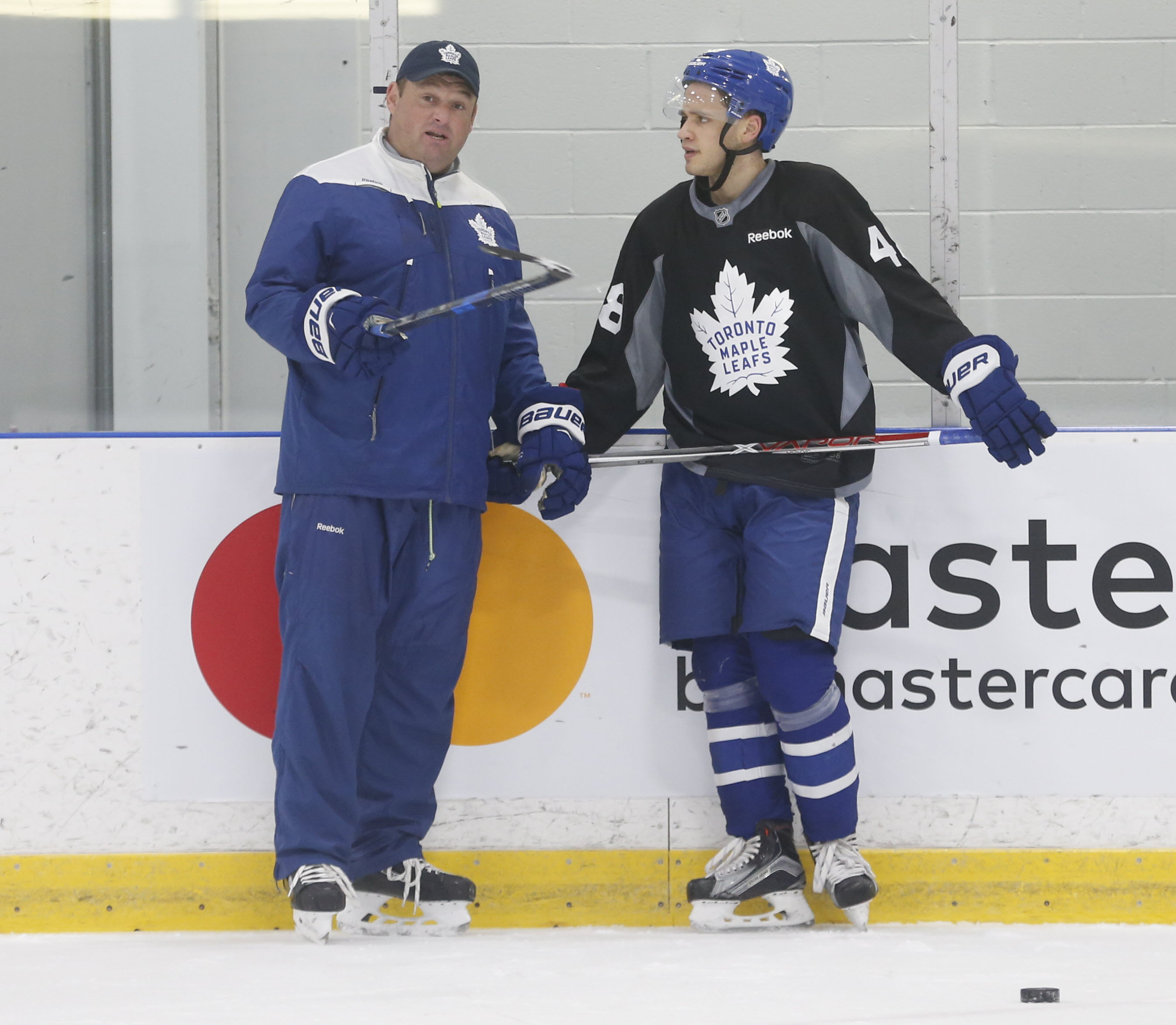 Welcome to the nation's capital, D.J. Smith!
The Ottawa Senators officially announced the hiring of Smith as their new head coach on Thursday.
"D.J. Smith is a winner. We believe he is the best person to drive the development and success of the Ottawa Senators," said general manager Pierre Dorion.
"D.J. is a great communicator and an exceptional strategist. His passionate approach, coupled with his ability to teach the game, is exactly what we were looking for throughout the process. We're thrilled to welcome D.J. and his family to Ottawa."
Smith had spent the past four seasons as Mike Babcock's assistant coach with the Toronto Maple Leafs. With him on the bench, the team has qualified for the playoffs the past three seasons, and have had their most success as a franchise since the early 2000′s.
Prior to his stint with the Leafs, he was a head coach with the OHL's Oshawa Generals. During that span, he led them to a combined 135-53-3-13 record, and a Memorial Cup title in 2015. He also earned OHL's Coach of the Year award after an incredible season with the franchise in 2013/14.
Pujols passes Ichiro on MLB all-time hits list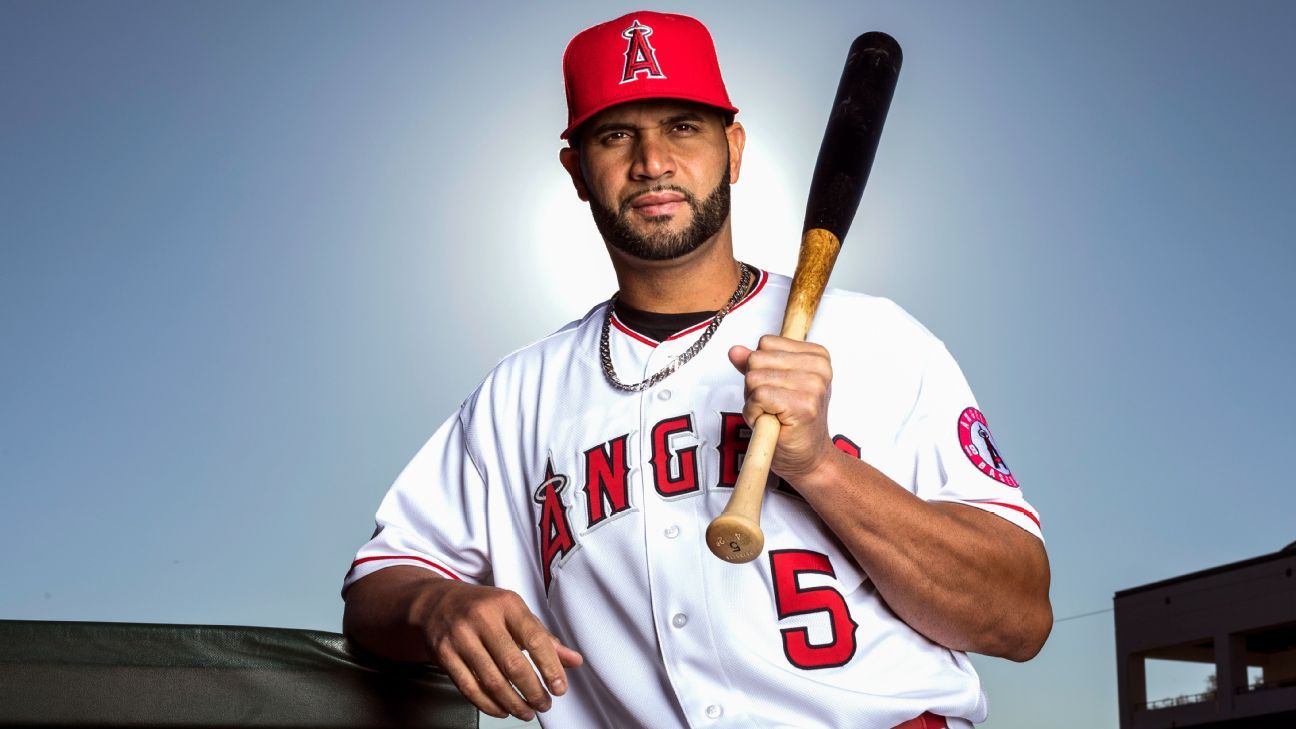 After singling to right field in the third inning of the Los Angeles Angels' 7-2 win over the Texas Rangers on Sunday, Albert Pujols passed legendary Seattle Mariners outfielder Ichiro Suzuki to move into 22nd all-time on the MLB hits list.
"That's impressive," said teammate Mike Trout about Pujols' latest accomplishment.
"Obviously, Ichiro had an unbelievable amount of hits. It seems like every day Albert is passing somebody. I was joking with Noé [Ramirez after he caught Pujols' homer in his hat Saturday]: 'Why did you give that ball to a fan? He just passed Babe Ruth or something.' It seems like every day he passes a Hall of Famer."
The 39-year old Pujols, who is currently playing in his nineteenth MLB season, has accumulated 3090 hits, 634 homers, and 1984 RBI in 2702 combined games with the St. Louis Cardinals and Angels.
He is also a two-time World Series champion, three-time NL MVP, two-time NL home run champion and has been selected to ten MLB All-Star games throughout his career.
He needs 272 hits to surpass the great Dave Winfield for 21st overall.