Shapovalov jumps into top 20 of ATP Tour rankings for first time in career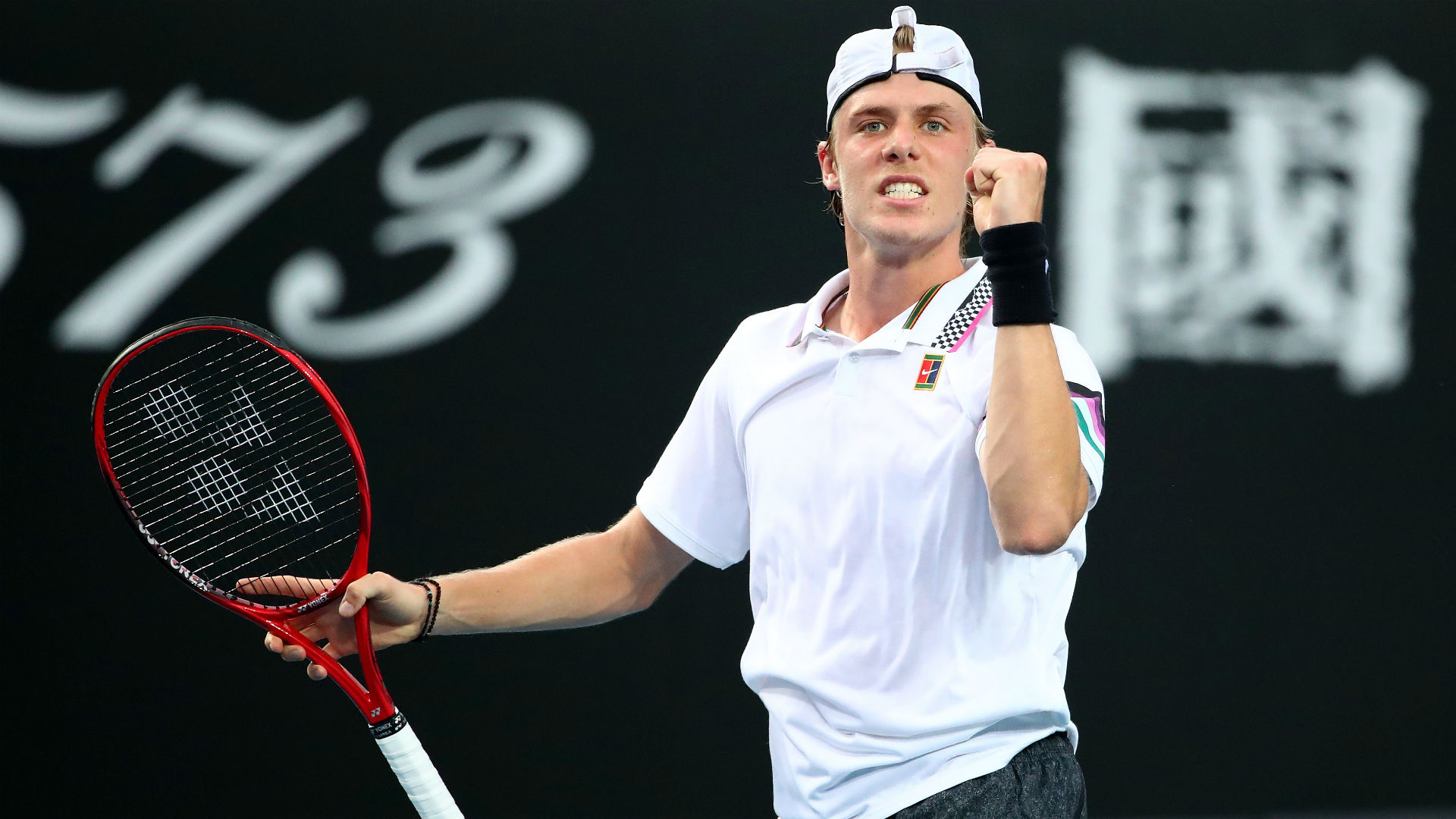 Canadian teenager Denis Shapovalov is being rewarded for his impressive run at the Miami Open.
Just days after his semi-final loss to the legendary Roger Federer, the 19-year old Richmond Hill native has learned that he has jumped from no.23 to no.20 in the ATP rankings. This marks the first time in his career that he has cracked the top 20.
Fellow Canadian teenager Felix Auger-Aliassime also saw a major improvement in rankings after also reaching the semifinals at the Miami Open. The 18-year old Montrealer is now ranked a career-best no.33, climbing 23 spots after a run that saw him beat the likes of Nikoloz Basilashvili and Borna Ćorić before losing to Jon Isner on March 29.
Milos Raonic is currently the highest ranked Canadian at no.15.
The Reynolds Report – October 5, 2020
The Reynolds Report – September 24, 2020
The Big Ten aiming to start football season in October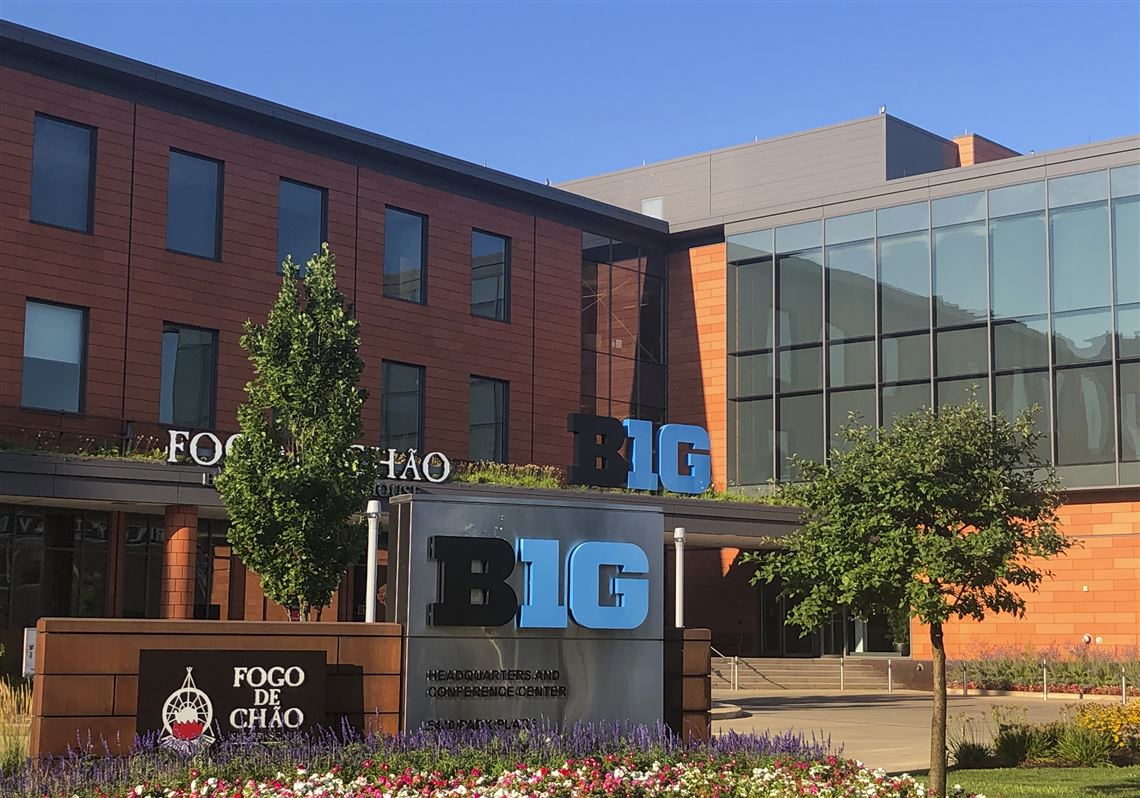 The Big Ten are giving fans some great news heading into the fall.
The conference announced on Tuesday that they have voted unanimosly in favor of starting the 2020/2021 season on October 23-24. This news comes just over a month after it was decided the season would start in the Spring of 2021 due to safety reasons stemming from the coronavirus pandemic.
The proposed season would consist of eight games in eight weeks, and then a conference championship game that would take place on December 19. A Big Ten team would then have an opportunity to compete for the National Championship.