U.S. Soccer no longer requires players to stand during the national anthem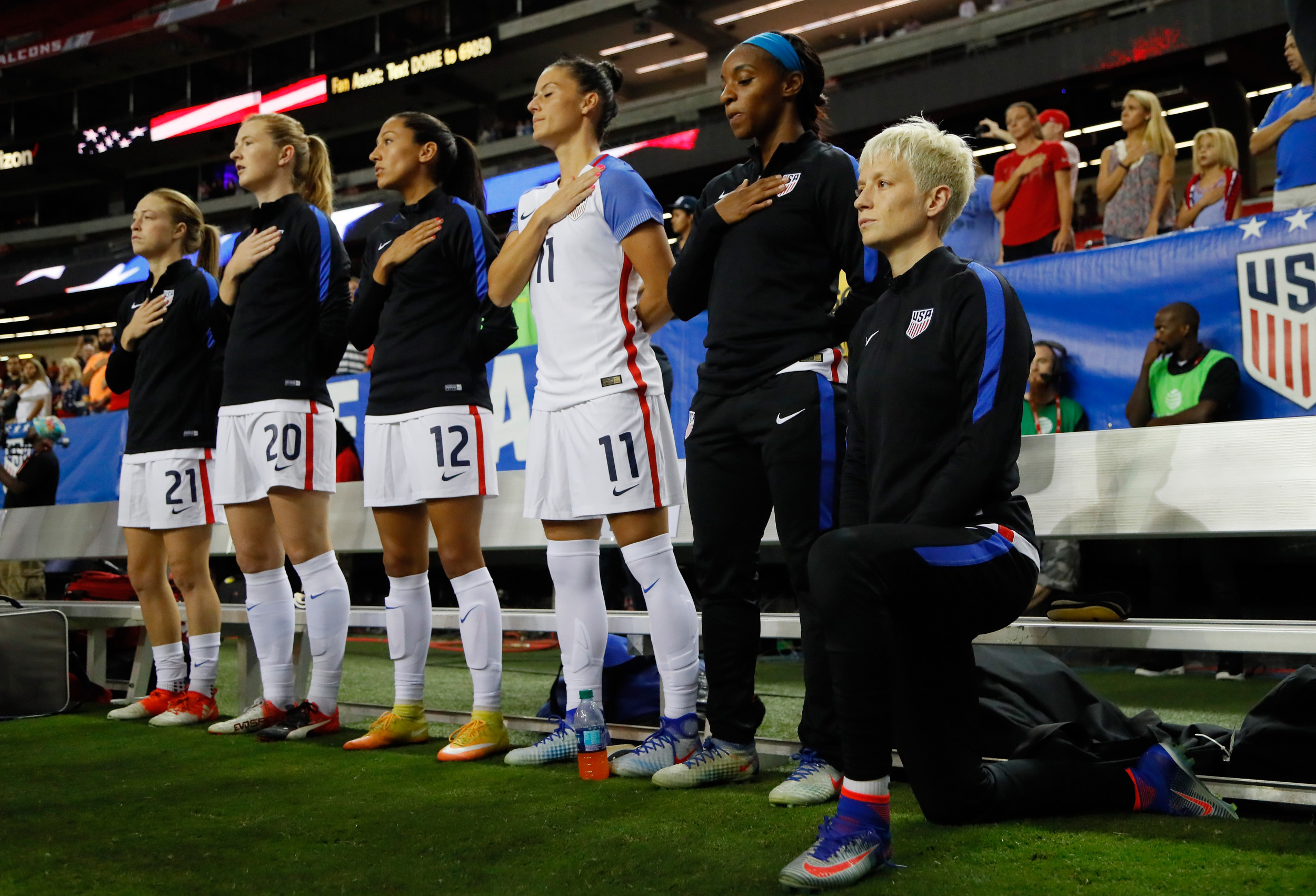 Following a long period of protests against racism in the United States, the
U.S. Soccer Federation has made a significant change in honour of freedom of speech and racial equality.
They released a statement on Thursday, officially announcing that players will not be required to stand while the national anthem is being played. The policy change will be effective for international friendlies, World Cup matches or any other time a United States soccer team suits up for a game. That means there will be no fines or penalties for players that decide to kneel or protest.
Here is the statement:
The U.S. Soccer Federation affirms Black Lives Matter, and we support the fight against racial injustices.
The U.S. Soccer Board of Directors voted yesterday afternoon to repeal Policy 604-1, which required our players to stand during the national anthem. The policy was put in place after Megan Rapinoe kneeled in solidarity with the peaceful protest inspired by Colin Kaepernick, who was protesting police brutality, and the systematic oppression of Black people and people of color in America. It has become clear that this policy was wrong and detracted from the important message of Black Lives Matter.
We have not done enough to listen – especially to our players – to understand and acknowledge the very real and meaningful experiences of Black and other minority communities in our country. We apologize to our players – especially our Black players – staff, fans, and all who support eradicating racism. Sports are a powerful platform for good, and we have not used our platform as effectively as we should have. We can do more on these specific issues and we will.
It should be, and will be going forward, up to our players to determine how they can best use their platforms to fight all forms of racism, discrimination, and inequality. We are here for our players and are ready to support them in elevating their efforts to achieve social justice. We cannot change the past, but we can make a difference in the future. We are committed to this change effort, and we will be implementing supporting actions in the near future.
MUST SEE: Erik Gudbranson levels Matthew Tkachuk at the blueline!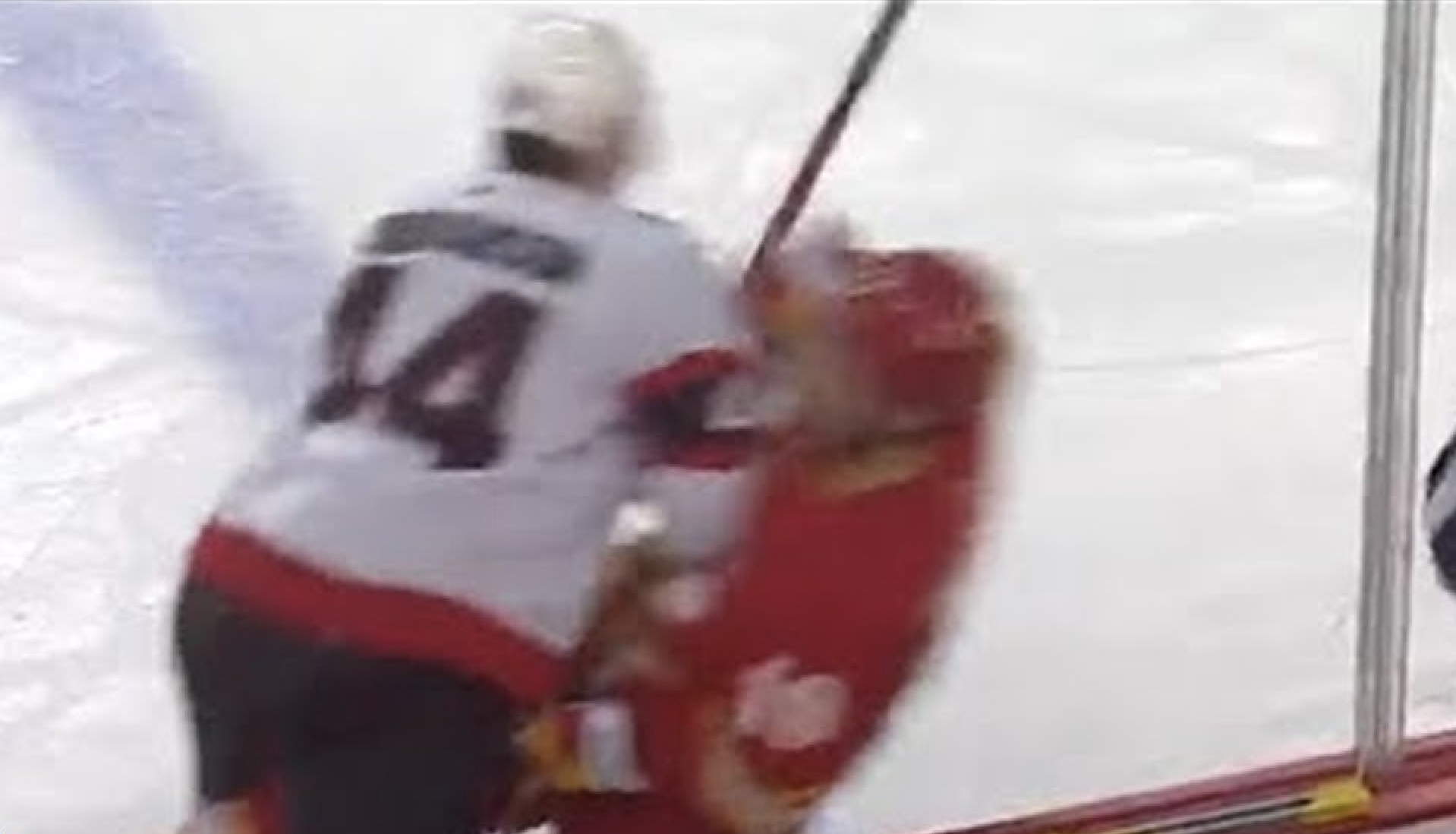 A lot of NHL fans will rejoice anytime something bad happens to Matthew Tkachuk on the ice. Last night's Senators/Flames game had a perfect example of it.
Check out the massive hit Senators d-man Erik Gudbranson laid on him late in the first period. It serves as a reminder to always keep your head up, because you never know what's coming your way.

Flames fire head coach Geoff Ward, replace him with Darryl Sutter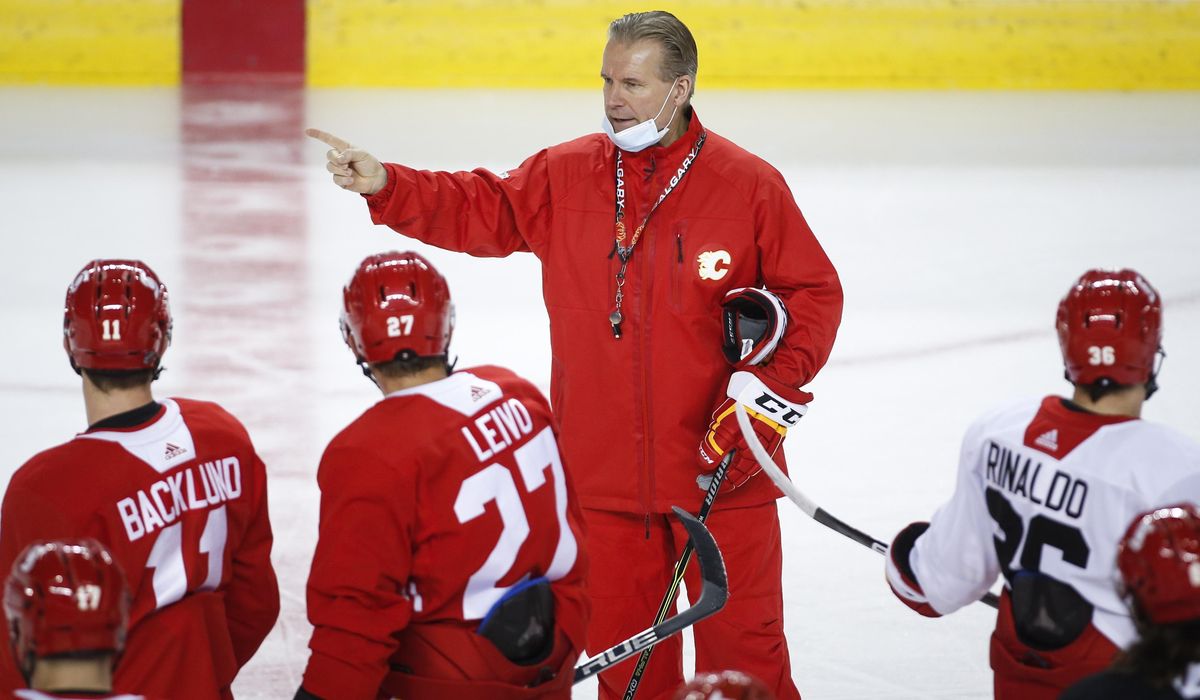 Despite a 7-3 win over the Ottawa Senators on Thursday night, the Calgary Flames have decided to make a head coaching change.
The team has announced that they have parted ways with bench boss Geoff Ward, and have replaced him with veteran Darryl Sutter.
Sutter's new role will be permanent as the team has signed him to a three-year contract (the conclusion of this season plus 2021/22 and 2022/23).
Sutter, 62, previously coached the Flames for three seasons from 2002-2006 and has coached 1285 regular season games in the NHL. During his illustrious coaching career, he has amassed a combined a 635-467-101 record with four franchises, and has won two Stanley Cups (2012-2014).
The Flames are currently 5th in the North Division with an 11-11-2 record.
'Canada's hockey dad' Walter Gretzky passes away at 82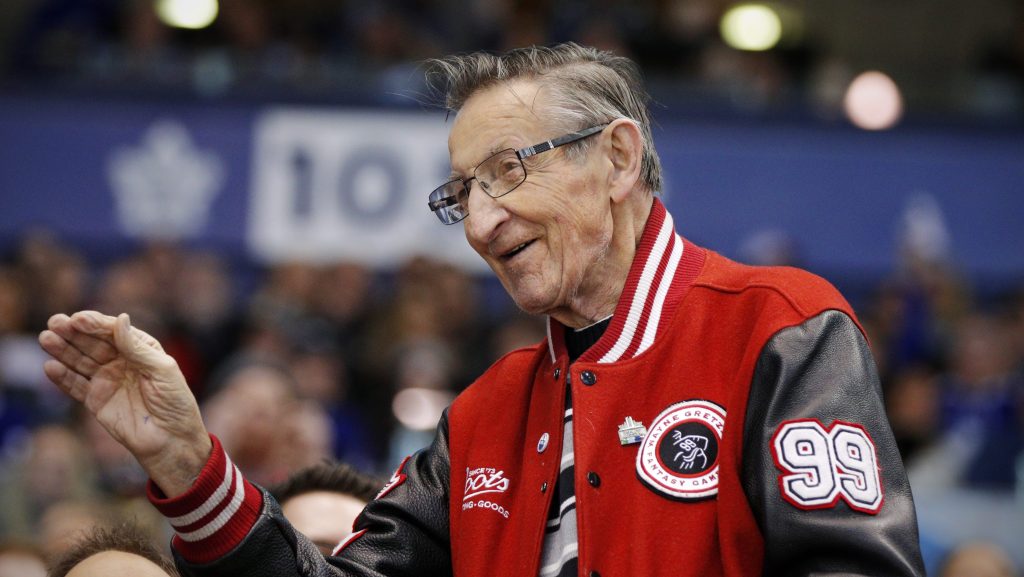 Some devastating news coming out of the hockey world.
Walter Gretzky, the father of legendary NHLer Wayne Gretzky, has died after a prolonged battle with Parkinson's disease. He was 82 at the time of his death.
"It's with deep sadness that Janet and I share the news of the passing of my dad…He bravely battled Parkinson's and other health issues these last few years, but he never let it get him down" said Wayne Gretzky.
"For me, he was the reason I fell in love with the game of hockey. He inspired me to be the best I could be not just in the game of hockey, but in life."
Known to everyone as Canada's Hockey Dad, Walter was more than just Wayne's father. He was inspirational to young hockey players and gave back to the game in many ways, including charitable causes.
"Walter's passion for the game and for teaching it to young players transcended place, status and skill level," said NHL commissioner Wayne Gretzky.
"During the two decades since Wayne retired, Walter could always be found at a rink, sharing the game with players and fans at all levels. Quietly and humbly, Walter dedicated so much of his time to countless charities with little fanfare but with a deep commitment to improving the lives of so many — particularly children."