U.S. Soccer no longer requires players to stand during the national anthem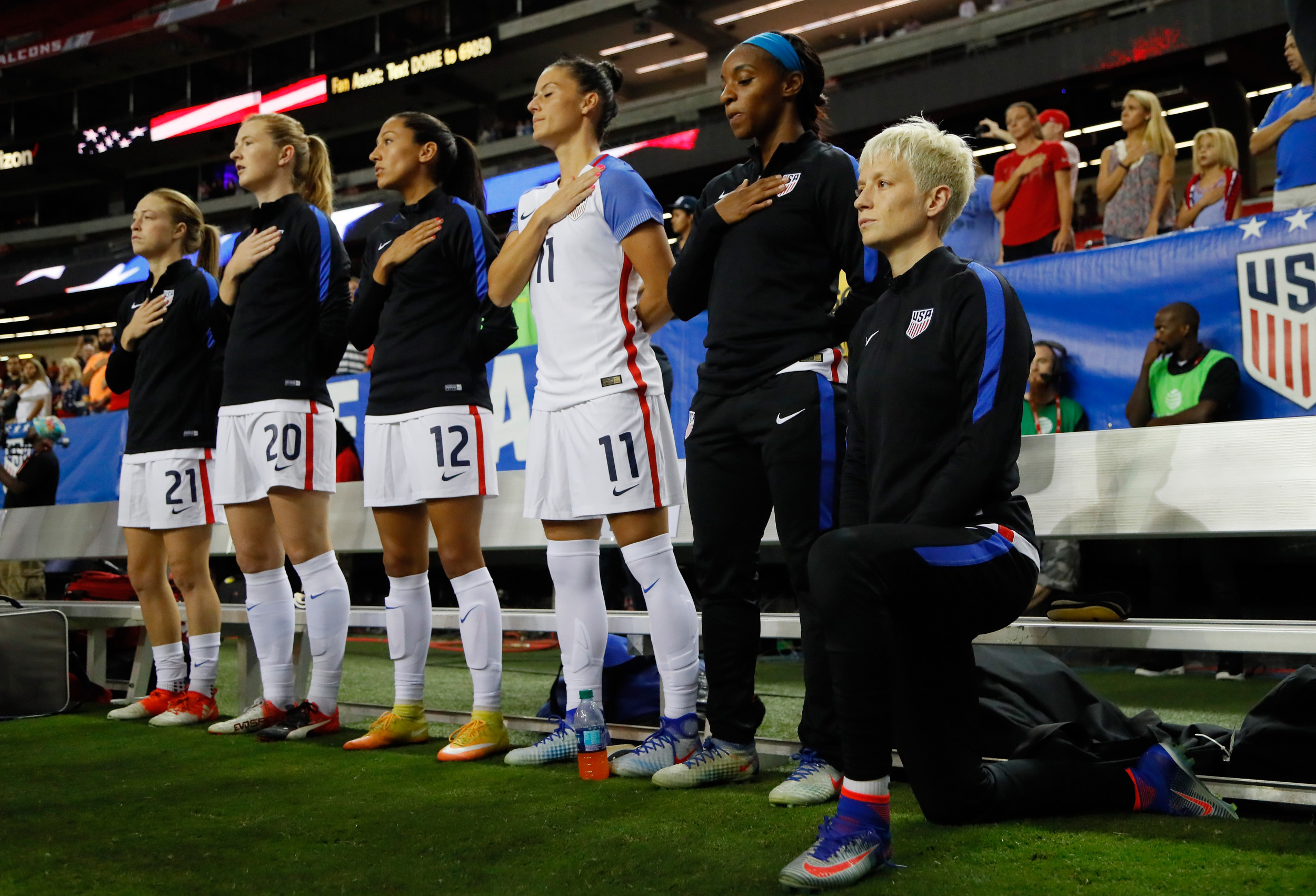 Following a long period of protests against racism in the United States, the
U.S. Soccer Federation has made a significant change in honour of freedom of speech and racial equality.
They released a statement on Thursday, officially announcing that players will not be required to stand while the national anthem is being played. The policy change will be effective for international friendlies, World Cup matches or any other time a United States soccer team suits up for a game. That means there will be no fines or penalties for players that decide to kneel or protest.
Here is the statement:
The U.S. Soccer Federation affirms Black Lives Matter, and we support the fight against racial injustices.
The U.S. Soccer Board of Directors voted yesterday afternoon to repeal Policy 604-1, which required our players to stand during the national anthem. The policy was put in place after Megan Rapinoe kneeled in solidarity with the peaceful protest inspired by Colin Kaepernick, who was protesting police brutality, and the systematic oppression of Black people and people of color in America. It has become clear that this policy was wrong and detracted from the important message of Black Lives Matter.
We have not done enough to listen – especially to our players – to understand and acknowledge the very real and meaningful experiences of Black and other minority communities in our country. We apologize to our players – especially our Black players – staff, fans, and all who support eradicating racism. Sports are a powerful platform for good, and we have not used our platform as effectively as we should have. We can do more on these specific issues and we will.
It should be, and will be going forward, up to our players to determine how they can best use their platforms to fight all forms of racism, discrimination, and inequality. We are here for our players and are ready to support them in elevating their efforts to achieve social justice. We cannot change the past, but we can make a difference in the future. We are committed to this change effort, and we will be implementing supporting actions in the near future.
Canada's Bianca Andreescu will be skipping next month's Australian Open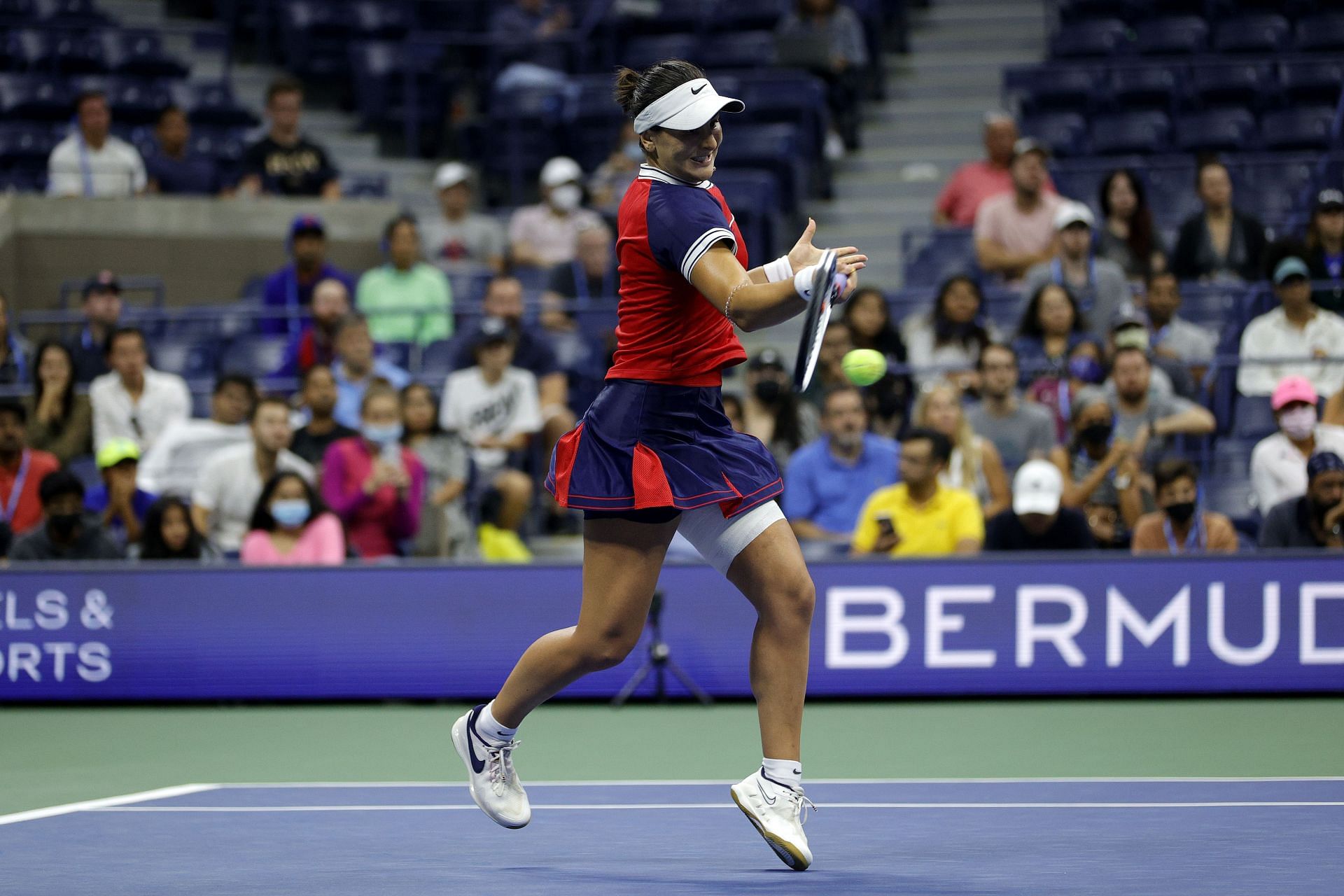 Canadian tennis fans will miss out on seeing one of the country's premier players at the upcoming Australian Open tournament in January.
Bianca Andreescu confirmed via social media that she will not be participating at the first Grand Slam of the year due to the stress COVID-19 has caused in her personal life along with nagging injuries that continue to plague her.
She posted this on her Twitter account: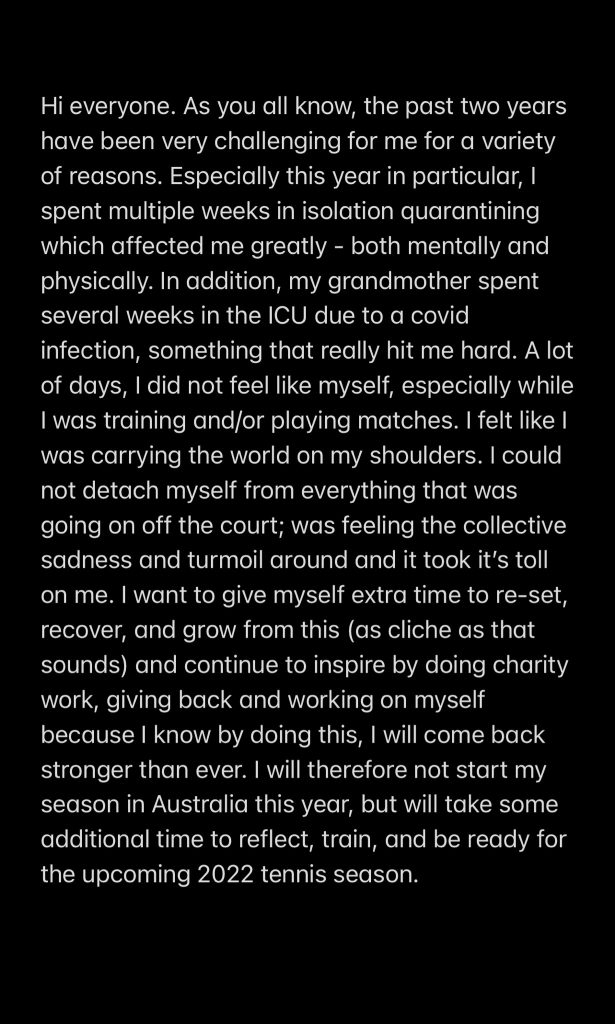 The 21-year old has struggled with on-court consistency and remaining healthy enough to participate in tournaments since an incredible 2019 season where she won both the U.S. Open and the Rogers Cup. Since then, she has dealt with a COVID-19 infection, injury woes, and a surprising coaching change.
WATCH: Things get heated between the Leafs and Jets after controversial knee-on-knee collision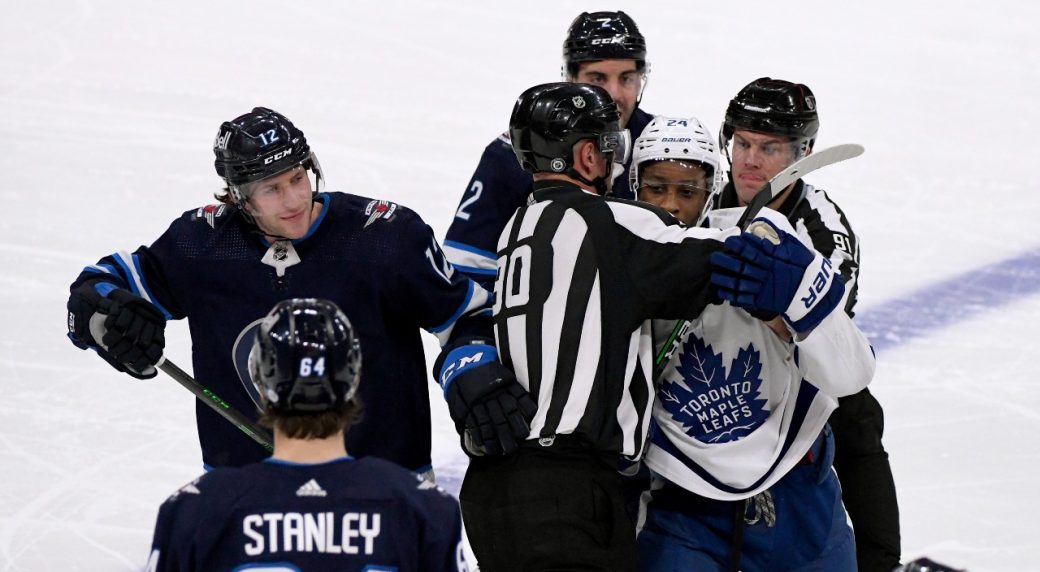 When Winnipeg Jets defenceman Neal Pionk injured Rasmus Sandin with a knee-on-knee hit in the third period of last night's game, it didn't set well with the Toronto Maple Leafs bench. And when no penalty was called on the play, the Leafs decided to take matters into their own hands.
What ensued following the incident was Jason Spezza kneeing Pionk in the head, Wayne Simmonds trying to fight everybody, and a lot of scuffles and scraps that sent the crowd at Canada Life Centre into a frenzy that continued well after the final whistle.
Blazers fire GM Neil Olshey following allegations he created a toxic work environment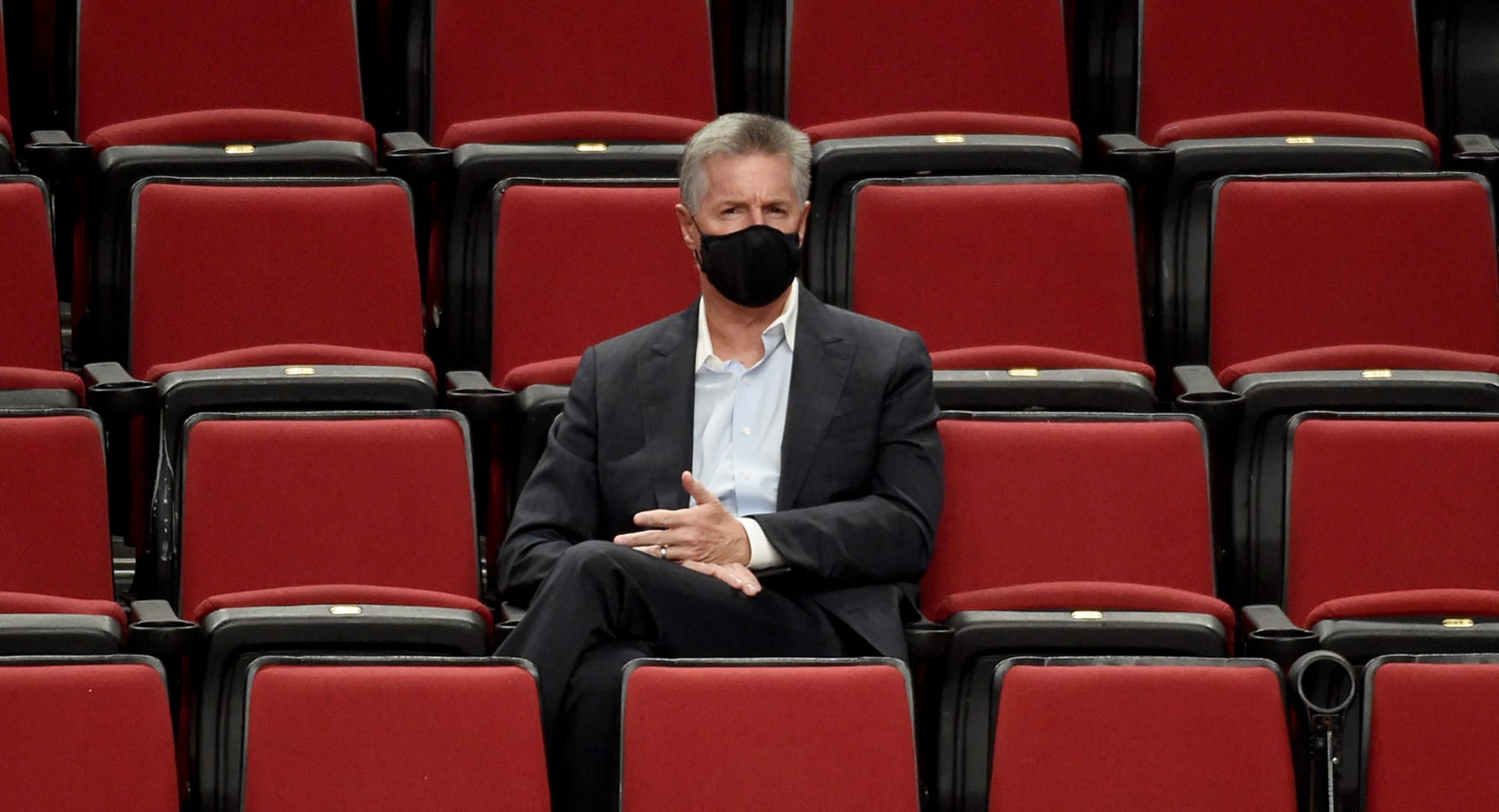 The Neil Olshey era in Portland has come to an end.
The Portland Trail Blazers announced on Friday that they have parted ways with President of Basketball Operations and GM Neil Olshey, putting an end to his 10-year tenure with the franchise.
The news comes after an investigation involving allegations from a number of team and former team employees concluded that he created a toxic work environment, using intimidation tactics to get his way, engaged in forms of misconduct, and violated the code of conduct
The team released a statement about the decision: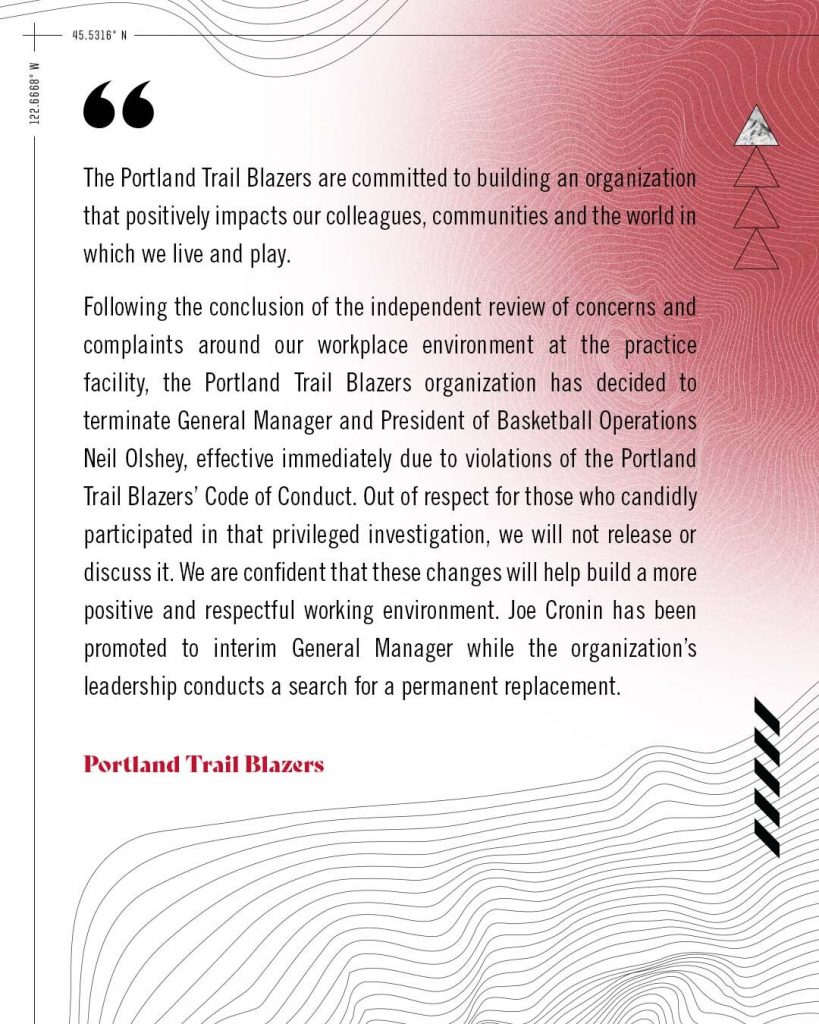 The 56-year old had been the team's GM since 2012, and was promoted to President of Basketball Operations in 2015.
The team posted a combined 413-330 regular season record, eight postseason appearances, and four playoff series victories.