U.S. Soccer no longer requires players to stand during the national anthem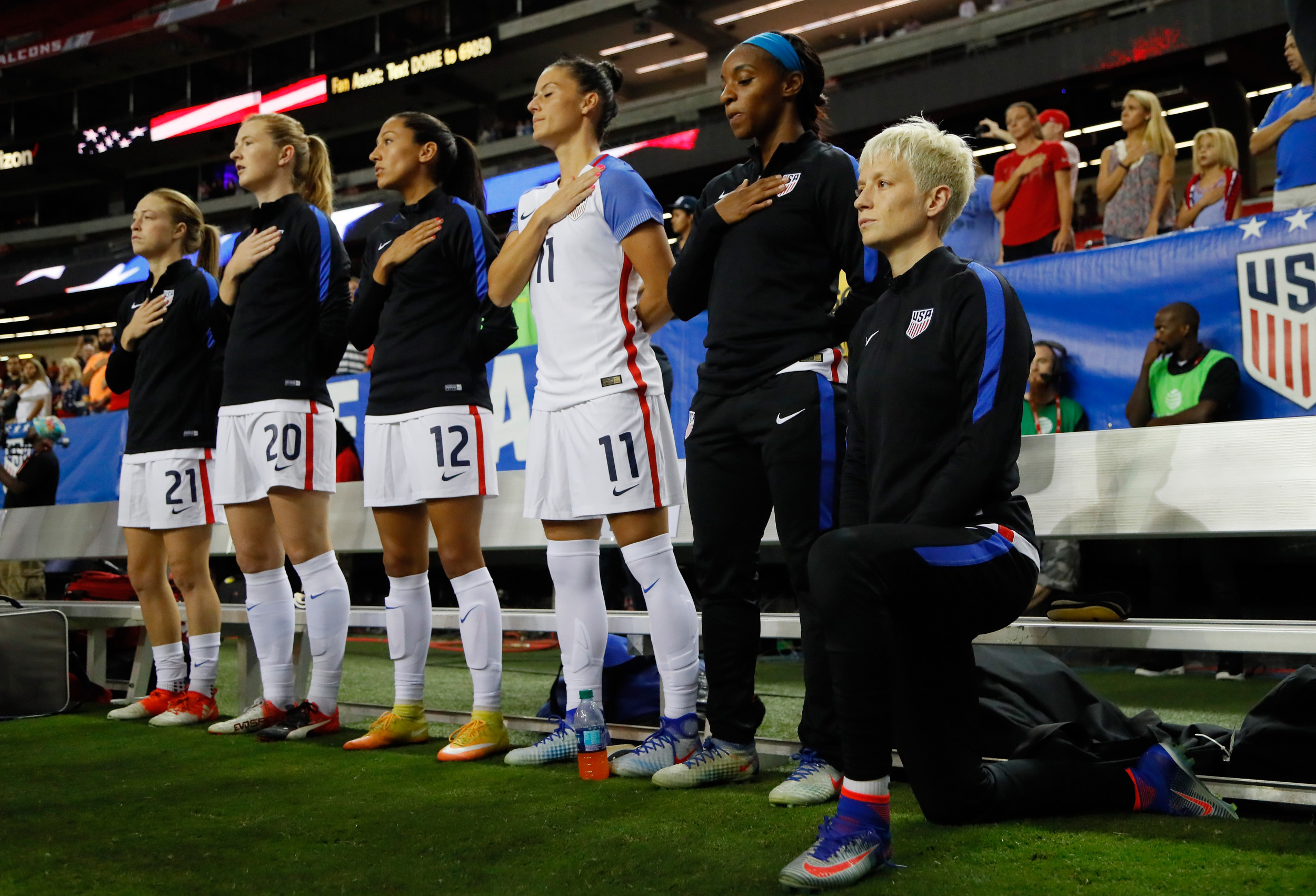 Following a long period of protests against racism in the United States, the
U.S. Soccer Federation has made a significant change in honour of freedom of speech and racial equality.
They released a statement on Thursday, officially announcing that players will not be required to stand while the national anthem is being played. The policy change will be effective for international friendlies, World Cup matches or any other time a United States soccer team suits up for a game. That means there will be no fines or penalties for players that decide to kneel or protest.
Here is the statement:
The U.S. Soccer Federation affirms Black Lives Matter, and we support the fight against racial injustices.
The U.S. Soccer Board of Directors voted yesterday afternoon to repeal Policy 604-1, which required our players to stand during the national anthem. The policy was put in place after Megan Rapinoe kneeled in solidarity with the peaceful protest inspired by Colin Kaepernick, who was protesting police brutality, and the systematic oppression of Black people and people of color in America. It has become clear that this policy was wrong and detracted from the important message of Black Lives Matter.
We have not done enough to listen – especially to our players – to understand and acknowledge the very real and meaningful experiences of Black and other minority communities in our country. We apologize to our players – especially our Black players – staff, fans, and all who support eradicating racism. Sports are a powerful platform for good, and we have not used our platform as effectively as we should have. We can do more on these specific issues and we will.
It should be, and will be going forward, up to our players to determine how they can best use their platforms to fight all forms of racism, discrimination, and inequality. We are here for our players and are ready to support them in elevating their efforts to achieve social justice. We cannot change the past, but we can make a difference in the future. We are committed to this change effort, and we will be implementing supporting actions in the near future.
Patriots ink QB Cam Newton to one-year, incentive laden contract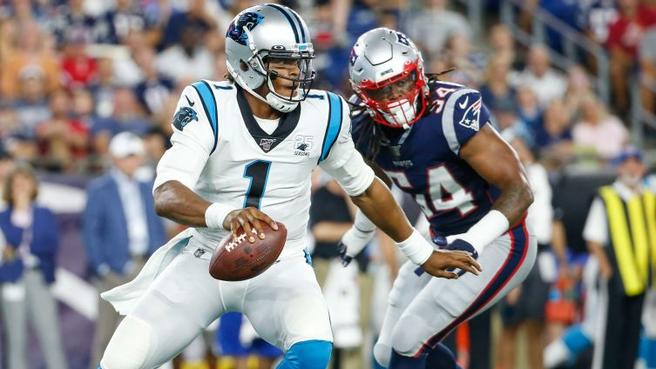 You didn't think the New England Patriots were going to give up and let this season go , did you?
They may have lost Tom Brady, but they have officially replaced him with a bonafide veteran quarterback who has an MVP under his belt.
The team announced Sunday that they have signed free agent Cam Newton to a one-year deal with incentives that could earn him as much as $7.5 million.
The 31-year old had been looking for a new team since being released by the Carolina Panthers in March. He had been with that for his entire nine-year NFL tenure, leading them to the Super Bowl in 2015 (which they lost) and amassing 29,041 passing yards, 2371 pass completions and 182 touchdowns in 125 combined games.
Vince Carter officially announces retirement after 22 NBA seasons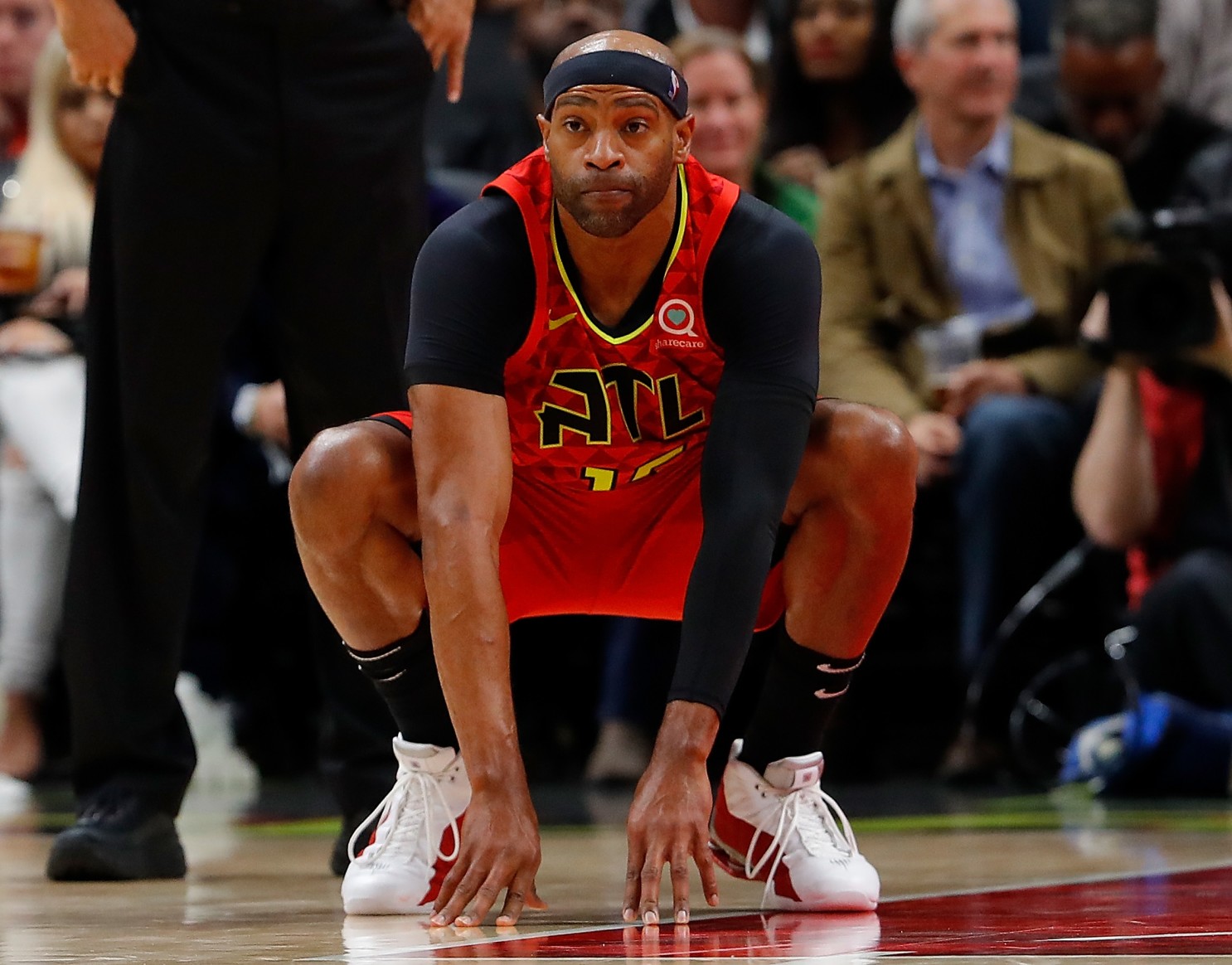 Vince Carter is packing his bags and riding off into the sunset.
The eight-time NBA All-Star announced on Thursday via the Ringer's 'Winging It' podcast that he is "officially done playing basketball professionally."
At 43 years of age, Carter began his career with the Toronto Raptors during the 1998/99 season. Throughout his illustrious career, he averaged 16.7 points, 4.4 rebounds and 3.2 assists split between eight different teams in 1466 combined regular season games.
This past season with the Atlanta Hawks, he broke the NBA record for most seasons played, and become the first player to have played in four different decades. He is also the oldest player in NBA history to record at least 20 points
Lightning reopen training facilities after they were deemed safe environments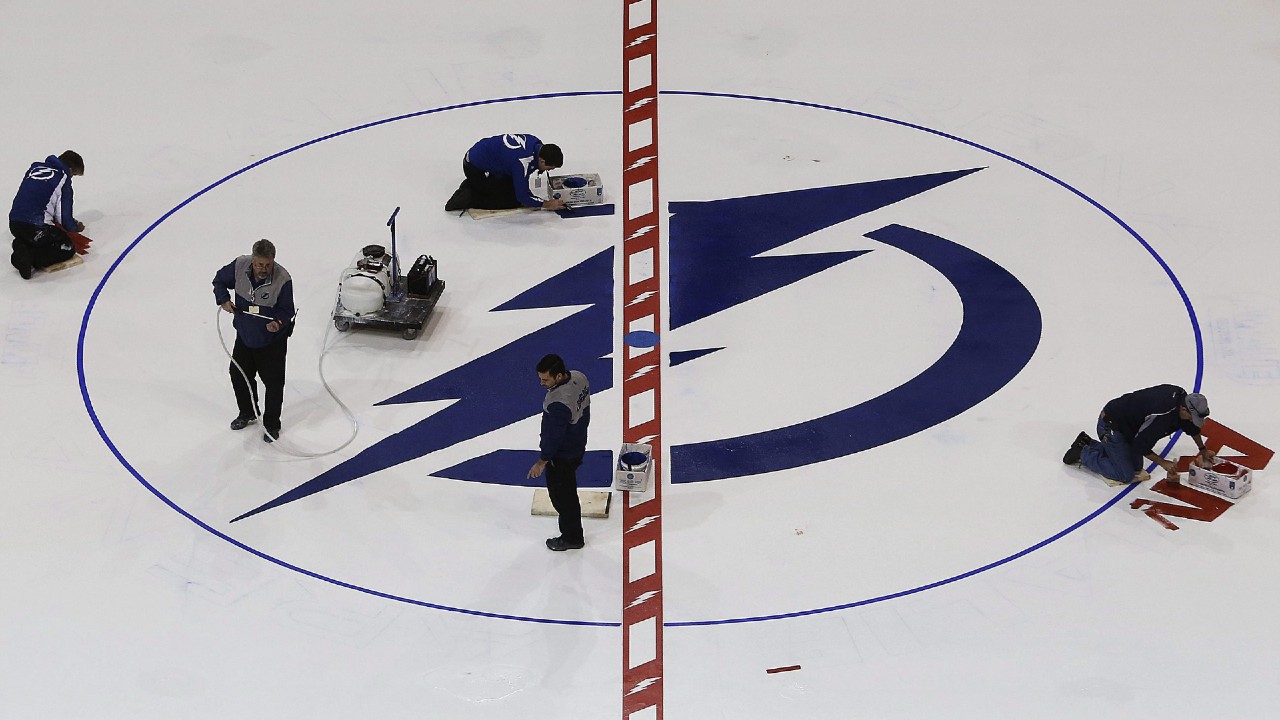 The Tampa Bay Lightning will be able to resume voluntary workouts in small groups
The team announced that they have reopened their two training facilities, deeming them safe environments just five days after three players and other staff members tested positive for the coronavirus.
The state of Florida has a whole has seen a massive rise in COVID-19 cases in recent days. Overnight, they recorded a record-breaking 5,508 new confirmed cases, and continues to trend in the wrong direction due to very few restrictions put in place to prevent/limit the spread.
"With a significant rise in cases in the City of Tampa, Hillsborough County and the State of Florida we are imploring everyone in the Bay Area, especially young people, to help slow the spread of the pandemic by diligently following the recommendations of government officials by wearing a mask, practicing social distancing and continuing to wash their hands regularly. We need to work together as a community to slow the spread." said Lightning general manager Julien BriseBois.