U.S. Soccer no longer requires players to stand during the national anthem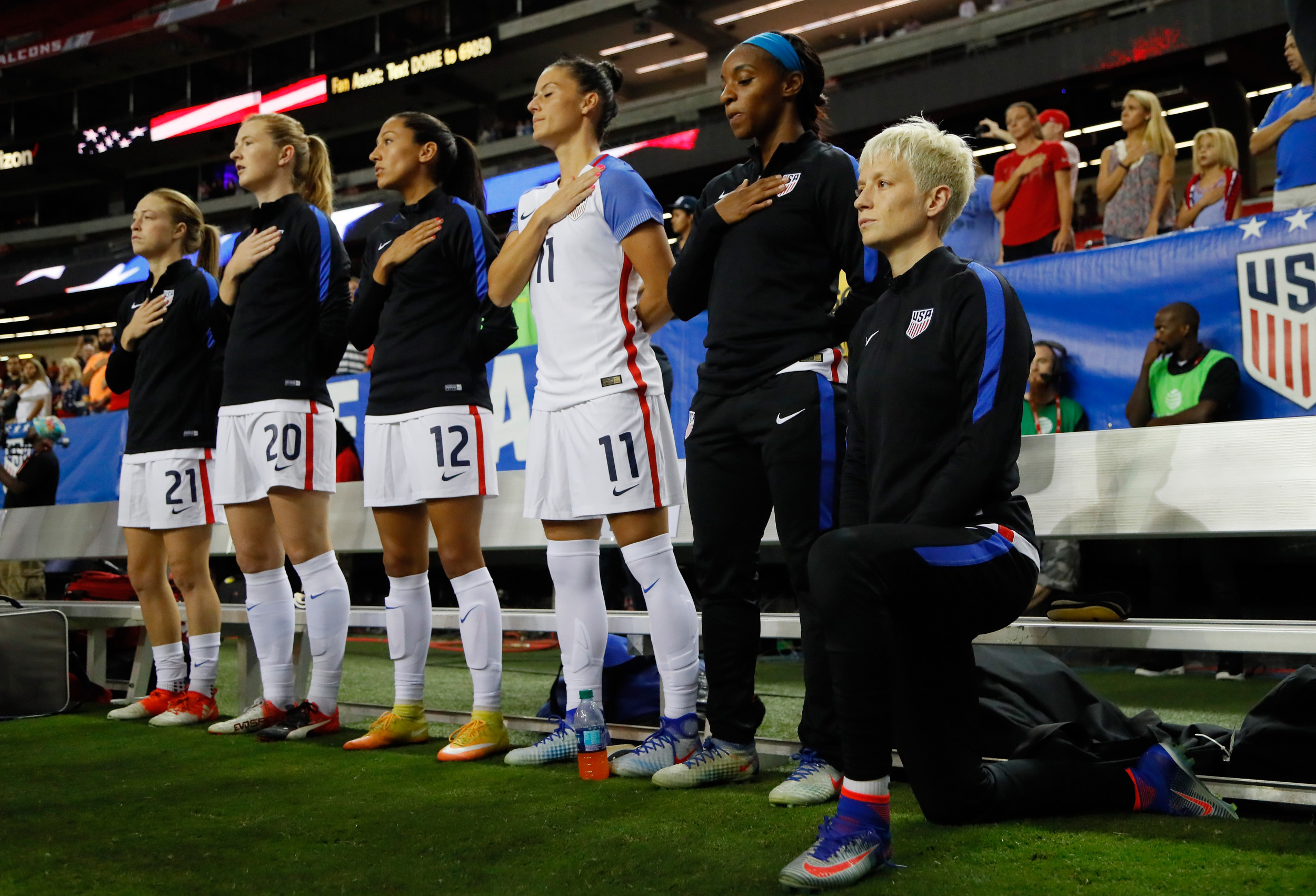 Following a long period of protests against racism in the United States, the
U.S. Soccer Federation has made a significant change in honour of freedom of speech and racial equality.
They released a statement on Thursday, officially announcing that players will not be required to stand while the national anthem is being played. The policy change will be effective for international friendlies, World Cup matches or any other time a United States soccer team suits up for a game. That means there will be no fines or penalties for players that decide to kneel or protest.
Here is the statement:
The U.S. Soccer Federation affirms Black Lives Matter, and we support the fight against racial injustices.
The U.S. Soccer Board of Directors voted yesterday afternoon to repeal Policy 604-1, which required our players to stand during the national anthem. The policy was put in place after Megan Rapinoe kneeled in solidarity with the peaceful protest inspired by Colin Kaepernick, who was protesting police brutality, and the systematic oppression of Black people and people of color in America. It has become clear that this policy was wrong and detracted from the important message of Black Lives Matter.
We have not done enough to listen – especially to our players – to understand and acknowledge the very real and meaningful experiences of Black and other minority communities in our country. We apologize to our players – especially our Black players – staff, fans, and all who support eradicating racism. Sports are a powerful platform for good, and we have not used our platform as effectively as we should have. We can do more on these specific issues and we will.
It should be, and will be going forward, up to our players to determine how they can best use their platforms to fight all forms of racism, discrimination, and inequality. We are here for our players and are ready to support them in elevating their efforts to achieve social justice. We cannot change the past, but we can make a difference in the future. We are committed to this change effort, and we will be implementing supporting actions in the near future.
Mikko Koivu's days with the Minnesota Wild are numbered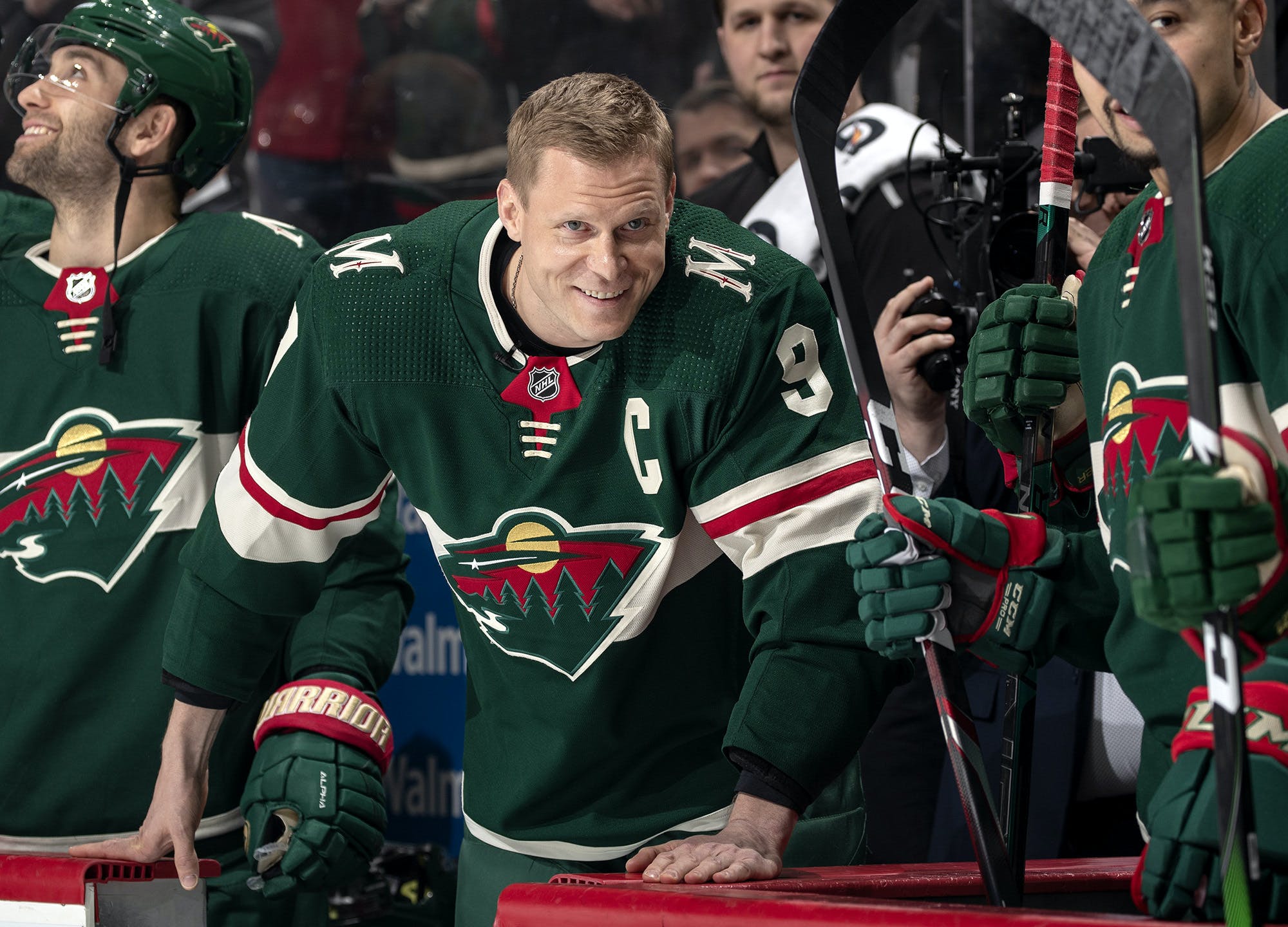 It's the end of an era in Minneapolis.
The Minnesota Wild announced on Friday that they will not be bringing back captain Mikko Koivu for the 2020/2021 campaign.
"His hard work, dedication and team-first mentality will be extremely difficult to replace in our lineup. Off the ice, Mikko's impact in the State of Hockey was immeasurable as he went out of his way to make a positive impact on so many people in our community, including his charitable contributions to Children's Minnesota." said Wild GM Bill Guerin.
"We thank Mikko for everything he has done for our organization and wish him and his family the best in the future."
The 37-year old has spent his entire 15-year NHL career with the franchise. During his tenure in Minnesota, he posted 205 goals, 504 assists and a plus-70 rating in 1028 games. Koivu, who was been the Wild captain since 2009, is the franchise leader in games played, assists and points.
Rumors have suggested that the veteran will continue his playing career in his native Finland. He is not interested in playing for any NHL franchises other than the Minnesota Wild.
The Big Ten aiming to start football season in October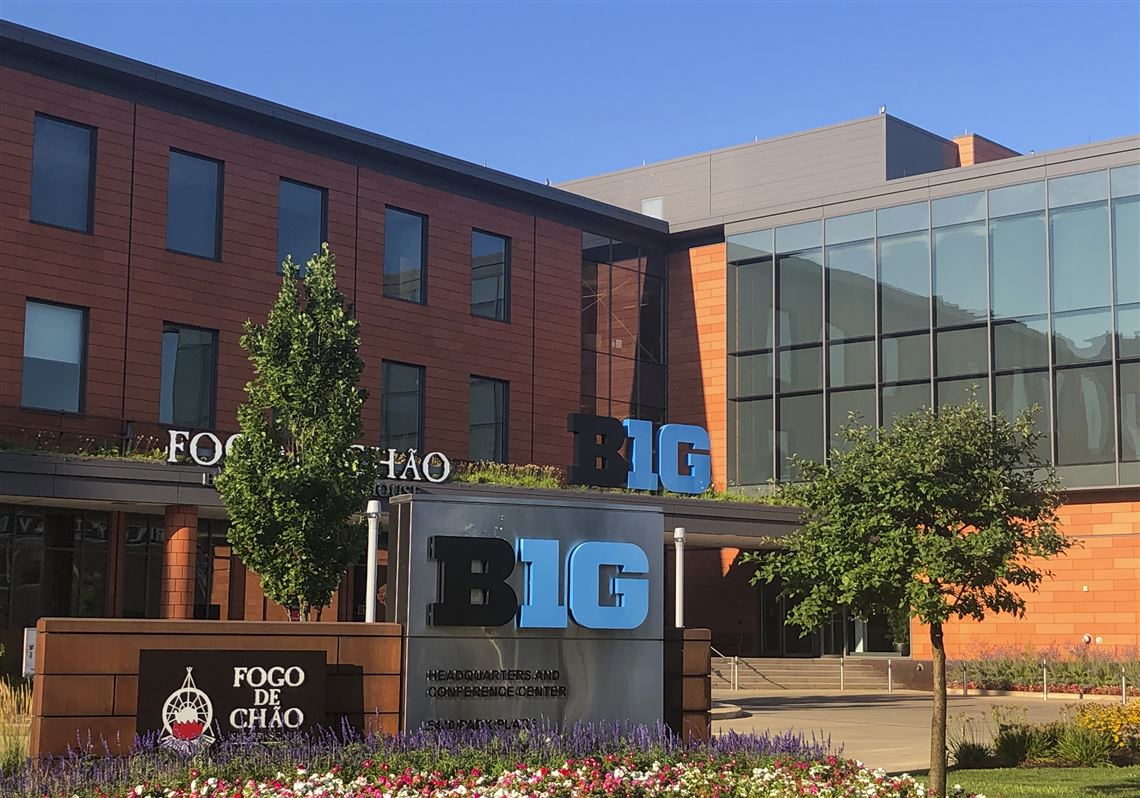 The Big Ten are giving fans some great news heading into the fall.
The conference announced on Tuesday that they have voted unanimosly in favor of starting the 2020/2021 season on October 23-24. This news comes just over a month after it was decided the season would start in the Spring of 2021 due to safety reasons stemming from the coronavirus pandemic.
The proposed season would consist of eight games in eight weeks, and then a conference championship game that would take place on December 19. A Big Ten team would then have an opportunity to compete for the National Championship.
Geoff Ward becomes 20th head coach in Flames history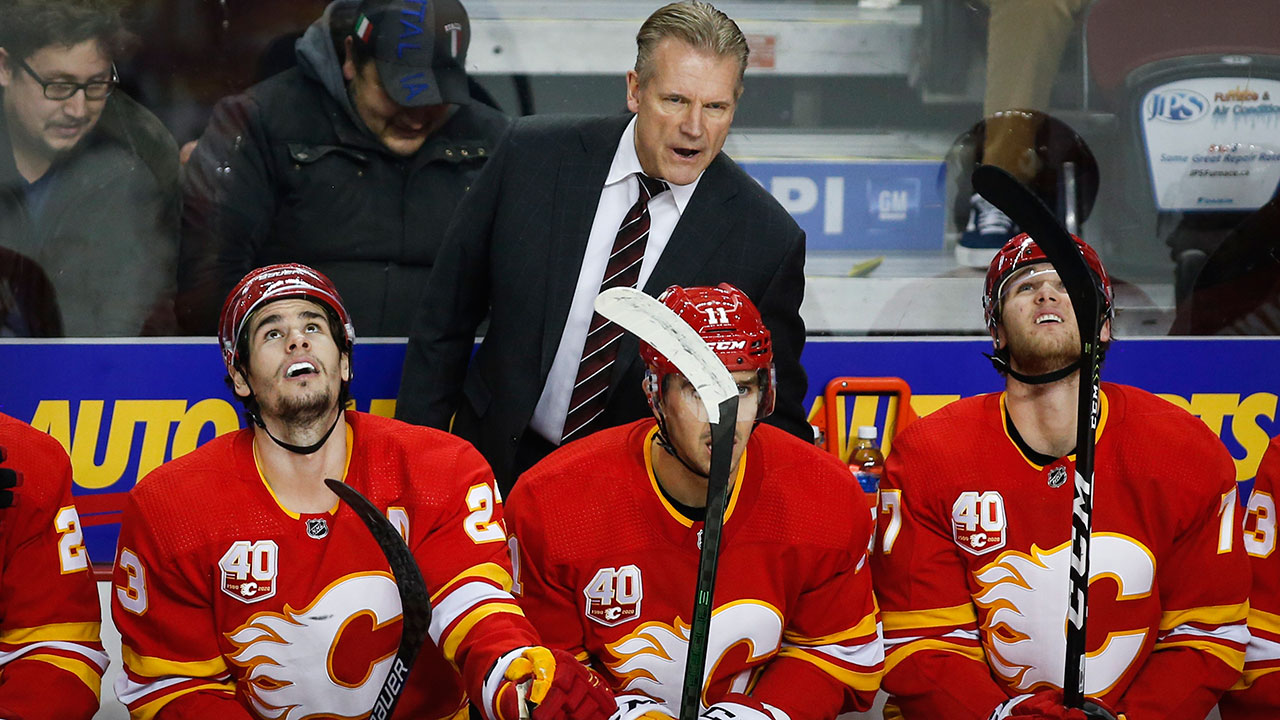 The Calgary Flames have decided that Geoff Ward is their guy moving forward.
The team officially removed the interim tag from the 58-year old, making him the full-time head coach heading into the 2020/2021 season. He has officially become the 20th head coach in franchise history.
Ward, who replaced Bill Peters behind the bench in November due to his racism scandal, led the Flames to a 25-15-3 record this past season.
The Flames ended up beating the Winnipeg Jets 3-1 in the Stanley Cup Qualifiers, but fell short in the first round of the playoffs against the Dallas Stars.