Rogers Cup in Toronto officially postponed until 2021 due to coronavirus pandemic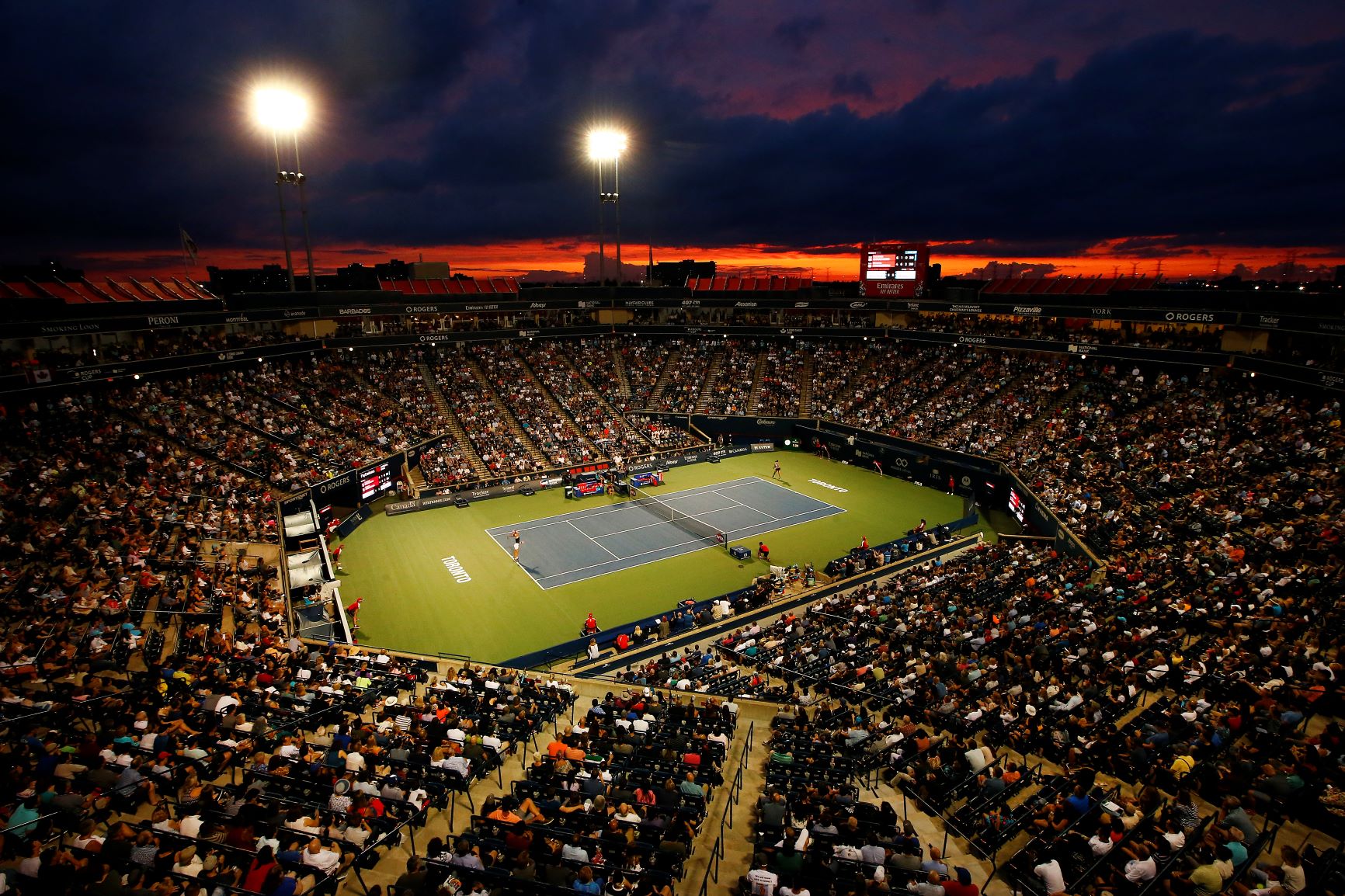 As expected, Canada's top men's tennis tournament will not take place this year.
Tennis Canada announced on Wednesday that the 2020 edition of the men's Rogers Cup tournament has been moved to August 7, 2021 because of the health and safety issues caused by the COVID-19 pandemic.
"Organizing a closed-door event is complex and requires certain important health and operational protocols to be put in place…We estimated that to organize and broadcast such a tournament, we would require having up to 450 people on-site." said Gavin Ziv, managing director of the Rogers Cup in Toronto.
"The safety of these people during the two weeks of the event would have been a concern for Tennis Canada and in the current context, the level of risk would have remained high, especially for a sport like tennis where athletes comes from all parts of the world. In addition, at this time, the federal law relating to access to our country and mandatory quarantine would require players to arrive in Canada well before the start of the tournament, which made things much more difficult."
The tournament was initially supposed to be played from August 8-16 at York University. The women's tournament in Montreal was moved to next year as well earlier this month.
Tennis Canada has lost an estimated $17 million so far in 2020 due to the coronavirus.
MUST SEE: Erik Gudbranson levels Matthew Tkachuk at the blueline!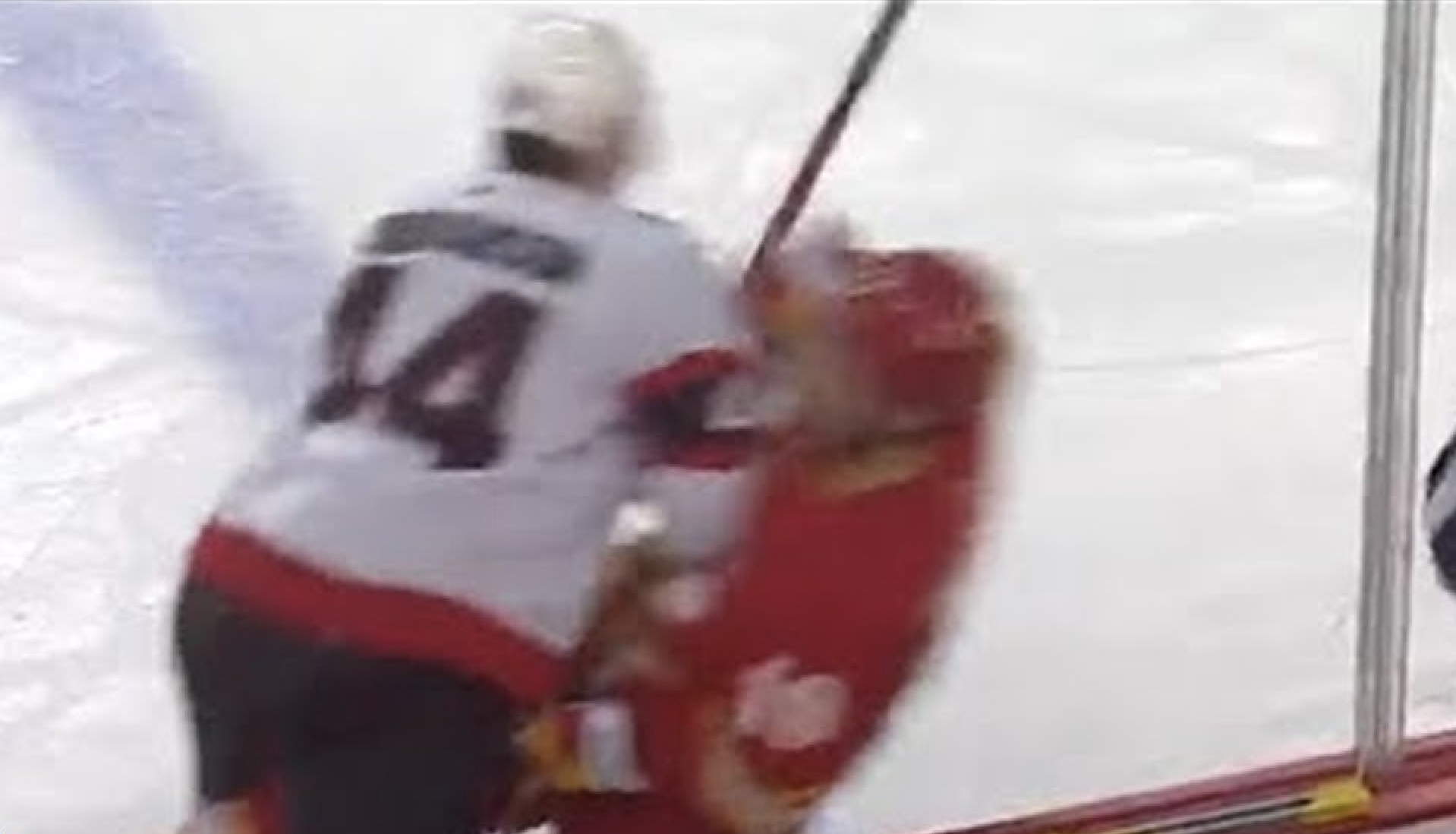 A lot of NHL fans will rejoice anytime something bad happens to Matthew Tkachuk on the ice. Last night's Senators/Flames game had a perfect example of it.
Check out the massive hit Senators d-man Erik Gudbranson laid on him late in the first period. It serves as a reminder to always keep your head up, because you never know what's coming your way.

Flames fire head coach Geoff Ward, replace him with Darryl Sutter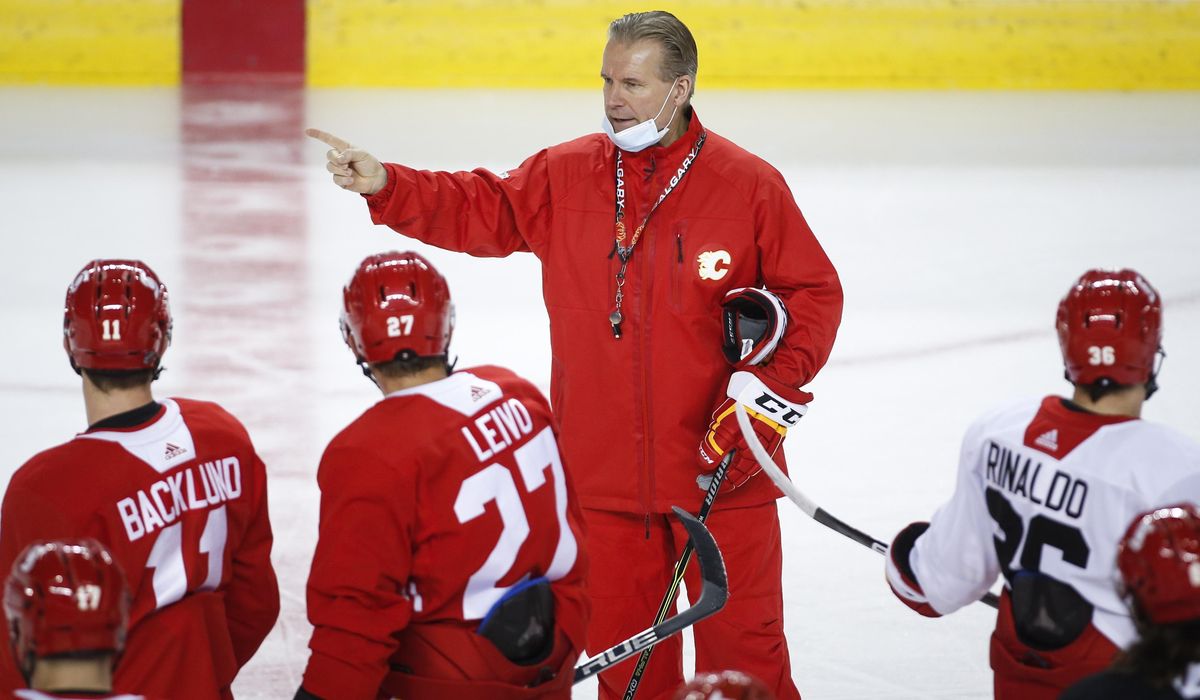 Despite a 7-3 win over the Ottawa Senators on Thursday night, the Calgary Flames have decided to make a head coaching change.
The team has announced that they have parted ways with bench boss Geoff Ward, and have replaced him with veteran Darryl Sutter.
Sutter's new role will be permanent as the team has signed him to a three-year contract (the conclusion of this season plus 2021/22 and 2022/23).
Sutter, 62, previously coached the Flames for three seasons from 2002-2006 and has coached 1285 regular season games in the NHL. During his illustrious coaching career, he has amassed a combined a 635-467-101 record with four franchises, and has won two Stanley Cups (2012-2014).
The Flames are currently 5th in the North Division with an 11-11-2 record.
'Canada's hockey dad' Walter Gretzky passes away at 82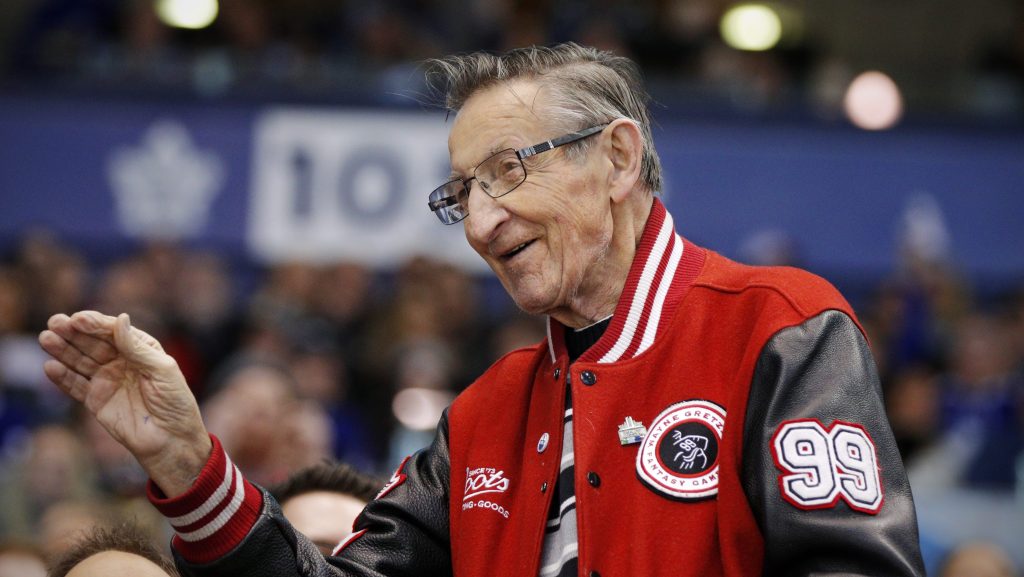 Some devastating news coming out of the hockey world.
Walter Gretzky, the father of legendary NHLer Wayne Gretzky, has died after a prolonged battle with Parkinson's disease. He was 82 at the time of his death.
"It's with deep sadness that Janet and I share the news of the passing of my dad…He bravely battled Parkinson's and other health issues these last few years, but he never let it get him down" said Wayne Gretzky.
"For me, he was the reason I fell in love with the game of hockey. He inspired me to be the best I could be not just in the game of hockey, but in life."
Known to everyone as Canada's Hockey Dad, Walter was more than just Wayne's father. He was inspirational to young hockey players and gave back to the game in many ways, including charitable causes.
"Walter's passion for the game and for teaching it to young players transcended place, status and skill level," said NHL commissioner Wayne Gretzky.
"During the two decades since Wayne retired, Walter could always be found at a rink, sharing the game with players and fans at all levels. Quietly and humbly, Walter dedicated so much of his time to countless charities with little fanfare but with a deep commitment to improving the lives of so many — particularly children."