Blue Jays land Austin Martin with fifth overall pick in 2020 MLB Draft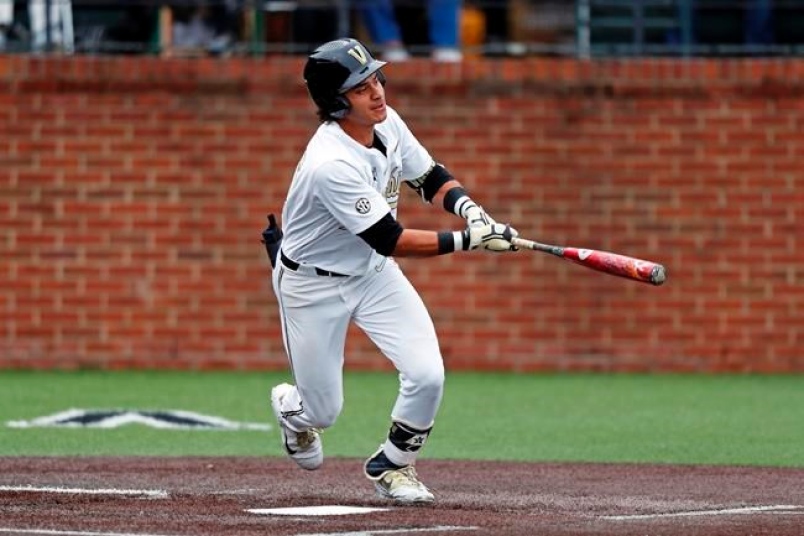 Toronto Blue Jays front office felt like they hit the jackpot with their first round selection of the 2020 MLB Draft on Wednesday night.
The team announced that they selected third baseman/outfielder Austin Martin from Vanderbilt with the fifth overall pick. The Blue Jays had him ranked high on their charts, and were not expecting him to be available by the time their turn in the draft pick.
"We were a little surprised (that Martin was available)," said the team's
amateur scouting director Shane Farrell.
"Obviously we're keeping an eye on the mock drafts as they come out throughout the week and are aware of industry consensus, but it really started to shake up at picks two and three and we were surprised a bit but certainly prepared to make that selection…We were ecstatic to have the chance to pick Austin."
Known for his speed, athleticism, and ability to hit the ball hard, the 21-year old posted a .377 batting average, three homers, 11 RBI and a 1.168 OPS in 69 plate appearances this season before it was abruptly paused due to the coronavirus pandemic.
Corey Seager wins 2020 NLCS MVP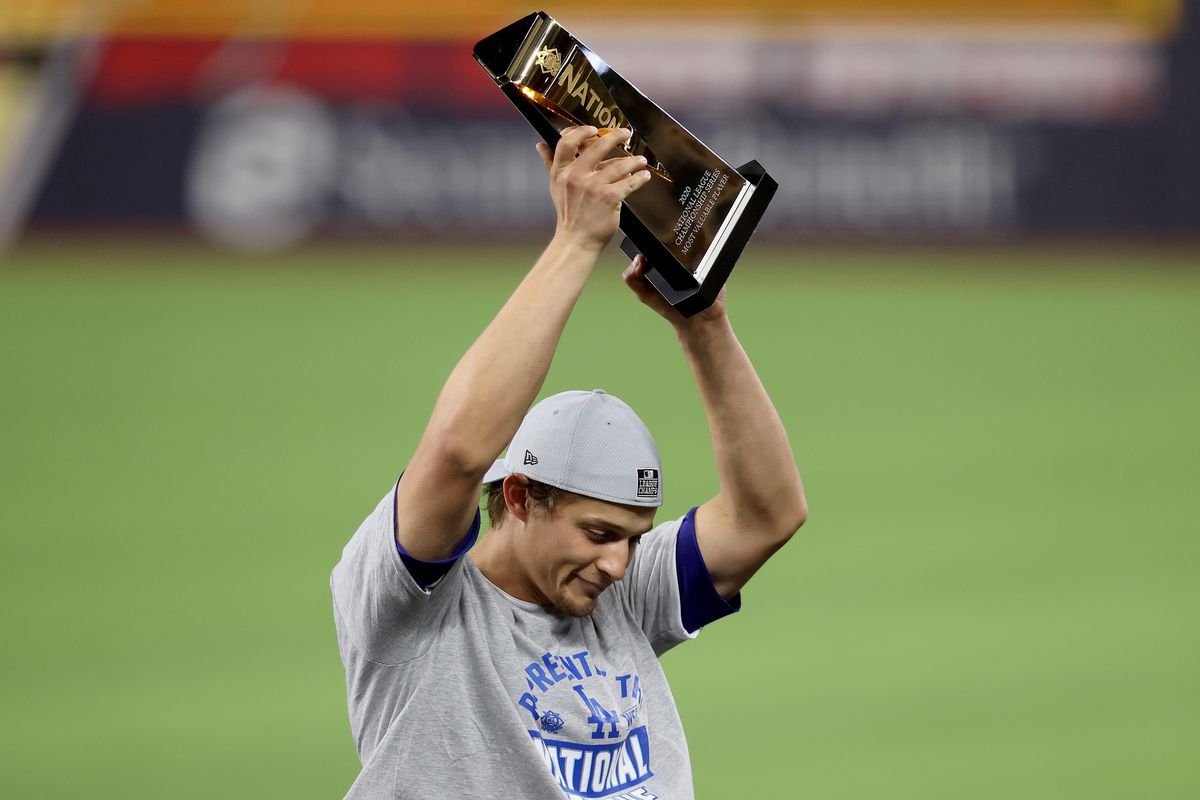 In case you missed it, the Los Angeles Dodgers came back from a 3-1 series deficit to win Game 7 on Sunday night and advance to the World Series for the third time in four years.
Dodgers shortstop Corey Seager played an integral role in the series, and was awarded the NLCS MVP following the game.
Throughout the seven game series, the 26-year old posted a .310 batting average, 1.230 OPS, five homers and 11 RBI.
He chose the humble route, and gave credit to the entire team when asked about winning the award.
"Obviously it wasn't just me. That was a complete team effort right there," said Seager.
"Absolutely grinded throughout that series. That was a test every single night. We're up for the next one too."
The Dodgers will face the Tampa Bay Rays in the World Series. They will look to win it all for the first time since 1988.
Francisco Cervelli retires after 13 MLB seasons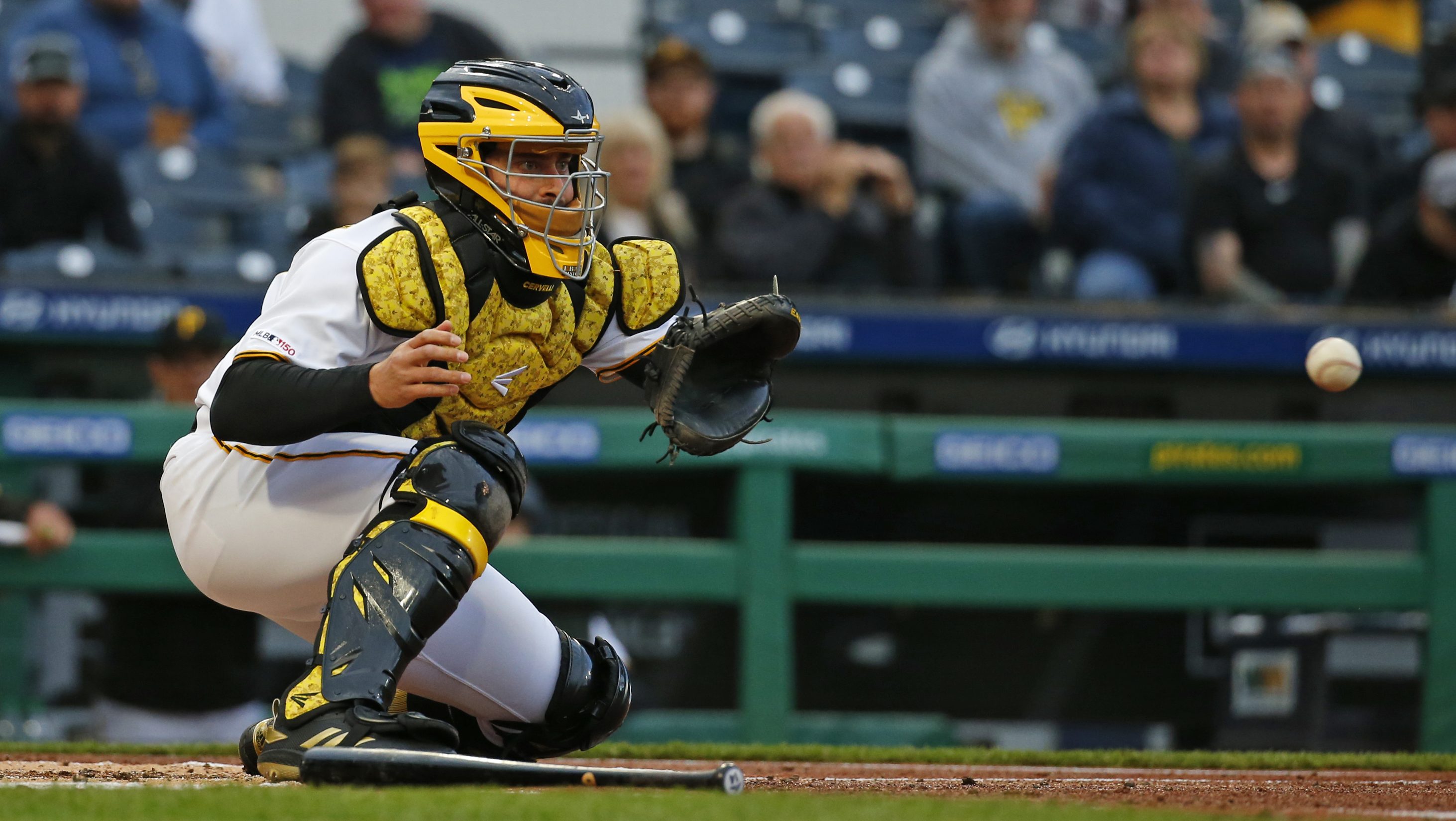 Veteran catcher Francesco Cervelli is hanging up the cleats due to ongoing concussion issues.
The 34-year old officially announced his retirement from baseball on Sunday, ending a successful career that spanned 13 seasons.
The Valencia, Venezuela native spent the majority of his MLB tenure with the New York Yankees (seven seasons), and also enjoyed stints with the Pittsburgh Pirates and Atlanta Braves before spending his final season with the Miami Marlins in 2020.
He posted a .268 batting average, 41 homers and 275 RBI in 730 career games. He won a World Series as a back-up catcher for the Yankees in 2009.
Alex Gordon to retire after 14 seasons with the Royals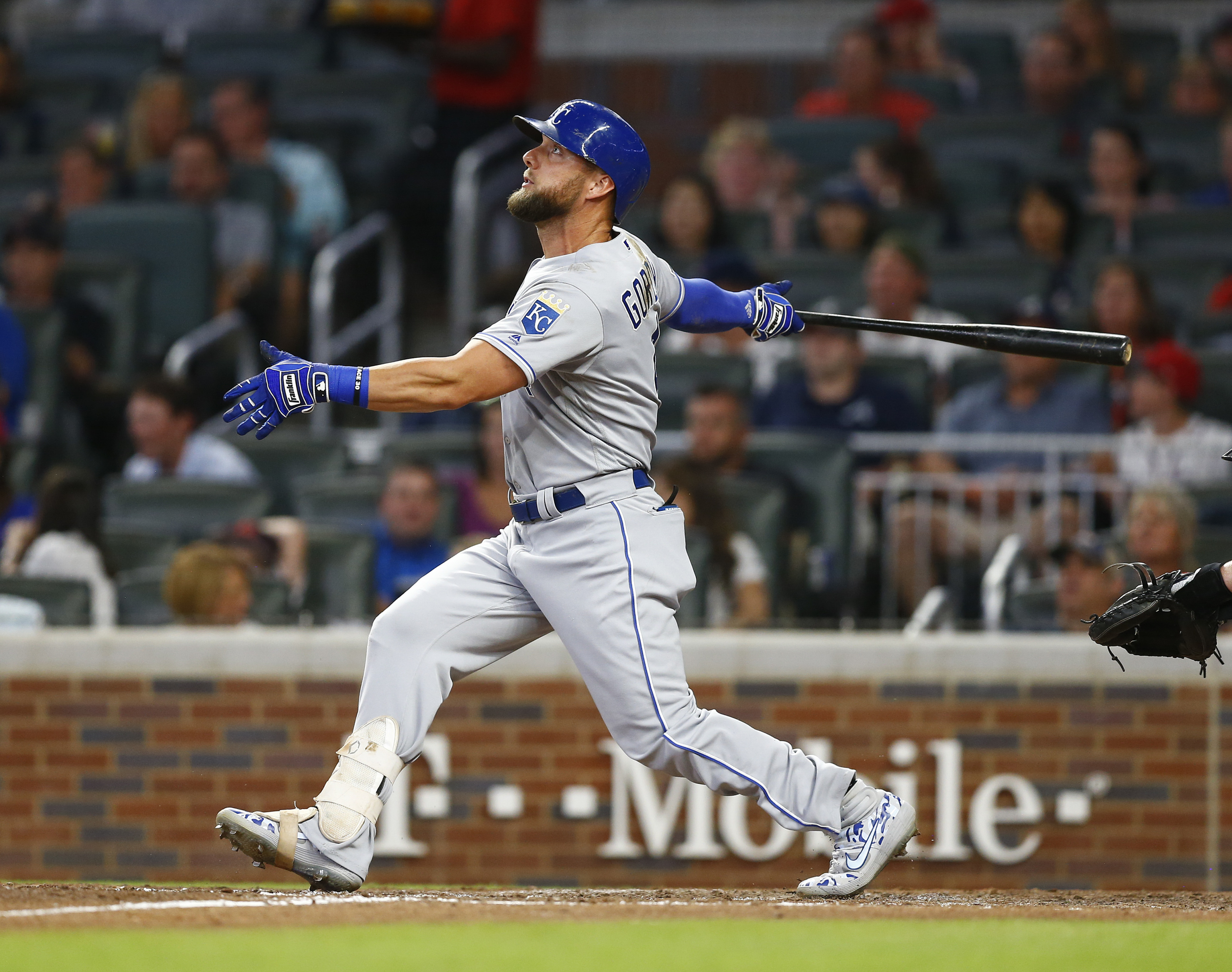 Kansas City Royals outfielder Alex Gordon is hanging up the cleats after the season.
The 36-year old announced his decision to retire on Thursday, admitting the coronavirus pandemic made him realize he needs to spend more time with his family.
"I feel like at the end of the day, I'm missing my kids and their activities more than I'm going to miss this," said Gordon.
"It's kind of bittersweet because this is hard for me to do. This is what I've done my whole life. but at the same time I'm excited to be around my family, be around my kids and just catch up on things I've missed my whole life."
Gordon was a three-time MLB All-Star, a seven-time Gold Glove Award winner, a recipient of the 2014 Platinum Glove Award, and won a World Series in 2017.
He posted a combined .257 batting average, .749 OPS, 190 homers and 749 RBI over a span of 1750 games, all with the Royals organization.