MLS aims to resume season on May 10
If everything goes as expected, Major League Soccer will be back in fewer than months.
The league announced today that they are aiming for a return to action on May 10th, and will do what they can to avoid playing a shortened season.
"MLS remains focused on playing the entire 2020 season and is evaluating all options, including pushing back the end of the season and playing MLS Cup in December, as the league did prior to the 2019 season," said the league said in a statement.
More to come.
Former NFL star thinks paying college athletes is 'going to destroy some people'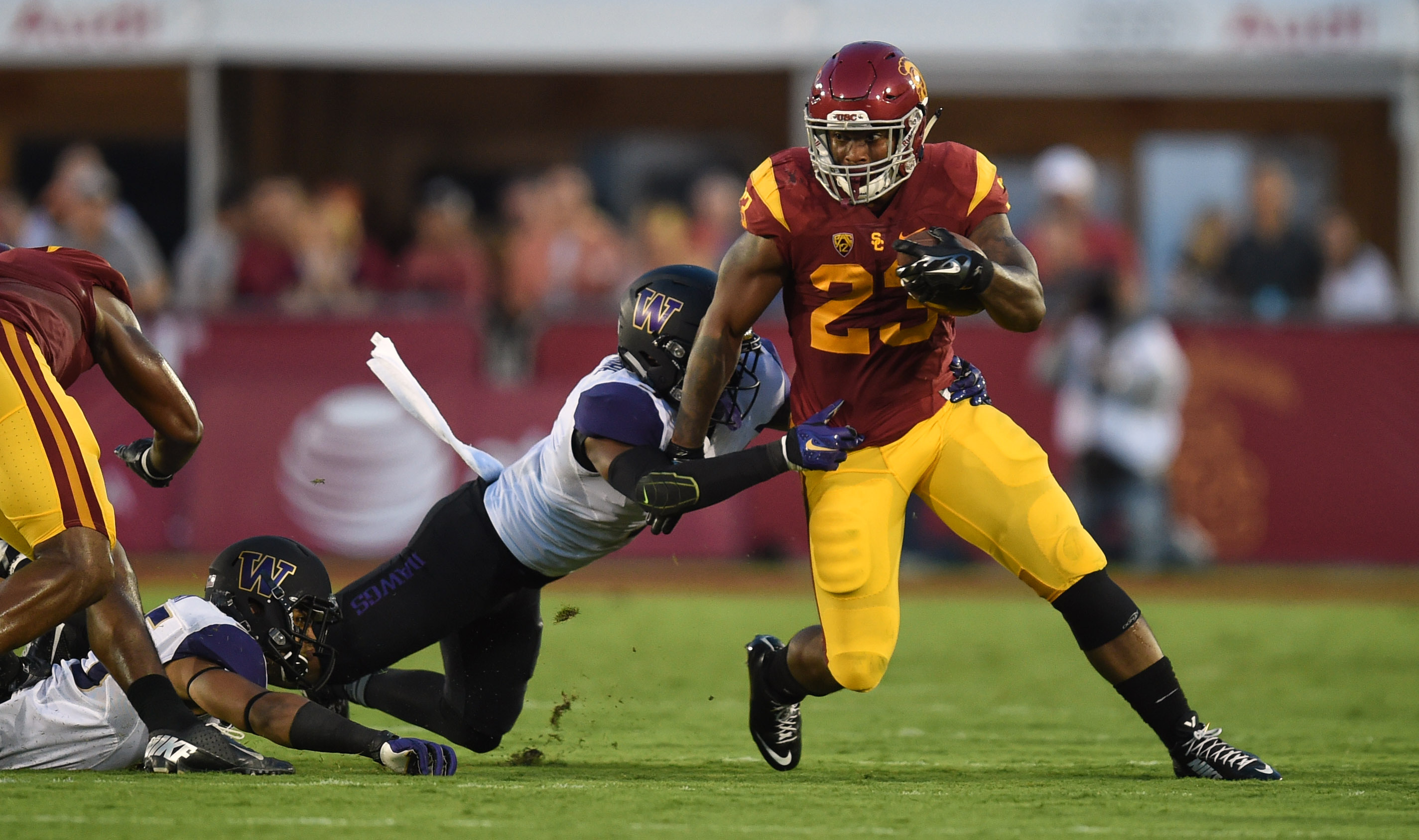 Reggie Bush had an incredible college football career that led to him winning the Heisman Trophy in 2005, which led to an eventful 11 seasons in the NFL. Despite his successful background, he admits that he has some concerns about the likelihood that college athletes will finally get paid.
"Guidance is the one thing that young athletes coming through the college system miss on so much…I missed on it. They're about to start paying college athletes. This is something that has never been experienced before, and it's going to destroy some people if their foundation is not in the right place." said Bush in a recent interview with Playboy.
He believes that paying them money could lead to more serious issues, especially if players do not have the proper knowledge on how to handle all this newfound money.
"The one thing I wish I had early in my career is proper financial knowledge…I hired good agents, and I hired a good team. But I allowed that good team to make decisions for me. I'm not saying I'm going bankrupt, but if I had the proper knowledge back then, some things would be different." added Bush.
"People just assume, 'Well, you got all this money, so you're good.' It's actually the opposite. The more money you have, the more danger you're in, because now you're a freaking open target for a lot of people. It's a nasty world out there, and it's about to get nastier".
The 35-year old, who earned over $63 million in the NFL from 2006-2016, amassed 5490 rushing yards, 3598 receiving yards, and 54 touchdowns over 134 combined games.
Basketball's EuroLeague cancels remainder of season due to coronavirus pandemic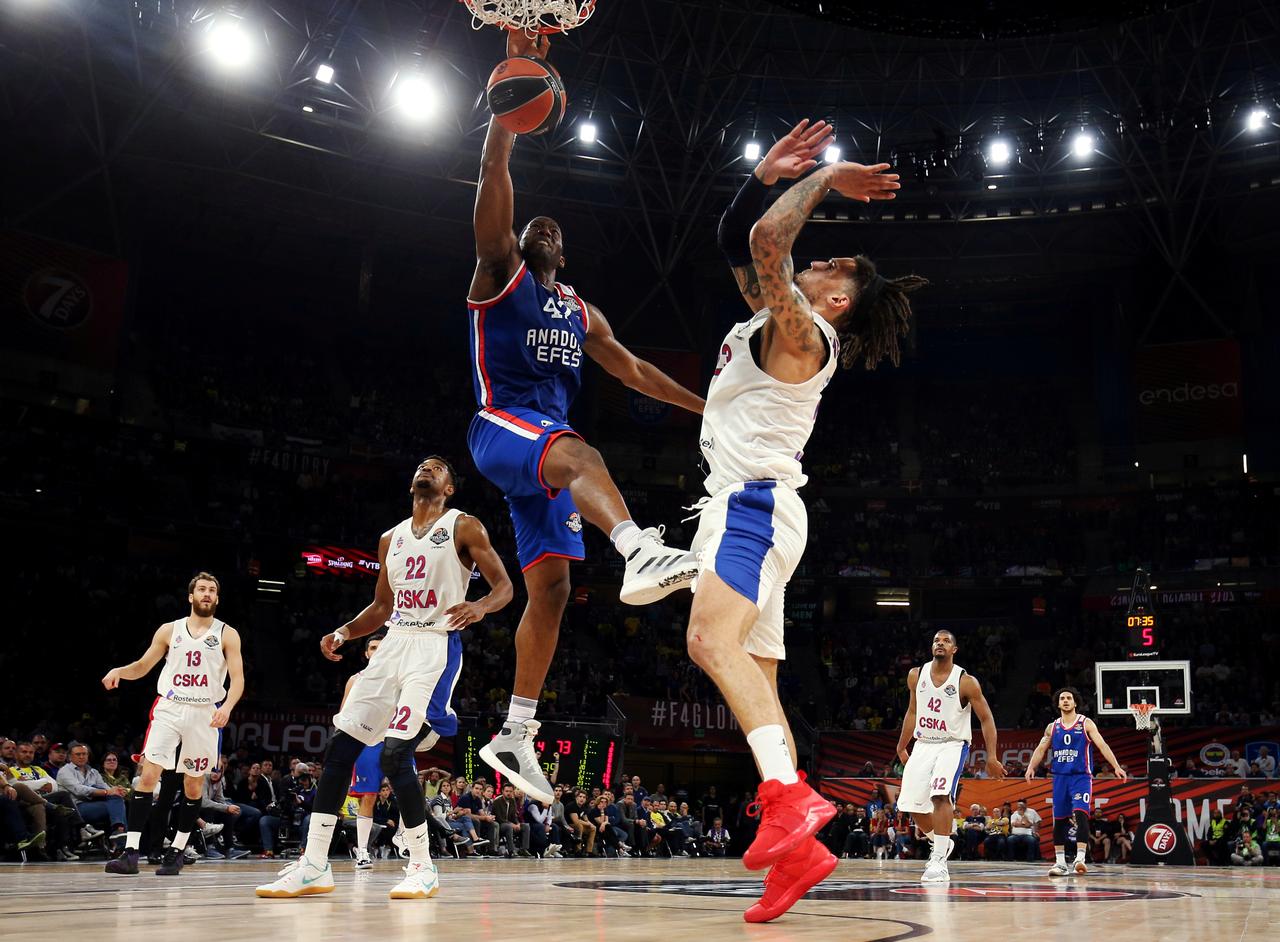 Europe's top basketball league isn't taking any chances with the COVID-19 pandemic, and has decided to cut the cord on the rest of the 2019/2020 campaign.
Euroleague Basketball President and CEO Jordi Bertomeu confirmed the league's decision to cancel the season in a released statement.
"Without a doubt, this is the most difficult decision we have had to take in our 20-year history…Due to reasons beyond our control, we have been forced to cut short the most successful and exciting season in European basketball history." said Bertomeu.
To look on the bright side, it appears things will be back to normal next season. The league will use this extra time off to ensure the 2020/2021 season will start at it's expected time on October 1st.
EuroLeague officials plan to start the 2020-21 season on Oct. 1.
"All the league's stakeholders maintained their determination and exhausted every possible avenue in trying to deliver a complete and uniquely special season to our fans, whose passion is the driving force for all our efforts," added Bertomeu.
"That is our commitment and our passion every single season, and so falling short due to forces beyond anyone's control is what saddens us most."
Former star reliever Francisco Rodriguez looking to make MLB comeback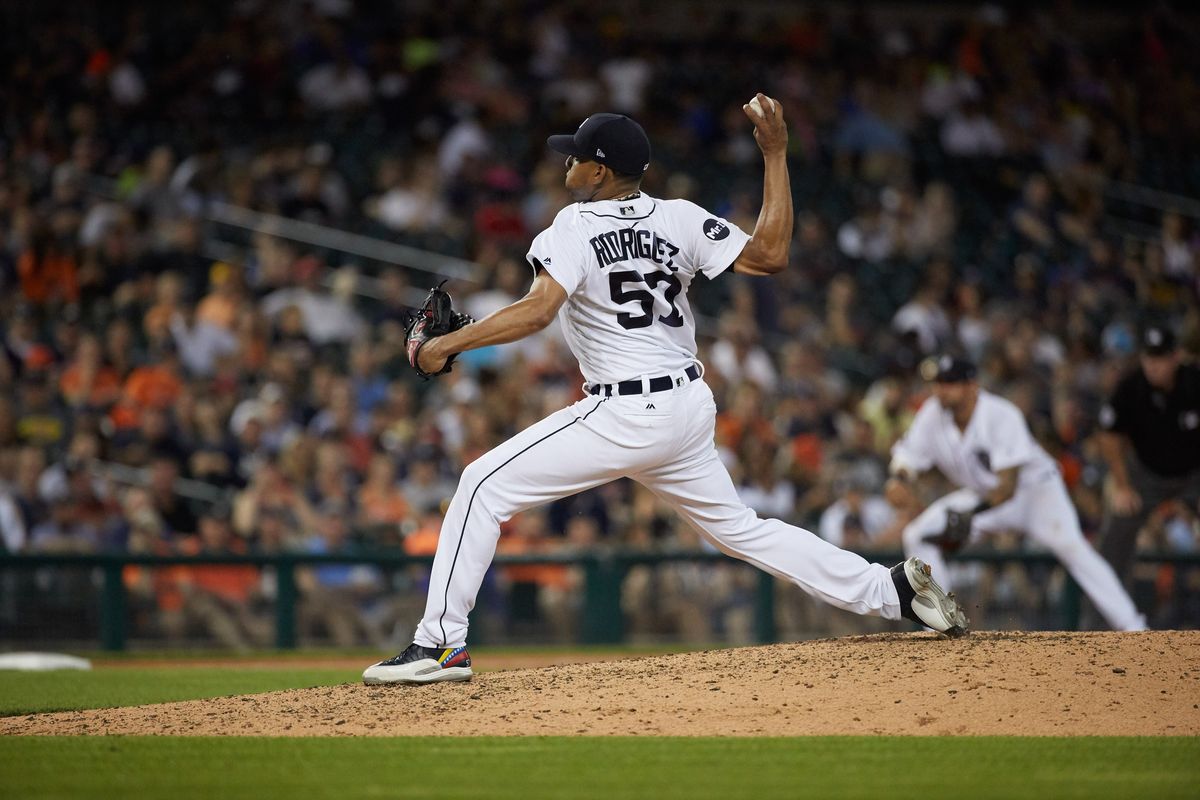 The MLB season may be on pause, but that isn't stopping a former reliever from his comeback efforts.
At 38 years of age, Francisco Rodriguez recently expressed his desire to return to professional baseball.
"In spite of the fact that I'm seen as being advanced in age, that is the goal. The injuries and the ups and downs have slowed me down. But I have the conviction, the hunger and I am completely sure I can accomplish it." said Rodriguez
"Many say it's impossible. Impossible was a child leaving the Barrio Kennedy (in Caracas, Venezuela) and succeeding abroad. If you had asked me 25 years ago if I was going to be one of the best five closers in the big leagues, I would have told you that it was impossible."
The six-time All-Star hasn't pitched in the majors since allowing four earned runs in one inning as a member of the Detroit Tigers during a 9-6 loss to the Seattle Mariners on June 22, 2017. He has enjoyed stints in the
Atlantic League of Professional Baseball and Mexican League since his last MLB appearance.
During his MLB career, he posted a combined 52-53 record, 2.86 ERA, 1.15 WHIP, 1142 strikeouts and coverted 437 of 513 save opportunites over a span of 16 seasons, 948 games, and 976.0 innings pitched split between the Los Angeles Angels, Milwaukee Brewers, New York Mets, Detroit Tigers and Baltimore Orioles from 2002-2017. He also holds the single season record for saves with 62 (2008), and won a World Series with the Angels in his rookie season (2002).