Chris Sale to undergo Tommy John Surgery, will miss 2020 season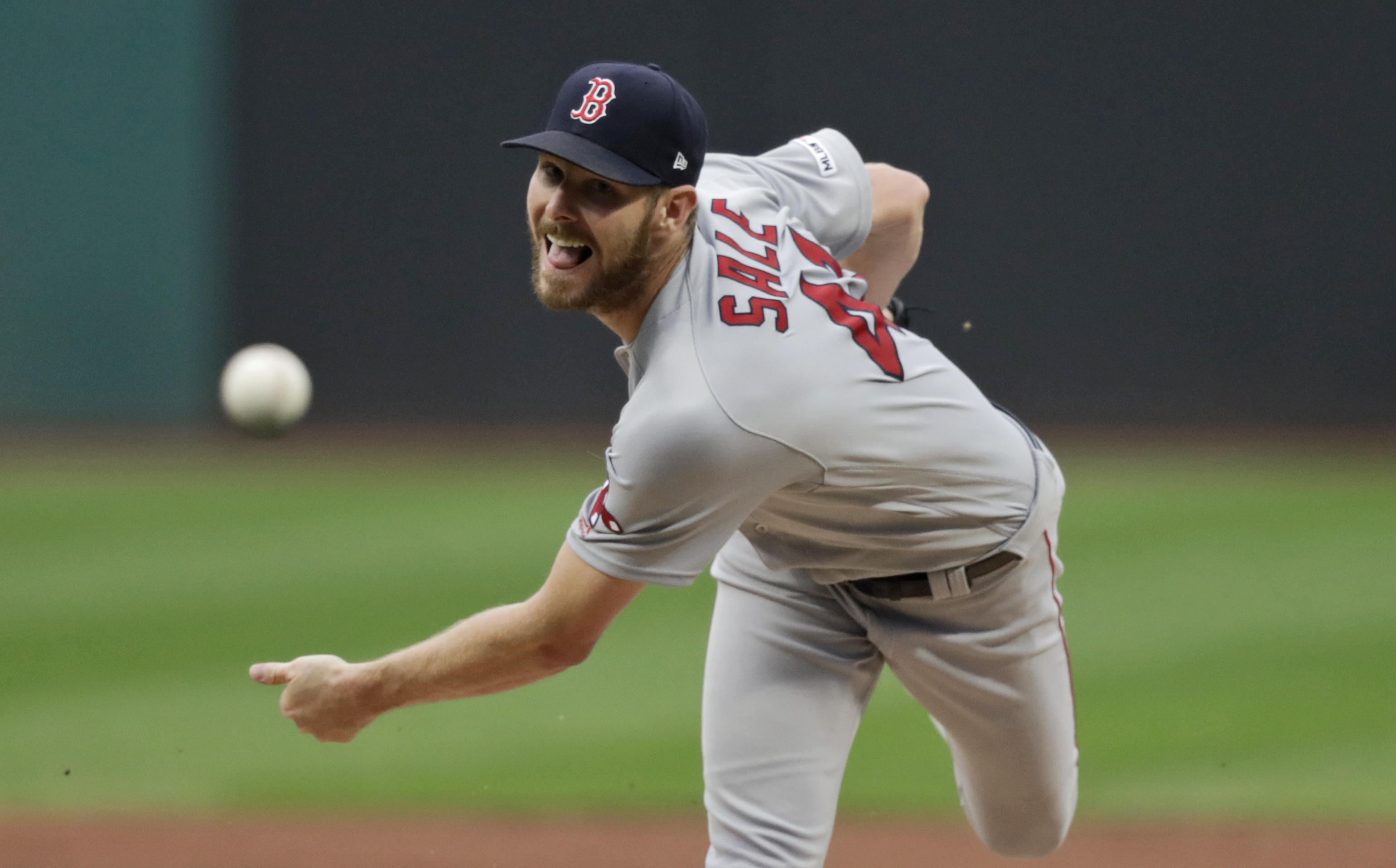 Things just keep on getting worse for the Boston Red Sox.
The team announced that their ace Chris Sale will undergo Tommy John surgery to repair his left throwing elbow. This means he will be sidelined for the entire 2020 MLB season, whenever that resumes.
The 30-year old had been experiencing elbow discomfort throughout Spring Training, and had went to get multiple opinions from doctors on how to repair the possible injury. When he resumed his throwing program earlier this week, the pain resurfaced in the elbow, and that's when they realized season-ending surgery was the only realistic option.
Sale, who is entering the first season of a five-year, $145 million extension, is coming off an injury plagued 2019 campaign where he posted a 6-11 record, a career worst 4.40 ERA, and a 1.09 WHIP in 25 starts.
The seven-time MLB All-Star led the team to a World Series title in his first season in Boston back in 2018.
Former star reliever Francisco Rodriguez looking to make MLB comeback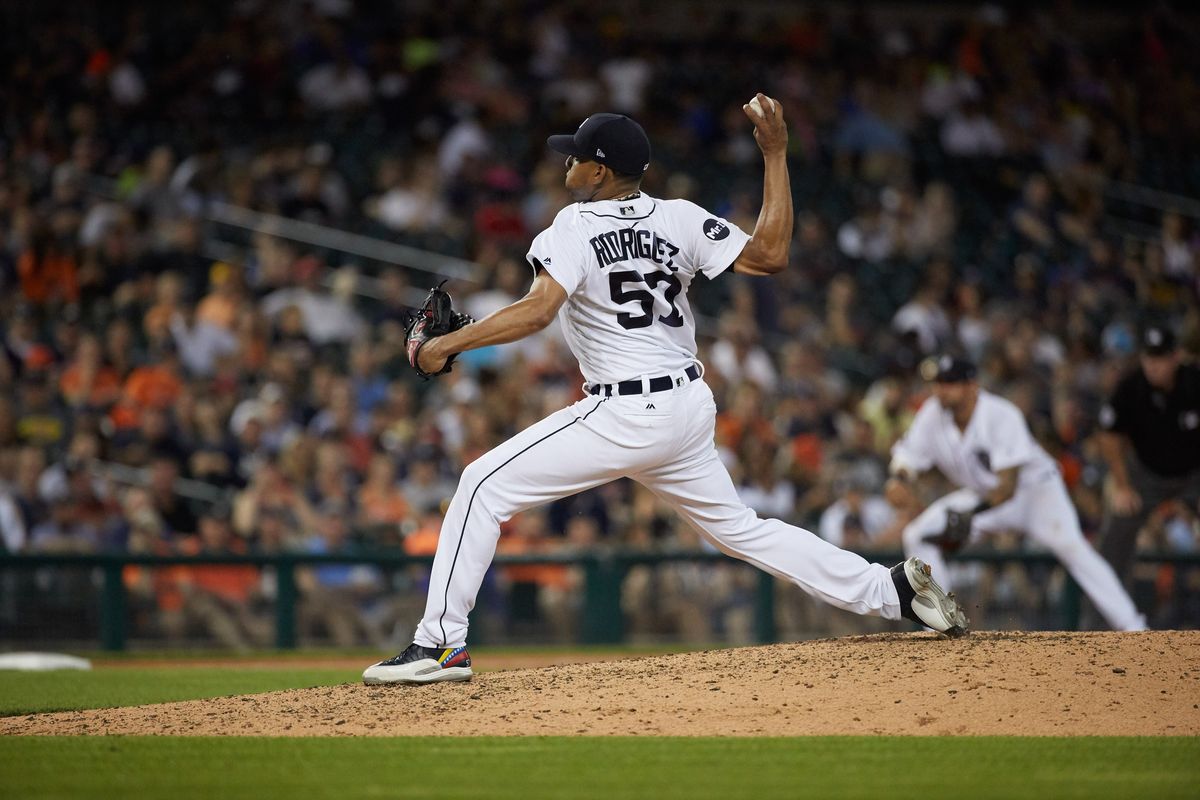 The MLB season may be on pause, but that isn't stopping a former reliever from his comeback efforts.
At 38 years of age, Francisco Rodriguez recently expressed his desire to return to professional baseball.
"In spite of the fact that I'm seen as being advanced in age, that is the goal. The injuries and the ups and downs have slowed me down. But I have the conviction, the hunger and I am completely sure I can accomplish it." said Rodriguez
"Many say it's impossible. Impossible was a child leaving the Barrio Kennedy (in Caracas, Venezuela) and succeeding abroad. If you had asked me 25 years ago if I was going to be one of the best five closers in the big leagues, I would have told you that it was impossible."
The six-time All-Star hasn't pitched in the majors since allowing four earned runs in one inning as a member of the Detroit Tigers during a 9-6 loss to the Seattle Mariners on June 22, 2017. He has enjoyed stints in the
Atlantic League of Professional Baseball and Mexican League since his last MLB appearance.
During his MLB career, he posted a combined 52-53 record, 2.86 ERA, 1.15 WHIP, 1142 strikeouts and coverted 437 of 513 save opportunites over a span of 16 seasons, 948 games, and 976.0 innings pitched split between the Los Angeles Angels, Milwaukee Brewers, New York Mets, Detroit Tigers and Baltimore Orioles from 2002-2017. He also holds the single season record for saves with 62 (2008), and won a World Series with the Angels in his rookie season (2002).
Pirates cutting retirement benefits for baseball operations staff during pandemic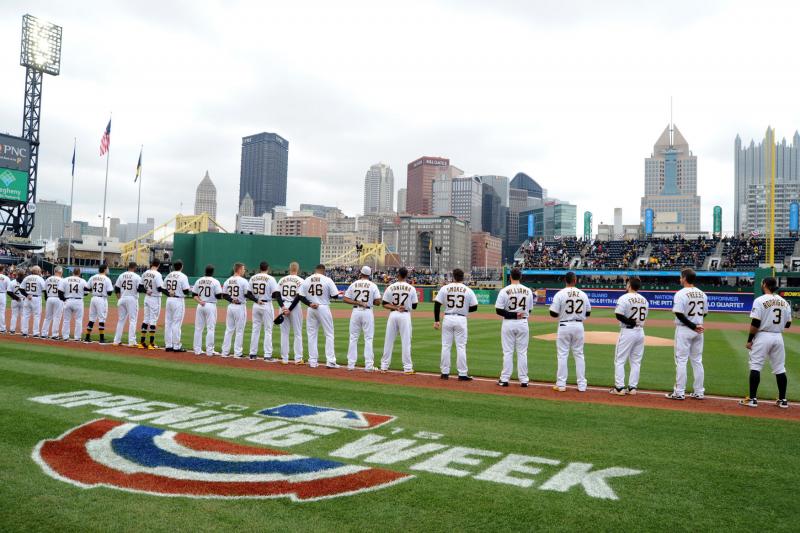 The Pittsburgh Pirates are among the MLB franchises that have been forced to make drastic cuts during the COVID-19 pandemic.
The team announced that they have suspended retirement benefits for members of their baseball operations staff as a way to save money during these tough times.
General Manager Ben Cherington explained the reasoning behind the decision.
"We did identify the retirement contributions at least temporarily an area where we might find some savings without too much impact on people, in terms of their every day lives," said Cherington.
"Our full expectation is that the contribution will go back into effect as soon as possible."
This news comes a week after they publicly released a statement that they will continue paying their employee through the month of May.
Bo Bichette believes the Blue Jays can still make the postseason in 2020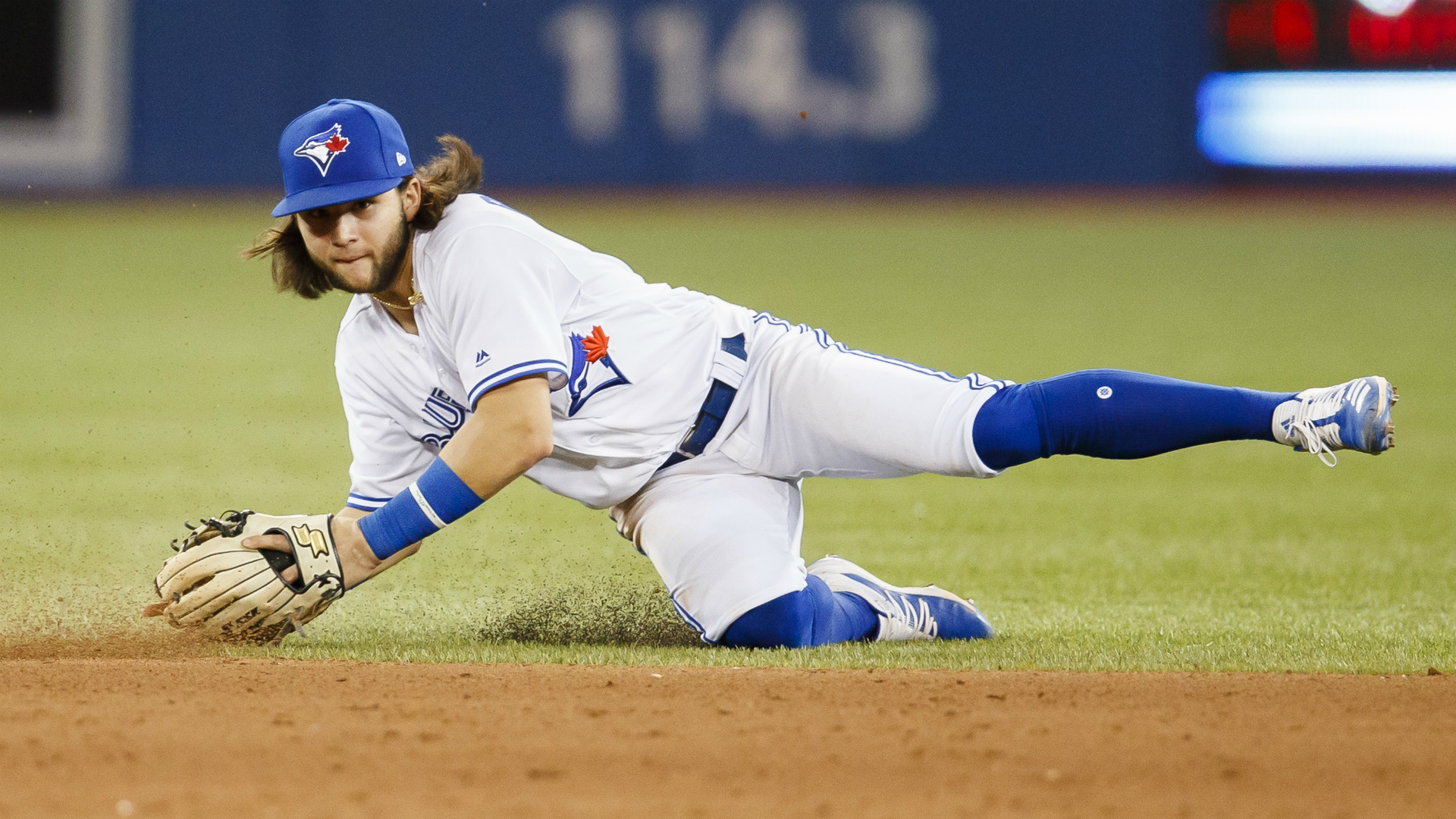 They may be a young, emerging team, but most experts believe the Blue Jays are still a year or two away from becoming one of the league's contenders.
One Blue Jays youngster who isn't letting the whole temporary MLB shutdown affect his confidence is infielder Bo Bichette. Not only does he think the team will exceed expectations in 2020, but they also have what it takes to make the postseason for the first time since 2016. The worst part of this whole situation is that it put a halt on the wave of confidence that was going through the Blue Jays' clubhouse during Spring Training back in early March.
"I think we're there…I think one of the things that sucks the most about this all going down is…the way that we felt during spring training, the at-bats we were having, we were competing which is not necessarily a normal thing in spring training, we were really trying to get ready for the season and we were feeling confident." said Bichette during an interview with Toronto radio station Fan 590.
The 22-year old, who made his MLB debut last season on July 29, impressed in his limited stint in the big leagues. During 46 games, he posted a .311 batting average, .930 OPS, 11 homers, and 21 RBI while amassing a 2.3 WAR.
The additions to their starting rotation, which included star free agent Hyun-jin Ryu, and the internal improvement of their rising young players has the team believing they can shock the baseball world this year. Only time will tell, and that is if the season even does end up resuming in time.