ATP to investigate domestic abuse allegations against tennis star Alexander Zverev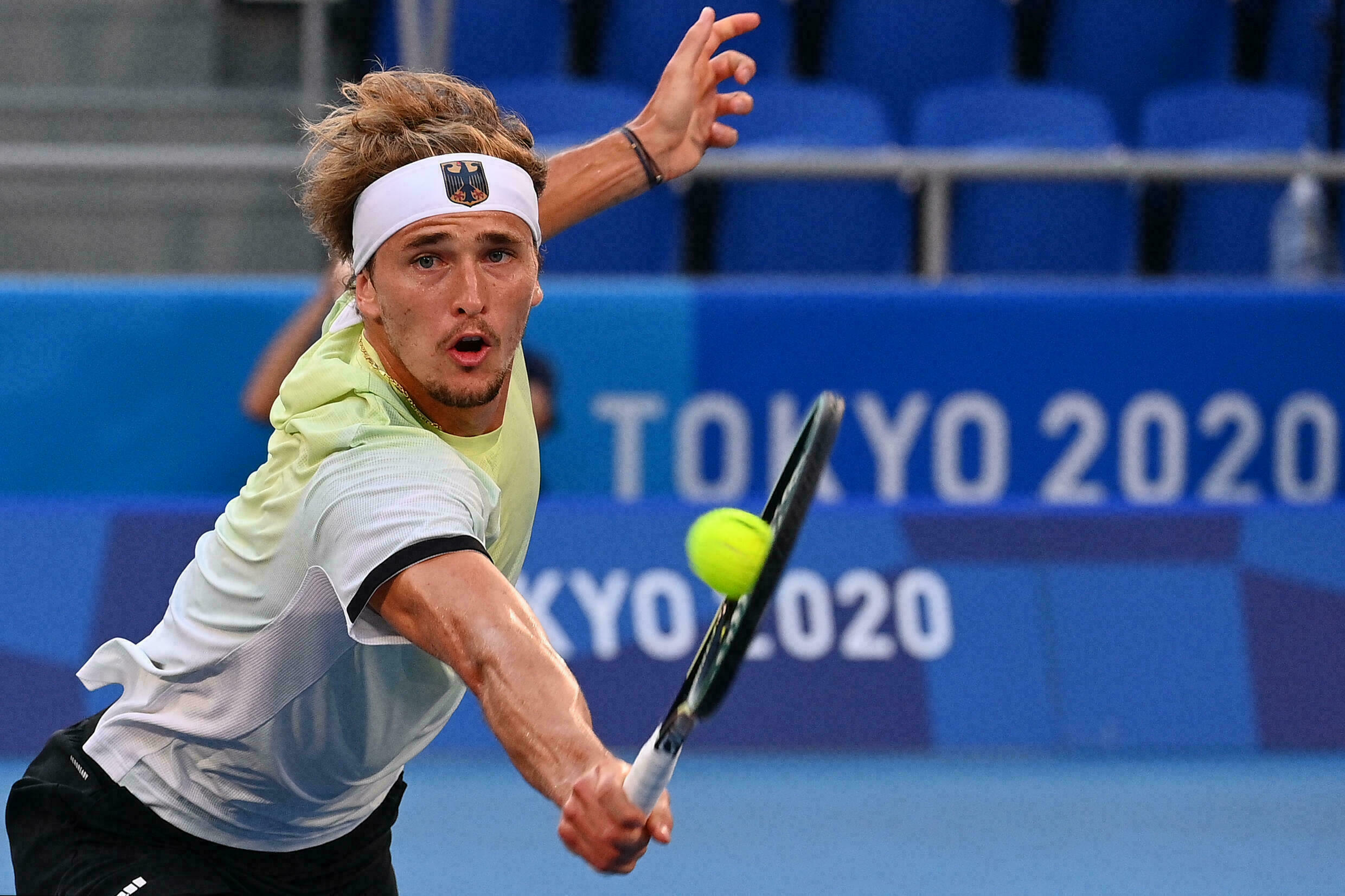 The no.4 ranked men's tennis player Alexander Zverev is in some hot water. Alexander Zverev is being accused of deomestic abuse by his ex-girlfriend, and the Association of Tennis Professionals has decided to open up an investigation into the matter.
"The allegations raised against Alexander Zverev are serious and we have a responsibility to address them," said ATP CEO Massimo Calvelli.
"We hope our investigation will allow us to establish the facts and determine appropriate follow-up action. We understand Zverev welcomes our investigation and acknowledge that he has denied all allegations. We will also be monitoring any further legal developments following the preliminary injunction obtained by Zverev in the German Courts."
The allegations against the 24-year old German stem from an incident in November 2020 where his former partner Olga Sharypova accused him of ongoing emotional abuse and separate incidents of physical abuse in an interview with Racquet Mag.
You can learn more in-depth about the allegations here.

Lakers star Russell Westbrook not happy about recent benching, but remains positive and focused on helping team win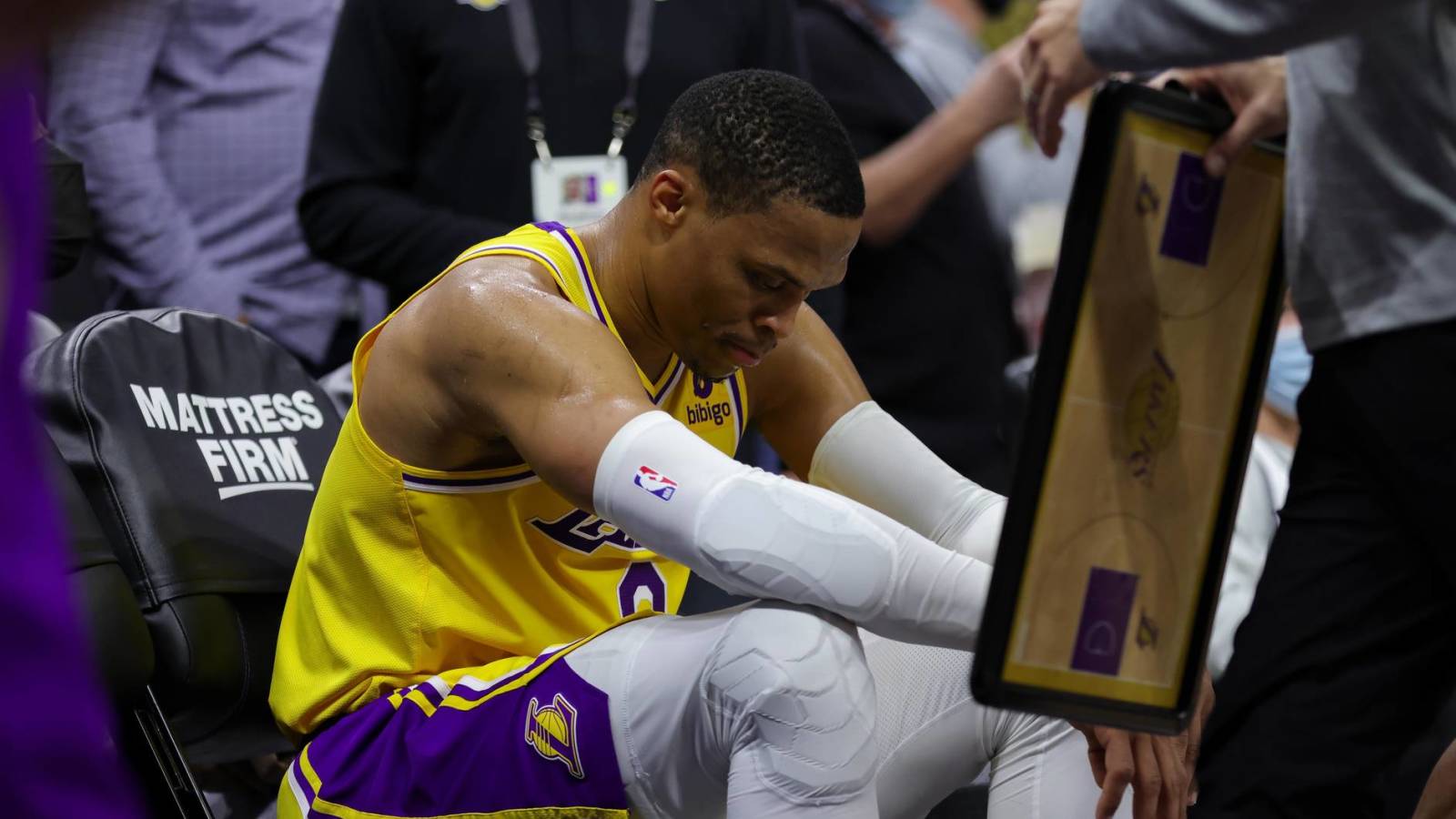 When the Los Angeles Lakers lost to the Indiana Pacers on Wednesday night to drop below .500, there was one player noticeably absent on the court in the final four minutes: Russell Westbrook.
The 33-year old, who is earning over $44 million in 2021/22, has struggled to fit in with the Lakers and been under heavy scrutiny from fans and media throughout the season.
His poor shooting and lack of defensive prowess has forced Lakers head coach Frank Vogel to change things up, which manifested in sitting the supposed star in crunch time of a close game.
Despite everything, Russell Westbrook continues to maintain a positive mindset and keeps his eyes on the prize. Even if he doesn't agree with every decision being made.
"I want to be able to be on the floor to help my teammates and be able to help our team win in games like that — but that was a decision that was made" said Westbrook.
"Ultimately, you have to be OK when s— doesn't go well, and I'm OK…I've done everything that's been asked of me here, and I'll continue to do so and ride this out as long as we can toward our ultimate goal — and that's to win a championship"
The Long Beach, California native has averaged 18.5 points, 8.0 rebounds and 7.8 assists in 45 games this campaign.
Canadiens goalie Jake Allen sidelined for eight weeks with lower body injury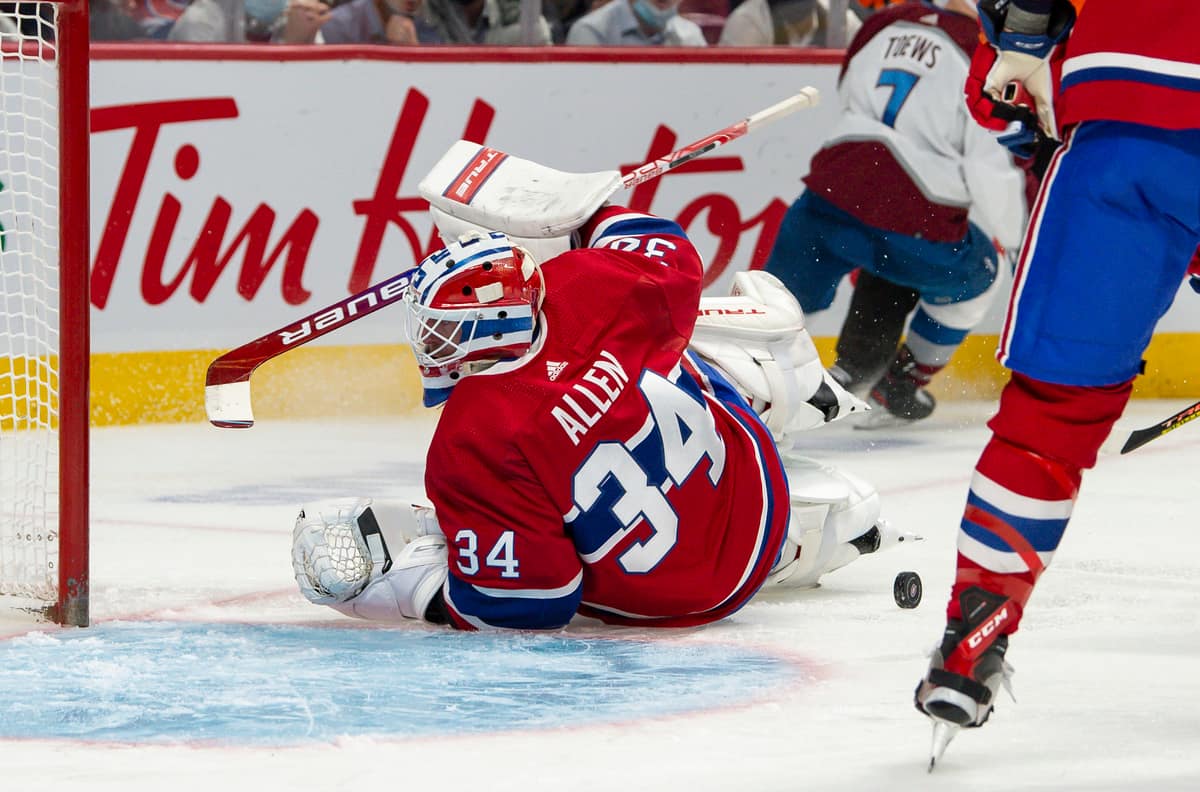 This season is already a write off for the Montreal Canadiens, we know that. But this is essentially the icing on the cake for what has become a disastrous season for the 2021 Stanley Cup finalists.
The team announced that veteran netminder Josh Allen will be sidelined for at least the next eight weeks due to an undisclosed lower body injury.
He hasn't played since hurting himself during the team's 5-1 loss to the Boston Bruins on January 12th.
Allen has posted a 5-16-2 record with a 3.15 goals-against average and .901 save percentage in 24 games this season.
MUST WATCH: Tom Wilson lays out Bruins player with MASSIVE open ice hit!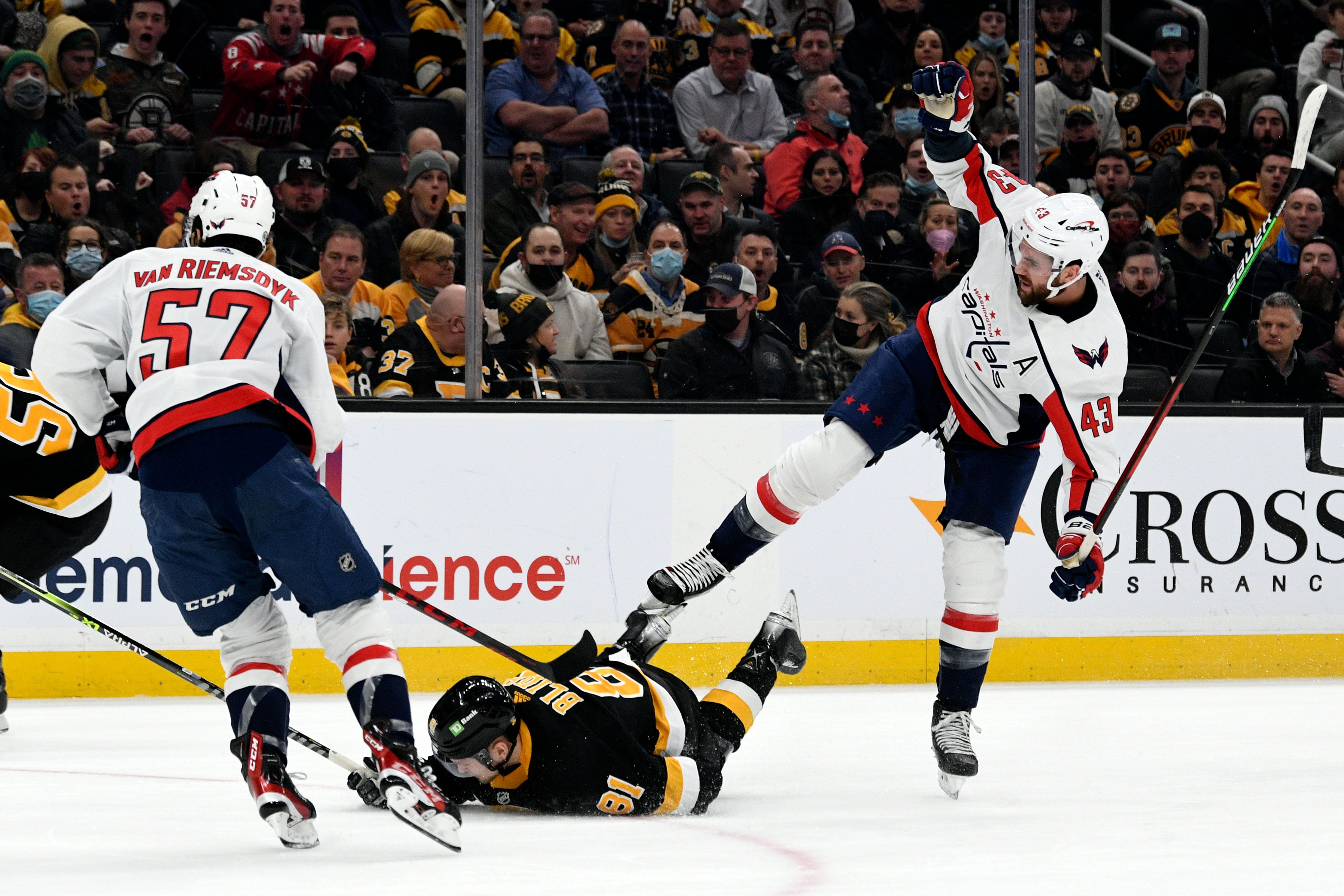 We still can't get over the legendary open ice hit Washington Capitals enforcer Tom Wilson laid on Boston Bruins forward Anton Blidh last night!
And unlike other Luke Wilson hits, you can't argue that this one was dirty.