Senators fire head coach Guy Boucher, replace him with Marc Crawford on interim basis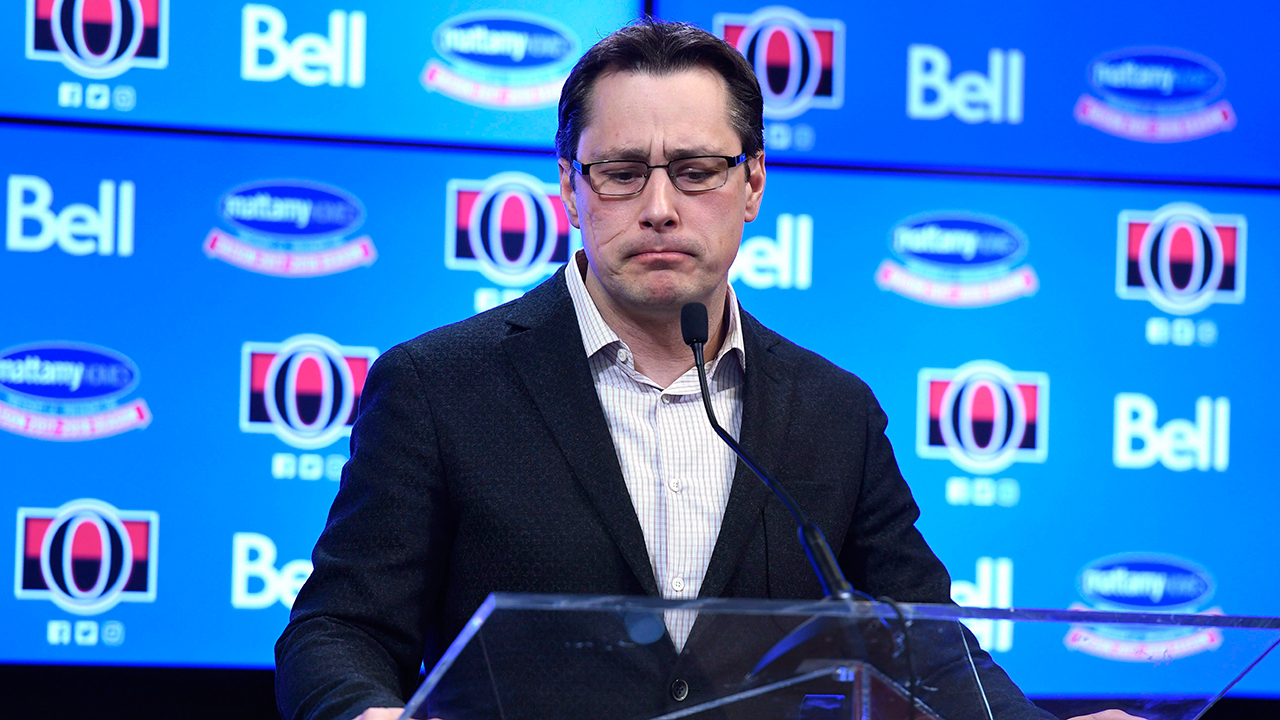 The destruction of the Ottawa Senators continues.
Hours after losing 4-2 to the Edmonton Oilers for their sixth straight loss, the Ottawa Senators have relieved head coach Guy Boucher of their duties with just 18 games left on their regular season schedule. Assistant coach Marc Crawford will replace him on an interim basis for the remainder of the 2018/29 season.
"I want to thank Guy for his three years of service. He is a good person and has been an excellent representative of the Senators. At this point, however, we need a different set of coaching and leadership skills to guide our team through this rebuild," said general manager Pierre Dorion.
"In the interim, Marc will bring a different perspective along with a wealth of head coaching experience."
The 47-year old Boucher, who was initially hired as the head coach in July 2016, led the team to game seven of the Eastern Conference Final in his first season with the franchise, but his time in Ottawa has been a disaster ever since.
In 2017/18, the Senators finished second last in the league with a 28-43-11 record, and were only able to get the fourth overall pick for their troubles. As this season comes to a close, they currently ranks dead last in the league with a 22-37-5 record, and are the only team to have not exceeded the 50-point mark through 64 games.
To make matters worse, the Senators first round pick for 2019 belongs to the Colorado Avalanche due to the botched Matt Duchene trade. Since September, they have traded away star players Erik Karlsson, Matt Duchene, Ryan Dzingel, and Mark Stone.
Joe Thornton out at least a month with rib fracture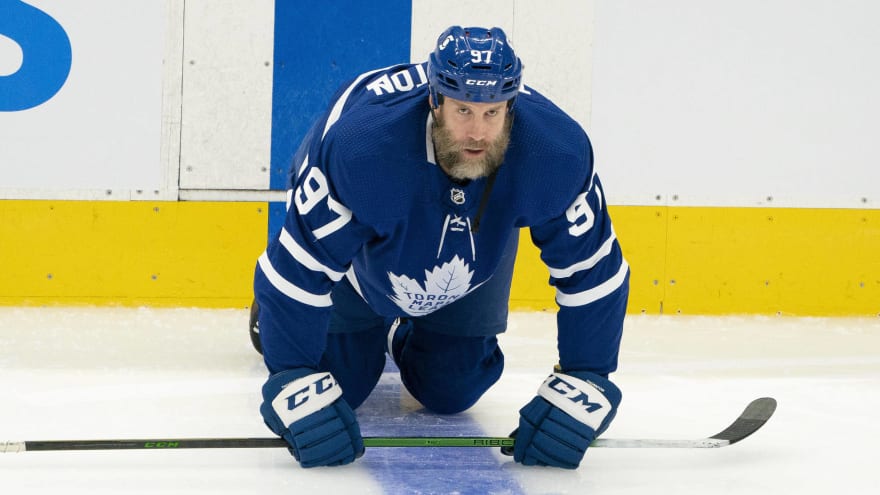 The Toronto Maple Leafs will be without one of their top six forwards for a while.
The team announced that veteran Joe Thornton will be sidelined for a minimum of four weeks after sustaining a rib fracture while getting hit into the boards early in the third period of their 3-1 loss to the Edmonton Oilers on Wednesday.
The 41-year old has recorded one goal, one assist and a minus-1 rating in five games this season.
Why is Pierre-Luc Dubois asking to be traded? | NSS Live with Frank D'Angelo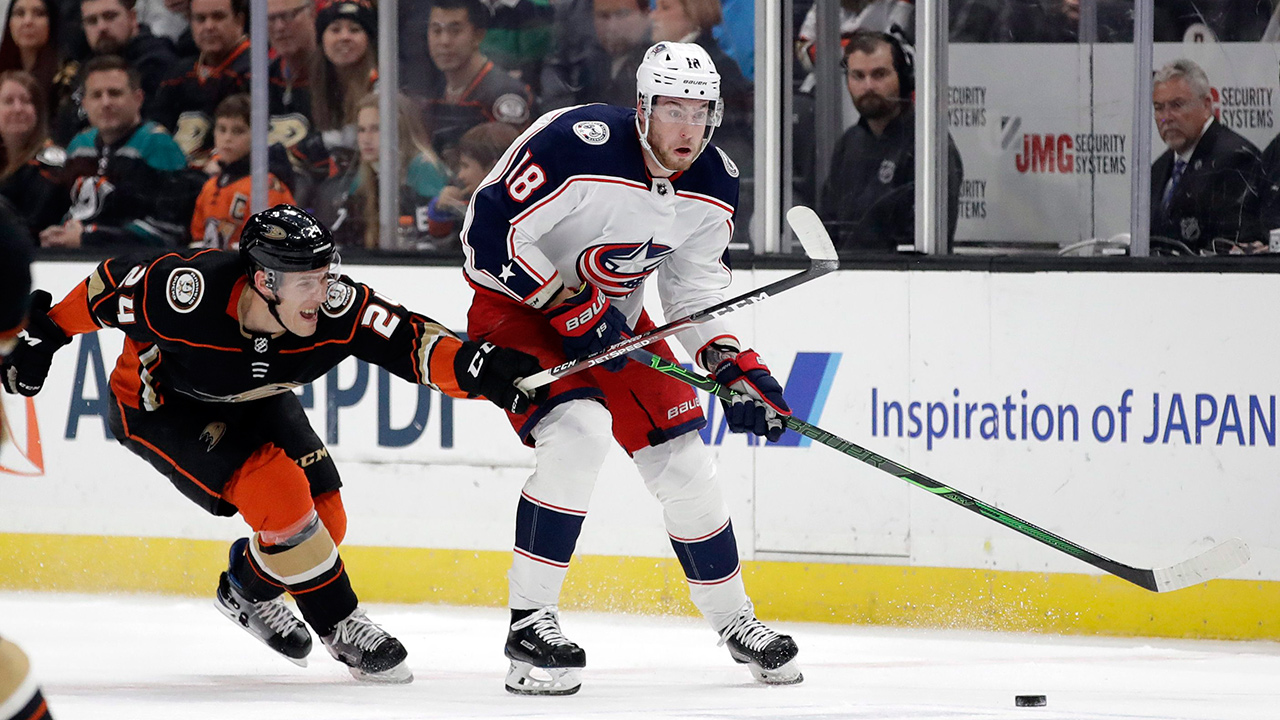 On the most recent episode of 'NSS Live': Frank D'Angelo, Bill Watters and Phil Esposito discussed the Pierre-Luc Dubois saga in Columbus and why the Blue Jackets forward demanded a trade request out of nowhere.
In case you missed it:
Bruins to retire Willie O'Ree's number 22 this season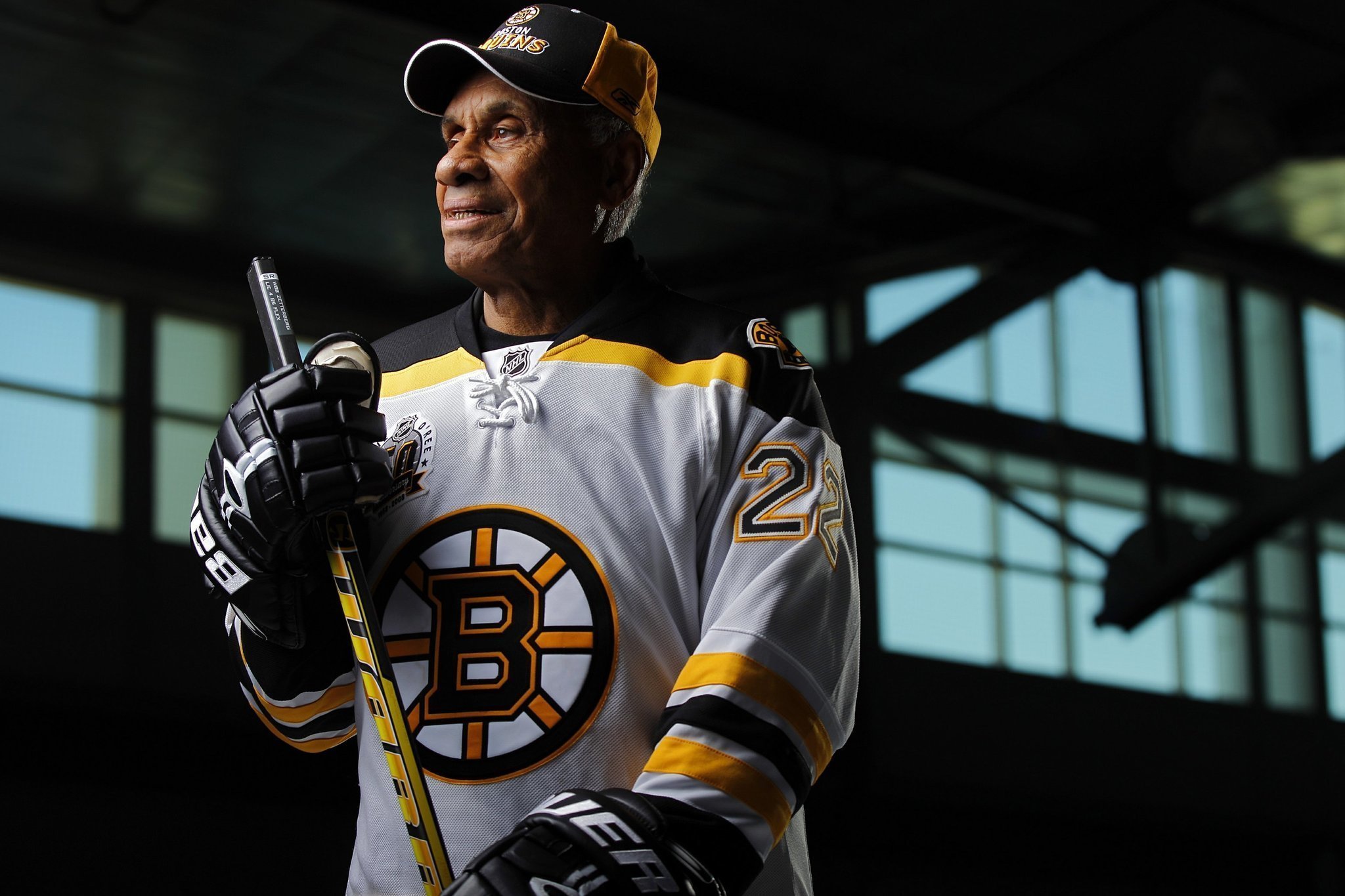 The Boston Bruins are set to honor the NHL's first black player in a big way.
The team announced they are retiring Willie O'Ree's number 22 and hanging it up in the rafters at TD Garden during a ceremony prior to their game against the New Jersey Devils on February 18.
The 85-year old, who made his NHL debut for the Bruins back in 1958, has already been inducted into the Hockey Hall of Fame under the builder category.
He ended his brief NHL career with four goals and 10 assists in 45 combined games. He also enjoyed a lengthy career in the WHL with the Los Angeles Blades and San Diego Gulls in the 1960's and 1970's.