Eagles sign defensive end Brandon Graham to a three-year extension
The Philadelphia Eagles have locked up Brandon Graham for the foreseeable future.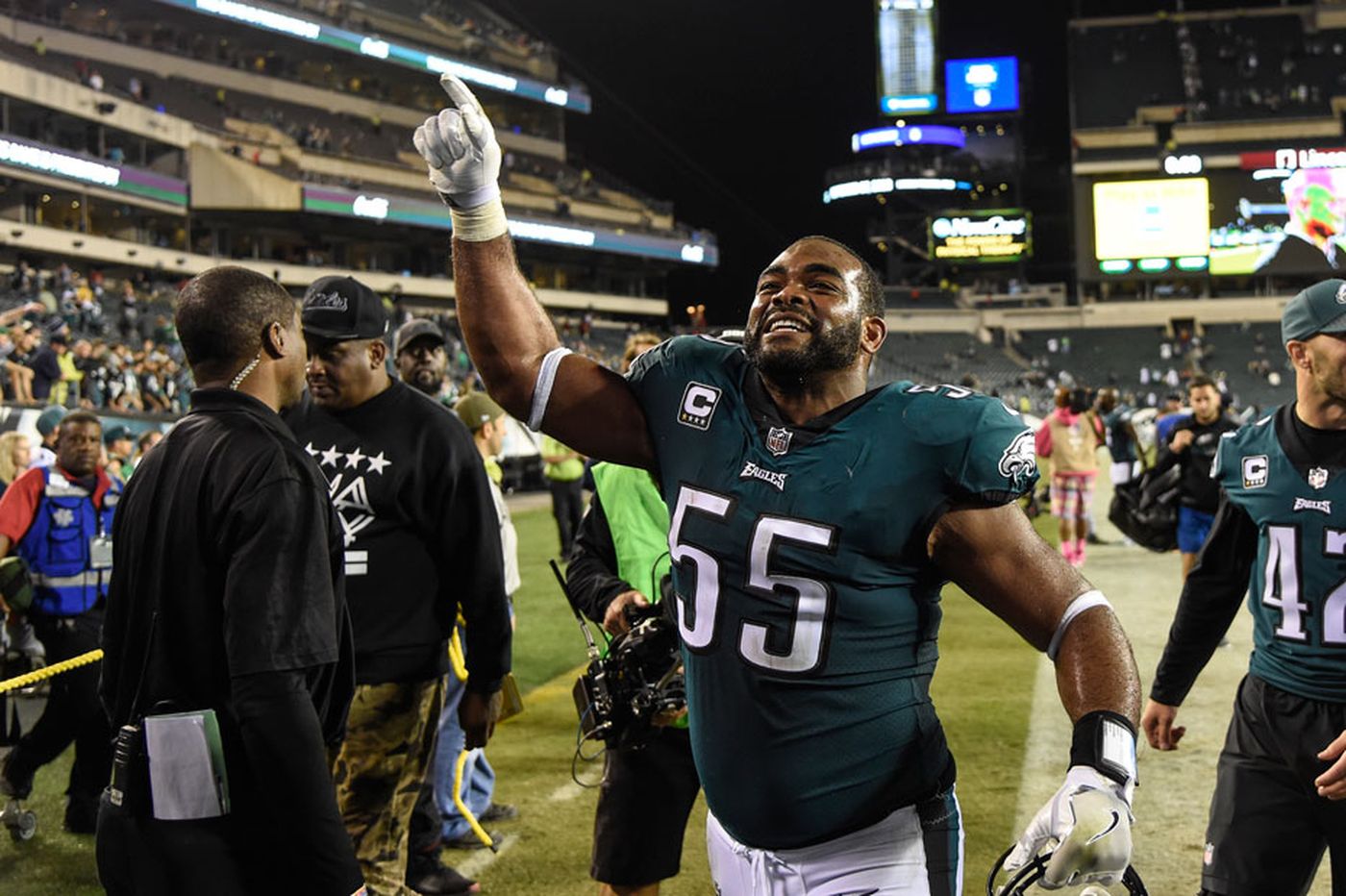 The Philadelphia Eagles have locked up Brandon Graham for the foreseeable future.
The team confirmed on Friday that they have signed the 30-year old defensive end to a three-year, $40 million contract extension through the 2021 season.
Graham, who was selected 13th overall in the 2010 NFL draft, has spent his entire nine-year career with the Eagles organization.
In 127 career games and 70 starts, he has compiled 317 combined tackles, 42.5 sacks, 16 forced fumbles, four fumble recoveries, seven passes defended and one touchdown.
He also played an integral in the team's Super Bowl win over the New England Patriots at Super Bowl LII in February 2018.
Luke Kuechly abruptly announces retirement after eight NFL seasons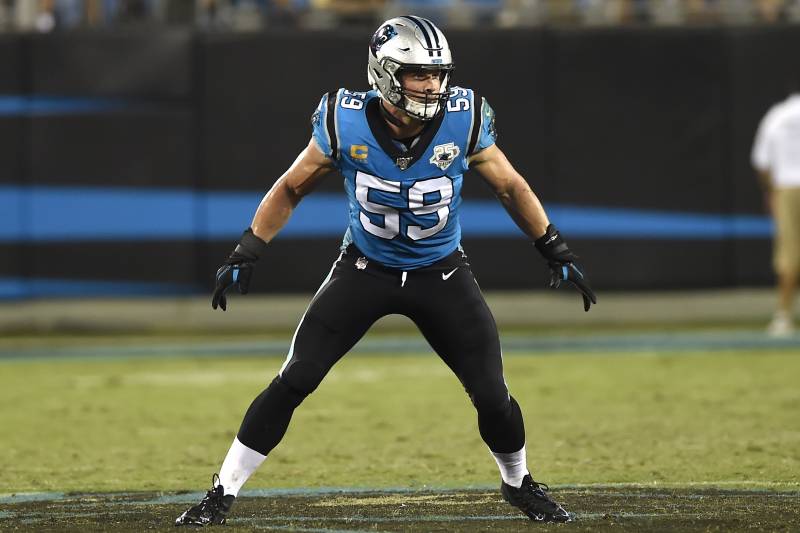 The Carolina Panthers have lost an important piece of their team to retirement.
Star linebacker Luke Kuechly announced on Tuesday that he is hanging up his cleats after eight seasons in his league.
"I've been fortunate enough to have the opportunity to play this game since I was in fourth grade" said Kuechly.
"I've been with the Panthers now for eight years and it's never the right time to step away but now is the right time for me. It's a tough decision, I've thought about it a lot and I think now is the right chance for me to move on."
The news comes somewhat of a surprise since he is still only 28 years old and is fresh off a successful 2019 campaign that saw him get selected to his seventh career Pro Bowl.
He contributes his issues with concussions and other lingering injuries as the main factor behind his decision. If he can't give it 100% on the field, it's simply not worth risking his future well being. He hopes to still be involved in the league in some capacity.
Kuechly amassed 1092 combined tackles, 67 passes defended, 18 interceptions, 12.5 sacks, nine fumble recoveries, and seven forced fumbles in 118 career games.
Redskins hire Ron Rivera as their new head coach, sign him to five-year deal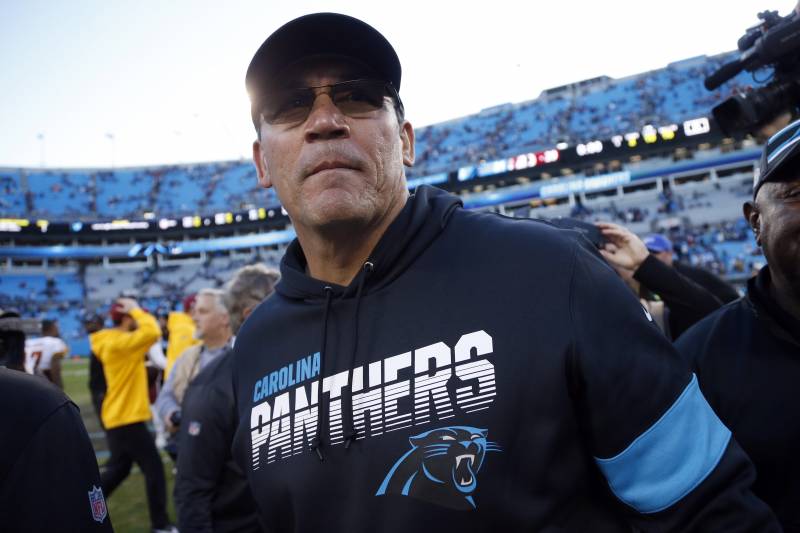 The Washington Redskins have found their permanent Jay Gruden replacement.
The team announced that they have officially hired former Carolina Panthers head coach Ron Rivera as their new head coach beginning in 2020. The two sides have reportedly agreed to a five-year deal worth a yet-to-be determined amount.
The 57-year old was initially let go by the Panthers midway through the 2019 campaign after a tenure that lasted eight-plus seasons. During his time with the franchise, he led them to a combined 76-63-1 regular season record, three NFC South titles, an appearance in Super Bowl 50, and also took home two coach-of-the-year awards.
Rivera will take over a rebuilding Redskins team that is slated to have the second overall pick in the 2020 NFL Draft after finishing the year with a 3-13 record.
The deal is expected to be formally announced on Wednesday.
Seahawks receiver Josh Gordon suspended indefinitely for violating NFL's substance abuse and PED policy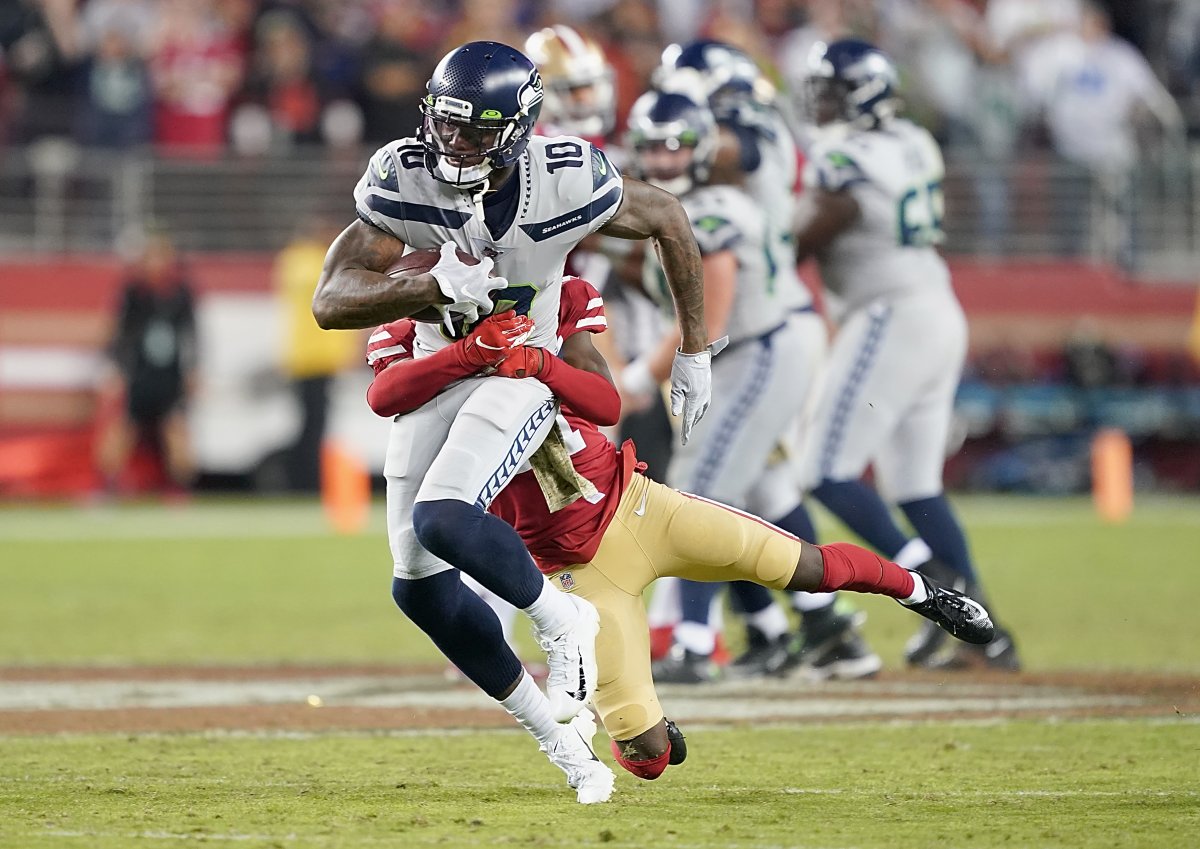 It appears that Josh Gordon has ran out of chances.
The NFL announced that they have suspended the Seattle Seahawks receiver indefinitely after he tested positive for both performance-enhancing drugs and substances of abuse.
This will mark the fifth time in eight years that the 28-year old has been suspended by the league. Issues with alcohol/drug addiction have derailed a once promising career, and as a result, he has only appeared in a combined 28 out of a possible 80 games since the start of the 2015 NFL season.
Gordon started the 2019 campaign with the New England Patriots before being waived and eventually picked up by the Seahawks last month. In 11 games this year, he has posted 27 receptions, 426 receiving yards and one touchdown.