Phillies win the Bryce Harper sweepstakes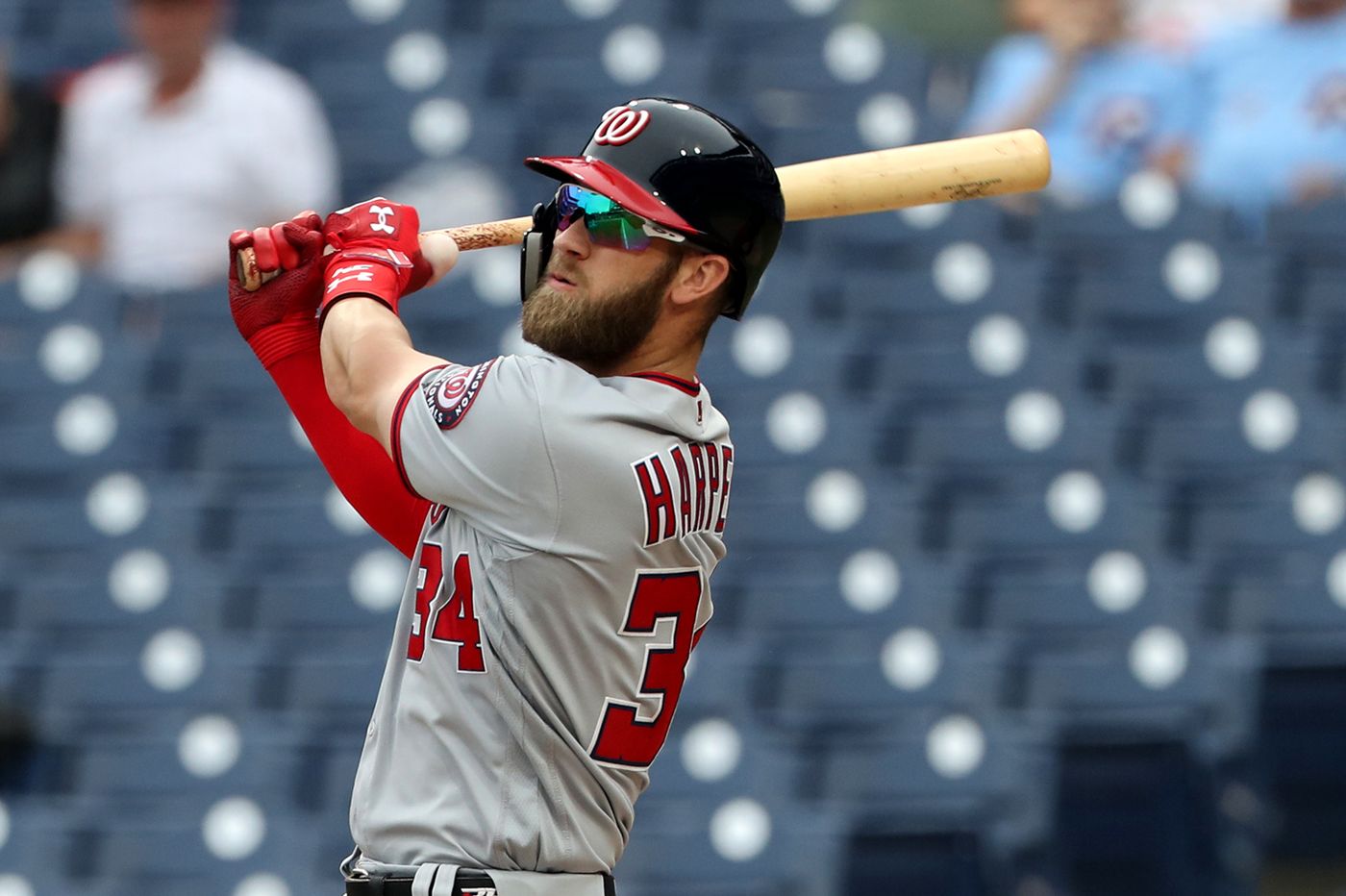 It finally happened! It may have taken about a week into Spring Training but Bryce Harper has finally chosen his free agent destination.
The Philadelphia Phillies announced Thursday that they have signed the free agent outfielder to a 13-year, $330 million contract with no opt outs. The deal has broken the MLB record for most guaranteed money in a player's contract.
According to Jeff Passan, the breakdown of his contract is as follows: he will make $10 million with a $20 million signing bonus in 2019, $26 million in 2020-2028, and $22 million in the final three years from 2029-2031.
So far in his career, the 26-year old has posted a .279 batting average, .900 OPS, 184 homers, and 521 RBI over a span of seven seasons with the Washington Nationals.
Aside from winning the NL Rookie of the Year in 2012, he is also a recipient of the NL MVP Award (2015), Silver Slugger Award (2015), NL Hank Aaron Award (2015), NL home run leader (2015), and most recently won the Home Run Derby at the 2018 MLB All-Star festivities.
Blue Jays make big splash by adding star outfielder George Springer, reliever Kirby Yates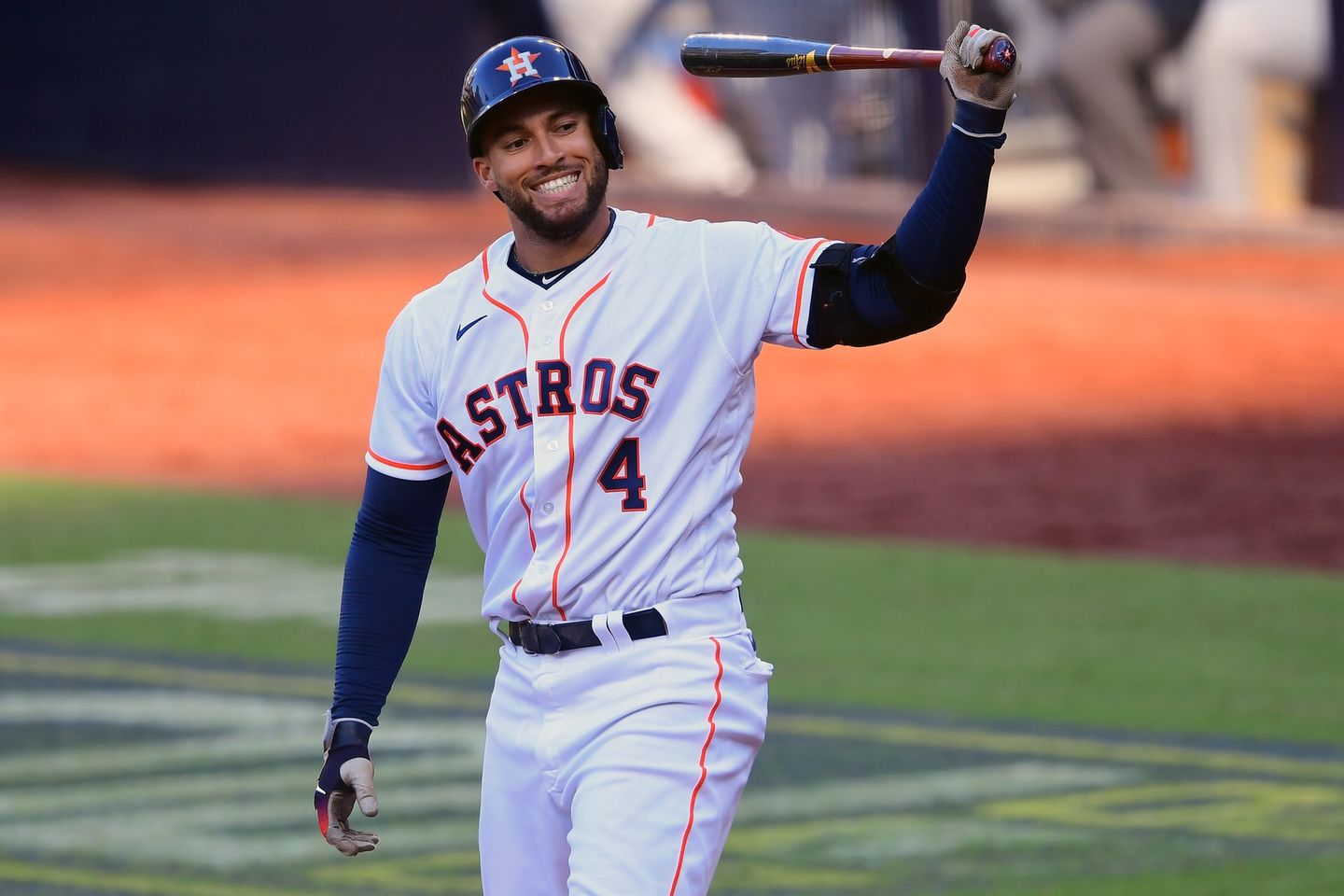 The Toronto Blue Jays were quiet for a lot of this offseason despite all the rumours suggesting they were in on just about every notable free agent. Well, on Tuesday, they broke the silence in a big way.
The team signed superstar outfielder George Springer to a six-year, $150 million deal, which is now the largest free agent contract in Blue Jays history. They also added veteran reliever Kirby Yates on a one-year, $5.5 million contract that includes $4.5 million in performance incentives.
Rumour is that they are also in on free agent outfielder Michael Brantley, who is close friends with Springer and apart of the same agency as him.
More to come.
Yankees finalizing six-year deal with DJ LeMahieu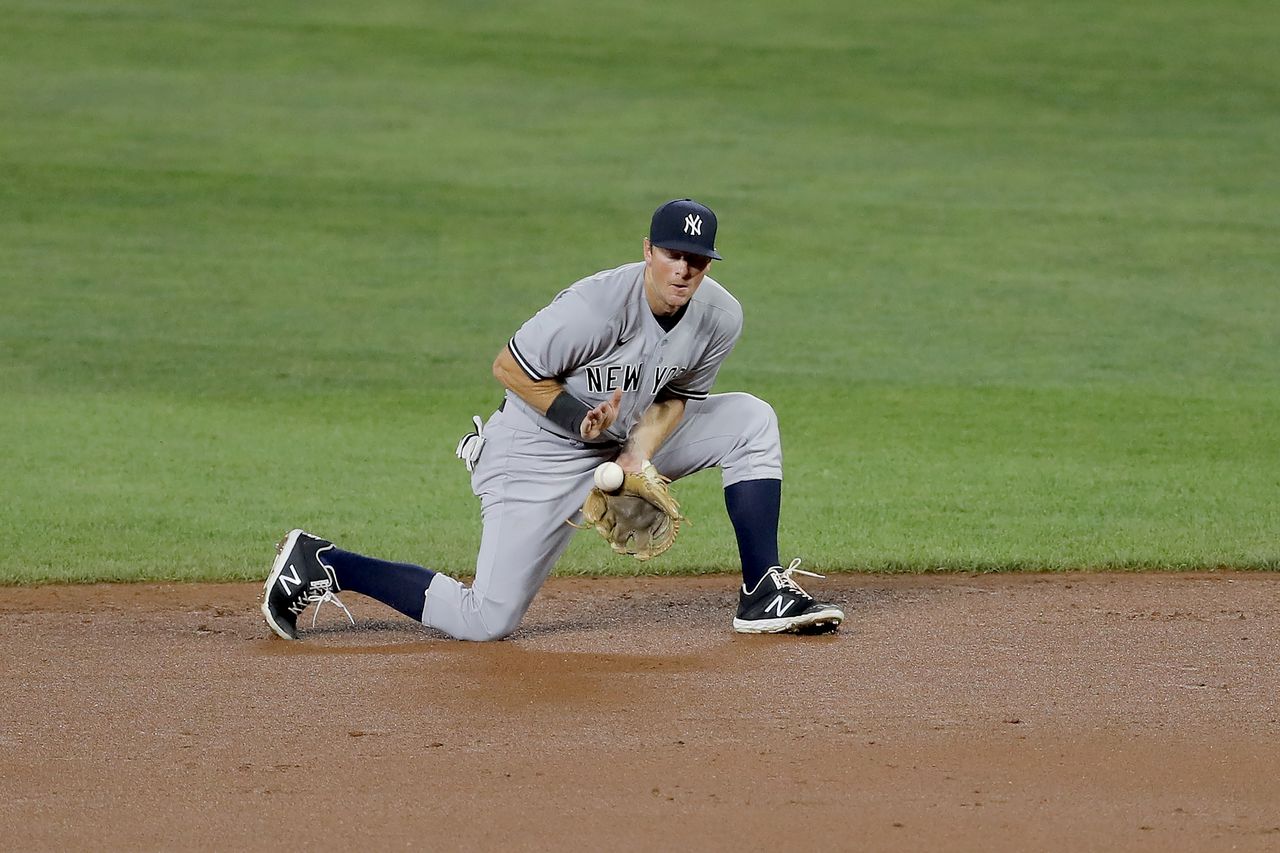 It appears that star infielder DJ LeMahieu is heading back to New York.
The New York Yankees have reportedly re-signed their second baseman to a six-year, $90 million contract extension.
The 32-year old was reportedly offered a four-year, $60 million contract from the Los Angeles Dodgers, and a four-year, $78 million contract from the Toronto Blue Jays, but always preferred to stay in New York and ended up using other teams as leverages to drive up his contract with the Yankees.
LeMahieu posted an MLB-best .364 batting average, 1.011 OPS, 10 homers and 27 RBI in 50 games this past season.
Blue Jays sign president/CEO Mark Shapiro to five-year extension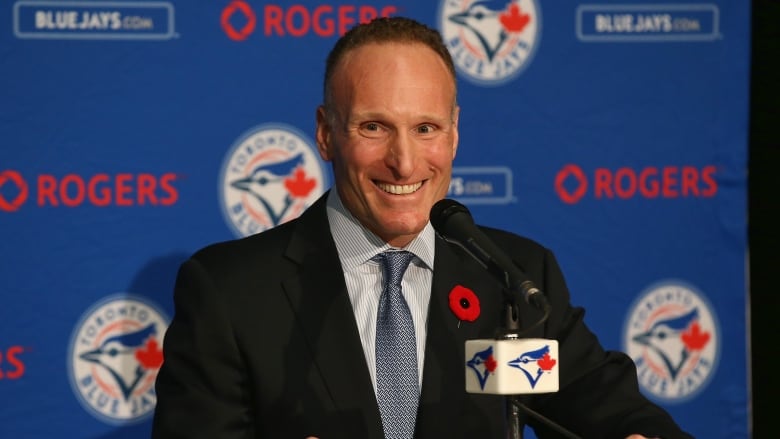 It appears Rogers is happy with the direction of the Toronto Blue Jays, and is rewarding their president/CEO with a fat new contract.
The team's ownership group announced Wednesday that they have signed Mark Shapiro to a five-year extension.
"Mark's leadership and commitment to excellence over the last five years have been critical to the team's growth and development," said Rogers in a statement.
"We're extremely pleased that Mark will continue to lead the Toronto Blue Jays and build on the team's progress as we work towards our goal of bringing a World Series championship back to Canada."
Shapiro has been with the organization since August 2015. During his tenure in Toronto, the club has qualified for the postseason three times (2015, 2016, 2020), and developed one of the best farm systems in baseball.