Phillies win the Bryce Harper sweepstakes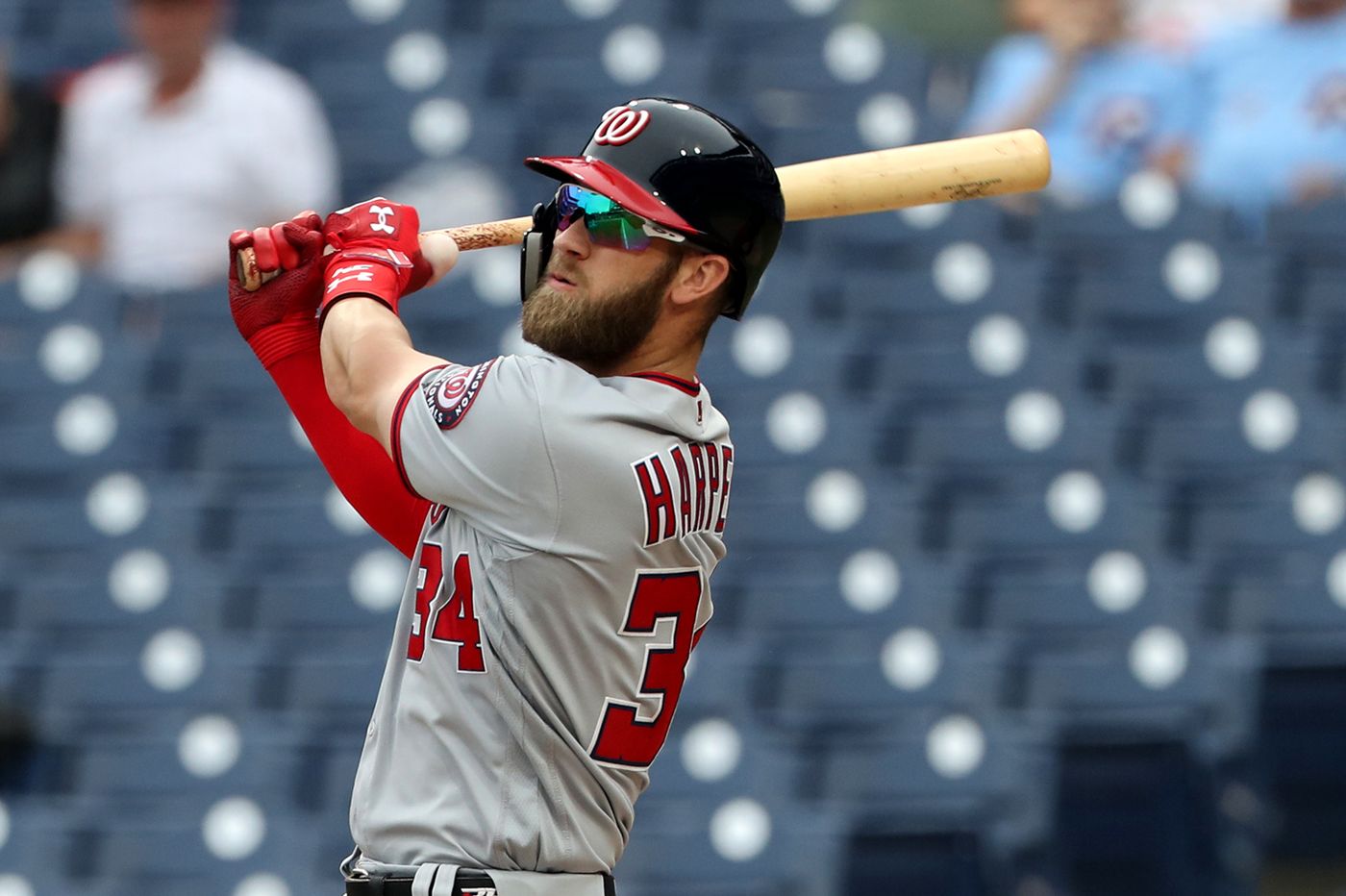 It finally happened! It may have taken about a week into Spring Training but Bryce Harper has finally chosen his free agent destination.
The Philadelphia Phillies announced Thursday that they have signed the free agent outfielder to a 13-year, $330 million contract with no opt outs. The deal has broken the MLB record for most guaranteed money in a player's contract.
According to Jeff Passan, the breakdown of his contract is as follows: he will make $10 million with a $20 million signing bonus in 2019, $26 million in 2020-2028, and $22 million in the final three years from 2029-2031.
So far in his career, the 26-year old has posted a .279 batting average, .900 OPS, 184 homers, and 521 RBI over a span of seven seasons with the Washington Nationals.
Aside from winning the NL Rookie of the Year in 2012, he is also a recipient of the NL MVP Award (2015), Silver Slugger Award (2015), NL Hank Aaron Award (2015), NL home run leader (2015), and most recently won the Home Run Derby at the 2018 MLB All-Star festivities.
Pedro Strop weighing offers from several clubs; Cubs and Rangers among those interested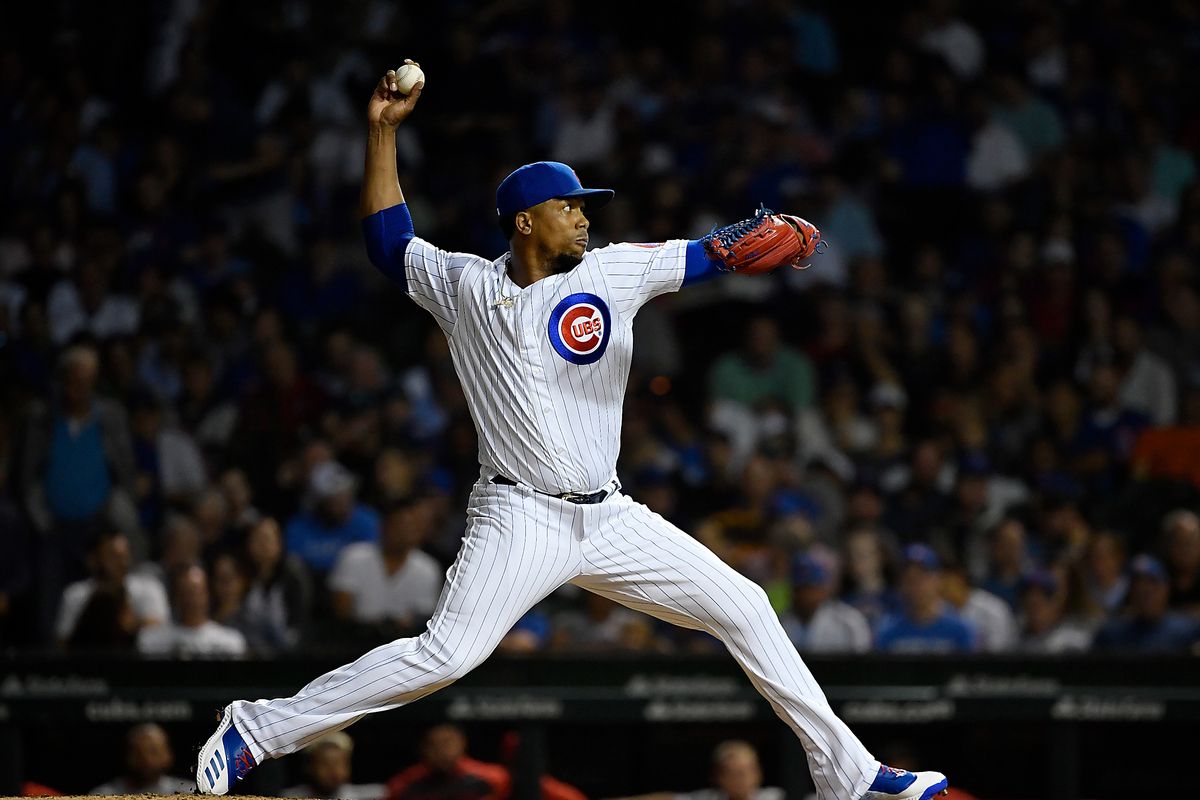 Veteran reliever Pedro Strop appears to be close to making a decision on where he will spend the 2020 MLB season.
According to a report from Sportsnet's Ben Nicholson-Smith, the 34-year old Dominican has received contract offers from at least three different teams. It is yet to be determined which exact teams are involved, but we do know that the Chicago Cubs, Miami Marlins, Milwaukee Brewers and Texas Rangers have all expressed interest in his services this offseason.
Strop is coming off an underwhelming 2019 campaign with the Cubs, posting a 2-5 record, 4.97 ERA and 1.27 WHIP in 50 appearances. It ended a streak of six straight seasons where he finished with an ERA under 3.00.
He will be entering his 12th MLB season in 2020.
Twins win the Josh Donaldson sweepstakes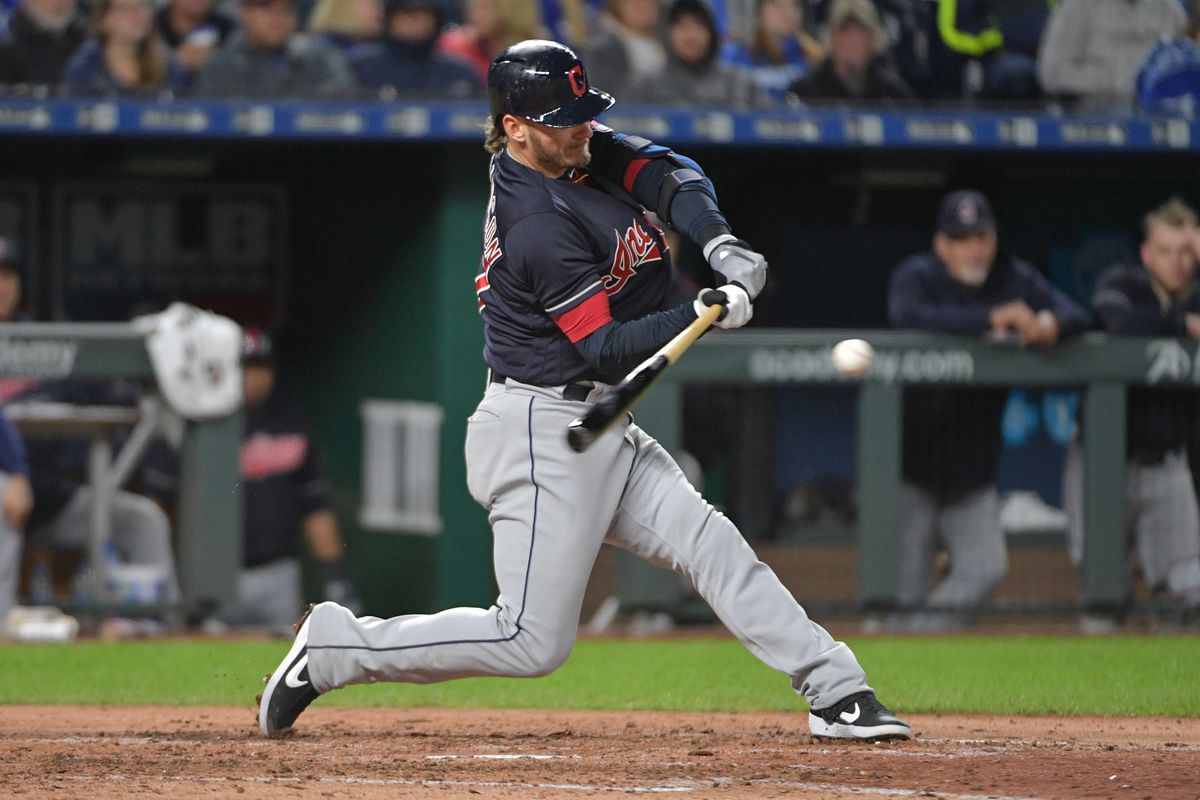 The Minnesota Twins have found their new third baseman.
The team announced that they have signed highly-touted free agent infielder Josh Donaldson to a four-year, $92 million contract with a fifth year club option worth $16 million.
The 34-year old had a bounce back season with the Atlanta Braves in 2019, posting a .259 batting average, .379 on-base percentage, 37 homers, and 94 RBI in 155 games.
The 2015 American League Most Valuable Player had a handful of suitors rumoured to be after his services, including the Braves, and World Series champion Washington Nationals.
Donaldson, who will be entering his 10th season, has a career .373/.464/.819 slash line with 10 homers in 22 career games at Target Field.
Rangers considered favorites to sign free agent outfielder Nicholas Castellanos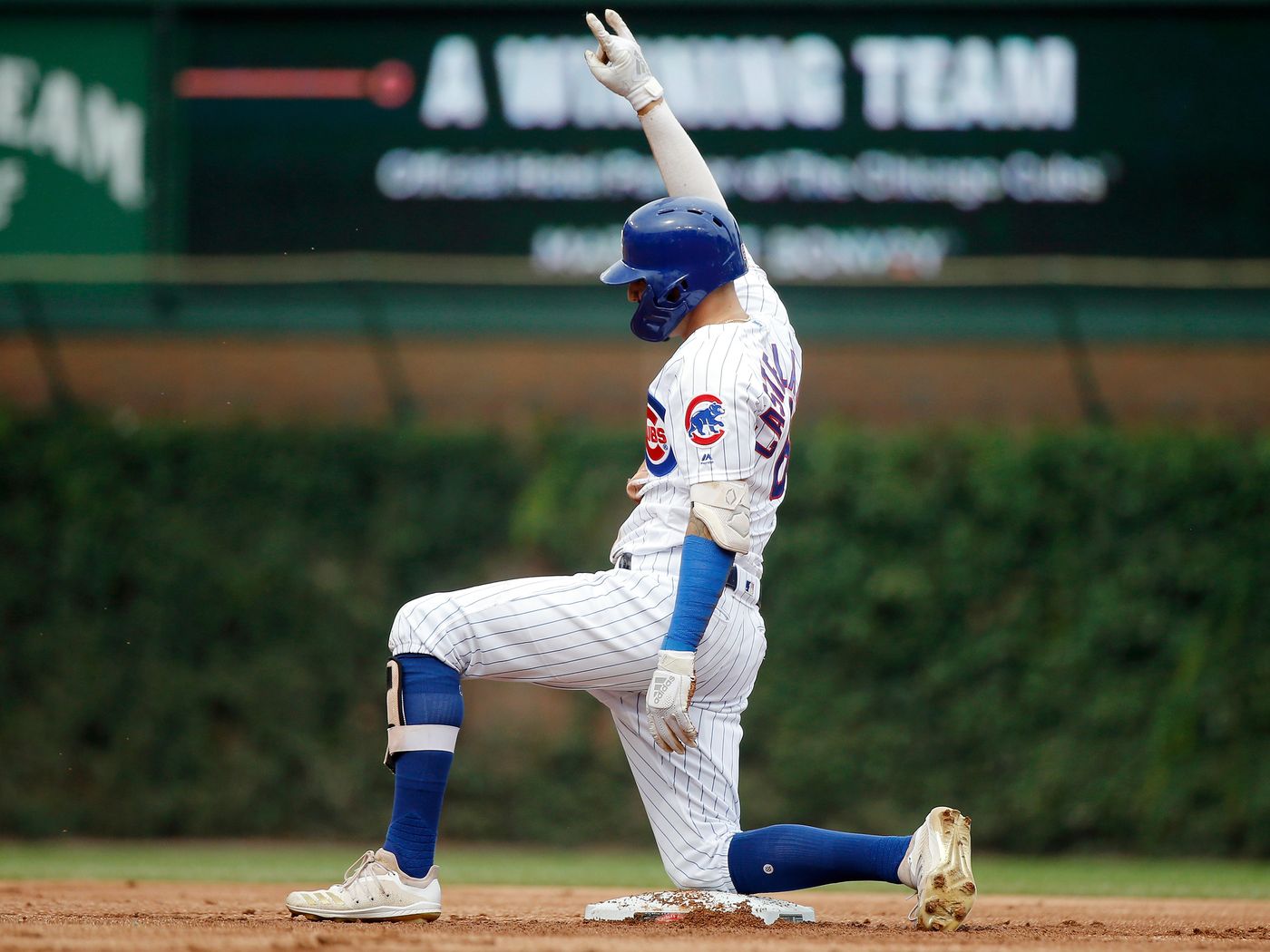 With most of the big names off the board, the rumours surrounding veteran outfielder Nicholas Castellanos have heated up this week.
While many teams have inquired about his availability, it appears more than likely he will be spending his 2020 season in the "Lone Star State".
According to MLB.com's Jon Paul Morosi, the Texas Rangers are considered the favourites to sign Castellanos at this time. The Chicago Cubs, Cincinnati Reds and San Francisco Giants are also in the running.
The 27-year old split time between the Detroit Tigers and Cubs in 2018, posting a combined .289 batting average, .863 OPS, 27 homers and 73 RBI in 151 games.